6 Tips on How to Measure Social Media Impact
Is there a way of keeping track of social media impact?
When it comes to handling multiple social media accounts, marketing professionals oftentimes get ahead of themselves and forget to evaluate and reevaluate their strategy. How to measure social media impact? Sharing, liking, retweeting and favoriting isn't enough. Interacting with customers and/or fans has to be done at a fast pace in order to provide a satisfactory answer and resolve any issue that might occur.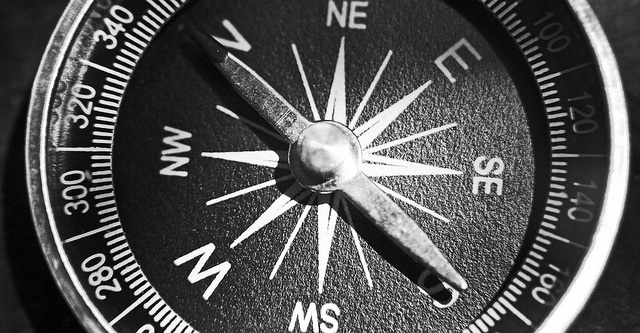 But what's the value of a well-thought and consistently implemented social media strategy? Here are 6 tips to perfect your social media efforts so that they match your desired results.
1. Keep an eye on your scheduled and published postings
Make sure only the best ones (those deemed appropriate by all departments) make it on the web. If you're having trouble tracking your social content plan, use a shared social media calendar! This way, you are in control of what gets posted, at which time and on which social accounts.
Thanks to proper team management, agencies can collaborate with multiple clients at once and their team members have the opportunity to take responsibilities and stick by them. Maintaining a common tone of voice that is compatible with company culture is extremely important and complicated at the same time, especially for larger teams.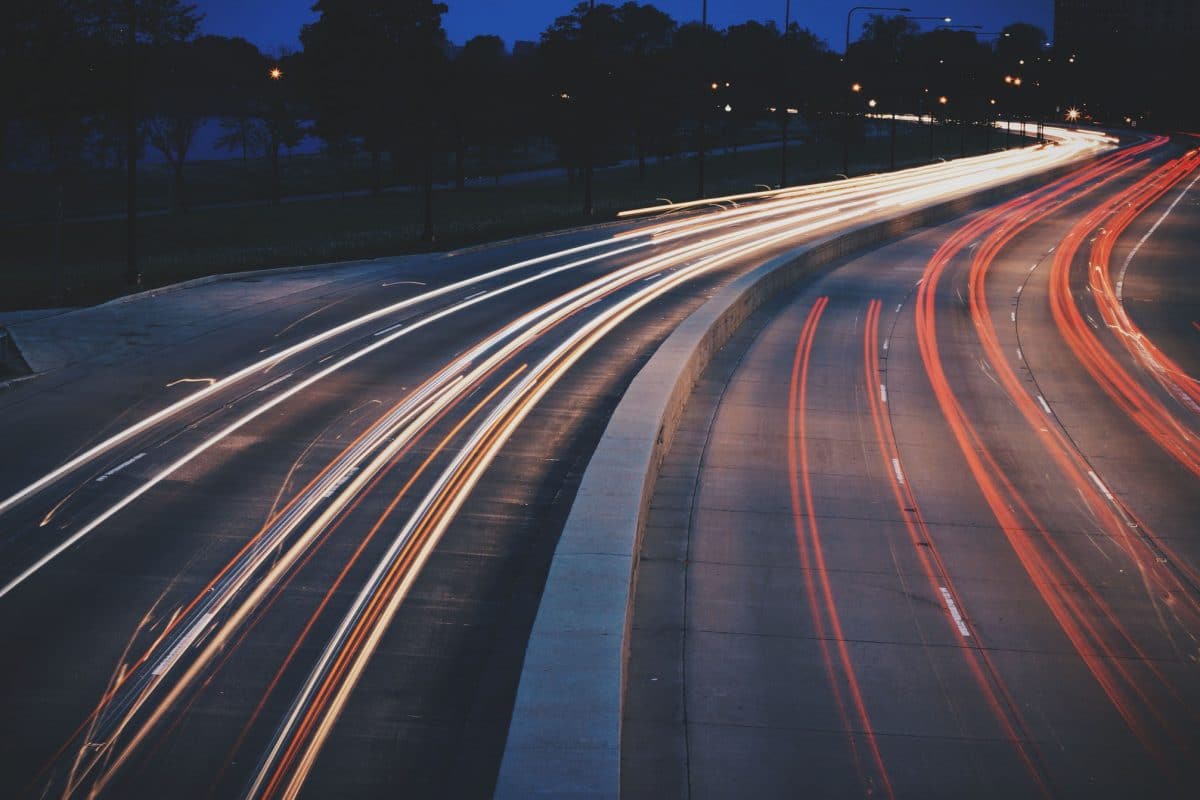 2. Monitor interactions in real-time. Provide quick answers
People usually use social media as a means of expressing their feelings.
Otherwise said, failing to respond to interactions in a matter of minutes, sometimes brings forth disastrous situations, which might severely affect brand image. Efficient customer support is achieved through real-time monitoring of social media interactions. Brands oftentimes ignore negative responses (for example, read our study on the fast-food industry and how their lack of social tact hurts their public image).
Customer experience matters the most. Yet something different can be drawn from the way people interact with your postings: if you're receiving positive reactions in a matter of minutes and all throughout the day, there clearly is something special about what you had to say. Real-time interactions can help you understand what makes the difference between a popular post and a not-so-popular one.
Start Tracking your Interactions on Social Media with Swat.io!
Efficient Social Media Communications With Swat.io
3. Are you talking to the right people?
Social media management also helps with analyzing your audience. Who's following your brand? Where do these people come from and what are they interested in reading? Are they of any interest to the business or do they want to know about your business at all? Or are you engaging in conversations that will eventually make you lose focus and make you drift away from core targets?
Using a Social Media management tool that tracks your audience and identifies influencers will help you find answers to these questions and to other issues that you may be confronted with.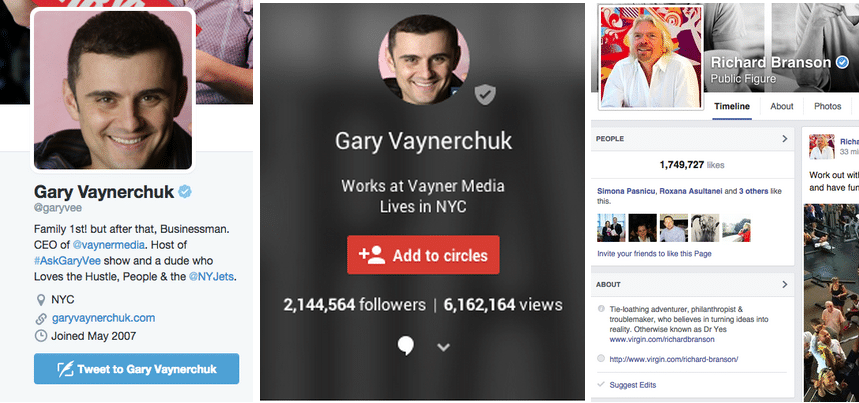 4. Assess the quality of your conversations
Social media tools are particularly good at enabling users to learn which campaigns, content and influencers are driving the most effective conversations. This means that you'll be able to understand the mood of your interactions and gradually become capable of improving any negative impact. After all, communities need to be nurtured like newborn babies. Furthermore, you want to make sure you're not targeting the wrong audience.
Estimating the quality of interactions also comes from social media measurement and analytics. How many of your social community also end up on your website? And if they do, how much time do they spend on your site? Your social activity is the path to bringing website traffic, and understanding your social media impact helps you better target your audience.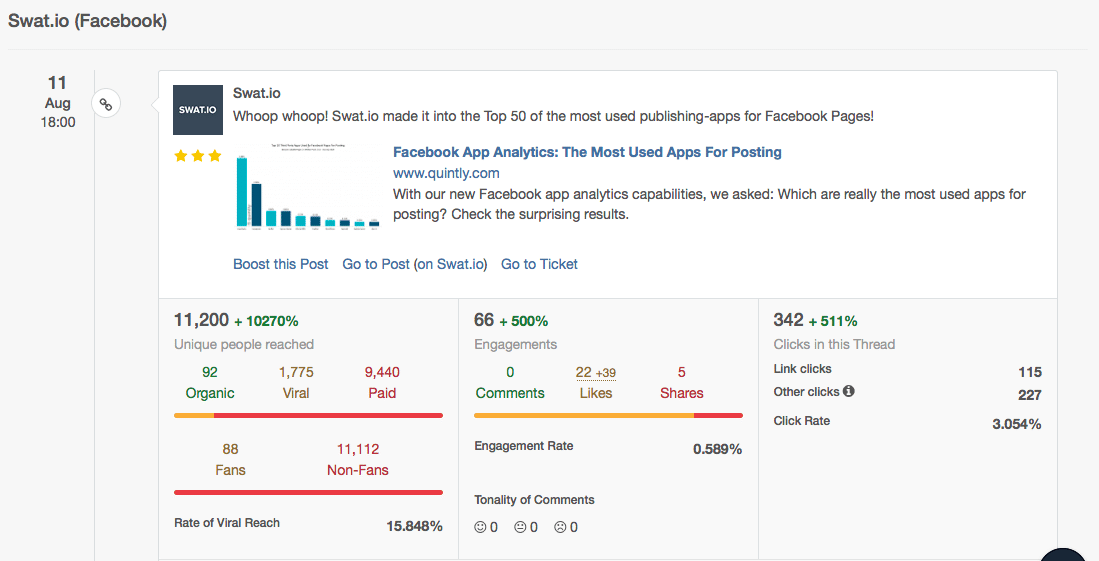 5. How valuable are your posts for overall brand awareness?
Feedback is the main purpose of social media. If you're not getting any, something's clearly wrong. Speed of response is something else to be analyzed, particularly when you've just launched a product.
Social media is about separating the wheat from the chaff. Some individuals might only be interested in reaching out just to stand out in the crowd. Other people can be genuinely interested in what you do and therefore come up with relevant answers as well as engage in meaningful conversations. That's where aggregating responses comes in handy, because it lets you evaluate the impact of your posts and the quality of the answers you're getting from the community you've gathered.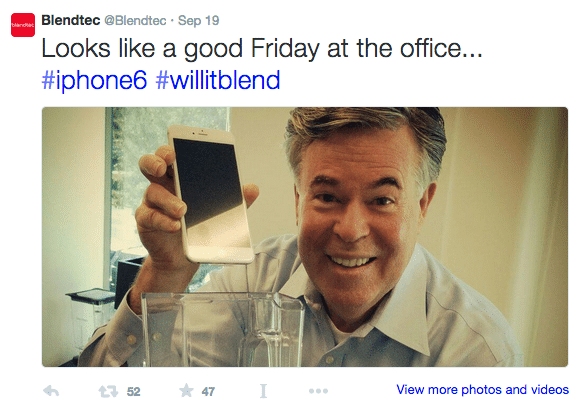 Public appraisal of your social activity become synonymous with the appraisal of your brand. Customer support employees must therefore be included in the loop, because it's in the nature of their profession to sort the complaints from the positive answers and to make sure that the first are resolved in a timely manner.
Social customer service means an engagement strategy that ultimately leads to increased brand awareness and customer loyalty. After all, it's known that fans can turn into brand evangelists.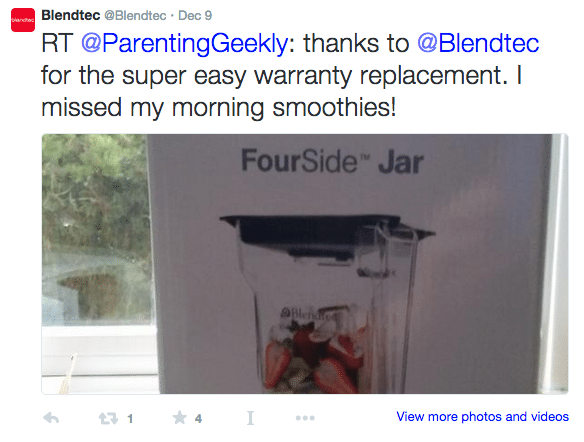 6. Social networks. To each their own.
Every network is different. Efficiently managing social accounts depends on a series of factors.
With Twitter, it's all about hashtags, mentions and retweets. Twitter depends on speed of reaction. If someone asks a question and you fail to answer in due time, don't bother doing it two weeks later.
Google+ is based on communities and groups and it will get you somewhere only if you're prepared to commit to communicating to individuals. Frequency of updates is less important in this case.
LinkedIn, with its Groups and Publisher features, is a typical professional network which requires only high-end content. LinkedIn activity works best from Tuesdays to Thursdays and it seems that afternoon hours are preferred: activity peaks are between 5 and 6 pm.
Facebook comes with the highest average click-through rate. Social impact via this network largely occurs in virtue of announcements that feature large and attractive images.
Instagram and YouTube rely on visual content. Social content gets discovered on the first thanks to trending hashtags, whereas the second is largely based on the use of keywords and shares on other social platforms (like Facebook or Twitter).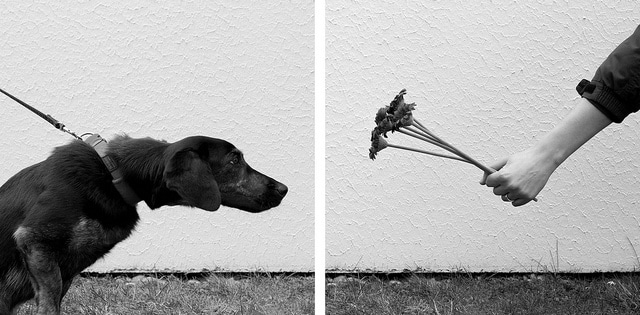 Every social interaction matters.
No response must be ignored and all feedback is worthy of receiving a reply, be it positive or negative. In the online environment, brands are defined by these social signals.
Different network require different tones of voice. Scheduling and management can be significantly improved via a social media management platform, which can offer you:
effective planning, thanks to a shared calendar that lets you visualize all scheduled posts, on all social media channels;
collaborative editing and coordination, in virtue of which you have complete control on all social activity of the company;
reliable social customer service, which comes from effectively managing your entire social media activity within the team. Customer requests, complaints and comments are resolved and responded to quickly and effectively;
combined statistics that help you better understand the impact your brand has on social media.