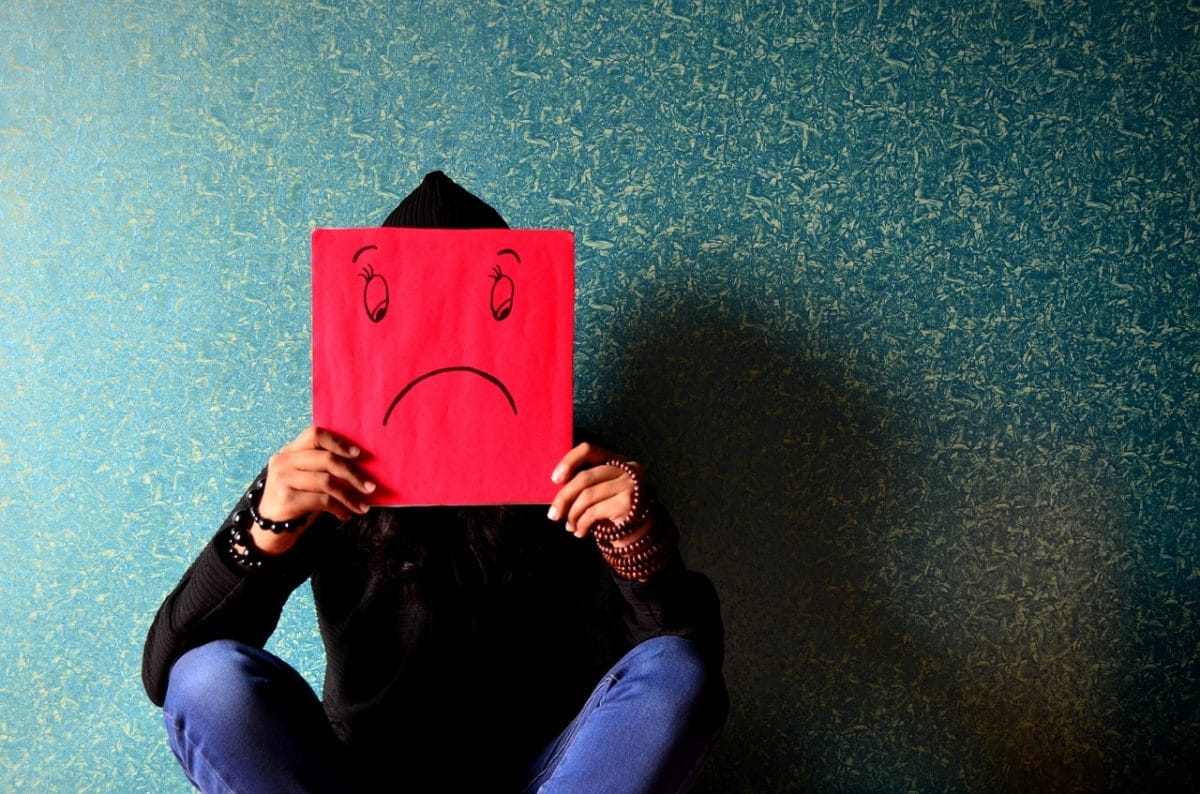 6 Reasons Why Customer Service Won't Work in 2016 Without Social Media
Social customer service is the wave of the future
We can't issue any predictions about the future without understanding a little about the past and present. If you want to have an idea about where customer service is going in the next 2 years, take a look at what's been trending in the past year:
Customers seek omnichannel experiences

Mobile ranks first

Big Data changes the rules of the customer experience game

Businesses pay more attention to millennials
In a recent report, Gartner has revealed that 89% of companies plan to compete mainly on the basis of the customer experience by 2016, an incredible rise since 2014 (36%) and 2015 (58%). This rapid shift entails a growing need for businesses to adapt, improve, and excel at providing exceptional customer service.
The only way for companies to excel in this field in 2016 – and in the future – is by providing customer service on all available media and channels. And here, a great part is played by social media which seems to power the next big customer service wave for the following reasons:
Mobile is and will continue to be customers' first screen
In 2015, Google included the level of a site's mobile-friendliness in its search engine ranking, acknowledging the rapid increase in mobile usage – in 2015, more people used mobile search than web search in 10 different countries.
It is estimated that by 2020, over 75% of all transactions will be completed through mobile with 6.1 billion smartphone users globally. As smartphone usage has increased exponentially, so has social media usage.
The Blueprint – Successful Social Customer Service in 13 Steps
Download our eBook and learn the 13 steps that will take you on the right path to social customer service success in no time. It's all about the strategy and we've come up with the perfect one for you!
Nowadays, we keep in touch with family members, friends and our favourite brands via social media channels. We're addicted to our smartphones and apps make our busy, frantic lives a little easier. If that includes using the Twitter app to complain about a product or a service, that's perfect! Especially since response times are expected to be incredibly low via Twitter.
Big Data gets even bigger
Businesses that use big data can predict purchases more accurately, can analyze customer behavior in greater detail, and can become better at understanding their clients and deliver the information that they are looking for. Data from social media channels can provide companies with immense amounts of information that will ultimately help them improve relationships with customers and deliver personalised social customer services.
The number of millennial customers is growing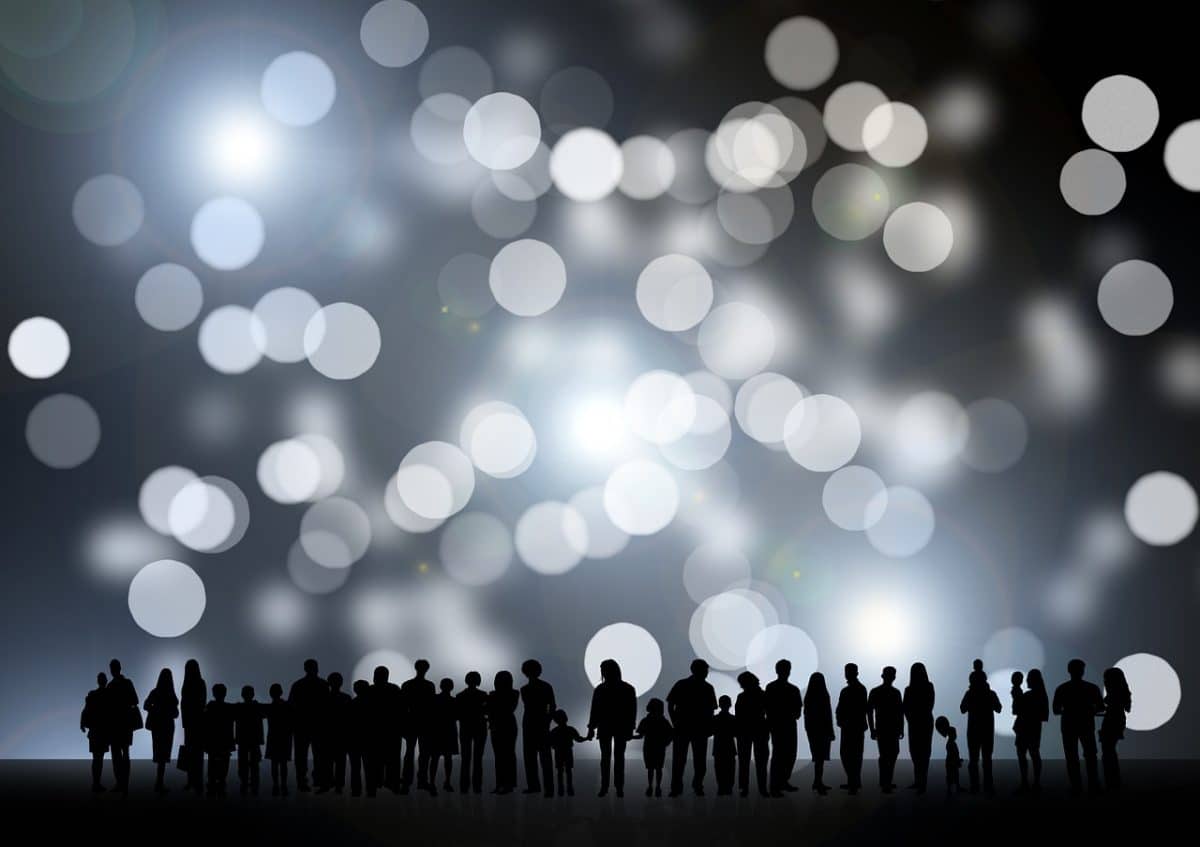 It is estimated that millennials (those born around 1982 to 2004) represent almost 25% of the world population. The thing with millennials is that their expectations are very different from those that baby boomers have, in the sense that they tend to be more tech savvy and embrace different ways of interacting with companies, as well as different forms of communication. Given that millennials grew up in a mobile first culture and are thus used to having the world at their fingertips, for them, communicating with brands via social media is not only very natural but also mandatory. If businesses ignore these differences, it's like they are ignoring their customers.
Omnichannel customer service is here to stay
Omnichannel is about being able to serve customers on the channel of their choice. Nowadays, businesses can engage with customers in multiple ways from traditional media advertising, mail campaigns and phone to digital platforms, applications, email, social media and other. Therefore, you can't and shouldn't try to limit customer experience to a single channel.
A report issued by Deloitte has revealed that 95% of consumers use more than one channel when researching on products and services, or seeking customer support. Social media is one of the channels that they frequently use.
In this case, businesses will need to understand that it's not enough to just have a Facebook page or a Twitter account to provide effective customer service via social media. To achieve that, they will need to entrust brand ambassadors to manage their accounts on a regular basis. Furthermore, businesses will need to provide immediate answers and replies to customer queries, complaints, and issues.
Companies that truly get customer experience, understand that offering the customer a great experience on the platform of their choice is a critical component for success.
Value continues to outweigh price
Regardless of how sensitive the price environment may turn out to be, customer service has the power to make price less relevant, in the sense that customers are oftentimes willing to pay more for great customer service. Some stats are predicting that the customer experience, which encompasses service, will represent the biggest competitive differentiator in the next three to five years.
Customers are smarter and less patient than ever before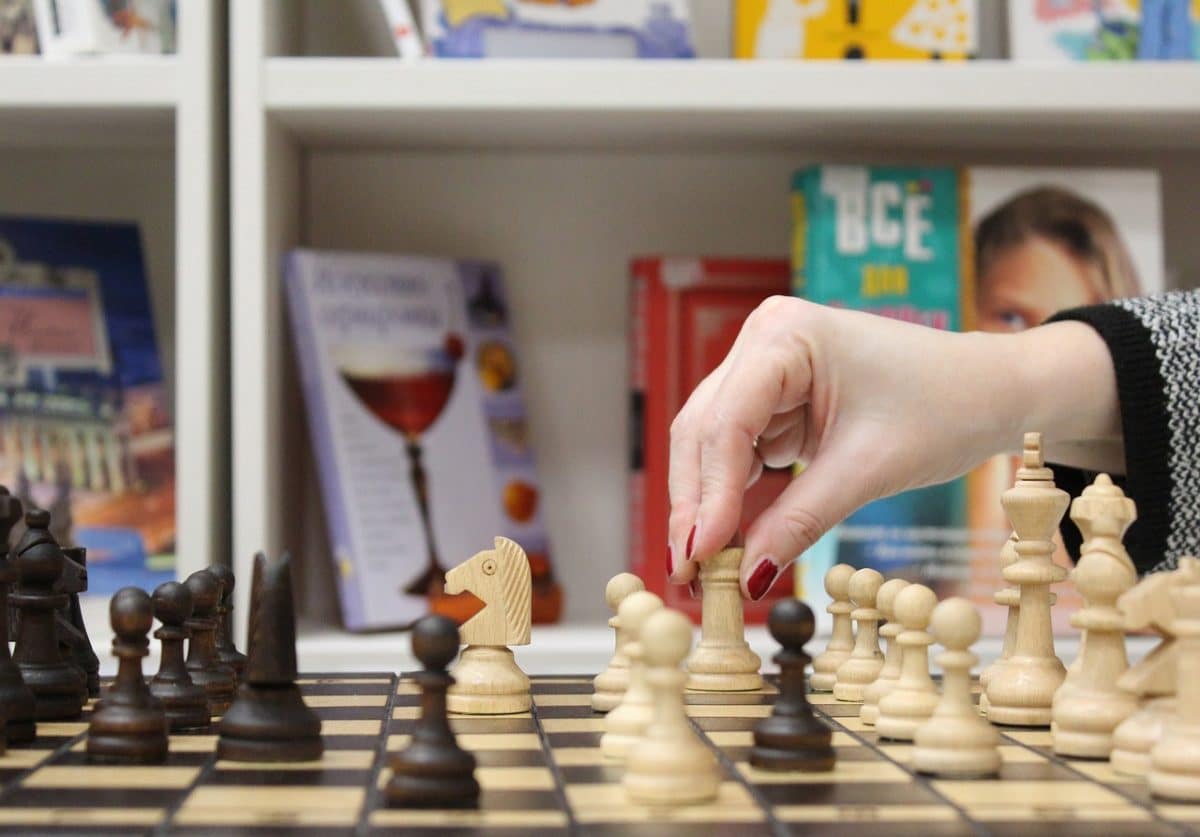 Millennials have a low tolerance level for slow response time. It may surprise you that most consumers have absolutely zero patience – especially when it comes to customer service and sales support.
According to Forrester, 55% of US online adults are likely to abandon their online purchase if they can't find a quick answer to their question. 77% say that valuing their time is the most important thing a company can do to provide them with good online customer service.
Accenture names today's modern consumer the "non-stop customer", meaning that these people access huge amounts of information across all available channels and devices before making purchasing decisions. Non-stop customers researching products and services not only expect to find relevant information, but also to receive answers to questions easily and in real time.
The report also reveals that two-thirds of consumers switched brands or vendors after having at least one negative customer experience.
Customers tend to complain about slow or delayed support more than about any other issue. Consumers who have instant access to digital channels are more prone to making instantaneous online purchases. However, this poses some challenges on brands in the sense that they need to be able to deliver customer service just as instantaneously.
Conclusions
As consumers' expectations revolve around the need for more in-the-moment customer service from brands, it's high time companies took action to ensure these needs are being fulfilled.
By now, we all understand why email is not an effective communication tool. While email frustrates consumers when they need a quick answer from brands, social media comes as a natural communication channel since it suits people's behaviour of being in a "live" conversation with one another. The great part about social customer service is that it humanises a conversation, you can see the person you're talking to, their likes, dislikes, their background, etc. and this helps build trust and create lasting relationships.
Do you believe the customer service of the future could stand a chance without social media? We would love to hear your thoughts! Share them with us in the comments section below.
Efficient Social Media Communications With Swat.io