Welcome to our Newsletter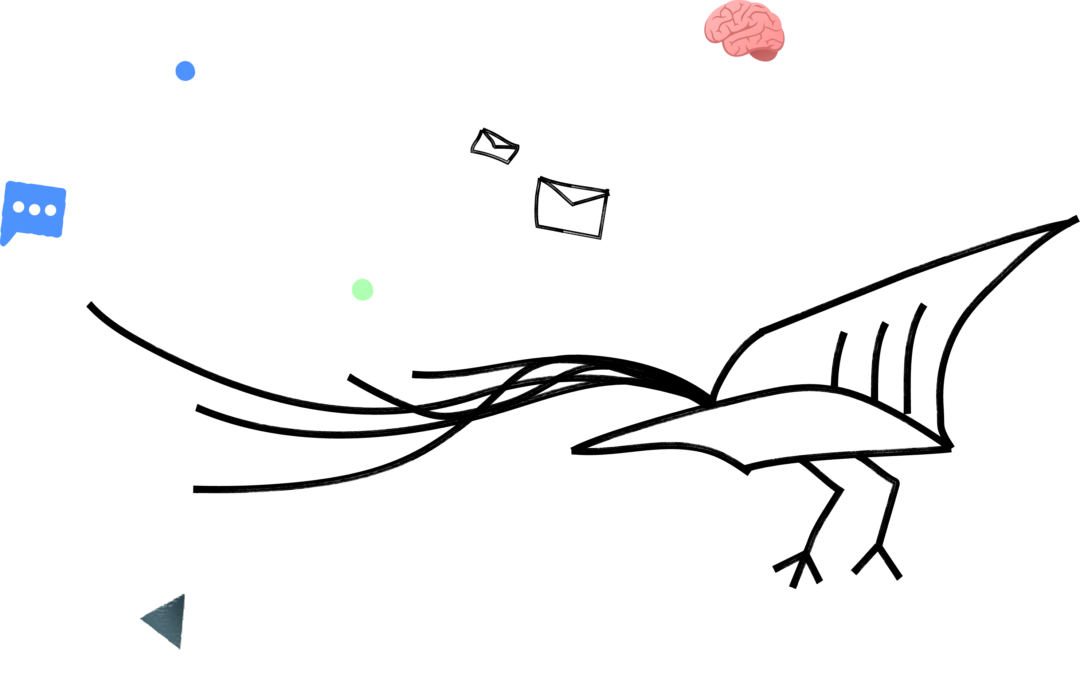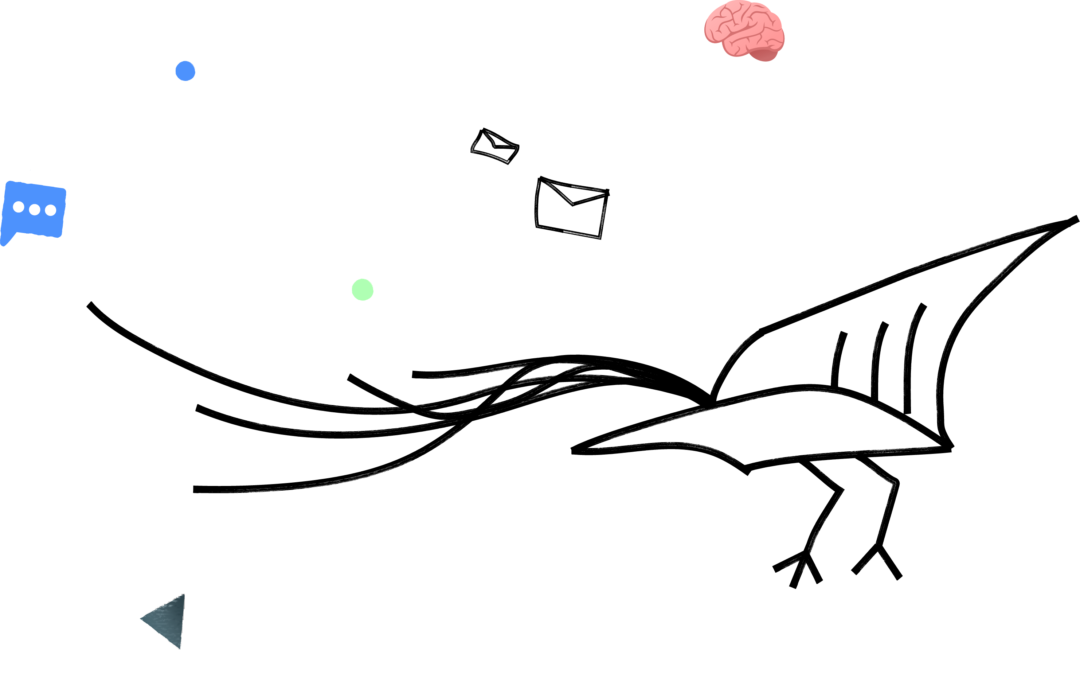 Latest news on social media marketing
Useful guides and how to's
Inspiring use cases & best practices
Thought-provoking tipps & tricks
Useful apps, tools, and websites
Tool and feature updates
Let's just say you made the right choice when you subscribed to receive Swat.io content. Thank you for that!
You will receive our regular blog updates and you're going to learn a lot.
If you're facing challenges in social media management or you simply would like to know how Swat.io can help you boost engagement levels with your audience, don't hesitate to drop us a line. No strings attached. We usually follow-up within a few hours!