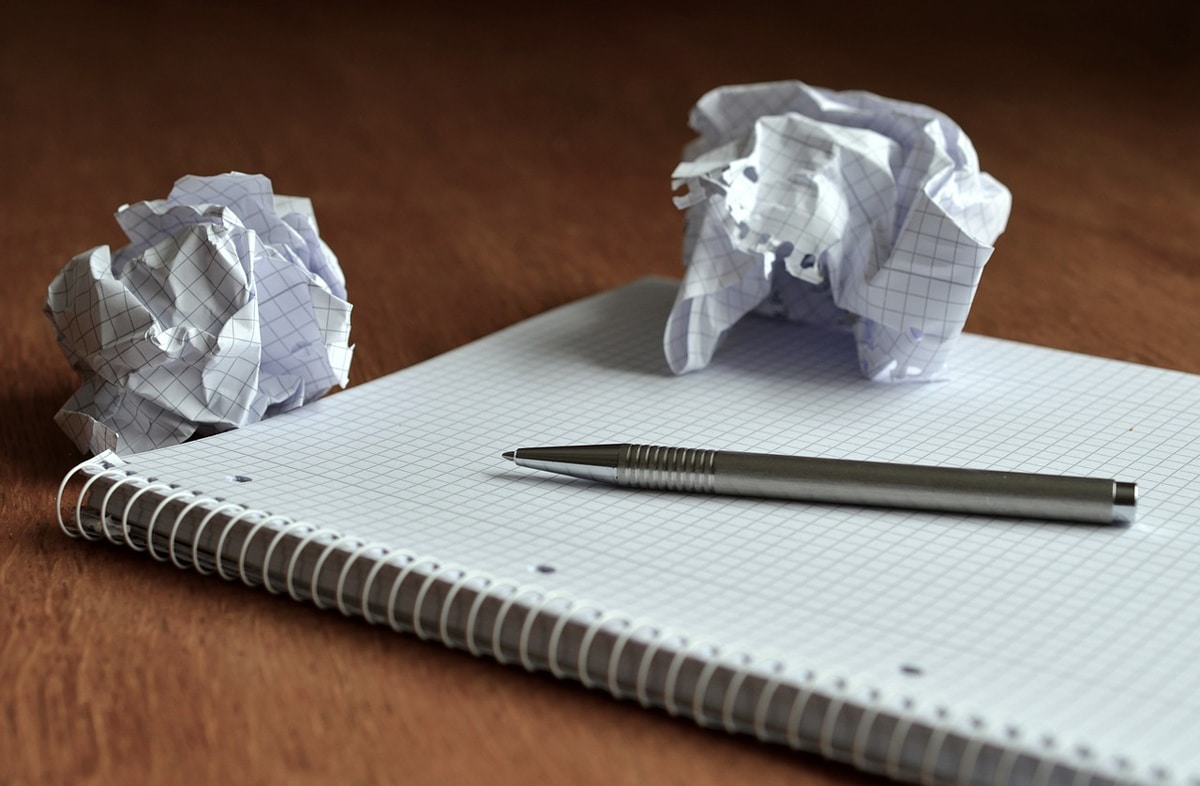 How to Draw an Effective Social Media Marketing Plan
Where do you start with your social media marketing plan?
Yes, as opposed to what many people still believe, businesses cannot post whatever and whenever on social media. They need to draft and follow a carefully engineered social media marketing plan in order to be able to measure the results of their efforts and correct any mistakes made along the way. Without such a plan, they are walking in the dark and won't see the desired results any time soon.
Here are eight golden steps that will make your social media strategy successful, provided you don't trip over them:
1. Set social media objectives in accordance with overall business goals.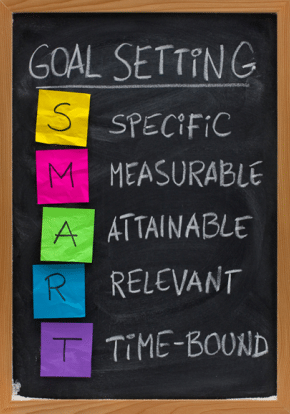 Don't make social media a separate element. It needs to be aligned with company and marketing goals. Every part of your social media strategy needs to serve the goals you set. You just can't move forward without grasping the bigger picture and understanding where the path leads. Depending on your company's needs, take the time to analyse how using social media can actually help you satisfy them. To make things less hectic, try establishing two primary goals and two secondary goals as the main focus and make sure they are S.M.A.R.T. (specific, measurable, achievable, results-focused, and time- bound). As with everything, too many goals can cause distraction and chaos.
Image source: edgalaxy.com
2.
Identify your Buyer Personas and Their Journeys.
This is the most important step if you don't want to end up asking yourself why the engagement rate is low on your social profiles. Investing time and effort into investigating your buyer personas and their journeys will be one of the best investments you'll ever make. Creating buyer personas profiles help you define and target the right people, in the right places, at the right times with the right messages.
Simply put, when you know your target audience's age, occupation, income, interests, pains, problems, obstacles, habits, likes, dislikes, motivations and objections, then it's easier and cheaper to target them on social media.
3. Always Research What the Competition Is Doing on Social Media
.
Choose at least 4-6 main competitors and use social media to analyse their strategy. Start with researching the social channels that they are using, look at their number of fans or followers, posting frequency and time of day. Secondly, remember to also pay attention to the type of content they're posting and how they are engaging with their fans. Although you don't have access to their figures and analytics you can pretty much understand what they are doing by looking at their engagement rate.
4. Choose your channels wisely
Don't spread yourself too thin by trying to be everywhere at the same time. Keep it relevant. Although initially you may be tempted to create an account on every social media channel, be sure you've conducted a research on which platform will bring the most return. In order to avoid creating profiles on networks that just don't make a difference for your business, use the research you conducted for your buyer personas to determine which platform is best for you.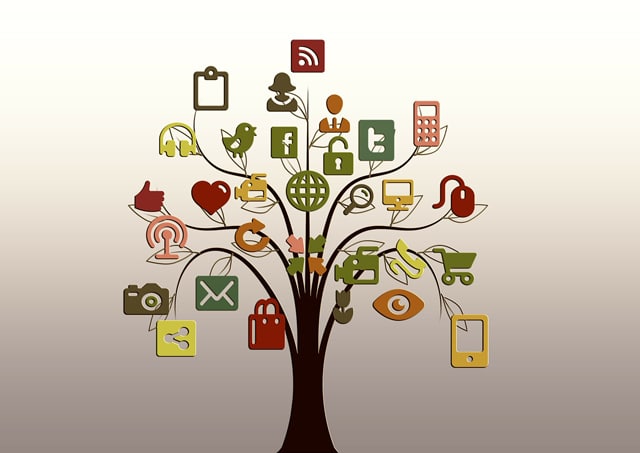 Image source: Pixabay
5. Create a Content Plan & Editorial Calendar
.
You need to be working on two fronts: content and social media. They just can't work one without the other. If you do social media and lack valuable content it's just about the same thing as writing great content without any social media engagement. Always use these two elements together to successfully reach and please your target audience. There are three main components to any successful social media content strategy: type of content, time of posting and frequency of posting. That is why you may want to document yourself on the particularities of each of the channels you previously chose to find out what works best.
6. Allocate budget and human resources.
You may think that this is the tricky part but, if you've clearly established a set of tactics to achieve your business goals, allocating budget is not such a daunting task. Take a look at the tactics, make a list of tools that you consider necessary in order to improve the process (social media monitoring, content management, content creation). Also, if there are any services that you need to outsource, put them on the list along with any other things that you need to purchase. In the end, input the annual projected cost next to each item so that you can have a bird's eye view of the costs and how they affect your overall marketing budget.
7. Constantly evaluate and adjust your social media marketing plan
.
Social media is one of the least static things that you can think of. Therefore, your plan will most probably be in constant change. Keep your eyes open, identify emerging new channels and add them to the plan while constantly adjusting your goals or set new ones. Evaluate, evaluate, evaluate. What sounds good may not perform as such.
8. Don't overcomplicate things – in the end social media should be fun!
At the end of the day, it's all about the people and creating meaningful relationships. You will never achieve this by being stiff. Try to think of yourself as your audience's friend and make them happy by showing off your fun personality.
If you can think of any other useful tips that could help when it comes to drawing an effective social media marketing plan, don't keep them to yourself, share them with us in the comments.
Efficient Social Media Communications With Swat.io