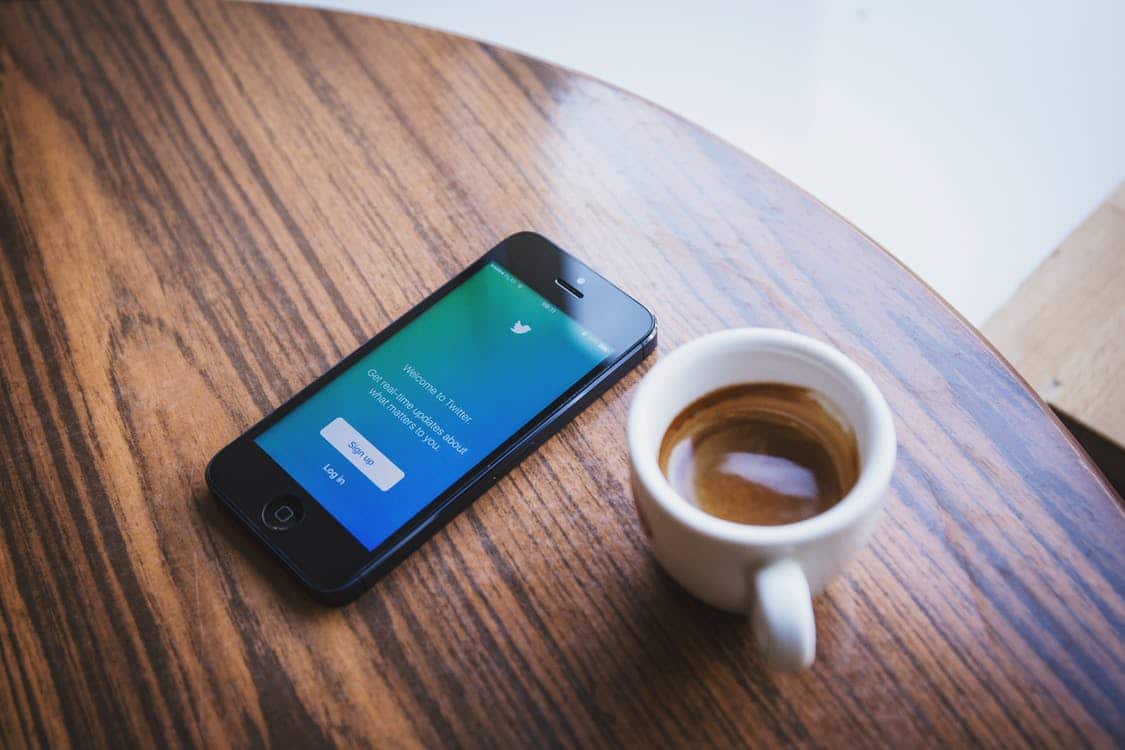 Unbreakable Social Media Marketing Laws
In social media marketing, things are changing at a fast pace. Nearly every day, a new feature or update becomes available, compelling you to adapt your strategy when major changes come up. Some of the rules, however, are unbreakable. Failing to implement them may have repercussions on your brand's reputation.
Getting started with social media marketing without useful insights or prior experience is challenging. Instead, understanding basic social media marketing fundamentals is vital.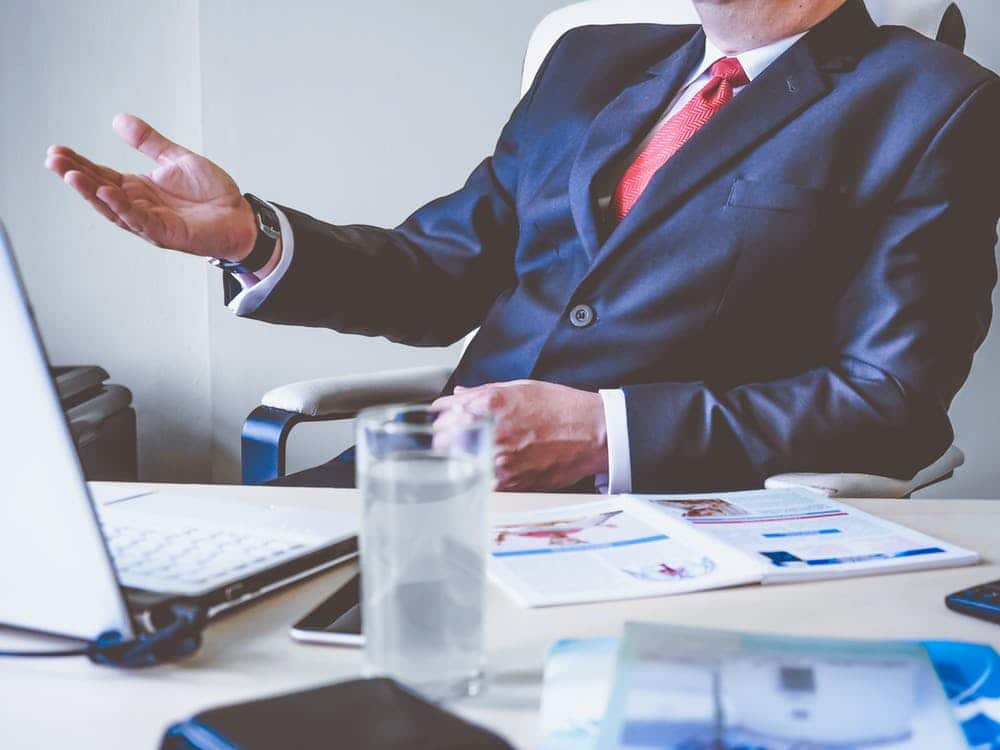 In the lines below, we'll talk about 5 unbreakable social media marketing laws that will help you build a strong foundation for your brand and business. Treat them wisely, and use them to serve your brand, prospects, customers, and bottom line.
Law #1: Social relationships
The backbone of social media is the social relationship you build with your prospects. Fostering strong relationships with social media helps increase brand recognition.
Before making any decisions, have in mind one consideration: how will the content you publish on social media affect the relationships you're trying to build with fans and followers?
Look beyond retweets and gathering new followers. To help you connect with your audience on social media on a personal level, we've laid out 4 essential tips.
Responsiveness – respond to people's comments and replies, regardless of their nature.
All eyes on content – share useful, information, and practical content that your target audience might find helpful. Steer clear of promotional articles that market your brand and business.
Strengthen the community – respect thy customer on social media! Treat people with respect and they'll want to be part of a community that supports and understands them.
Interact with your audience: ask questions, get into conversations and find a way to make people relate to what you have to share.
Law #2: Before you talk, listen!
For your social media marketing efforts to render results, you need to listen before you talk.
Listening through monitoring is a new social media marketing strategy that brands are encouraged to use. Leveraging the power of a monitoring tool of your choice helps you gather in-depth insights on your audience.
Listen to mentions about your business and brand on your most active social channels. Gather the data, and use it to:
Build strong social customer relationships
Increase engagement and brand awareness
Boost ROI
Add value with content that provides useful insights, such as:
Practical guides
Infographics
How-to articles
Know-how articles
Image and video content
Join discussions to get a closer glimpse at what matters for your audience. When writing, aim at crafting content that sparks conversations.
The Beginner's Guide to Social Media Monitoring
Download our eBook and find actionable advice on how to use social media monitoring to generate leads, provide better customer service, and gain a competitive advantage. The hands-on tips, tricks, and guidelines will help you develop and implement the right social media monitoring strategy for your brand and business
Law #3: Preserve your goal
For your social media marketing strategy to have an impact, you should preserve focus and keep an eye on your end goal. Having a purpose for what you want to achieve strengthens your brand's capabilities, implicitly strengthening the whole company culture (aka. your ultimate goal).
Don't settle on a social platform because it's your favorite one, or because it's popular. Savvy companies leverage the power of social channels to generate leads, provide customer service, build awareness, and more. Realistic goals allow you to provide guidance, and point your customers and prospects in the right direction.
Some of your goals might be:
Increase brand awareness with social media content. The key metric to monitor social media brand awareness is reach. Has your total reach increased, then you're on the right track.
Drive traffic to your website. Traffic can be one of your goals. To track the website traffic you got from social media channels use Google Analytics or a similar web analysis tool.
Generate new leads. For this goal, don't be afraid to use Facebook Lead Ads, Twitter Lead Gen cards, advertise webinars, promote eBook landing pages or other types of gated content. To track your social media lead generation efforts, set conversion goals in Google Analytics and generate reports to understand which channel brings the most leads so you can then know where to focus your efforts.
Increase sales

with

Facebook ads

. Facebook ads can be a real pusher when it comes to increasing sales. Be prepared to track revenue growth in Google Analytics.

Provide excellent customer service to increase retention and customer satisfaction. Use a social media customer service tool to streamline and measure your efforts.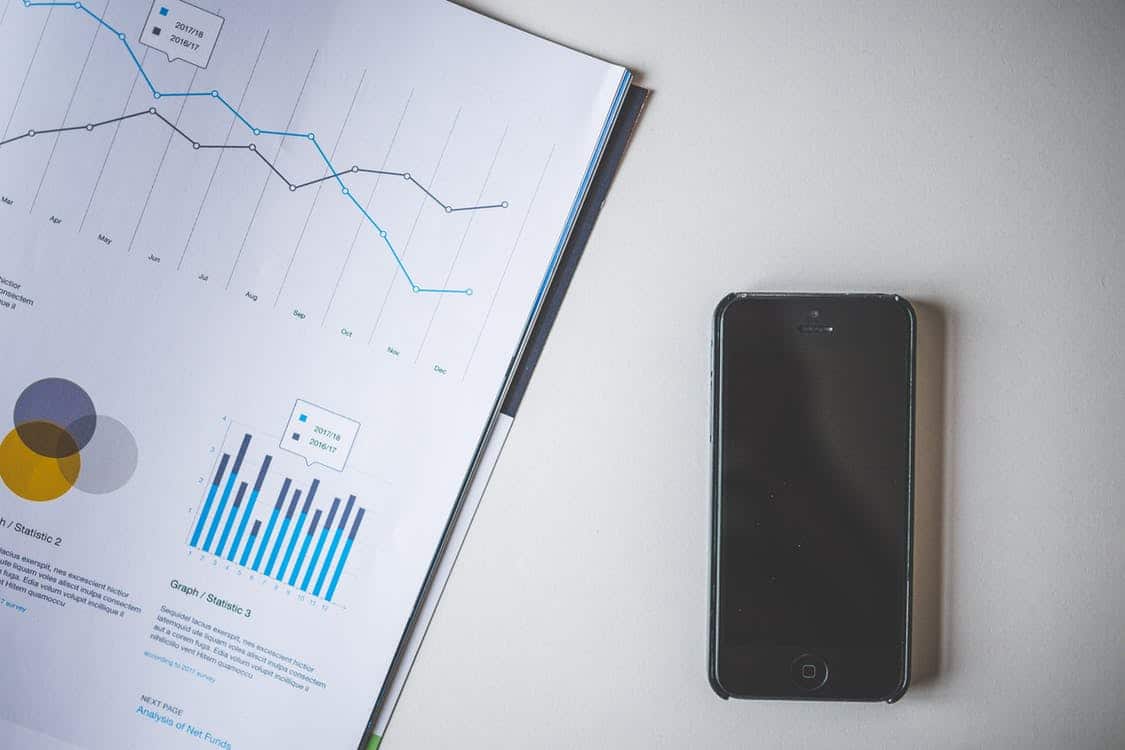 Law #4: Patience is bliss
Success on social media doesn't happen overnight. To attain results, you have to commit long-term. The right amount of patience can help you craft the best social media marketing strategy.
American entrepreneur and internet personality, Gary Vaynerchuk, mentions: "if there's one thing I would tell people about social network social media, especially entrepreneurs, it would be patience."
He argues that patience makes sense because unlike SEO, SEM, email marketing, and direct mail, the social media marketing environment is like a sprint, that demands time to be able to gather pertinent data and craft a strategy.
For example: A/B testing on social media is an experimental process. Its purpose is to test specific variables (e.g. ads) against each other. The end goal is to compel your audience to react, and then assess which variable had the most traction. To make it all happen, you need patience.
Patience is not about waiting and doing nothing. Your target audience won't grow on its own. Work towards building upon your strategy; share great content and valuable information. Ultimately, remember to provide excellent customer support.
Plan and monitor your Social Media activities – try Swat.io!
Law #5: Availability
When publishing content on your social media channels, you should make yourself available for your target audience. Participate in conversations, replying to people's comments, and tackling pain points.
Don't disappear, stay present on social. Availability means taking responsibility for both the good and the bad on your preferred channels. The best advice would be to provide excellent customer service. On Twitter, 70% of complaints made by customers go unanswered.
On the same channel, 43% of people who have a complaint expect an answer within 60 minutes, this means, you should find the time to answer.
Making yourself available when people need support instills a sense of trust. The sooner you reply with pertinent advice, the better chances you have to convert them into leads.
Efficient Social Media Communications With Swat.io
Conclusion – The future's bright, the future's social media!
Social media goes beyond likes and shares when the goal is to make your business and brand stand above the crowd. The future can be bright when social media is done right. The universal social media laws we mentioned will always be valid, they were tried and tested over and over again.
Social media marketing has become an agile ecosystem, where unbreakable laws must be adapted to emerging changes. Only when you adapt and embrace change, your social media strategies start rendering results. What universal social media laws do you use to perfect your marketing strategy?