"Swat.io Gives us Control of Social Media Management"

Flora König is a social media manager in the VERBUND Content Creation unit.
Multiple companies and departments are involved in social media management, and Swat.io ensures this collaboration runs smoothly.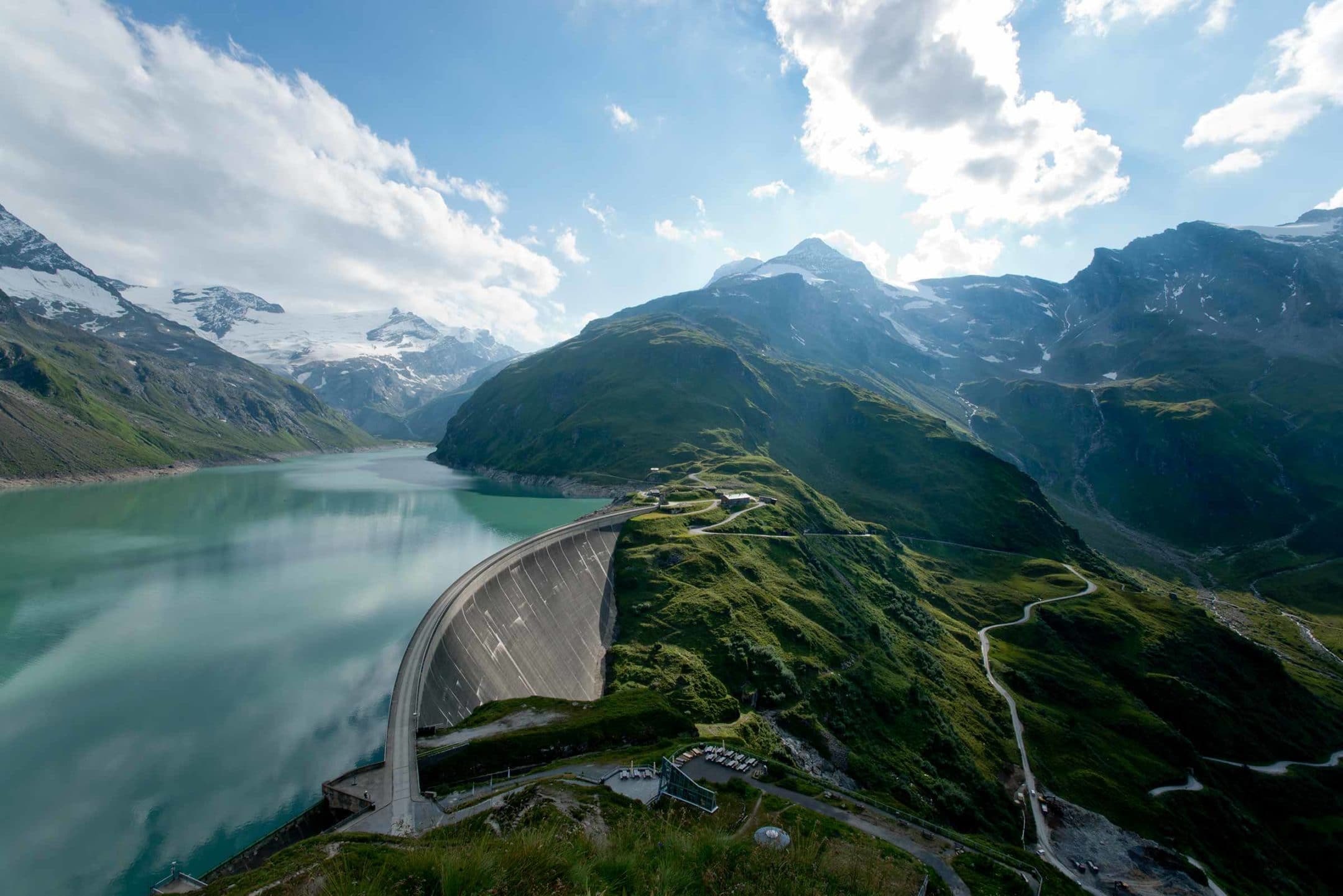 About VERBUND
VERBUND is Austria's leading energy company and one of the largest producers of hydroelectric power in Europe. Around 95% of its electricity comes from renewable sources, primarily hydroelectric power but also wind power. With its Danube plants alone, VERBUND generates enough electricity to cover the needs of almost every private household in Austria. VERBUND supplies private households and companies with clean energy and targets the two groups through separate subsidiaries.
Communication for Sustainability
Green energy, sustainability and innovation are central pillars of VERBUND's communications. We need electricity every single day, from the moment we wake up to the time we go to bed. We take it for granted that electricity comes through the socket, but few of us think about where it comes from or how it's generated. One of VERBUND's communication goals is to inspire people to think about just that.
And social media content is key. VERBUND positions itself as a pioneer in eco-friendly energy and offers its community tips on living a greener life.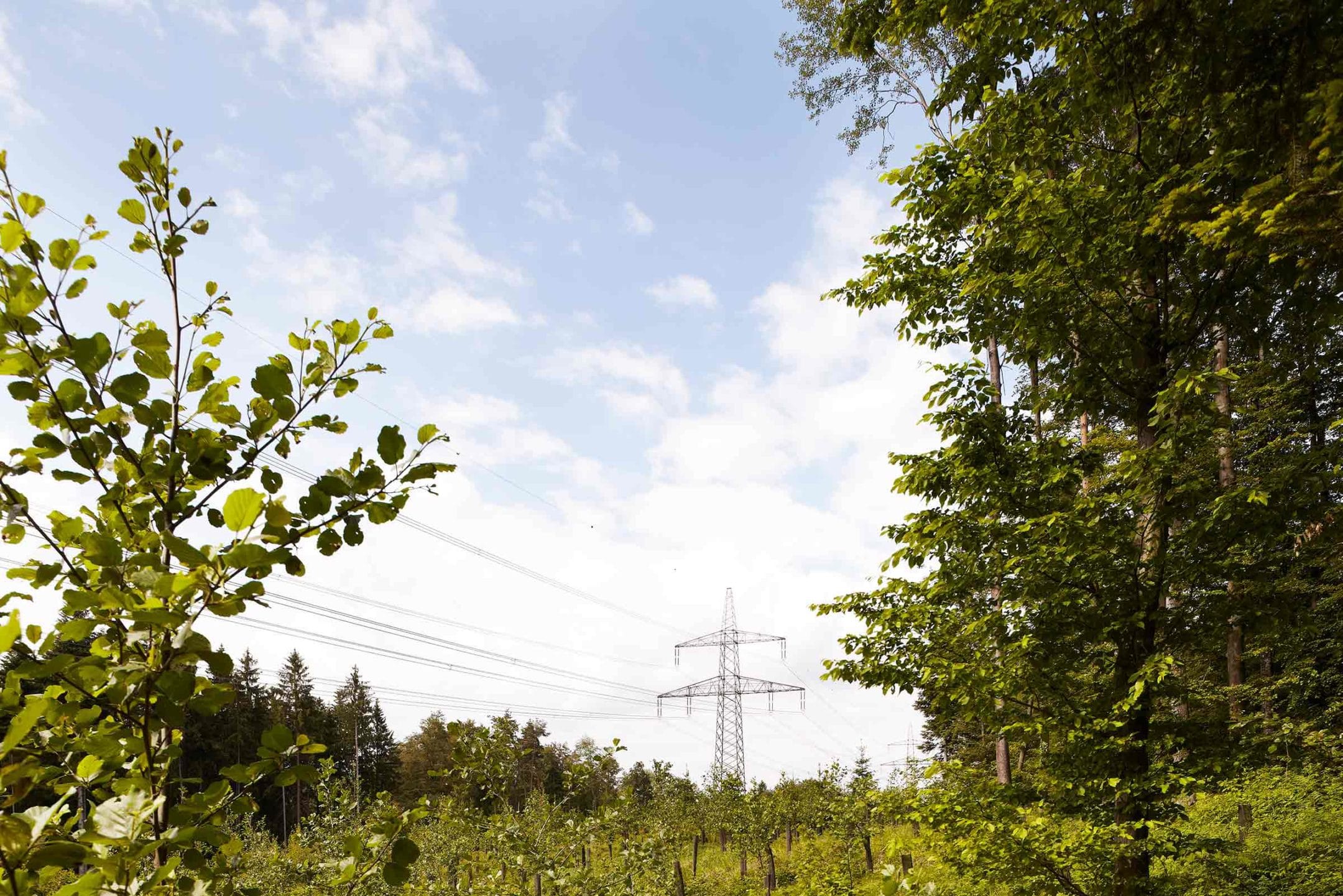 End-to-end social media PR work
VERBUND uses social media to give followers a glimpse behind the scenes. Its team reports on things like its fish bypasses, what it's like to work for VERBUND and what's inside a hydroelectric power plant.
The different VERBUND companies and departments have different objectives, and bringing them together under one overarching brand is a challenge. This makes internal processes and alignment crucially important. The departments need to know what messages the other teams are planning so their campaigns don't overlap.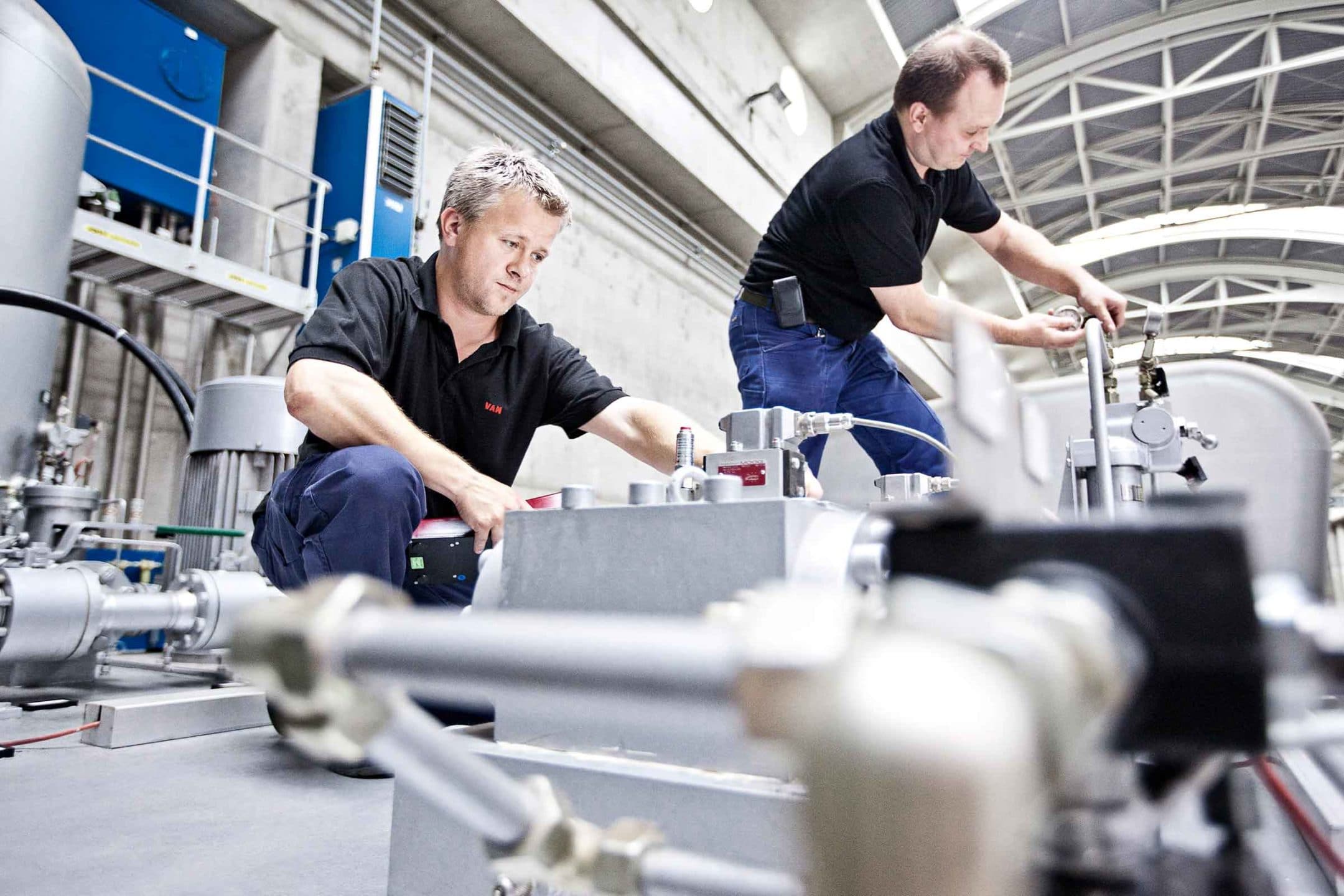 Simple Social Media Processes, Thanks to Swat.io
VERBUND uses Swat.io to simplify its social media marketing processes. Content creation brings together numerous strands of activity. Colleagues from other departments and companies can add posts to the editorial calendar themselves. The social media team optimizes content planning and creation to ensure a consistent editorial schedule. The "assign" function is particularly helpful because it ensures clear definition of responsibilities. And it offers the kind of transparency you don't get coordinating via email.
The ticket overview makes community management processes simpler. New comments and messages are stored centrally so the team doesn't have to check every platform individually. And when they get more in-depth questions or policy criticism, forwarding them to the right colleague is easy. Support tickets are assigned to the customer service team with a single click. So when the content team gets a question about an electricity bill, say, they can easily get it to the right people. And when crisis management is called for, the customer service team can contact their colleagues in social media to de-escalate the situation. In short, it's always clear who's responsible for a ticket, meaning nothing gets lost.
Why the Team at VERBUND Chose Swat.io
Central content calendar for simple planning across the group

Central ticket inbox for transparent community management

Assignment of posts and tickets to relevant colleagues

Integrated approval processes for simple coordination

Monitoring of keywords across the entire internet

Management of rights and roles for clear responsibilities within the team