In our latest eBook about Social Media Content "The Art of Social Media Content Creation" we've included an interview with Paul Kubalek, Digital Manager at Saalbach Tourist Board. Read the whole interview below and find out how Paul is using Social Media and Storytelling to attract people to their destination without being salesy, how Saalbach engages in a very personal way with influencers and creates original content for their different buyer personas and target groups for summer and winter holidays.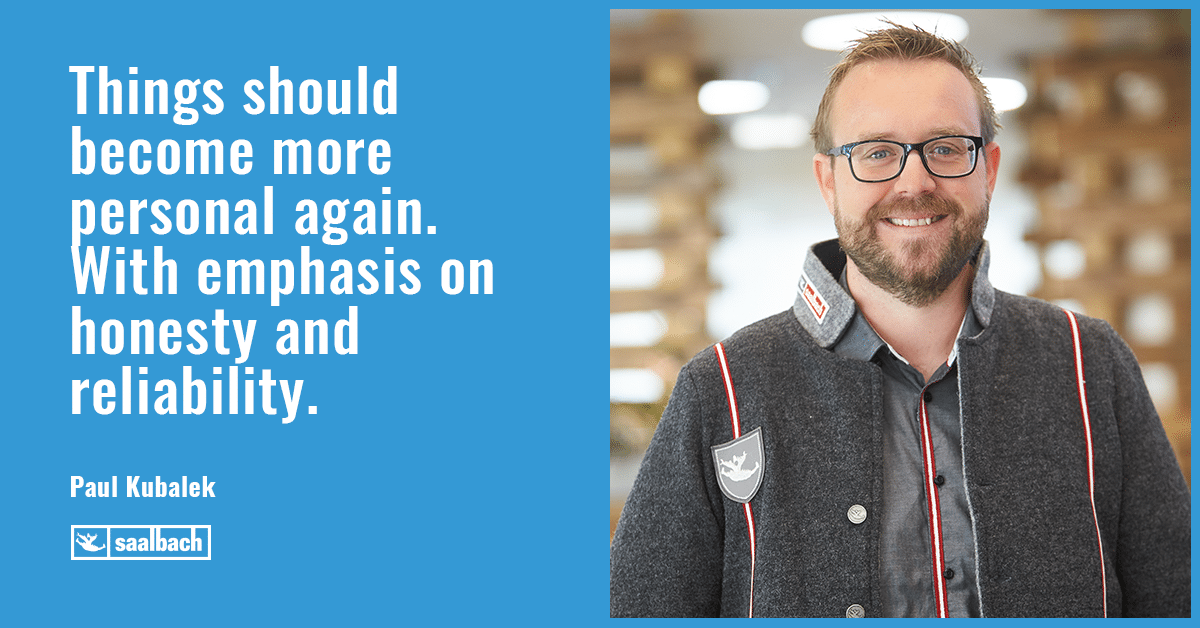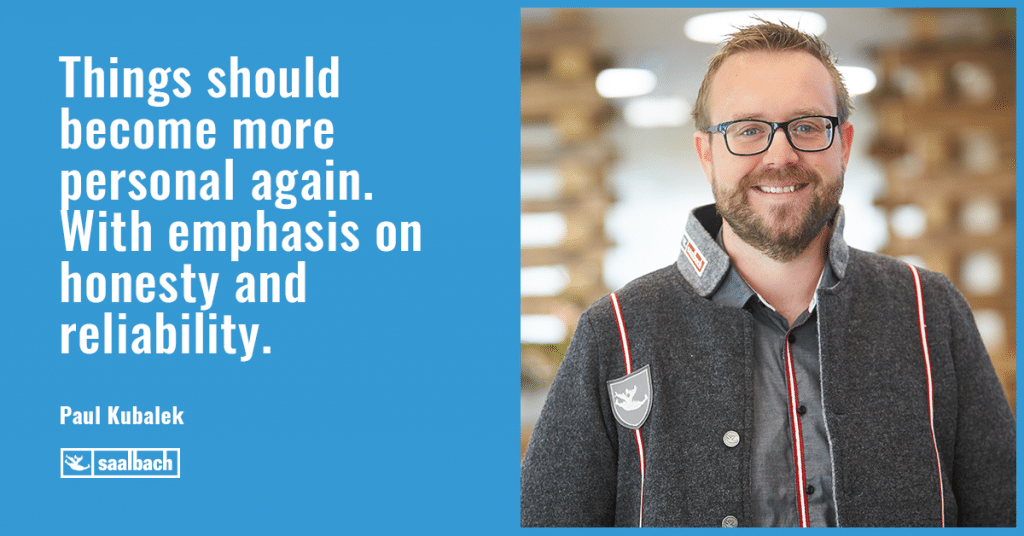 Could you be so kind as to tell us a bit about your background and what your current role at Tourismusverband Saalbach is?
Paul Kubalek: I started working for the Tourist Board in Saalbach back in 1998. I have experienced the changes in communication over the years, from mainly phone calls, faxes and letters to the digital forms of communication we use today, such as WhatsApp or Social Media in general. I am responsible for all Saalbach Hinterglemm's Digital Media matters.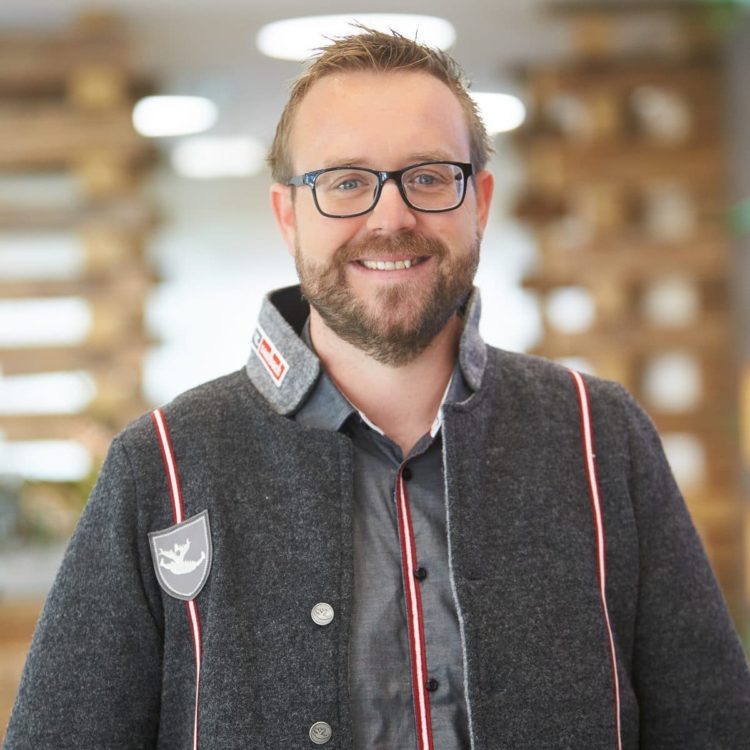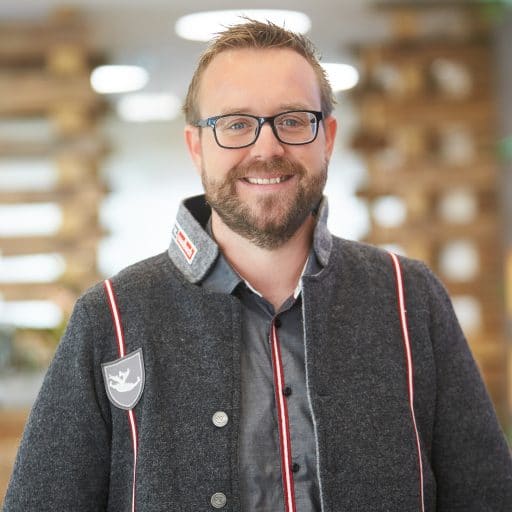 1.What's your advice on how companies should market their products/services on social media without being salesy or spammy? Maybe you could tell us what's been working for you at Tourismusverband Saalbach Hinterglemm and what hasn't.
Paul Kubalek: We have been using Social Media as a communication channel for the destination since 2008. Up to now, we have followed a quite simple strategy. No dumpy sales messages. No sender/recipient thinking, but dialogue instead. We try to tell stories as a part of the community. The most important thing is to be authentic in what you do and how you do it, at all times.
2. What social media channels do you use for Tourismusverband Saalbach Hinterglemm and what can you tell us about the content that works best on those channels?
Paul Kubalek: Facebook, Twitter, Instagram, Youtube and Snapchat are mainly used for digital communication, as well as WhatsApp for direct support. Things like good pictures of fresh snow, a summer sunrise or videos work out best. No matter where we post it, our main focus is on interaction, so we're always keen on getting in touch personally with our followers/guests.
[ebook07]Improve Your Social Media Content And Become a Better Marketer![/ebook07]
3. In your opinion, in what direction could social media content evolve so that it continues to satisfy both marketers and audiences' needs in the future?
Paul Kubalek: My opinion is that things should become more personal again. With emphasis on honesty and reliability. Things such as bots on Instagram or rude behaviour on Facebook will slowly reduce the fun levels of using social media. If you feel uneasy using social media, you will reduce the amount of time you spend on it, which will in turn make it more difficult for brands to come through. We are all human and no matter which technologies or devices we use to communicate – at the end of the day, humans communicate with other humans.
4. We really liked the "Story Base 2017" campaign. What are the steps one needs to undertake when planning a similar influencer marketing campaign and what role would such a campaign have in the social media marketing strategy? Also how would you measure its results and tie them back to the social media goals?
Paul Kubalek: Thank you. We're really happy with how it worked out. The group of 16 influencers we hosted in January 2017 was perfectly assembled. It is a wonderful way for us to build up personal relationships with those who have influence. At the end of the week, strangers became friends. The planning period was quite short (six weeks from the idea to the arrival) – I'd guess the most important things are creativity and flexibility. We aren't finished with the results yet, but we can definitely say that the project was successful. For this reason we will repeat the project again this summer, between June 30th to July 10th and again next winter. Story formats such as Snapchat or Instagram Stories make it more and more difficult to figure out one single KPI, so at the end of the day it's a mixture of reach, engagement, views on blog articles and personal feedback that we compare with the expenses.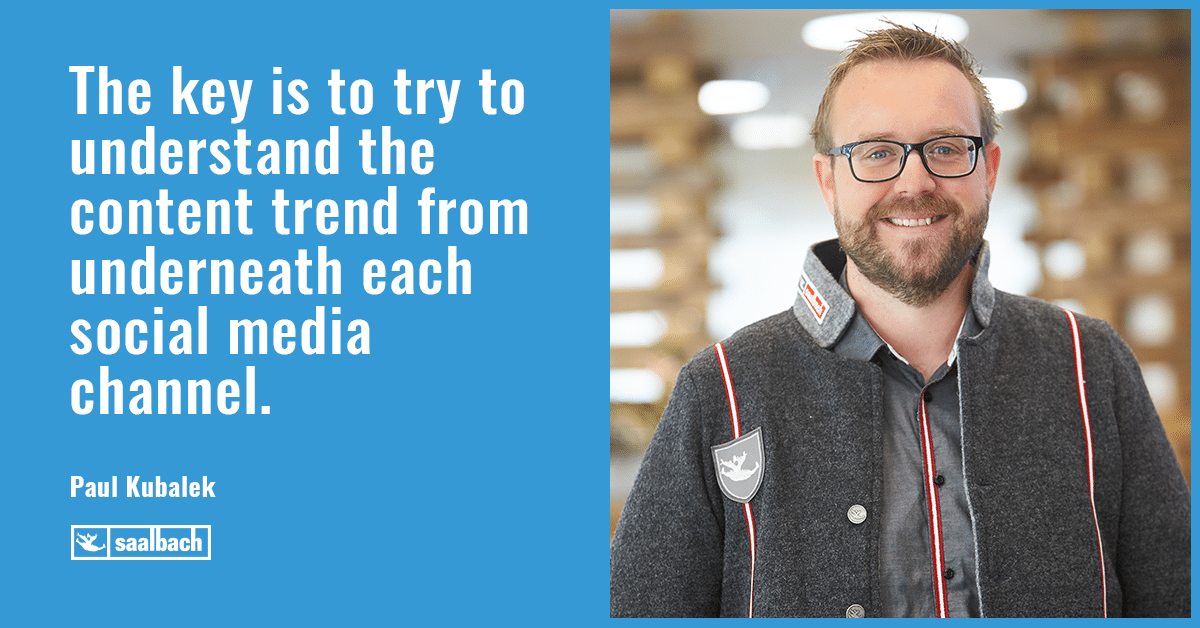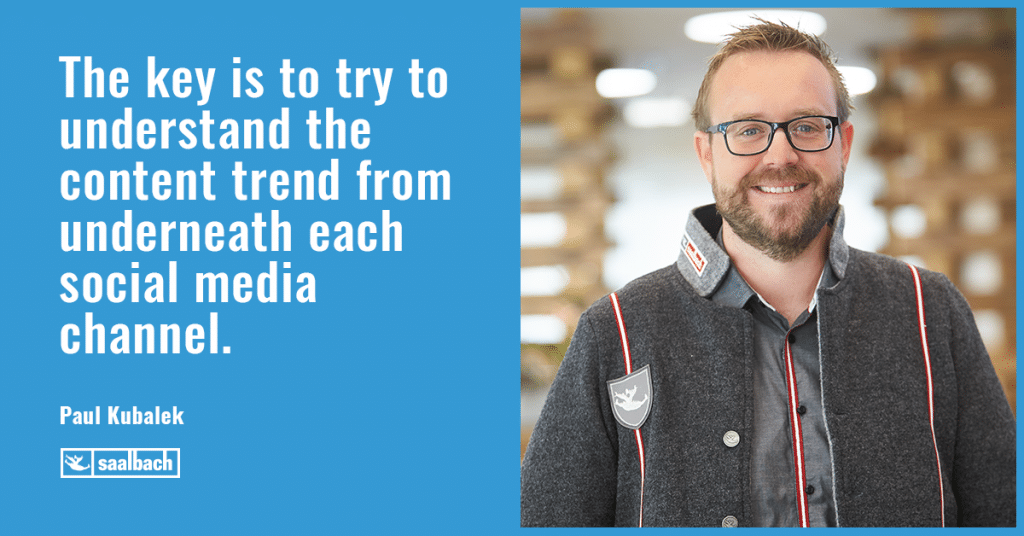 5. What's your advice on how to align social media marketing goals with the company's marketing and overall business goals? It's a topic many talk about so any insight on it is more than welcome.
Paul Kubalek: The different parts of communication and marketing are closely related. So for us there's no hard break between the social media and classic marketing goals or strategies. All efforts have one goal: being forefront in people's mind when they decide where to spend their holidays.
[ebook07]48 Pages of Awesome Educational Content Including 5 Expert Interviews For You![/ebook07]
6. Some believe that video content is expensive and hard to produce and don't venture into that direction. However, it's what seems to be working best on social media. Could you elaborate a bit on your video production process and share some dos and don'ts in that direction?
Paul Kubalek: We started to produce several story clips on different topics last winter, with the publication of the Skicircus Stories episodes (http://skicircusstories.saalbach.com) started this winter. We adopted this concept for summer (http://saalbachstories.saalbach.com) and have already published ten episodes in 2016. Two authentic locals introduce several activities, tips, locations and stories to the community. More to come. In these stories too, the goal is to DO entertain the community in an authentic and sympathetic way, the biggest DON'T is to bore people and try selling our product, or to get attention in a dumpy way.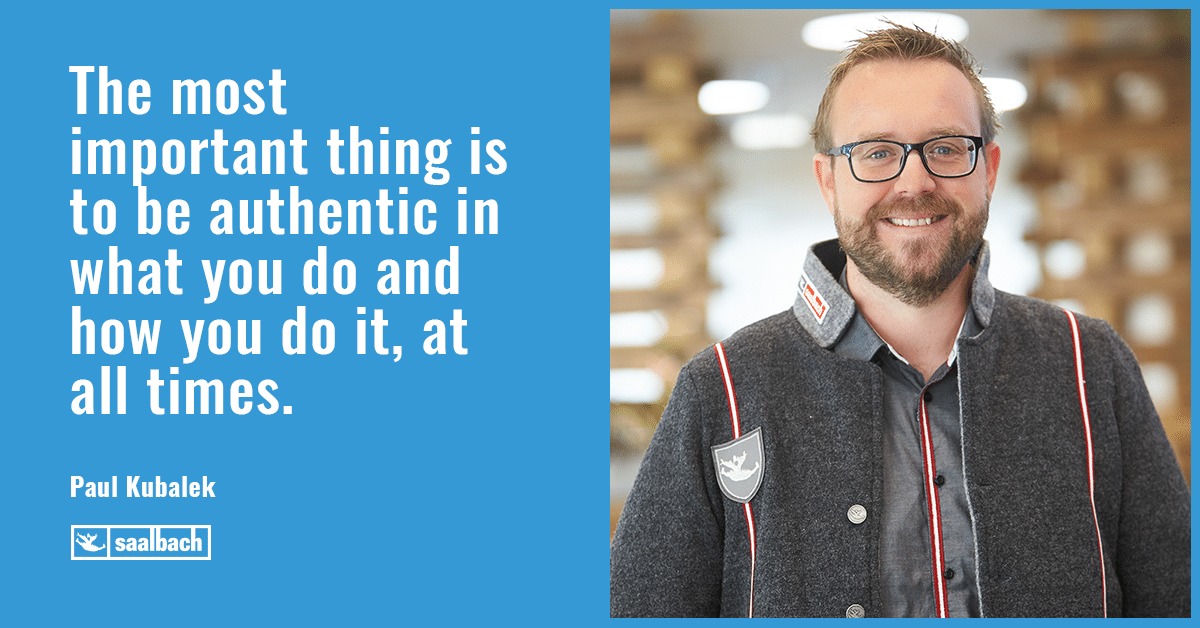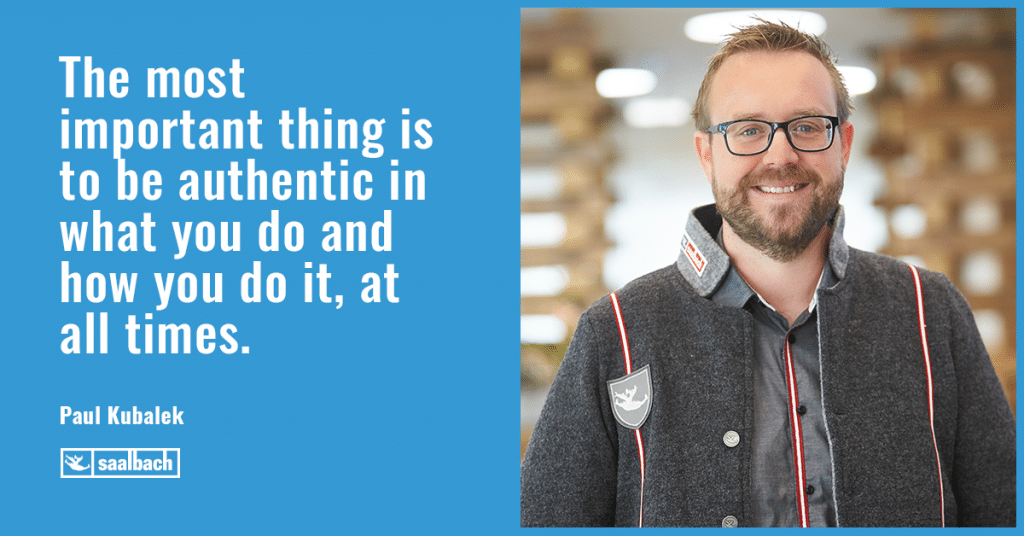 7. Nowadays, there's a tool for almost anything marketing-related. Could you please share with our readers some of the marketing and social media tools you couldn't live without so to speak?
Paul Kubalek: I mostly use the on-site channel functions on the different networks. I mostly tweet on Twitter, plan postings directly on Facebook etc. without using a third party tool, but since Dec. 2015 we use swat.io for community management and to handle direct messages that reach us mostly via Facebook & WhatsApp. I'm quite happy with this. Using swat.io pushed the quality of our community management and the reaction time to a higher level. Further useful tools are SocialBlade or InfluencerDB to evaluate Influencer cooperations.
About Paul Kubalek
Paul Kubalek has been working for the Tourist Board in Saalbach back in 1998. He is responsible for all Saalbach Hinterglemm's Digital Media matters.
[trial]Plan and Monitor your Social Media Activities – Try Swat.io![/trial]