Even Confucius said:
"From Helsinki to Idaho, I always work with Swat.io! #goodtimes"
How he came to that realization? I'd love to show you next week in our 15-minute webinar,
Speed Dating with Swat.io. 😉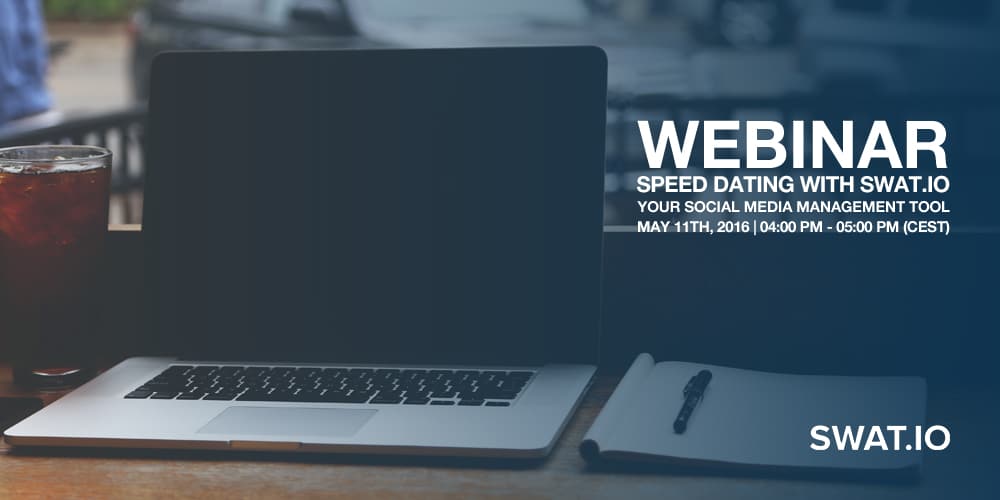 In this session, you'll learn about:
The benefits of our Social Media Management Tool.
The importance of a unified inbox for Community Management.
Planning and publishing content with Swat.io as a team.
Afterwards, I'm ready to tackle all of your questions. 🙂
Wednesday, May 11th 2016, 04:00pm – 05:00pm CEST
Sign up now!
See you soon!