Are You Listening?
The Beginner's Guide to Social Media Monitoring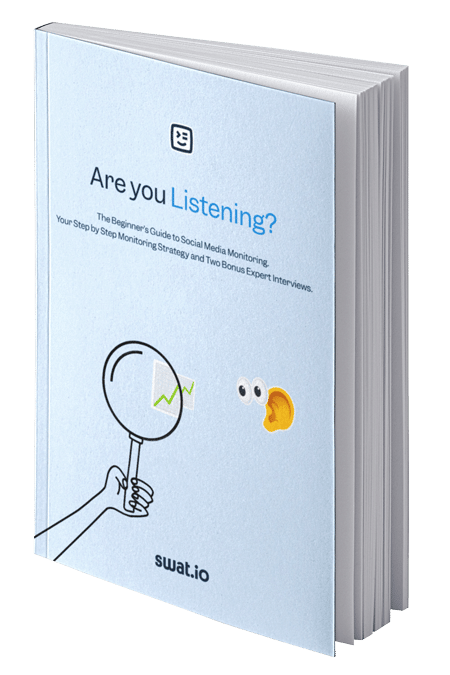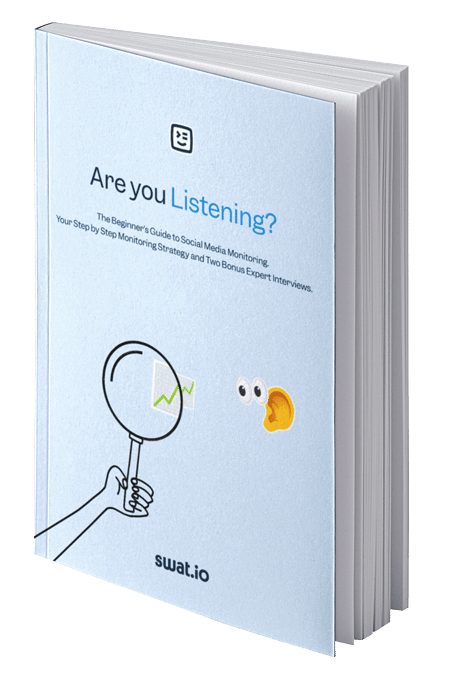 Download our eBook and find actionable advice on how to use social media monitoring to generate leads, provide better customer service, and gain a competitive advantage. The hands-on tips, tricks, and guidelines will help you develop and implement the right social media monitoring strategy for your brand and business.
Sneak peeks from inside.
28 pages of Social Media Monitoring actionable advice
Social Media Monitoring strategies and techniques that brands can implement today
How to craft a Social Media Monitoring strategy to generate leads
How to deliver top-notch customer service with Social Media Monitoring
How to use Social Media Monitoring to gain a competitive advantage

🗝

Key aspects that make Social Media Monitoring a game changer for the marketing & customer service segments
Core Social Media Monitoring benefits for brands and businesses
Download your eBook for free.


Social Media Management for Teams
Boost engagement levels & manage community feedback on all relevant social media platforms.
Schedule and publish posts in a shared calendar.
Discuss, draft and approve each post together.
All user activities collected in one ticket inbox.
Support for all major social media platforms.
Never again miss a request or complaint.
Unlimited Channels, Unlimited Posts
Social Media can be chaotic.
We are not.