Support Inbox Tool
Faster Response Times, Less Chaos
As a support agent, you can process email and social media tickets in a single centralized location without losing your overview.
Try it free for 21 days

No payment information required

No automatic renewal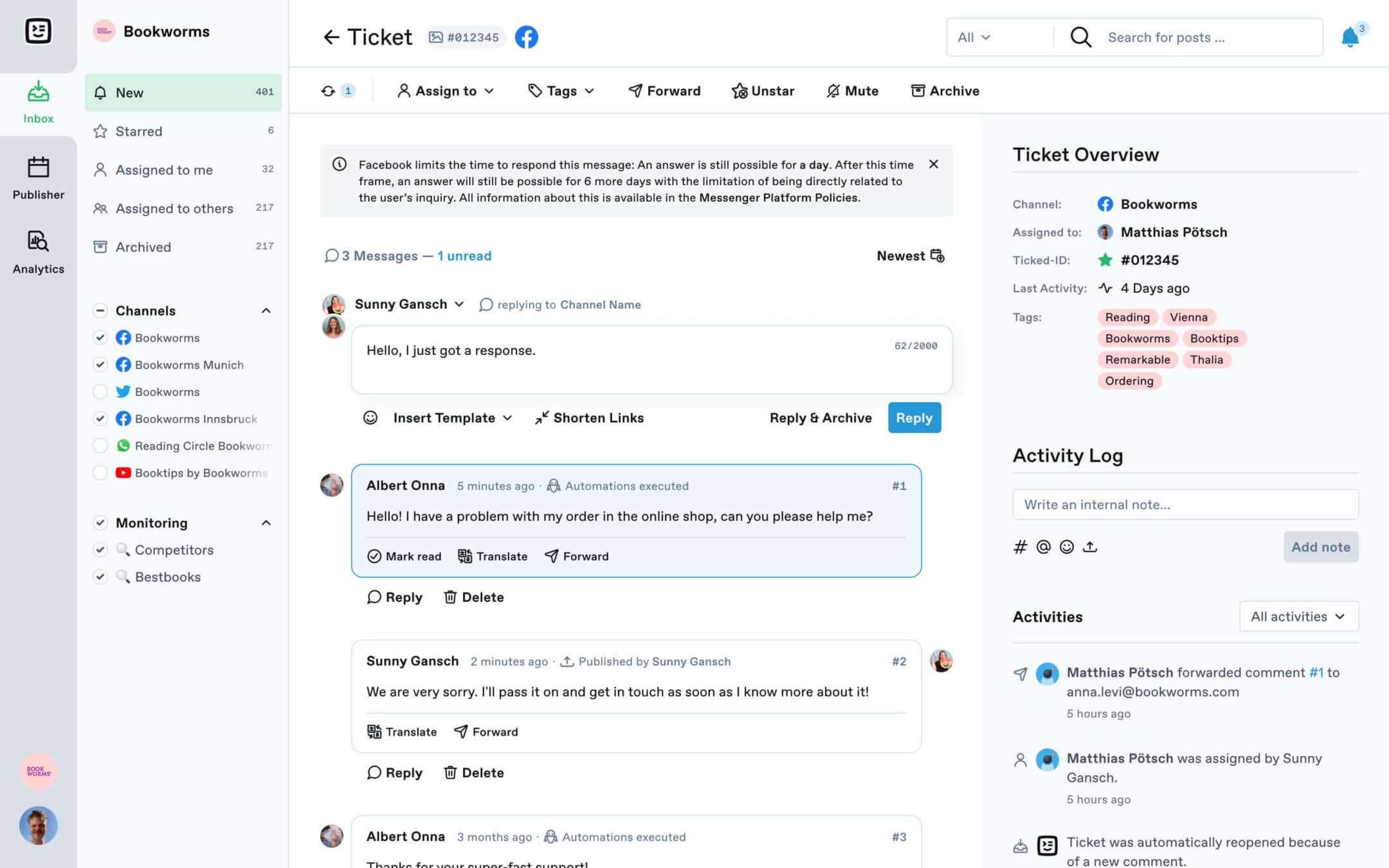 Good Customer Service Requires Impeccable Structures
The goal of customer service is to help customers and make them happy. When inquiries get lost in the chaos and you lose time managing an array of channels, service quality suffers. Long response times and unclear workflows irritate customers and stress out your team.
Made by Social Media Professionals, for Social Media Professionals
We've been focusing on the demands of professional social media teams since 2010. From single-person companies to international corporate groups, every organization needs to have clarity and control in order to free up more time for important social media management tasks. Over 17,000 users currently rely on our expertise.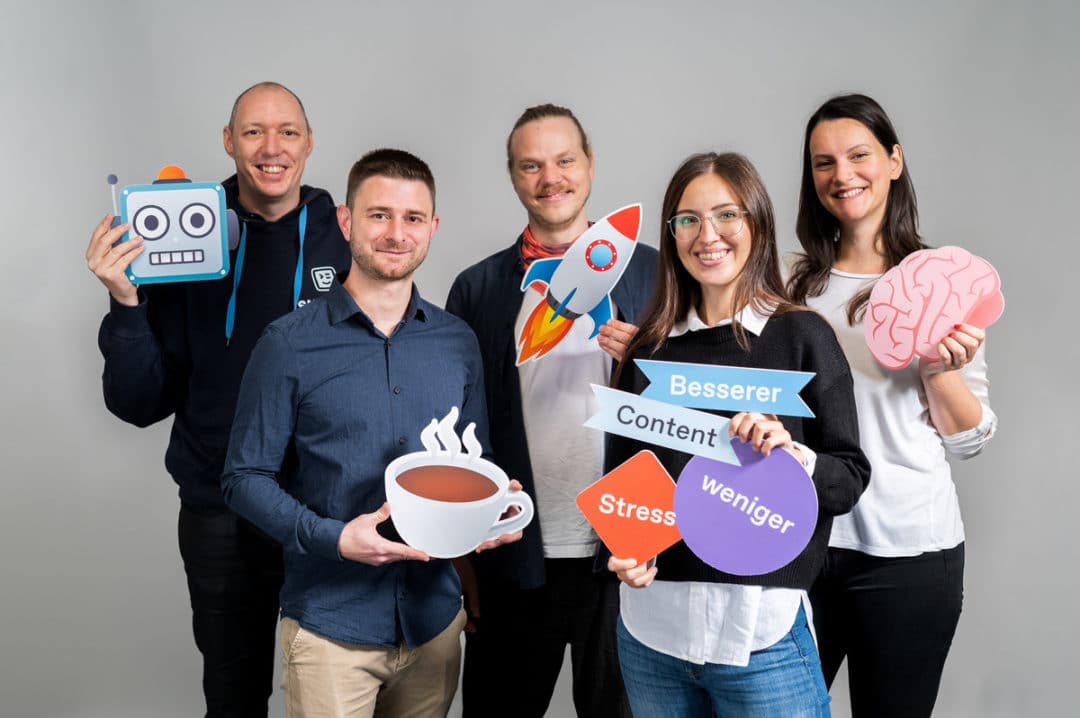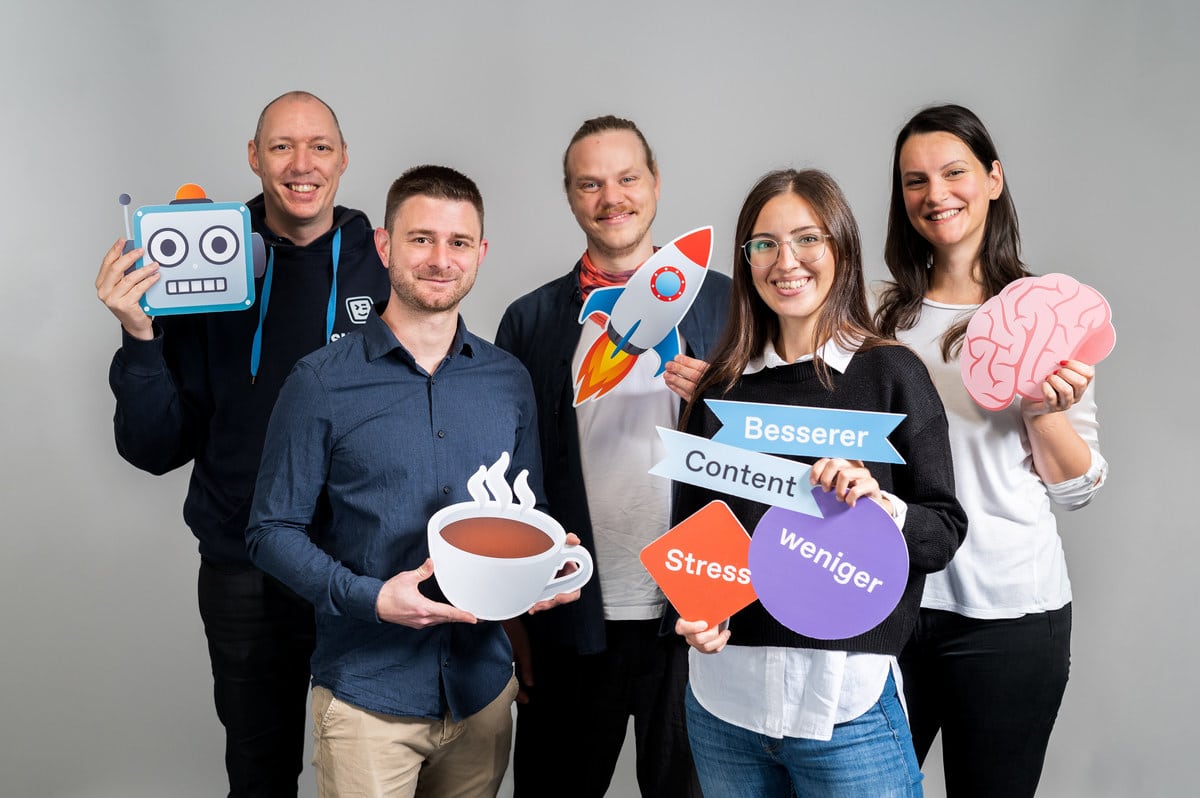 Your Support Inbox Tool for Social Customer Service
Swat.io brings structure to your daily work in social customer service. Discover the features existing customers love!
Central Inbox for Social Media and Email

Swat.io Inbox brings together all your support channels in one central inbox. Process tickets from Facebook, Facebook Messenger, Instagram, LinkedIn, Twitter, YouTube, WhatsApp and Google My Business alongside inquiries sent to related email addresses. There's no need to switch between different platforms any more!

Reliable Processes for Smooth Teamwork

Teamwork can be simple: assign tickets to the people responsible and collaborate with your colleagues using internal comments. Easily integrate external experts into the process by forwarding tickets to them via email.
100% Transparency and Traceability

Who answered this message and why was a comment hidden? All ticket activity is automatically stored in the activity log, while additional information can be added manually. This means that the entire history can be tracked, making follow-up inquiries easier.

Simple Rights and Role Management

Don't want everyone involved to have the same authorizations? Swat.io lets you set rights and roles individually on the level of users and channels, with options ranging from "read-only" to full authorization. You can also decide who can access the settings and statistics.
Save Time With Templates and Automations

Save time on routine tasks: set answer templates for repeat issues, personalize them with just a few clicks and insert them into your conversations. Automations also help to reduce manual work. Set keywords that will be used to automatically trigger actions like assigning, notifications, likes or hiding content.

Analyze and Evaluate Your Social Media Performance

Check out the key performance indicators and get a quick overview of the most important information about your community, custom tags, tickets and team members. You can use this information to measure and evaluate the success of your social media strategy.
Support You'll Adore, Always by Your Side

Whether you've got a great idea for a new feature, you've gotten stuck on something or you're looking for a specific function, our support team is always happy to help. They're friendly and take just a couple of minutes to reply, on average. Customers and prospective clients alike can benefit from the high-quality service offered by our support team.

Give Your Data to People You Can Trust

Is data protection important to you? It's important to us, too! We store your data in two redundant data centers in Vienna, Austria, operated by our IT partner, who is certified to ISO/IEC 20000-1. Some data is also stored in a data center in Frankfurt, Germany, via Amazon Web Services. We comply with several self-regulatory frameworks such as the GDPR, and review our compliance on an ongoing basis.

Ready for a Clear Support Inbox Tool
Say goodbye to chaotic social customer service! Find out more about Swat.io Suite, start your free trial or get advice on our products for enterprise clients.
Try for free with no obligation

No credit card required

No automatic renewal
Customers Enjoying Successful Customer Support Thanks to Swat.io Include









Fitim Fetahi, MediaMarkt Switzerland
"We were able to boost our community management response speed by 20% with Swat.io. That's top-class performance! And it's all thanks to the allocation feature and the central overview of all our messages."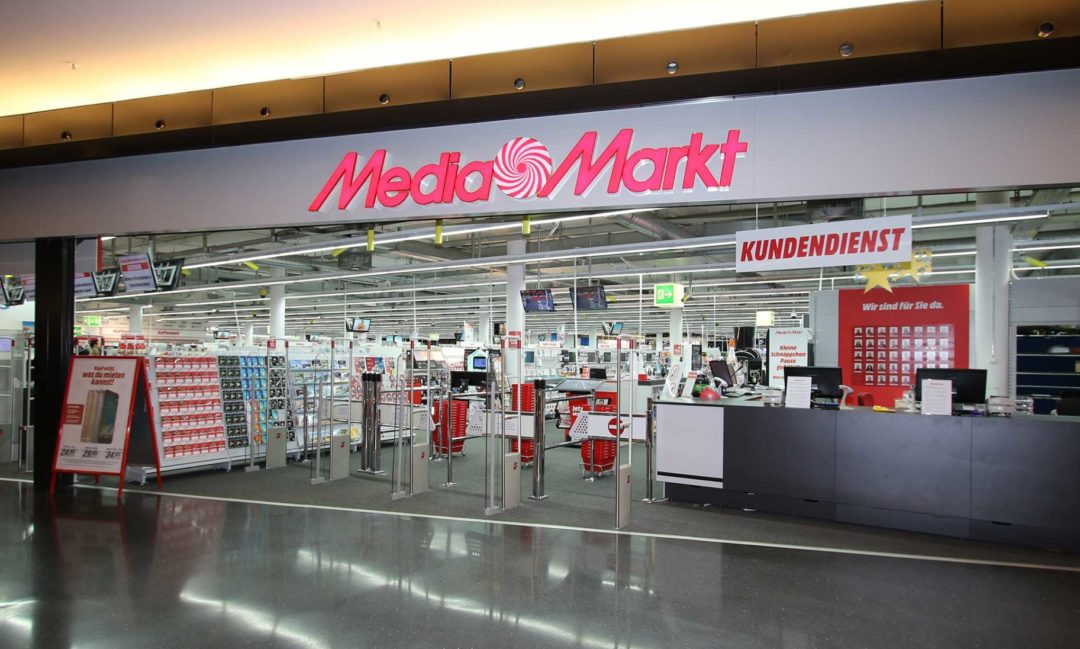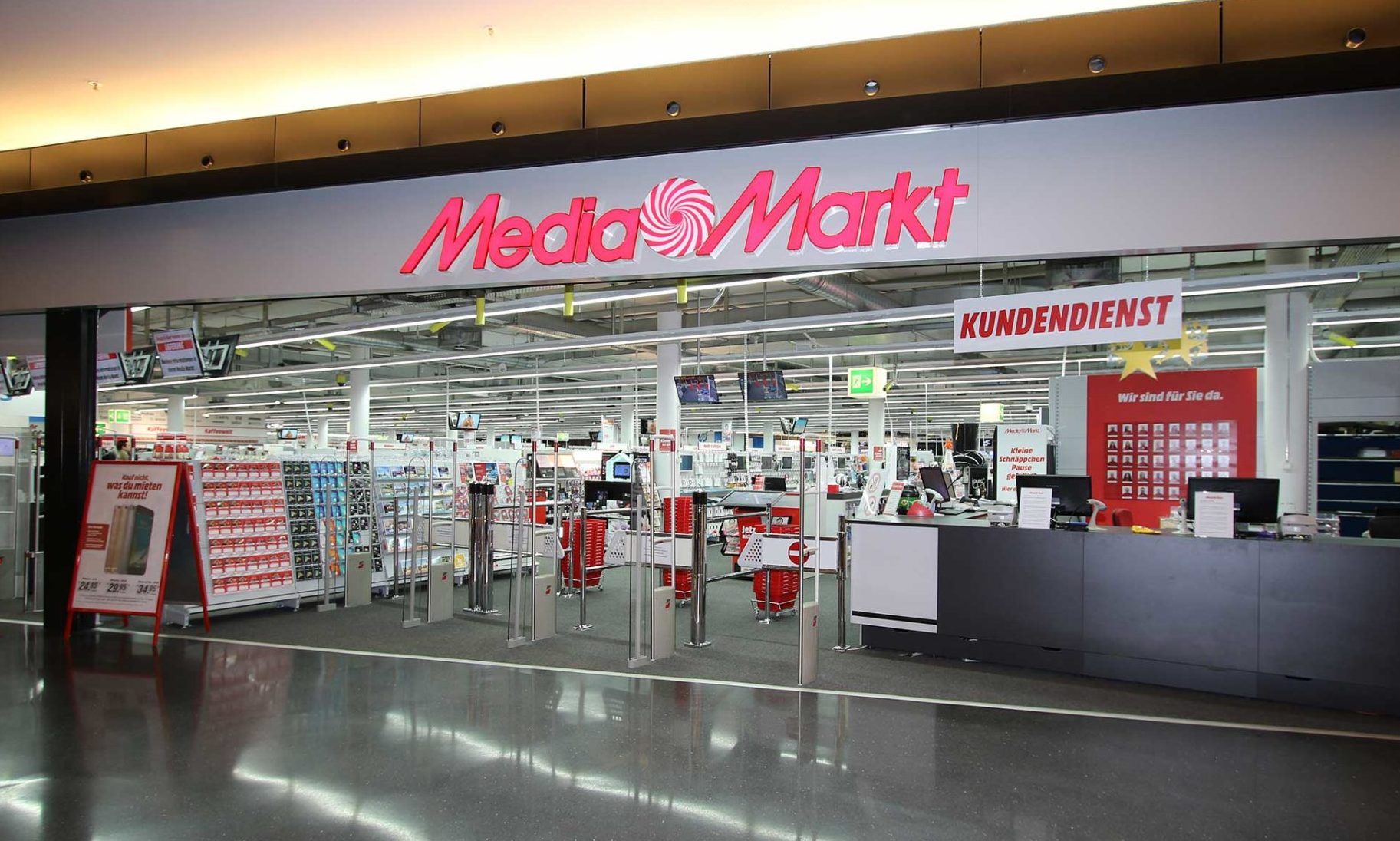 Cross-Channel Response to Inquiries.
A support inbox tool that works. No need to get frustrated about inadequate structures – more time to make your customers happy. See for yourself how easy social customer support can be!
Try it free for 21 days

No payment information required

No automatic renewal