Tool for Social Media Automation
More Time for What Matters – Fewer Manual Processes
As a social media manager, you can reduce the amount of time you spend on recurring tasks without losing control.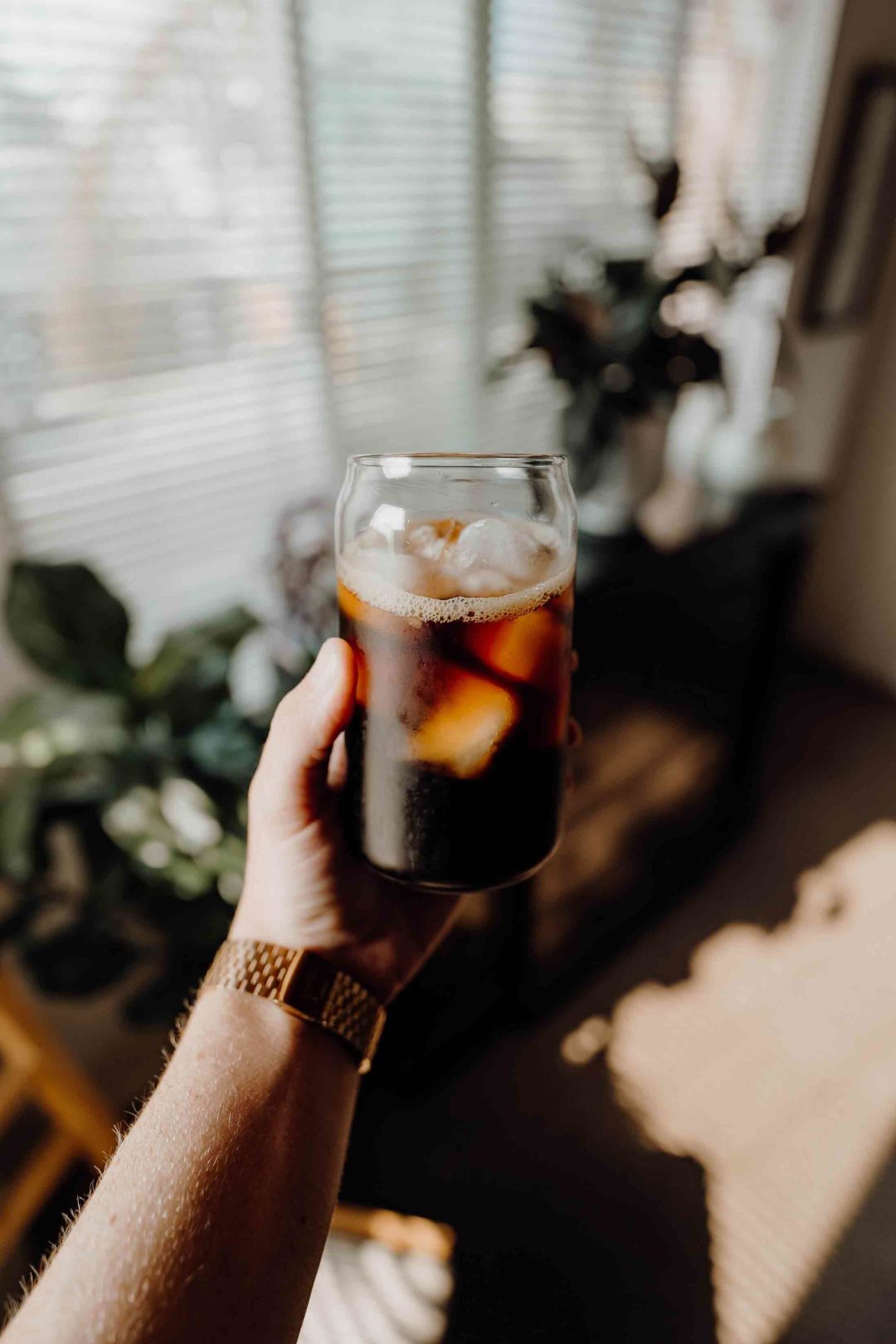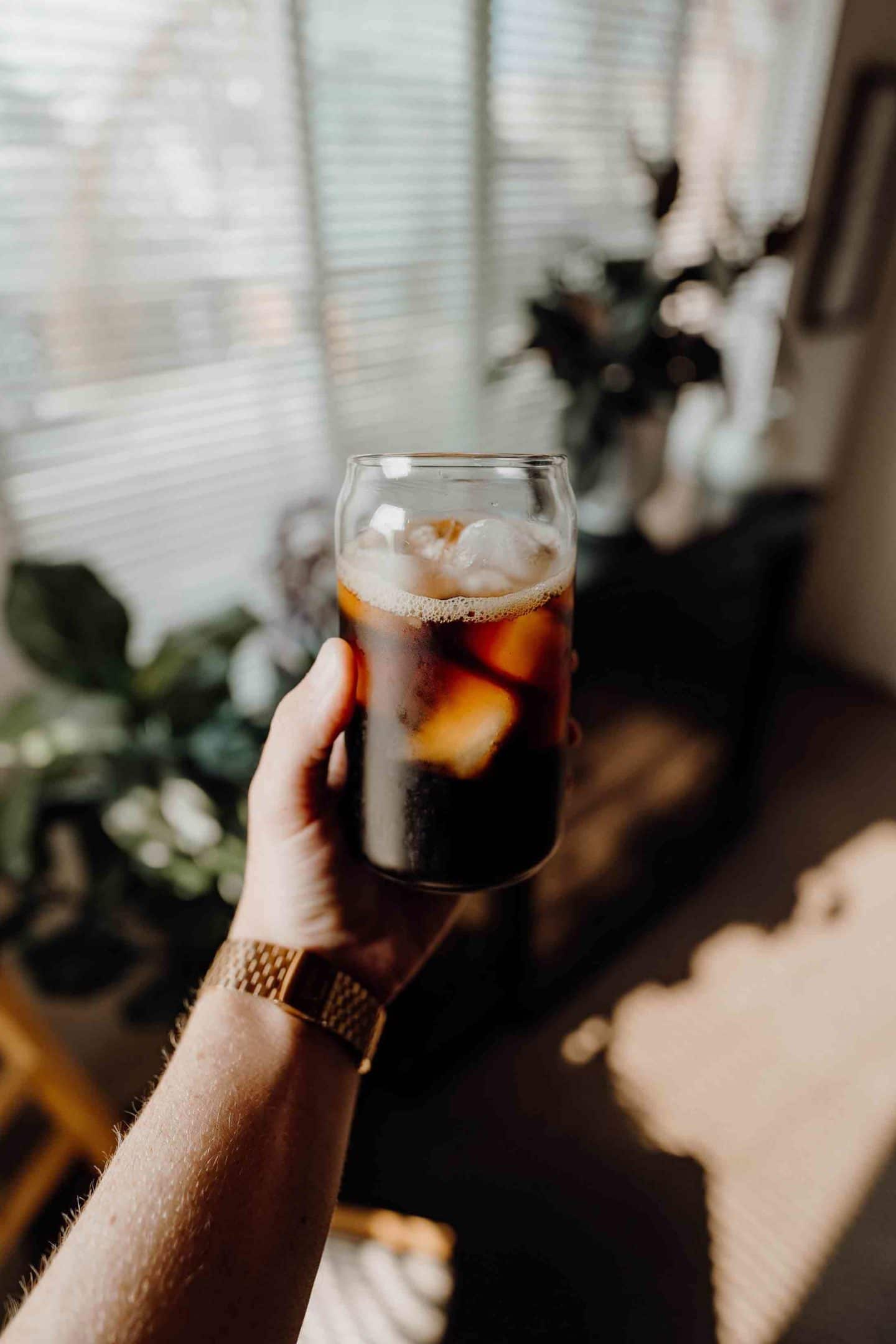 Try it free for 21 days

No payment information required

No automatic renewal
Smart Workflows Simplify Your Workday
Are you struggling with endless repetitive, boring tasks? Do you regularly have to follow the same processes and complete tasks that could be automated? Is your motivation suffering? Are you unhappy with how you spend your time?
Made by Social Media Professionals, for Social Media Professionals
We've been focusing on the demands of professional social media teams since 2010. From single-person companies to international corporate groups, every organization needs to have clarity and control in order to free up more time for important social media management tasks. Over 17,000 users currently rely on our expertise.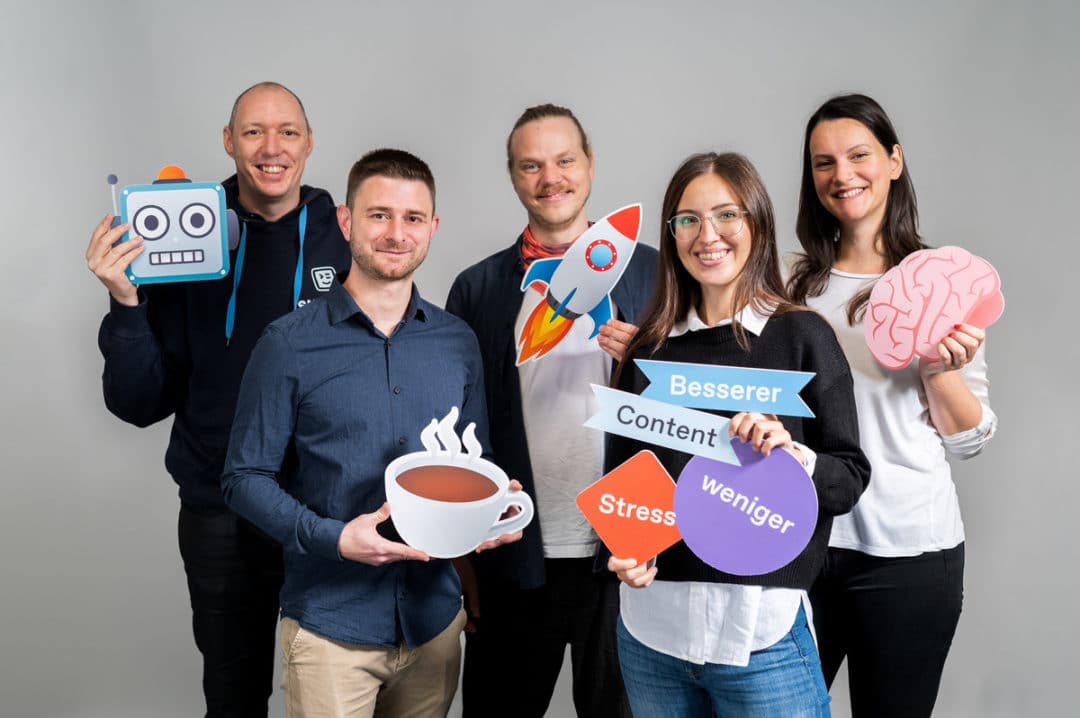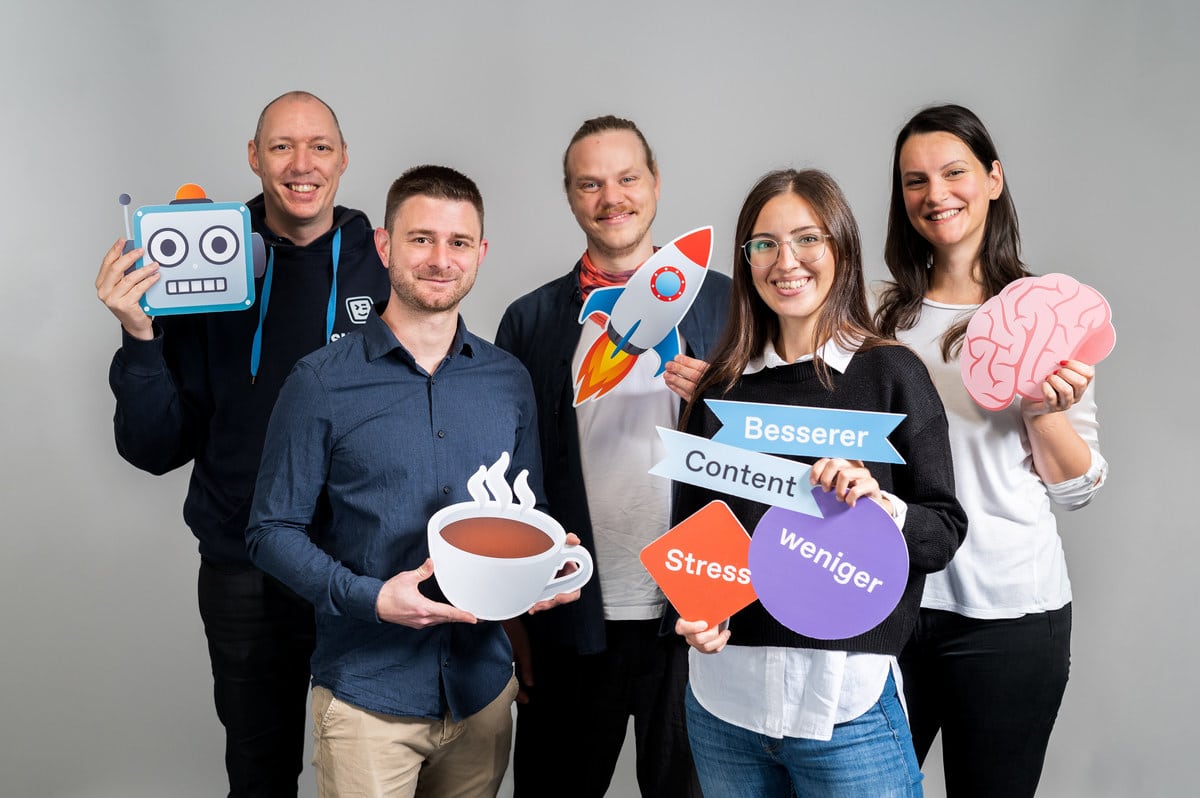 Save Time With Social Media Automation
Set up automated processes that suit you and watch your work take care of itself. You'll save valuable time to spend on trickier tasks. Social media automation helps make your work in community management, customer service and monitoring more efficient.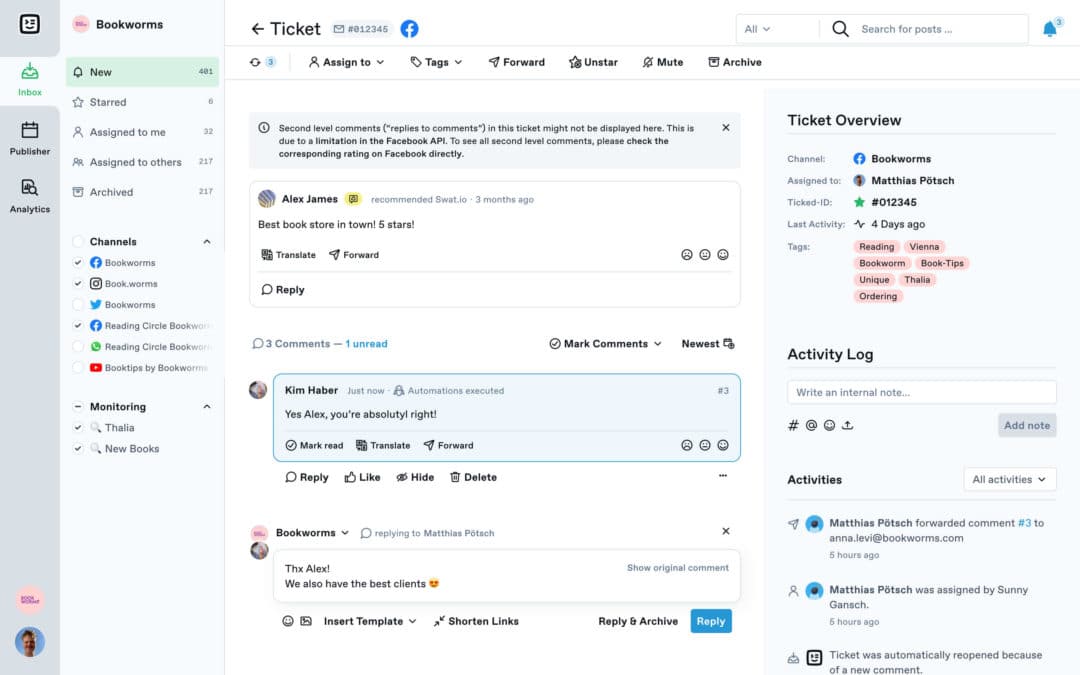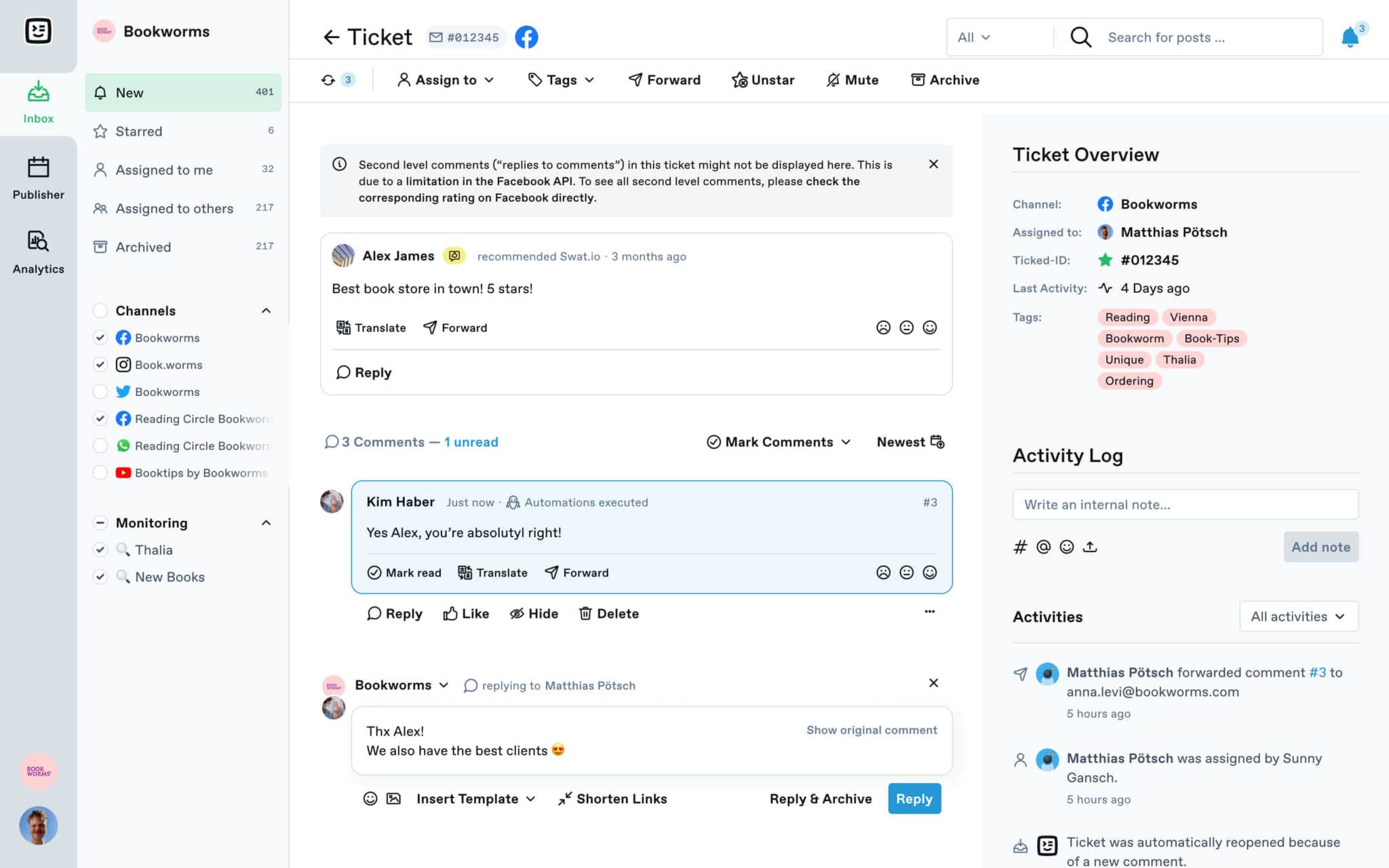 Focus on the Jobs That Matter
Automated actions pick up tasks triggered by specific content and perform them for you. Automatically add tags, assign tickets, mark comments or tickets as read, or set the mood for comments across all your social media and monitoring channels. Other actions include hiding comments on Facebook and retweeting Tweets.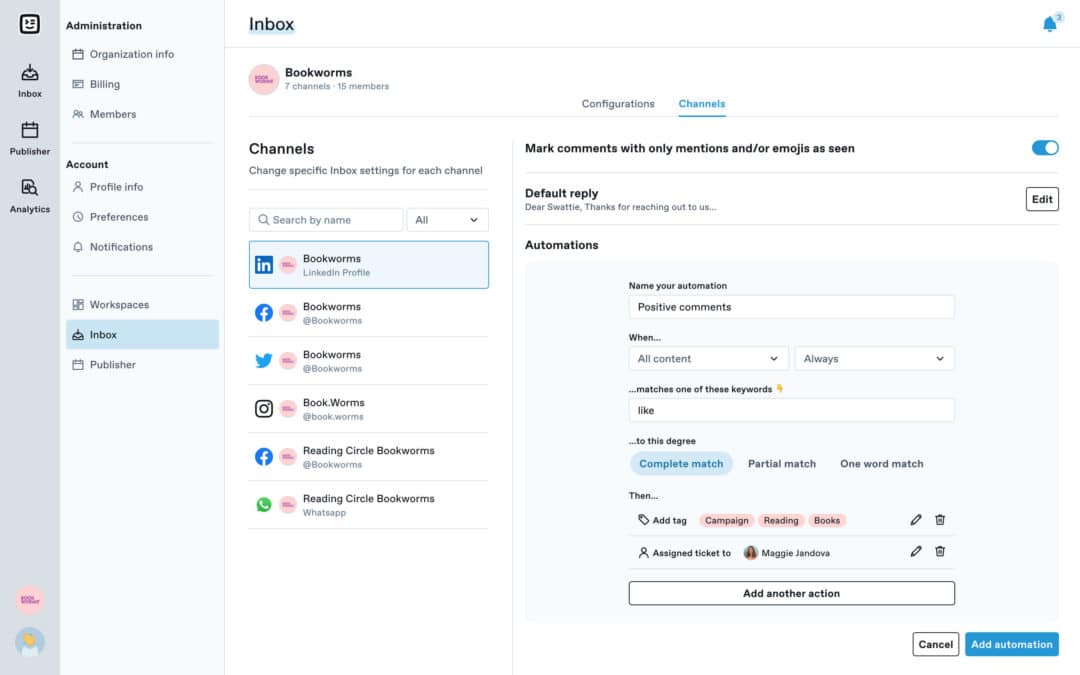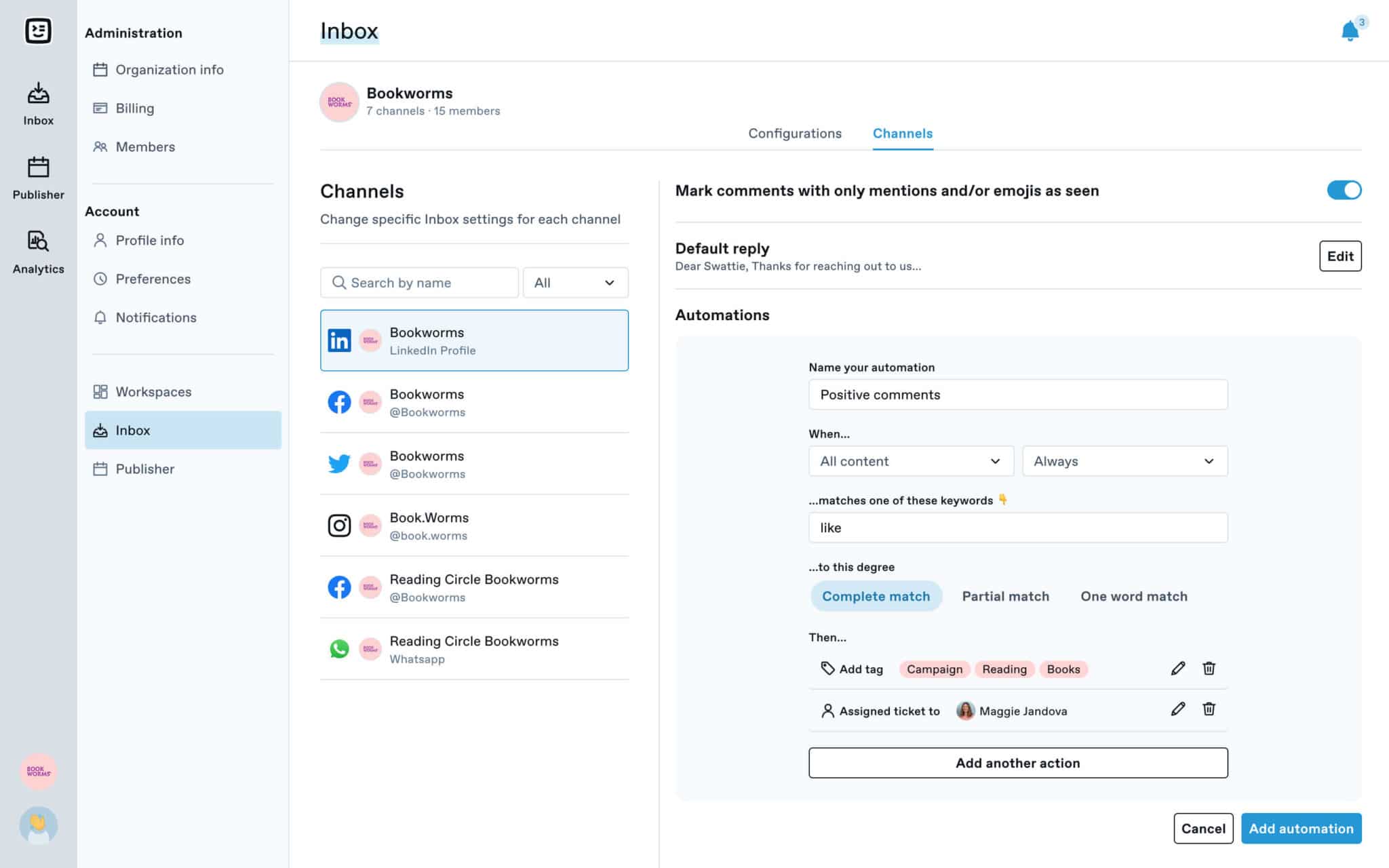 Keep Track of Automation
The automation log details which actions have been triggered and why. At a glance, you can see the order in which your social media automation processes have been executed and whether there have been any collisions due to conflicting settings. The activity log and keyword color-coding offer even more information on what you've automated.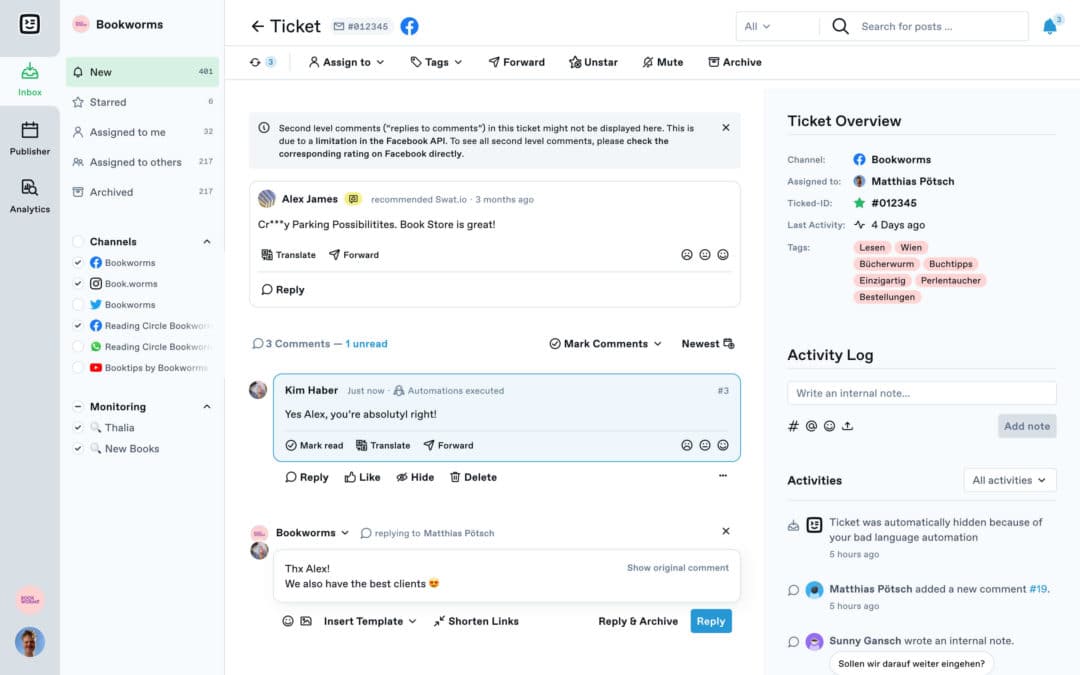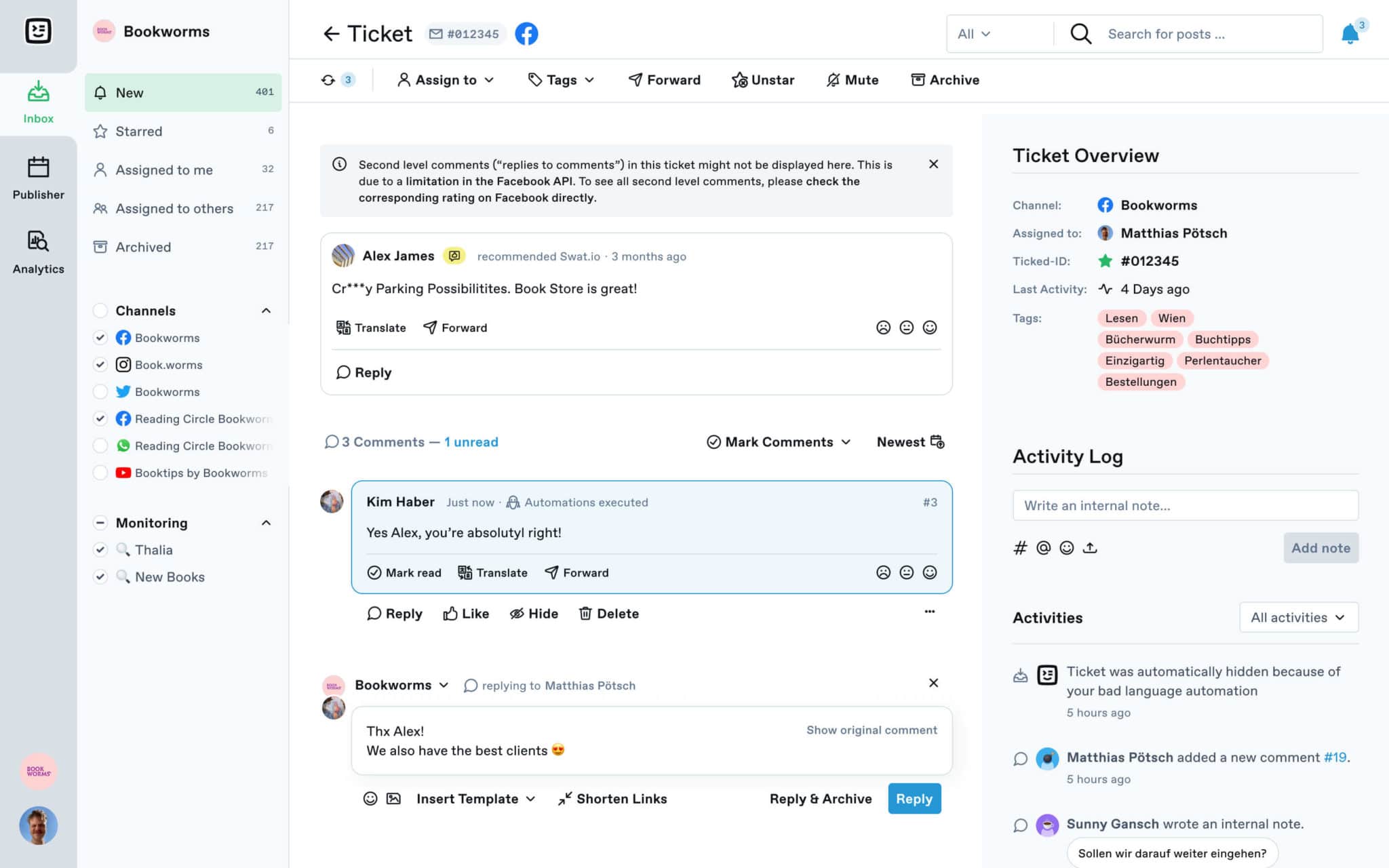 Custom Channel-Specific Workflows
Customize your automated social media processes to suit the channel and your needs, assign tickets with specific keywords to different people on your team, set office hours for the entire week and customize automated processes during and outside those hours for each of your social media channels.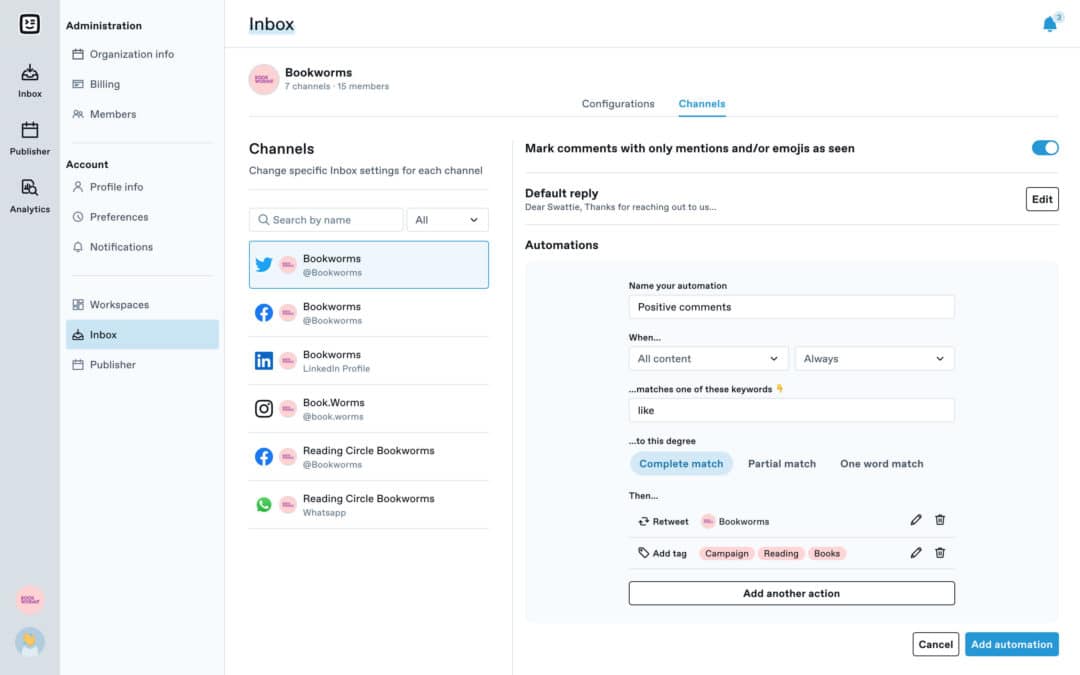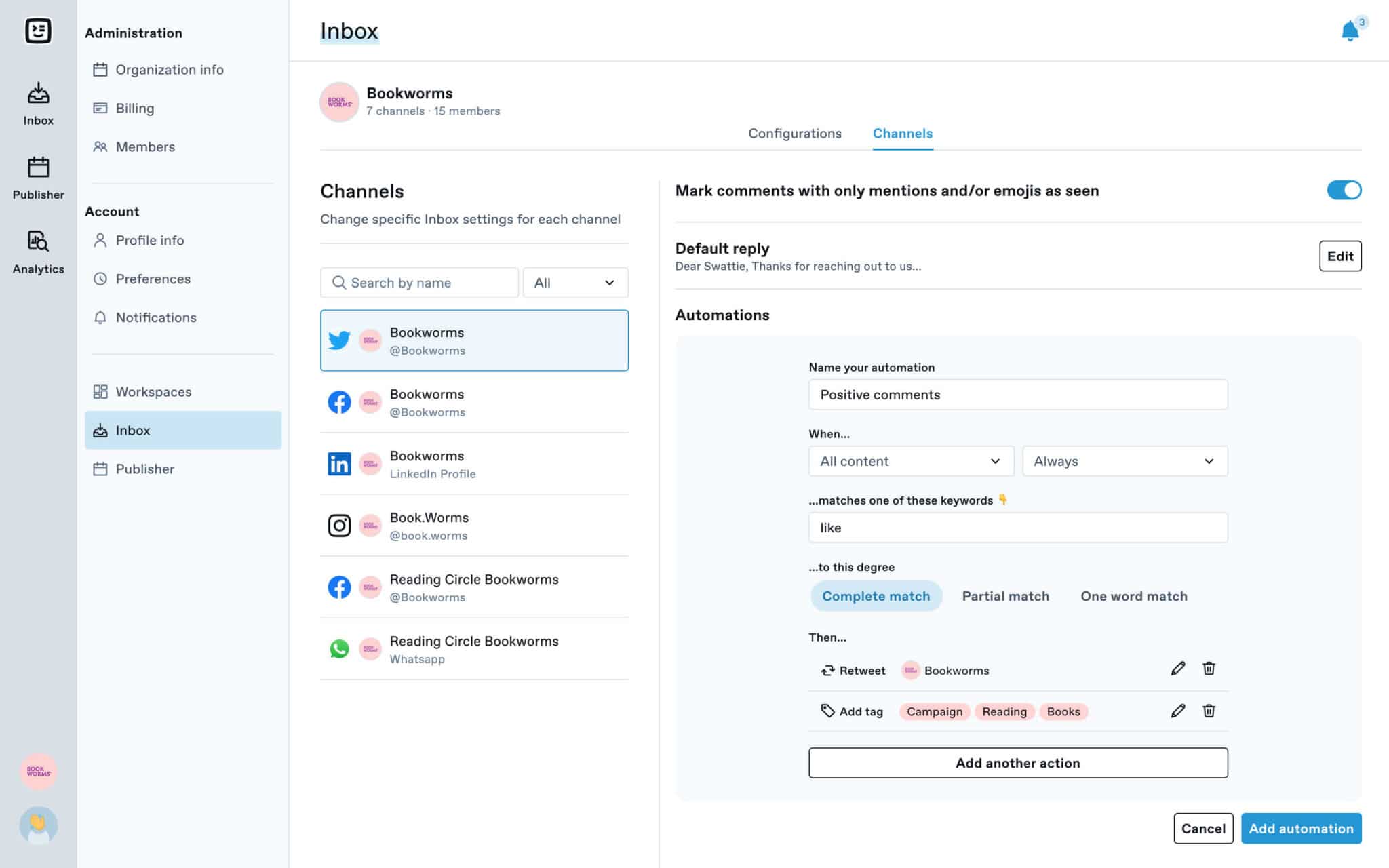 Frequently Asked Questions About Social Media Automation
What is social media automation?

Social media automation saves time and makes marketing on social networks more efficient. Companies and organizations that practice professional social media marketing really need the ability to automatically publish scheduled posts. Automation is also required for social media monitoring and social listening.
What do social media automation tools do?

Social media automation tools allow you to automate processes in social media marketing. Depending on the tool, you have various options at your disposal, ranging from automatically publishing posts to automatically assigning tickets to specific team members and sending automatic replies. Social media monitoring and social listening also require a social media automation tool.
How can I use social media automation?

Social media automation is useful for processes where personal interaction with users is less important. This includes automatically publishing content, assigning or tagging tickets, and monitoring. Used correctly, it reduces the time you spend on repetitive tasks, makes processes more efficient and helps you focus on what matters most. But the key to social media automation is not to overdo it. For example, users don't react particularly well when they receive boilerplate responses to their questions on social media.
What's the best social media automation tool?

The automatic publication of content at set times is a basic component of social media management tools. These tools also offer social media monitoring and features for automating internal processes. The aim of a social media automation tool is always to handle routine tasks for you and your team. This leaves you with more time for processes that cannot be automated. The more automated processes that can be combined in one tool, the better.

Our Offer
More Time for Efficient Communication
With Swat.io, you can improve your team coordination, keep track of what's going on, and create clear structures and processes. This gives you more time to build genuine relationships with your community.
Thomas Konzett, Head of Social Media
We couldn't manage our community without Swat.io
"Community management just works really well with Swat.io. The amazing overview won us over. What also makes our work easier is that a separate ticket is created per post, rather than for each individual comment."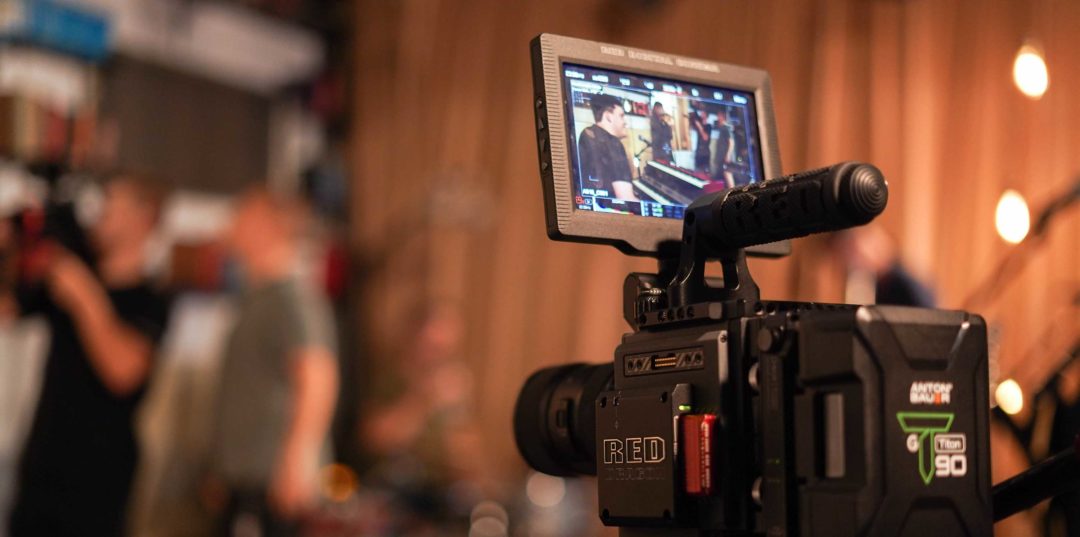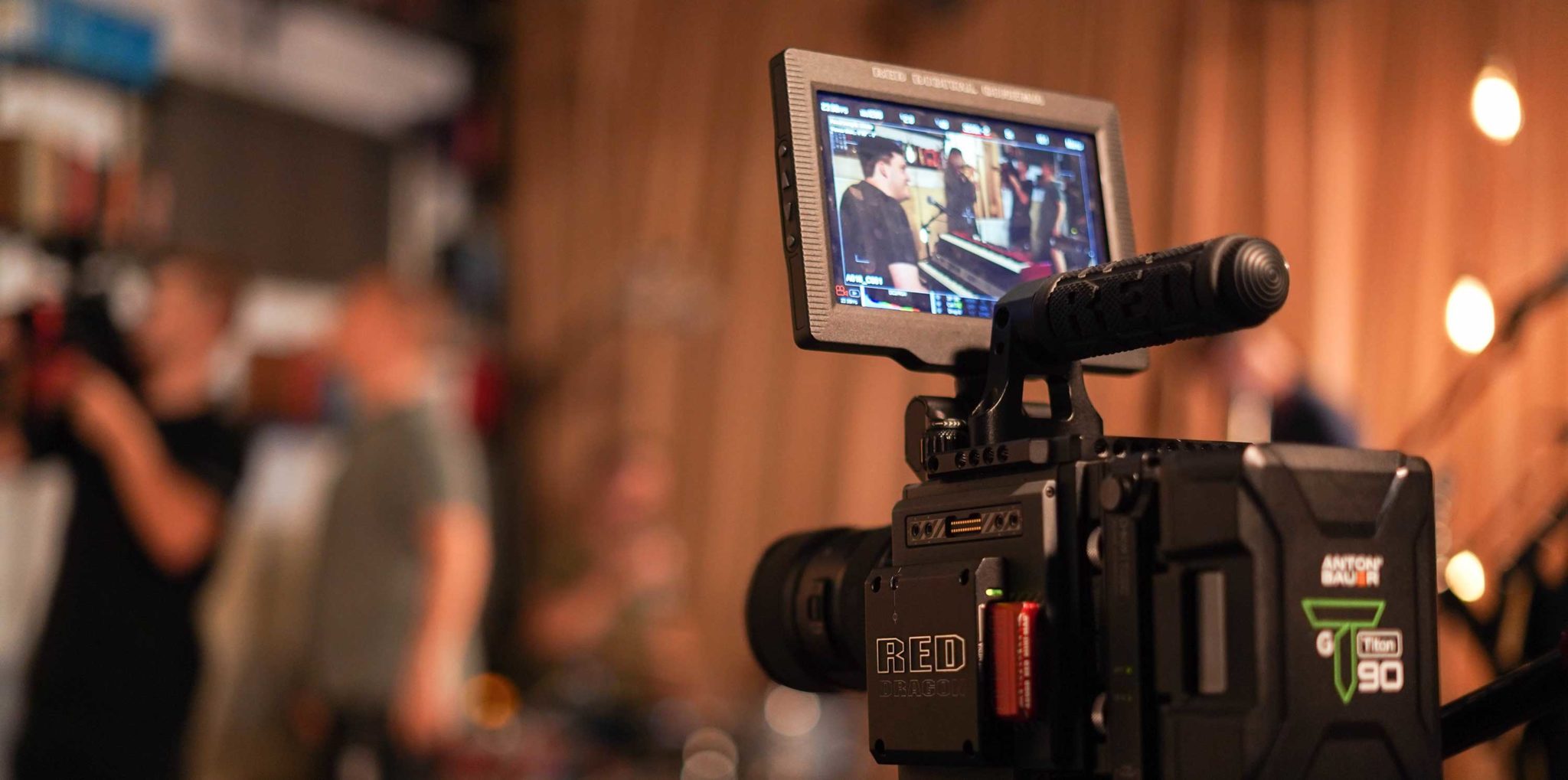 Cross-Channel Response to Inquiries.
A social media automation tool that satisfies you and your users: take the stress out of your working day with more time to build relationships with your community.
Try it free for 21 days

No payment information required

No automatic renewal