Who we are & what we do
At Swat.io we empower people to connect in digital communities. Swat.io is a software-as-a-service product company in the social media marketing & community management space. We are proud to be Austria's only member of the official Facebook, Instagram, LinkedIn, and Pinterest Marketing Partners program. Our customers include well-known brands like ARD, Burda, CHIP, derStandard.at, Drei Hutchison, ÖBB, ORF, Raiffeisen, Red Bull Media House und ZDF.
If all of this makes you want to join our team, apply for one of our open jobs - we would love to get to know you better!
| | | | |
| --- | --- | --- | --- |
| | | Vienna | Full-time employee |
| | | Vienna | Full-time employee |
| | | Vienna | Part-time employee |
| | | Vienna | Part-time / full-time |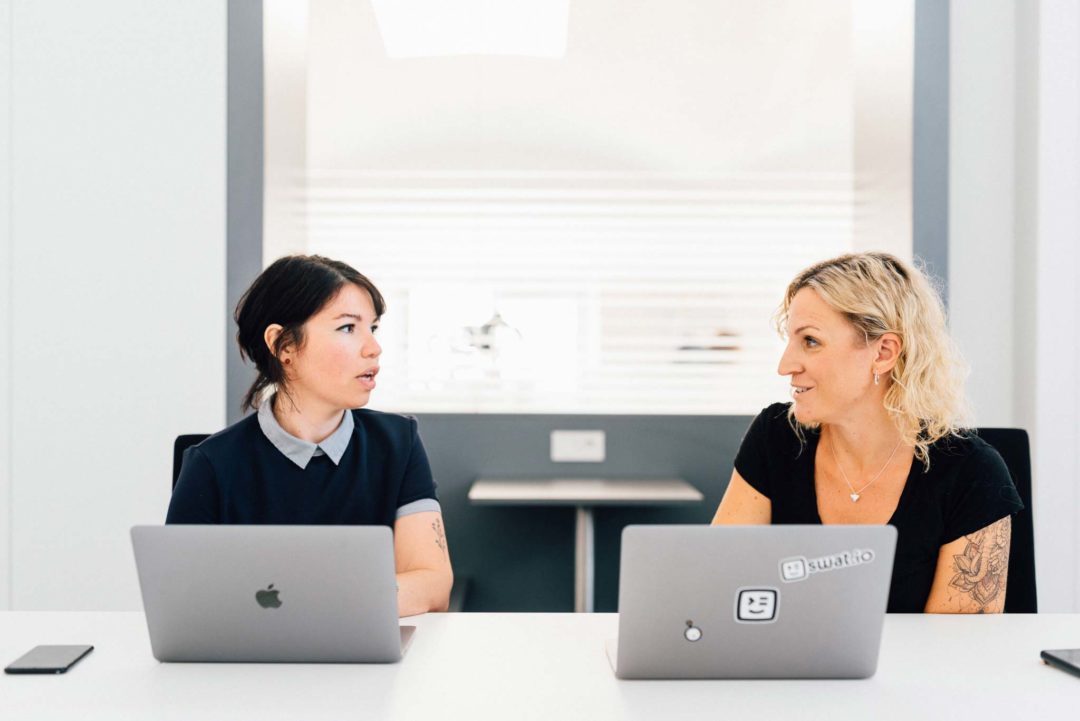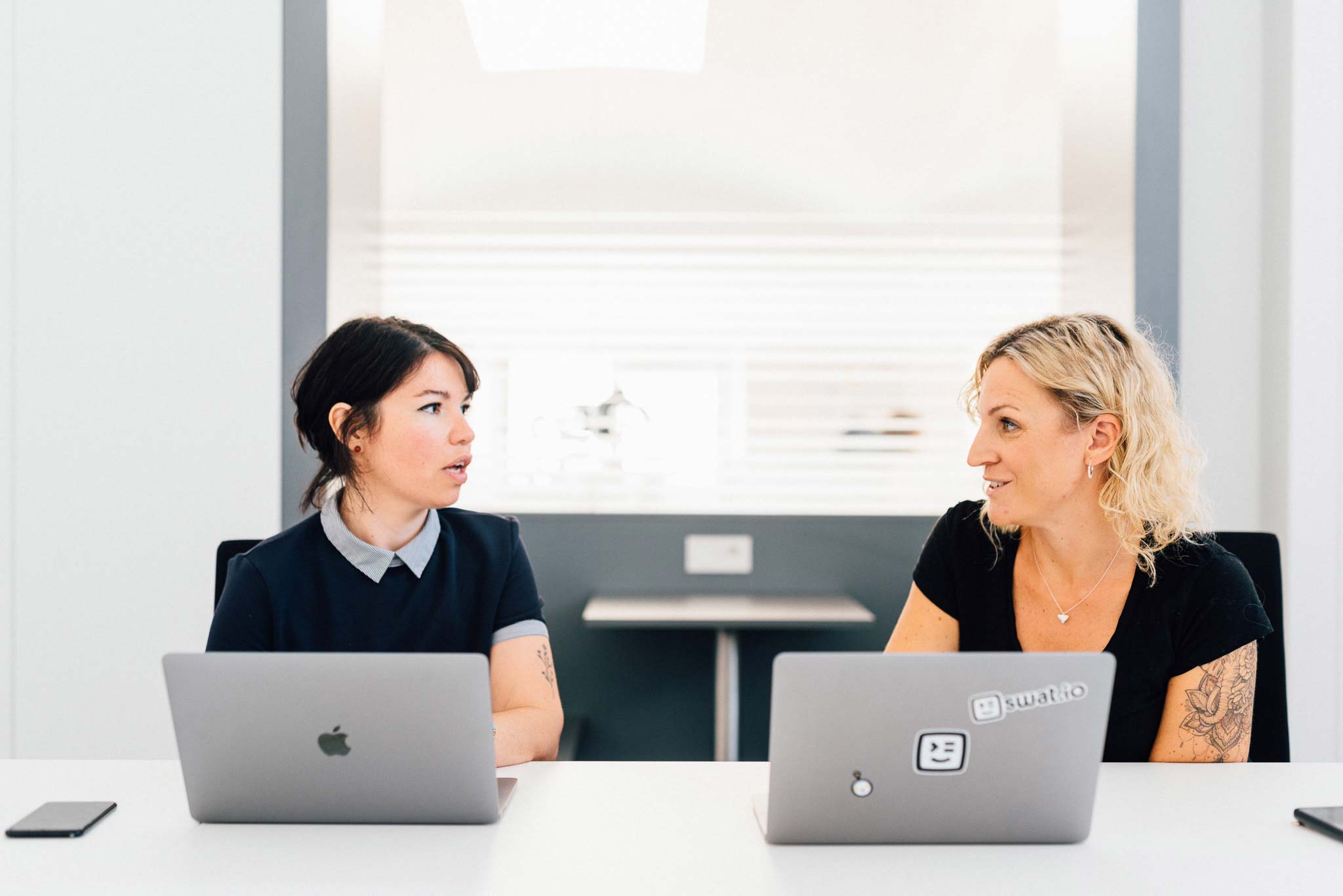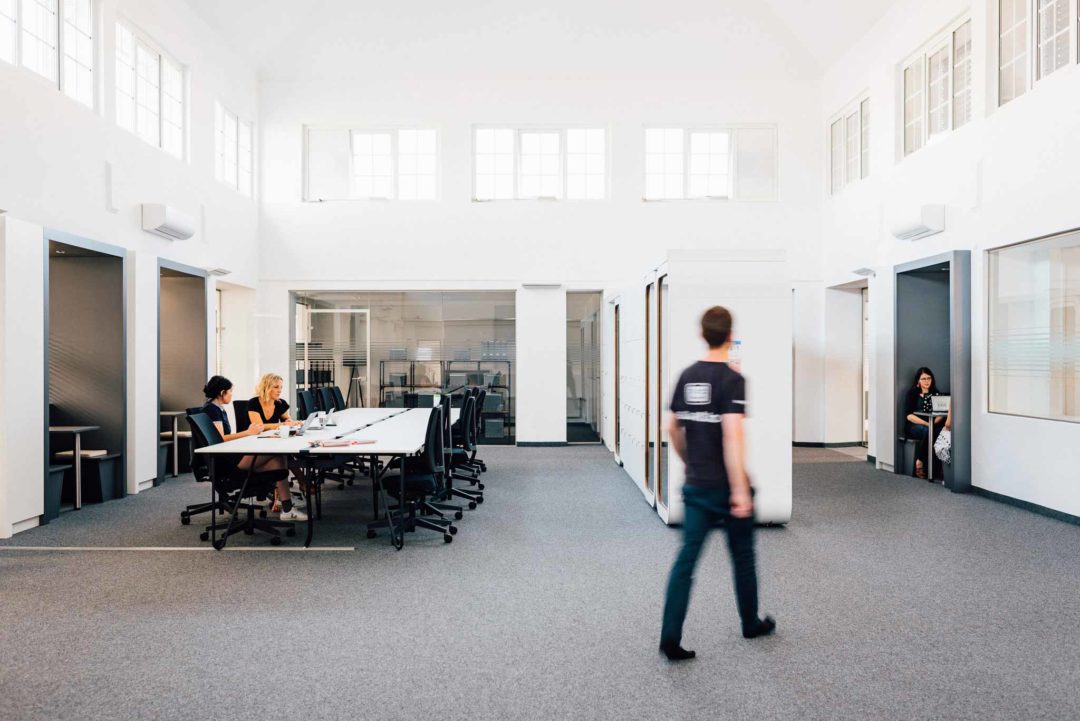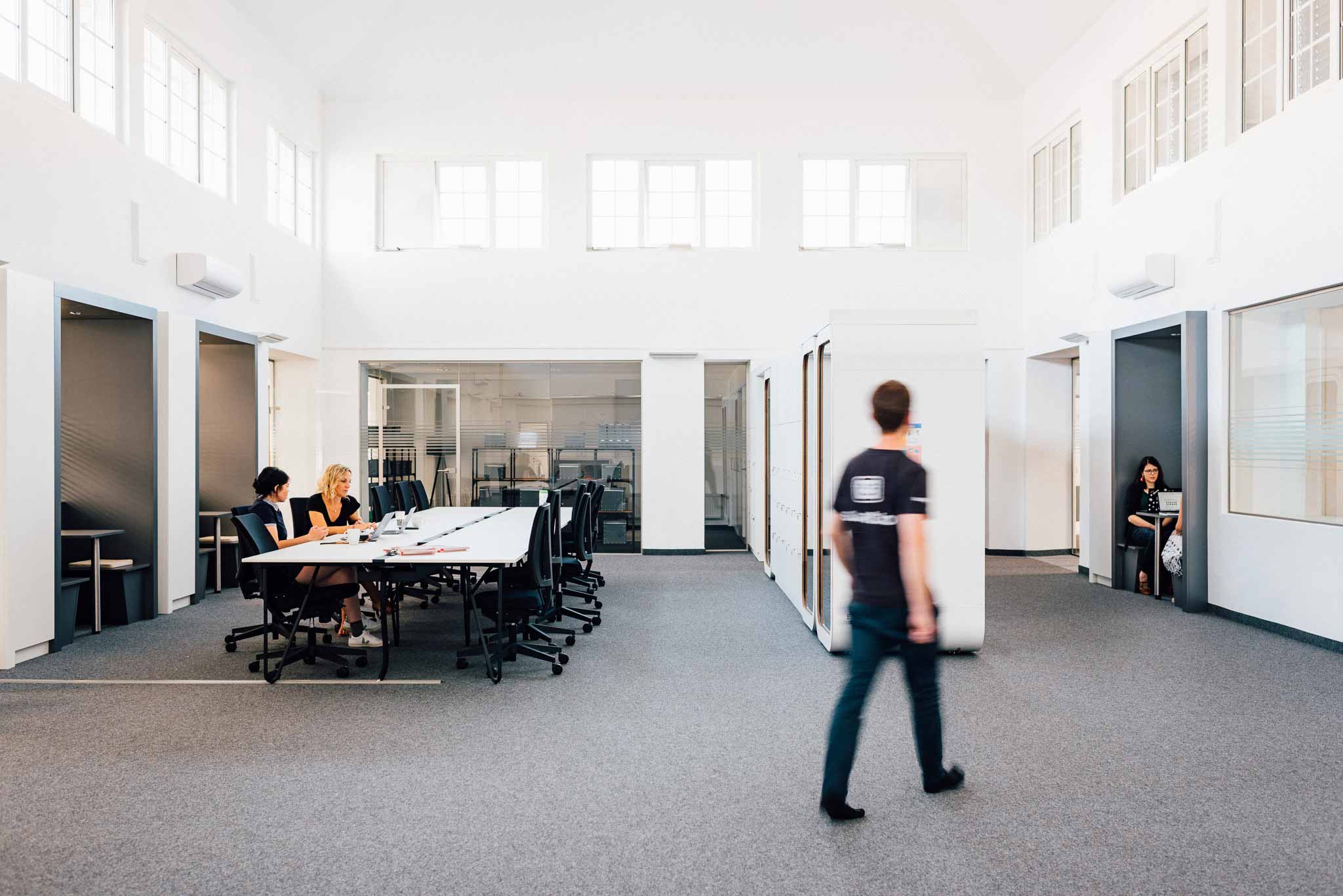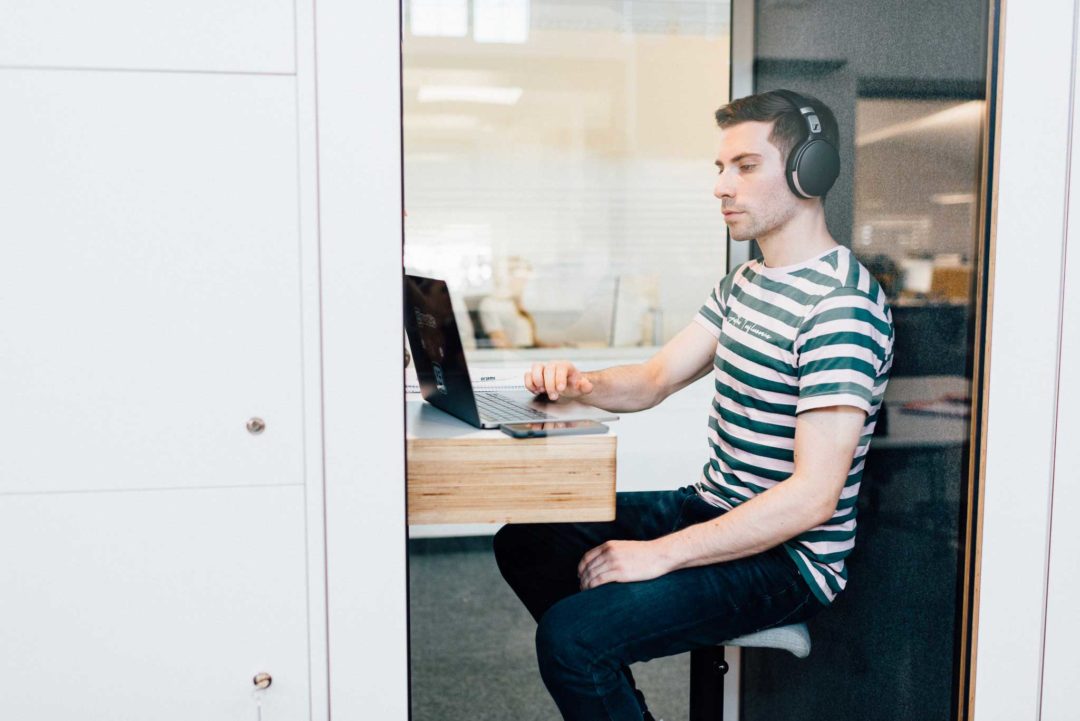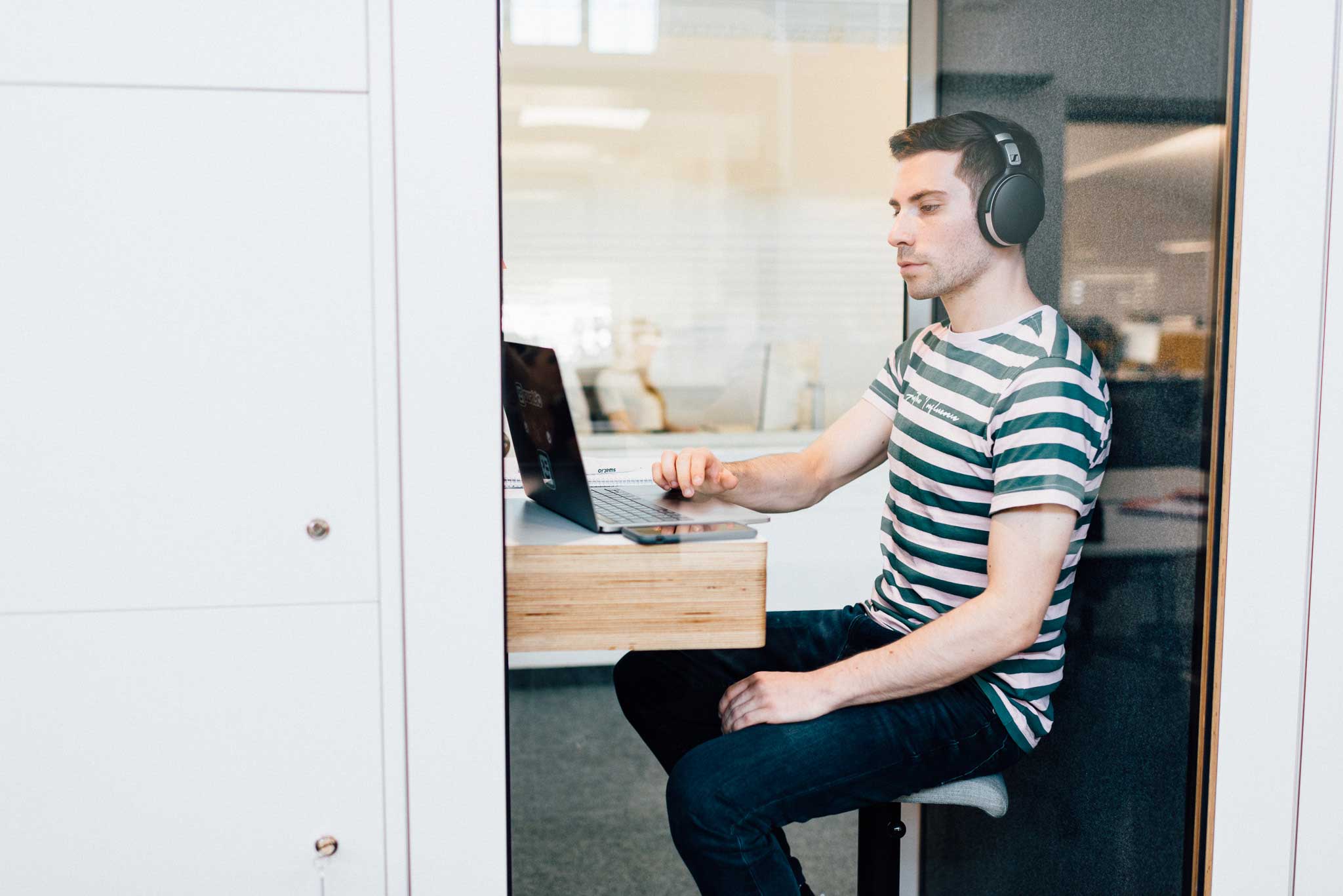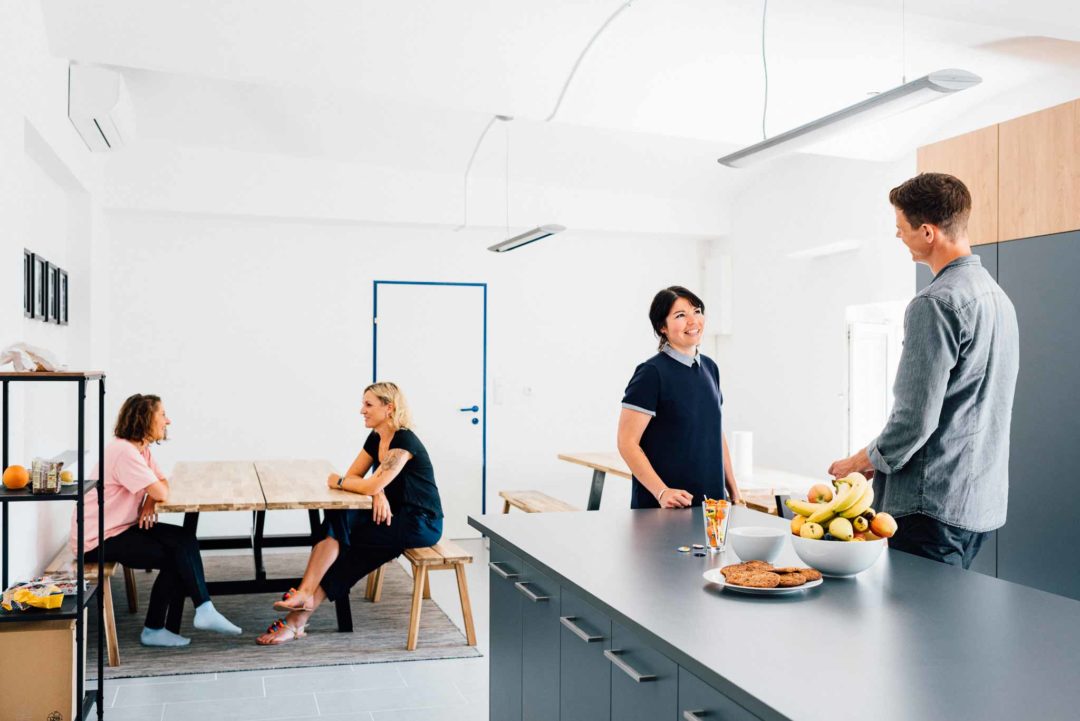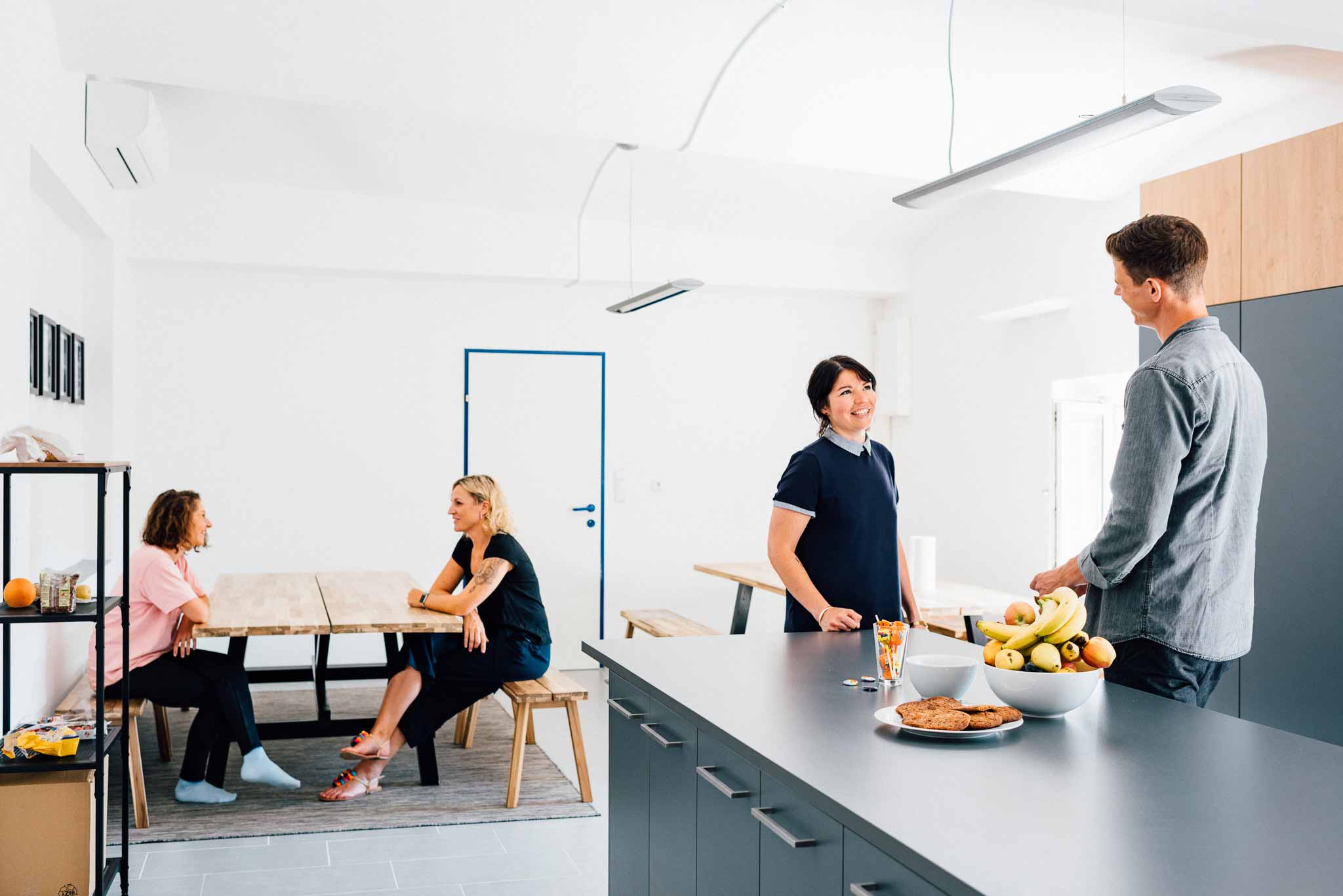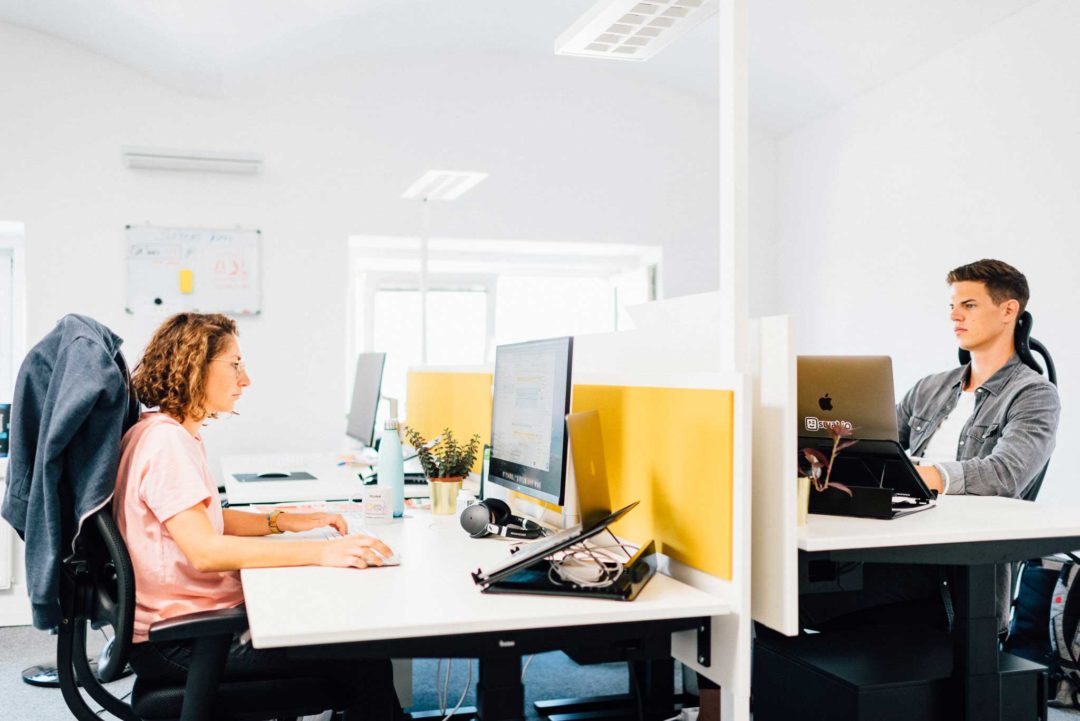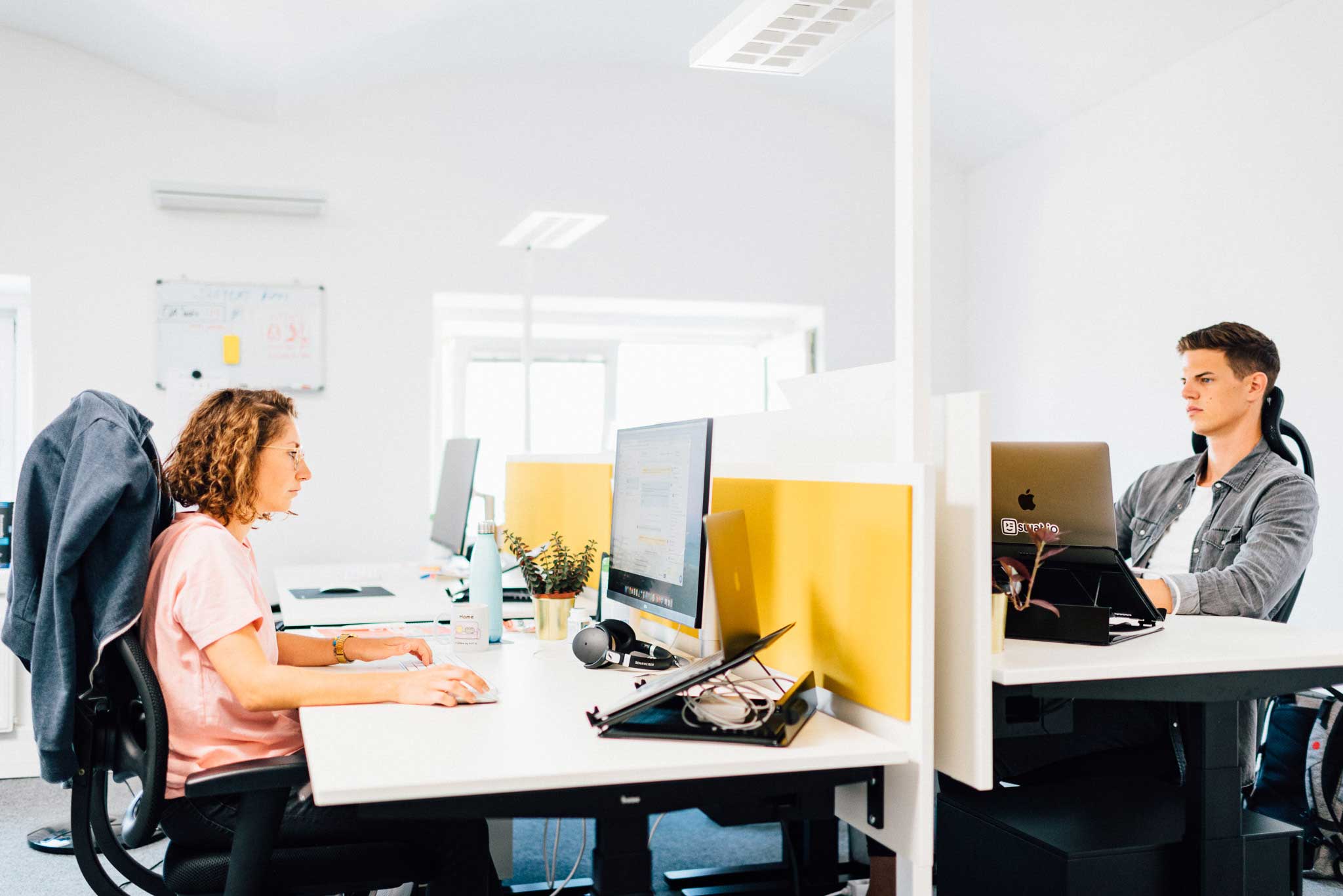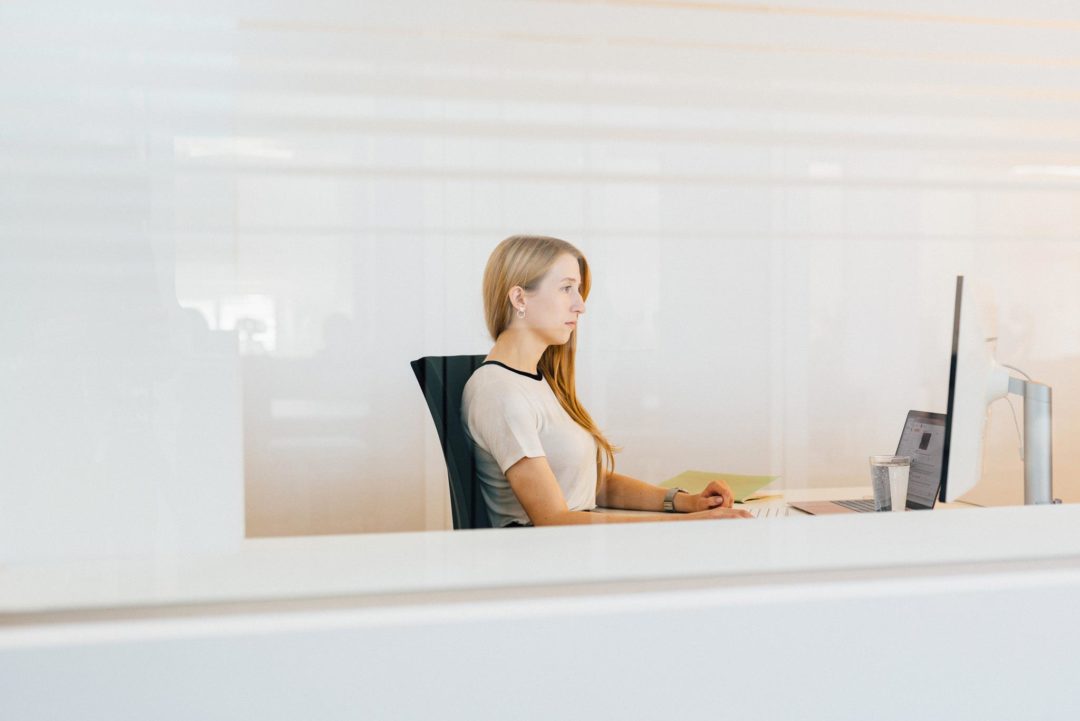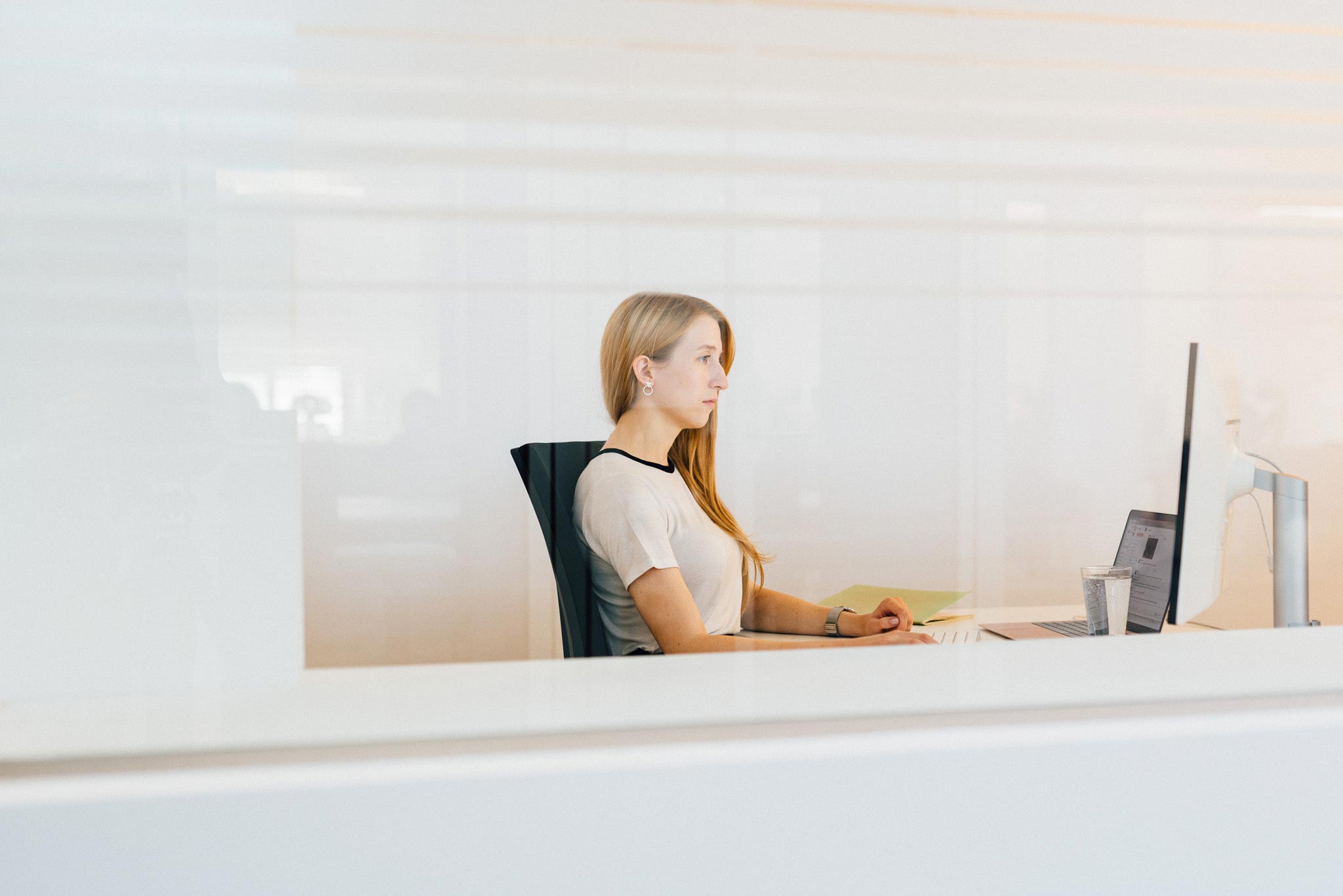 Our job posting got your attention – great! We are looking forward to getting to know you better. Show us who you are – as we live by our value "we are open and positive" we are interested in your personality and how you show us how you fit into our team. 🤝

Please follow the link in the job ad to upload your CV and tell us in your own words why you think you want to be part of our Swat.io Crew. We are also always happy to receive videos and/or work samples from you.

We are an international team and our company language is English – however, certain positions require business fluent German skills (e.g. Customer Support Manager) and for those we kindly ask you to hand in your application in German. As a rule of thumb: follow the job ad's language for your application documents.

After you have completed your application, we will contact you within 1 week.
The interview: Let's find out more about each other – our 1st round will be a 60–90 minutes onsite appointment or video-call where you meet your future Team manager and your People Manager. For some positions you will receive questions and tasks from us which we ask you to work on in advance and prepare for the interview.
In-depth Interview/Trial Day: You will get to know various colleagues from our team, work with them on tasks of your potential future role and get deep insights into how we work.
Offer: You have convinced us with your professional and social skills and we think you will complete our team perfectly 💕 You will then receive an offer from us which will hopefully lead to a contract signing.
Welcome aboard! You will receive all contract documents from us and we will start to prepare your onboarding and pair you up with your own personal buddy so that you feel welcome right from the start on your first day with us.

The current average duration from application to signed contract is about 1,5 months. If you need feedback really fast, please communicate this with us from the beginning, we can consider this during our planning.

We want to ensure the health, safety and wellbeing of our teams and of our visitors. Therefore we have decided to cancel all on-site meetings in order to reduce external contact to a minimum. Our 2nd round In-depth interviews and trial days will be held on-site: for those we ask you to wear a mask when entering the building, disinfect your hands regularly and to mind the 1,5m social distance in between people.

We schedule most of our video-calls with Zoom. Make sure you are familiar with the tool if you have never used it before and ensure a steady internet connection. While it is perfectly fine to show us your living room with your cats & dogs in the background (we have seen quite a few in the past months 😉), our only request is that you make sure the video-call happens in a quiet environment and both your video and audio are working perfectly.