Social Customer Service Tool
More Time for Tailored and Personal Customer Service
As a customer service agent, you can respond to inquiries quickly without losing track or missing any messages.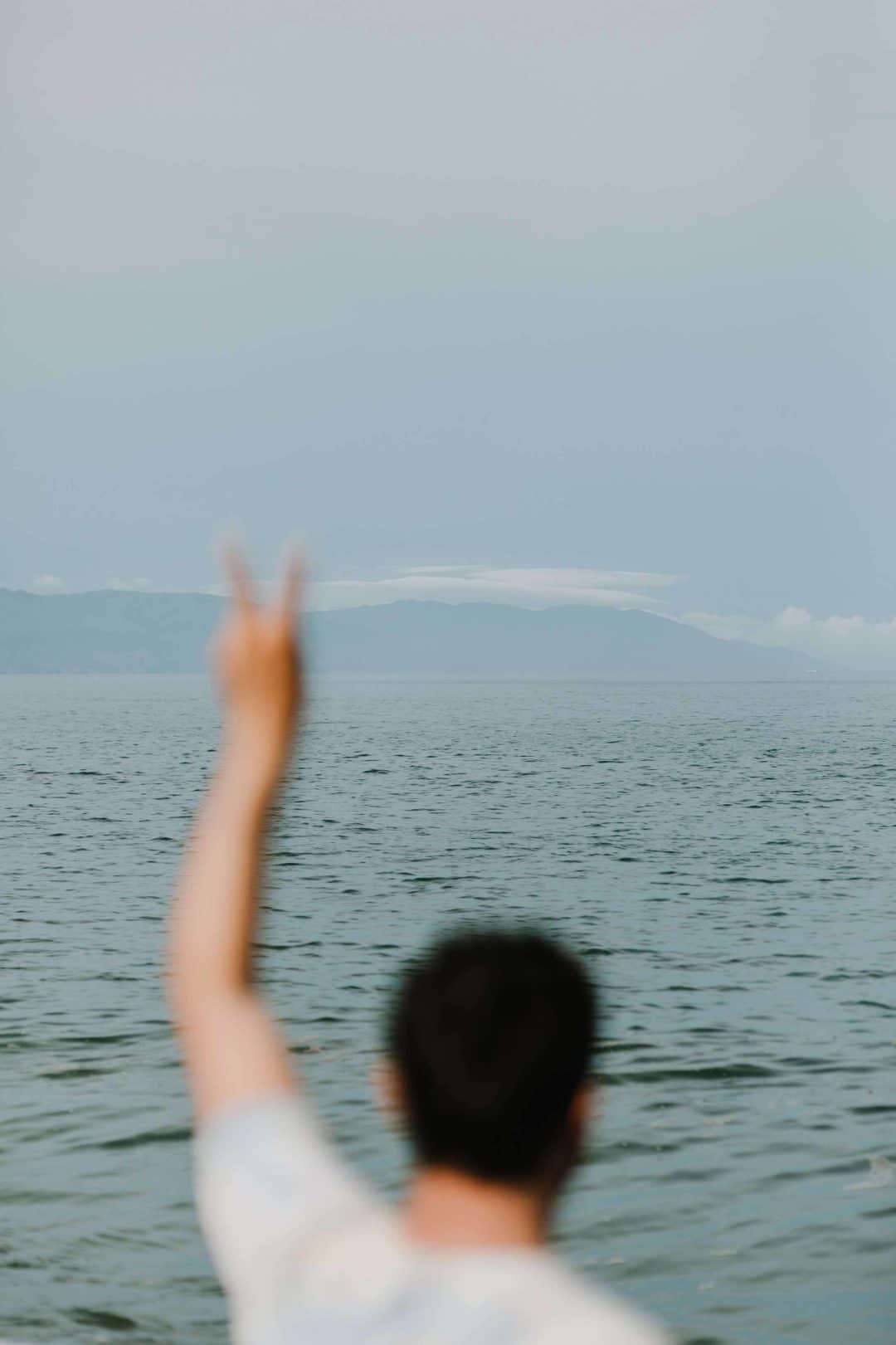 Try it free for 21 days

No payment information required

No automatic renewal
Say Goodbye to Chaotic Social Media Customer Service
Dissatisfied with how you or your team perform in social customer service? Lots of work and a lack of structure can lead to standardized responses that don't address the user's problem and a frustrating level of service.
Made by Social Media Professionals, for Social Media Professionals
We've been focusing on the demands of professional social media teams since 2010. From single-person companies to international corporate groups, every organization needs to have clarity and control in order to free up more time for important social media management tasks. Over 17,000 users currently rely on our expertise.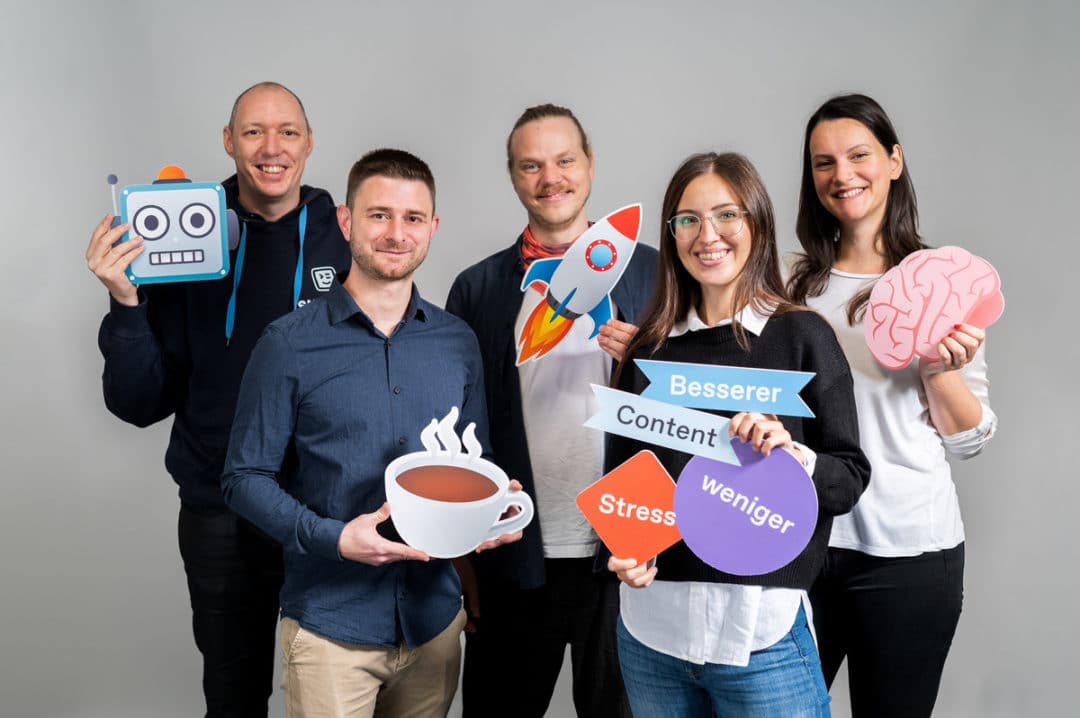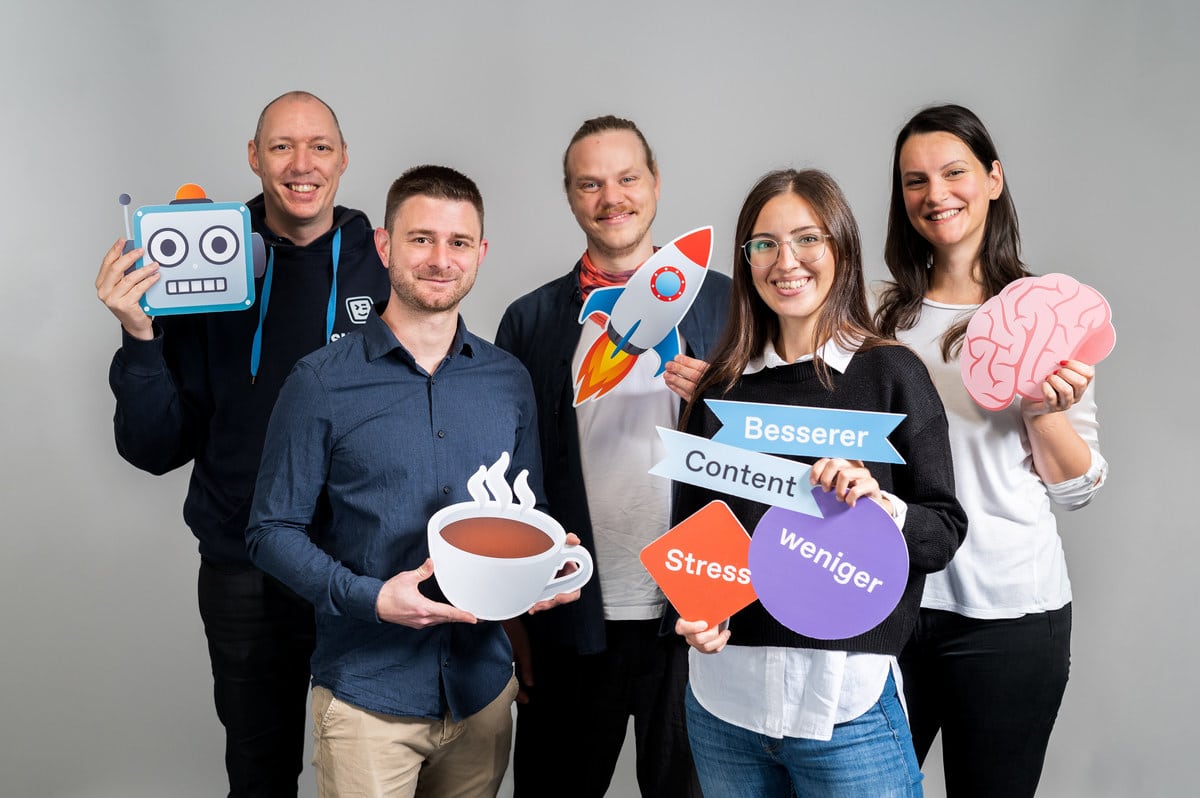 Your Entire Social Customer Service System in a Single Inbox
Bringing together all comments, messages and mentions from your social media channels and support email address in Swat.io Inbox builds a foundation for fast response times. Receive notifications with updates on tickets and monitor mentions of your products and brand so that you never miss promising conversations again.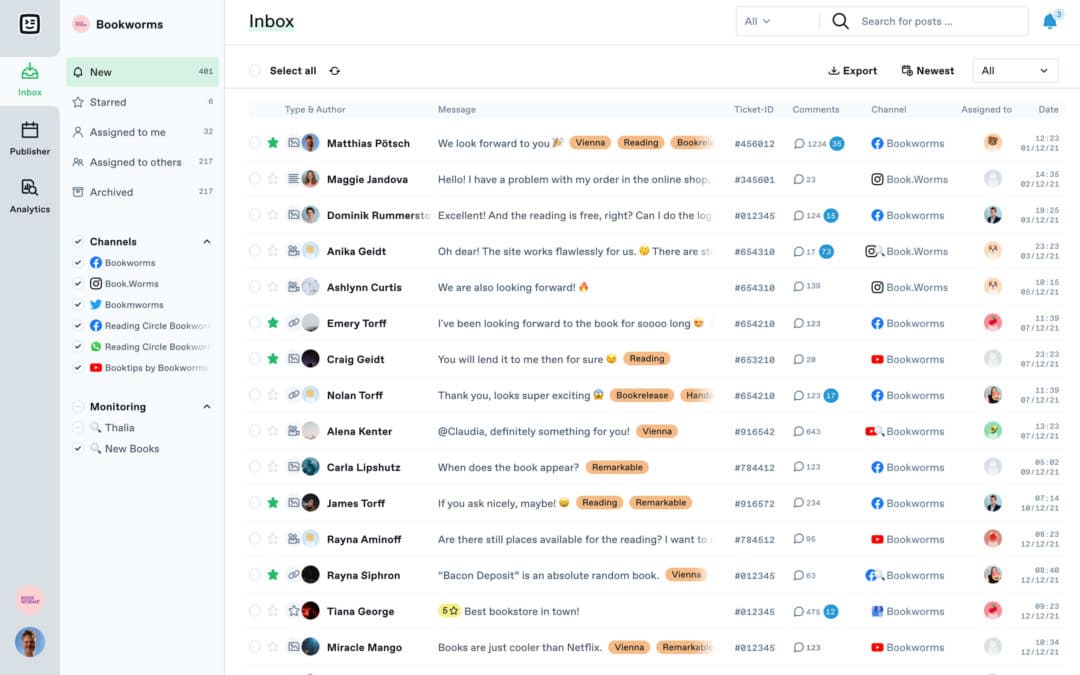 Collaborate Across Teams
Use the internal coordination processes for questions where you need assistance from your team members before posting a response. Use internal chat for discussions and flag users you need feedback from. You can forward requests that need input from another department in just a few clicks.
Custom Templates for Quick Replies
Build a knowledge base with our template system. Create custom reply templates for frequently asked questions and reduce the time it takes to answer frequently asked questions to just a few seconds. This way, you can provide excellent social customer service while saving significant amounts of time.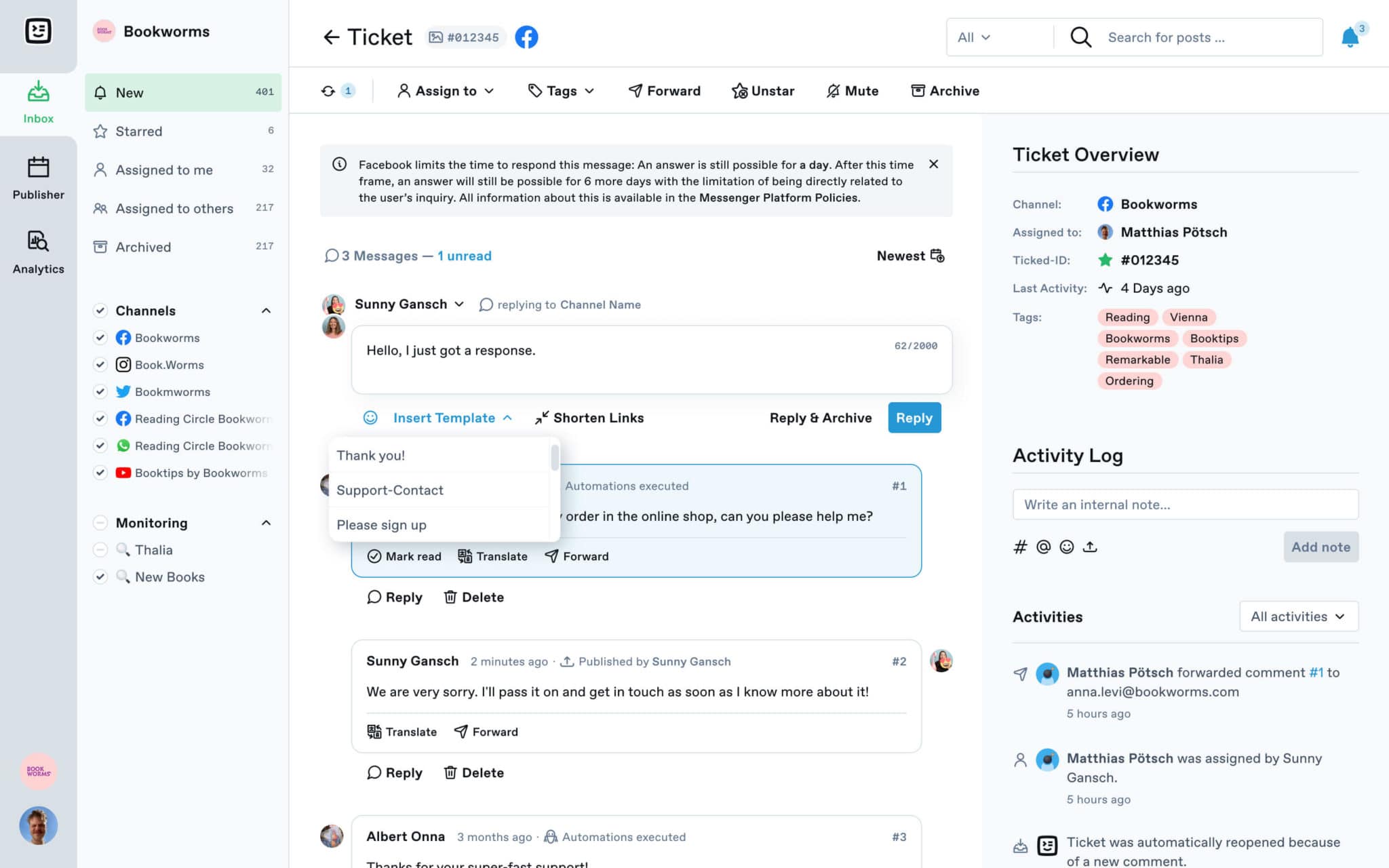 Integrated Social Customer Relationship Management
With integrated social customer relationship management, you can identify users on different channels with different profiles. Connect their accounts to a central user profile to see all open and archived tickets, perform sentiment analytics and assign tags to their profile.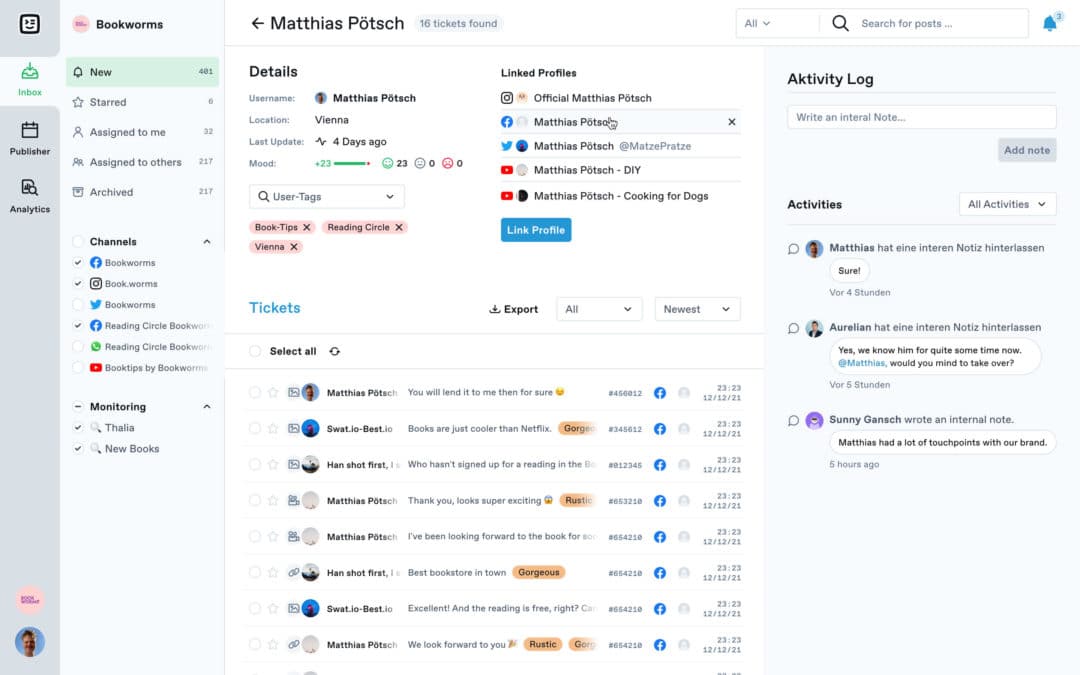 Full Text Search for Active and Archived Tickets
With rapid full text search, you can search through all the tickets in your inbox and any tickets that have already been archived. Full text search looks through all comments, posts, mentions and private messages. Filter your search results by ticket IDs, tags, users, or channels to find the content you want faster.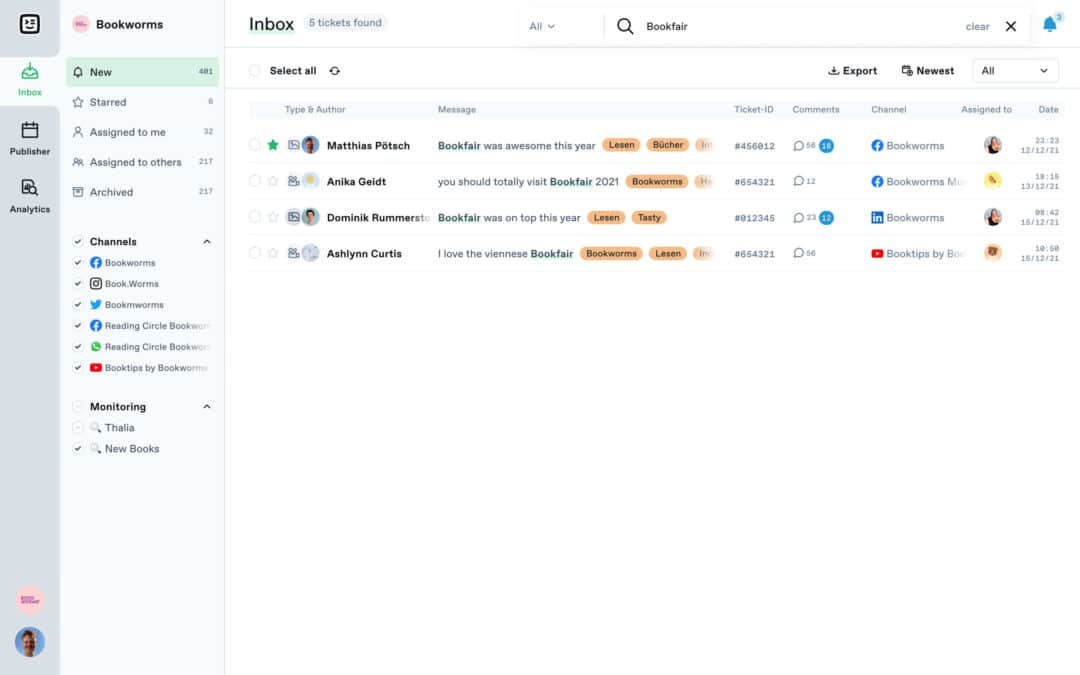 Team Statistics for Enhanced Performance Evaluation
Team statistics provide you with the data you need to analyze the performance of individual members of your social customer service team for specific or user-defined time periods. Filter the results by channel, number of posts created and published, ticket status or response time to get segmented results.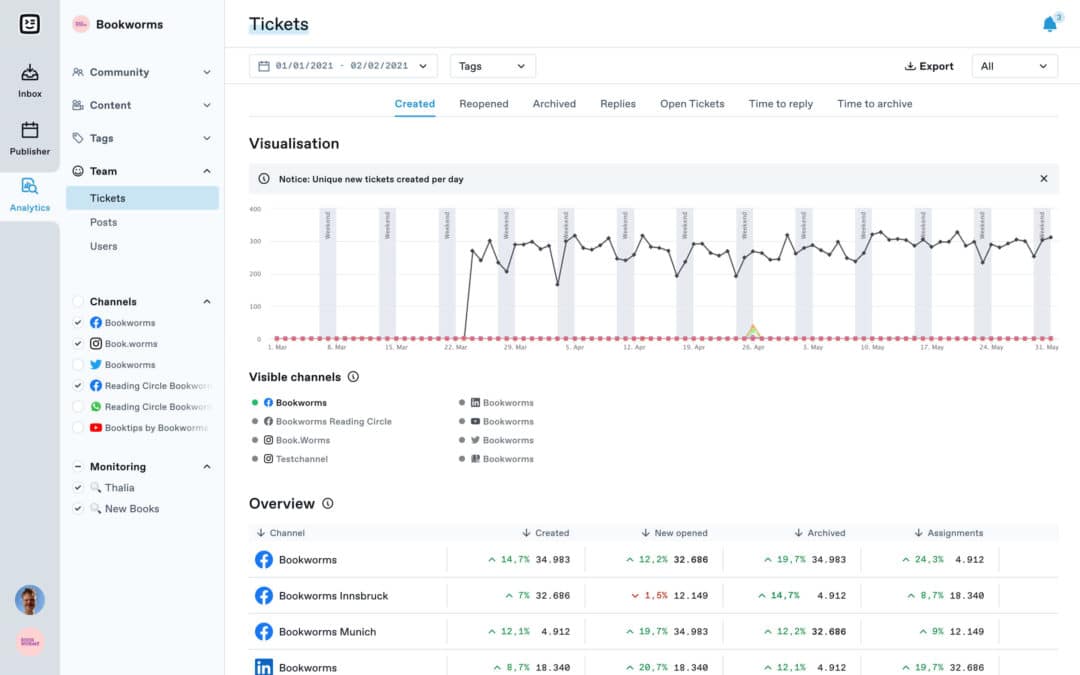 Frequently Asked Questions About Social Customer Service
What is social customer service?

Social customer service refers to customer service on social media. It has become increasingly important over the years as growing numbers of customers are contacting companies via social networks. As well as responding to messages, social customer service also includes reacting to comments, monitoring and social listening. Response times are crucial. With the trend toward social media, customers expect faster and faster responses.
What do customer care agents do?

Customer care agents focus on communication with customers. They deal with queries and complaints, offer solutions to problems and provide additional services. In addition to speaking in person and over the phone, online channels such as Messenger are becoming increasingly important for customer care agents.
How can I implement customer service on social media?

First of all, it's important to select suitable channels to communicate with customers and to publicize your social customer service. Platforms where your target audience likes to spend a lot of time are ideal for this. The right tools make it easier to communicate with customers – such as a one-stop central ticket inbox where all messages and comments end up automatically. You can also find mentions of your brand or products on social media using social media monitoring.
What is the best social customer service tool?

A good social customer service tool with a one-stop central ticket inbox ensures that you can always keep track of messages, comments and mentions. Reply templates help you respond quickly, and with integrated CRM, you can track all interactions with users and create profiles. Smooth internal processes are also crucial for good customer service on social media. This is helped by the fact that tickets are automatically assigned to the person responsible in the social customer service tool.

Our Offer
More Time for Efficient Communication
With Swat.io, you can improve your team coordination, keep track of what's going on, and create clear structures and processes. This gives you more time to build genuine relationships with your community.
Ingrid Gogl, Head of ÖBB Newsroom
Swat.io is a huge relief for our decentralized team
"Without Swat.io, we wouldn't be able to work together so easily and so well. It's great to be able to communicate directly within the tool, without having to use a separate channel. This makes it all so much easier, especially as we're not all in the same physical location. It doesn't just help a lot with community management; it's useful for content planning, too."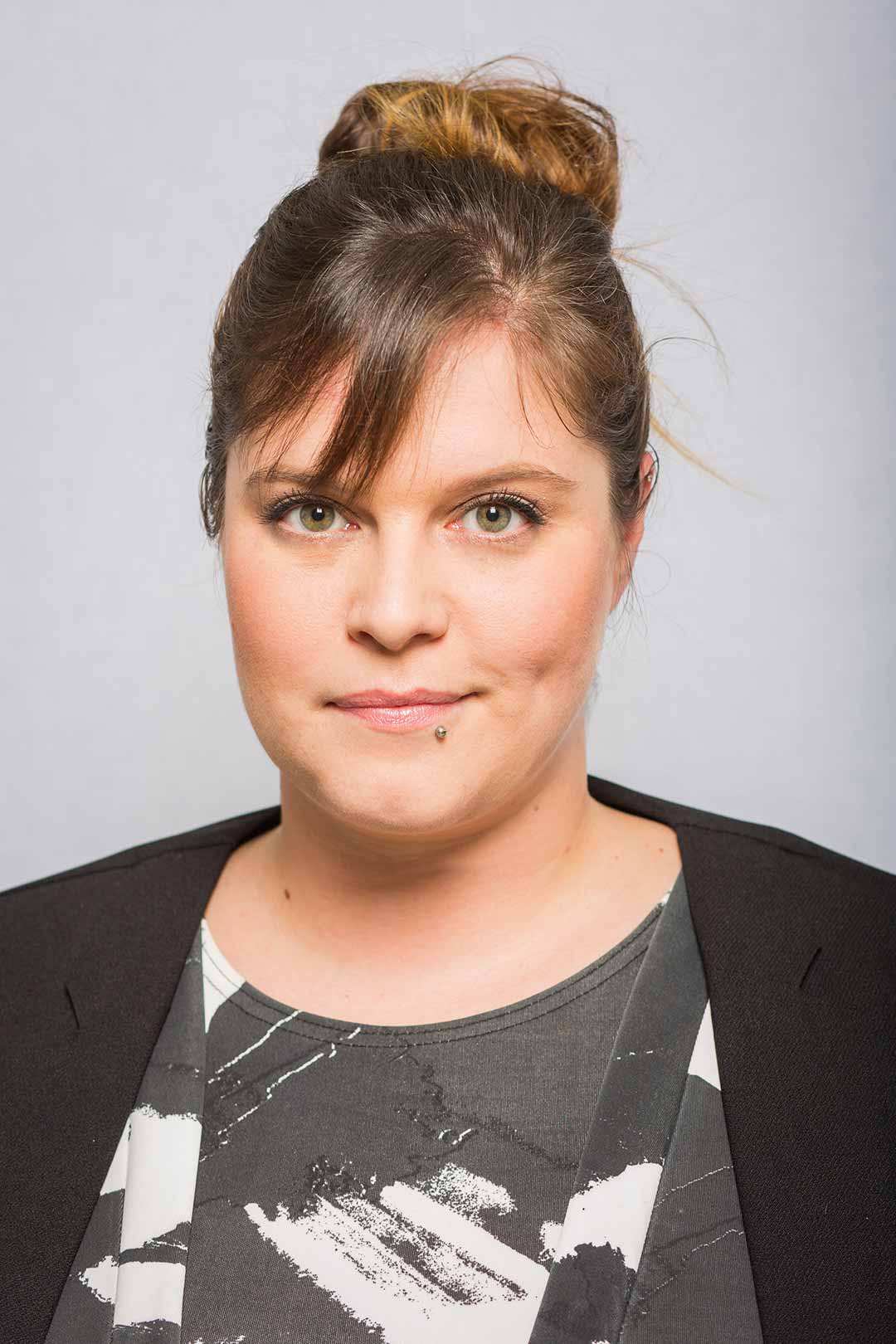 Cross-Channel Response to Inquiries.
A social customer service tool that satisfies you and your users: take the stress out of your working day with more time to build relationships with your community.
Try it free for 21 days

No payment information required

No automatic renewal