Social Media Tool for Social Media Managers
Bring Order to Your Social Media Channels
How you, as a social media manager, can manage an array of channels without losing your overview.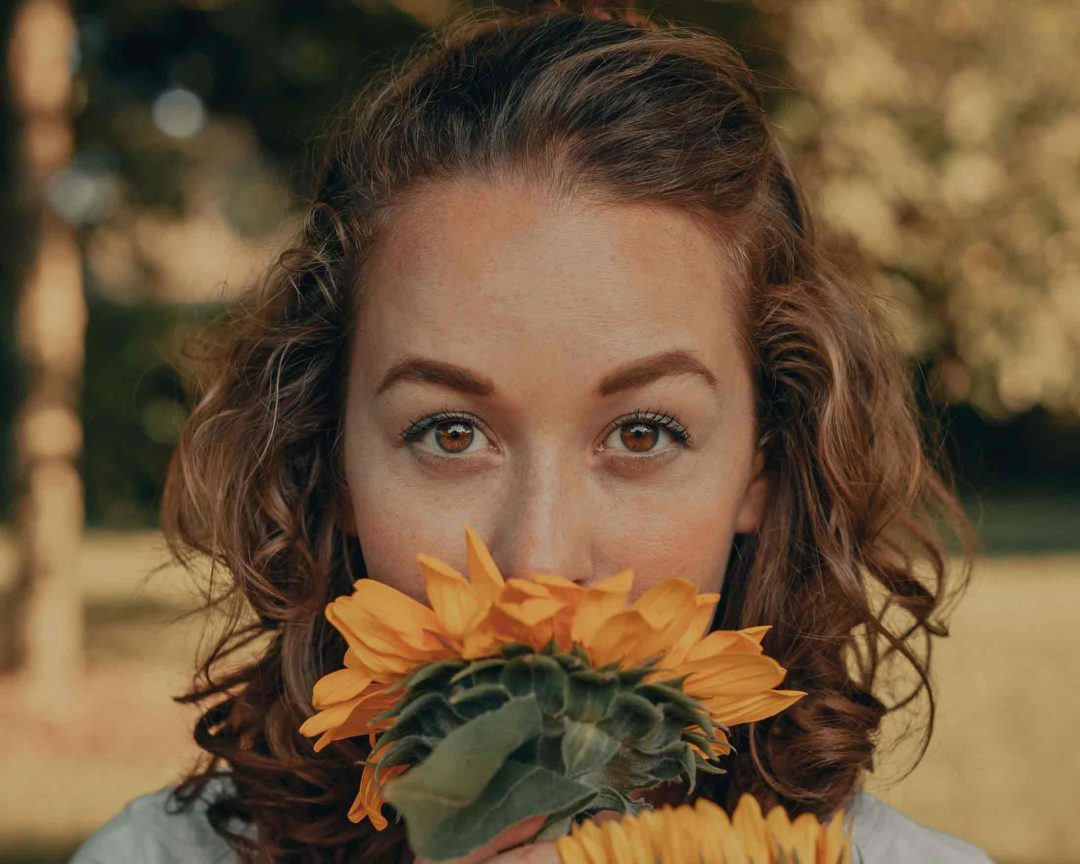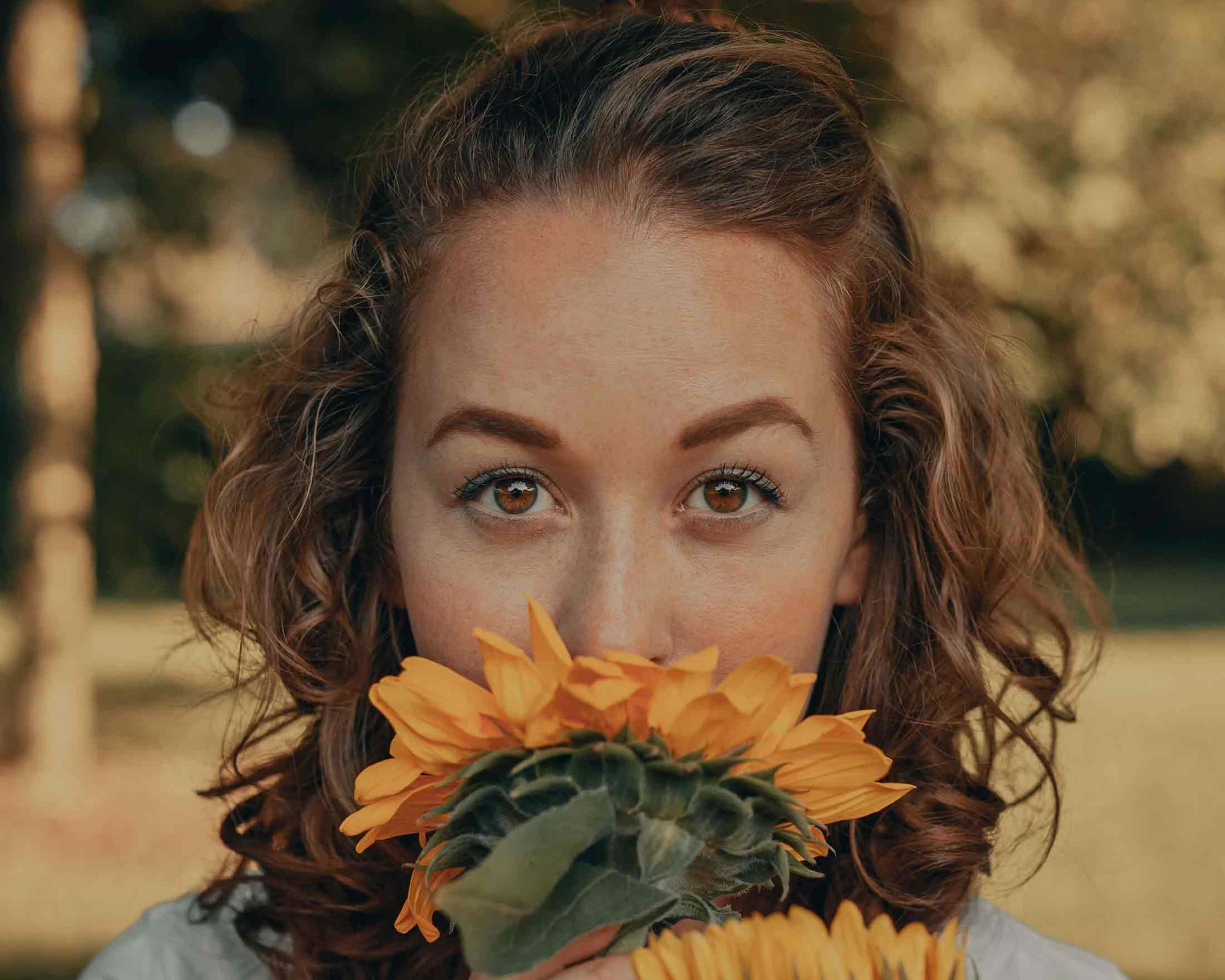 Try it free for 21 days

No credit card required

No automatic renewal
Chaos Leads to Poor Social Media Management
As a social media manager, you want to unleash your creative side and create a connection to your community, but unclear structures and inadequate processes can quickly put paid to all that. You lose time grappling with the chaos and fall behind on meeting your objectives.
Made by Social Media Professionals, for Social Media Professionals
We've been focusing on the demands of professional social media teams since 2010. From single-person companies to international corporate groups, every organization needs to have clarity and control in order to free up more time for important social media management tasks. Over 17,000 users currently rely on our expertise.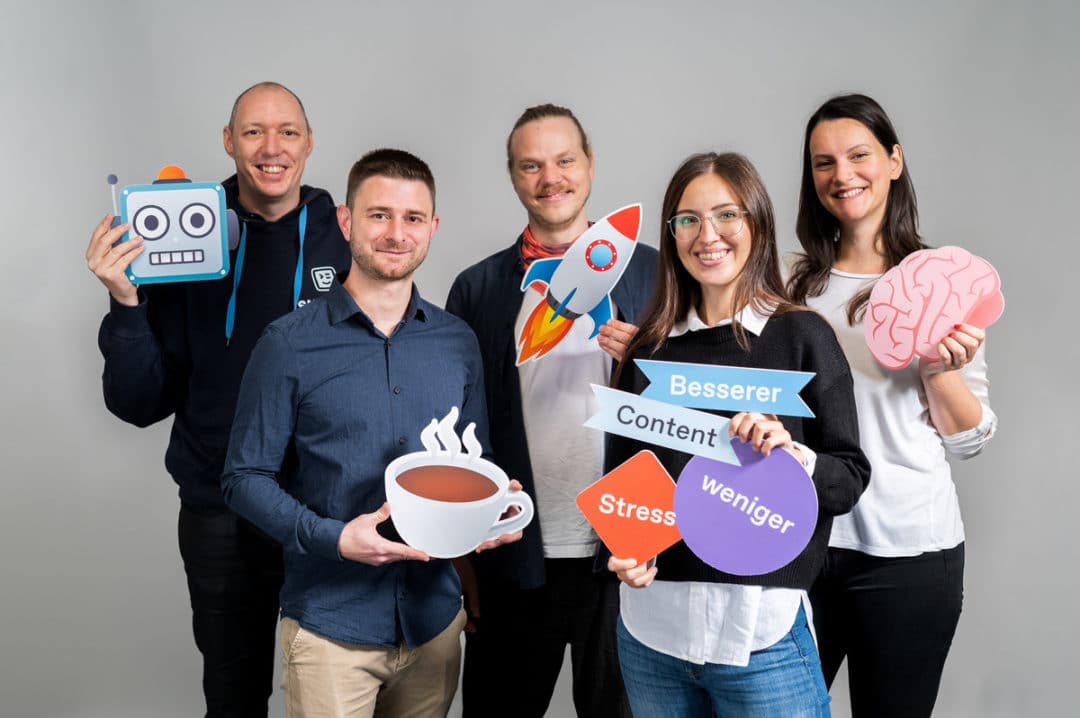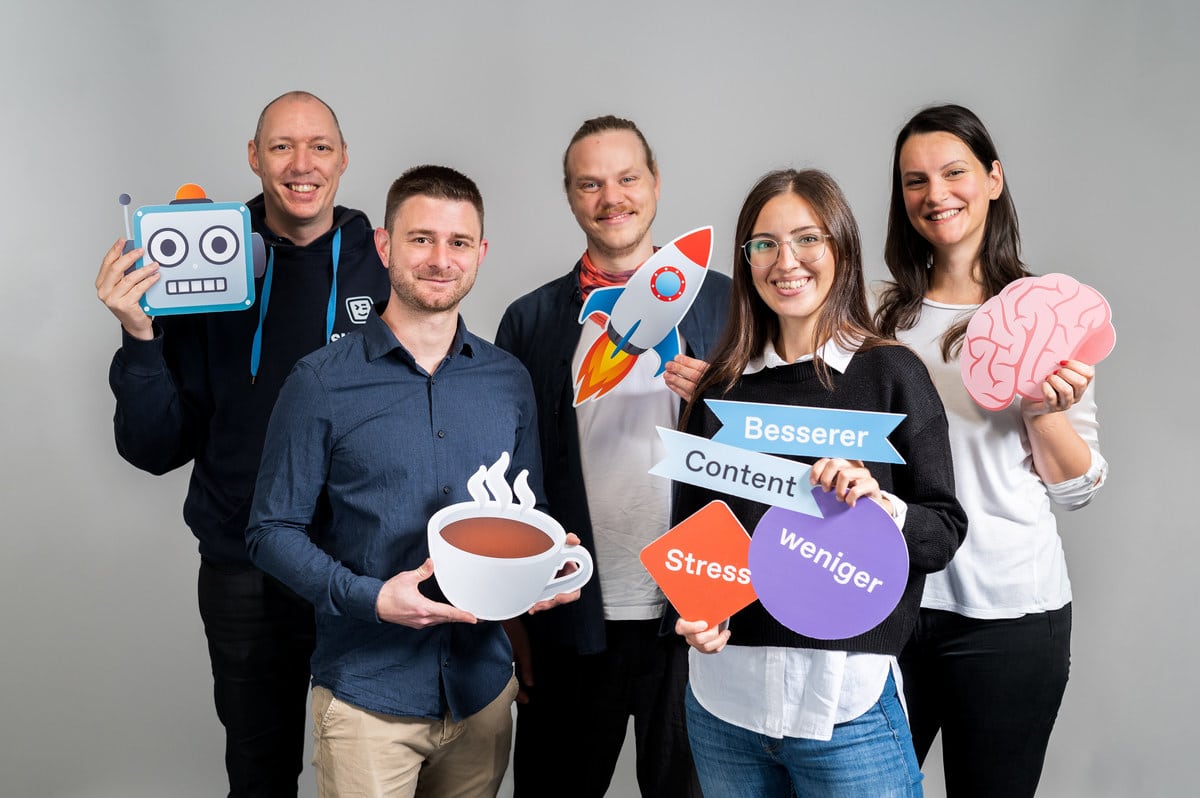 A Social Media Management Tool That Gives You More Time for Efficient Communication
Handle all your social media tasks in one place and get an overview of content planning and community management. Enjoy the following features with Swat.io!
Centralized Editorial Planning for All Social Media Channels

Plan and publish your posts on every supported channel: Facebook, Twitter, Instagram, YouTube, LinkedIn, Pinterest, and TikTok. You can publish posts immediately or at a planned date. Swat.io Publisher offers a comprehensive overview of your editorial schedule, with all the proposed, planned and published posts.

Targeted Reach for Your Social Media Posts

Newsfeed targeting and audience restrictions allow you to adjust the publication of your Facebook posts to your specific target group. Target your social media posts by age, gender, language, relationship status, interests, country and many other factors. Set up a multilingual editorial plan and custom content for different target groups in a few easy steps.
Community Management With the Central Swat.io Inbox

Never miss a comment, post, mention or private message on your social media channels again. The centralized Swat.io Inbox helps you respond quicker and assign tickets efficiently. Track every conversation from end to end, receiving email notifications and updates. Every activity relating to a ticket is also noted down in a clear log.

Rapid Crisis Communications

Collate all the comments, posts, mentions and private messages on your social media channels in a single tool. The central Swat.io Inbox enables you to guarantee quick response times and ensures that forwarding tickets to the team members responsible is a breeze. Stay up to date at all times by logging every customer communication activity.
Take Your Community Management to the Next Level

Always be there when your brand, products or sector-specific topics are being discussed on social media. Web monitoring and listening allow you to actively participate when relevant discussions, questions and complaints arise, and to use them to your advantage. Talk to your community on your social media channels, and win over potential customers to make them your followers.

Analyze and Evaluate Your Social Media Performance

Social media analysis is important for measuring the success of your work. Swat.io analysis and evaluation offers you a detailed overview of your community's stats and development. Discover which content performs best on which channels at which time, see how your team is doing in terms of social media management and obtain statistics for individual tags.
Support You'll Adore, Always by Your Side

Whether you've got a great idea for a new feature, you've gotten stuck on something or you're looking for a specific function, our support team is always happy to help. They're friendly and take just a couple of minutes to reply, on average. Customers and prospective clients alike can benefit from the high-quality service offered by our support team.

Give Your Data to People You Can Trust

Is data protection important to you? It's important to us, too! We store your data in two redundant data centers in Vienna, Austria, operated by our IT partner, who is certified to ISO/IEC 20000-1. Some data is also stored in a data center in Frankfurt, Germany, via Amazon Web Services. We comply with several self-regulatory frameworks such as the GDPR, and review our compliance on an ongoing basis.
These Companies Are Already Relying on Swat.io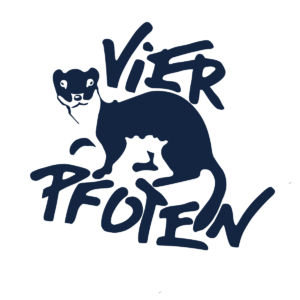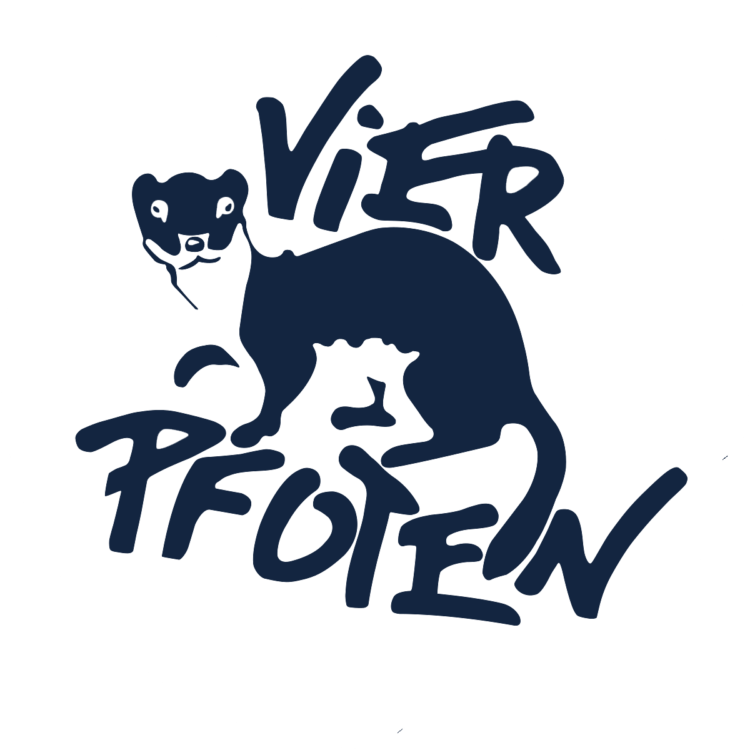 Ruth Luttmannsberger, Douglas Austria
"Swat.io simplifies content planning, helps us keep an overview of our social media management, and makes monitoring our community a breeze as well. We loved its clarity and simplicity from the get-go. It's perfect for handling social media management in a professional, organized way!"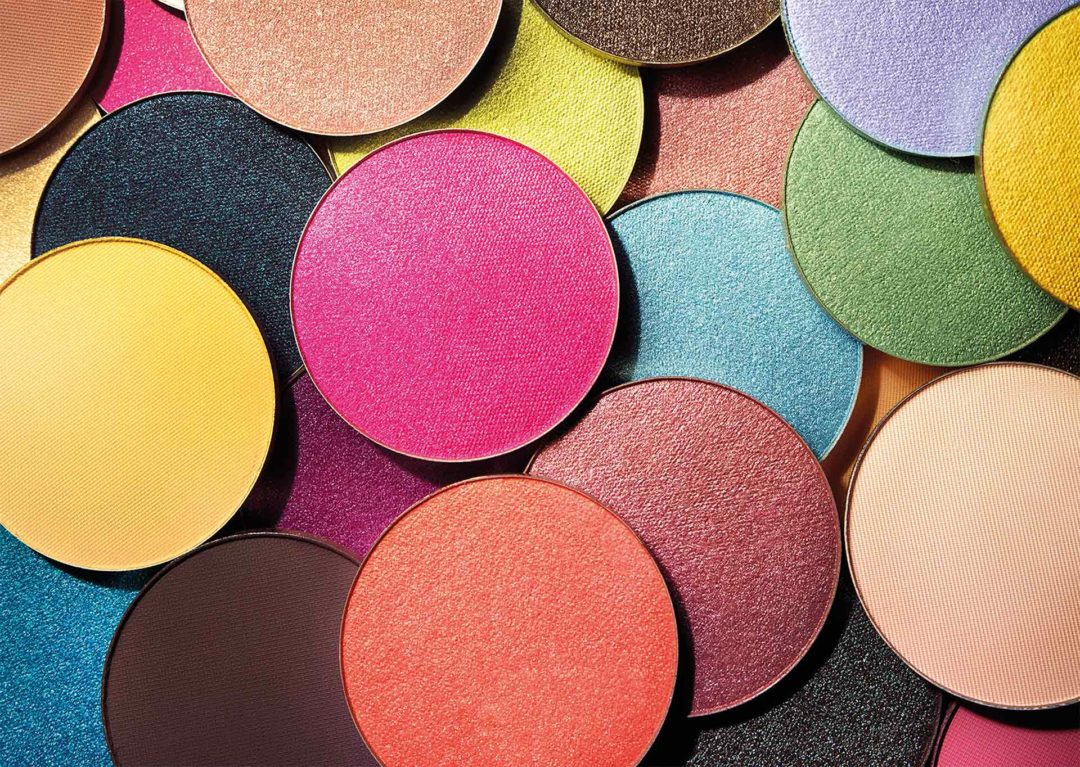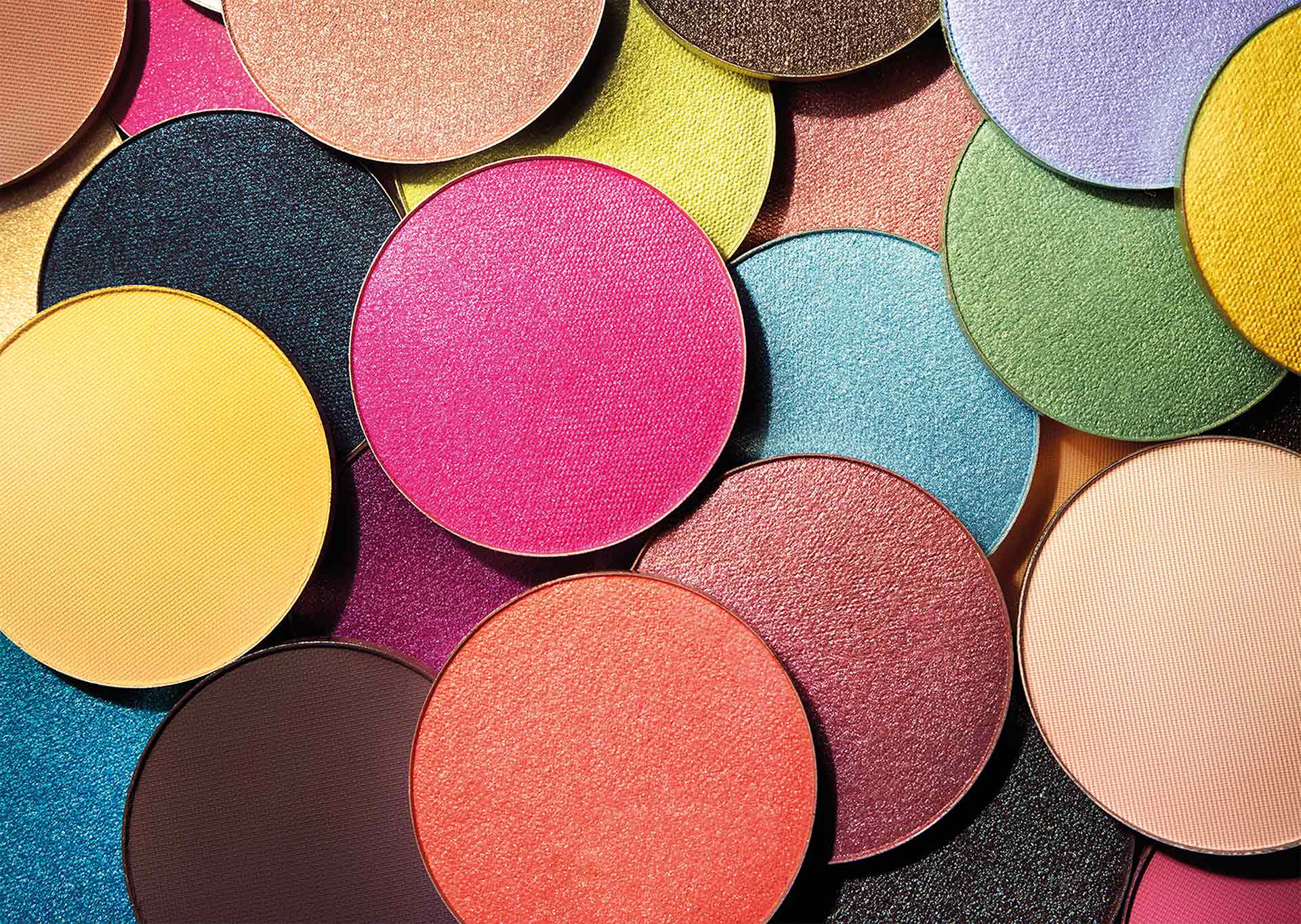 A Social Media Management Tool That Works.
Test out simple social media management and revolutionize your way of working. You'll be amazed how much time you can save with professional structures!
Try it free for 21 days

No credit card required

No automatic renewal