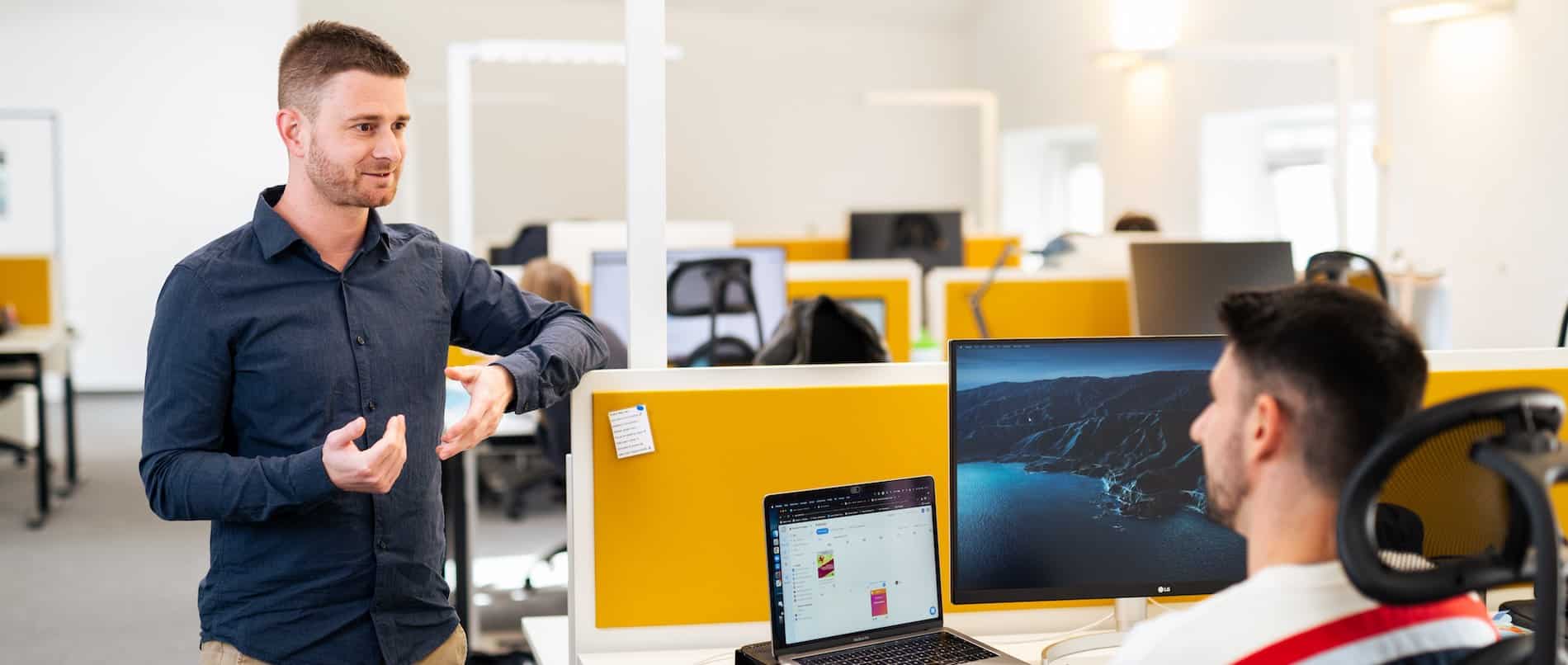 Legal Notice
Welcome to Swat.io! Below you will find important legal information presented as pdf files.


All Cookie Information
Essential
Essential cookies enable basic functions and are necessary for the proper function of the website.
Borlabs Cookie
WPML
Google Tag Manager
HubSpot Forms
Statistics
Statistics cookies collect information anonymously. This information helps us to understand how our visitors use our website.
Google Analytics
Hotjar
Marketing
Marketing cookies are used by third-party advertisers or publishers to display personalized ads. They do this by tracking visitors across websites.
Facebook
HubSpot
UTM Tracking Cookie
Intercom
ClickCease
Pinterest
LinkedIn
Twitter
Google
Google Optimize
Microsoft
G2
External Media (incl. US Services)
Content from video platforms and social media platforms is blocked by default. If External Media cookies are accepted, access to those contents no longer requires manual consent.
Facebook
Giphy
Pinterest
LinkedIn
TikTok
Google Maps
Instagram
Twitter
Vimeo
YouTube
Customize Cookie Selection
Customize Cookie Selection