Social Media Tool for Marketing Team Leads
Better Control of Your Social Media
As a marketing team lead, you can make your social media management clearer without limiting your team's performance.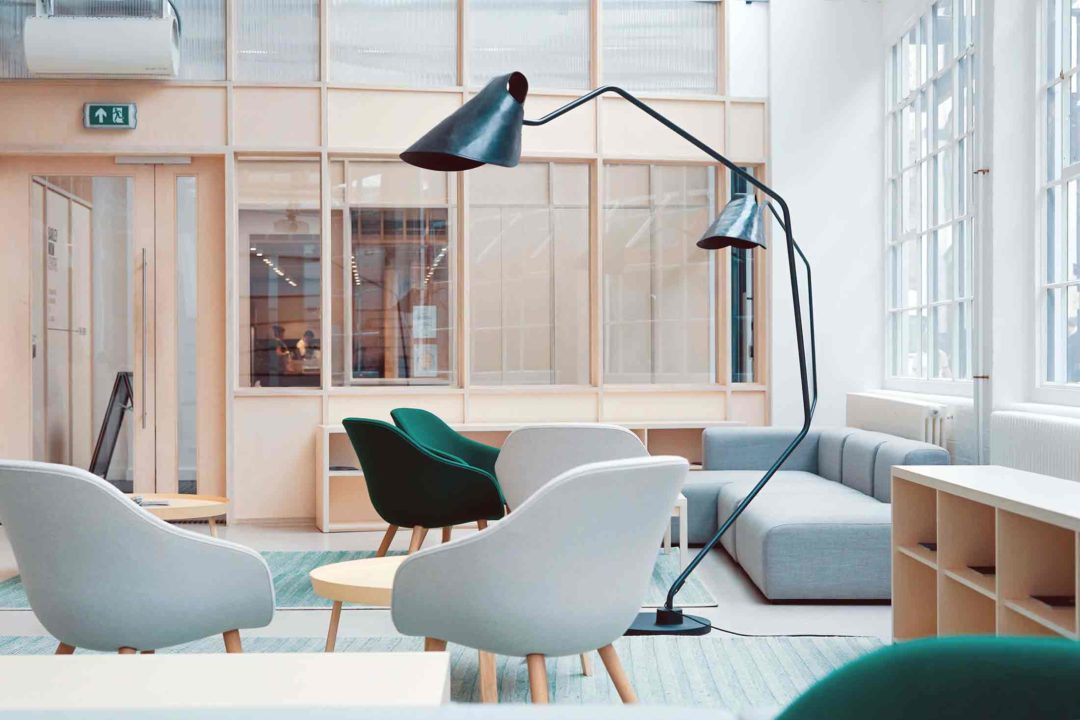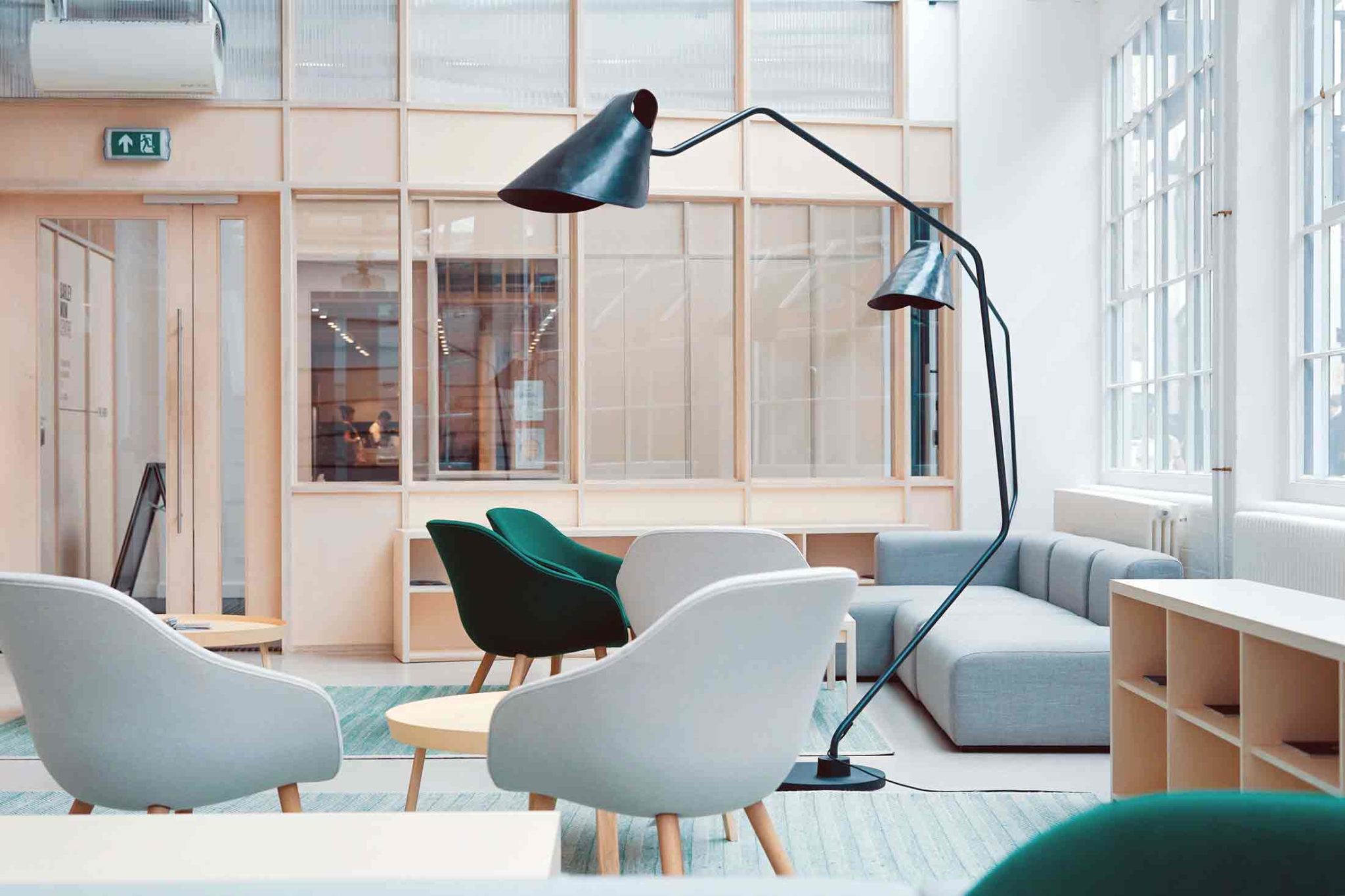 Try it free for 21 days

No credit card required

No automatic renewal
Even the Best Teams Waste Resources When it Comes to Social Media Management
Social media platforms lack suitable structures for teamwork, and your team can quickly become mired in chaos: editorial plans don't offer a clear overview, messages go unanswered and it's not clear who's responsible for what. This causes performance to suffer – and valuable resources to go to waste.
Made by Social Media Professionals, for Social Media Professionals
We've been focusing on the demands of professional social media teams since 2010. From single-person companies to international corporate groups, every organization needs to have clarity and control in order to free up more time for important social media management tasks. Over 17,000 users currently rely on our expertise.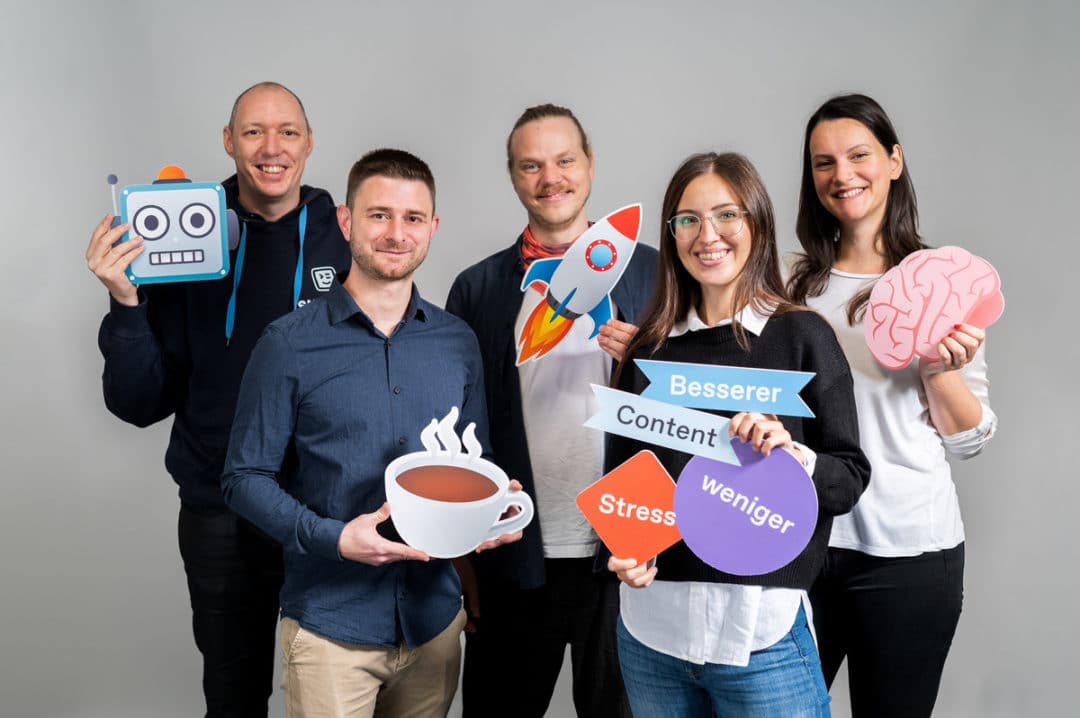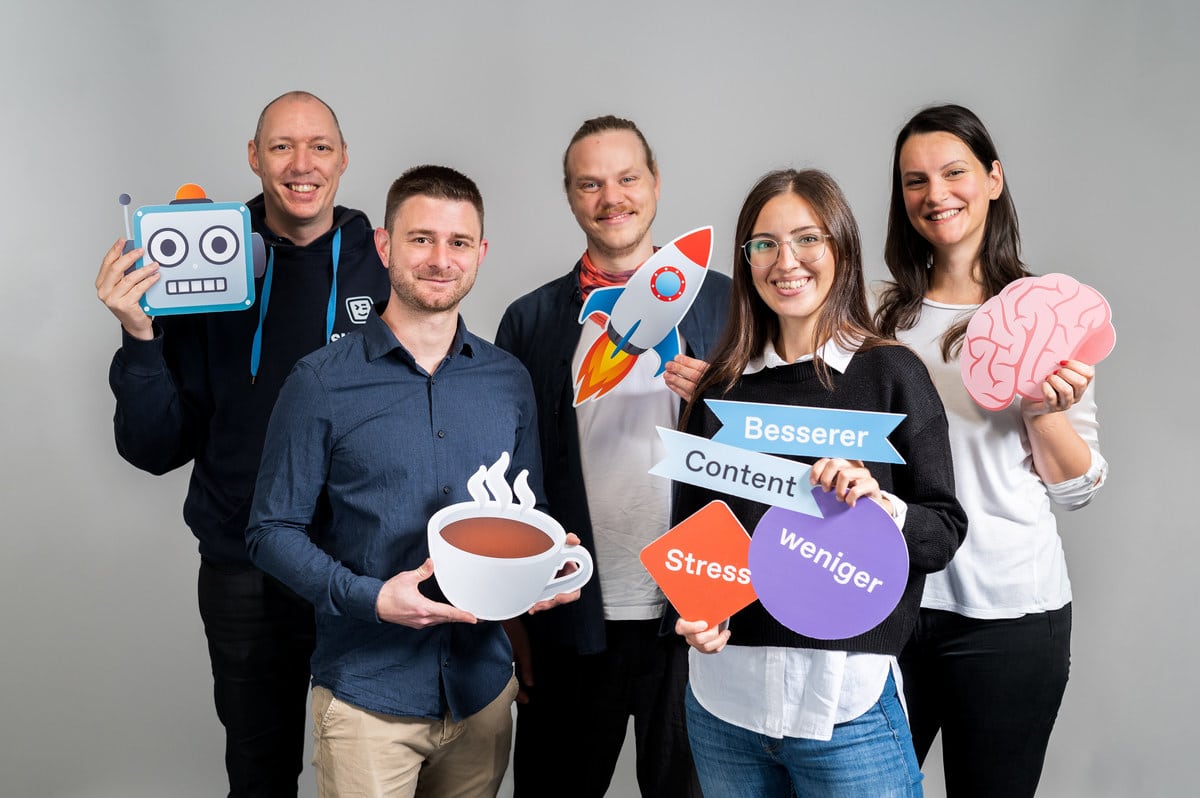 Help Your Team Work Efficiently
Swat.io is a professional social media tool that offers the perfect framework for easily managing all your social media channels within your team. You and your team will love these features!
Agile Editorial Planning for All Communication Channels

Plan your content across all your communication channels using a clear, agile editorial calendar. Swat.io Publisher enables you to plan and publish content on Facebook, Twitter, Instagram, YouTube, LinkedIn, Pinterest, and TikTok while content planning channels for Snapchat, Tumblr, Vimeo, Xing, newsletters and all your other channels let you coordinate your communication centrally.

Define Remits Using an Intelligent Role System

Team members only receive the access required for their role and permissions, so you can be sure that sensitive data and content can only be viewed by approved users.
Efficient Community Management Across All Your Channels

Aggregate and respond to all your comments, posts, mentions and private messages centrally in Swat.io Inbox. Use web monitoring to see what your industry is talking about. Analyze your content and interactions across all your channels. You can delete or hide spam or insulting messages immediately. The clear view enables you to respond to issues quickly and pass open tickets to the relevant team members with ease.

Reliable Approval Process and Social Media Communications

Efficient teamwork calls for specific structures and opportunities. Reliable workflows and integrated approval processes facilitate internal feedback loops when planning your social media content. All the changes and internal comments on suggested posts are saved in the activity log and can be viewed and tracked at any time.
Activate Your High-Performance Social Media Team

Boost your team's output with simple processes, a central communication platform, automated publishing, inbox automation and much more. Swat.io Suite saves you and your team time, giving you the freedom to improve your results or focus on new campaigns and projects. It's never been easier to boost your team's productivity!

Total Control With Efficient Collaboration

It's never been easier to work as a team in online marketing, social media and customer care. Your dashboard offers an overview of all your workspaces. Reply to fans' or followers' inquiries and analyze and evaluate your team's performance. Internal notes improve communication relating to all your posts and tickets.
Analyze and Evaluate Your Social Media Performance

Social media analysis is important for measuring the success of your team. Swat.io analysis and evaluation offers you a detailed overview of your channels' stats and development. Discover which content performs best on which channels at which time, see how your team is doing in terms of social media management and obtain statistics for individual tags.

Give Your Data to People You Can Trust

Is data protection important to you? It's important to us, too! We store your data in two redundant data centers in Vienna, Austria, operated by our IT partner, who is certified to ISO/IEC 20000-1. Some data is also stored in a data center in Frankfurt, Germany, via Amazon Web Services. We comply with several self-regulatory frameworks such as the GDPR, and review our compliance on an ongoing basis.
These Companies Are Already Relying on Swat.io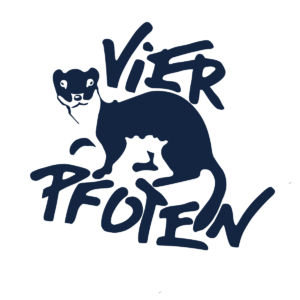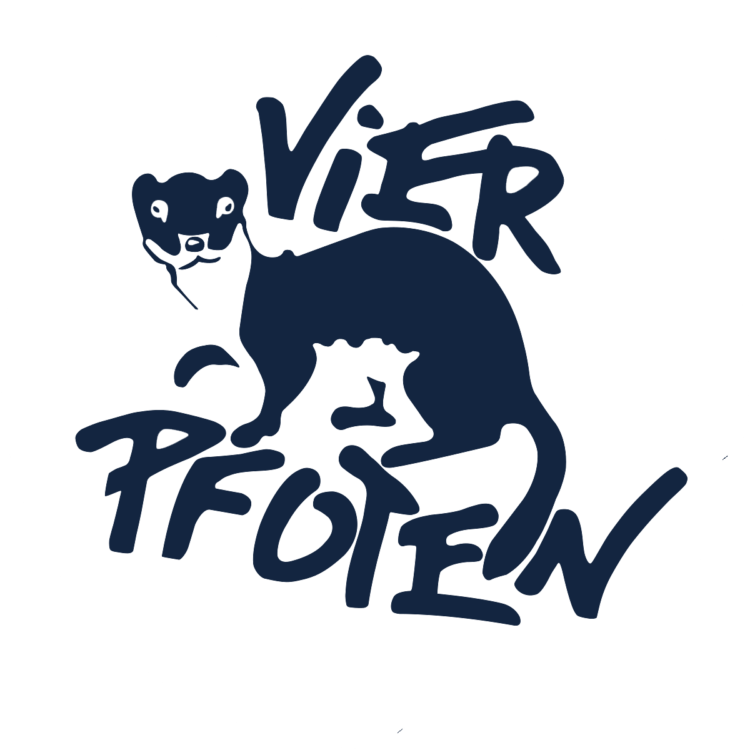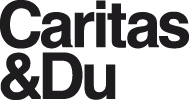 Laura Stromberger, Caritas Austria
"It's enormously important that the federal states' social media management is well-coordinated. Things work really well with Swat.io; we no longer have to have so many discussions. I don't need to email information to ten different people any more. Instead, the posts are available to them immediately in Swat.io."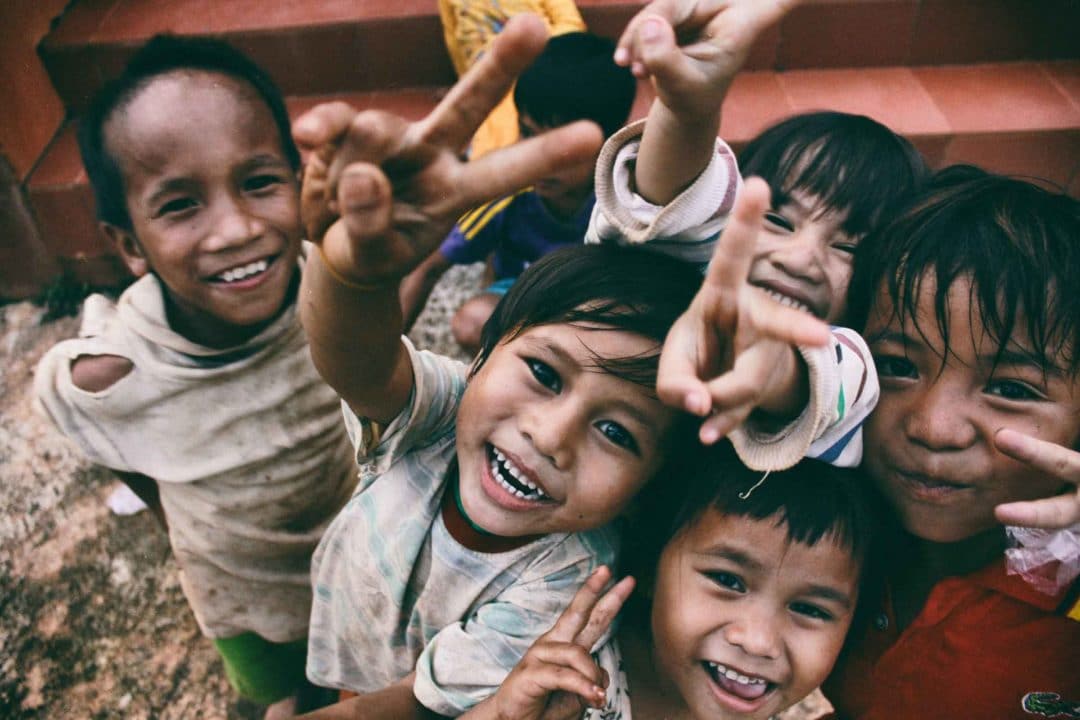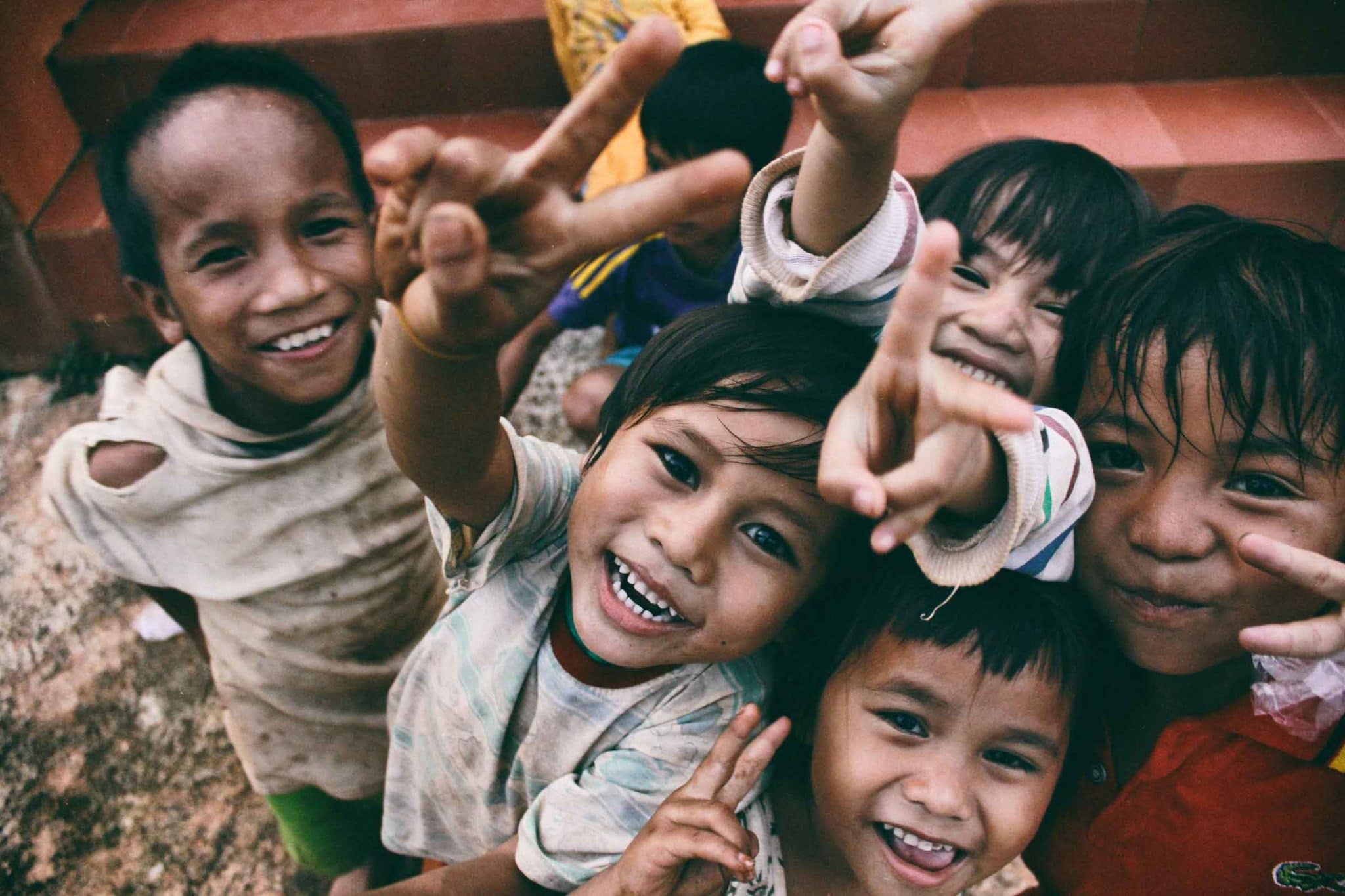 A Social Media Management Tool That Works.
Take the pressure off your team and enjoy better results. Efficient workflows and an optimized overview help you save tons of valuable resources.
Try it free for 21 days

No credit card required

No automatic renewal