Our Personal Offer for You
Manage all your social media activities in one centralized location together with your team, and always maintain an overview.

In a personal demo, you'll learn how Swat.io can assist you with your day-to-day social media tasks. Discover all its features and receive a tailored quote.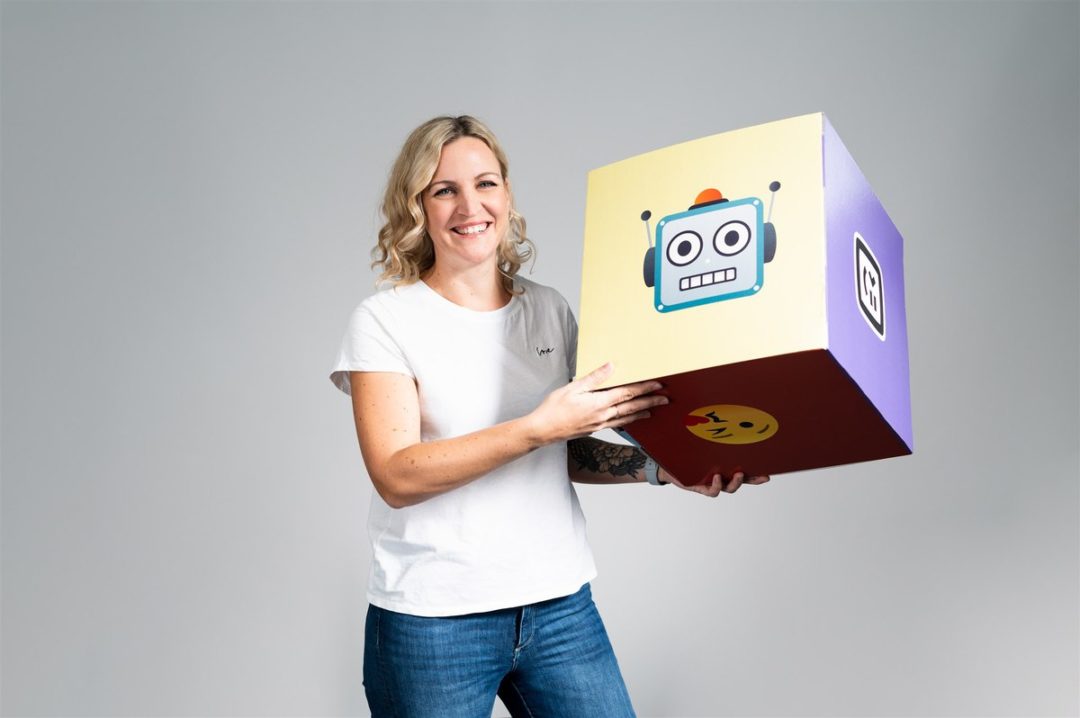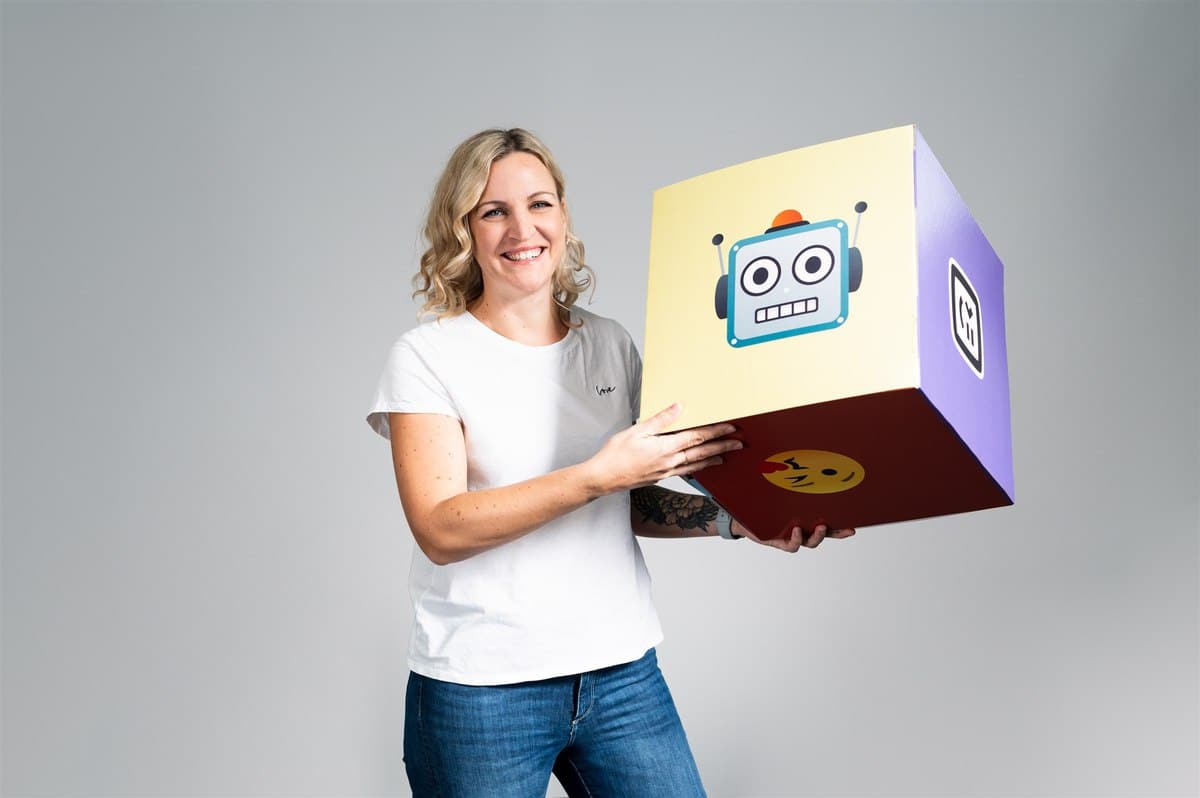 Try it for free for 21 days

No payment information required

From EUR 300/month

The End of Your Search
Finding the Right Social Media Tool Isn't Easy, but We've Got What You Need
We've been focusing on the requirements of professional social media teams since 2010. From single-person companies to international corporate groups, every organization needs clarity and control in order to create more time for important social media management tasks. Over 17,000 users currently rely on our expertise.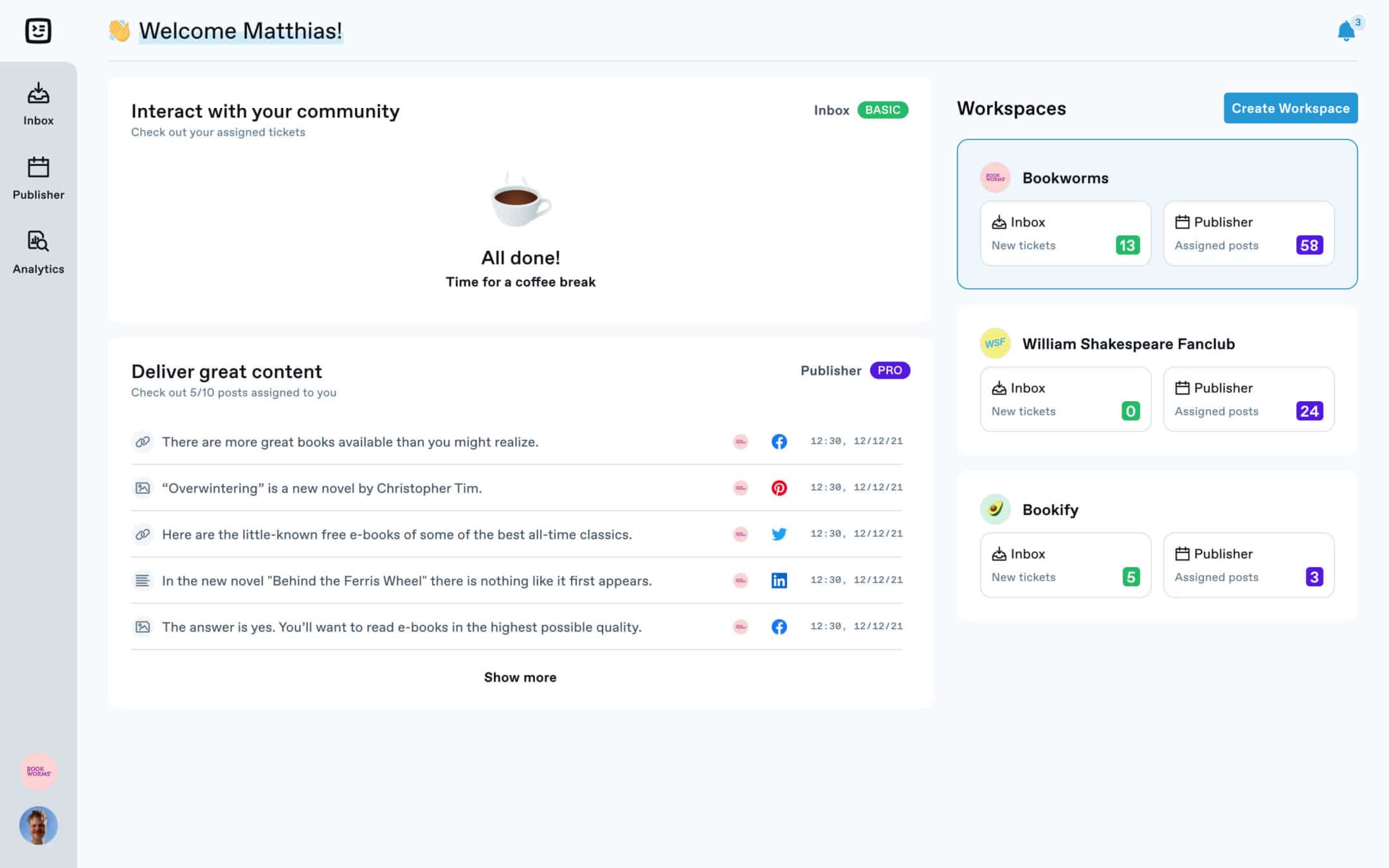 Centralized Content Planning

Plan social media content in collaboration with your team. Create posts, allocate them within your team or approve them to create optimal workflows in line with tried-and-tested methods.

Agile Editorial Calendar

Easily schedule content using the clear and intuitive social media content calendar. The different calendar views ensure that you always have an overview of all your channels.
A Single Ticket Inbox for All Channels

Manage all of your social media communication from one place. Swat.io Inbox shows messages and mentions from all channels in one straightforward inbox. You can respond to, like, hide or delete comments directly from the inbox.

Ticket Allocation and Internal Coordination

Send tickets to the appropriate person in your team with a single click. This helps to prevent complicated email coordination and ensures transparency when it comes to responsibilities. If you have any questions, you can coordinate with colleagues using the internal log.

Say Goodbye to Lengthy Social Media Processes
You'll be amazed how much time you can save with the right structures. Receive a bespoke quote, test out all of Swat.io's features and opt for simplified simple social media management.
Let's Grow Together
Our prices are based on your individual requirements. Your 21-day trial is completely without obligation and will end automatically.
From EUR 300 a month

Access to all Swat.io features

Quick, personal support

Data stored within the EU


Ana Ivanovic, Content Manager
I don't know of any other tool that saves you so much time.
"We've been using Swat.io since we started out with social media marketing. The tool made our lives much easier from day one, because we could plan in advance really well and integrate other departments, like our customer service team."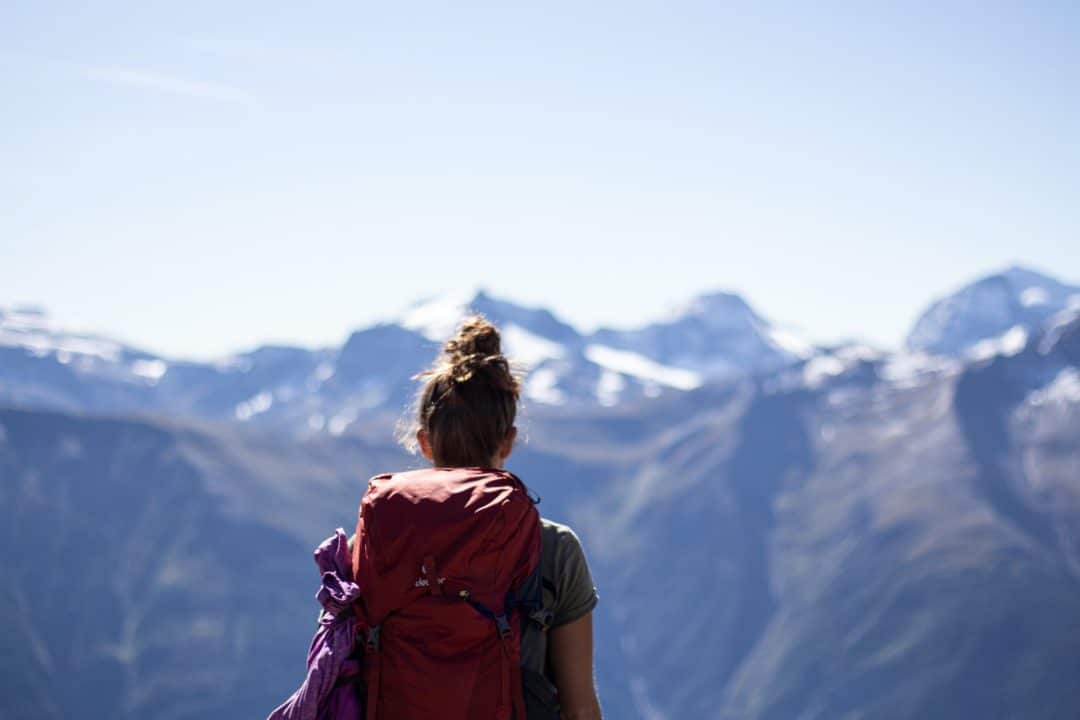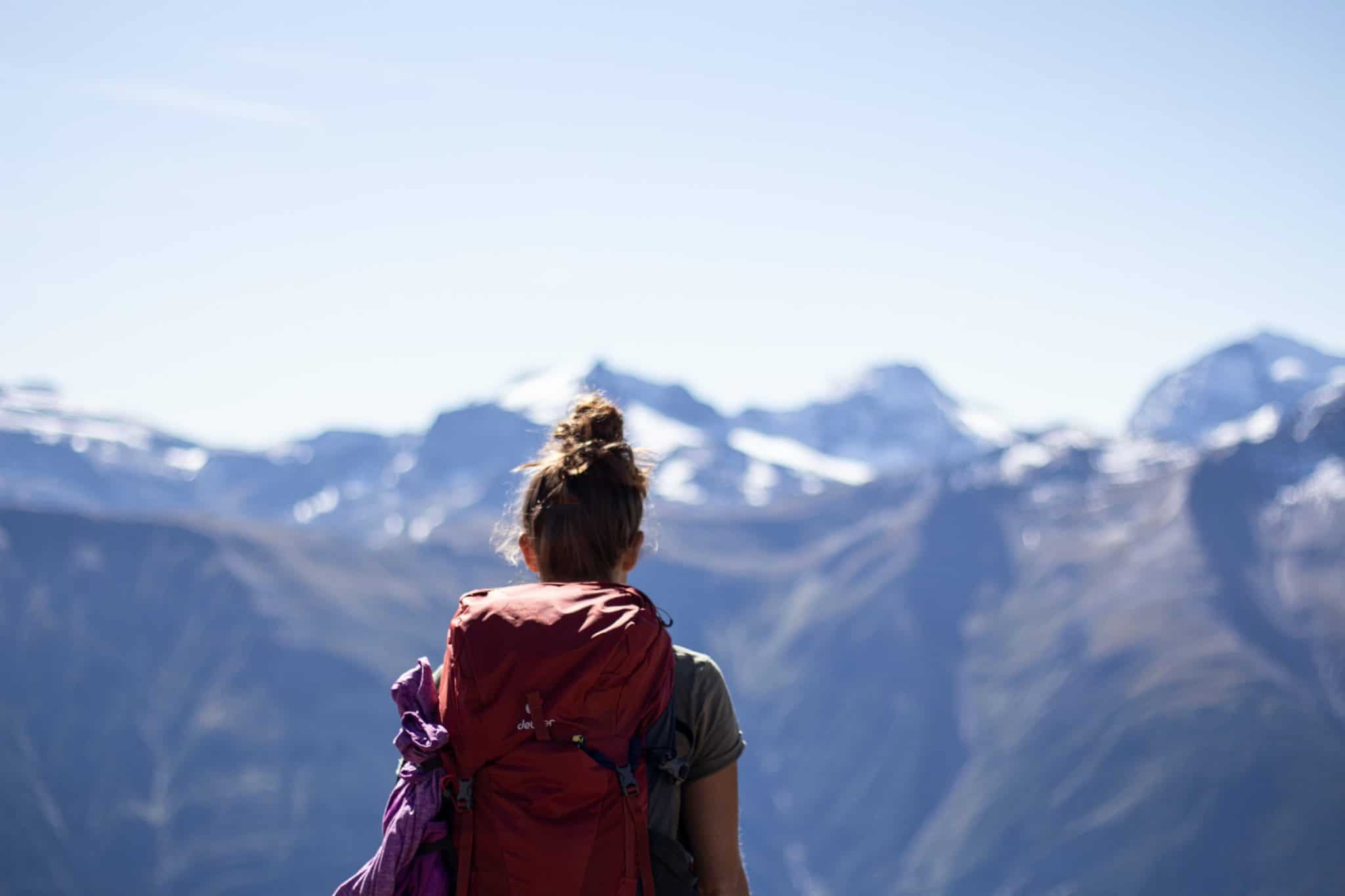 Frequently Asked Questions About Your Swat.io Demo
What are the next steps after I submit the registration form?

Your Swat.io contact person will get in touch shortly to arrange an appointment for you to familiarize yourself with our product.
What can I expect from the demo?

You'll get to know Swat.io Inbox and Swat.io Publisher and find out how their features can support you in your day-to-day work. You'll have plenty of time to ask any questions. After the demo, your contact person will be more than happy to set up a test account so you can get to know the tools yourself.
How long does a demo last?

A demo normally lasts an hour. This gives you enough time to learn about the key features, and you can then test out the product further on your own during the trial phase. If you'd like to just have a short demo (because you've already used Swat.io before, for example), just let your contact person know.
What can I do to prepare for the demo?

You don't need to do anything specific to prepare for the demo. However, it's important that you give us a rough idea of how big your team is and how many social media channels you have. Besides that, we'll simply have a chat about your current requirements as far as social media management goes.
Can I bring my colleagues to the demo?

Of course! Just let your contact person know if your colleagues need to be invited to the meeting separately.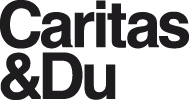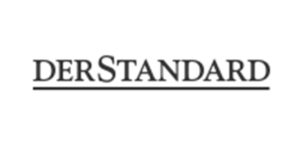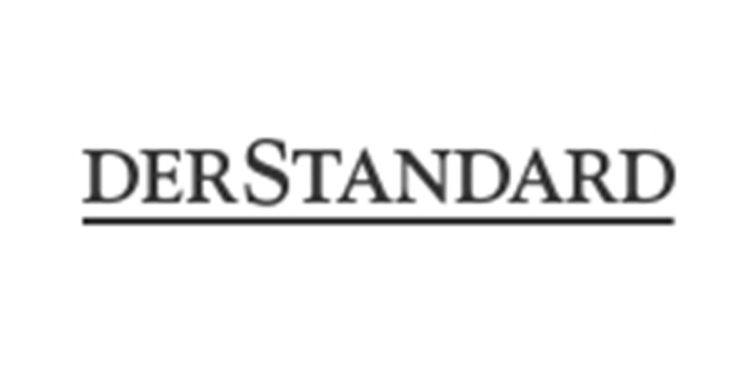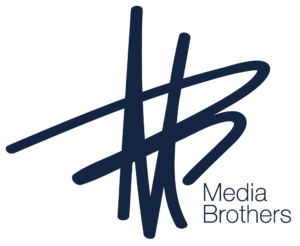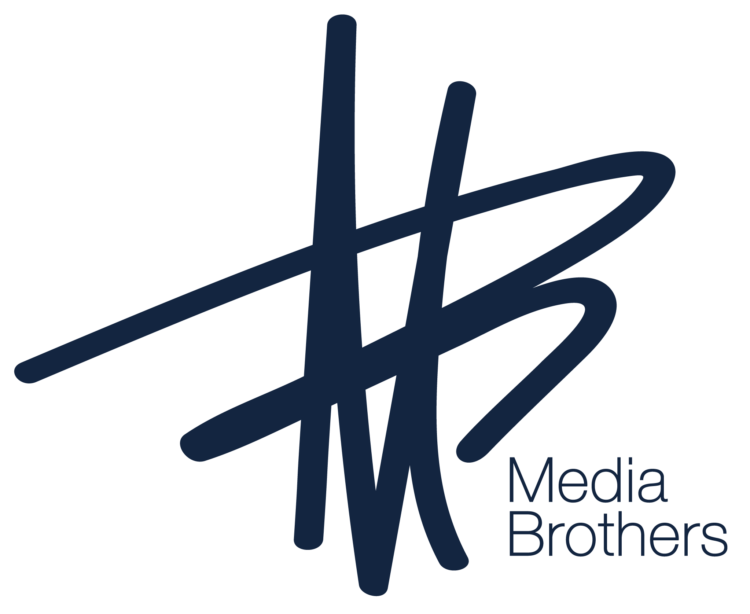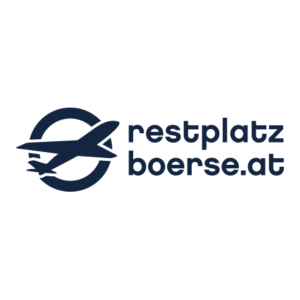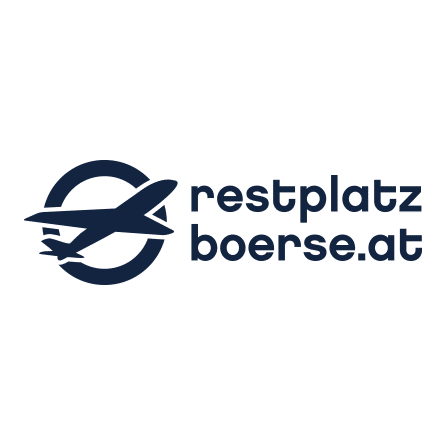 More Effective Social Media Management