TikTok Management Made Easy
Schedule and manage your TikTok content in one centralized calendar and interact with your community effortlessly.
Try it free for 21 days

No payment information required

No automatic renewal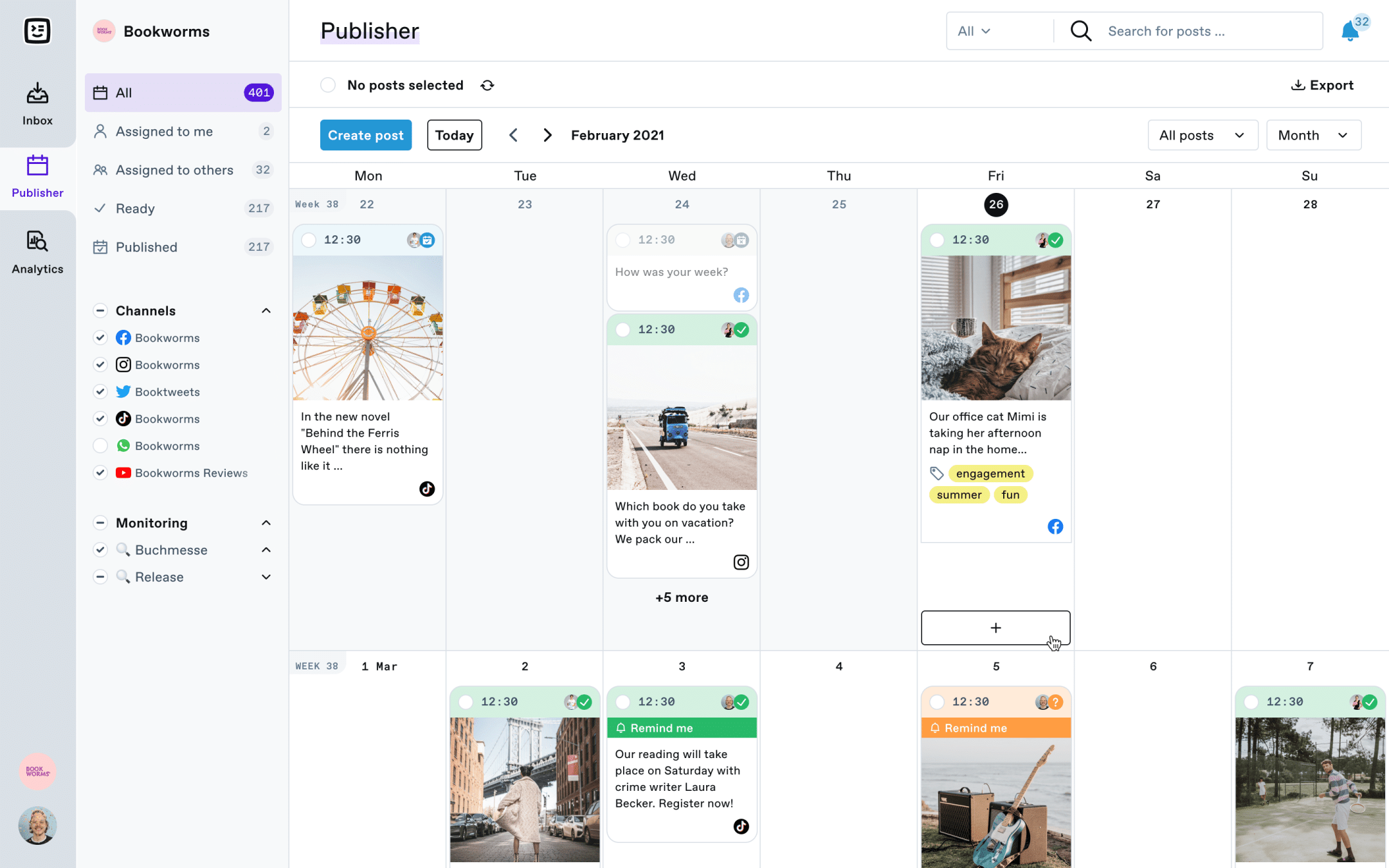 Consistent TikTok Marketing Is the Key to Success
Uploading a few videos to TikTok on the fly won't cut it: you need to follow trends, post regularly, and connect with your community. But it can get messy once several people are involved. Are you managing your scheduling on a single smartphone? Do approvals take too long? Then you need a central platform that shows your team the big picture.
Made by Social Media Professionals, for Social Media Professionals
We've been focusing on the demands of professional social media teams since 2010. From single-person companies to international corporate groups, every organization needs to have clarity and control in order to free up more time for important social media management tasks. Over 17,000 users currently rely on our expertise.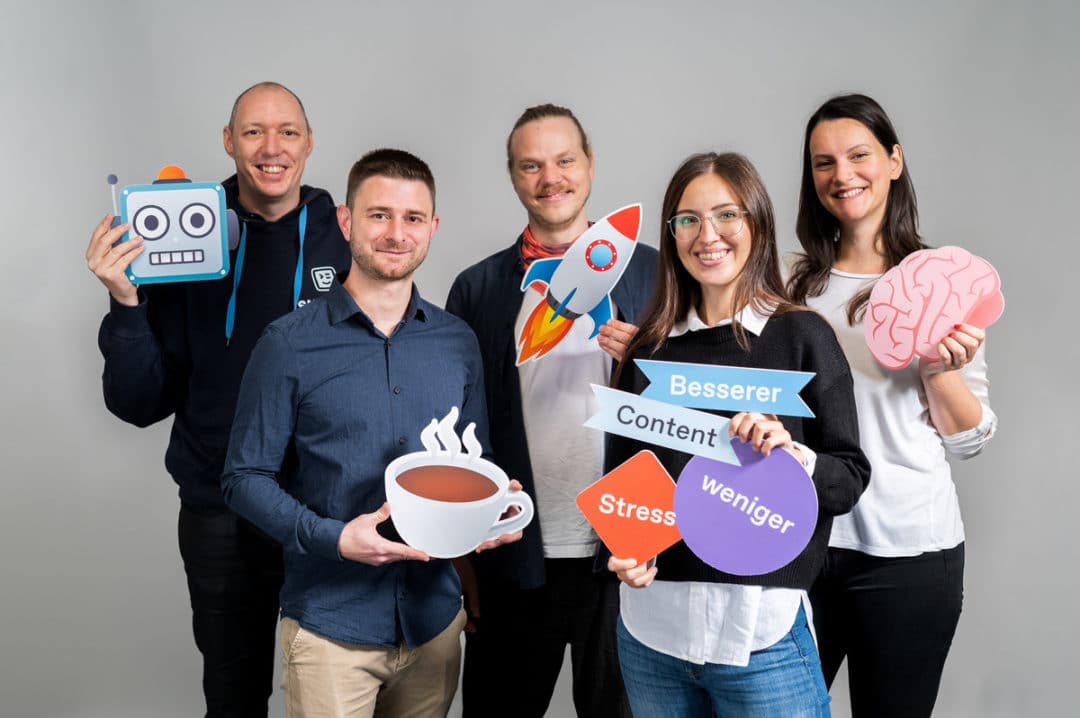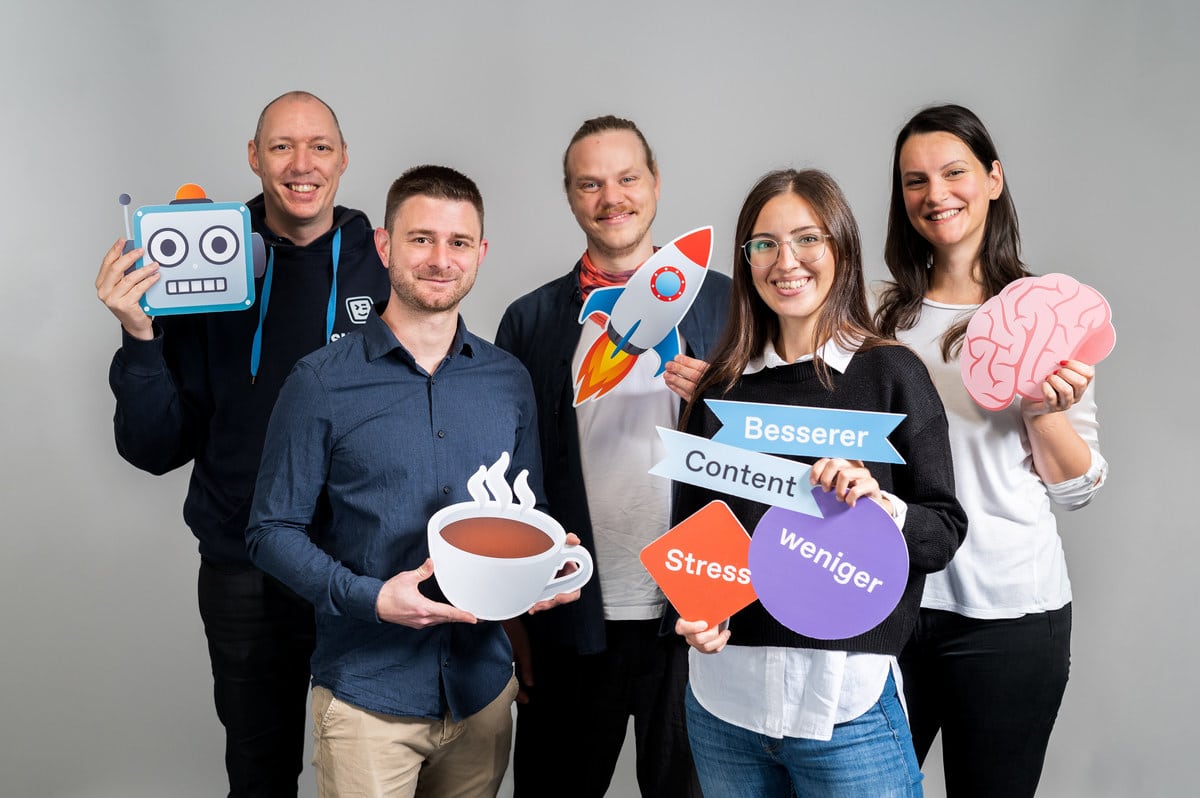 Your TikTok Marketing Tool for Clear and Effortless Teamwork
Swat.io enables you to schedule your TikTok marketing. The features below allow you to keep an overview of your planning and help you coordinate teamwork all in one place.
Centralized Editorial Planning for all Social Media Channels

You can schedule your TikTok content alongside content for Facebook, Twitter, Instagram, LinkedIn, YouTube and Pinterest in the central editorial calendar. Assign posts to team members, categorize content with tags and use the integrated approval process with different statuses. This gives you an overview of how your content is shaping up.

Intuitive Approval Processes and Transparent Communication

The integrated approval processes always make it clear who is responsible for a post. The color coding means you can quickly identify which content still needs to be finalized and which already has approval. Leave internal comments in the integrated activity log and bring notes and feedback together in one place.
Fantastic Community Management With a Central Inbox

Swat.io Inbox is your central inbox for all your messages. It lets you respond quickly and efficiently allocate tickets to the team members responsible. Track every conversation from end to end and receive updates via email or in-app notifications. Monitor brand or product mentions to ensure you never miss a single promising conversation.

Manage all Your Channels in a Clear Interface

All your channels and social media platforms in one tool: Swat.io Publisher brings everything together in one place, while you can use workspaces to divide various areas up. The dashboard gives you an overview of all your channels and lets you schedule content, work with your team and analyze and evaluate your channel's performance.
Clear Analyses With Extensive History

Analyze your TikTok videos alongside your other social media channels. TikTok only shows you analytics for the last 60 days, but with Swat.io, you can save unlimited analytics data. Get a quick overview of your KPIs and measure the success of your strategy. You can export all your data in an aggregated format for further use.

Work With Your Team and Define Remits

Collaborate with your team to collect ideas in a centralized calendar and create an editorial plan with an intuitive drag and drop function. Use the roles system to give colleagues access to just the channels that they need, enabling you to map responsibilities clearly and streamline your workflows.
Support You'll Adore, Always by Your Side

Whether you've got a great idea for a new feature, you've gotten stuck on something or you're looking for a specific function, our support team is always happy to help. They're friendly and take just a couple of minutes to reply, on average. Customers and prospective clients alike can benefit from the high-quality service offered by our support team.

Give Your Data to People You Can Trust

Is data protection important to you? It's important to us, too! We store your data in two redundant data centers in Vienna, Austria, operated by our IT partner, who is certified to ISO/IEC 20000-1. Some data is also stored in a data center in Frankfurt, Germany, via Amazon Web Services. We comply with several self-regulatory frameworks such as the GDPR, and review our compliance on an ongoing basis.

Give Your TikTok Marketing Clarity
A central tool for your TikTok management simplifies team planning and community management. Explore what Swat.io has to offer in a free, no-obligation trial and see for yourself!
Try for free with no obligation

No credit card required

No automatic renewal


Julia Hold, Österreichisches Rotes Kreuz
"Swat.io offers indispensable support for every organization that relies on interaction between multiple channels. We can make use of synergies between national associations and district branches. This saves everyone working in social media management a lot of time. Swat.io makes it easy for us to coordinate content planning with ease, while still making use of regional strengths. A clear tool like this is worth its weight in gold during a crisis in particular – like during the COVID-19 pandemic."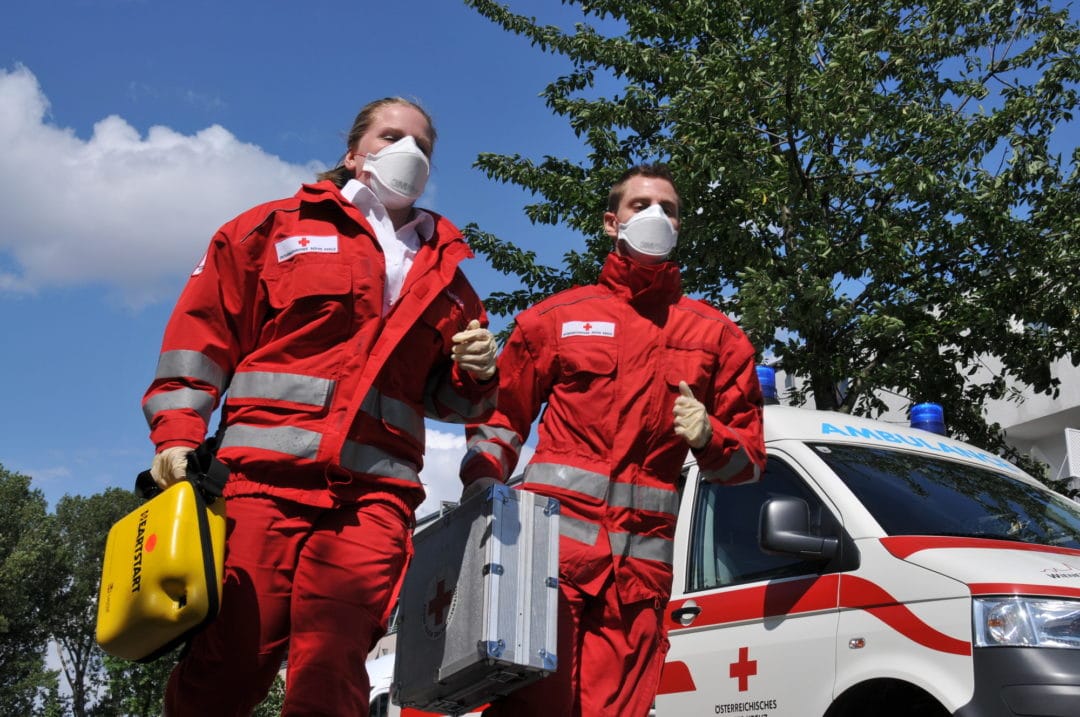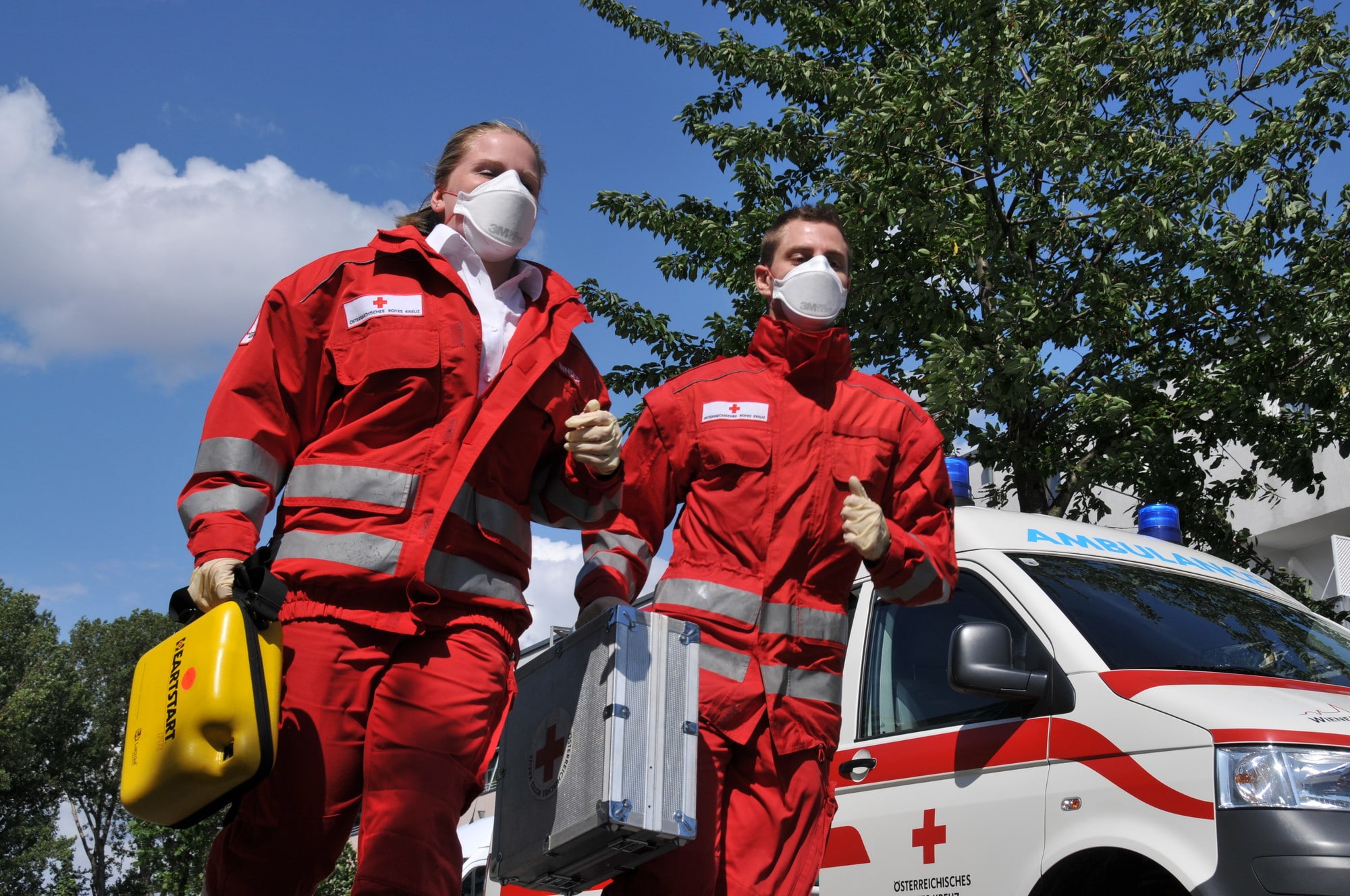 Will my videos be published directly on TikTok?

Yes, Swat.io can publish TikTok videos directly through the API. You can post your videos immediately or schedule them for automatic publishing at a later time.
Can I manage more than one TikTok channel?

Yes, you can manage several channels at once, and plan their scheduling alongside all the rest of your social media content.
What are the benefits of scheduling in Swat.io compared to scheduling in TikTok?

Swat.io gives you intuitive workflows that make teamwork effortless. You can assign content to a person, leave direct feedback, change the content's status, and see immediately which content was approved thanks to its color coding. Swat.io makes your content scheduling clear and structured.
Can I reply to TikTok comments using Swat.io?

Yes, Swat.io Inbox supports community management for TikTok.
More Time for Creative Content.
A TikTok tool that works. Swat.io is your tool for streamlined team editorial planning. Explore Swat.io now with our no-obligation trial!
Try it free for 21 days

No payment information required

No automatic renewal