Tool for Social Customer Service
Faster Response Times, Less Stress
As a customer service agent, you can respond to tickets quicker and get an optimal overview without the stress.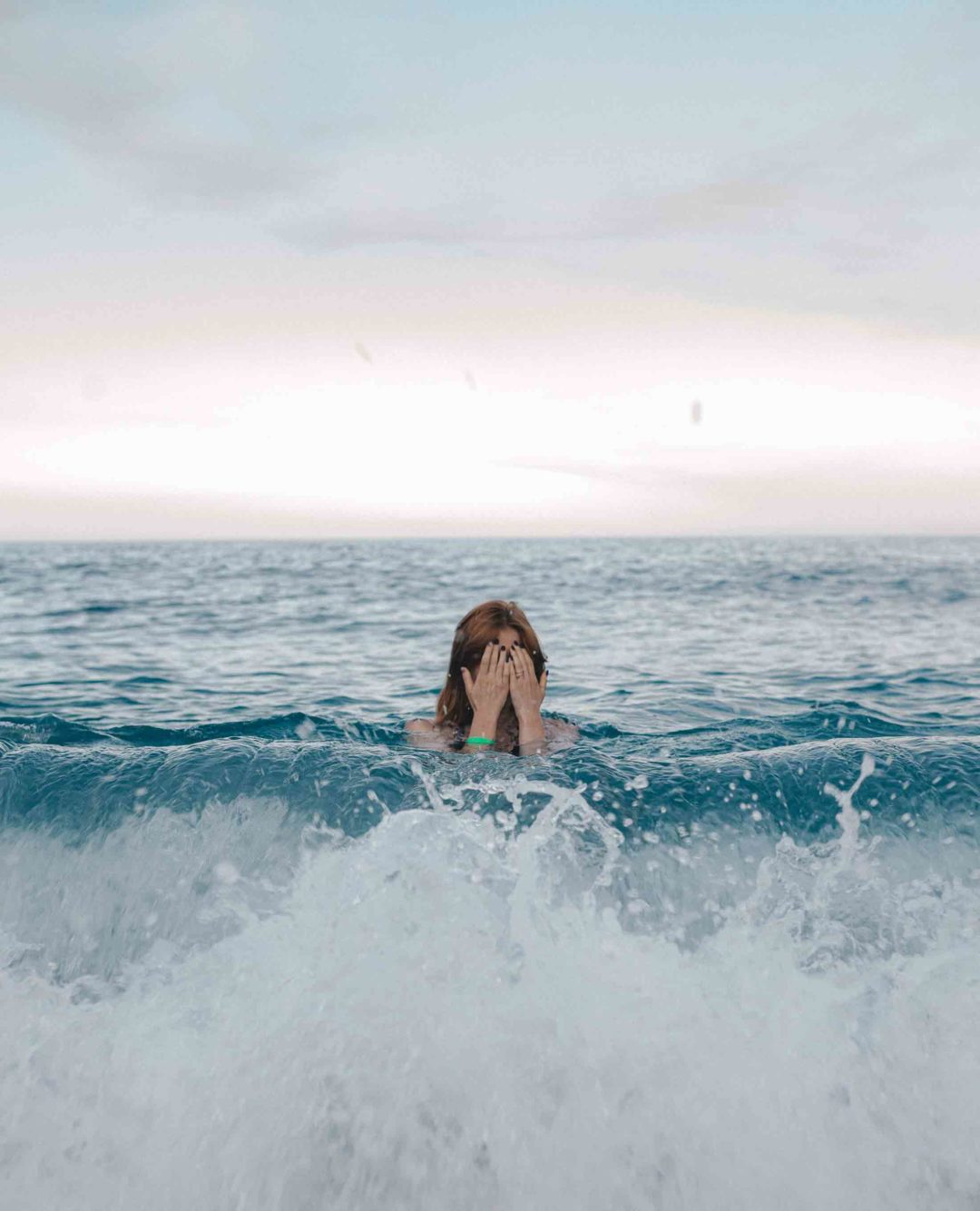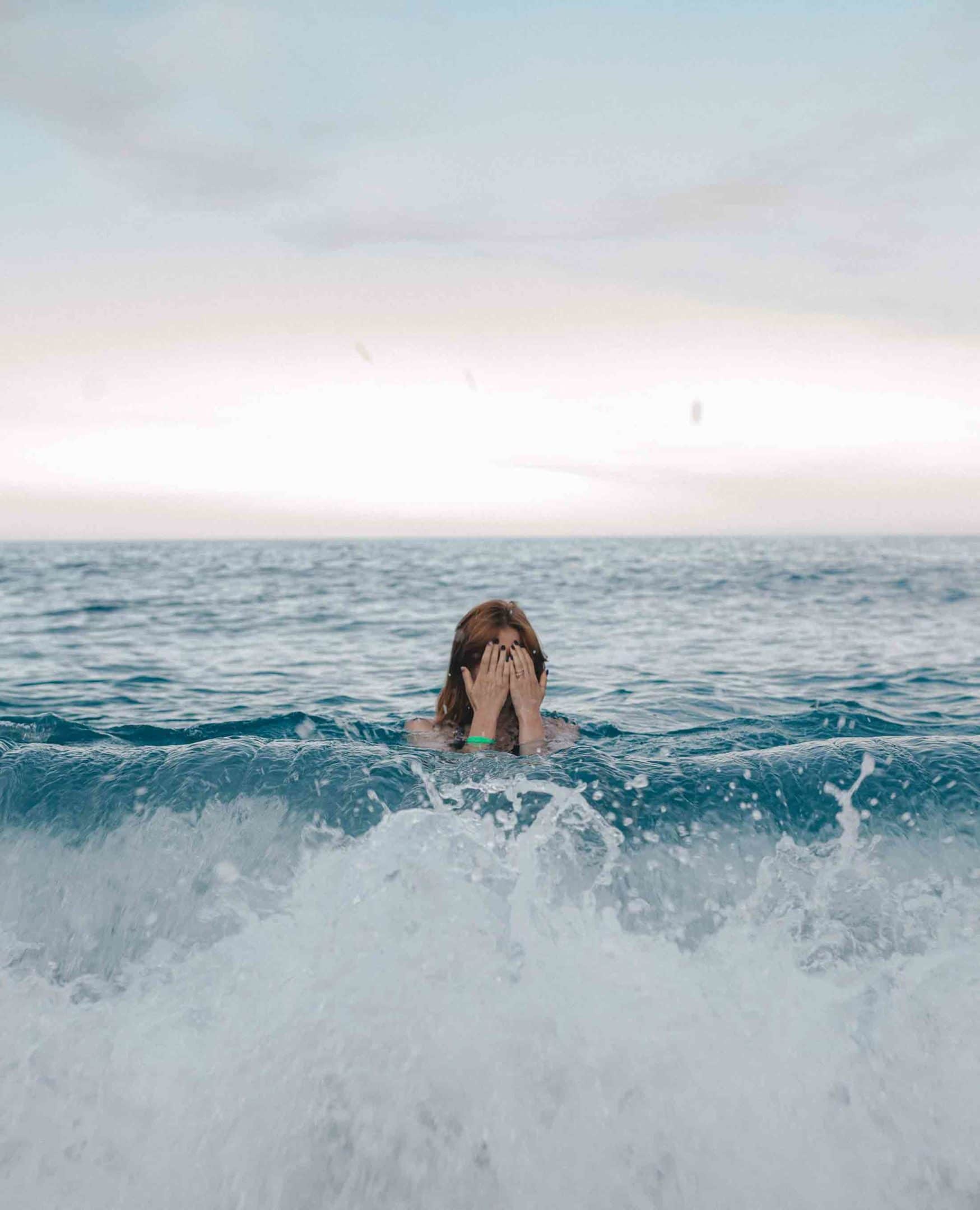 Try it free for 21 days

No credit card required

No automatic renewal
For Top Customer Service, You Need the Right Structures
You give your all for your customers day in and day out, but social media platforms seem determined to make your life difficult. A lack of structure leads to chaos within teams, unclear areas of responsibility and tickets left unanswered. The result: The quality of your customer service on social media suffers.
Made by Social Media Professionals, for Social Media Professionals
We've been focusing on the demands of professional social media teams since 2010. From single-person companies to international corporate groups, every organization needs to have clarity and control in order to free up more time for important social media management tasks. Over 17,000 users currently rely on our expertise.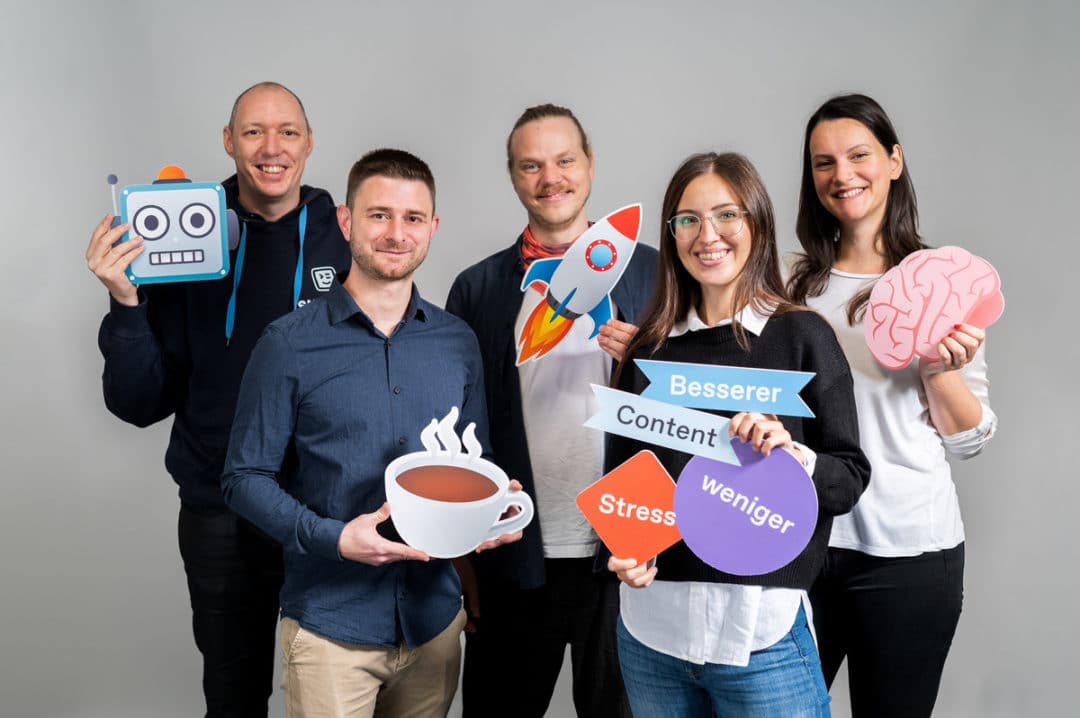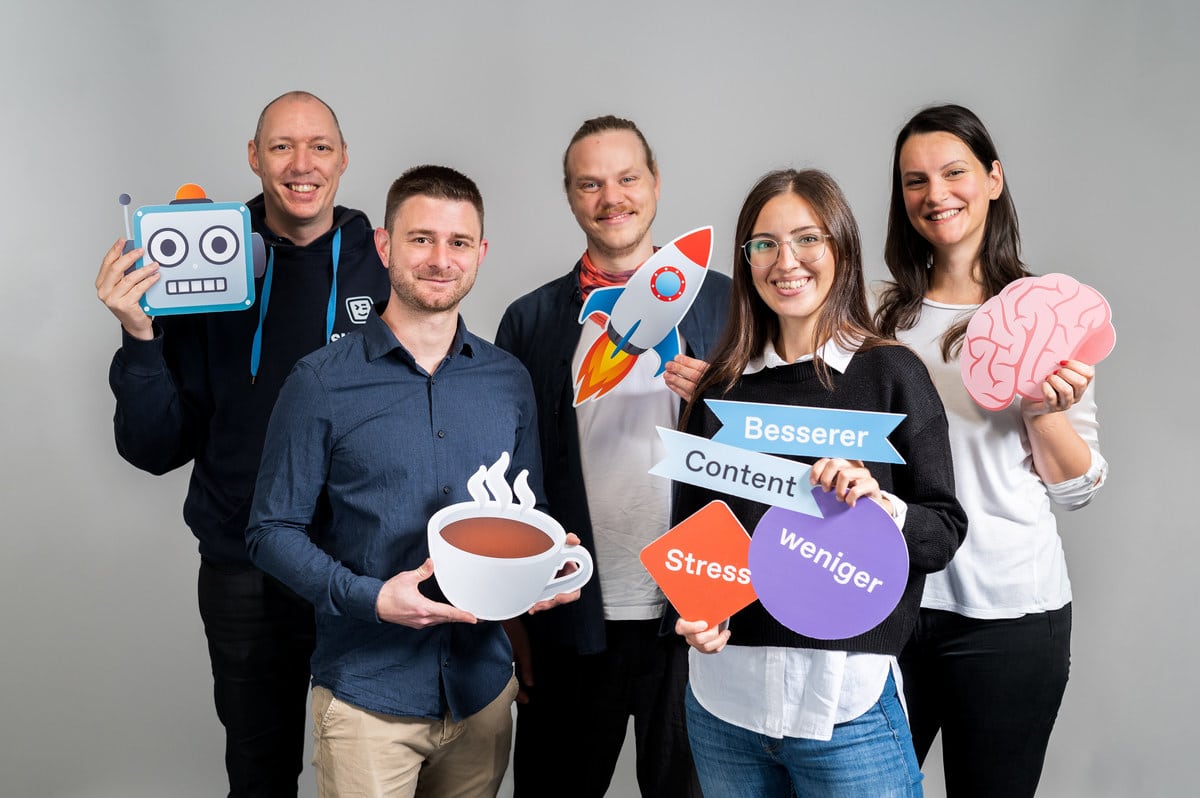 Efficient Social Media Communications and Improved Teamwork
Swat.io Inbox enables you to create structures for efficient work, get your channels under control and answer inquiries quicker. You'll be blown away by our features!
All Your Social Media Channels in Your Central Swat.io Inbox

Swat.io Inbox is your universal inbox for all comments, posts, mentions and private messages on your social media channels. It makes it possible to respond to communications more quickly and assign tickets to the team members responsible for them efficiently. Track every conversation from end to end and receive updates via email or in-app notifications.

Total Control and Efficient Collaboration

It's never been easier to work as a team in online marketing, social media and customer care. Your dashboard offers an overview of all your brands. Reply to fans' or followers' inquiries and analyze and evaluate your team's performance. You can manage the roles in your account, enabling you to limit the access given to certain accounts, while the internal chat improves communication relating to tickets.
Perfectly Informed About Everything That's Happening

Set up user-defined notifications to receive updates via email or in-app notifications about a range of activities and events. Manage notifications for tickets, mentions, posts and comments on an individual basis. You control which notifications you receive, and how.

Respond Quickly and Calmly

Tough times call for quick answers. Our reliable community management solution means that no comment, post, mention or private message on your social media channels will slip through the net, and the same goes for other relevant discussions, thanks to our listening feature. Respond to inquiries quickly during a crisis and reply to questions across all your supported platforms.
Smart Response Templates for Frequently Asked Questions

Our sample responses let you create smart templates for frequently asked questions. Use them to create a knowledge database. Answer frequently asked questions in just a few seconds by choosing the appropriate answer from the drop-down menu, guaranteeing outstanding customer service on social media and enabling you to answer a large number of inquiries in no time at all.

Save Time With Inbox Automations

Combing through and answering tickets that don't need your attention at all can be time-consuming and frustrating. Swat.io Inbox automations do these kinds of tasks for you. Set up the rules you want to apply to tickets that meet particular criteria – then sit back and watch as those tickets are automatically processed. It's magic!
Analyze and Evaluate Your Social Media Performance

Social media analysis is important for measuring the success of your work. Swat.io analysis and evaluation offers you a detailed overview of your community's stats and development. Find out how ticket volumes are developing, see how your team is doing in terms of social media management and obtain statistics for individual tags.

Support You'll Adore, Always by Your Side

Whether you've got a great idea for a new feature, you've gotten stuck on something or you're looking for a specific function, our support team is always happy to help. They're friendly and take just a couple of minutes to reply, on average. Customers and prospective clients alike can benefit from the high-quality service offered by our support team.
These Companies Are Already Relying on Swat.io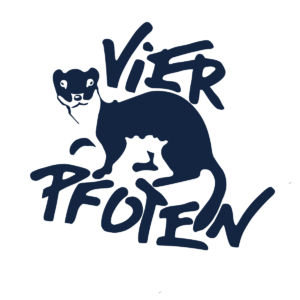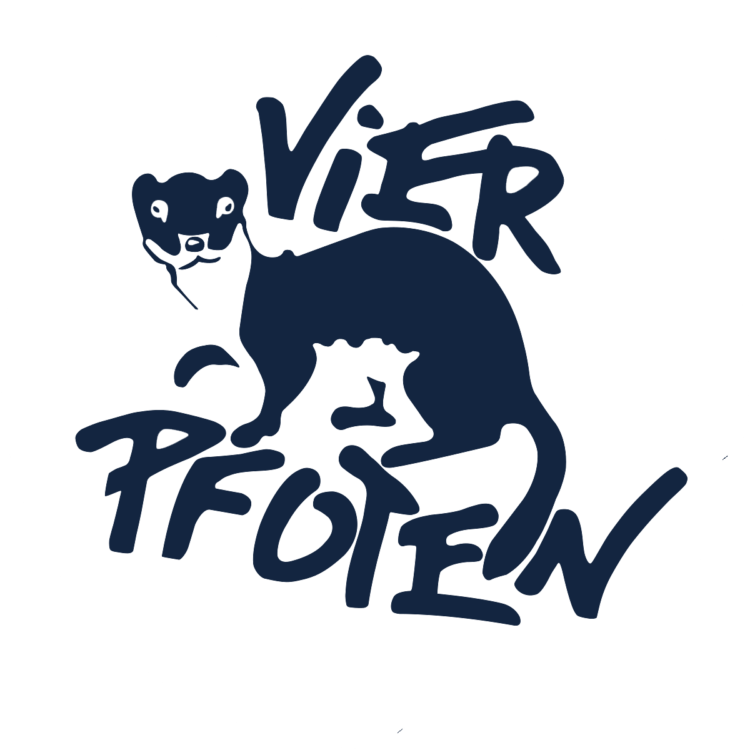 Sarah Haider, Salzburg AG
"Swat.io makes our WhatsApp customer service much clearer and more traceable. Without it, working as a team to implement the project would be virtually impossible. Having the perfect structure in place also saves us time. Plus, we were amazed by how intuitive and simple Swat.io is. New team members were able to get to grips with it in a flash. I'd recommend Swat.io to anyone managing a social media channel as a team."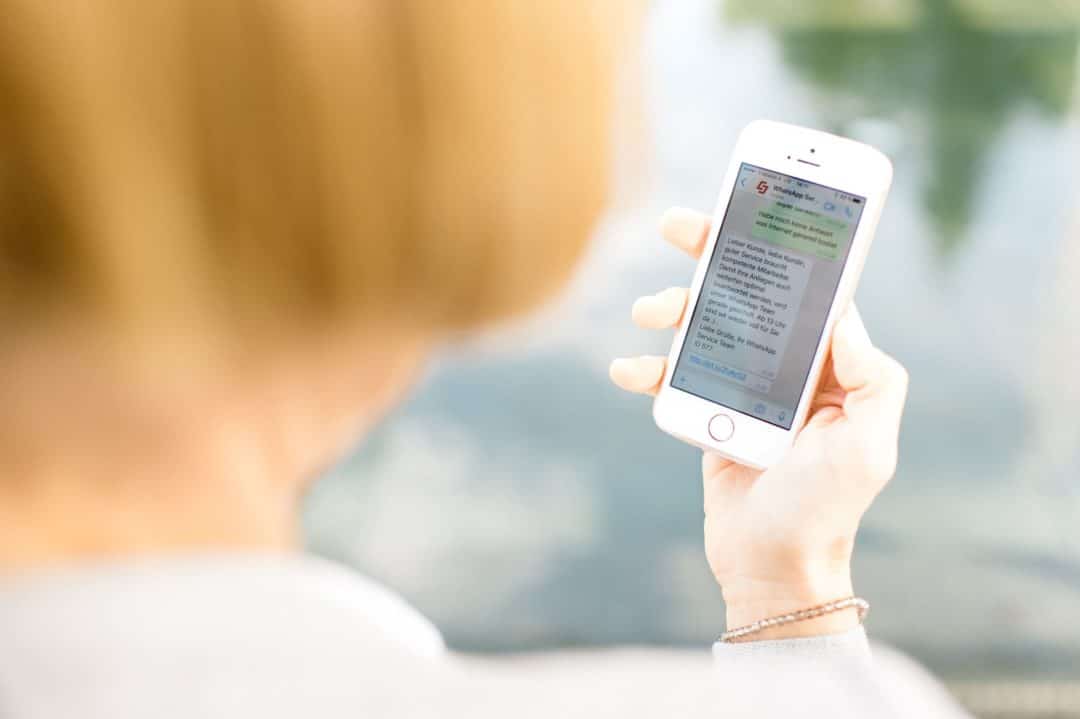 A Social Media Management Tool That Works.
A flawless overview, quick response times and optimized processes. Hit the ground running in social customer service with Swat.io Inbox!
Try it free for 21 days

No credit card required

No automatic renewal