Social Media Management Tool
A Modular Tool to Suit Your Needs
As a social media manager, you can successfully manage your social media channels and avoid the stress of chaotic coordination processes.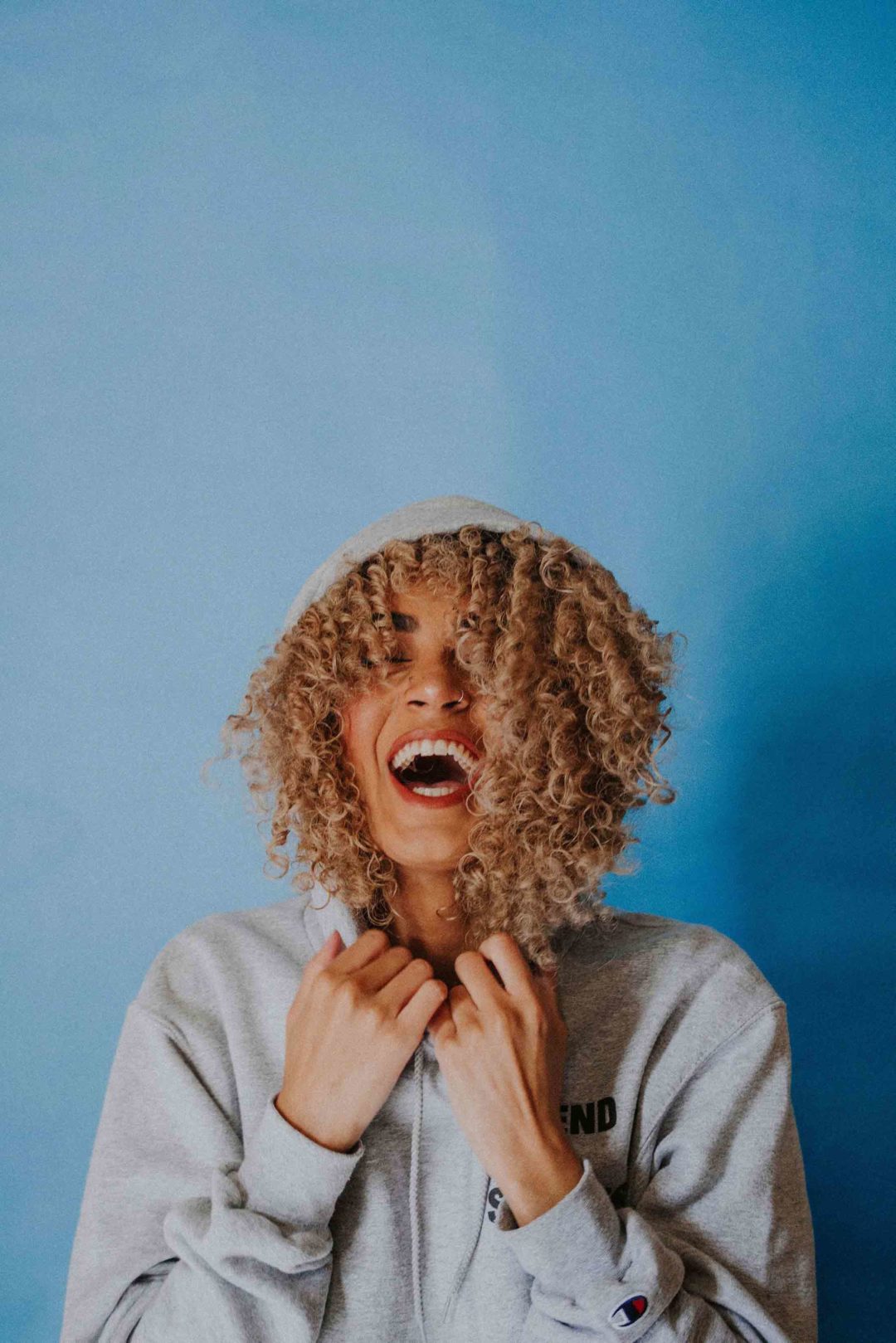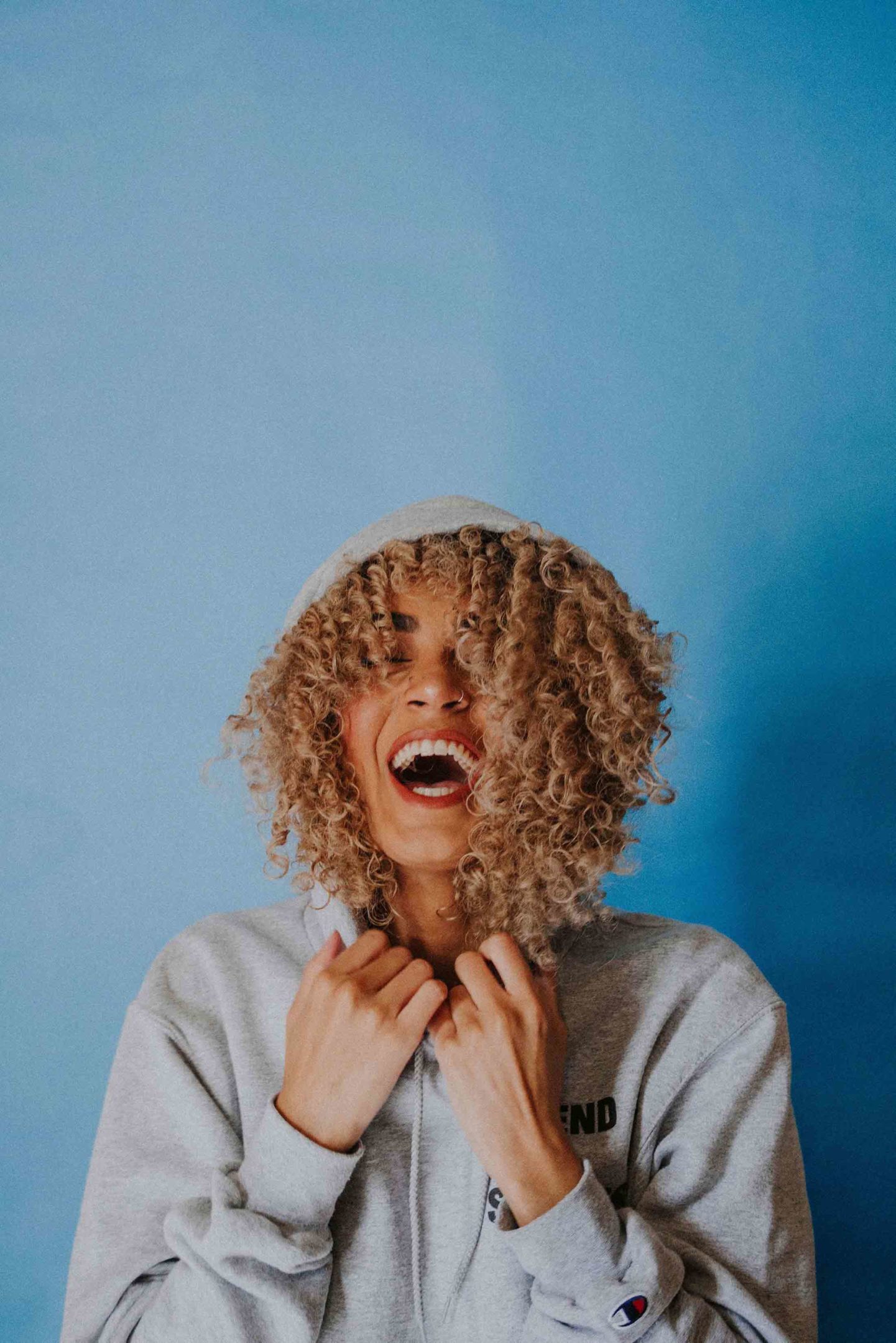 Try it free for 21 days

No payment information required

No automatic renewal
A Lack of Structure Means Chaotic Processes and Poor Output
Do you feel that your social media management processes should work better? Processes should be smoother, and there should be more time for creativity and what matters most, rather than the hassle of repetitive tasks. Team performance and the level of service could be improved.
Made by Social Media Professionals, for Social Media Professionals
We've been focusing on the demands of professional social media teams since 2010. From single-person companies to international corporate groups, every organization needs to have clarity and control in order to free up more time for important social media management tasks. Over 17,000 users currently rely on our expertise.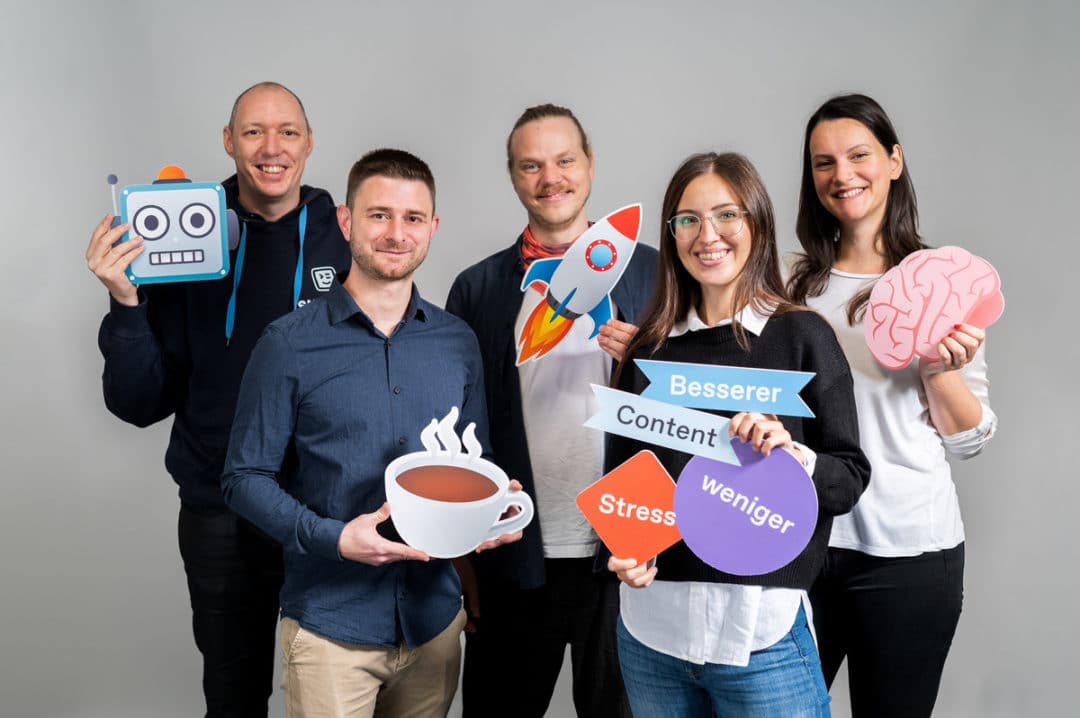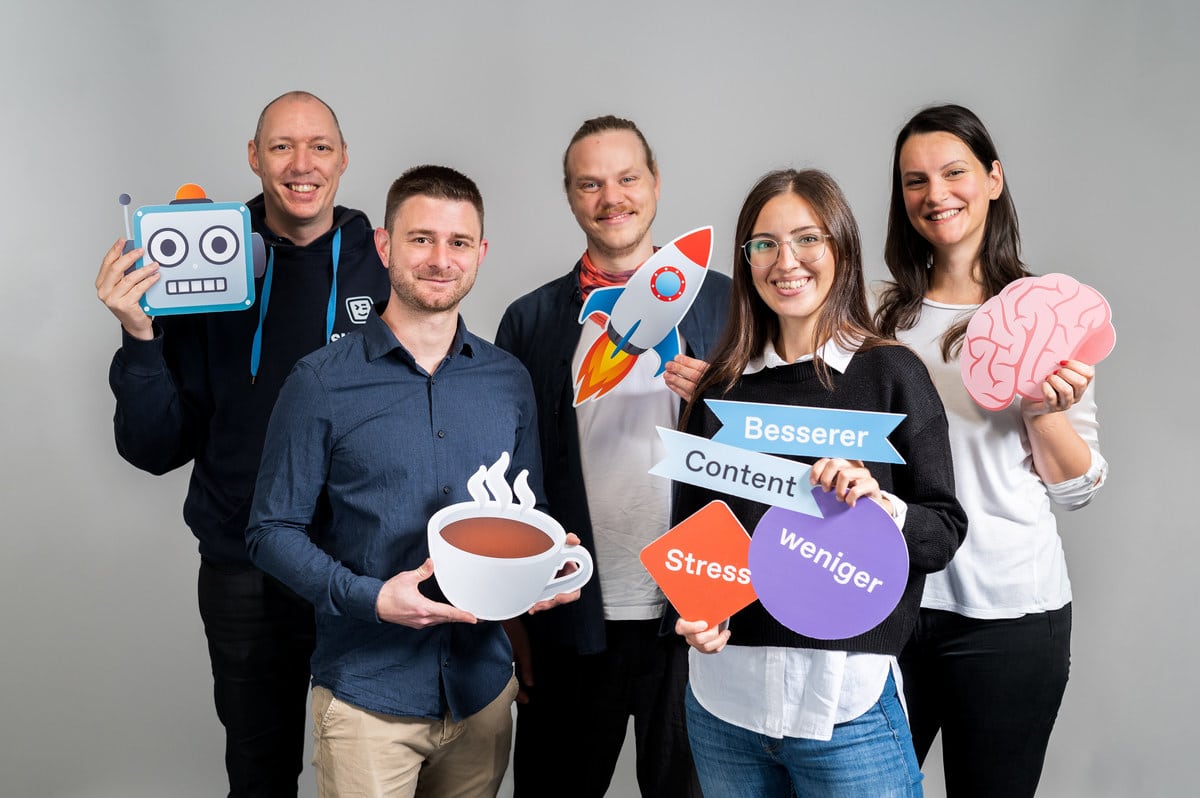 A Social Media Management Tool That Makes Work Easy
Swat.io is your modular social media management tool for content planning, publishing, community management and social customer service. Keep track of all social media channels and benefit from our tried-and-tested workflows for stress-free collaboration with your team. Gain valuable performance insights and segment our analytics data according to your needs.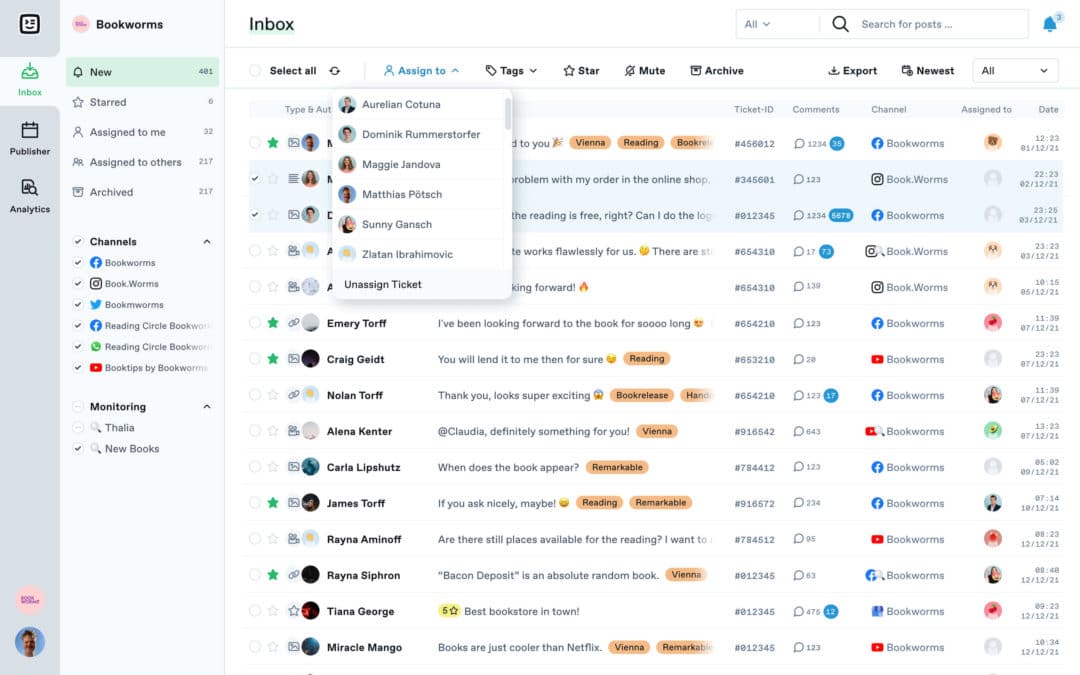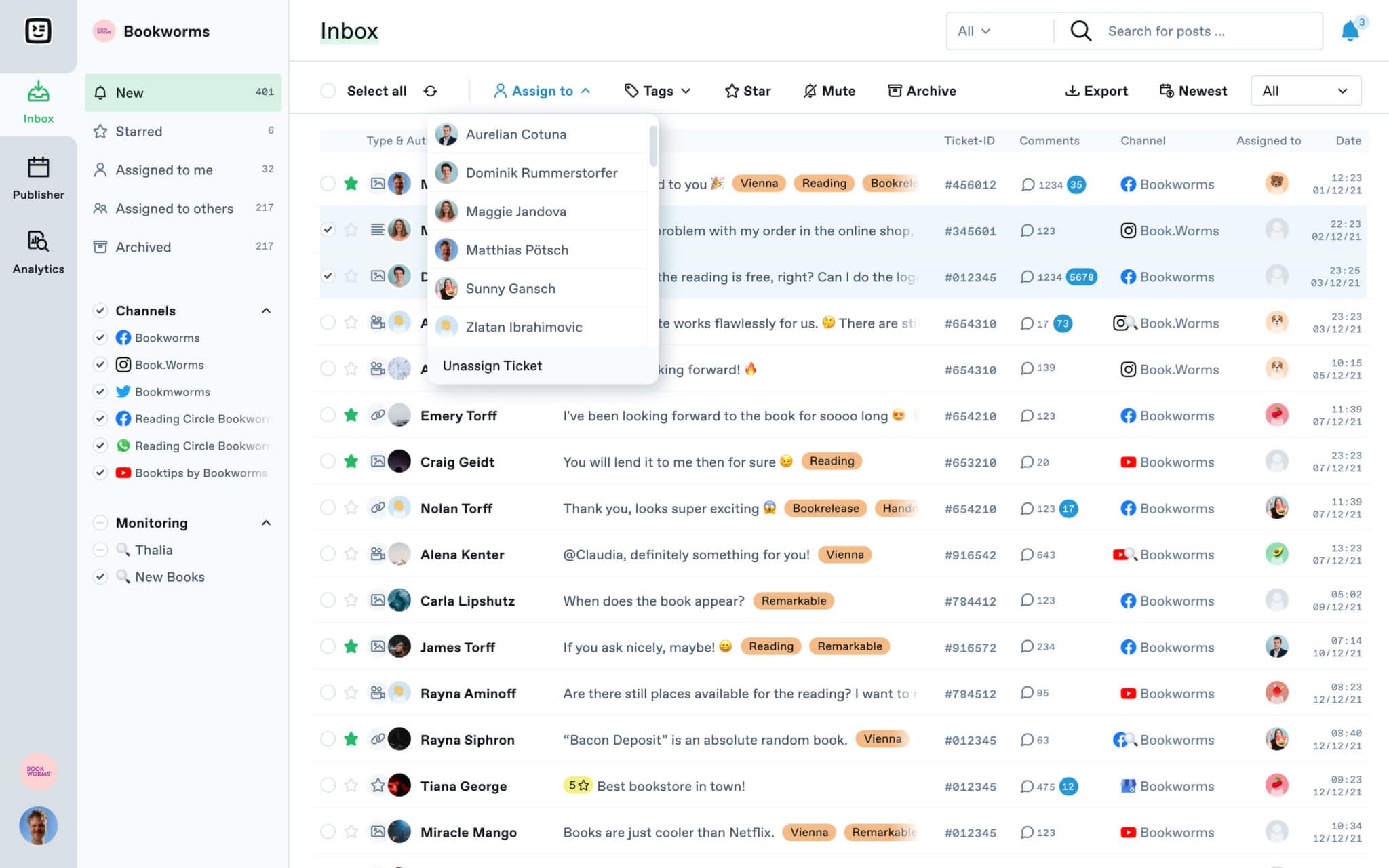 Simple Editorial Planning in a One-Stop Central Calendar
Swat.io Publisher helps you keep track of scheduled and published content. The color-coded system lets you view the status of all posts in the calendar at a glance. Plan and coordinate content with your team in a one-stop social media management tool and get a clear overview of what's coming up. Filter daily, weekly and monthly views by channel and keep track of all activities.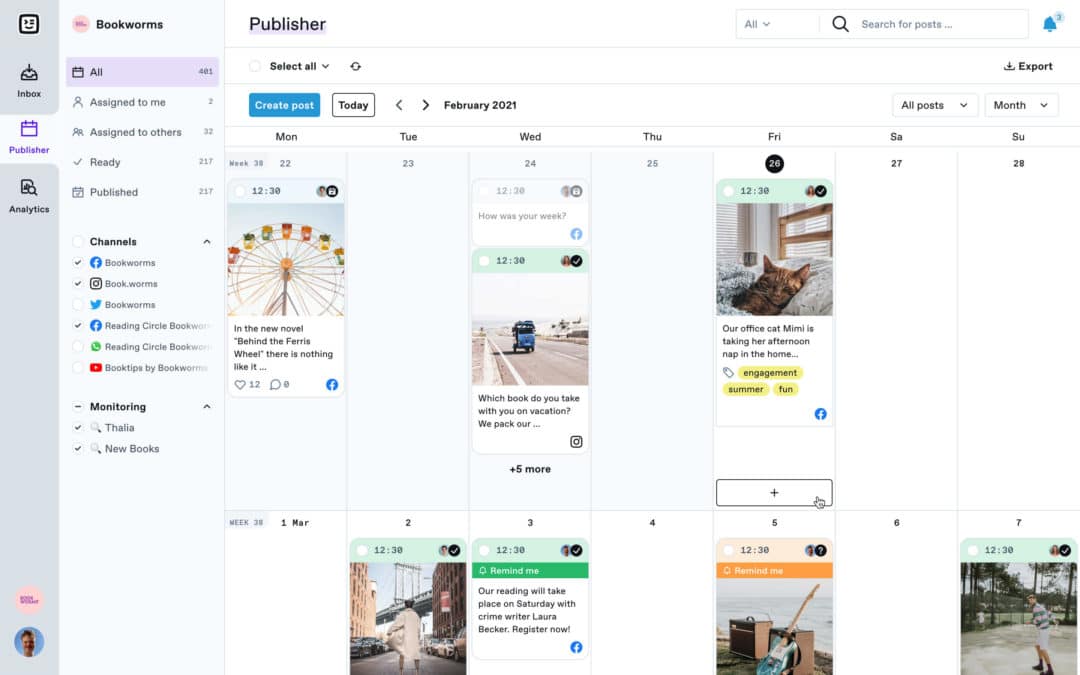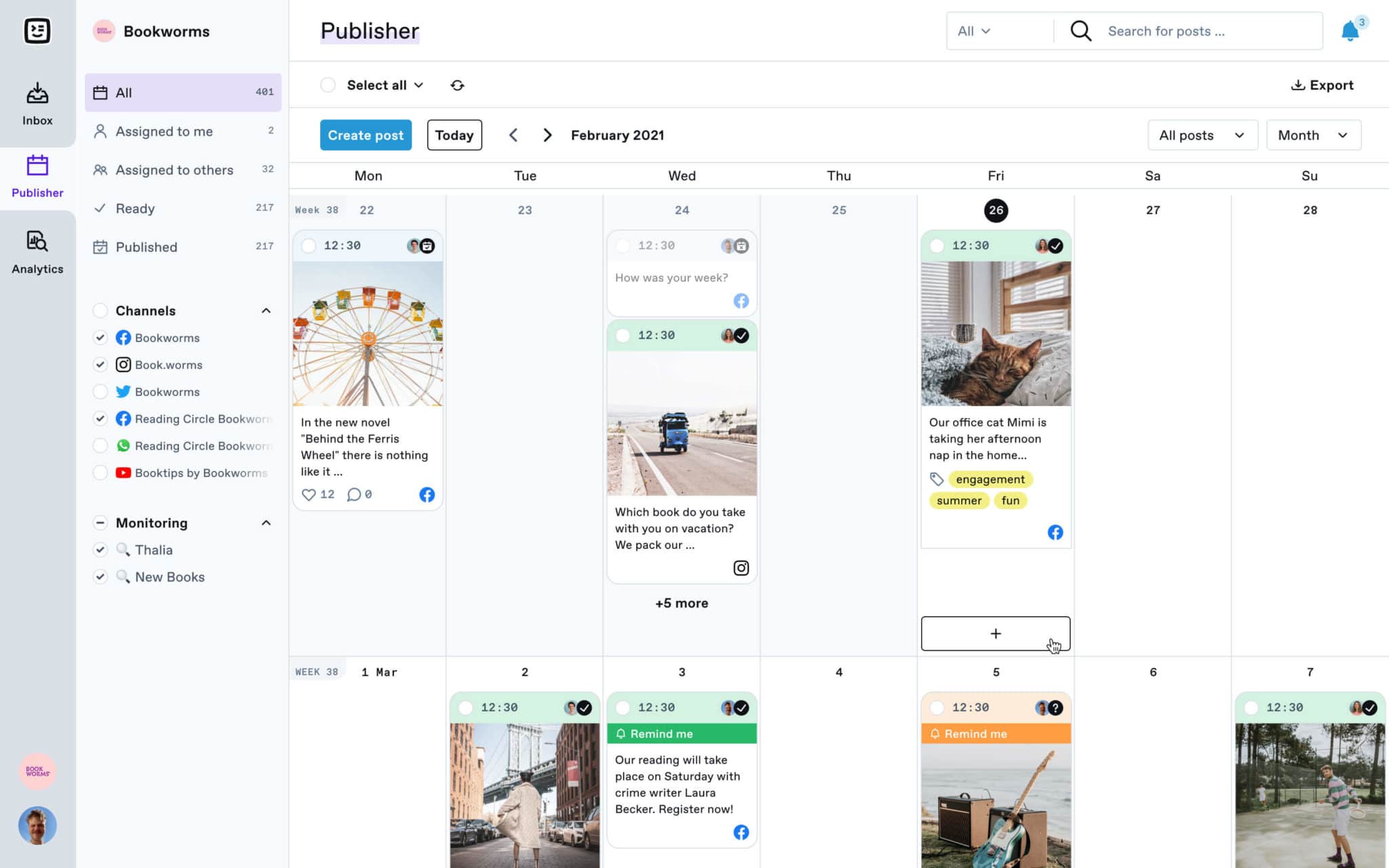 Schedule Ahead or Publish Content Immediately
With Swat.io Publisher's shared editorial calendar, you can schedule content on all major social media platforms and on as many individual channels as you want! The editorial calendar supports publishing on the most important social media platforms and allows you to use all of the essential features of each platform.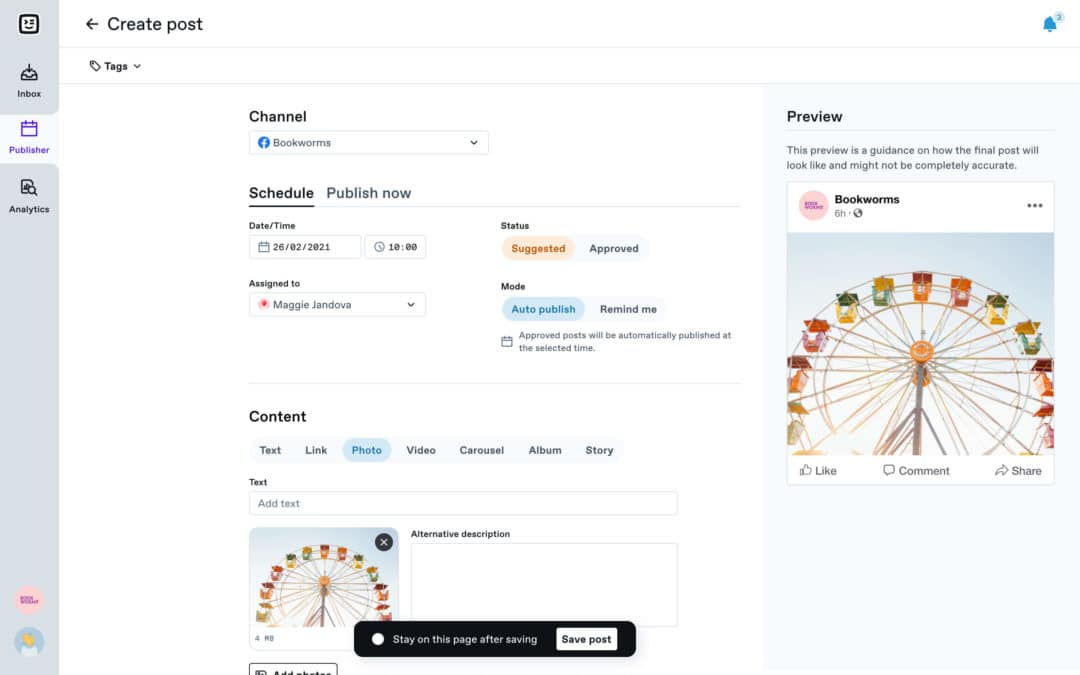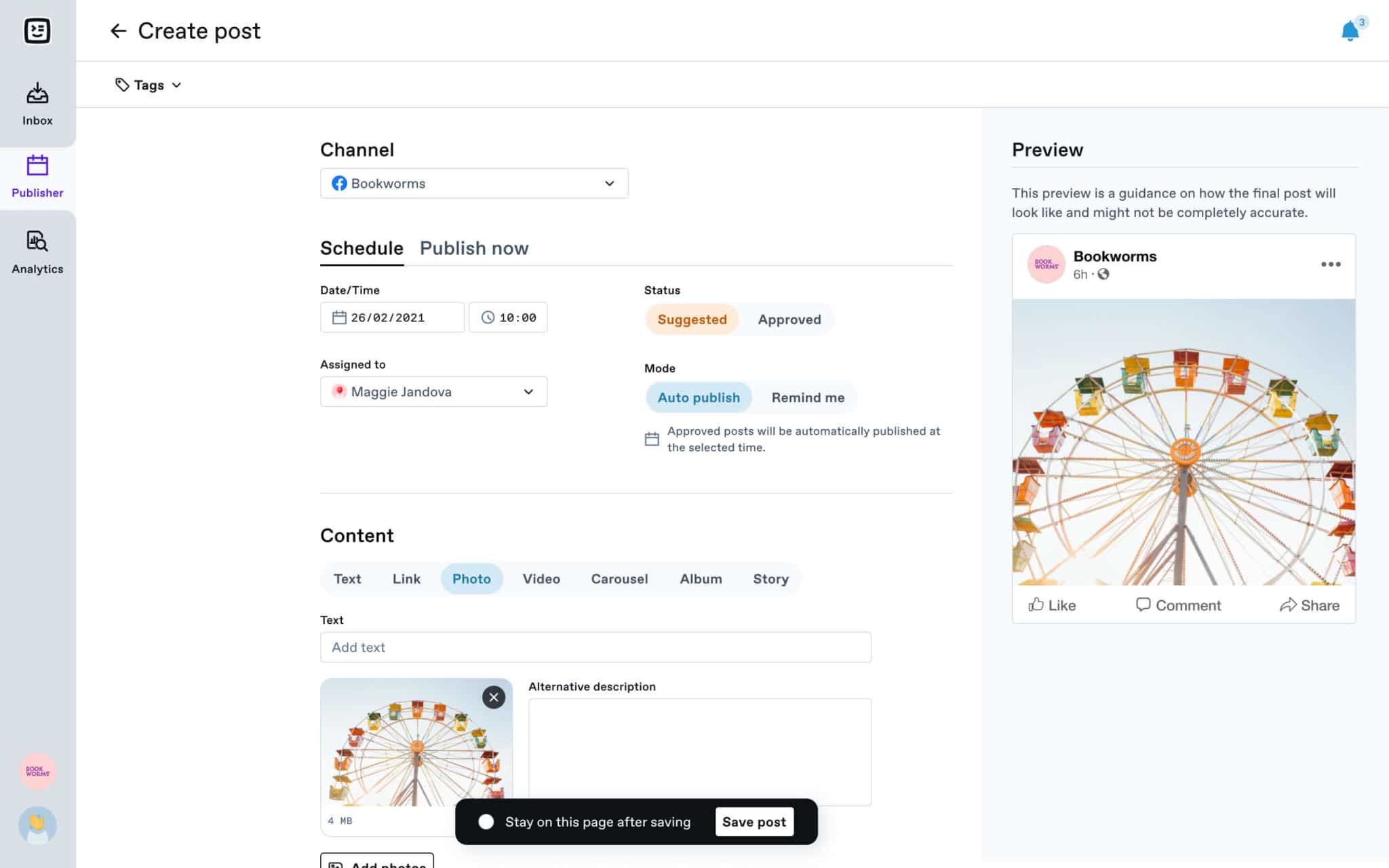 Rapid Community Management and Customer Support
Swat.io Inbox is your one-stop central inbox for all comments, posts, mentions and private messages on your social media channels, as well as emails from your support inbox. This allows you to respond quickly and efficiently assign tickets to the team members responsible. Receive notifications via email or straight from the social media management tool and always stay up to date.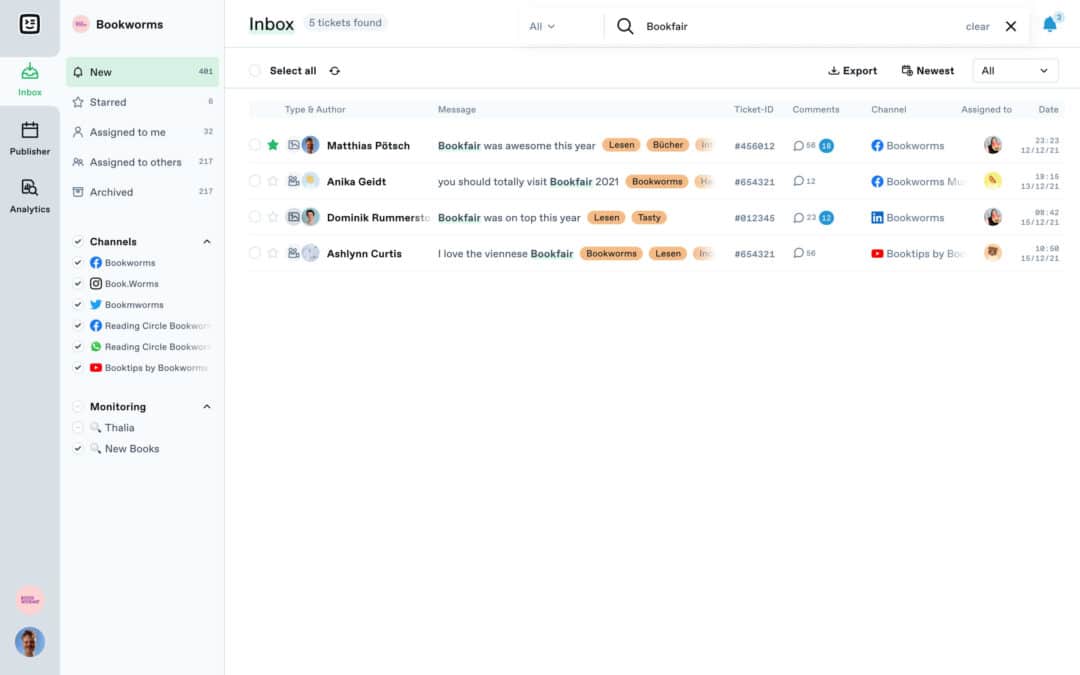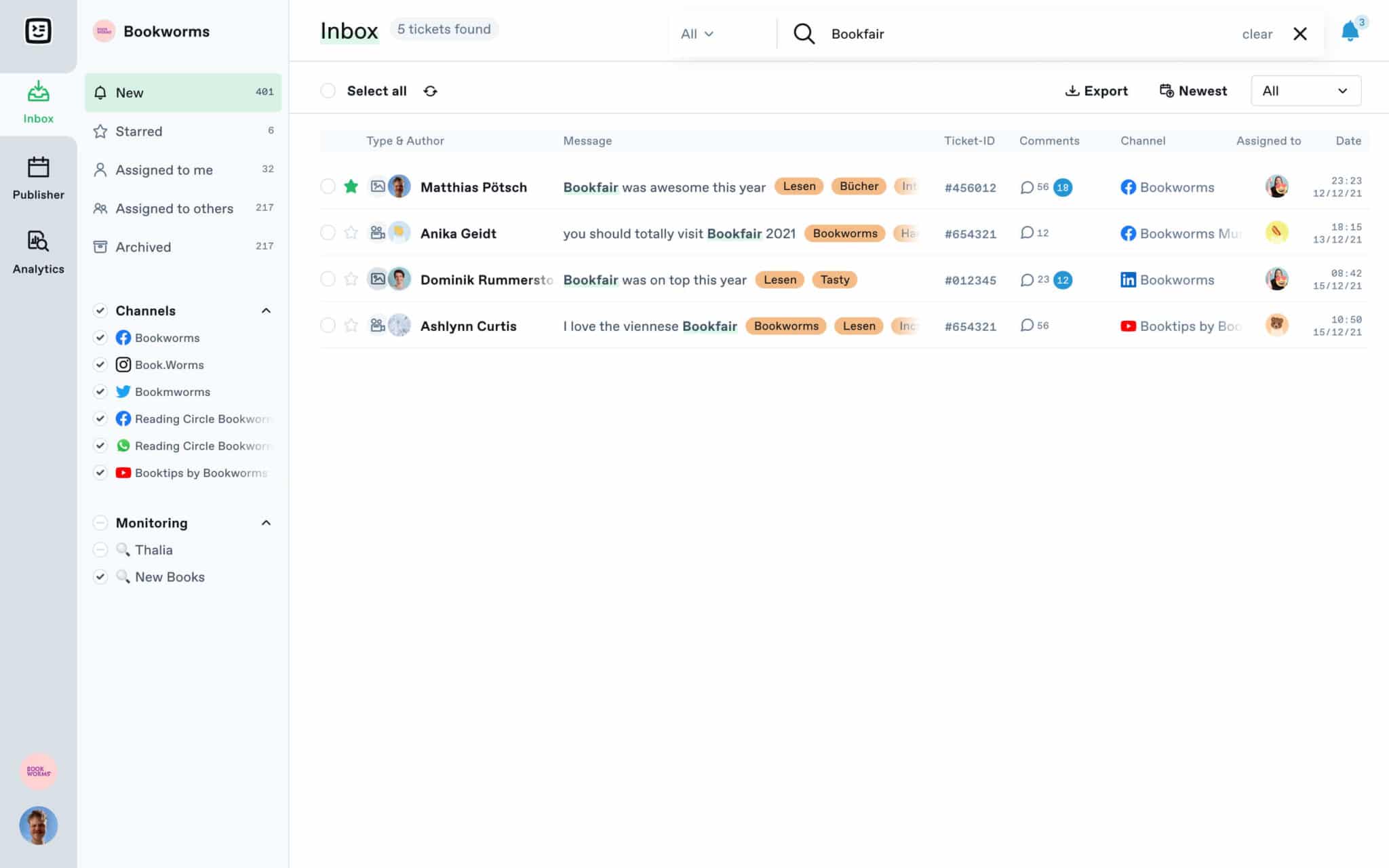 Web Monitoring and Listening
Find out what your target audience is writing about your brand, products and competitors online. Monitor brand and product mentions by defining keywords relevant to your business. Be there in real time when your audience is ready for a conversation, and take the opportunity to influence sales and customer satisfaction.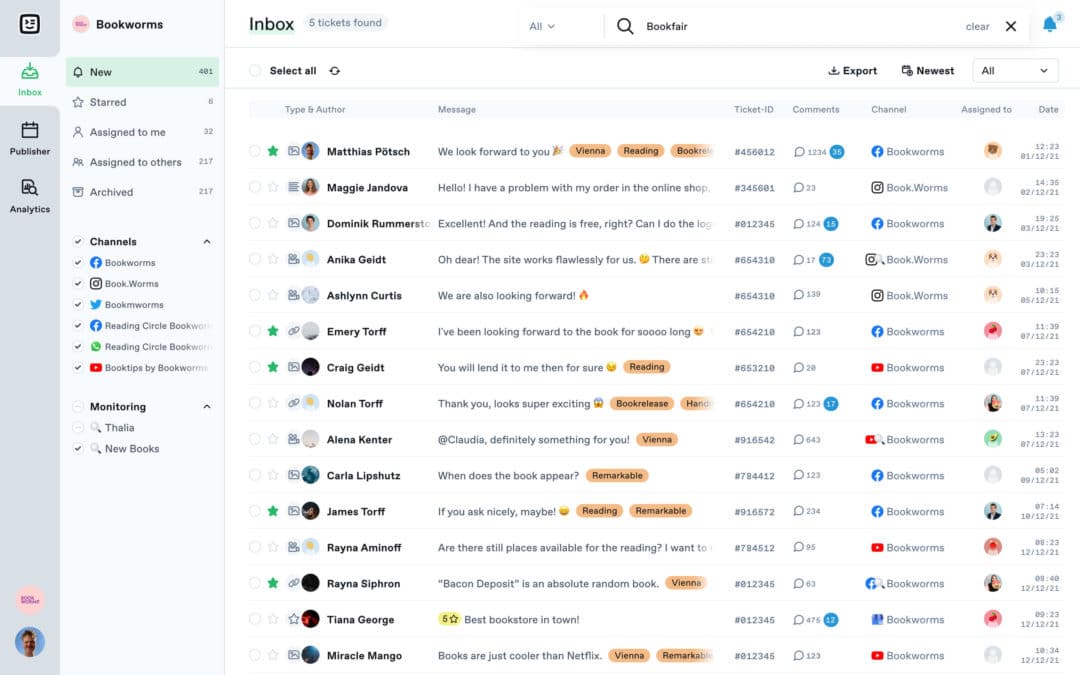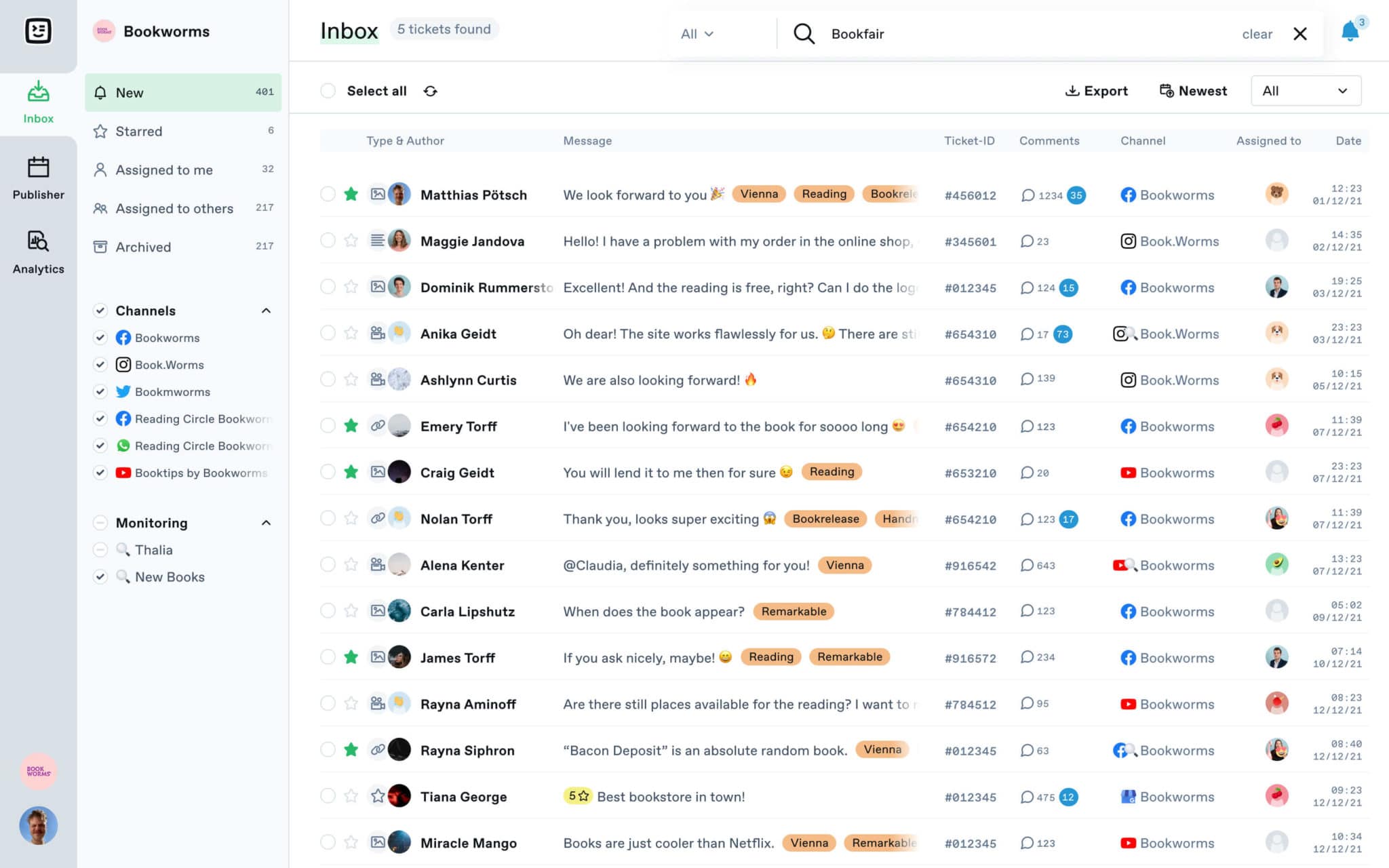 Detailed Social Media Analytics and Performance Statistics
Check out the most important information about your community, content, individual tags, tickets and team members at a glance with key performance metrics. Group your posts by topic or campaign for enhanced analysis of your results. Keep track of all your channels – with just one social media management tool.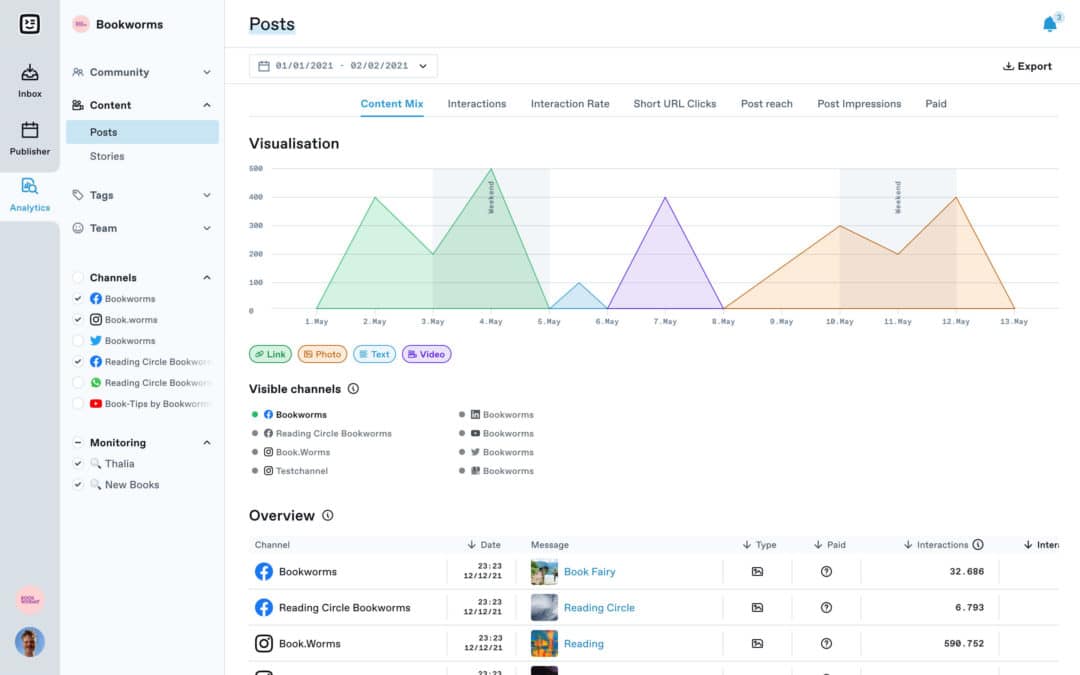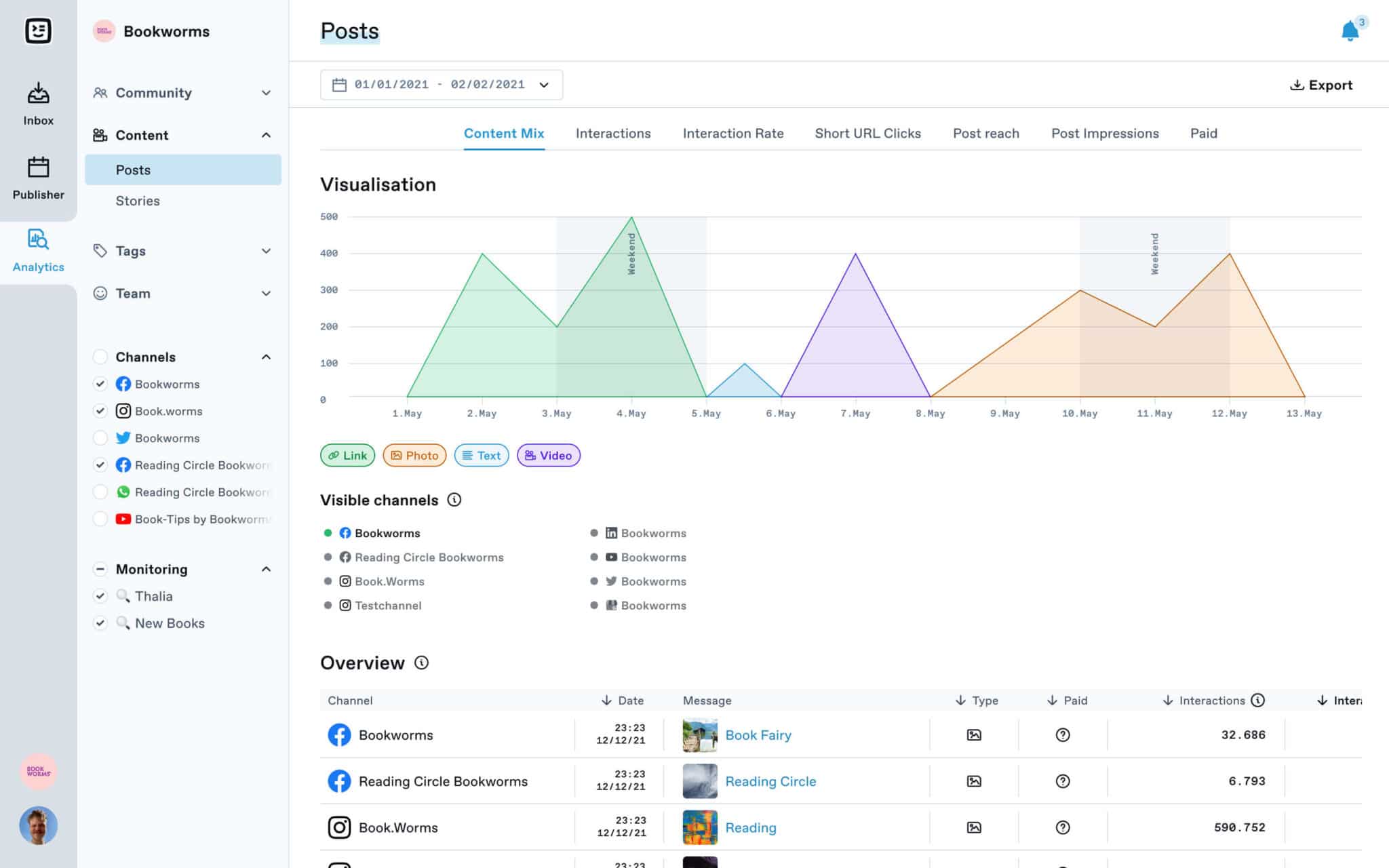 Frequently Asked Questions About Social Media Management
What is social media management?

Social media management refers to the management of all of a company or organization's social media activities. This includes planning, creating and publishing posts, communicating with users, and monitoring and analyzing social media activities. Another important part of social media management is creating and implementing campaigns on social networks. Influencer marketing has also become increasingly important for some time now, even for small businesses.
When do I use a social media management tool?

A social media management tool is useful if you are marketing on more than one social network. It gives you the opportunity to manage your activities across all channels in one central place: from content marketing and community management to social customer service. With a social media management tool, your team can save time, improve interaction with users, plan content in advance and improve marketing on an ongoing basis with analytics and monitoring.
What does a social media manager do?

As a social media manager, you handle social media management in a company or organization. Your key responsibilities include creating and implementing platform-specific social media campaigns in line with company objectives. You plan, create and publish content on social networks and manage monitoring, analytics and interaction with users. In addition, social media managers often communicate with influencers and create social media guidelines. Depending on the size of the team, tasks may be combined or distributed among various people.
What do you study to become a social media manager?

All roads lead to Rome – and almost as many lead to a career in social media management. These include courses of study that deal with modern media and marketing. Many social media managers have also studied journalism or communications and completed further training. On the whole, the profession is open to people changing careers. The skills you bring to the table should include a keen interest in social media, strong communication and creativity.
What is the best social media management tool?

Deciding what social media management tool is right for you depends on your goals and the networks you want to cover. Key features of social media management tools include an editorial plan for scheduling and publishing content on different channels. Comments, posts, mentions and direct messages should be in one central location. You should also look for monitoring and analytics capabilities, a user-friendly interface, support and automation. It's best to try out a few different social media management tools to see what works for you.

Our Offer
Discover Simple Social Media Management With Swat.io
Find the right package for you, start a trial with no obligations, and simplify every aspect of your social media!


Lisa Stadler, Social Media and Community Manager
We would be lost without Swat.io!
We couldn't imagine social media without Swat.io. It makes moderation and content planning really simple. If it wasn't so reliable, we wouldn't be able to cope! We also like using an Austrian service provider, and it's great that the team can be reached so quickly and easily.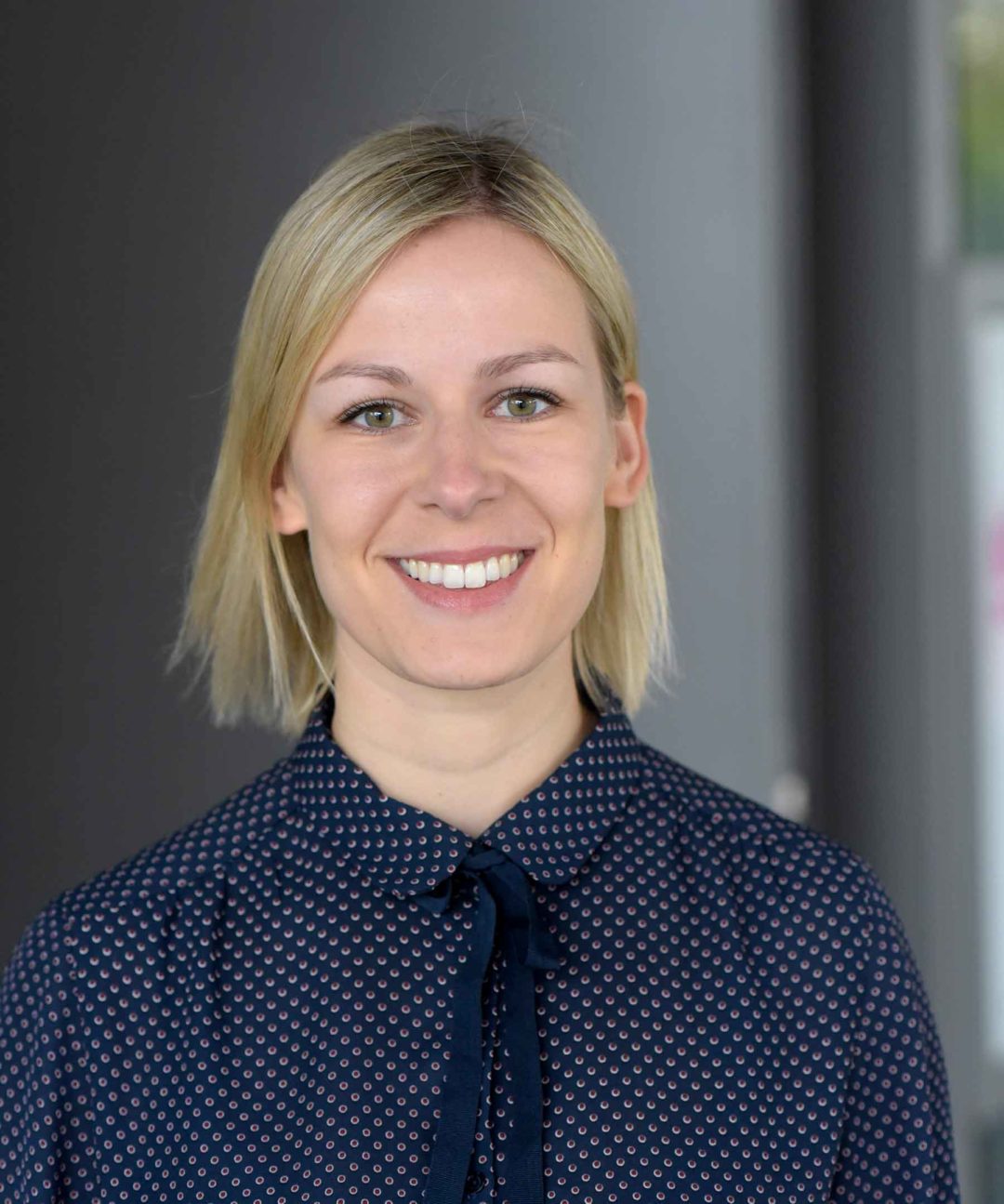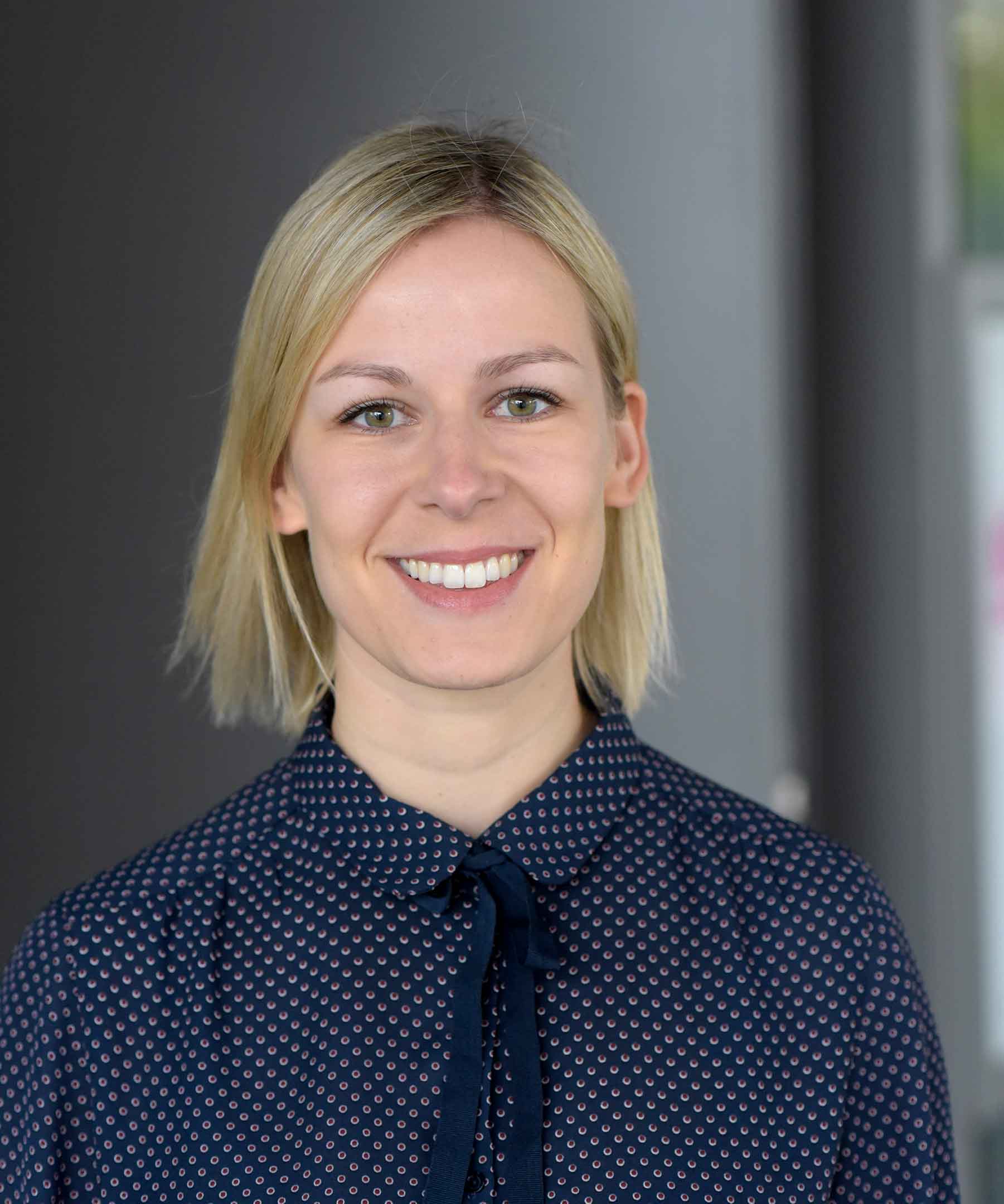 Clear and Transparent Social Media Management for Your Team.
A social media management tool that satisfies you and your users: take the stress out of your working day with more time for creativity and your community.
Try it free for 21 days

No payment information required

No automatic renewal