A flexible pricing adapted to your company's needs
Starting from
for all features
Access to all features
14 days free trial without obligation
Data storage within the EU
Fast and personal support
14 days free to use for extensive testing
Full Support during the trial period and afterwards
Flexible pricing for your requirements
What our customers say about Swat.io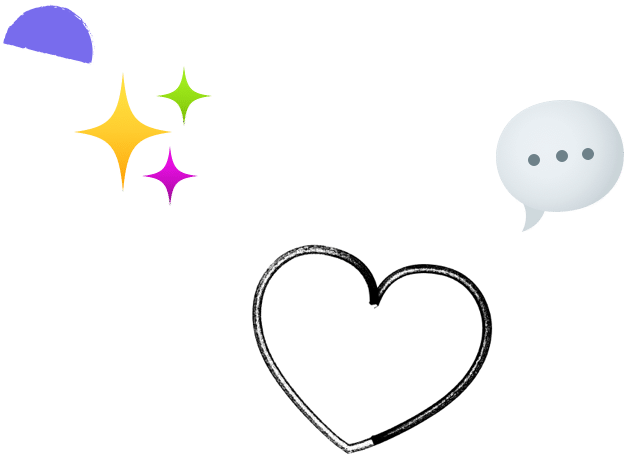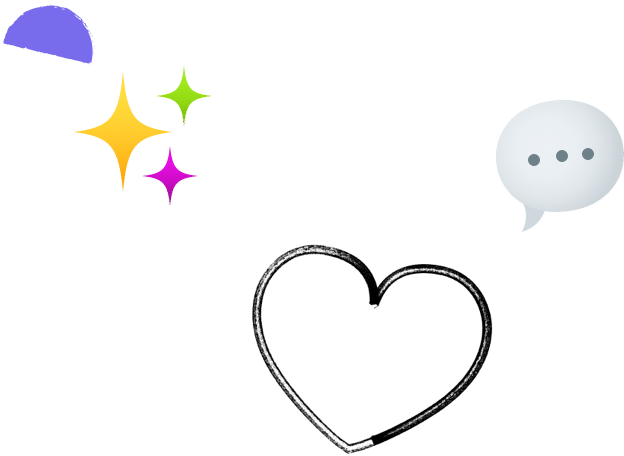 Simple and reliable solution
We can't imagine social media without Swat.io anymore! Both the moderation and the content planning are so easy with it. If this would not work so reliably, we would be lost! We also think it's good to use an Austrian service and that the team reacts so fast and uncomplicated to requests.
Optimized social media processes
With Swat.io we have regained clarity in social media management. We have become faster in answering customer inquiries and were able to optimize our content production process with the calendar function. We don't like complicated tools - that is why we like Swat.io so much!
Structure and overview combined
Swat.io enables a quick and good overview. Planning ahead saves an insane amount of time. We can see at a glance what is planned for what time, what has already been published and what still needs to be edited. We need this structure and I wouldn't want to work without it anymore!
Management

A central solution for content planning, publishing, community management and social customer service.

Content Planning

Plan your content efficiently and keep a perfect overview of all posts activities on your social media channels.

Content Publishing

Publish on the most important social media platforms and use all essential functions.

Community Management

Your universal inbox for all comments, posts, mentions and private messages.

Analyse

A quick overview of the most important information and performance metrics.

Monitoring & Listening

Monitor brand and product mentions by defining phrases relevant to your success.
Content Planning
Central and flexible planning of all posts in one content calendar
Creating and planning posts in our Composer
Activity log for internal comments and transparency on all changes and activities
Internal comments including file attachments for team planning
Integrated image processing functions
Assignment of posts in the team and regulated release processes
Duplication of posts across channels
Clear daily, weekly or monthly view in the calendar
Visualization of topics and structuring of content with tags
Quick rescheduling of posts via drag & drop
Content Publishing
Immediate publishing or scheduling of posts
Automatically publish or send publishing reminders
Support of numerous post types depending on the network
Real-time post preview in composer and calendar
Community Management
All comments, private messages and mentions in a central Ticket Inbox
Forwarding of tickets (assigning in the tool or forwarding by e-mail to non-users)
Editing and replying to tickets in the inbox including all essential interaction functions (reply, retweet, liken, follow, block)
Activity log for internal comments and transparency on all changes and activities
Archive function and full text search
Define custom response templates
Automation linked to keywords (e.g.: sentiments/assignments/moderation)
Monitoring
Extensive web monitoring of brand names, competitors, topics, people, etc.
Create search queries with a simple editor and extensive options
Advanced query builder for fine tuning with Boolean operators
Filter results by language
Support of over 65 languages in monitoring
Display of monitoring tickets in the central Ticket Inbox
Content monitoring with the possibility for direct interaction
Analytics
Central and comparable view of all statistics for all social media channels
Graphical view as line chart and numerical table with key figures
Filter by channel, period and tags of tickets, posts or users
Export of statistical data (CSV/Excel)
Detailed team statistics on processed tickets and reaction times
Possibility to filter by tags to analyze user defined segments
Management
Role system with extensive authorization options
Management of all important social media channels with one login
Login with 2-factor authentication for reliable protection against unauthorized access
Management of multiple brands, projects or agency clients
Content planning channels for newsletter, blog or other
Notifications (in-app or e-mail)
Data storage in Austria and Germany
Lightning-fast support via chat, e-mail and telephone
Better Social Media Management.
From Start to Finish.
30 days free to use for extensive testing
Full Support during the trial period and afterwards
Flexible pricing for your requirements