Community Management Tool
Communicate Successfully in Community Management
As a community manager, you can respond to inquiries quickly without losing track and missing any messages.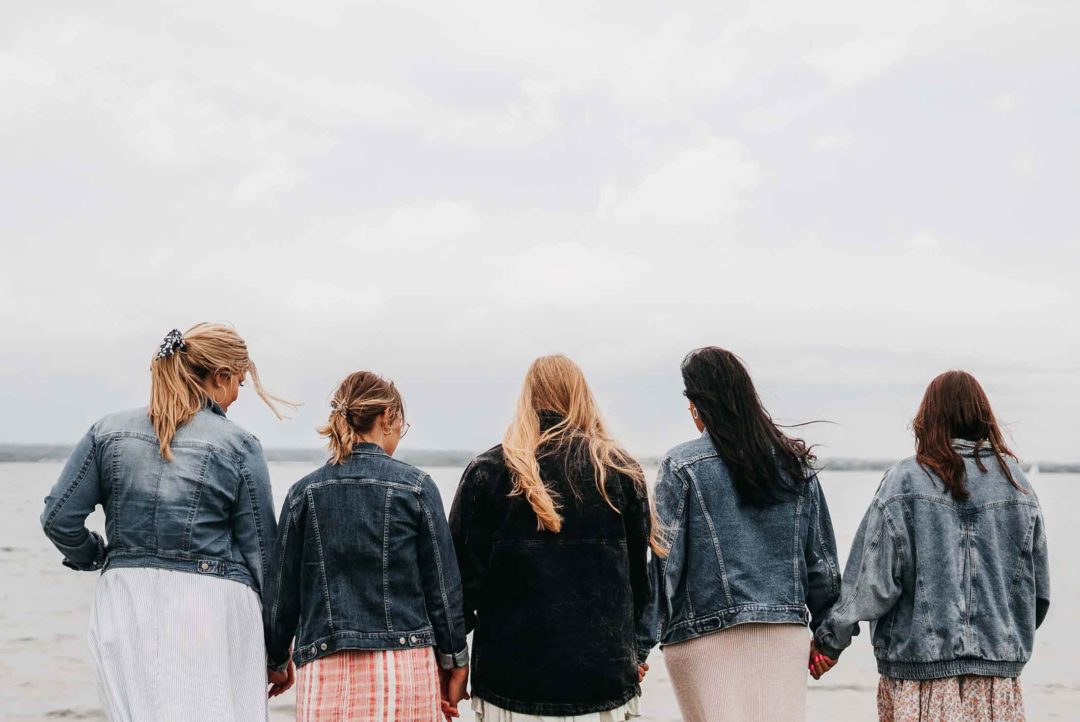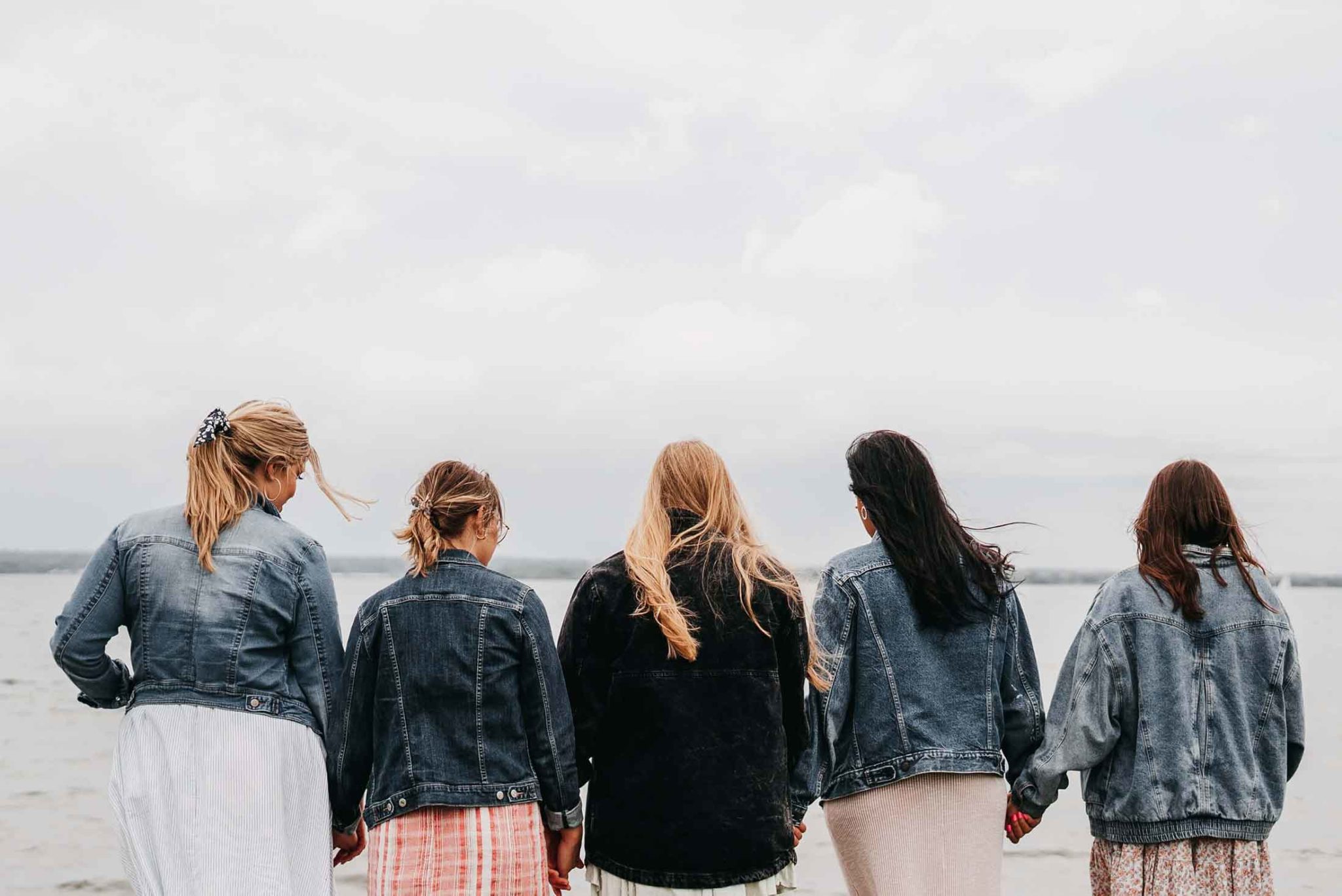 Try it free for 21 days

No payment information required

No automatic renewal
Say Goodbye to Chaotic Community Management
When it comes to community management, do you feel like you never get anything done? Interacting with your followers is about more than just having a chat. Lots of work without the right structure can lead to an endless to-do list. Team performance can suffer, and you may find yourself providing an unsatisfactory service.
Made by Social Media Professionals, for Social Media Professionals
We've been focusing on the demands of professional social media teams since 2010. From single-person companies to international corporate groups, every organization needs to have clarity and control in order to free up more time for important social media management tasks. Over 17,000 users currently rely on our expertise.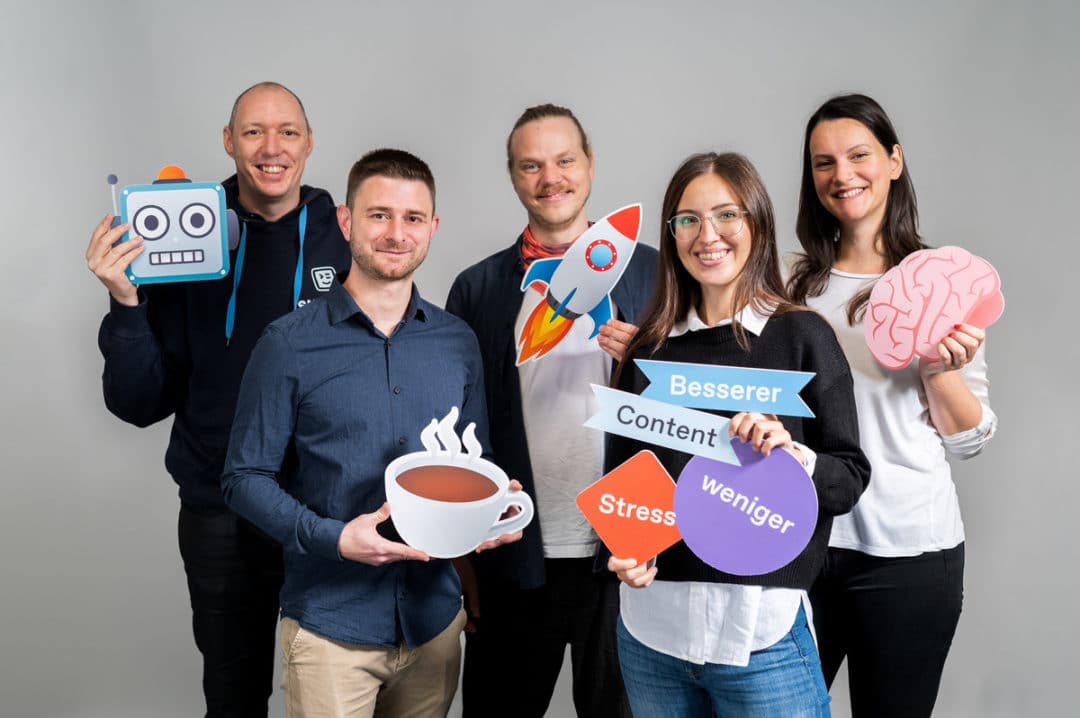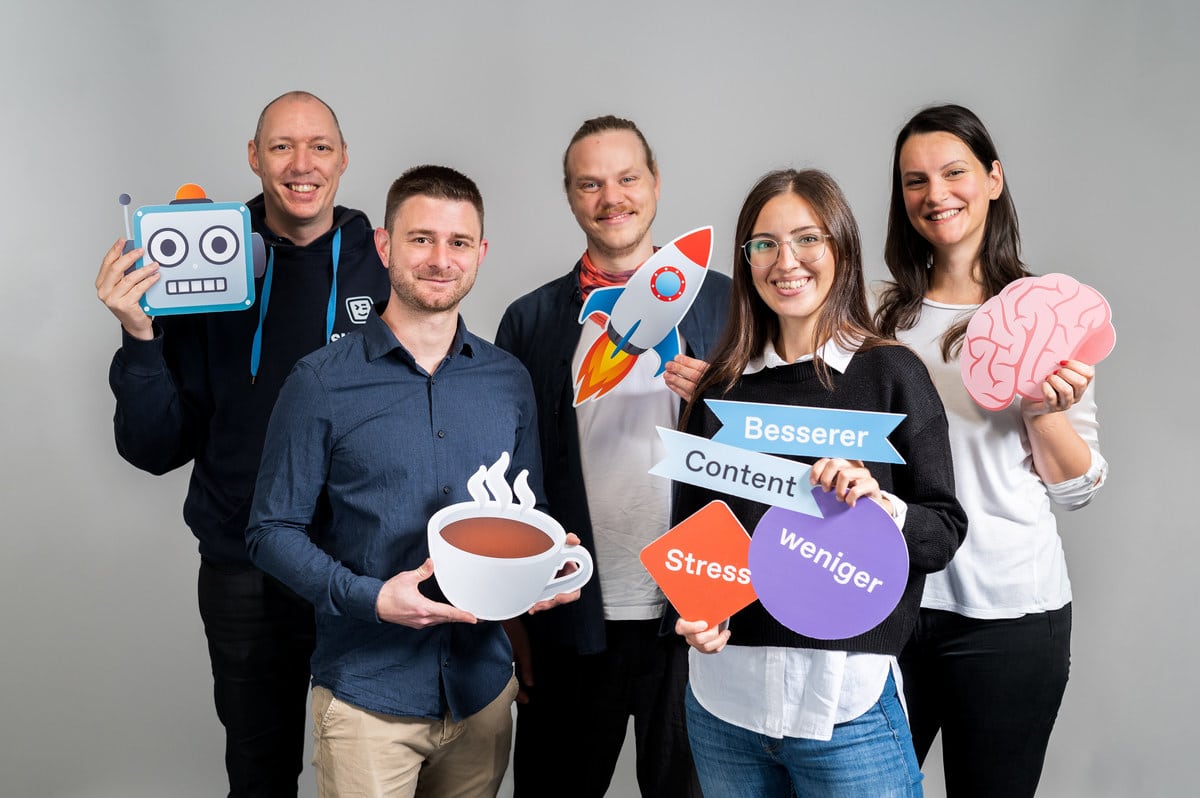 Smooth Community Management in a Single Inbox
Swat.io Inbox allows you to respond quickly, and efficiently assign tickets to your team. Manage your social media and email support using a community management tool, receive notifications with updates on tickets, and track all actions. Monitor mentions of your products and brand so you never miss promising conversations again.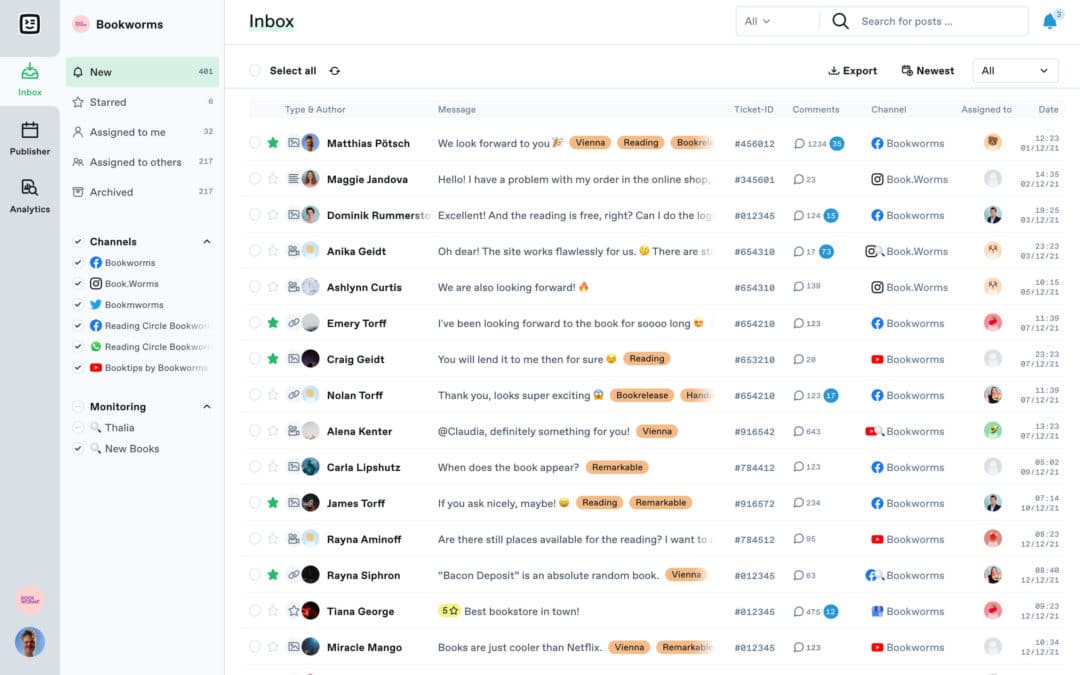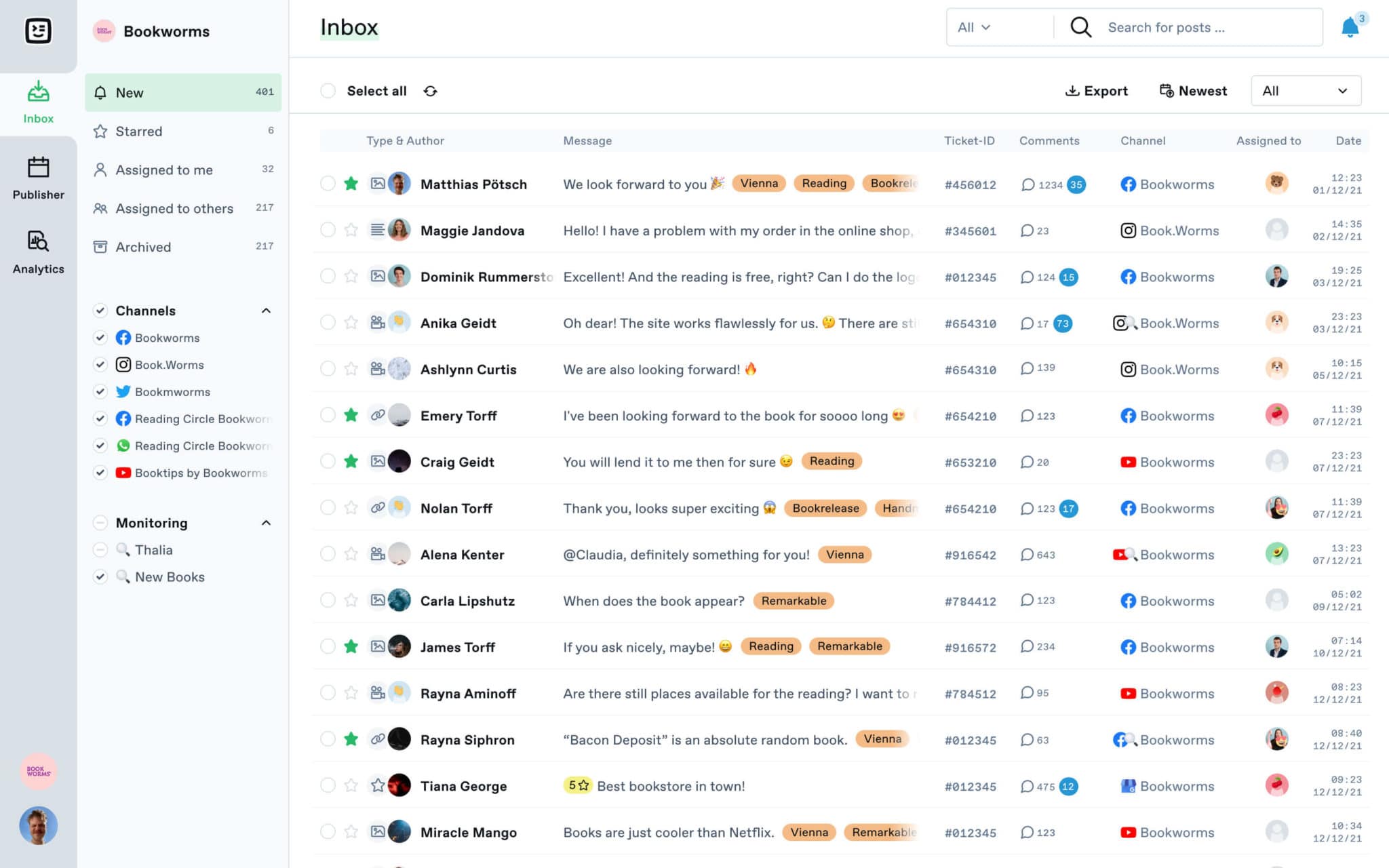 Quick Response Times for Crisis Communication on All Networks
Tough times call for a rapid response. Our inbox workflows make community management easy. You'll never miss comments, posts, mentions and private messages on your social media channels again.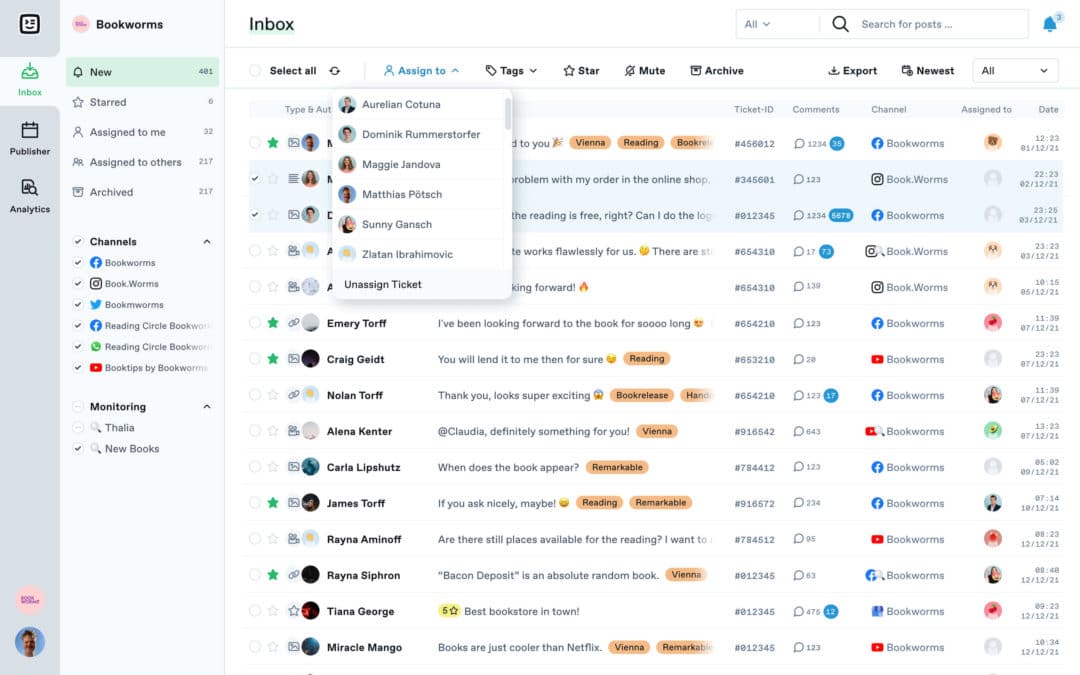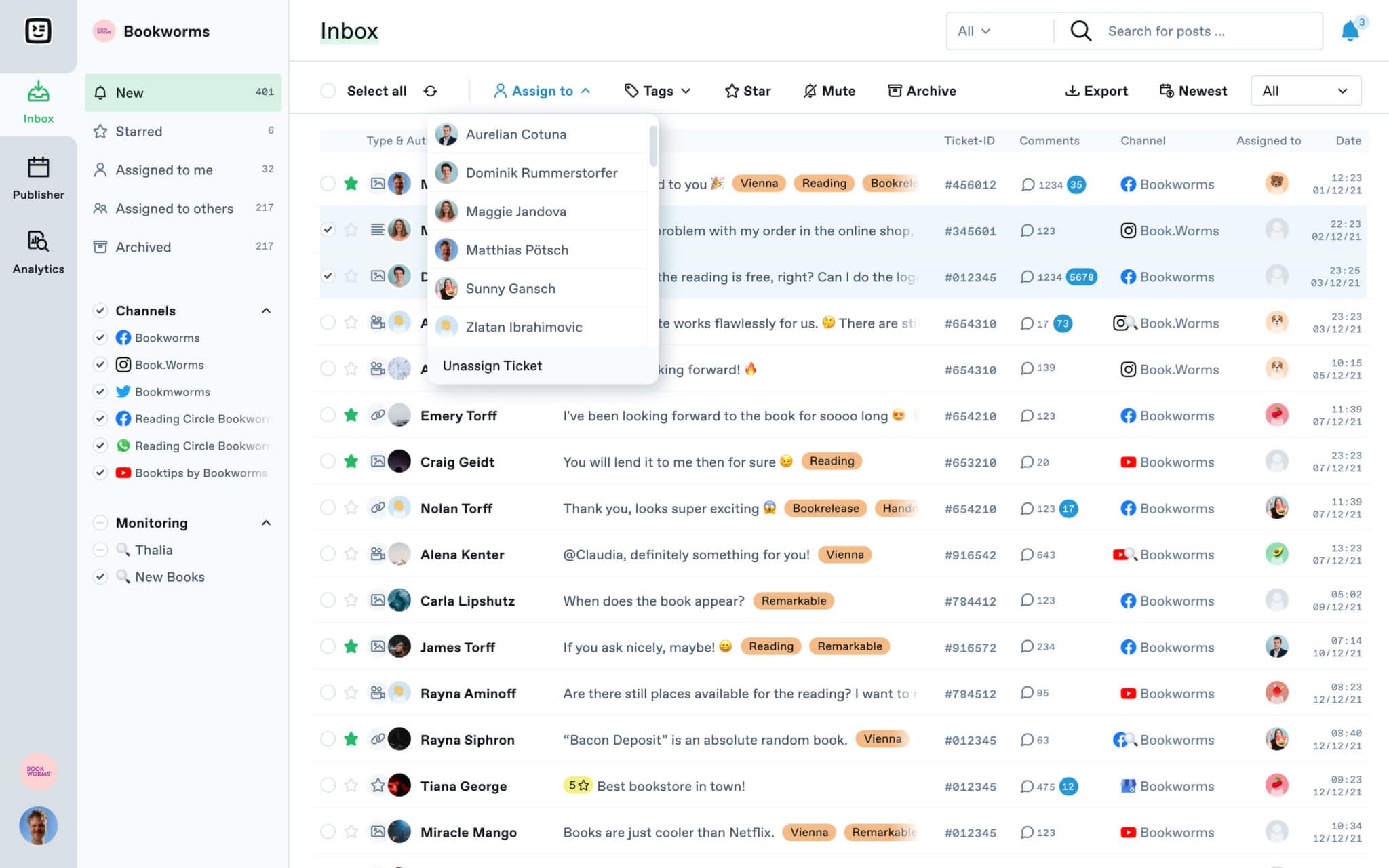 Coordination and Collaboration in Community Management
In community management, you constantly need input from different parties to answer users' requests. Swat.io Inbox helps you communicate efficiently and collaborate with team members, other teams and external consultants. Get the right information in the community management tool and answer social media requests efficiently.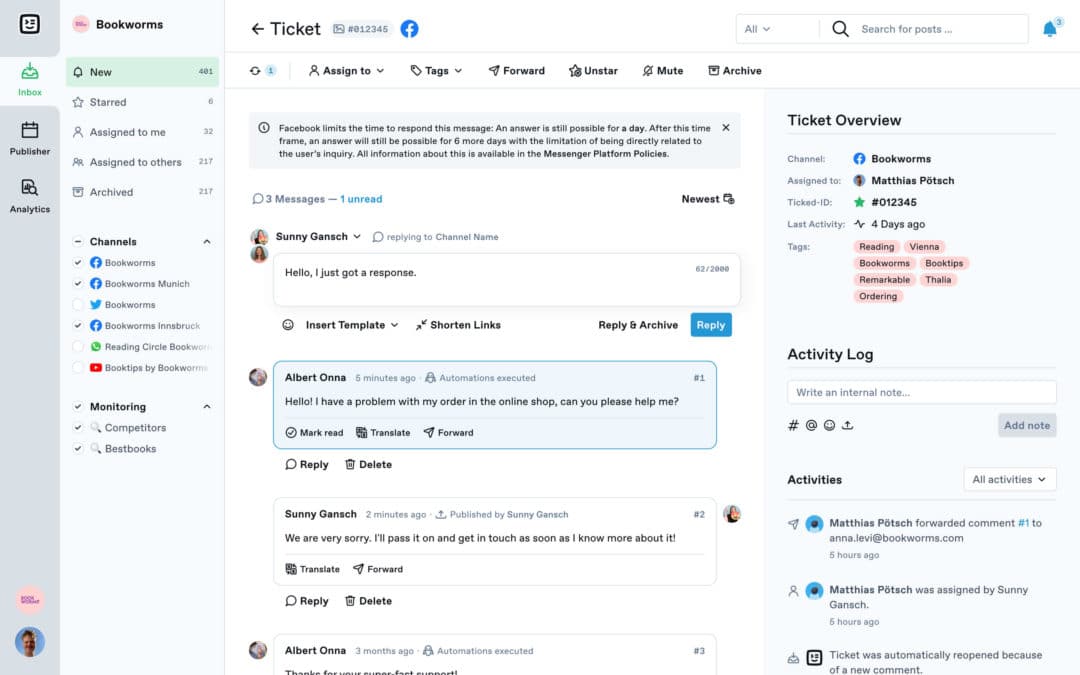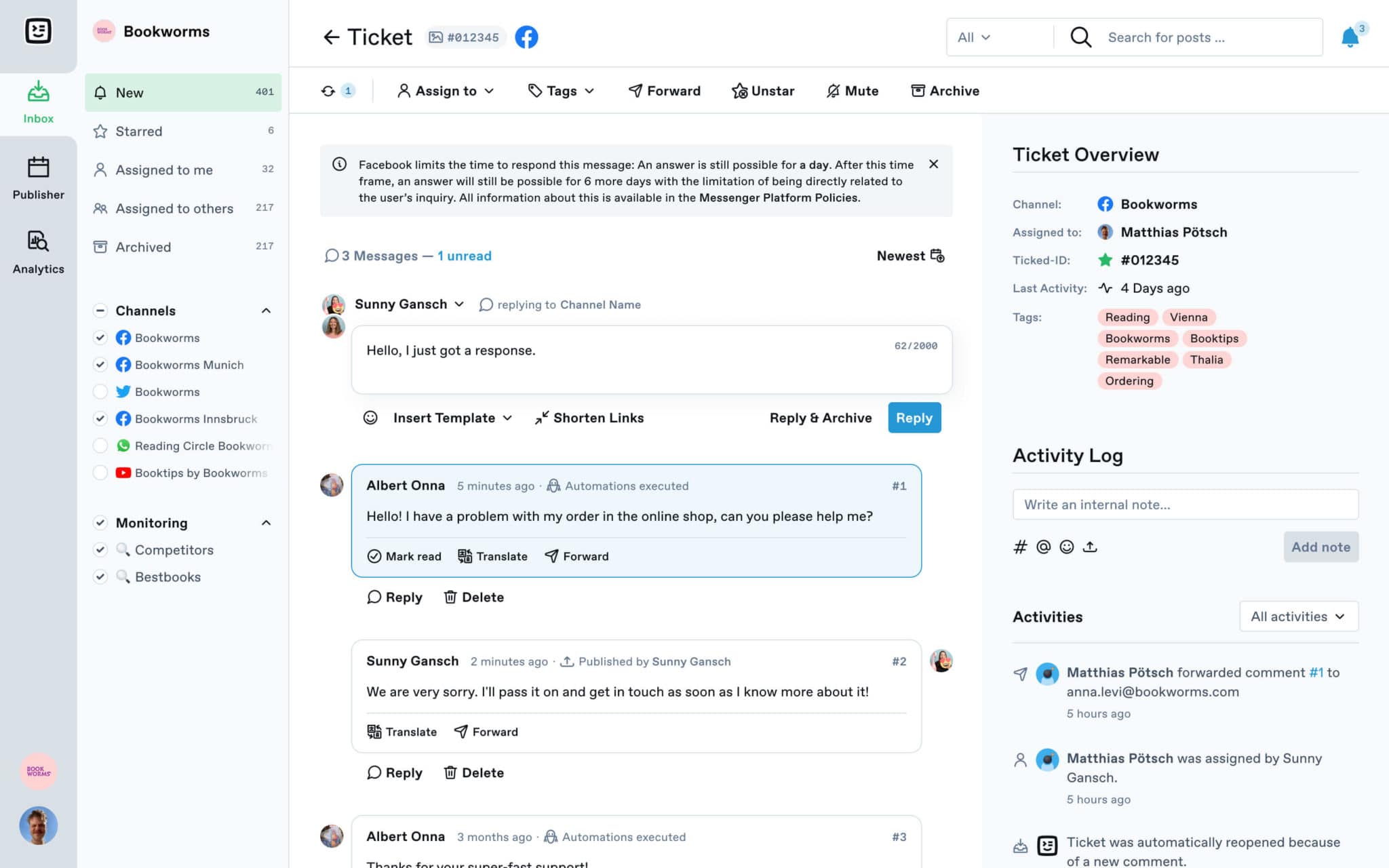 Integrated Social Customer Relationship Management
With integrated social customer relationship management, you can identify users on different channels with different profiles. Connect their accounts in a central user profile to view all open and archived tickets the user has interacted with. You can obtain sentiment analytics on the labeled messages and assign individual tags to the profile.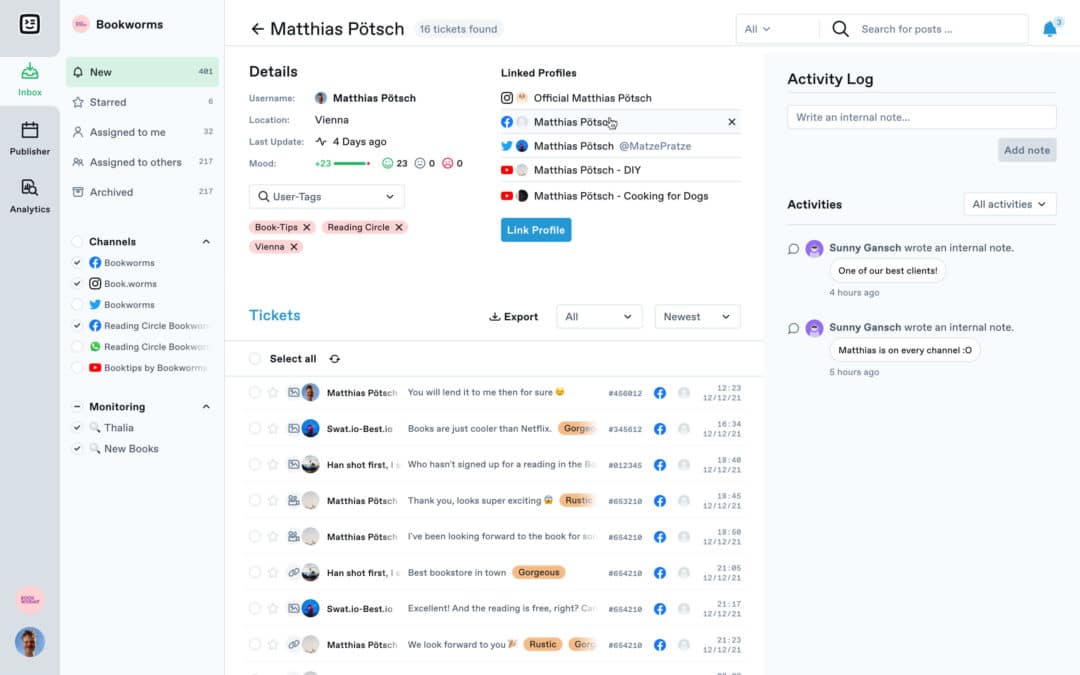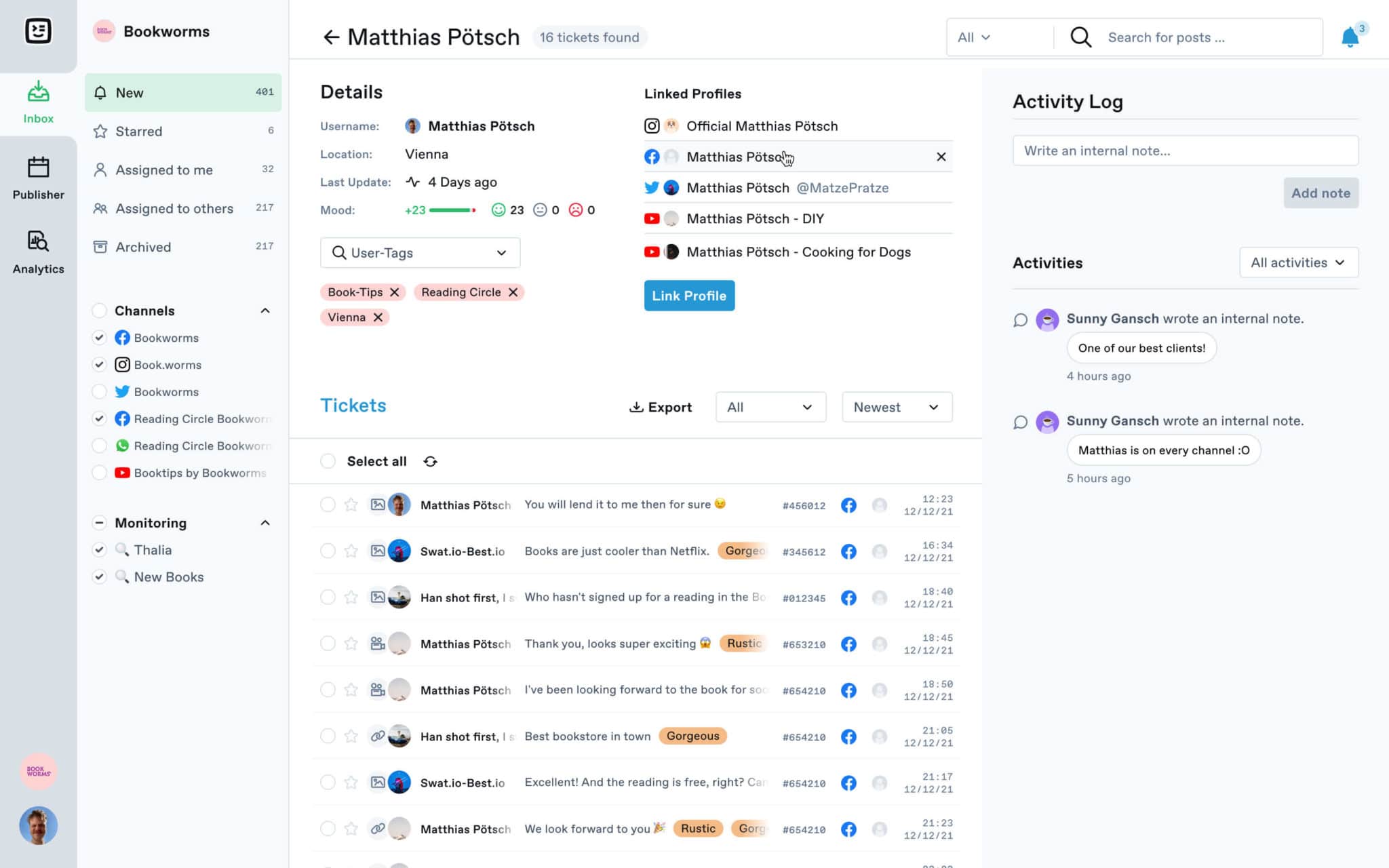 Find Brand Ambassadors With Swat.io Inbox
With sentiment analytics and statistics, you can see which users react positively or negatively toward your brand or products. Find out who your true brand ambassadors are and identify online trolls. Use tags and internal comments to flag people you don't want to forget.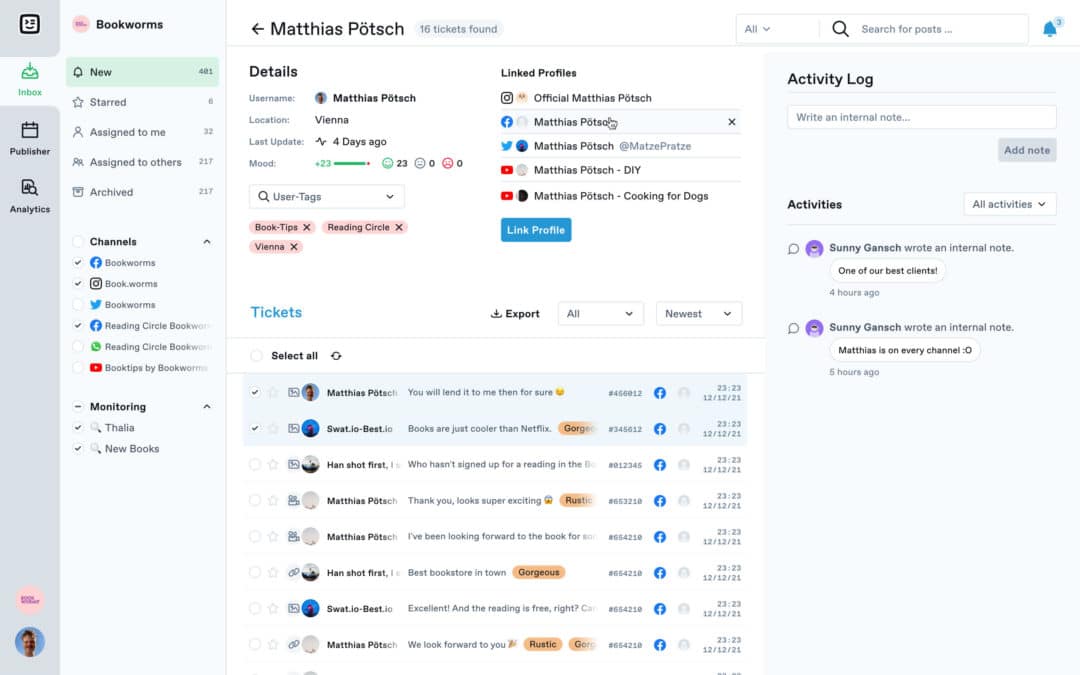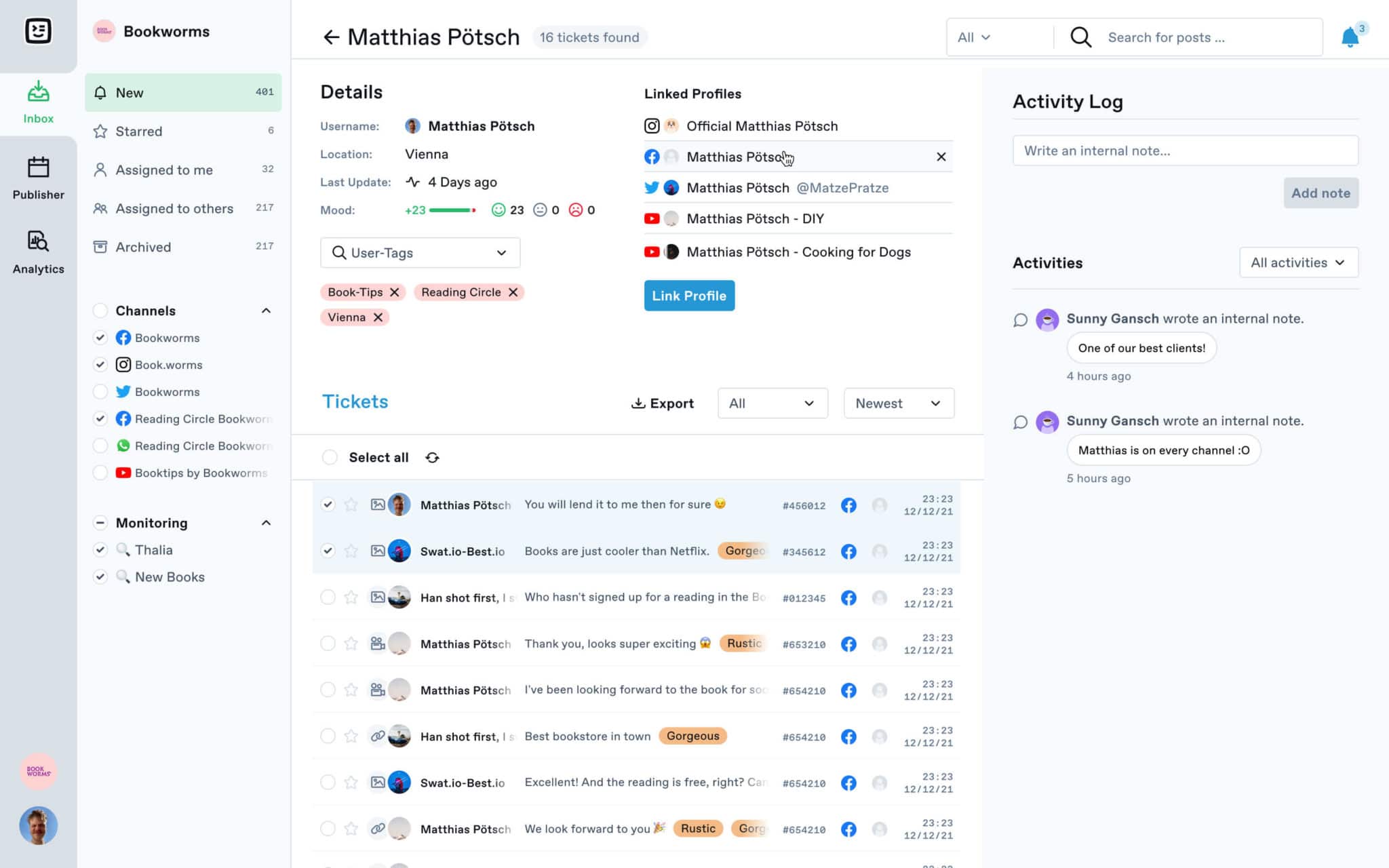 Rate and Analyze Community Management
Our community management tool shows you key performance indicators for your social media channels to help you keep track of your community, content, tags, tickets and team members. You can export all this data for further use.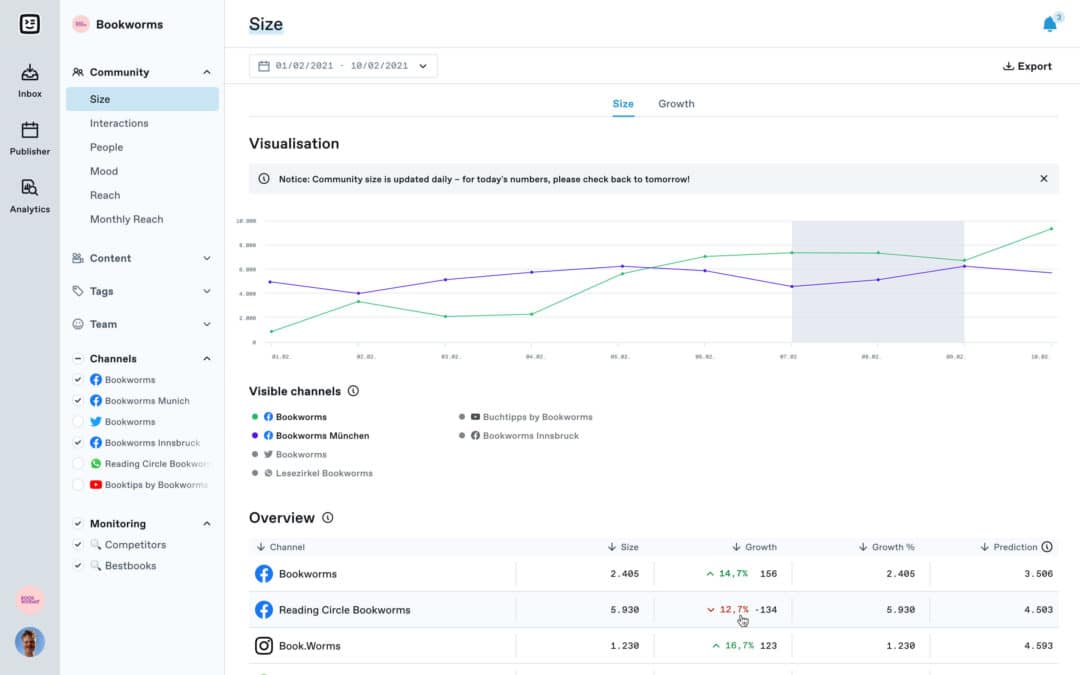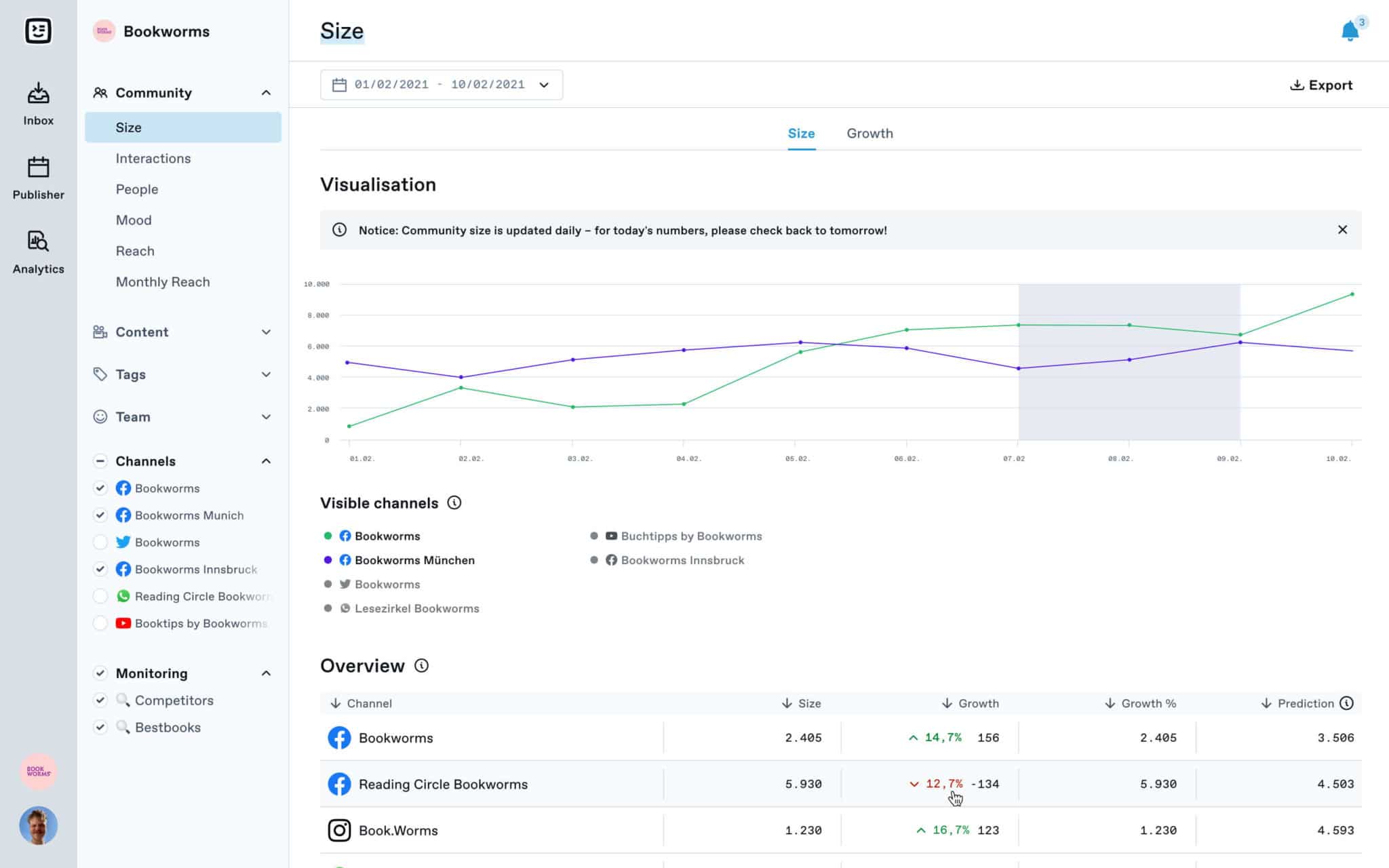 Frequently Asked Questions About Community Management
What is community management?

Community management refers to the development, organization and management of virtual communities. The term is most commonly used in connection with social media. However, a forum can also be an online community. Community management is important to ensure a healthy atmosphere for communication within the community.
What do community managers do?

As a community manager, your main job is to cultivate relationships on social networks and act as the link between companies and users. You moderate posts, act as the point of contact for praise, criticism and questions, and take care of crisis management. Often, community managers are also responsible for creating content, designing strategies and conducting analysis. Depending on the company or organization, community management is either the responsibility of social media managers or a separate job.
Why is community management important?

There are several reasons why community management is an important factor for success:
· It promotes the trust of your target audience in your company or organization.
· It increases awareness of your brand and improves its reach.
· It tells you more about your target audience and their needs.
Good community management has a positive effect on customer loyalty and acquiring new customers.
How do you become a community manager?

Like social media manager, community manager is not a protected job title. University programs or vocational training courses with a focus on marketing or social media offer a good introduction. Depending on the position, you may also succeed when switching careers, for example, if you have a background in journalism. It is important that you are very familiar with social media channels and what sets them apart from each other. Experience with relevant tools and workflows is also an advantage.
What is the best community management tool?

One of the most important features of community management tools is a one-stop central ticket inbox for comments, messages and mentions. Look out for analytics features, social monitoring or listening and team communication options. When community management is integrated into a social media management tool, you have community management, content marketing and other important social media marketing features all in one place.


Lisa Stadler, Social Media and Community Manager
We would be lost without Swat.io!
"We couldn't imagine social media without Swat.io. It makes moderation and content planning really simple. If it wasn't so reliable, we wouldn't be able to cope! We also like using an Austrian service provider, and it's great that the team can be reached so quickly and easily."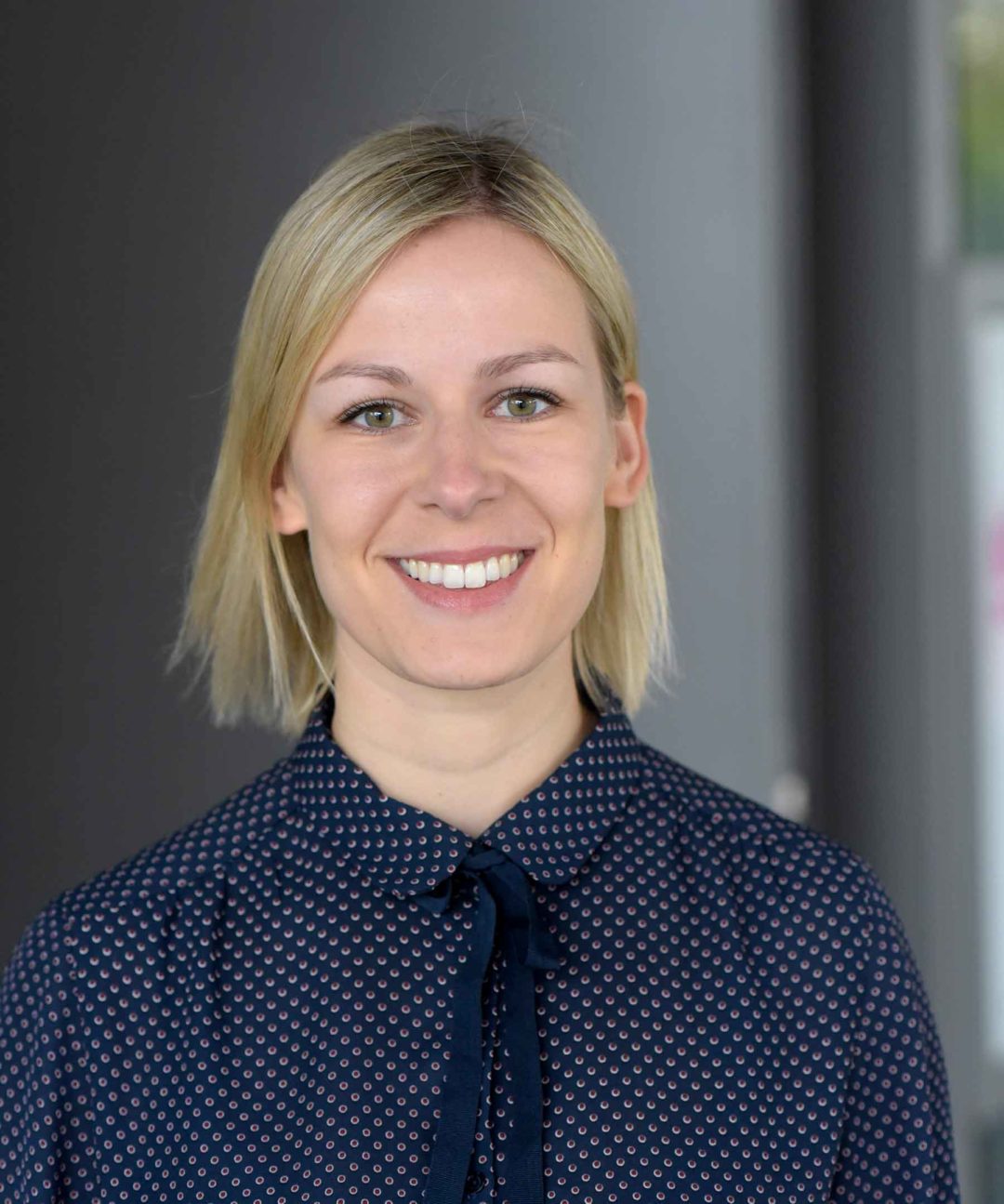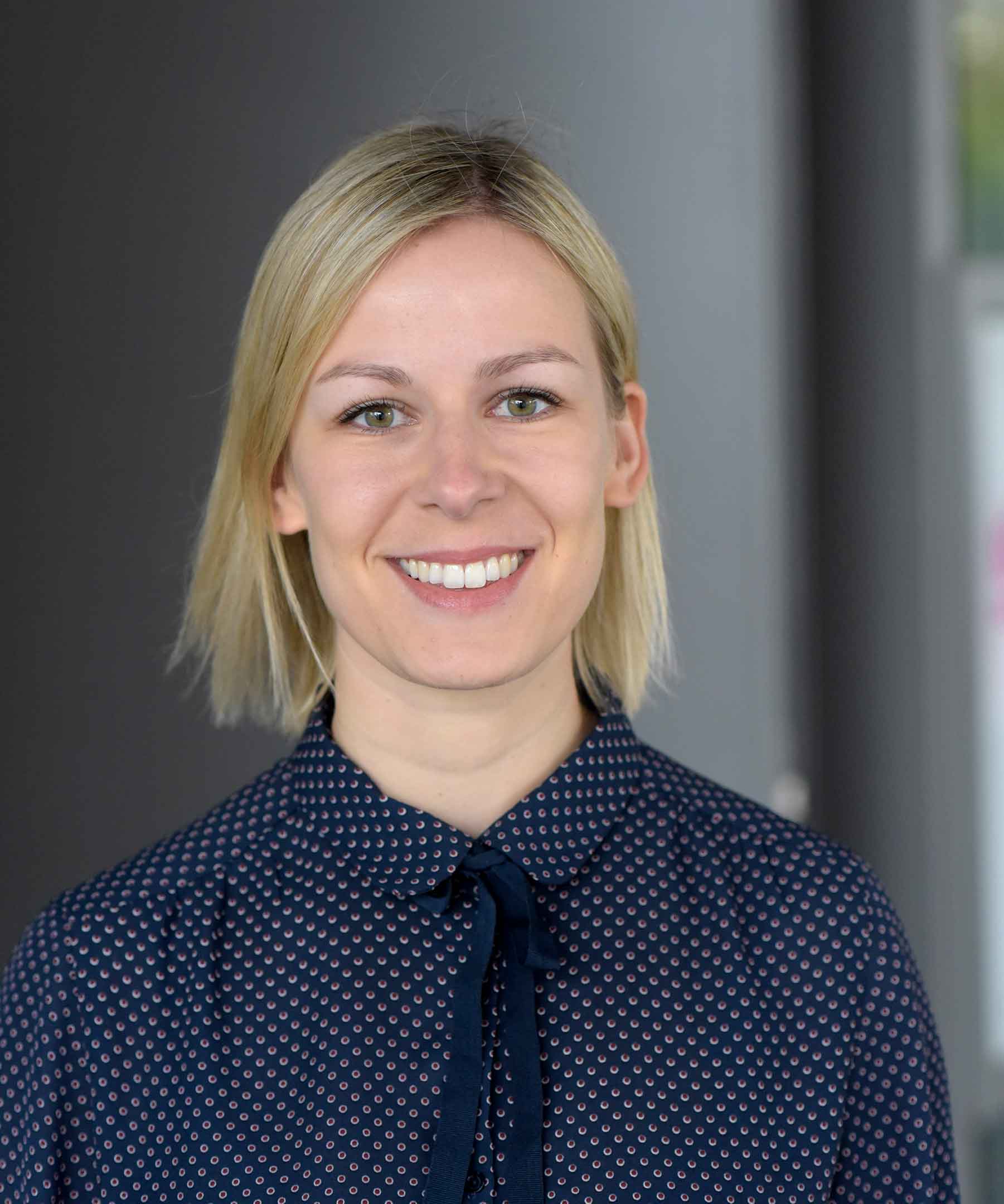 Cross-Channel Response to Inquiries.
A community management tool that satisfies you and your users: take the stress out of your working day with more time to build relationships with your community.
Try it free for 21 days

No payment information required

No automatic renewal