A Facebook Management Tool Without Compromise
Handle all your Facebook management tasks from one central location without additional effort.
Try it free for 21 days

No payment information required

No automatic renewal
Facebook Marketing Needs Professional Structures
Planning and fine-tuning posts, replying to comments and staying on top of your analysis data: juggling all your Facebook marketing tasks can be tough, and it's easy to lose your overview. That's because Facebook itself doesn't offer sufficient features for efficient, well-structured social media marketing teamwork.
Made by Social Media Professionals, for Social Media Professionals
We've been focusing on the demands of professional social media teams since 2010. From single-person companies to international corporate groups, every organization needs to have clarity and control in order to free up more time for important social media management tasks. Over 17,000 users currently rely on our expertise.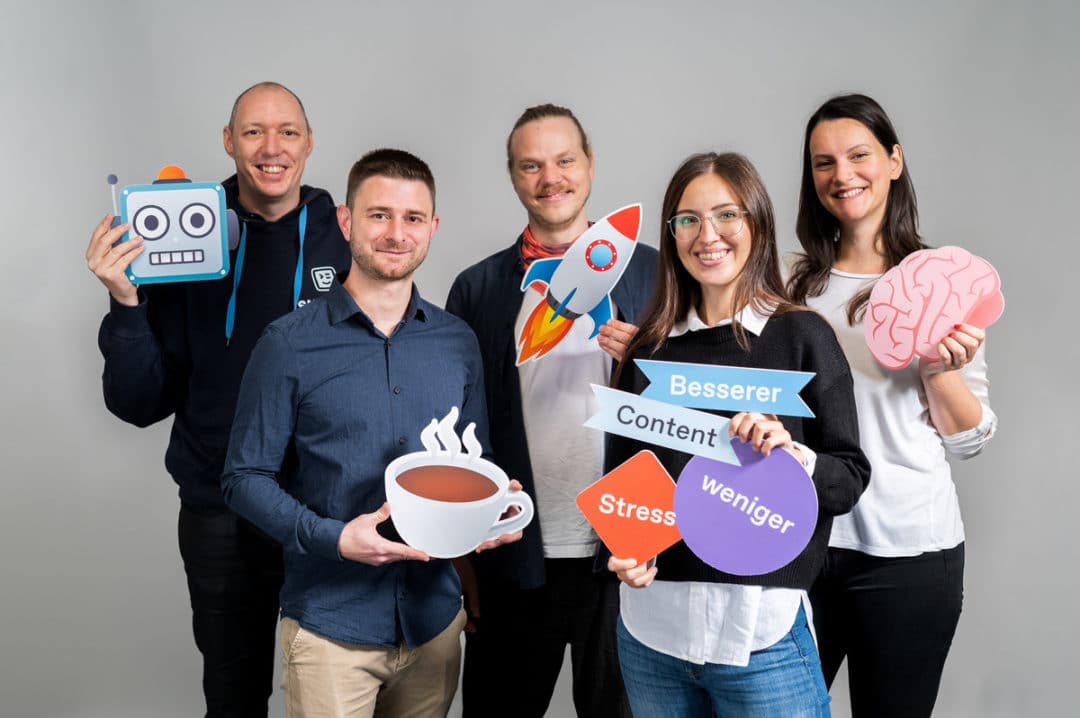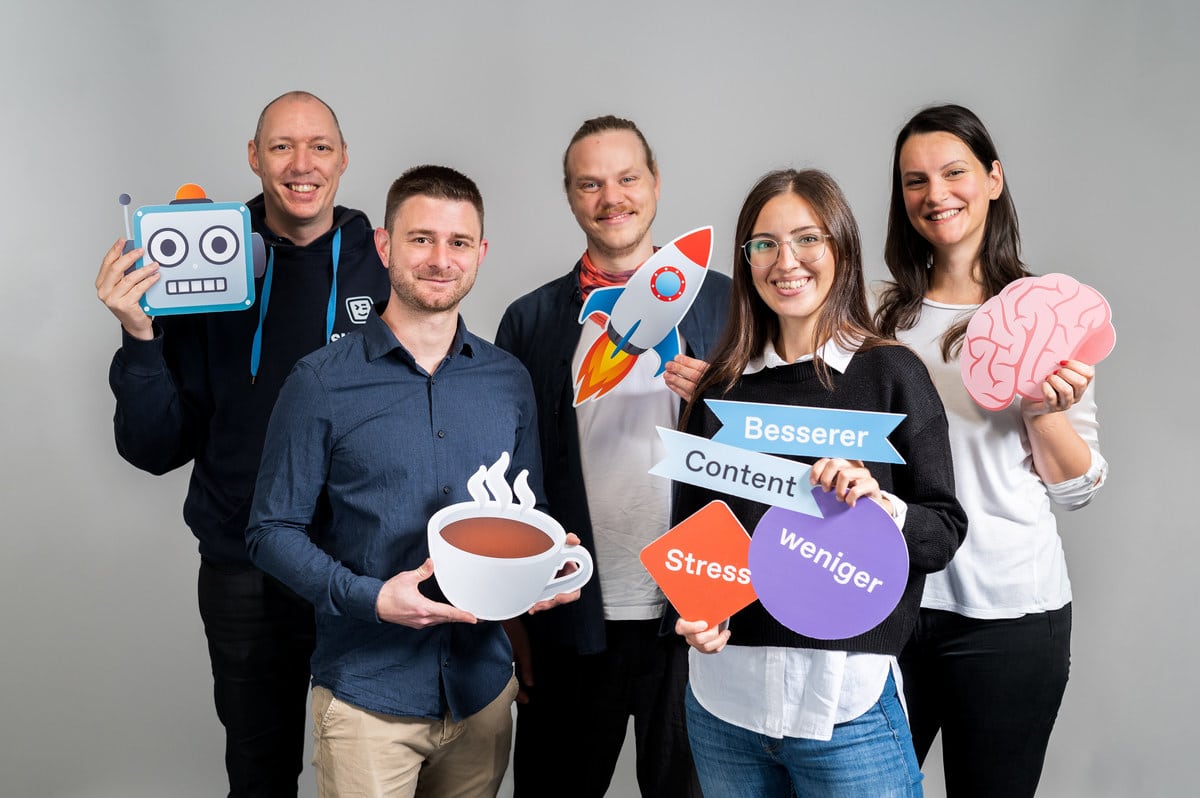 We Use Official Interfaces and Resources
Swat.io maintains partnerships with social media networks. We access official resources such as the Facebook programming interface when developing Swat.io.


Optimal Control and Time Savings With Our Facebook Tool
Get an overview of your Facebook marketing and wave goodbye to chaotic processes. Our customers love these Facebook features on Swat.io!
Targeted Reach for Your Facebook Posts

Newsfeed targeting and audience restrictions allow you to adjust the publication of your Facebook posts to your specific target group. Target your social media posts by age, gender, language, relationship status, interests, country and many other factors. Set up a multilingual editorial plan and custom content for different target groups in a few easy steps.

Real-Time Post Preview

Swat.io Publisher gives you a comprehensive overview and detailed preview of your posts. When you're putting together a post for your fans and followers, you'll see a real-time preview of the content you're creating, enabling you to optimize your text and emojis for desktop and mobile view.
Facebook Community Management With a Single Ticket Inbox

Bring together all your comments, posts, mentions, private messages and Facebook page ratings in a single tool. Swat.io Inbox lets you respond quickly and efficiently allocate tickets to the team members responsible. Track every conversation from end to end and receive updates via email or in-app notifications. Stay up to date at all times: every user interaction is documented in detail.

Every Facebook Feature and Full Functionality

You'll never open your Facebook page again – and you still won't miss a thing! As a reliable Facebook Marketing Partner and Preferred Marketing Developer since 2012, we offer Facebook's native features in Swat.io Inbox, from replying to and liking through to hiding, blocking and deleting posts.
Ready for Amazing, Innovative Content

Facebook is one of the best places to share, discover and offer 360° video content. Swat.io Publisher is perfect if you want to plan and publish 360° videos on your channels. Thanks to Facebook 360° video, you can share gripping stories, locations and experiences with your fans.

Analyze and Evaluate Your Social Media Performance

Social media analysis is important for measuring the success of your work. Swat.io analysis and evaluation offers you a detailed overview of your community's stats and development. Discover which content performs best on which channels at which time, see how your team is doing in terms of community management and obtain statistics for individual tags.
Support You'll Adore, Always by Your Side

Whether you've got a great idea for a new feature, you've gotten stuck on something or you're looking for a specific function, our support team is always happy to help. They're friendly and take just a couple of minutes to reply, on average. Customers and prospective clients alike can benefit from the high-quality service offered by our support team.

Give Your Data to People You Can Trust

Is data protection important to you? It's important to us, too! We store your data in two redundant data centers in Vienna, Austria, operated by our IT partner, who is certified to ISO/IEC 20000-1. Some data is also stored in a data center in Frankfurt, Germany, via Amazon Web Services. We comply with several self-regulatory frameworks such as the GDPR, and review our compliance on an ongoing basis.

Be Blown Away by Our Facebook Tool's Benefits
It's time to leave chaotic Facebook marketing behind! Find out more about Swat.io Suite, start your free trial or get advice on our products for enterprise clients.
Try for free with no obligation

No credit card required

No automatic renewal
Customers Enjoying Success on Facebook Thanks to Swat.io Include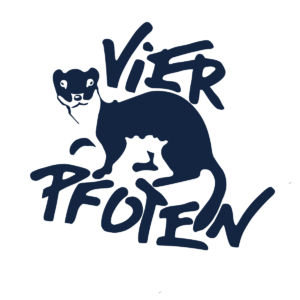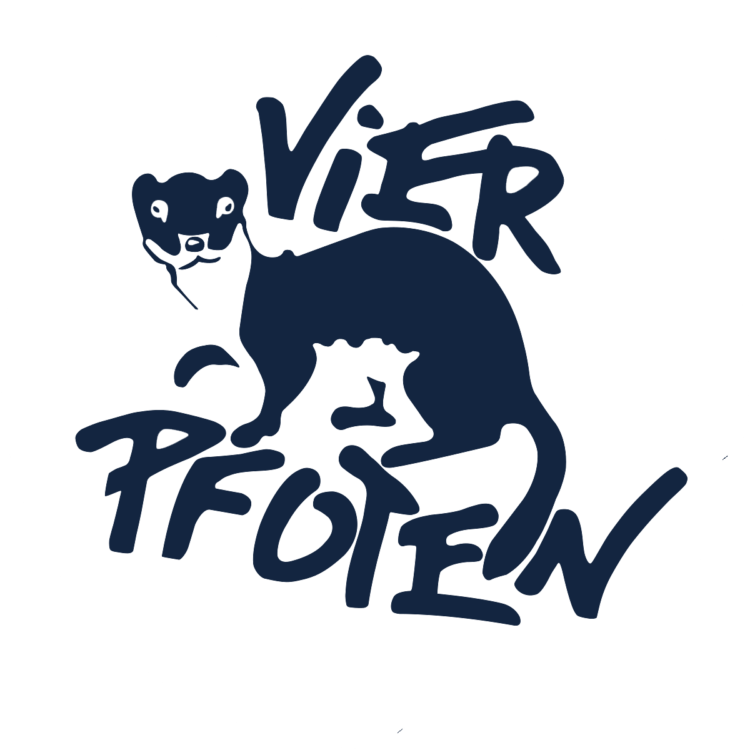 Julia Hold, Austrian Red Cross
"Swat.io offers indispensable support for every organization that relies on interaction between multiple channels. We can make use of synergies between national associations and district branches, saving everyone in our social media management a lot of time. Swat.io makes it easy for us to coordinate content planning while still making use of regional strengths. A straightforward tool like this is worth its weight in gold during a crisis in particular – such as during the COVID-19 pandemic."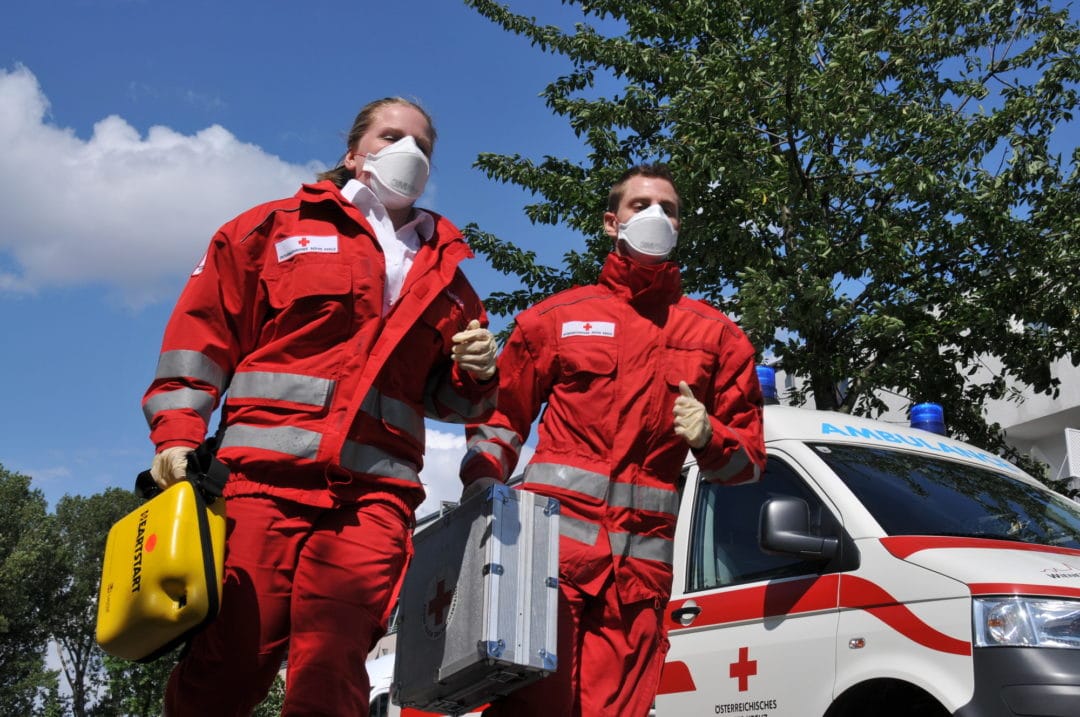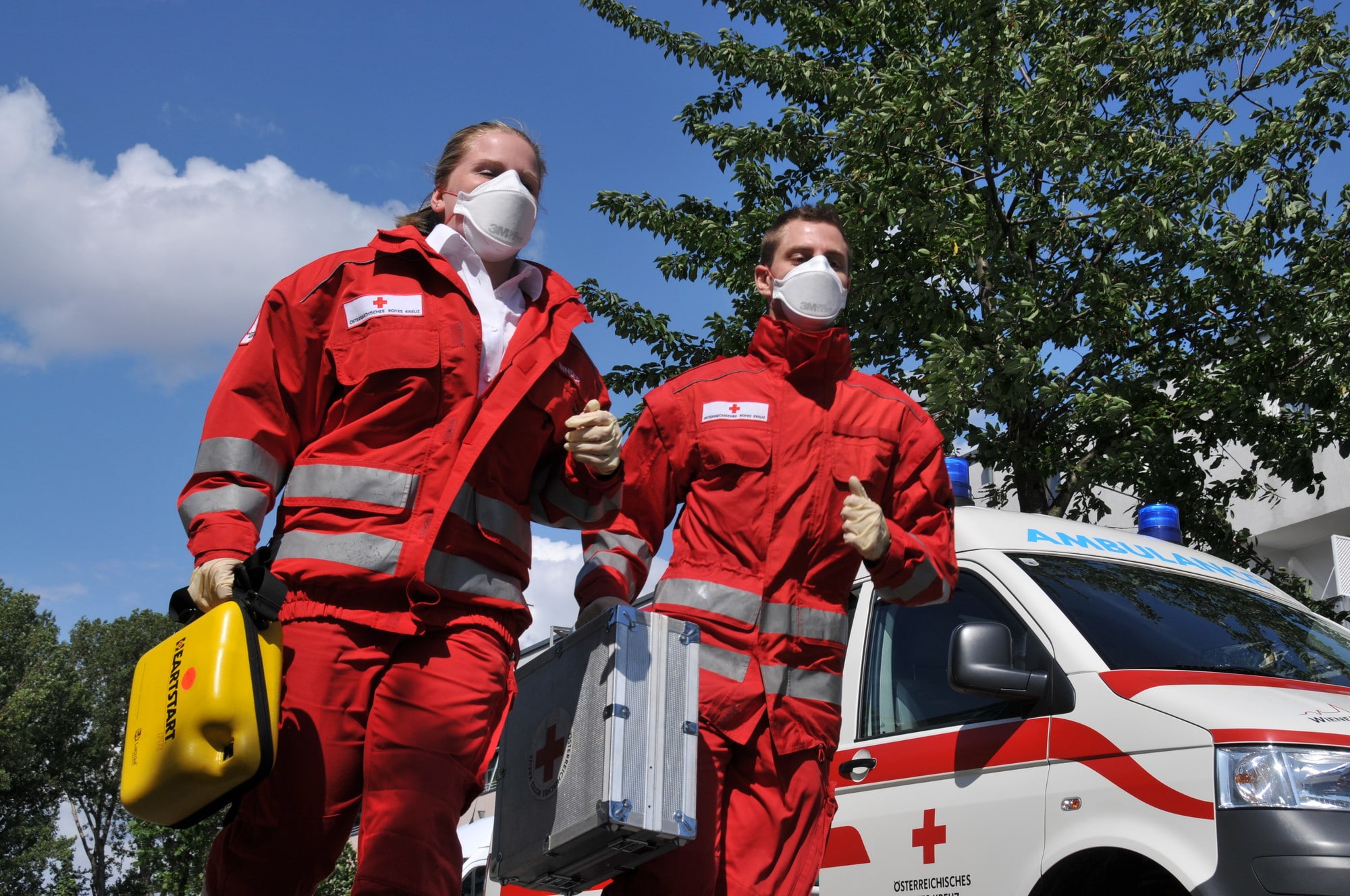 Frequently Asked Questions About Swat.io and Facebook
What types of post can be published on Facebook using Swat.io?

Facebook's interface currently supports text, link, photo, video, carousel and album posts.
What are the options for tagging people and pages?

Public pages can be tagged in posts and comments, while private individuals can be tagged if you're responding to one of their comments.
What is the scope for editing a post that's already been published?

You can unpublish the post in Swat.io itself, and we also provide a link to the post in question on Facebook, where you can make any edits.
Can I use Swat.io to post in Facebook groups?

No. At present, Facebook's API doesn't support the implementation of this feature.
Can I advertise posts with Swat.io?

No, we don't have an ad interface in Swat.io. That said, you can transfer Facebook posts to the Creator Studio with a single click and launch them as ads from there.
Are messages in my Facebook inbox or on Instagram Direct marked as read after I've handled them in Swat.io?

No, it's not possible to synchronize this. It's best to handle all your community management in Swat.io so you can keep an overview of everything.
Facebook Marketing Without the Chaos.
A Facebook tool that works. Benefit from efficient processes and enjoy simple, clear teamwork. Swat.io meets your need for structured Facebook marketing!
Try it free for 21 days

No payment information required

No automatic renewal