Tool for Social Media Content Planning
A Simple, One-Stop Approach To Content Planning
Save more time for creative content creation and avoid chaotic coordination processes.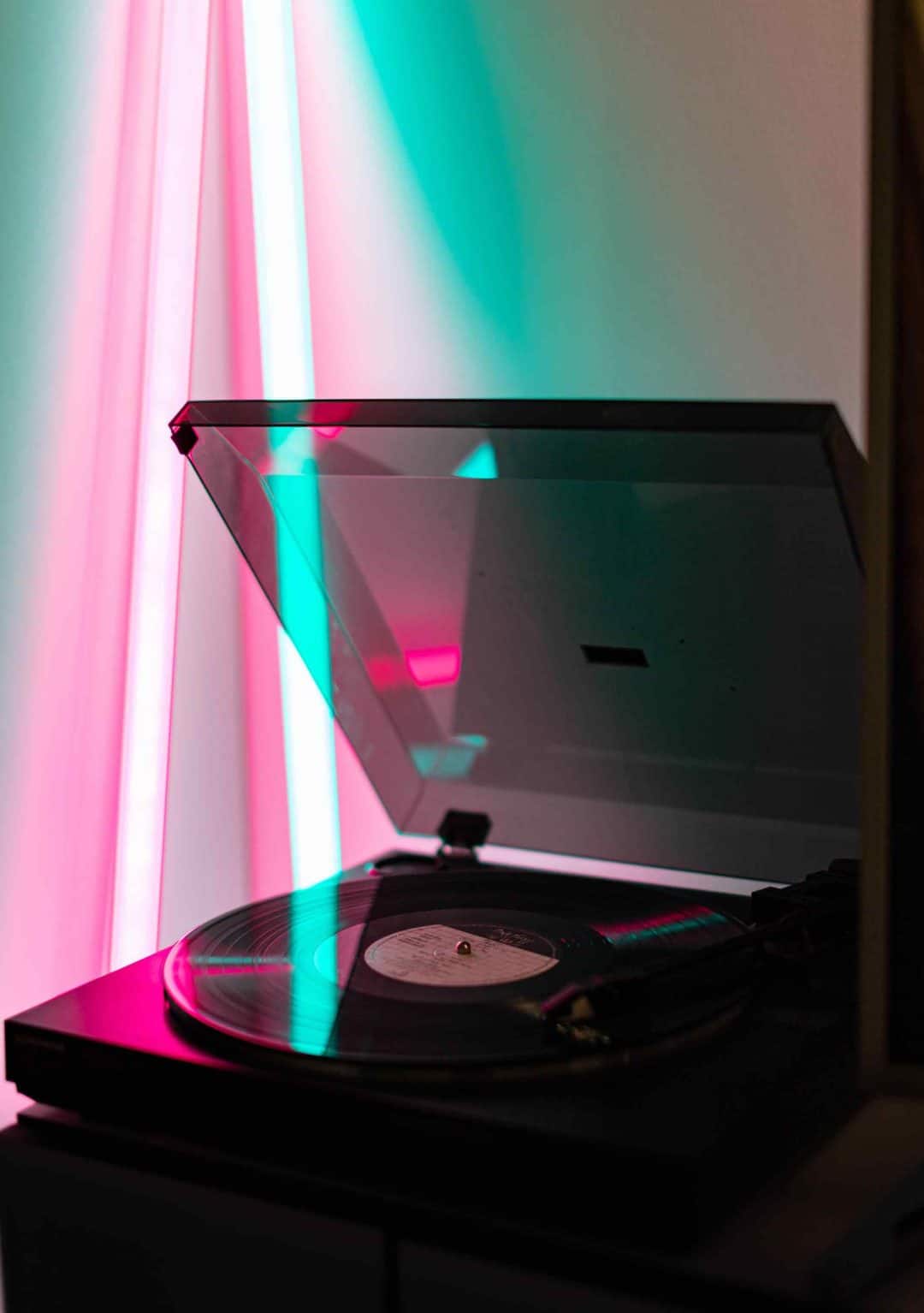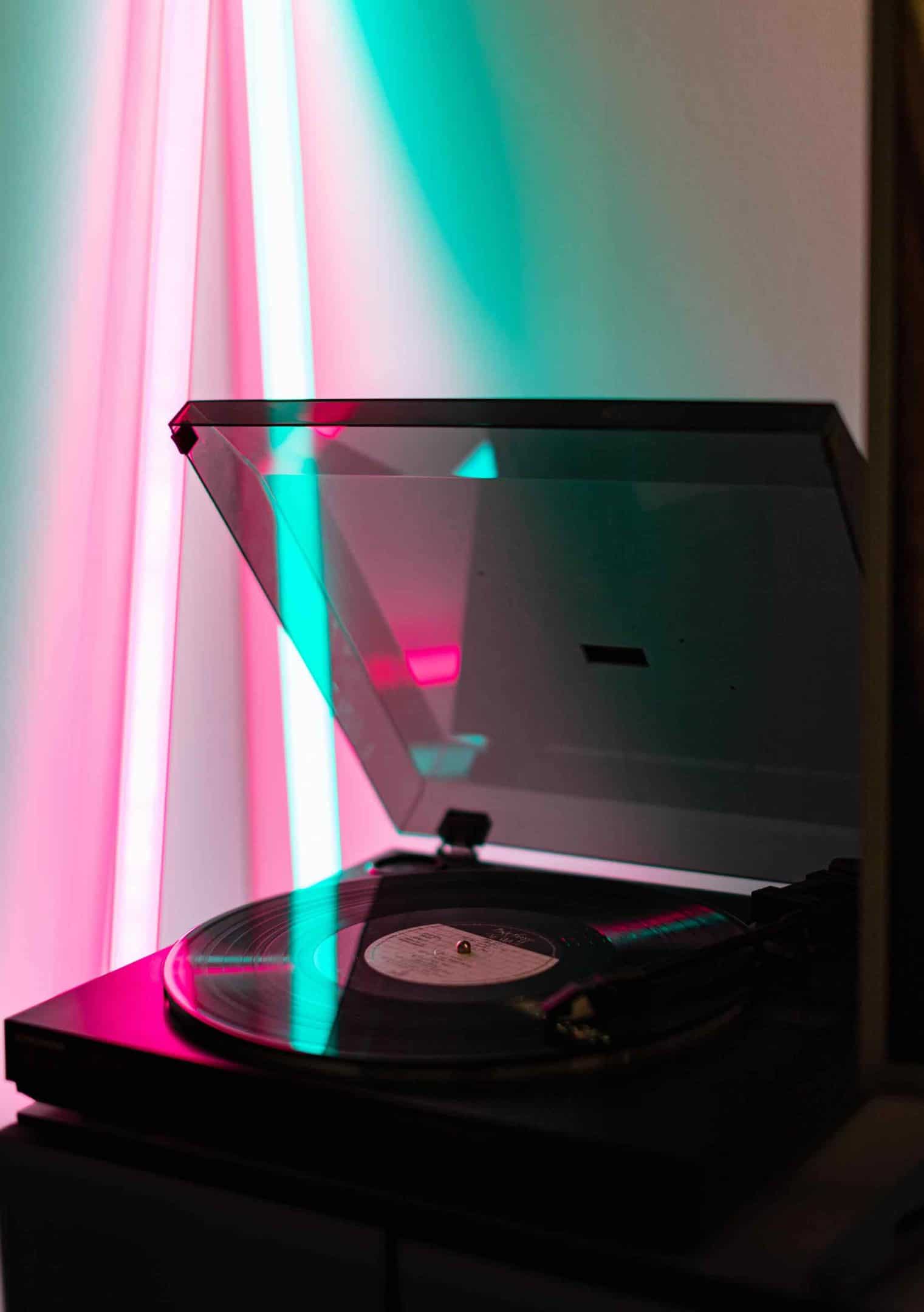 Try it free for 21 days

No payment information required

No automatic renewal
Good Editorial Planning Needs the Right Structures
Are you unhappy with your social media content planning process? Is it not living up to your high standards? Preparing posts for all your company's channels is tedious, tricky to coordinate, and takes a lot of manual effort. Lots of work without the right structure leaves you with little time for creative tasks.
Made by Social Media Professionals, for Social Media Professionals
We've been focusing on the demands of professional social media teams since 2010. From single-person companies to international corporate groups, every organization needs to have clarity and control in order to free up more time for important social media management tasks. Over 17,000 users currently rely on our expertise.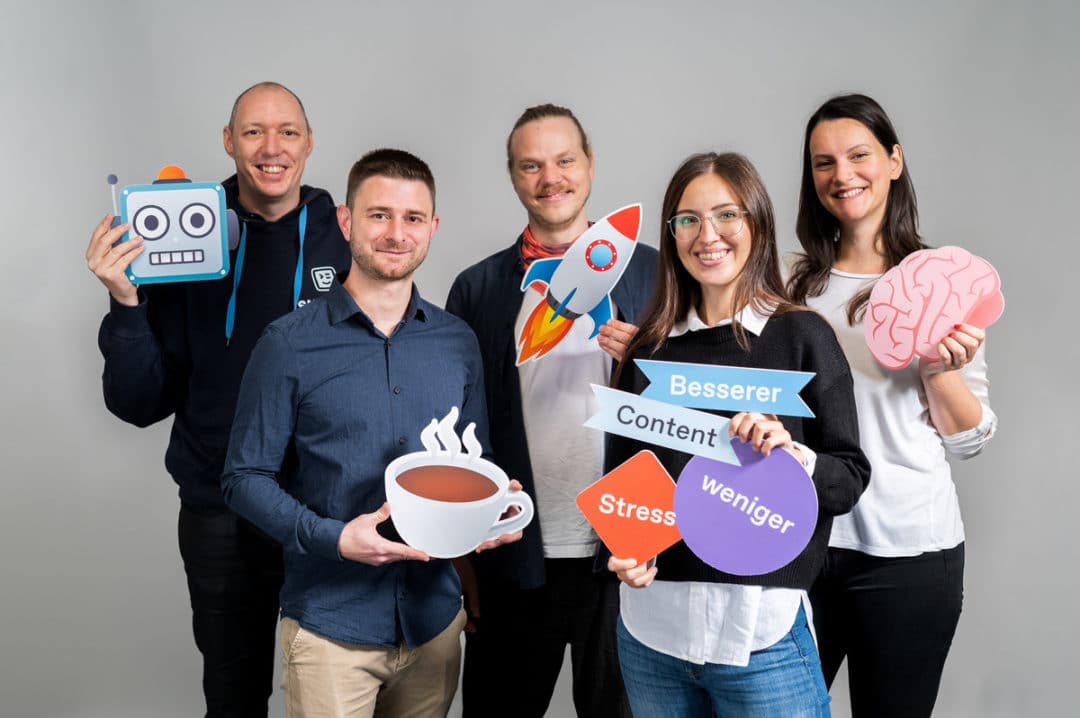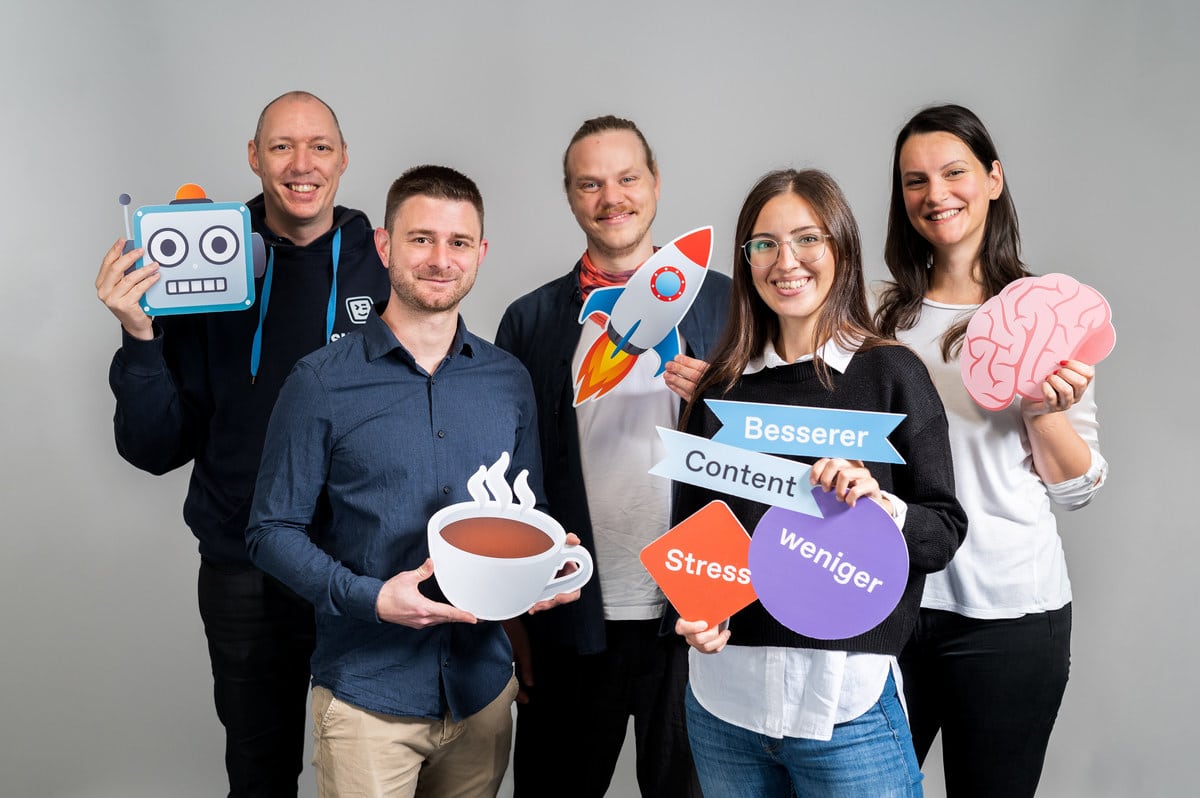 Agile Editorial Planning Tool for All Channels
Plan your content with a clear and agile social media editorial plan. With Swat.io Publisher, you can schedule posts and publish them straight to Facebook, Twitter, Instagram, LinkedIn, YouTube, Pinterest, and TikTok. Use content planning channels for Snapchat, Tumblr, Vimeo, Xing, newsletters and all other channels to coordinate your communication strategy.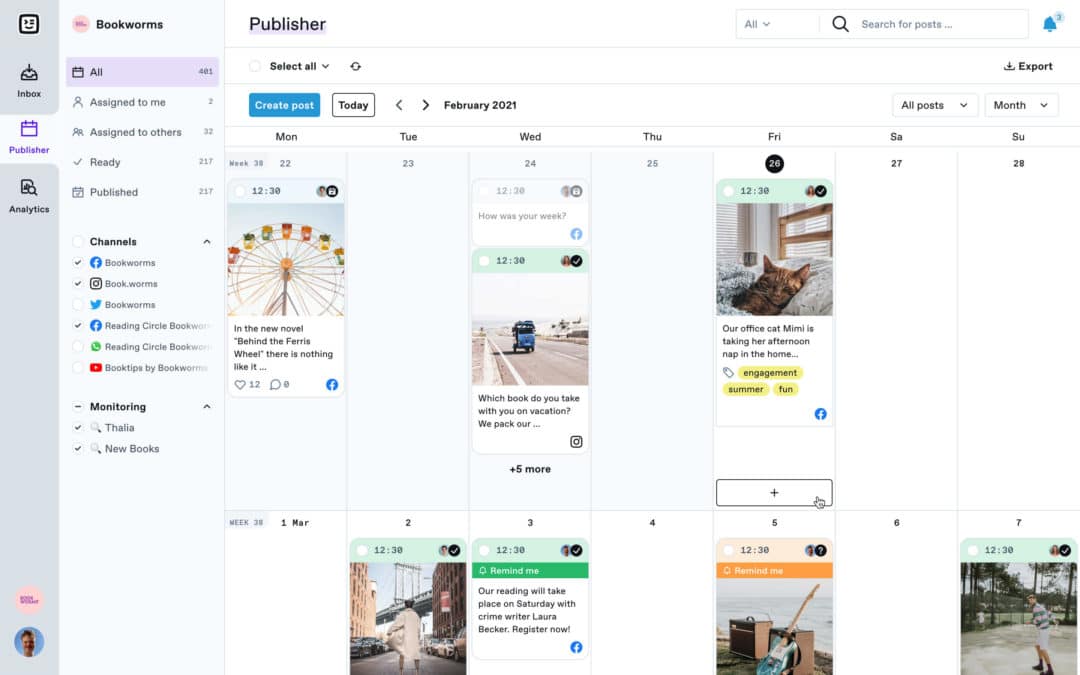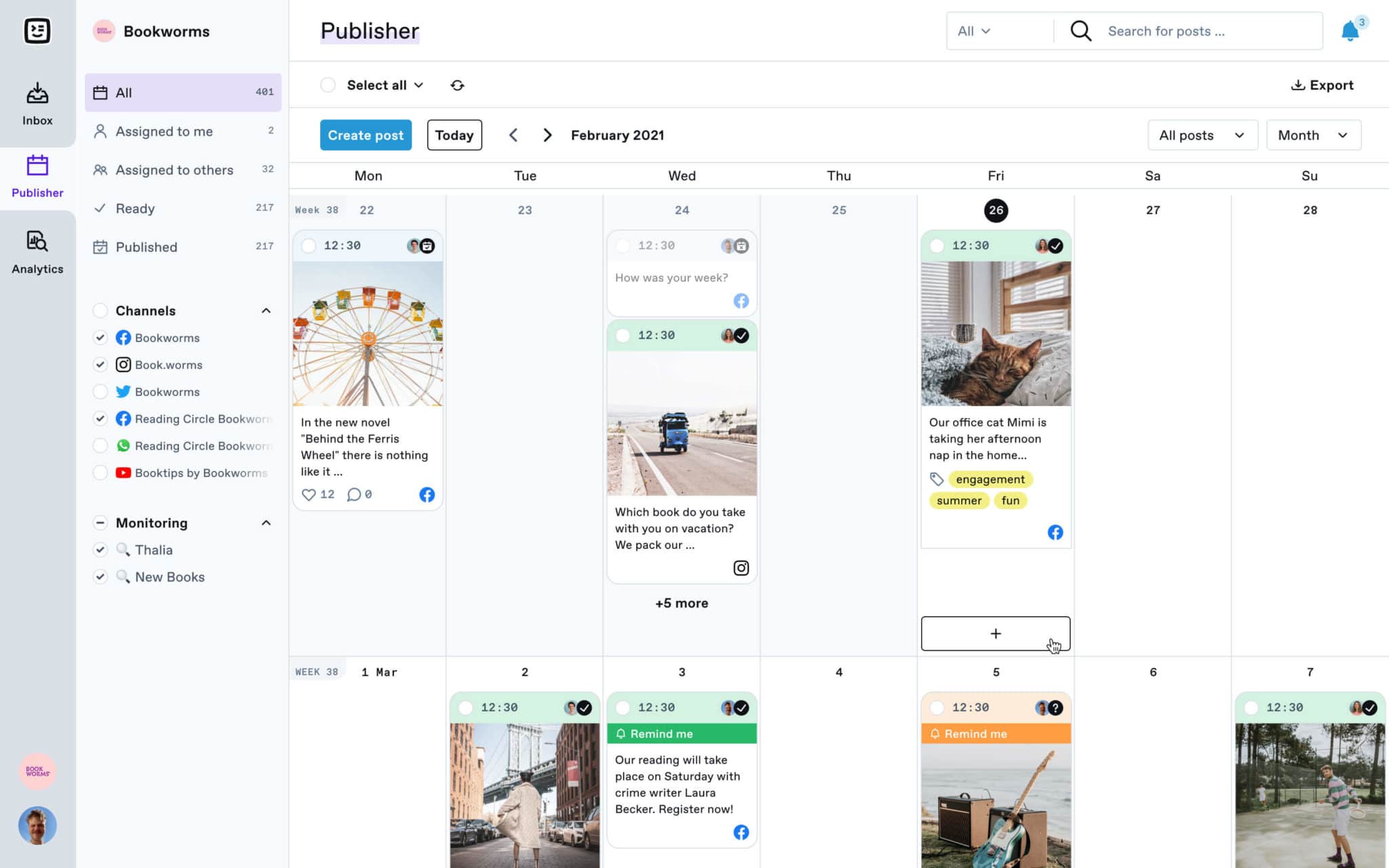 Filter Options and Clear Views
Your entire social media content planning is clearly displayed in daily, weekly and monthly views. Colored labels show you whether content is planned, approved, unpublished or published. See the status of a post and who on your team is responsible for it at a glance.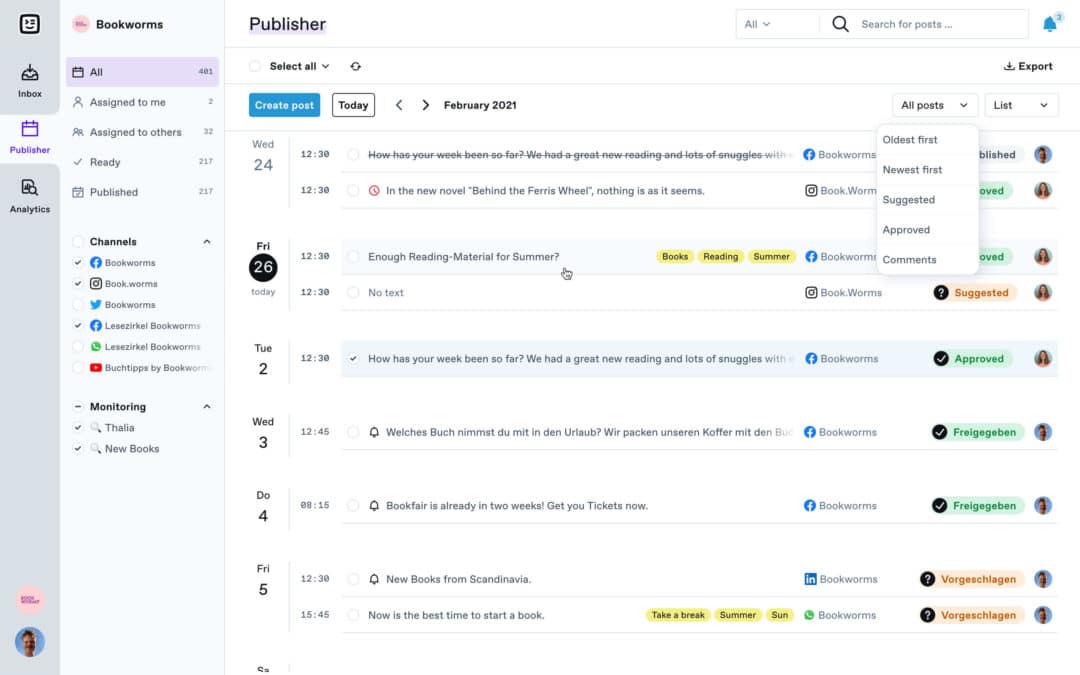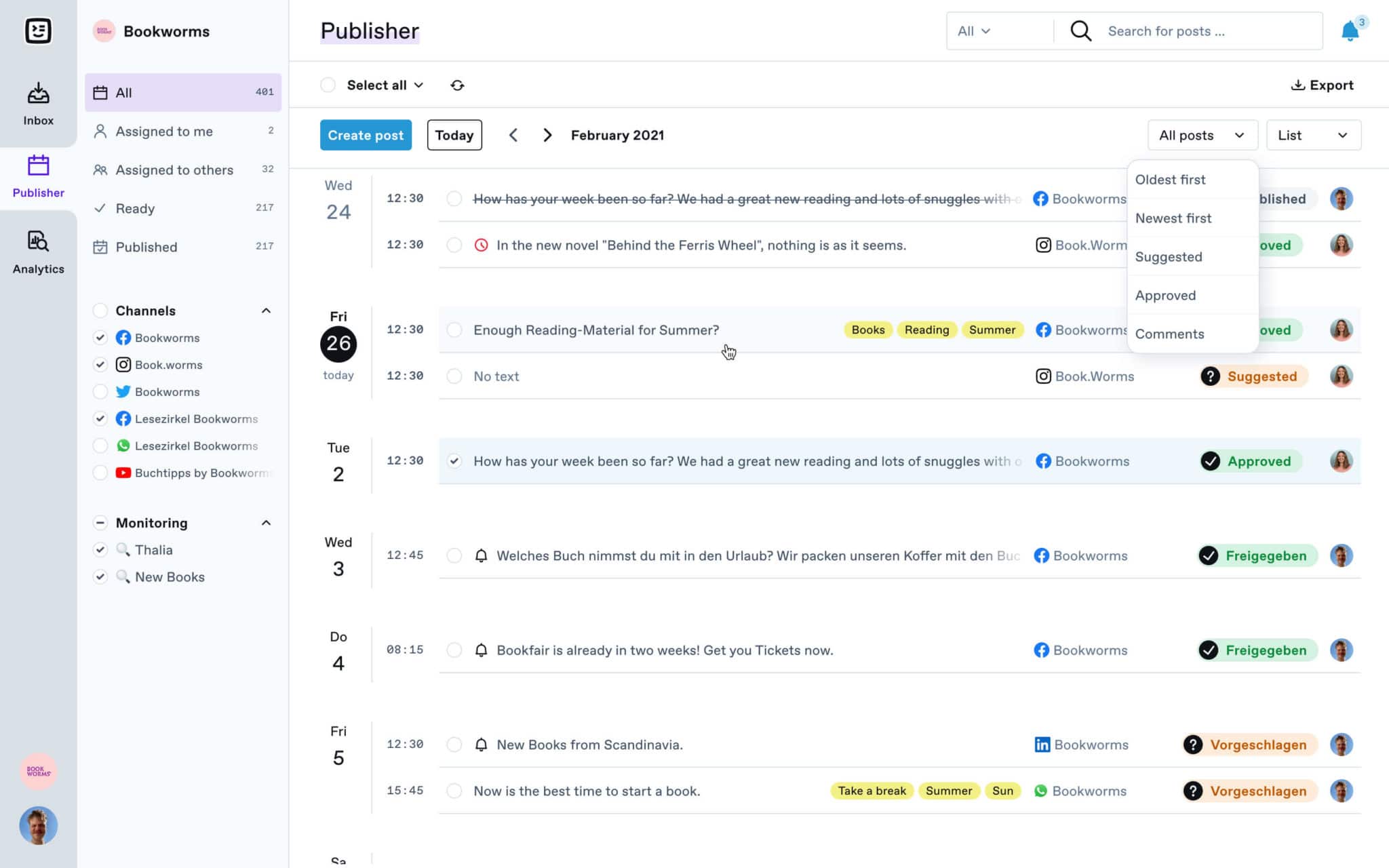 Suitable for a Wide Range of Content Formats
Swat.io Publisher supports all major content formats on Facebook, Twitter, Instagram, LinkedIn, YouTube, Pinterest, and TikTok Schedule and publish your social media posts as text, link, image, video, carousel or album posts straight from our social media calendar tool – without having to log in to each platform. Use the scheduling feature for stories and get timely reminders to post manually.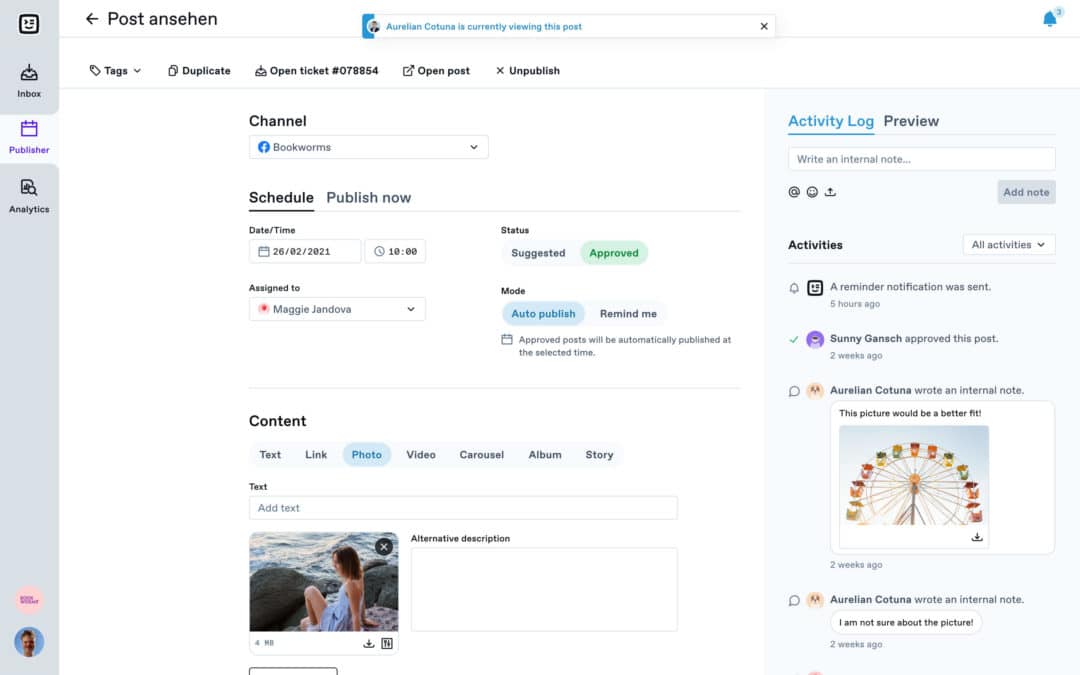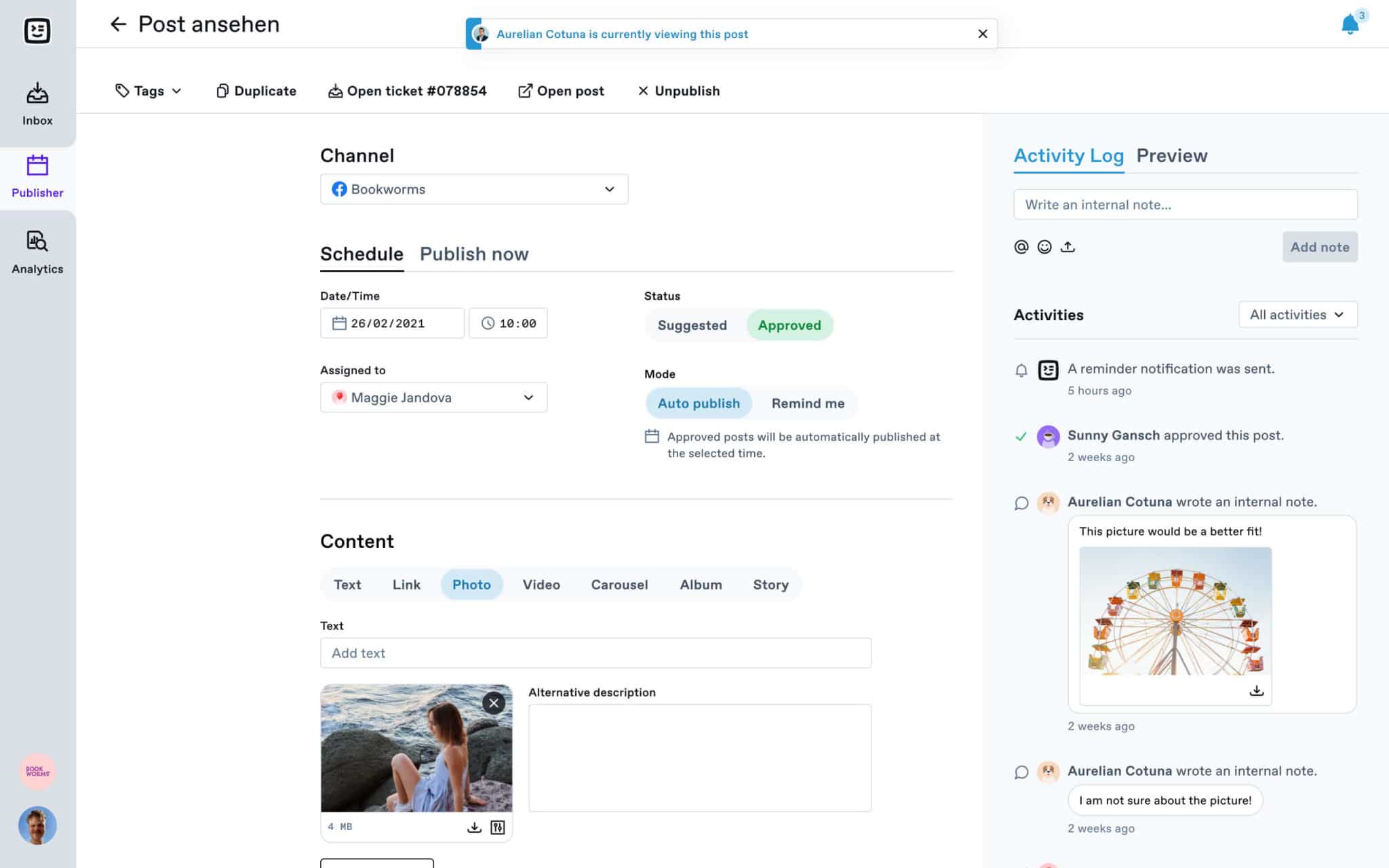 Image Editing in the Integrated Composer
Edit images as you create a post! With the streamlined post composer, you can rotate and crop images to the perfect aspect ratio, add filters or adjust colors and add markups and text. For ideal image management, you can link your Dropbox or Google Drive account and upload images straight from the cloud. Choose thumbnail images for videos or alt text descriptions for images. It's never been easier to create great posts for your editorial plan!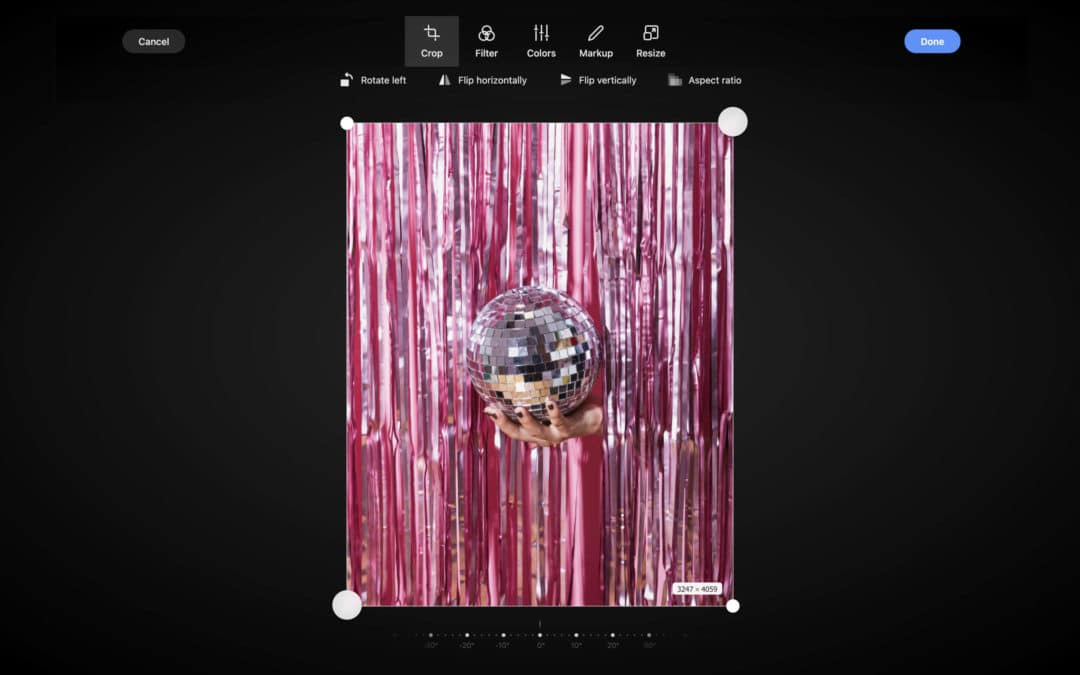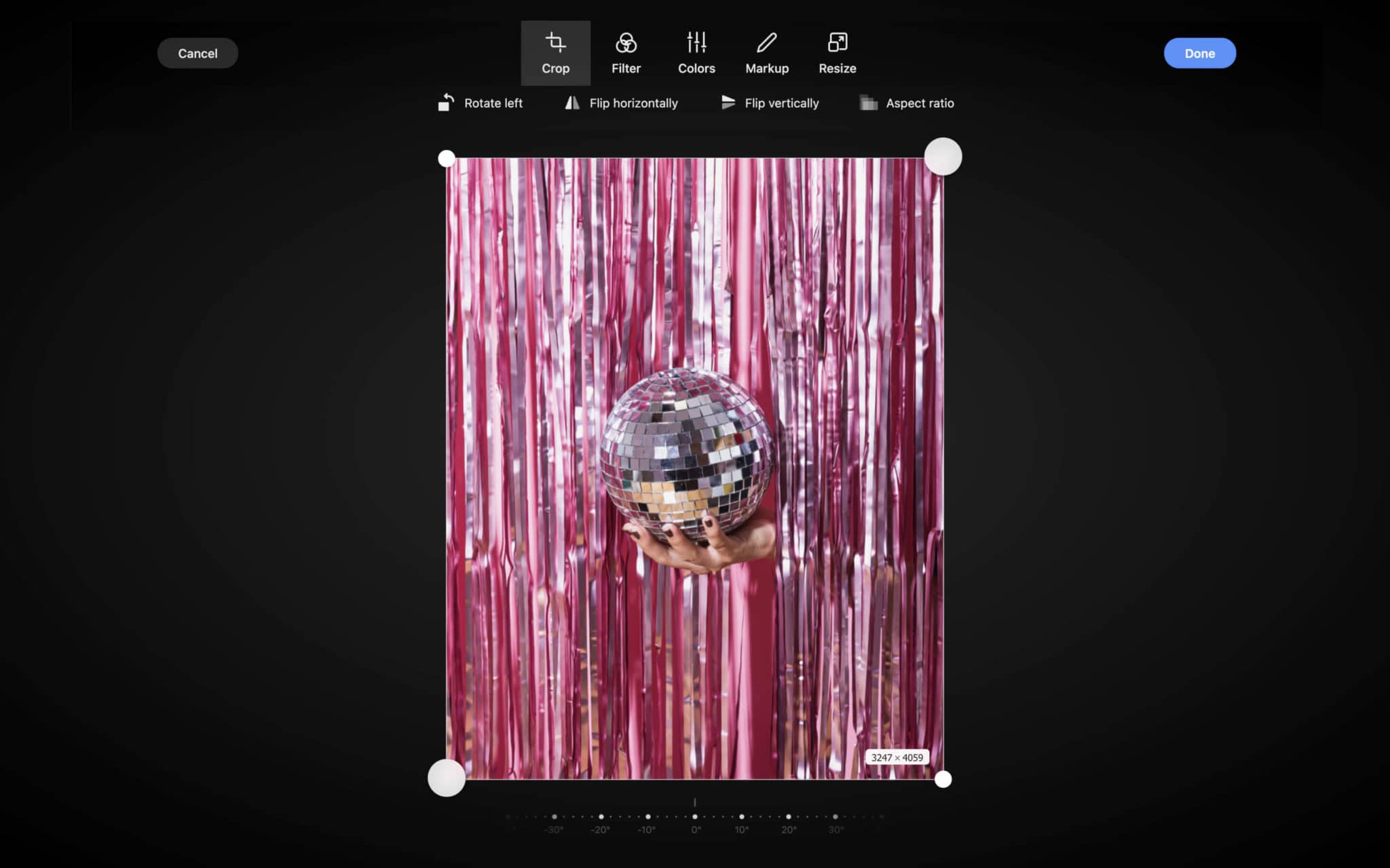 Easily Duplicate and Edit Scheduled Posts
Copy your existing content in just a few clicks with the duplicate feature. This enables easy and consistent social media content planning across all channels. To adapt to the expectations of your target audiences on each platform, you can easily edit your duplicated content or change the publication time.
Proven Approval Processes and Communication
Teamwork requires specific structures and capabilities. Proven workflows and integrated approval processes help create internal feedback loops for social media content planning. All changes are documented in the activity log using the internal comment feature. This makes it easy to plan social media posts as a team.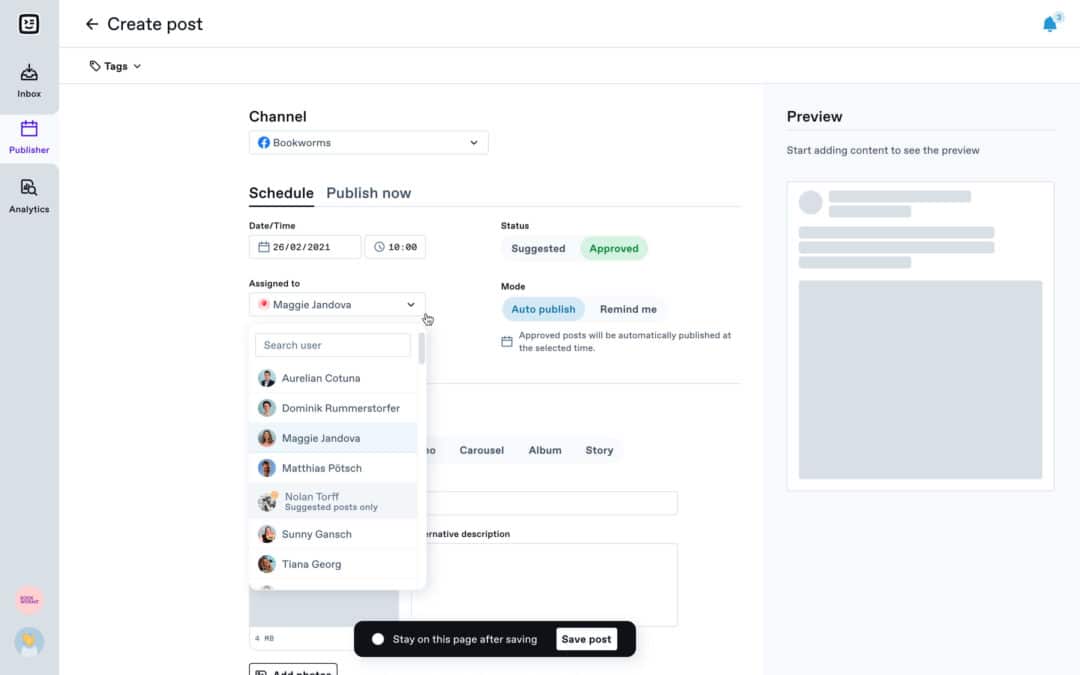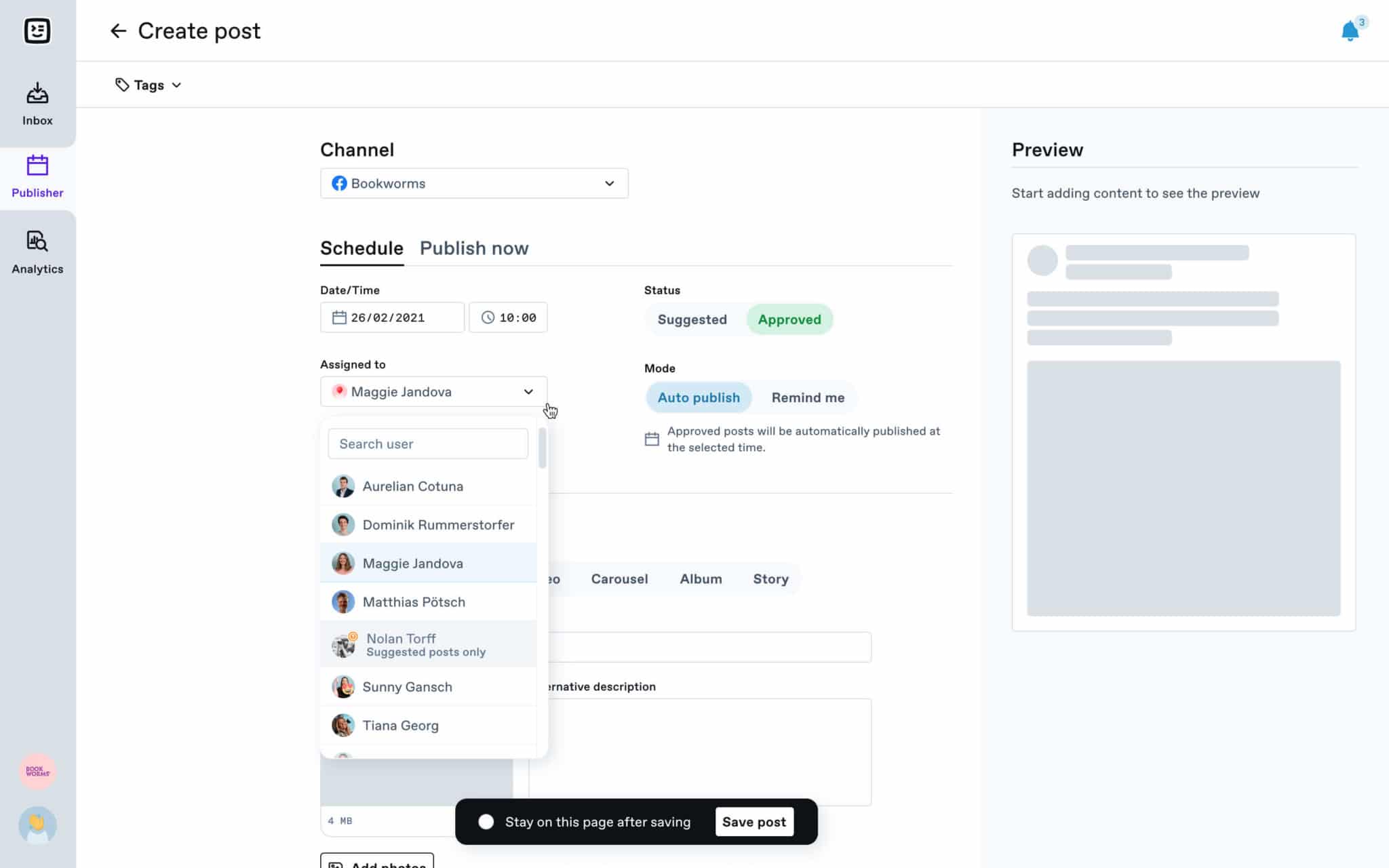 Post Planning With No Compromises
Social media content planning with Swat.io allows you to use all of Facebook's publishing options. This means that you can not only publish text, link, image, video, carousel and album posts directly, but you can also use newsfeed targeting, audience restrictions, locations and branded content tags.
Frequently Asked Questions About Social Media Content Planning
What is social media content planning?

The main aim of social media content planning is to create a content or editorial plan for a specific time period. To do this, you research your topic and establish processes, responsibilities and publication dates for content. It usually makes sense to plan content for at least several weeks in advance.
How do I create an editorial plan for social media?

There are different approaches to creating an editorial plan: manually on paper, in Excel, or with project management software. For professional purposes, the most suitable method is to use a social media management tool. You can use these for more than just planning content: you can also have it published automatically on the platform of your choice. Additionally, you have options such as duplicating posts across different channels, editing images using the tool and setting up release mechanisms.
How do you make a social media plan?

The main information in a social media plan is the topic of a post, the author and editor, the scheduled date and the channel on which the post will appear. The format and current status (such as "in release") are also important. When planning, you can start with fixed dates such as holidays or events that are relevant to your target audience. Regular publication of specific content, for example a quote every Tuesday or an employee video introduction every Wednesday, will also give structure to your social media plan.
What should I look out for in social media planning?

Plan far enough in advance, ideally at least several weeks. In social media planning, take into account holidays, major events and other important dates for your target audience and remain flexible enough to react to unforeseen incidents. As well as good content, the right publishing time is essential for high interaction rates. You can begin by using benchmarks as a guide and then, through analytics, gradually establish which times of day give you the best interaction rates.
What is the best social media content planning tool?

As a planning tool for social media, a social media management tool with an editorial plan is a good choice. Tools give you the ability not only to plan content, but to publish it straight from the tool, manually or automatically. They also facilitate teamwork through features for communication and establishing processes. These are the ways a social content planning tool will help you save time.

Our Offer
More Time for Efficient Communication
With Swat.io, you can improve your team coordination, keep track of what's going on, and create clear structures and processes. This gives you more time to build genuine relationships with your community.


Lisa Stadler, Social Media and Community Manager
We would be lost without Swat.io!
We couldn't imagine social media without Swat.io. It makes moderation and content planning really simple. If it wasn't so reliable, we wouldn't be able to cope! We also like using an Austrian service provider, and it's great that the team can be reached so quickly and easily.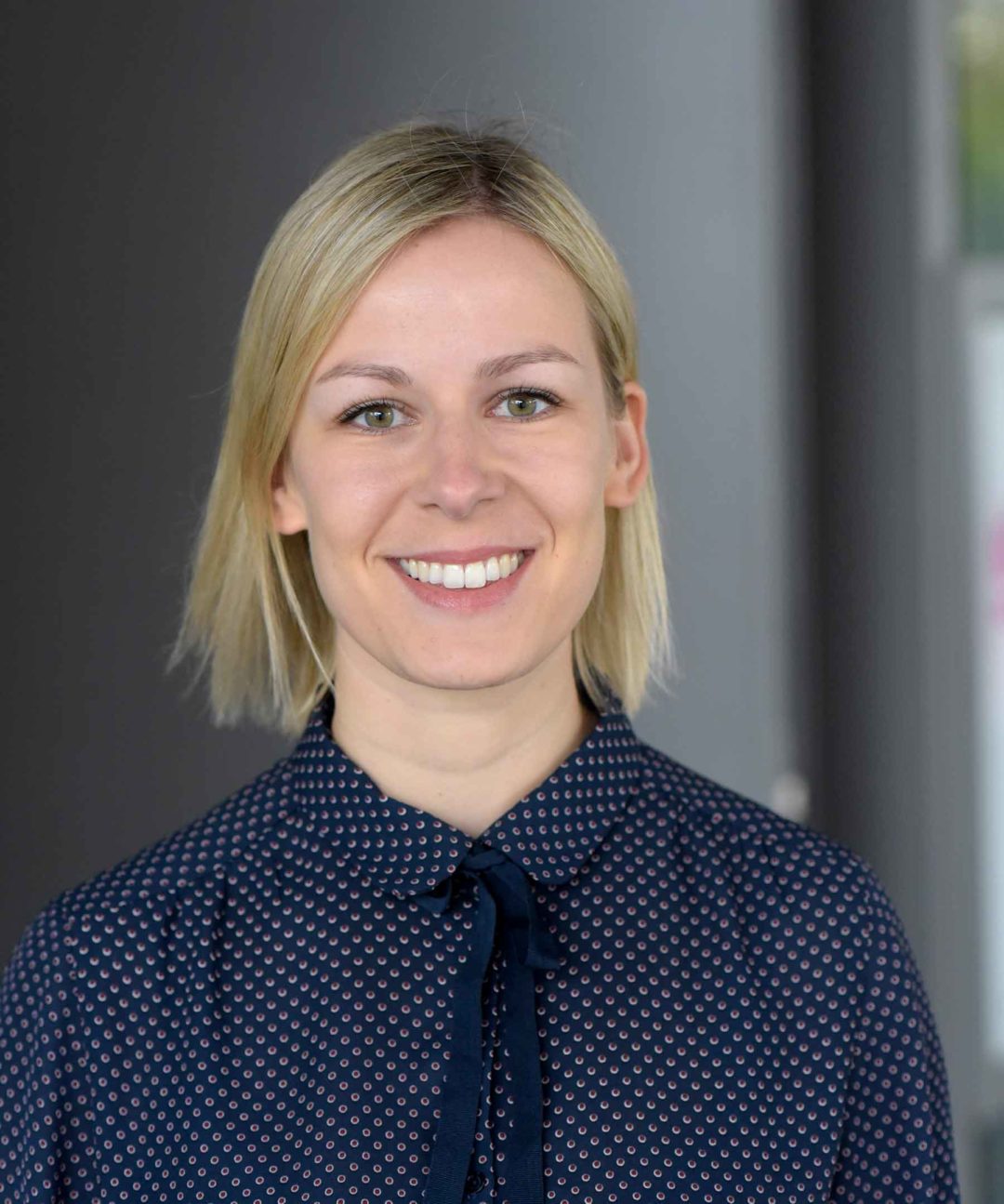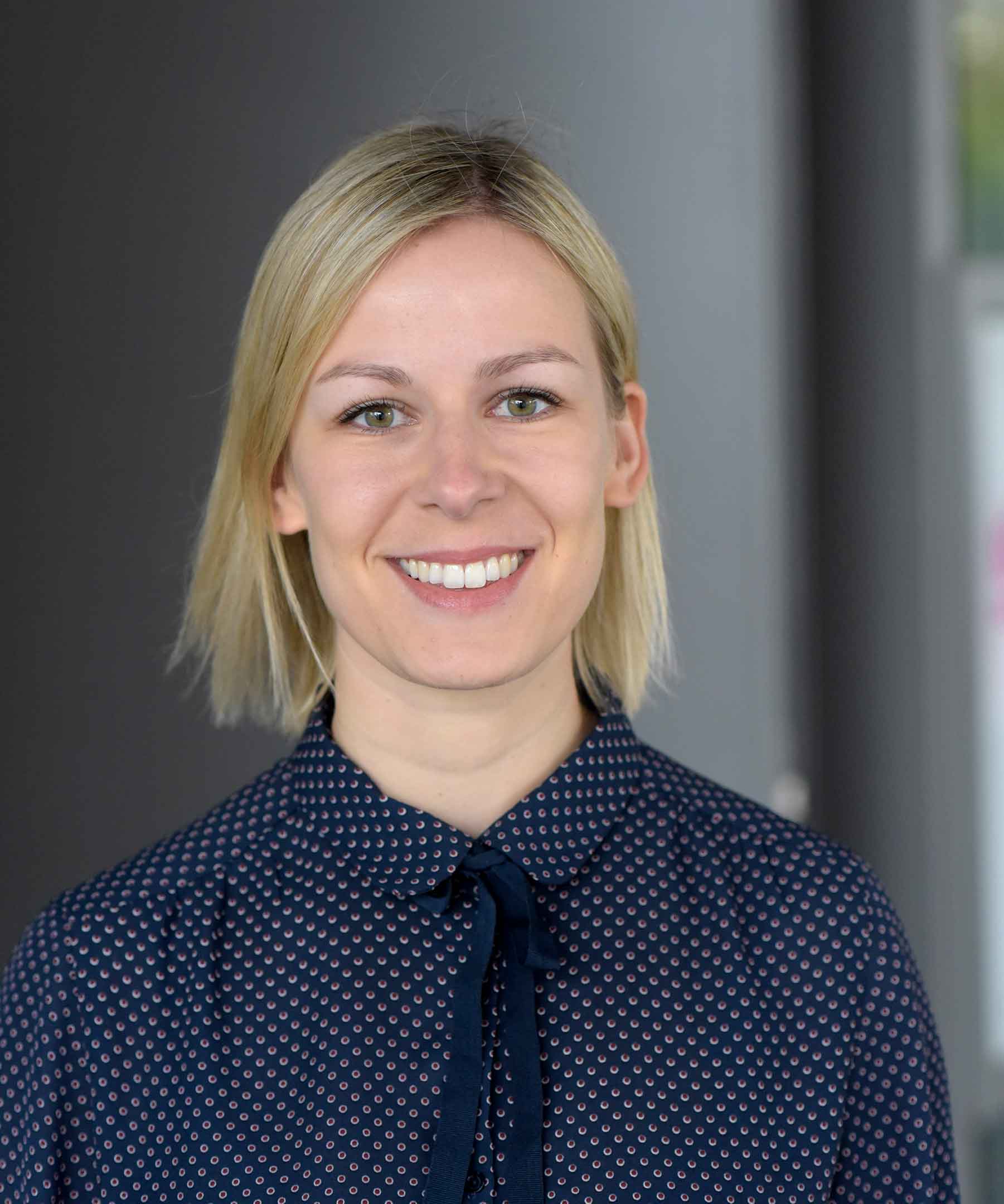 Clear Editorial Planning for Your Team.
A content planning tool for social media that satisfies you and your users: take the stress out of your working day with more time to generate creative content and campaigns.
Try it free for 21 days

No payment information required

No automatic renewal