Remain on Track with Our Huge Set of Features
Manage your social media channels successfully with a single solution for content planning and publishing, community management, monitoring, analytics, messaging and automations. Reliable and efficient social media management with our all-in-one tool.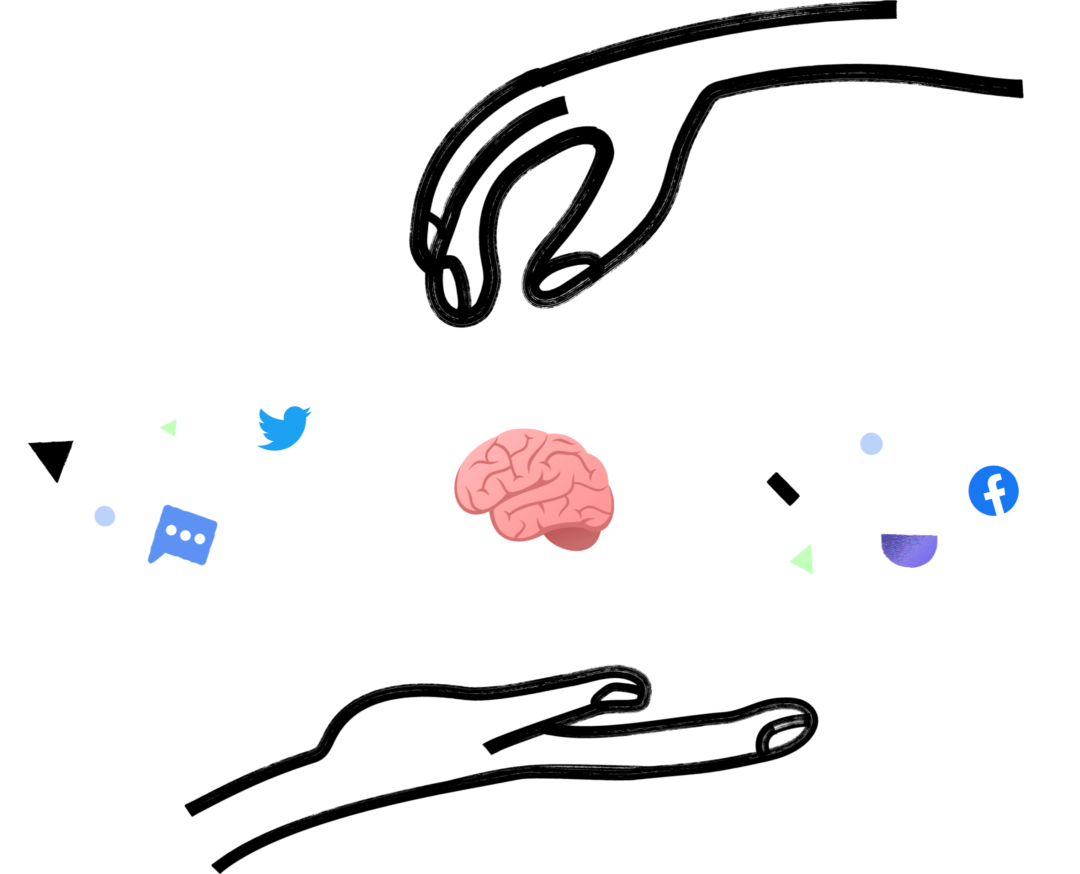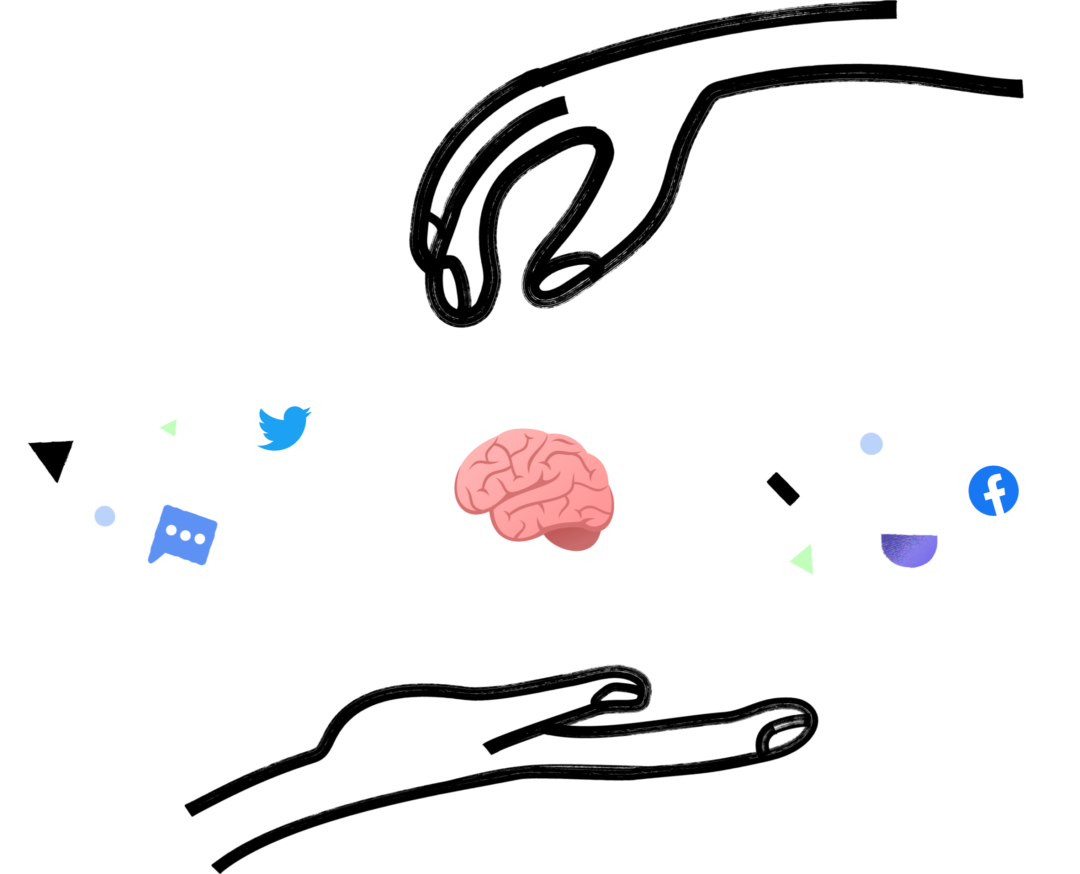 Plan
Overview your scheduled and already published social media content for all your channels in a single calendar. The central editorial plan enables you to plan and coordinate with your team. You have everything under control, even with many channels and hundreds of people involved.
More Editorial Planning Features
Centralized view of all posts for all your channels
Different color marking for various post statuses
Channel filters to segment specific channels or post status
Post hover cards to get a preview and all the details you need
Duplicate or move planned posts super-fast through drag and drop
Publish
Publish your content immediately on all your social media channels or schedule it ahead of time. Your content will be published automatically at the desired time. All important social media platforms are covered - including Pinterest, Tumblr, XING, Vimeo and any other publishing platform in the form of individual channels for planning. We offer API supported formats and functions of the respective social media platforms.
More Social Media Publishing Features
Easy post creation with our intuitive composer
Support of all channel-specific post types
Support of all channel targeting options
Suggestions for page and account mentions
Link preview editing, tagging and more
Engage
Communicate easily with people across all platforms. Our single ticket inbox is your universal mailbox for all comments, posts, mentions and private messages on social media. Fast response times, efficient assignment of tickets and community management that delights your customers are no challenge anymore.
More Community Management Features
All communication in one inbox
Ticket assignment to team members
In-App and/or email notifications
Fast replies with message presets
Inbox automations for less ticket flooding
Listen
Never miss a relevant conversation on the internet again. Learn what people are writing about your industry, brand, products and competition. Monitor relevant phrases for your business, be there in real time when someone is open to communication, and have an impact on your sales and customer satisfaction.
More Web Monitoring Features
Flexible management of your relevant search terms and topics through simple keyword rules
Advanced filter management based on the case sensitive Delta Search Language
Proprietary infrastructure for processing 40,000 mentions per minute
Versatile coverage in over 65 languages
Measure
Gain a quick overview on the most important metrics and performance KPIs to learn how well you and your team are actually performing. Analyse your community, your content, individually applied tags and many other parameters to get better every day.
More Social Media Analytics Features
Community analysis by growth, reactions and members
Content analysis by post type, reach, interactions and organic or paid
Historical community mood based on the sentiment tagging of your tickets
Segmentation by channel, period and tags of tickets, posts and users
Export of statistics data with optional restriction by period and tags to CSV or XLSX
Support to swoon over. We know what makes you happy.
Feature by Feature
Tagging of individual posts with user-defined tags for priority levels for support and statistical evaluation
LinkedIn Showcase / Focus Page support
Automatic hiding of posts and comments corresponding to a specific filter
Integrated customer relationship management with clear functions
New calendar (better performance, duplicate posts, tag posts, post workflows, date picker, jump to day, ...)
Target group segmentation by defining the newsfeed targeting in the post composer
Individual tagging function of tickets / users for better categorization
Definition of post visibility to distinguish between published and unpublished contributions (dark posts)
Translations of incoming comments and messages directly in the ticket inbox
Full text search for posts and tickets
Identification of the post type (text, link, photo, PM, etc.) by a symbol next to the ticket
Query builder for web monitoring