A Pinterest Management Tool Without Compromise
Manage all your Pinterest content planning in one clear tool without creating extra work for yourself.
Try it free for 21 days

No payment information required

No automatic renewal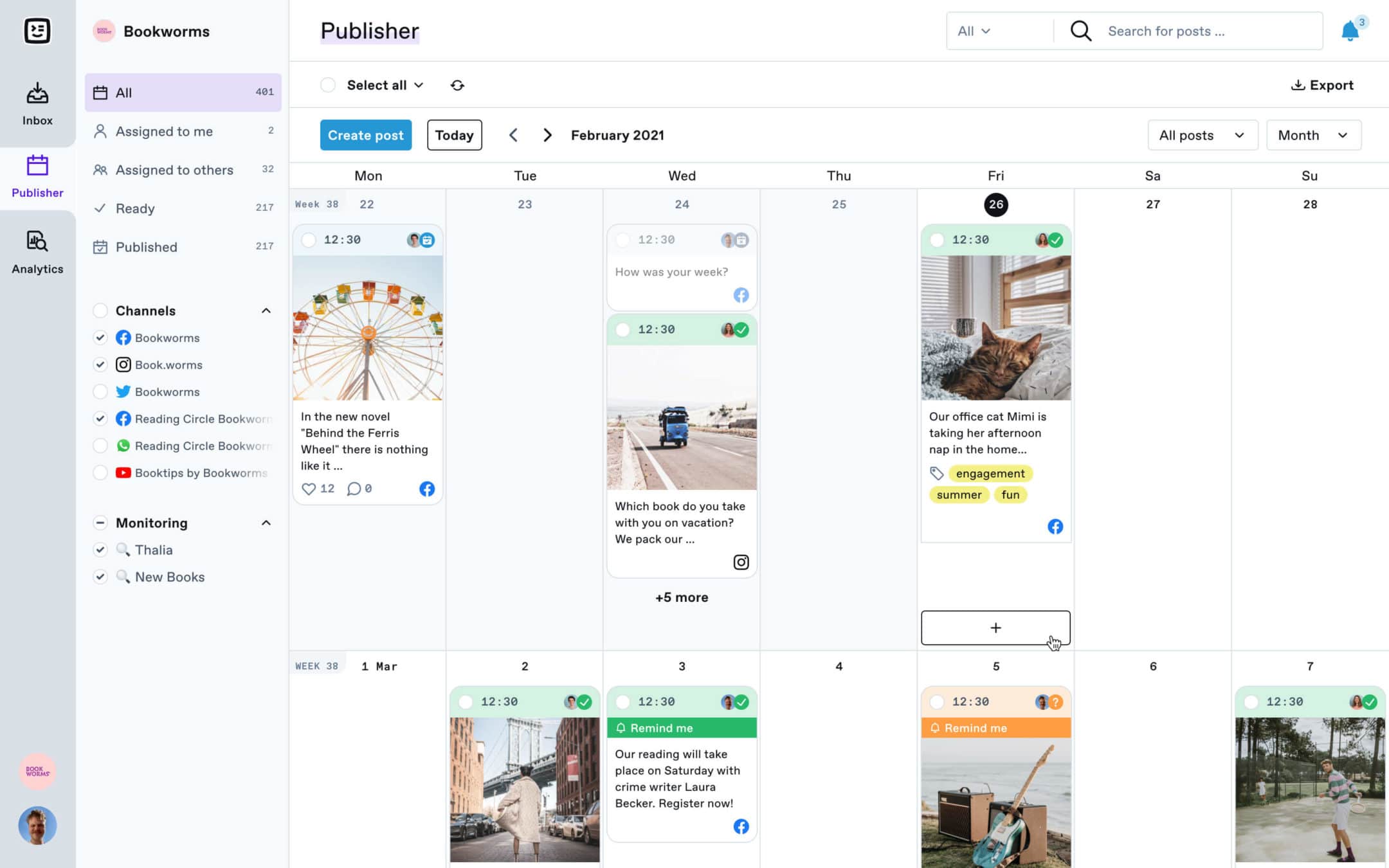 Pinterest Teamwork Has Its Challenges
Inspiring your target group on Pinterest requires good content planning. You can quickly lose the overview of which pins are planned for when, who in the team is responsible for what, and which topics work well. That wastes valuable time.
Made by Social Media Professionals, for Social Media Professionals
We've been focusing on the demands of professional social media teams since 2010. From single-person companies to international corporate groups, every organization needs to have clarity and control in order to free up more time for important social media management tasks. Over 17,000 users currently rely on our expertise.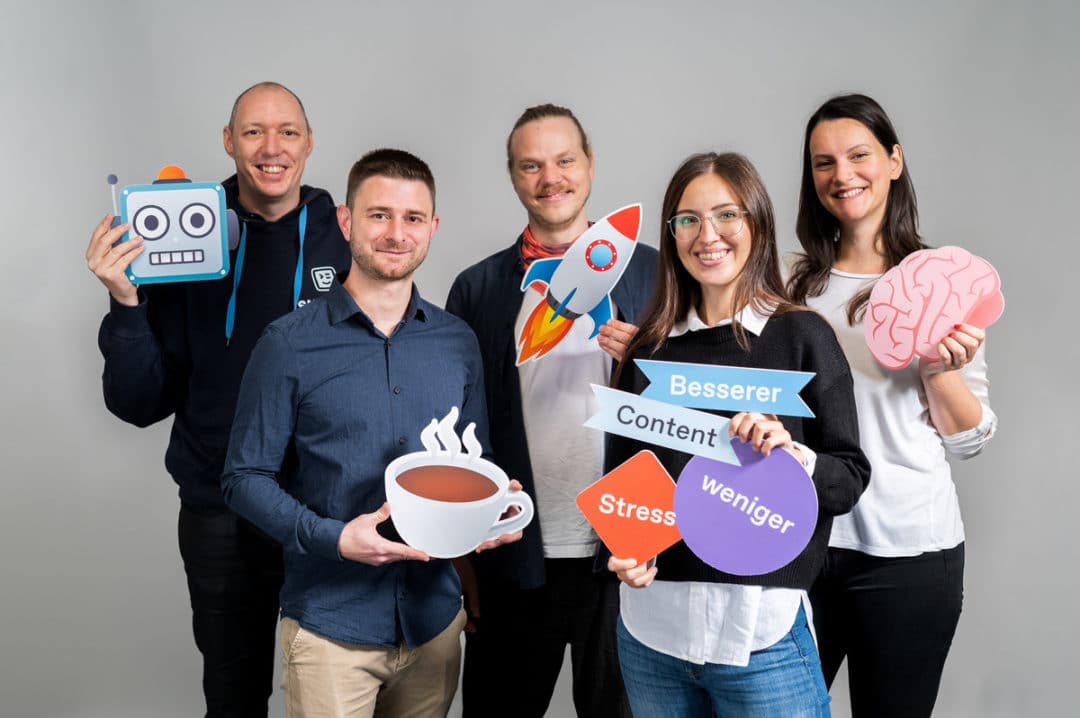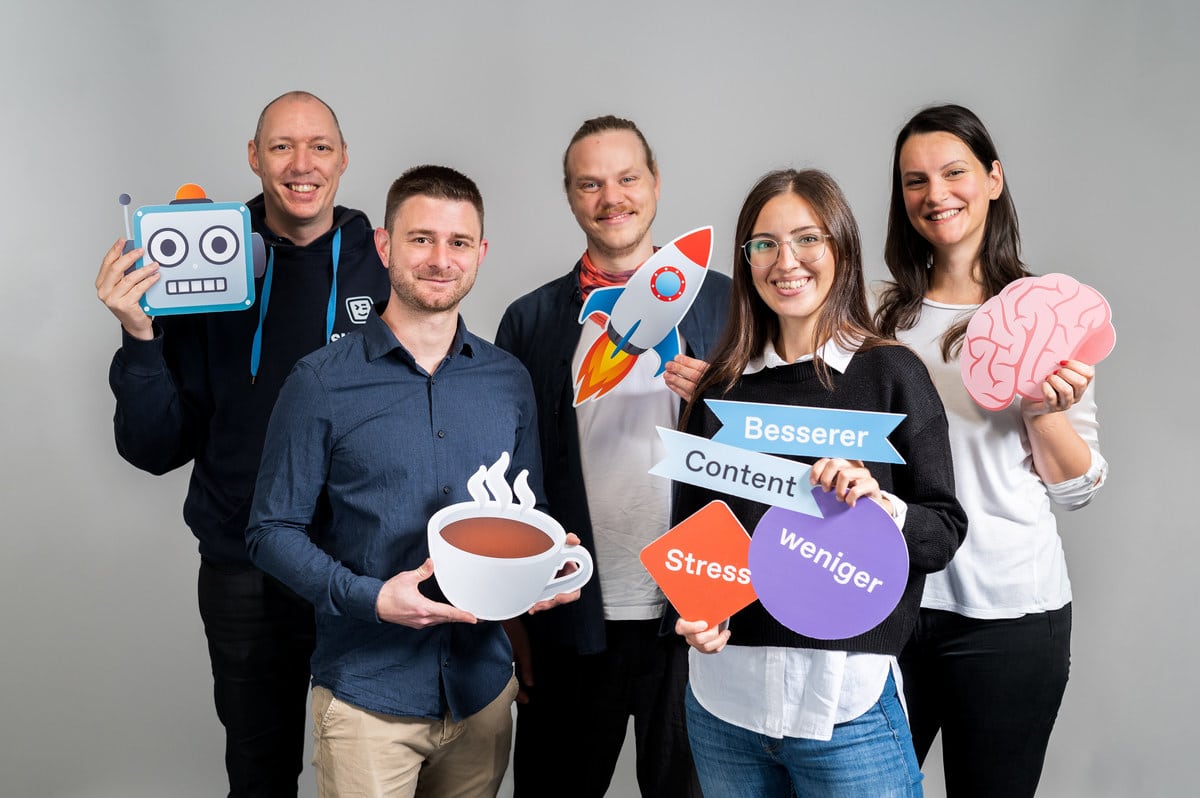 We're an Official Pinterest Partner
We've been part of the Pinterest Marketing Partner program since 2020. That means we worked directly with Pinterest to develop Swat.io and have access to its official programming interfaces.


Your Pinterest Management Tool for Clear Content Planning and Optimized Teamwork
Plan and publish pins in Swat.io Publisher and benefit from efficient team workflows. Our customers love the following features!
Easily Create Pins and Edit Images

Use the post composer to create stunning pins! Choose the board you want to pin on, add a title, text and link, then decide whether you'd like a photo or video pin. The integrated editing tool enables you to crop and shrink images, add text and mark-ups, and make your pin more visually appealing by tweaking the colors or using a filter.

Share Your Content Across Channels

Publish your social media communications on all your channels by duplicating content across networks or pinboards. Make changes depending on the network and release posts together or individually. Swat.io Publisher makes planning content a breeze and saves you valuable time.
Manage All Your Channels in a Clear Interface

All your channels and social media platforms in a single tool: Swat.io Publisher brings everything together in one place and lets you use workspaces to divide up various areas. The dashboard gives you an overview of all your channels, and lets you plan content, respond to inquiries from your fans and followers, and analyze and evaluate your channels' performance.

Agile Editorial Planning for All Channels

Plan your content across all your communication channels using a clear, agile editorial calendar. Swat.io enables you to schedule and publish content on Pinterest, Facebook, Twitter, Instagram, YouTube, LinkedIn and TikTok. Content planning channels for Snapchat, Tumblr, Vimeo, Xing, newsletters and all your other channels help you coordinate your communication centrally.
Analyze and Evaluate Your Social Media Performance

Social media analysis is important for measuring the success of your work. Our Pinterest tool's analysis and evaluation options give you a detailed overview of the key figures for all your social media channels. Find out which content works best, how many link clicks and shares you're getting, and how your channels are growing over time.

Work With Your Team and Define Remits

Use internal comments to coordinate proposed social media posts with your colleagues. Collect ideas collaboratively or approve posts. Team members are only given access to the areas approved for their role and authorizations, so you can ensure your channels' information and content can only be viewed by authorized users.
Support You'll Adore, Always by Your Side

Whether you've got a great idea for a new feature, you've gotten stuck on something or you're looking for a specific function, our support team is always happy to help. They're friendly and take just a couple of minutes to reply, on average. Customers and prospective clients alike can benefit from the high-quality service offered by our support team.

Give Your Data to People You Can Trust

Is data protection important to you? It's important to us, too! We store your data in two redundant data centers in Vienna, Austria, operated by our IT partner, who is certified to ISO/IEC 20000-1. Some data is also stored in a data center in Frankfurt, Germany, via Amazon Web Services. We comply with several self-regulatory frameworks such as the GDPR, and review our compliance on an ongoing basis.

Bring Structure to Your Pinterest Content Planning
The right Pinterest tool makes content planning easy as pie. Find out more about Swat.io Suite, start your free trial or get advice on our products for enterprise clients.
Try for free with no obligation

No credit card required

No automatic renewal
Customers Enjoying Success on Pinterest Thanks to Swat.io Include








Ruth Luttmannsberger, Douglas Austria
"Swat.io simplifies content planning, helps us keep an overview of our social media management, and makes monitoring our community a breeze as well. We loved its clarity and simplicity from the get-go. It's perfect for handling social media management in a professional, organized way!"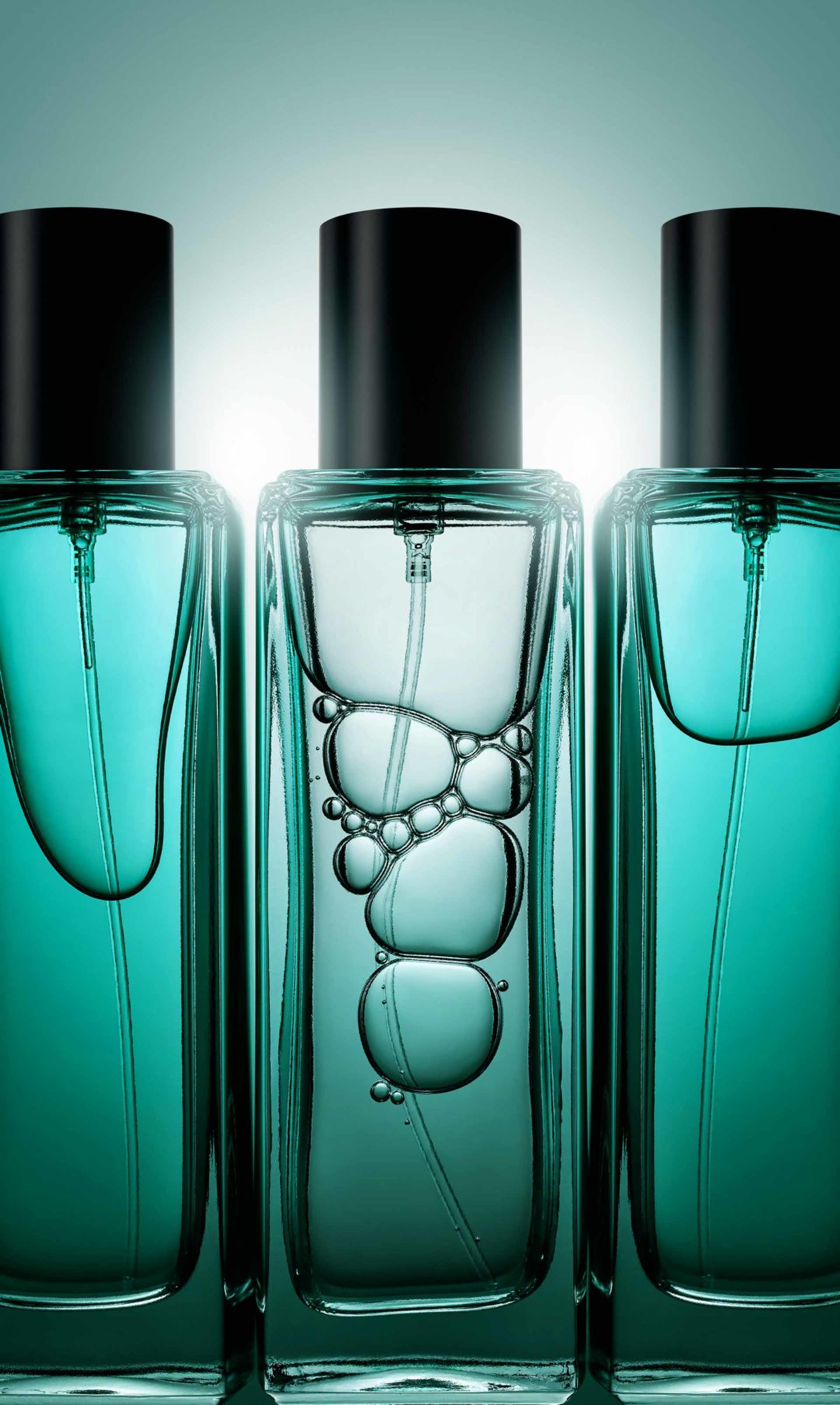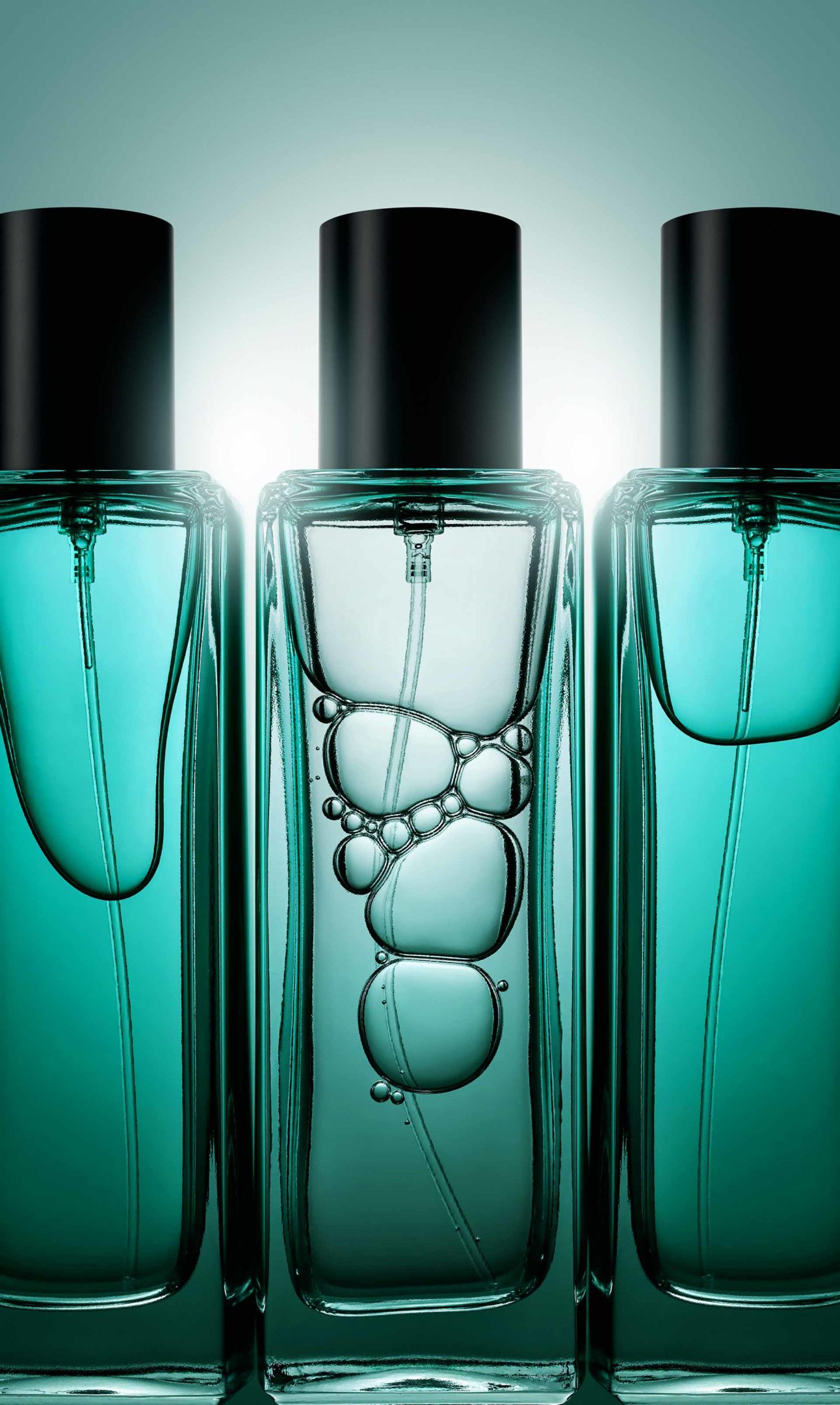 Clear Pinterest Content Planning.
A Pinterest tool that works. Use Swat.io to structure your content planning and get the overview you need. The best foundation for good Pinterest marketing!
Try it free for 21 days

No payment information required

No automatic renewal