An Instagram Management Tool Without Compromise
Effortlessly maintain an overview of all your Instagram marketing activities without any additional effort.
Try it free for 21 days

No payment information required

No automatic renewal
Good Instagram Marketing Requires Effective Processes
Planning and publishing content, interacting with your community and keeping an eye on statistics: juggling all your Instagram marketing tasks can be tough, and it's easy to lose your overview. That's because Instagram itself lacks sufficient features for efficient, well-structured social media marketing teamwork.
Made by Social Media Professionals, for Social Media Professionals
We've been focusing on the demands of professional social media teams since 2010. From single-person companies to international corporate groups, every organization needs to have clarity and control in order to free up more time for important social media management tasks. Over 17,000 users currently rely on our expertise.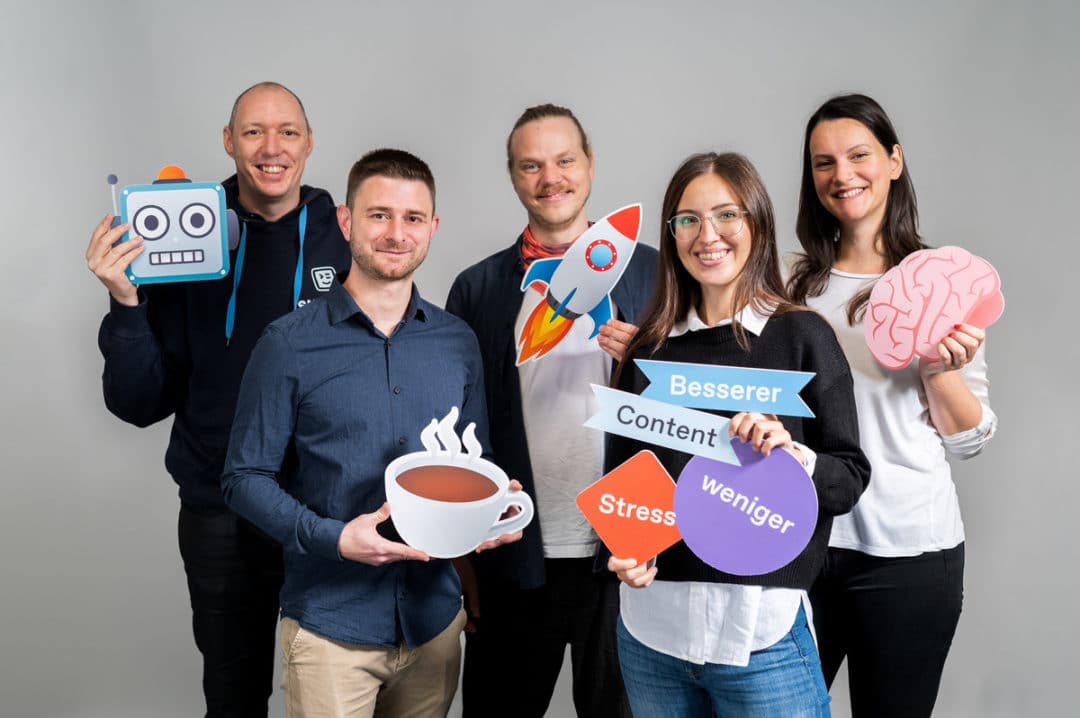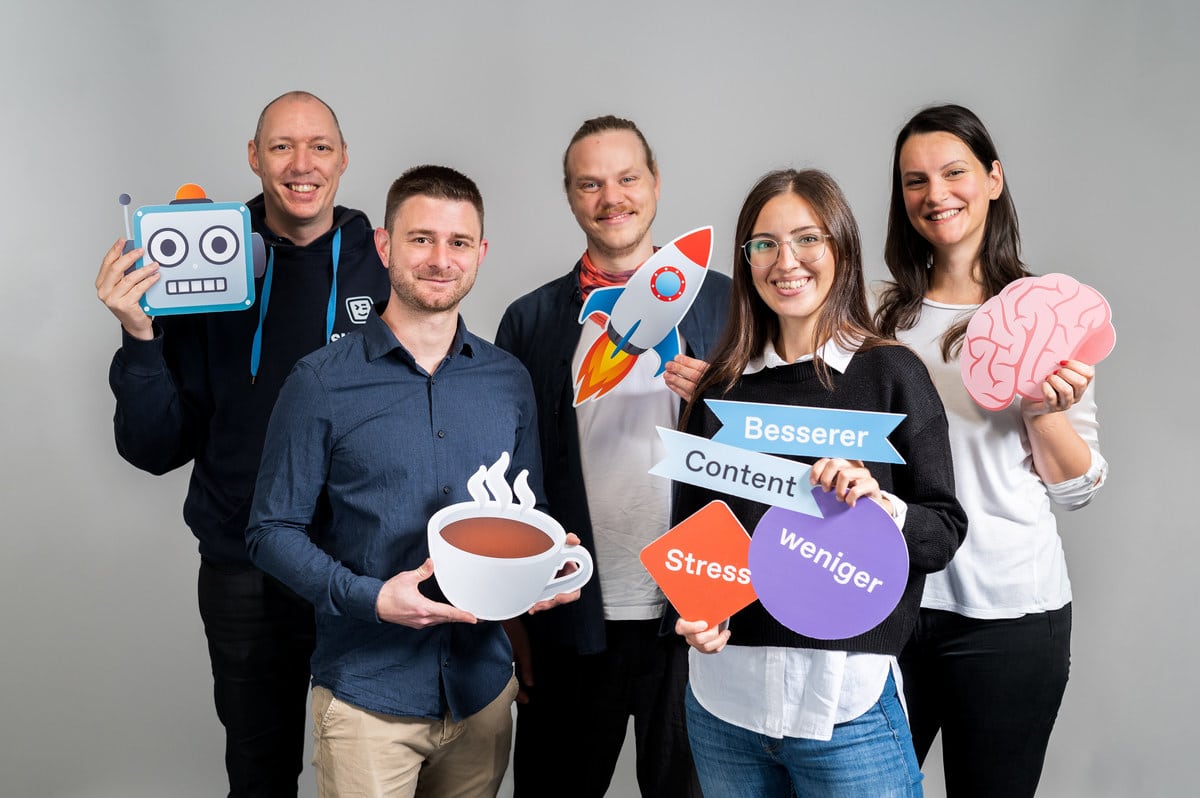 We Use Official Interfaces and Resources
Swat.io maintains partnerships with social media networks. We access official resources such as the Instagram programming interface when developing Swat.io.


Your Instagram Tool for Content Planning and Community Management
Swat.io helps you save time when planning content and interacting with your community. You'll love these features for your Instagram marketing!
Agile Editorial Planning for Your Visual Content

Plan your content in the clear, agile editorial calendar. Swat.io Publisher enables you to plan and publish your content directly on Instagram and all the other key social media channels. Plus, you can draw on our content planning channels to coordinate your content on Snapchat, Tumblr, Vimeo, Xing, in your newsletter and across every other channel with your communications strategy.

Reliable Approval Process and Social Media Communications

Working in a team calls for specific structures and requirements. Reliable workflows and integrated approval processes ensure optimal feedback loops when your social media content is in the planning phase. All the changes and internal comments on suggested posts are saved in the activity log and can be viewed and tracked at any time.
Fantastic Community Management With a Central Inbox

Swat.io Inbox is your central inbox for all your messages. It lets you respond quickly and efficiently allocate tickets to the team members responsible. Track every conversation from end to end and receive updates via email or in-app notifications. Monitor brand or product mentions to ensure you never miss a single promising conversation.

Tidy up Your Ticket Inbox With Automated Tasks

Automated actions can be triggered by content of all kinds. Add automatic tags, allocate tickets, mark comments or tickets as read or set a mood for comments. Automate as much as possible and liberate yourself from repetitive tasks!
Identify Brand Ambassadors

Sentiment analysis and statistics on an individual level enable you to see which users are responding to your brand or products positively or negatively. Find out who your true brand ambassadors are and identify internet trolls. Use tags and internal comments to highlight people you want to remember.

All Your Key Social Media Statistics at a Glance

Check out the key performance indicators for your social media channels and get a quick overview of the most important information about your community, content, custom tags, tickets and team members. You can use this information to measure and evaluate the success of your social media strategy. And of course, you can export all the data that's been collected for further use and processing.
Support You'll Adore, Always by Your Side

Whether you've got a great idea for a new feature, you've gotten stuck on something or you're looking for a specific function, our support team is always happy to help. They're friendly and take just a couple of minutes to reply, on average. Customers and prospective clients alike can benefit from the high-quality service offered by our support team.

Give Your Data to People You Can Trust

Is data protection important to you? It's important to us, too! We store your data in two redundant data centers in Vienna, Austria, operated by our IT partner, who is certified to ISO/IEC 20000-1. Some data is also stored in a data center in Frankfurt, Germany, via Amazon Web Services. We comply with several self-regulatory frameworks such as the GDPR, and review our compliance on an ongoing basis.

Time to Simplify Your Instagram Marketing
See for yourself what a difference a professional Instagram tool can make in terms of marketing. Learn more about Swat.io Suite, start your free trial or get advice on our products for enterprise clients.
Try for free with no obligation

No credit card required

No automatic renewal
Customers Enjoying Success on Instagram Thanks to Swat.io Include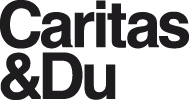 Lisa Stadler, Social Media and Community Manager
We would be lost without Swat.io!
We couldn't imagine social media without Swat.io. It makes moderation and content planning really simple. If it wasn't so reliable, we wouldn't be able to cope! We also like using an Austrian service provider, and it's great that the team can be reached so quickly and easily.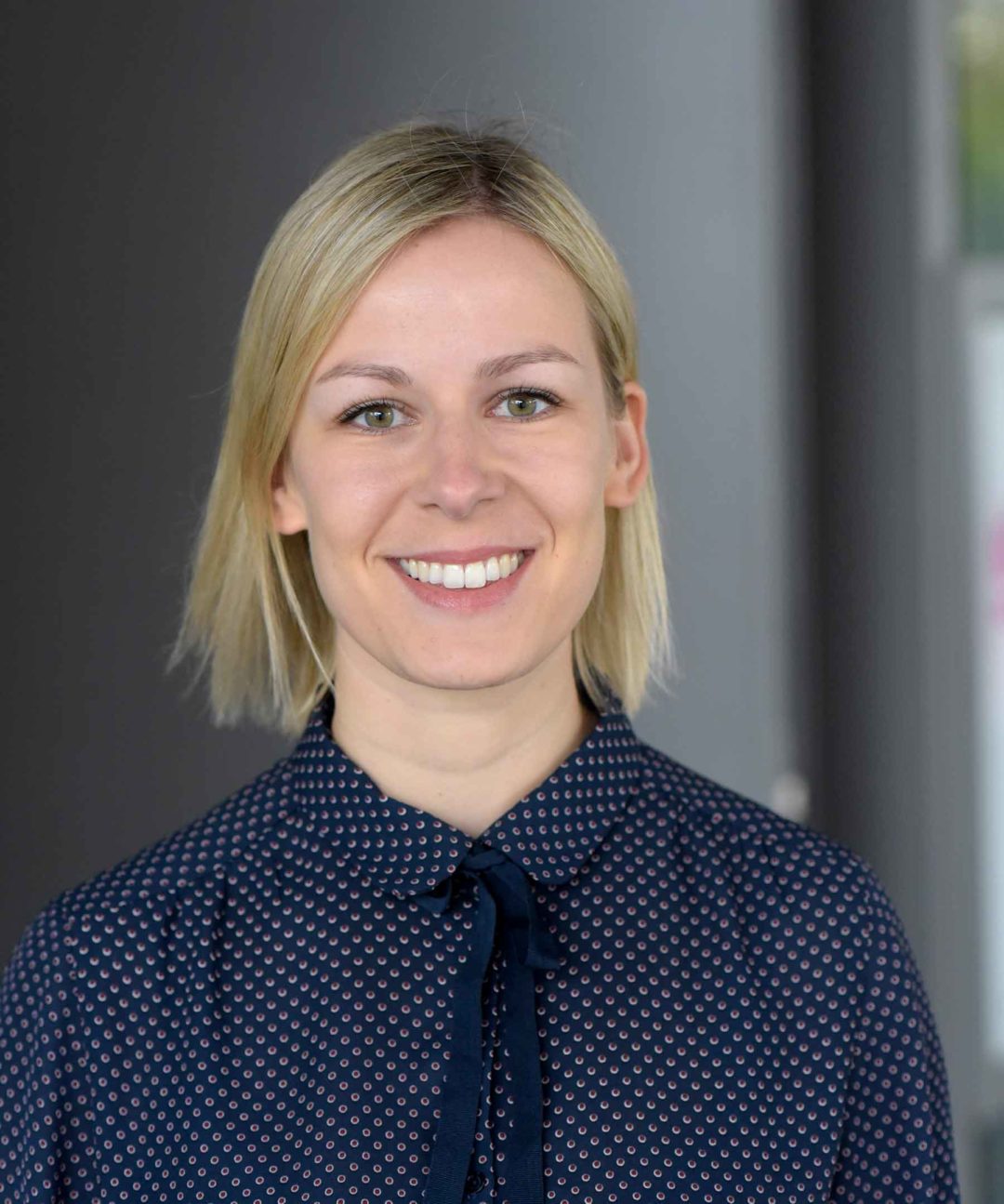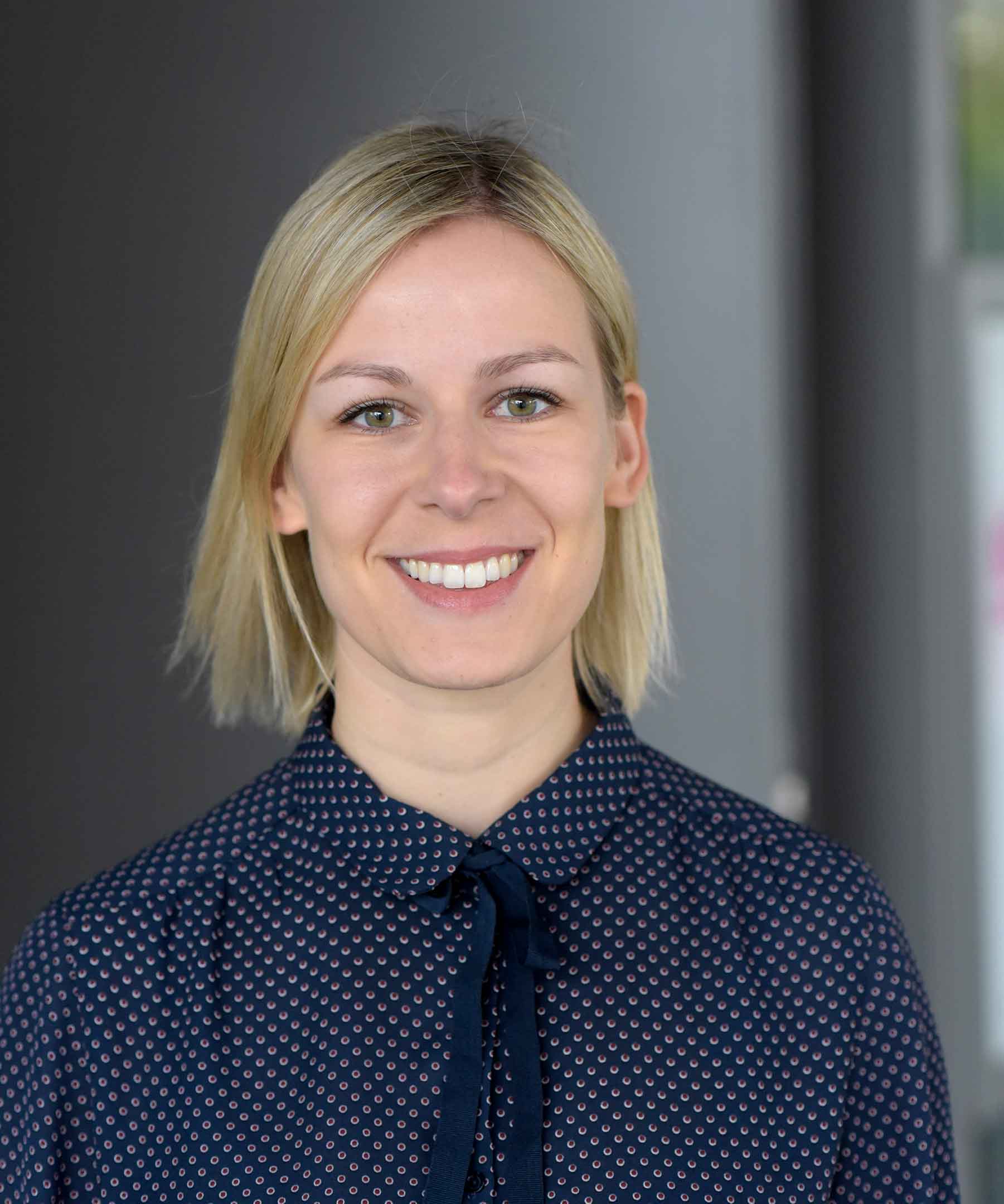 Frequently Asked Questions About Swat.io and Instagram
Can I use Swat.io on my smartphone, too?

Swat.io is a browser-based tool. The entire application is optimized for mobile devices. In other words, you can use all the features seamlessly in your smartphone's browser.
What kinds of Instagram accounts can I manage on Swat.io?

The Instagram interface enables us to link business accounts, but it is not possible to manage creator and private accounts.
Can I plan to publish Instagram stories automatically?

Yes. You can schedule Stories and they will automatically be published at the desired time.
Can I publish Instagram carousel posts?

Yes, you can publish carousel posts with up to ten images through Swat.io.
Can I publish Reels via Swat.io?

Yes, you can publish Instagram Reels using Swat.io.
A Flawless Overview for Your Instagram Marketing.
An Instagram tool that works. Save time on everyday tasks and enjoy efficient processes. Get the best from your Instagram marketing with Swat.io!
Try it free for 21 days

No payment information required

No automatic renewal