A Custom Solution for Everybody


Swat.io supports your Enterprise.
Manage
Facebook
Instagram
Twitter
YouTube
LinkedIn
Google My Business
Publish
Clear and central content calendar
Agile planning and approval
Schedule and publish posts
Easy team collaboration
Reliable workflows and processes
Post preview for all devices
Engage
Single ticket inbox for all channels
Fast response time on social media
Coordination and collaboration as a team
Integrated social CRM data
Inbox automations for recurring tasks
Detailed log for all activities
Analyze
Analyse your social media performance
Compare numbers across channels
Valuable insights into your community
Identify brand ambassadors
Analyse your team performance
Export raw data for all statistics data
ambuzzador
ambuzzador consults customers in communication and innovation. The team implements innovation-driven social media marketing for their clients using Swat.io.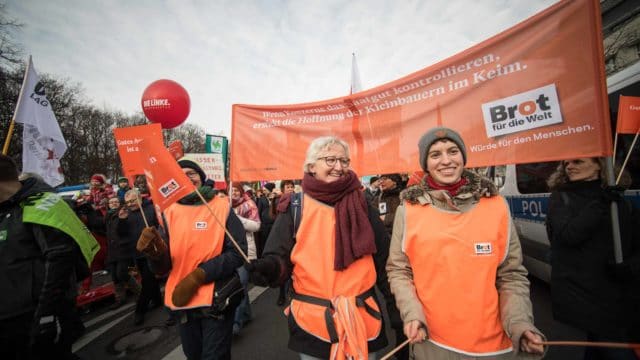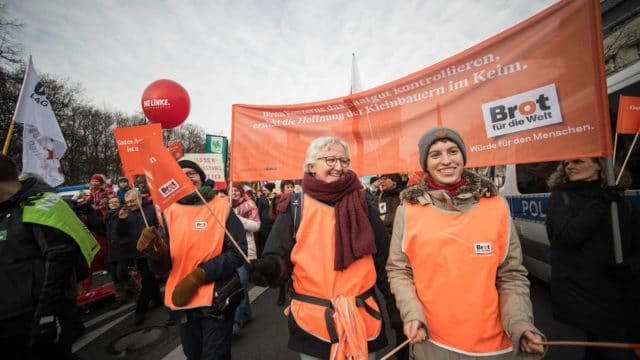 Brot für die Welt
Bread for the World Germany brings the organization's work to life on social media. With Swat.io, the team simplifies collaboration and always maintains a perfect overview.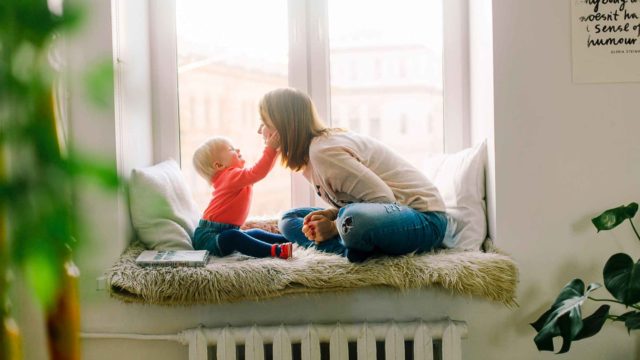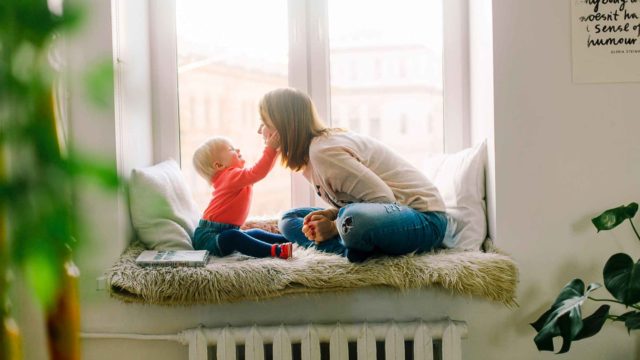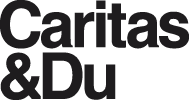 Caritas
Caritas Austria is divided into nine sub-organizations. With Swat.io, the decentralized team still manages to communicate in a consistent way.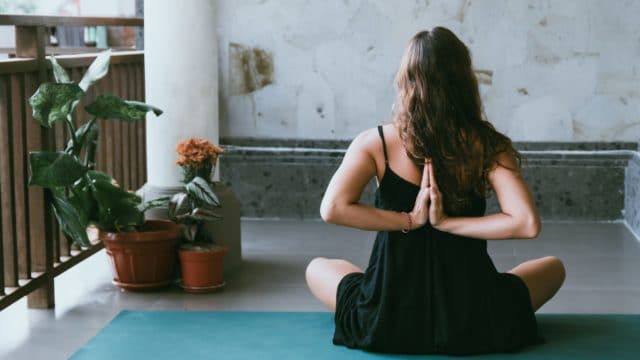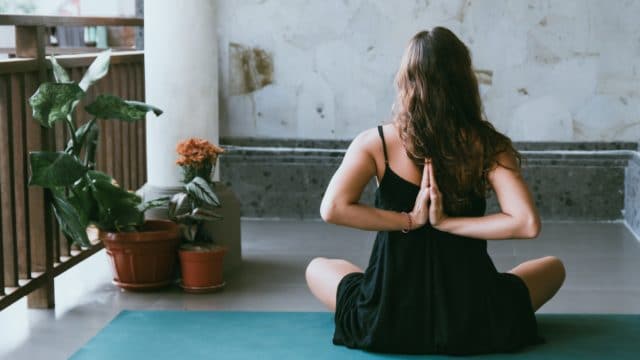 UNIQA
The social media team of the insurance company UNIQA needs clear approval processes to work in a structured way. Swat.io simplifies their internal collaboration.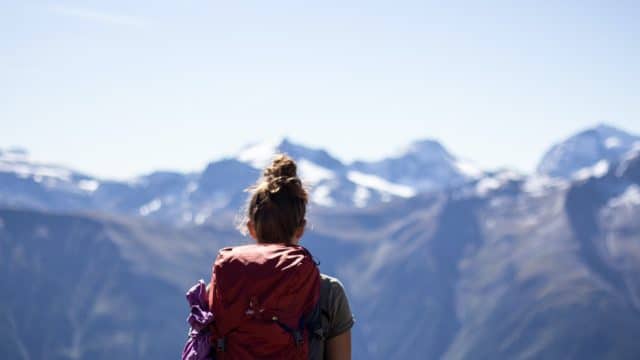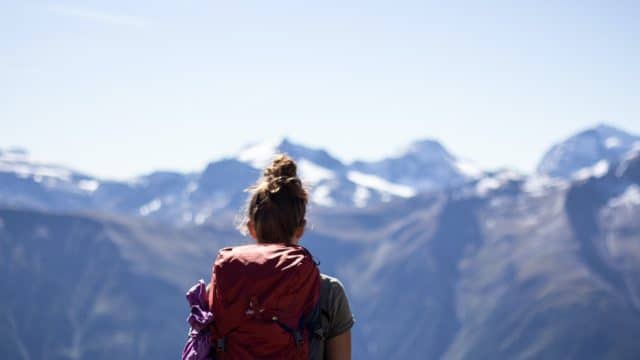 INTERSPORT Schweiz
Ana Ivanovic is Content Manager at INTERSPORT Switzerland. She explains how she is using Swat.io to plan social media content in the most time-efficient way while keeping a perfect overview.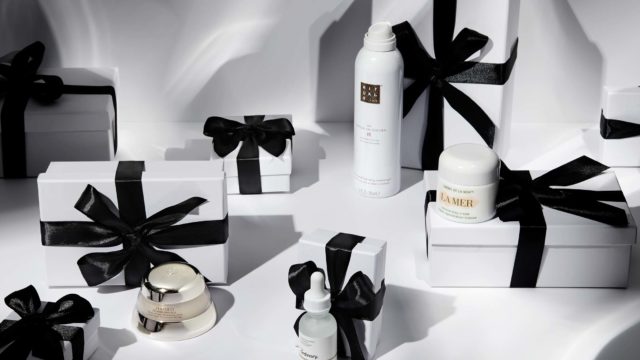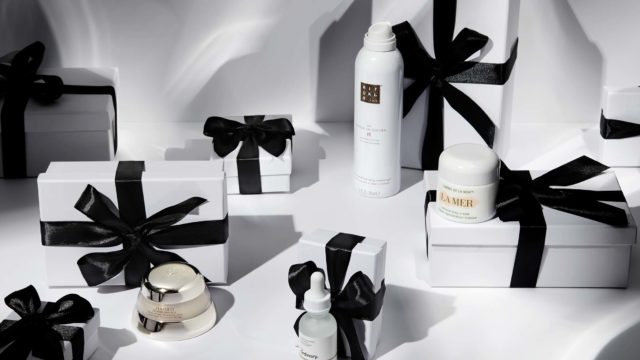 Douglas
Douglas Austria uses Swat.io to simplify social media content planning. The social media management tool supports the team significantly in establishing a consistent brand image.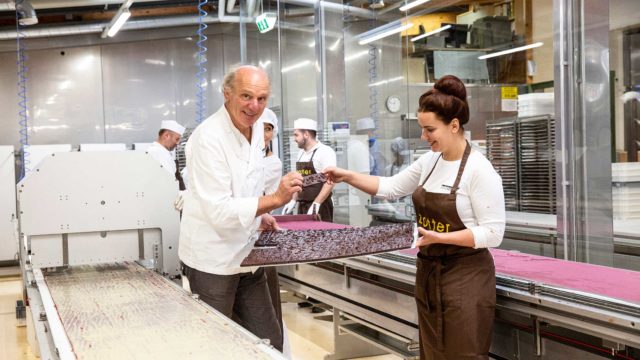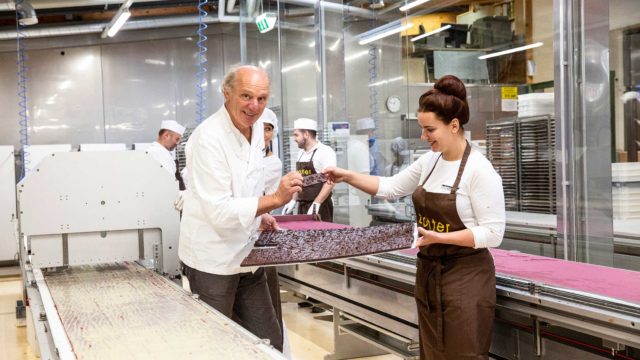 Zotter Schokolade
Zotter Schokolade uses social media to build and intensify relationships with customers. Using Swat.io, the team has become faster in answering comments and has optimized the content production process.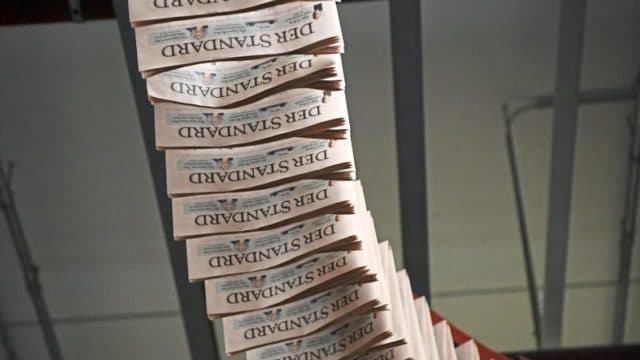 der Standard
Lisa Stadler is Social Media Manager at derStandard.at, an Austrian newspaper that highly values their community. Thanks to Swat.io, the team handles community management on social media efficiently and clearly.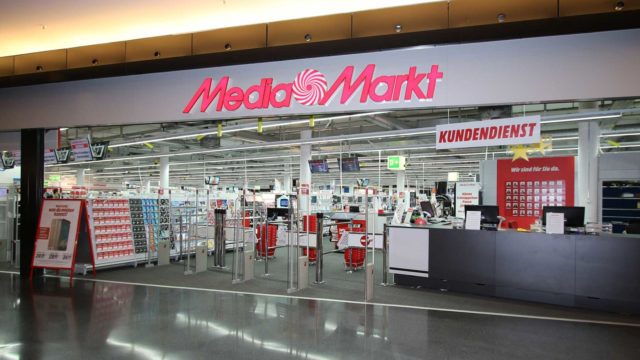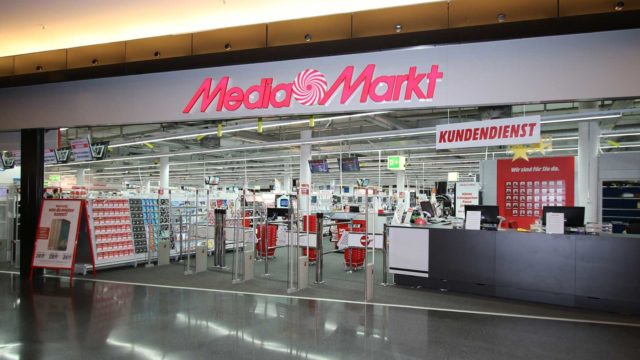 MediaMarkt
MediaMarkt Switzerland was able to speed up reaction time in Community Management by 20% thanks to Swat.io and its excellent ticket overview and collaboration features.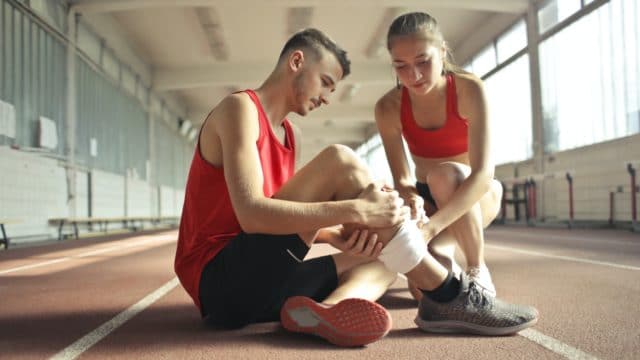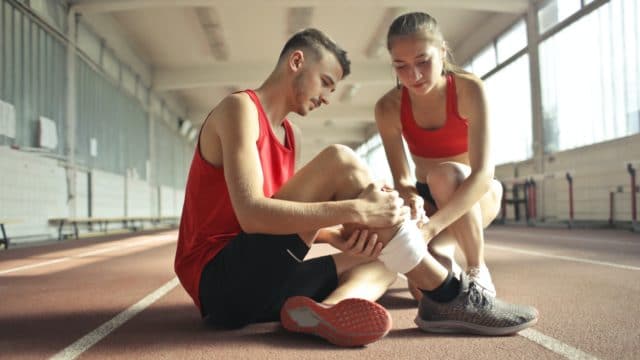 mylife.de
"mylife.de", an online magazine by Burda publishing house, sees great results when using Pinterest as a traffic channel. They use Swat.io to organize and analyze their content planning.
Feature-up with Our Super Steady Tool-Flow.
Feature by Feature
Labelling of sponsored posts (Branded Content)
Supported post types: text, link, photo, video, carousel, album (platform dependent)
Single sign-in: access all authorized platforms with your Swat.io account
Use of all available real-time APIs for prompt response to postings and messages
Target group segmentation by defining the newsfeed targeting in the post composer
Detailed team statistics by number of created/assigned/completed tickets per team member incl. reaction times
Support of Twitter direct messages via ticket inbox
Identification of top performer content across all social media channels
Link clicks metrics / analysis for content / posts
User administration, role and rights management
Reviews for Google My Business locations in the ticket inbox
Mentions of LinkedIn pages in post composer