A Custom Solution for Everybody


Swat.io supports your Enterprise.
Manage
Facebook
Instagram
Twitter
YouTube
LinkedIn
Google My Business
Publish
Clear and central content calendar
Agile planning and approval
Schedule and publish posts
Easy team collaboration
Reliable workflows and processes
Post preview for all devices
Engage
Single ticket inbox for all channels
Fast response time on social media
Coordination and collaboration as a team
Integrated social CRM data
Inbox automations for recurring tasks
Detailed log for all activities
Analyze
Analyse your social media performance
Compare numbers across channels
Valuable insights into your community
Identify brand ambassadors
Analyse your team performance
Export raw data for all statistics data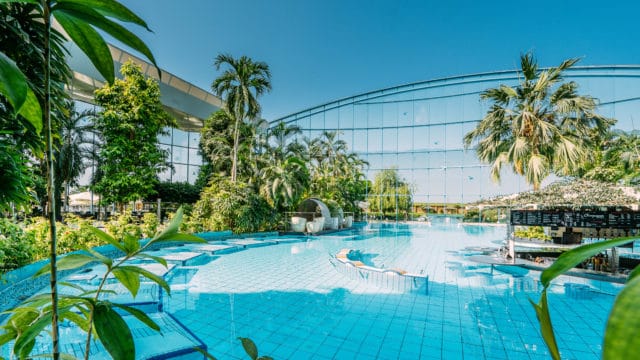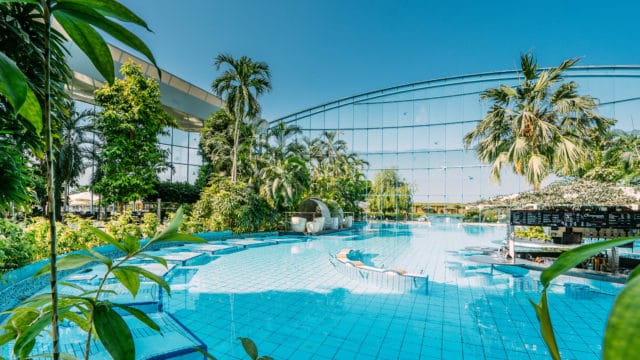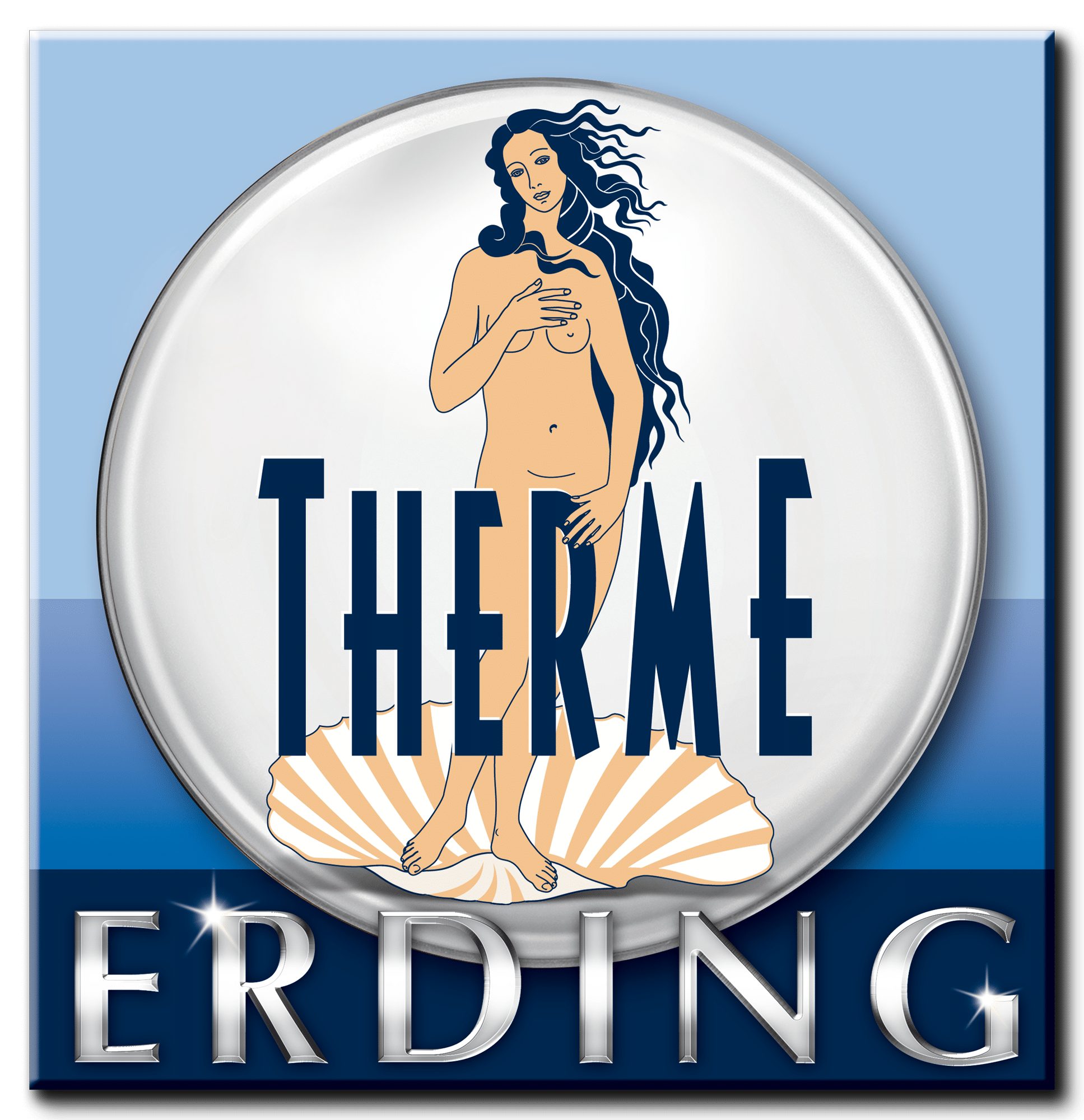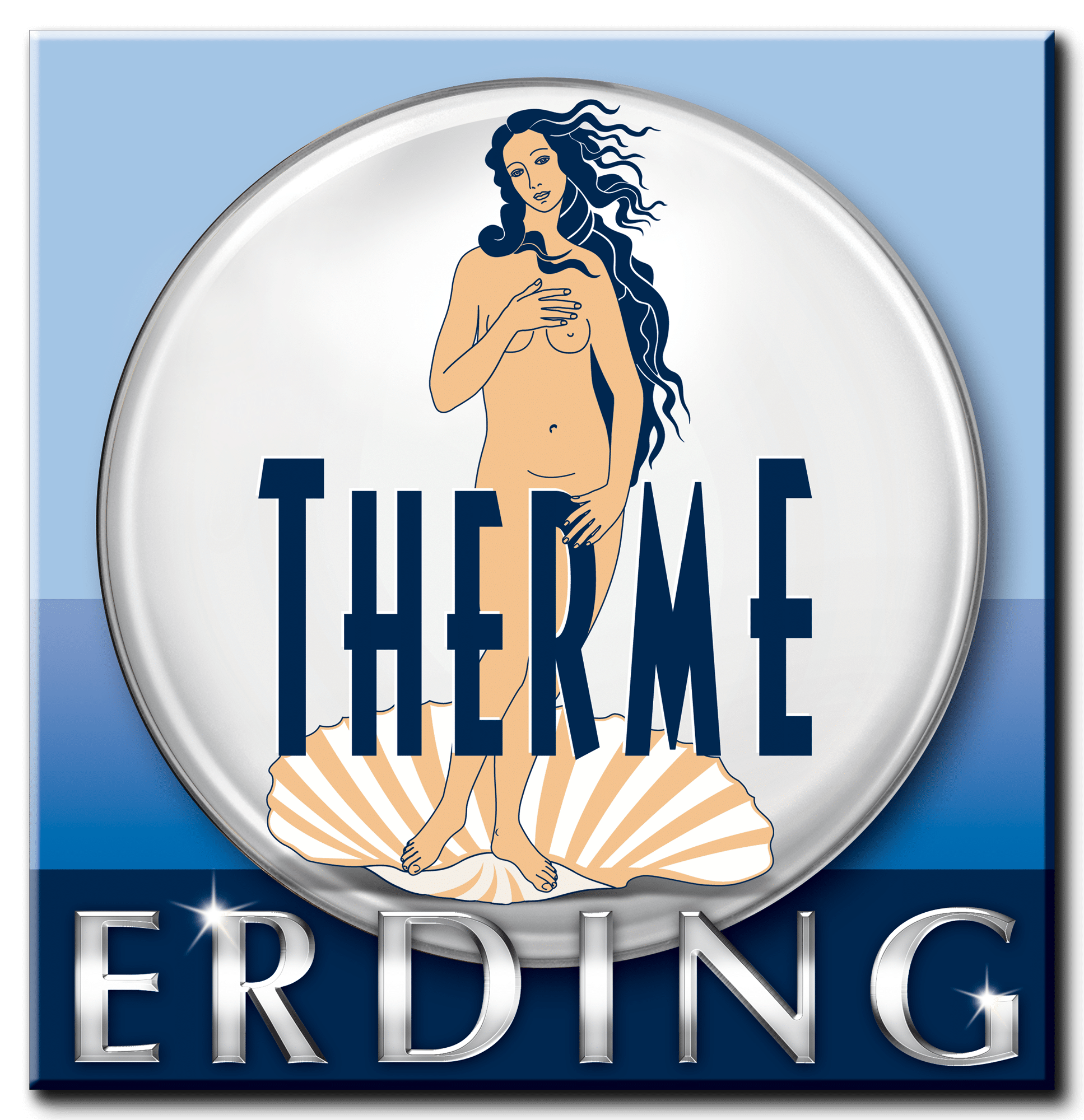 Therme Erding
Therme Erding is the world's largest spa located near Munich, Germany. The social media team ist using Swat.io to implement an elaborated content strategy and to attract guests to the spa.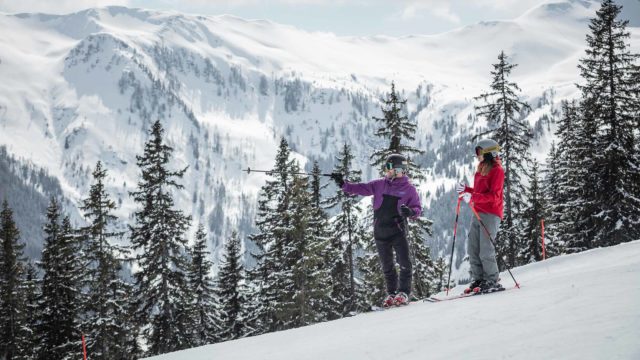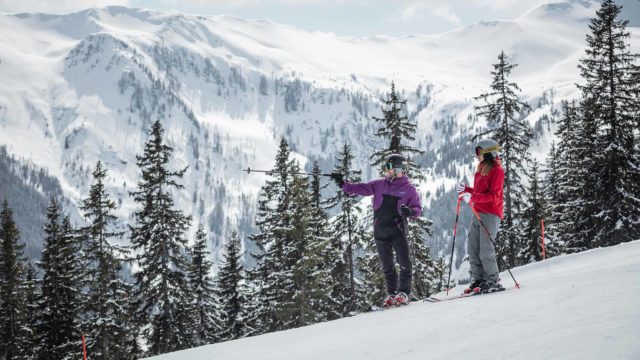 Saalbach Hinterglemm
Paul Kubalek is responsible for digital media at Saalbach Hinterglemm tourism association. He and his team are using Swat.io to improve teamwork and to create positive brand experiences when communicating with guests.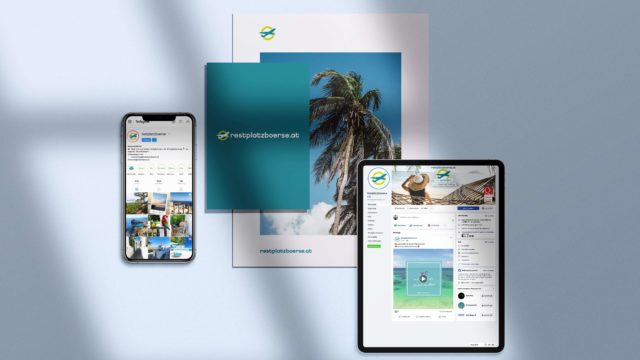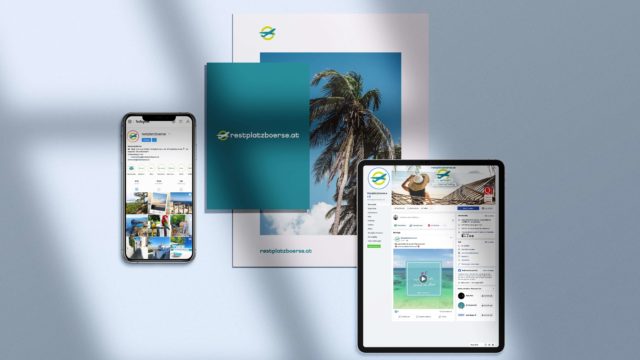 Restplatzbörse
Alexander Hohenthaner is working as brand marketer and video producer for Restplatzbörse. By using Swat.io, he has built a successful marketing funnel on social media and has created an easy-to-use workspace for everyone involved.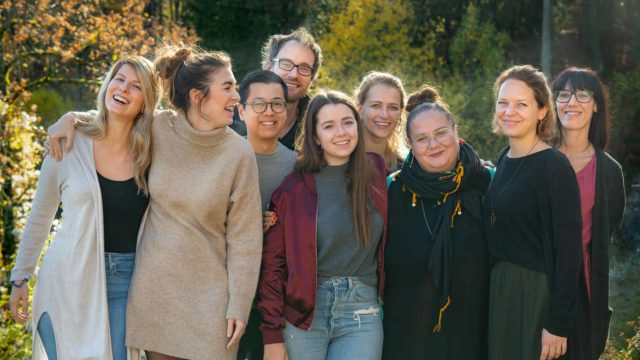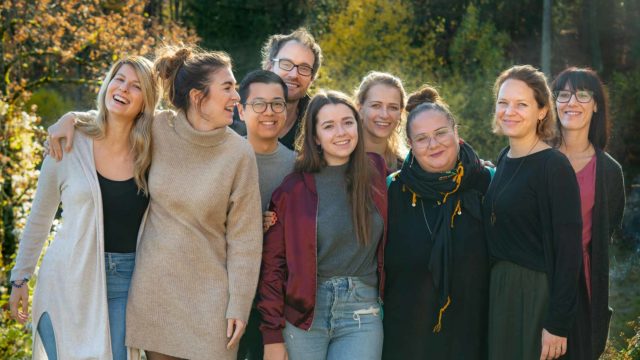 Vier Pfoten
Lisa Brandstätter, Head of Digital Communications at FOUR PAWS, and her team are using Swat.io to raise awareness for important topics on social media and to answer users' requests in a structured way.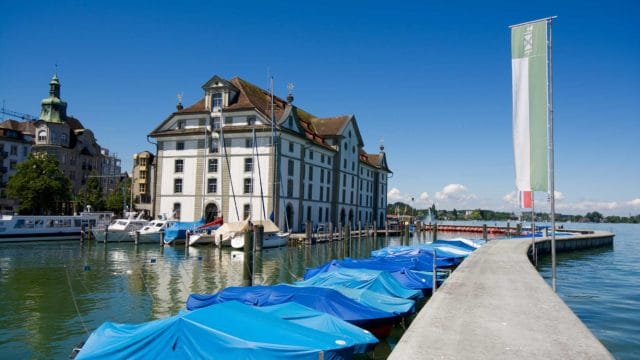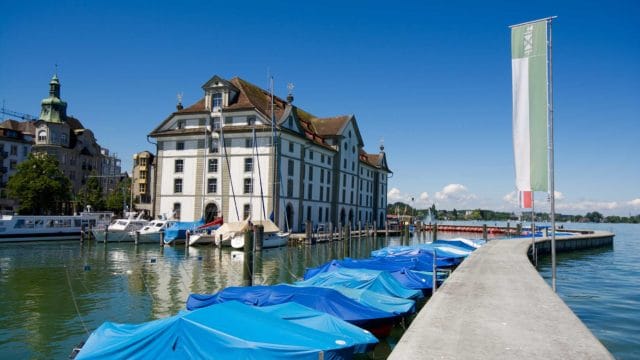 Kanton St. Gallen
Raouf Selmi is a multimedia producer and managing the social media channels for the Swiss canton St. Gallen. He uses Swat.io to keep on top of things, to maintain a clear editorial plan and to communicate with users.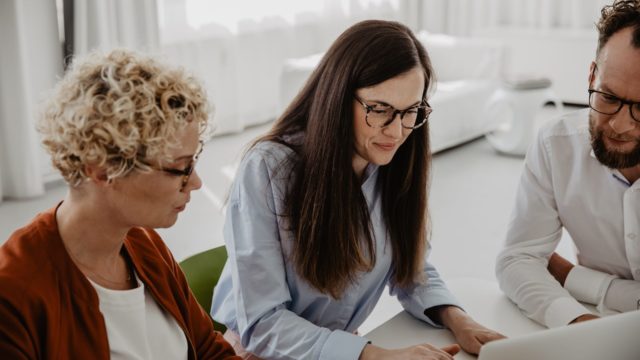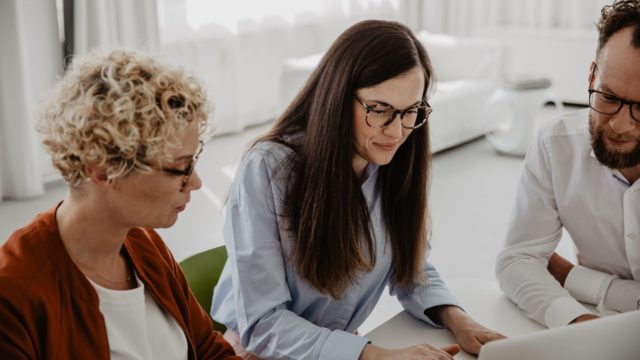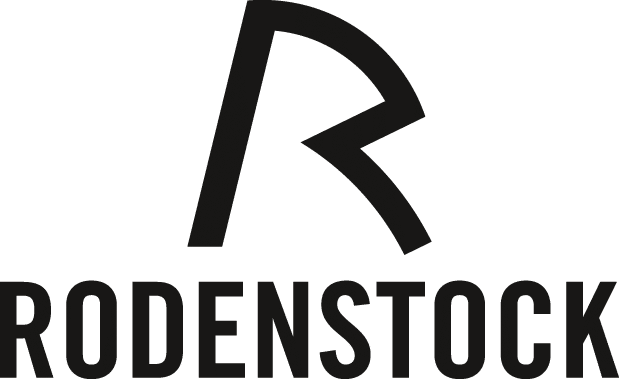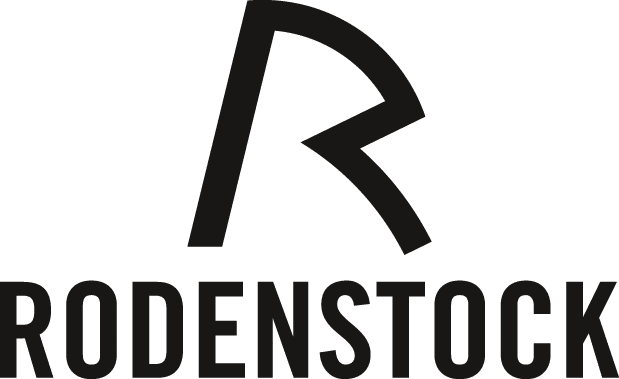 Rodenstock
Arlind Maurer is taking care of social media content creation and community management at Rodenstock. She is using well-curated content to bring a complex product to life and trusts in Swat.io when connecting different markets in the company's social media efforts.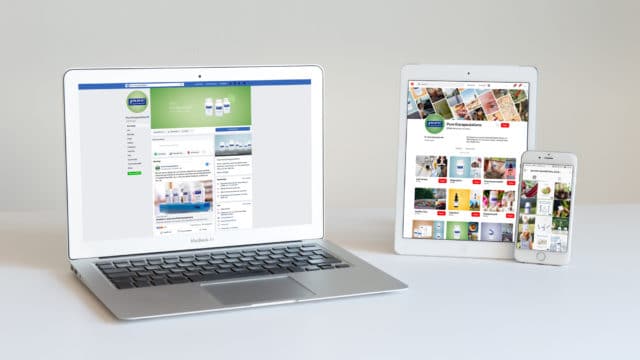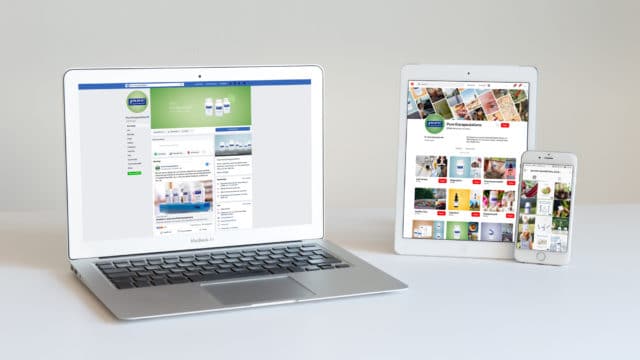 Promedico
Christina Zagorschak and Daniel Rebernegg are responsible for Social Media and Community Management at Promedico. They use Swat.io to radically simplify internal feedback processes and grow their social media community.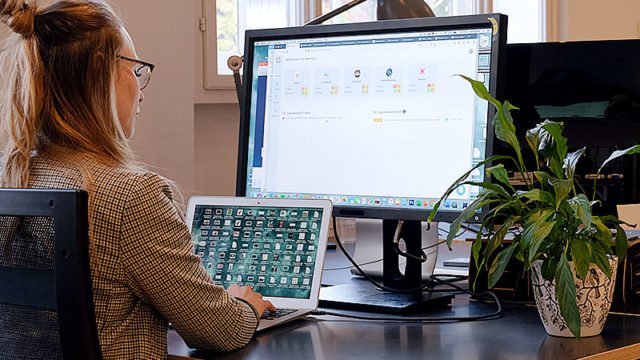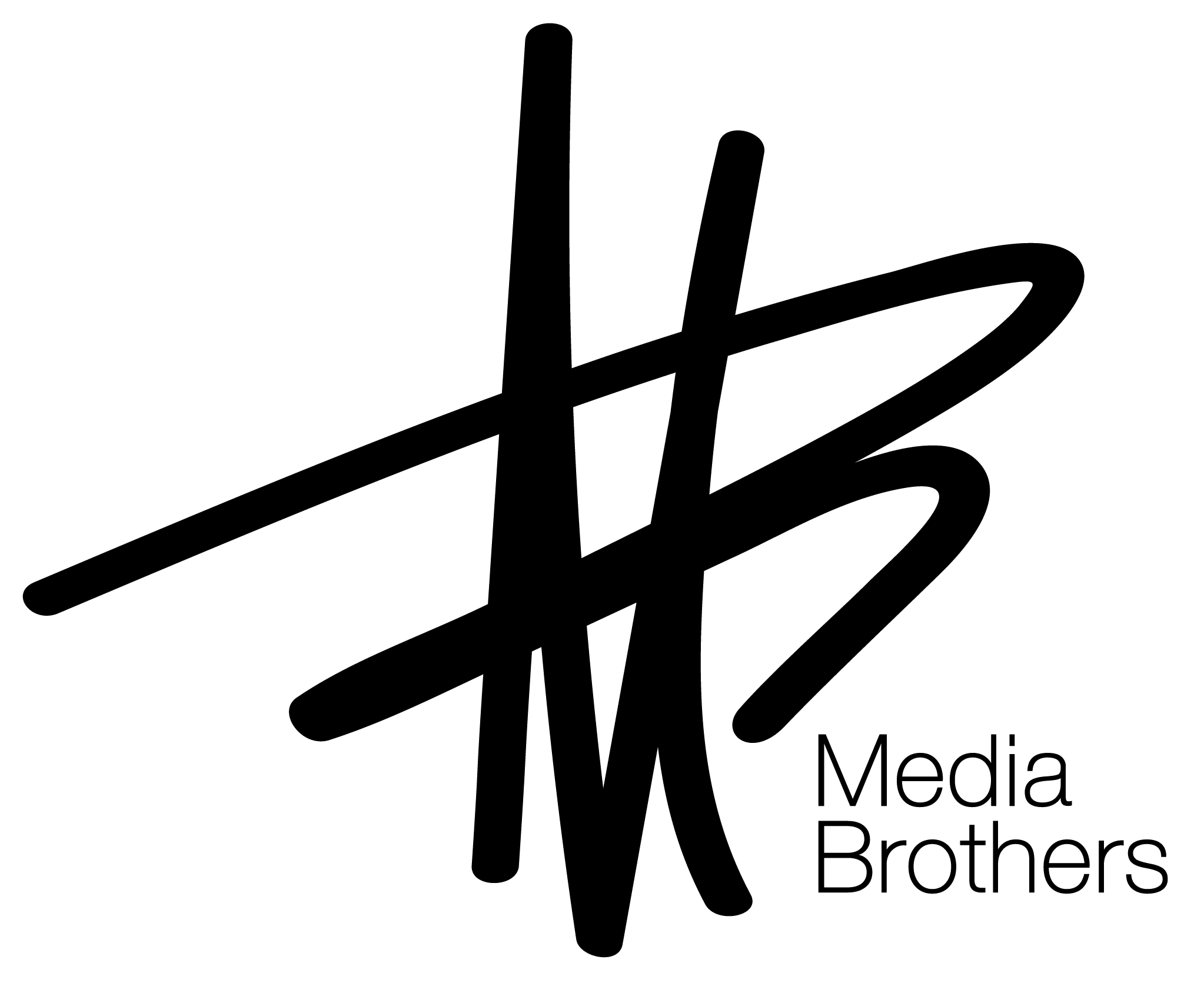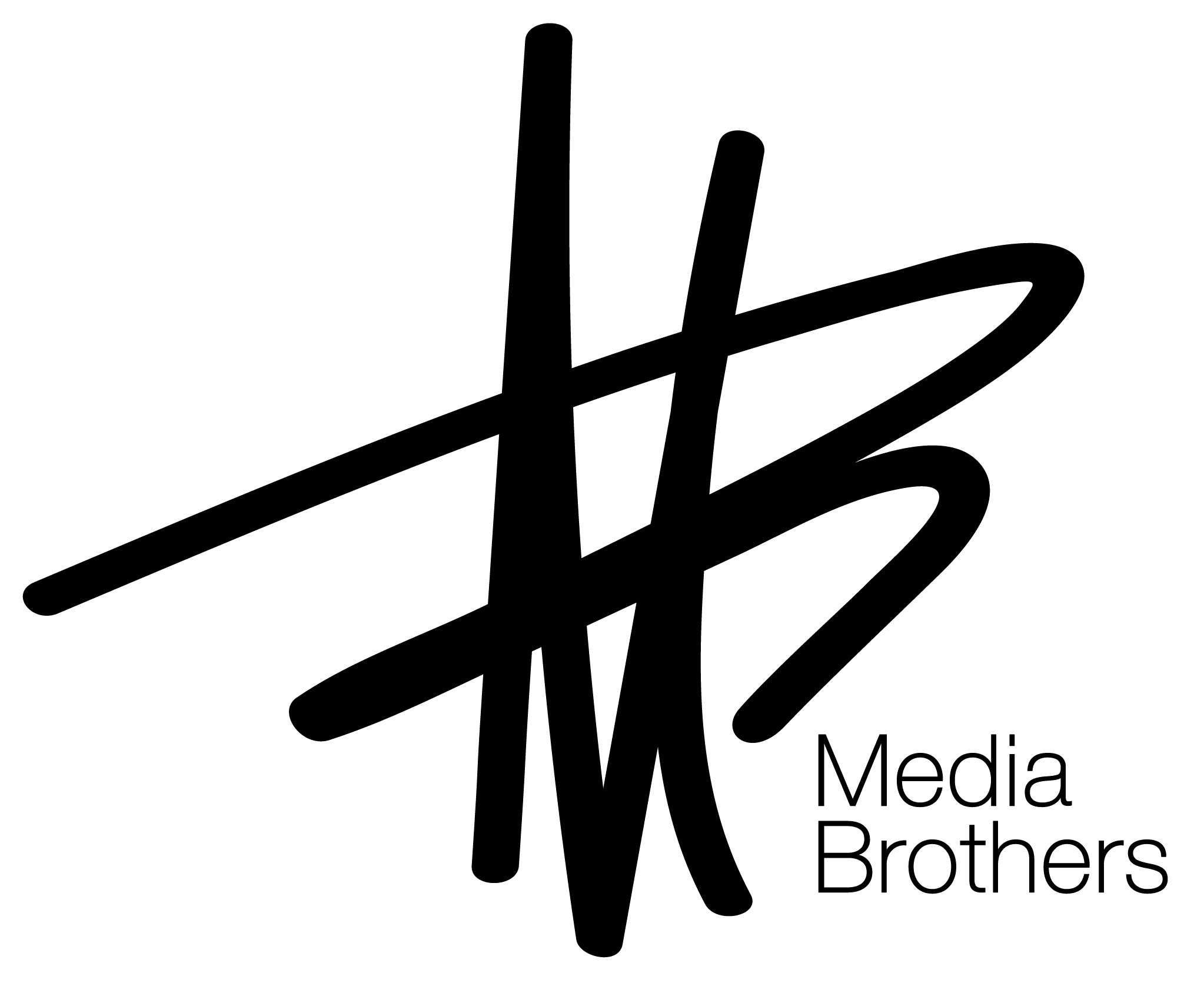 Mediabrothers
Armin Rogl is managing partner at digital media agency Mediabrothers. His team uses Swat.io to perfectly collaborate when implementing social media campaigns for customers.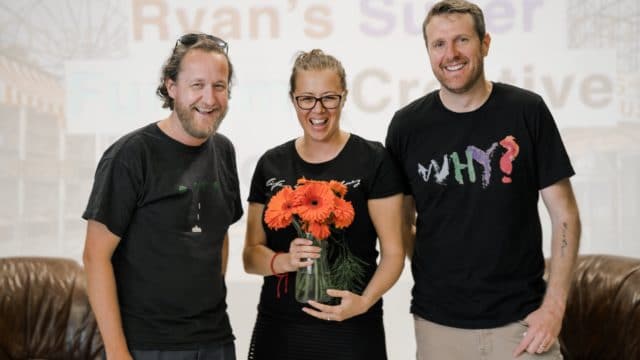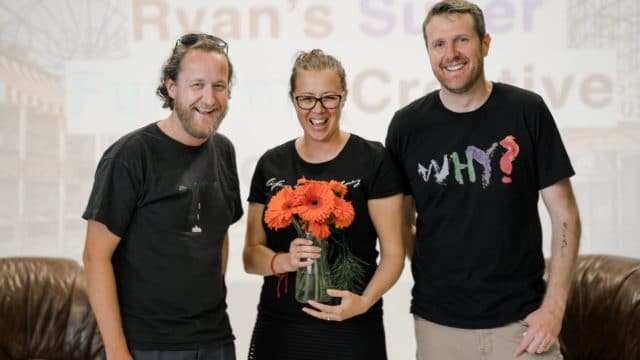 Pulpmedia
Theresa Janda, account manager at Pulpmedia, is certain that Swat.io simplifies the daily work for the agency. They are using the tool for social media projects and in particular to provide outstanding community management.
Feature-up with Our Super Steady Tool-Flow.
Feature by Feature
Message history on user basis incl. all contact points
Automatic notification of advertisers with budget recommendation and duration when a post is published
Labelling of Sponsored Posts / Branded Content
Excellent usability and proven workflows at all levels
Add a location to an Instagram Photo Post
Agile editorial planning in a clear content calendar
Individual tagging function of tickets / users for better categorization
Highest stability and functionality (API and uptime)
Re-assignment of reopened tickets to the last user
Automatic hiding of posts and comments corresponding to a specific filter
Automatic GDPR ticket deletion
Post Hover Cards with detailed information about this post