A Custom Solution for Everybody


Swat.io supports your Enterprise.
Manage
Facebook
Instagram
Twitter
YouTube
LinkedIn
Google My Business
Publish
Clear and central content calendar
Agile planning and approval
Schedule and publish posts
Easy team collaboration
Reliable workflows and processes
Post preview for all devices
Engage
Single ticket inbox for all channels
Fast response time on social media
Coordination and collaboration as a team
Integrated social CRM data
Inbox automations for recurring tasks
Detailed log for all activities
Analyze
Analyse your social media performance
Compare numbers across channels
Valuable insights into your community
Identify brand ambassadors
Analyse your team performance
Export raw data for all statistics data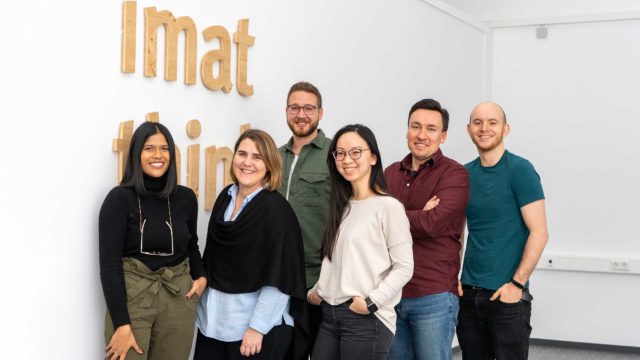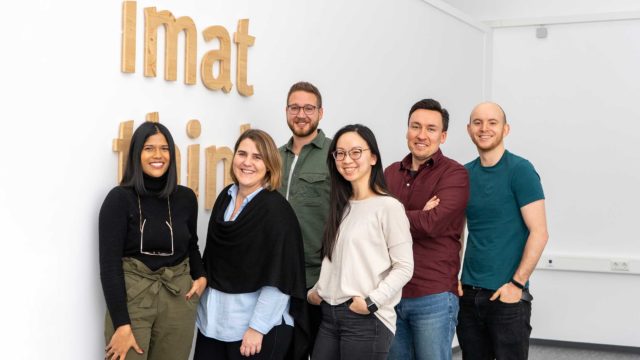 imat-uve
Tom Dauber and his colleagues are taking care of the social media marketing of imat-uve. His team needed a reliable tool for better teamwork and found everything they wished for in Swat.io.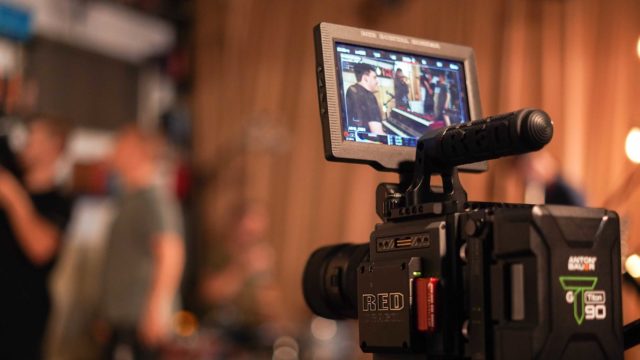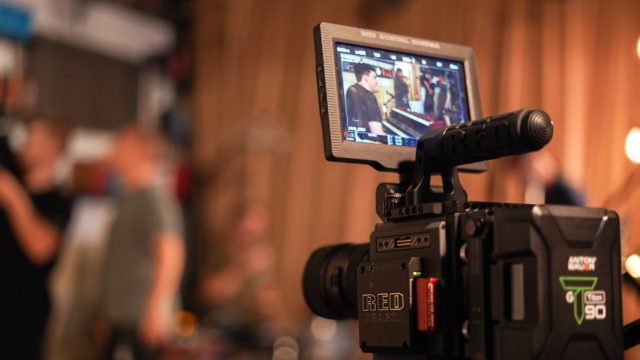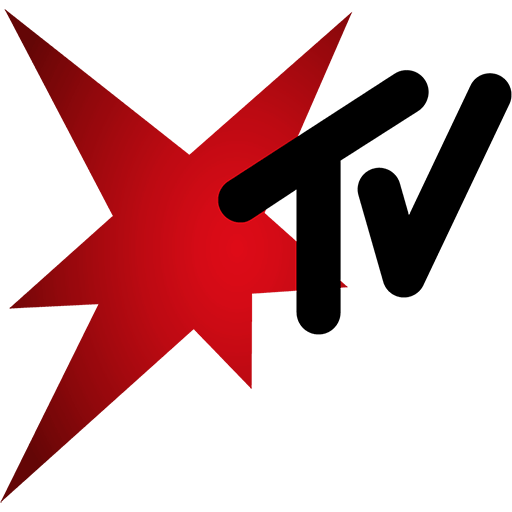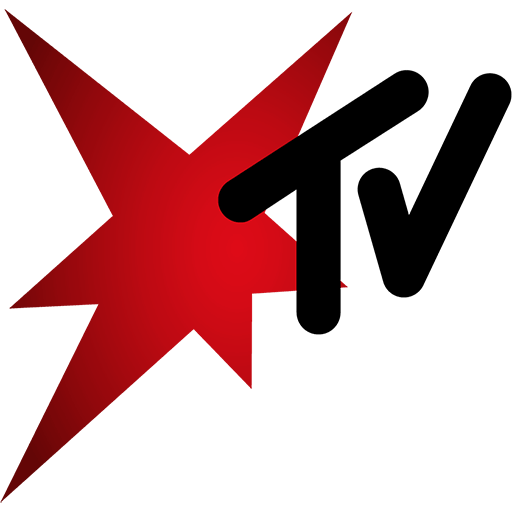 stern TV
stern TV focuses strongly on interaction with their social media community. Thanks to Swat.io, the team keeps a clear overview, even when there are many requests in community management and in stressful times.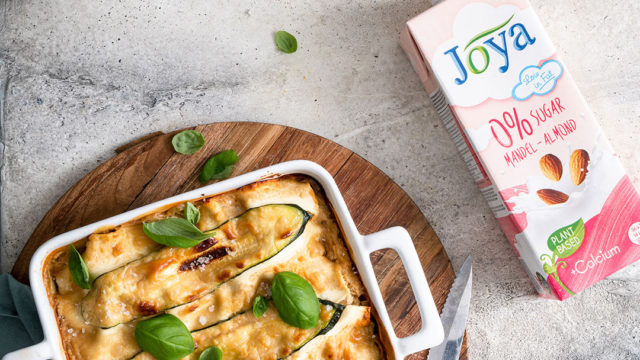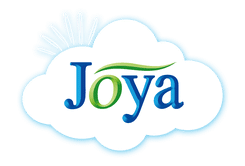 Mona Naturprodukte
Mona Naturprodukte is a food company best known for its milk alternatives like "Joya". The social media team has found a perfect match in Swat.io for managing social media campaigns and community inquiries.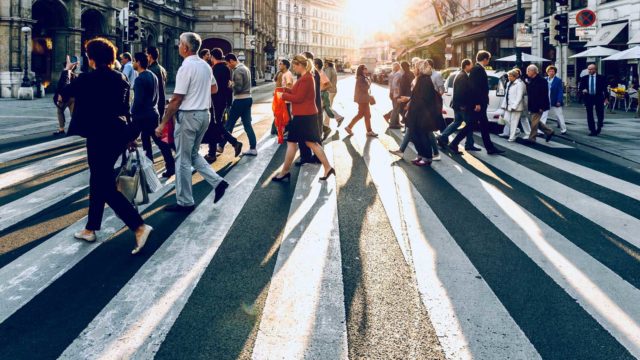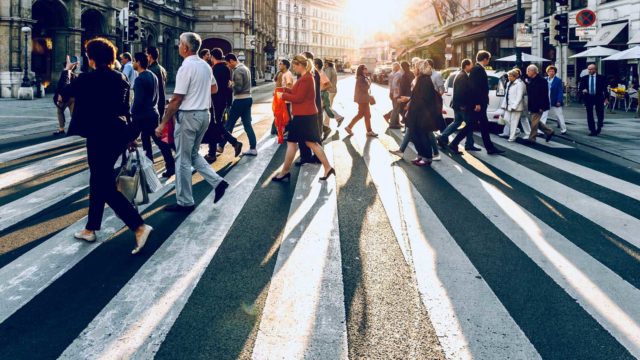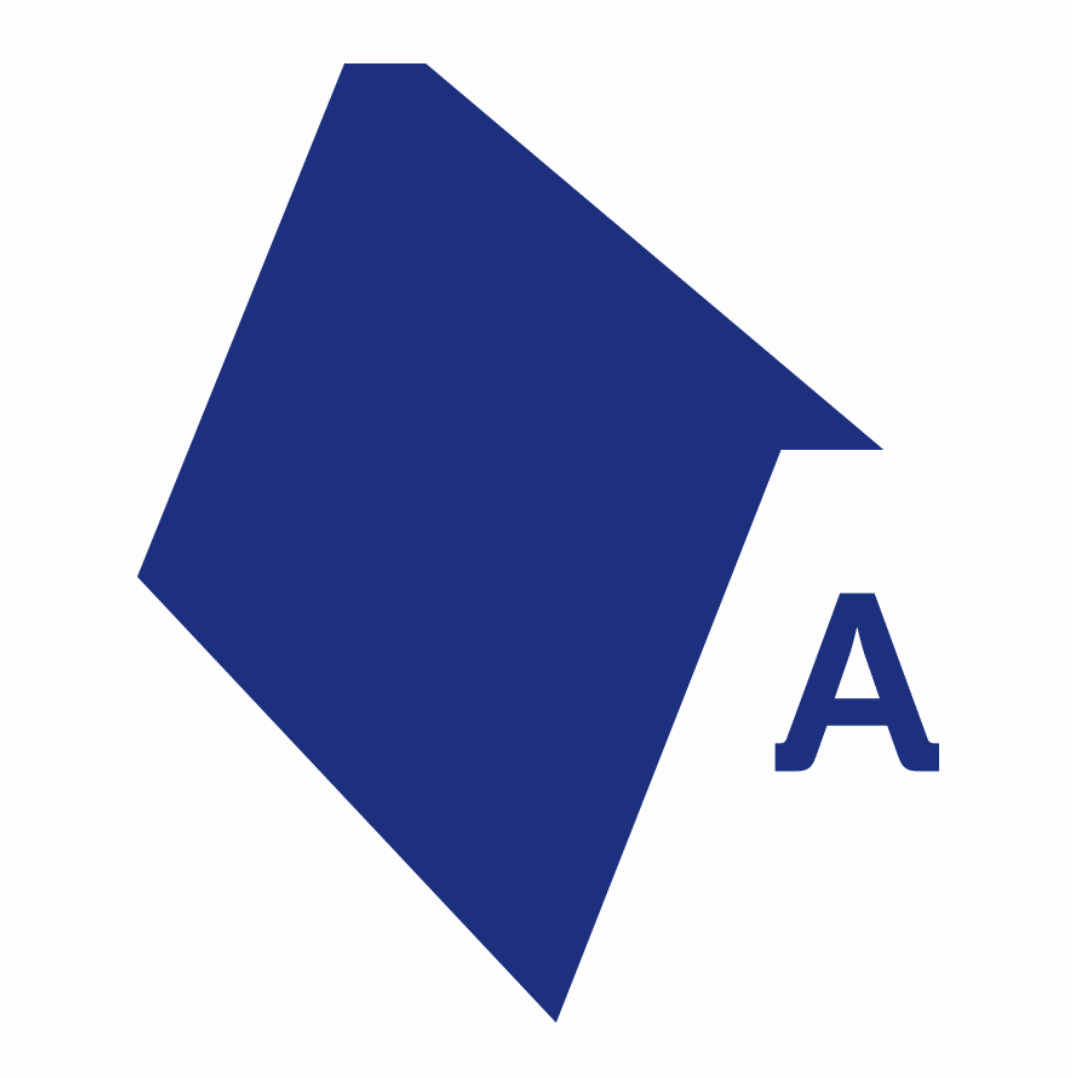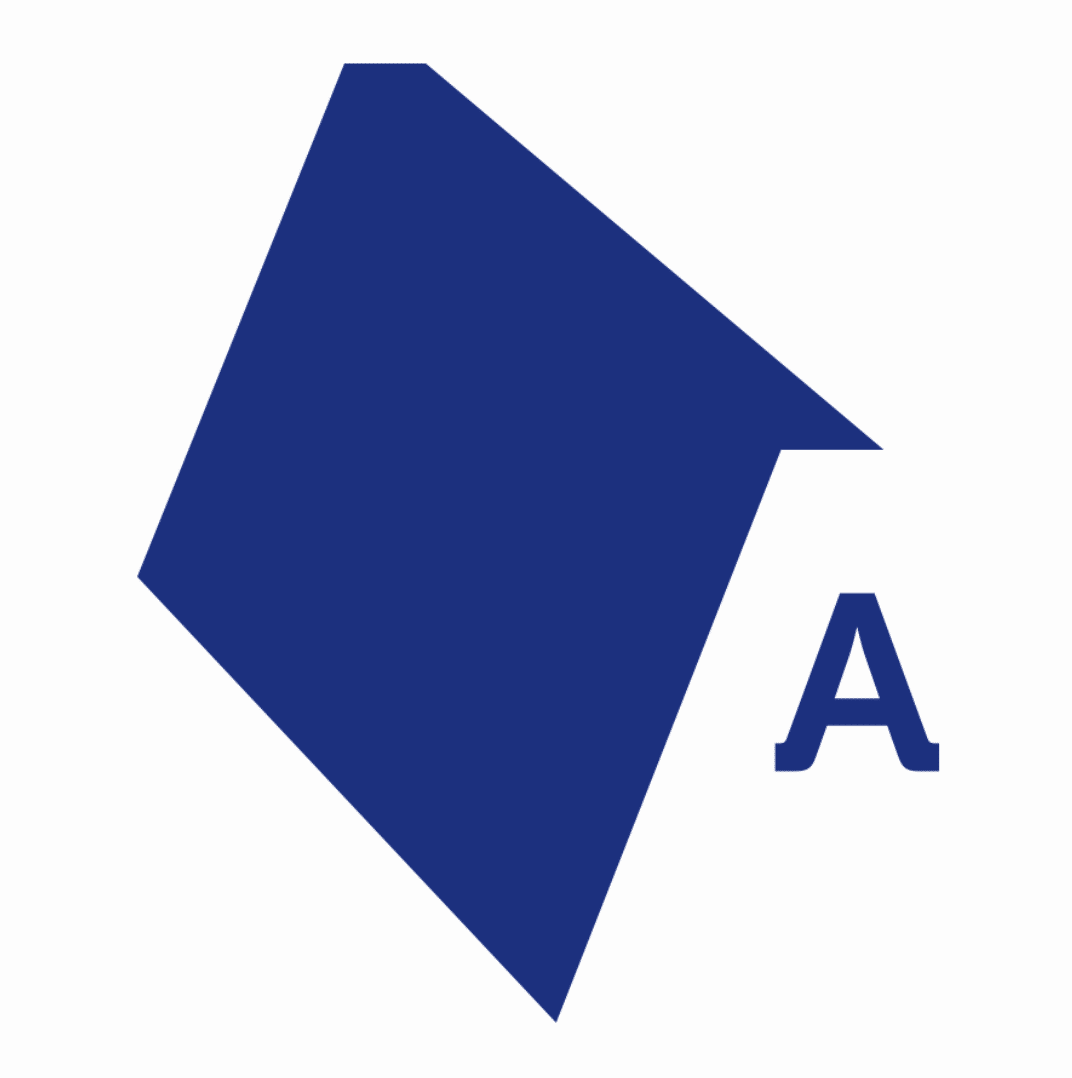 Agenda Austria
Agenda Austria is using social media to create buzz among the public for relevant topics. The team is partnering with Swat.io to maintain the perfect overview when engaging with the social media community.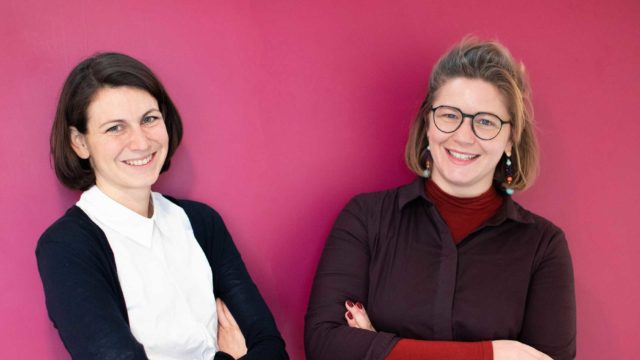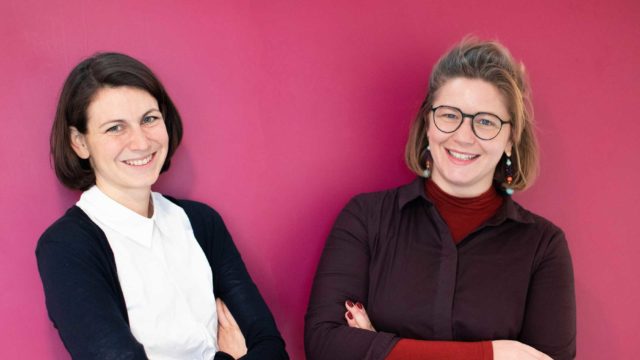 Oesterreichische Nationalbank
Maria-Elisabeth Faulmann and Carmen Sohm are responsible for social media marketing at the Austrian National Bank. They bring the established institution to life on social media and create internal trust with Swat.io.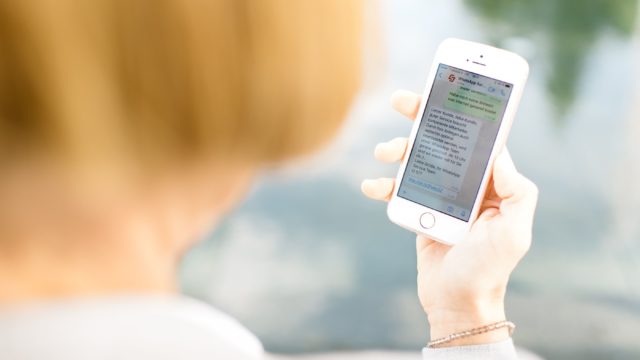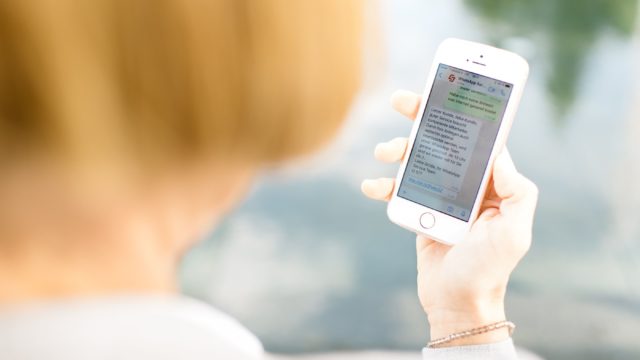 Salzburg AG
Sarah Haider is in charge of the WhatsApp customer service at Salzburg AG. WhatsApp is an essential channel for the customer care team, but not exactly easy to handle. By using Swat.io the team is able to work in a structured way, provide clear answers and react fastly.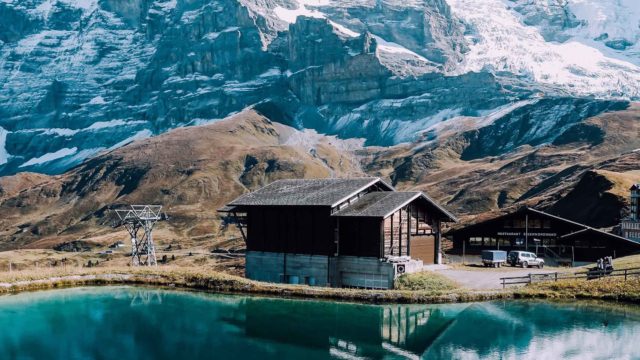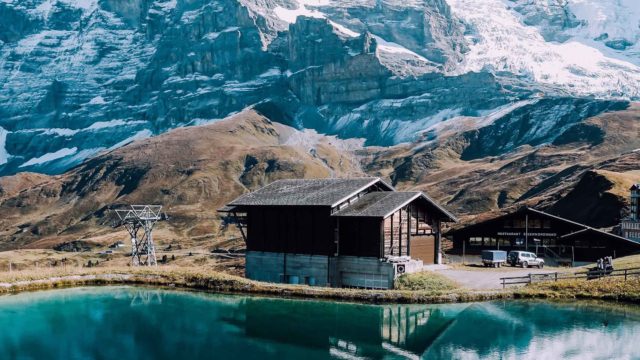 Meteo Schweiz
Cesare Annecchiarico is a social media manager at MeteoSwiss, the meteorological service of Switzerland. The team found a way to efficiently communicate in three official languages on social media and grow their reach by using Swat.io.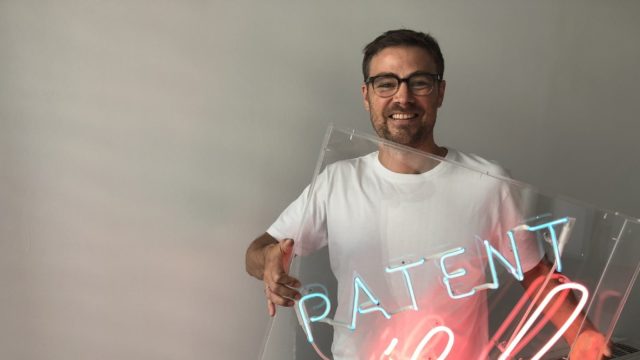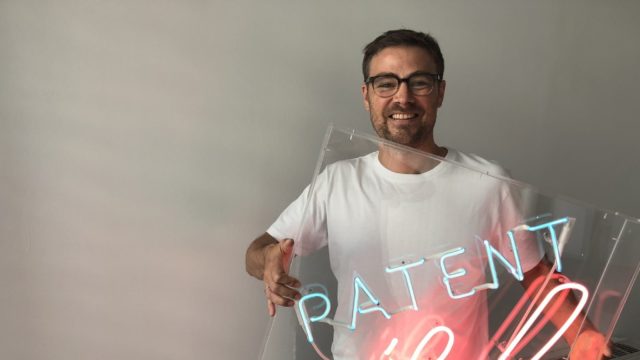 Österreichisches Patentamt
Christina Nettek is part of the marketing team of the Austrian Patent Office. Together with her colleagues, she is presenting the office in a dynamic and interesting way on social media. By using Swat.io, they are able to collaborate in a structured way.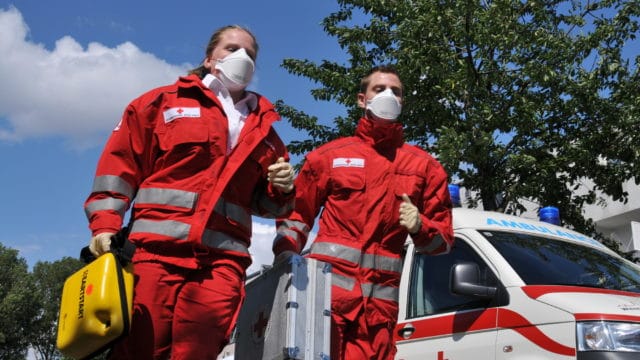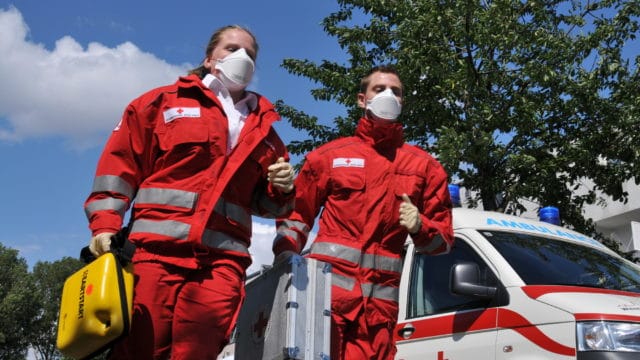 Österreichisches Rotes Kreuz
The Austrian Red Cross is using Swat.io to connect employees and volunteers working with social media for the organization all across the country. By using Swat.io, they turned one of their biggest challenges into a strength. The central content planning tool enables them to share important information with regional communities.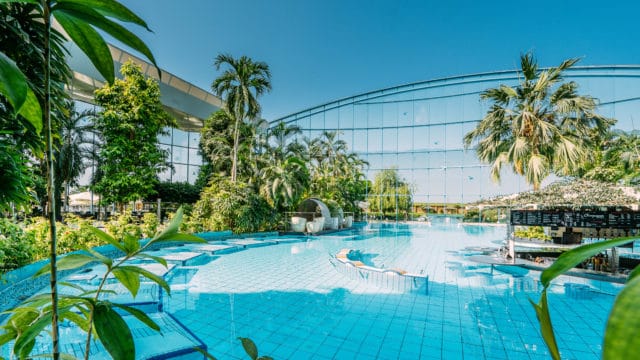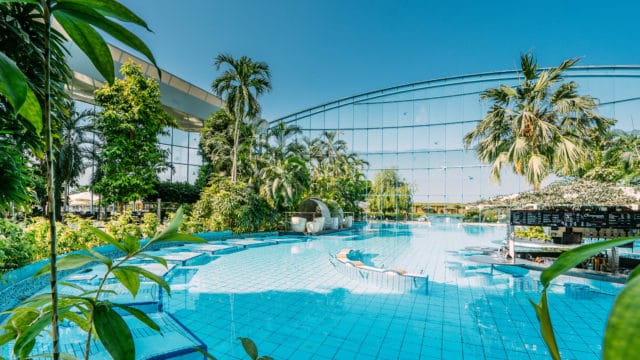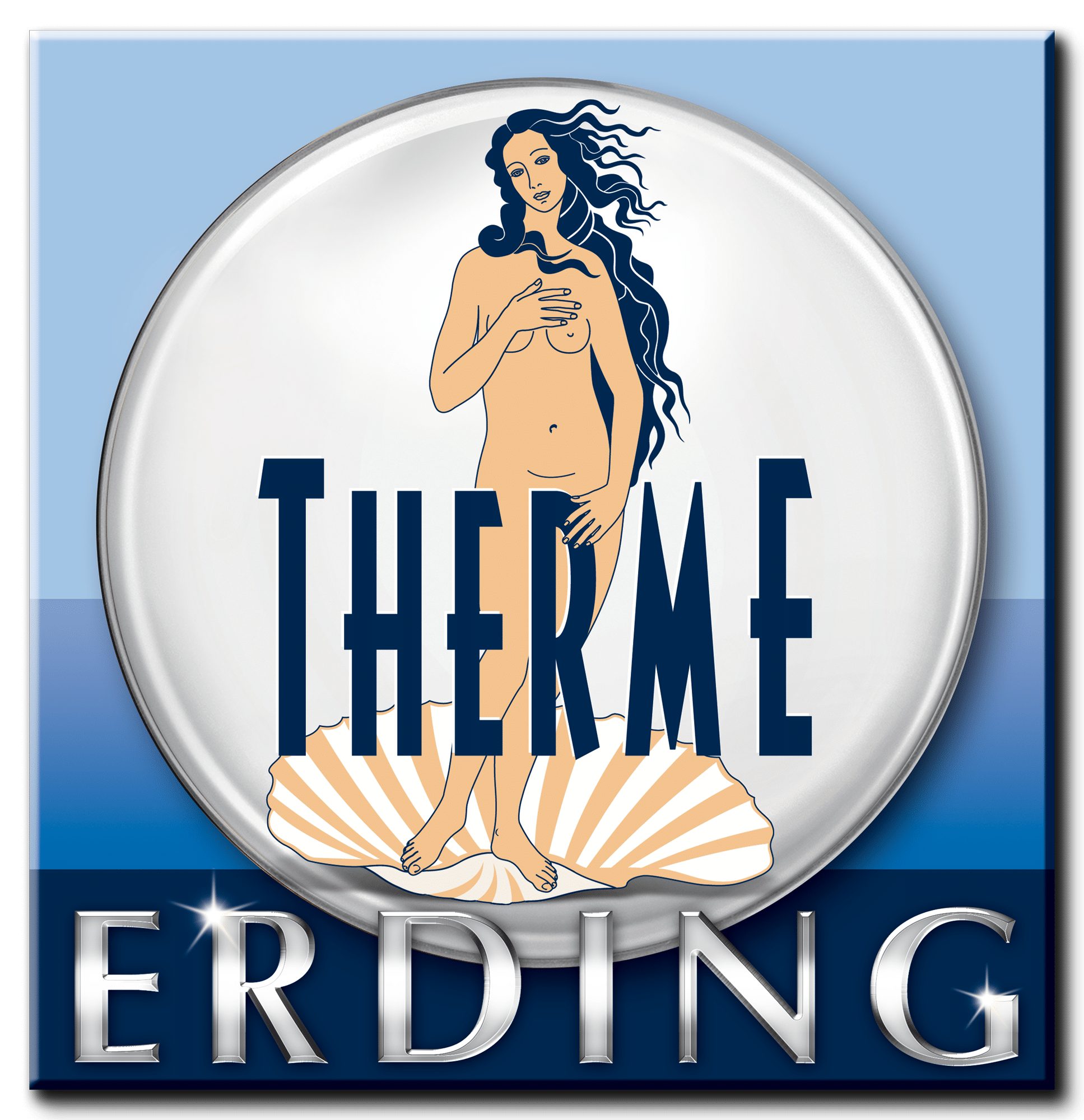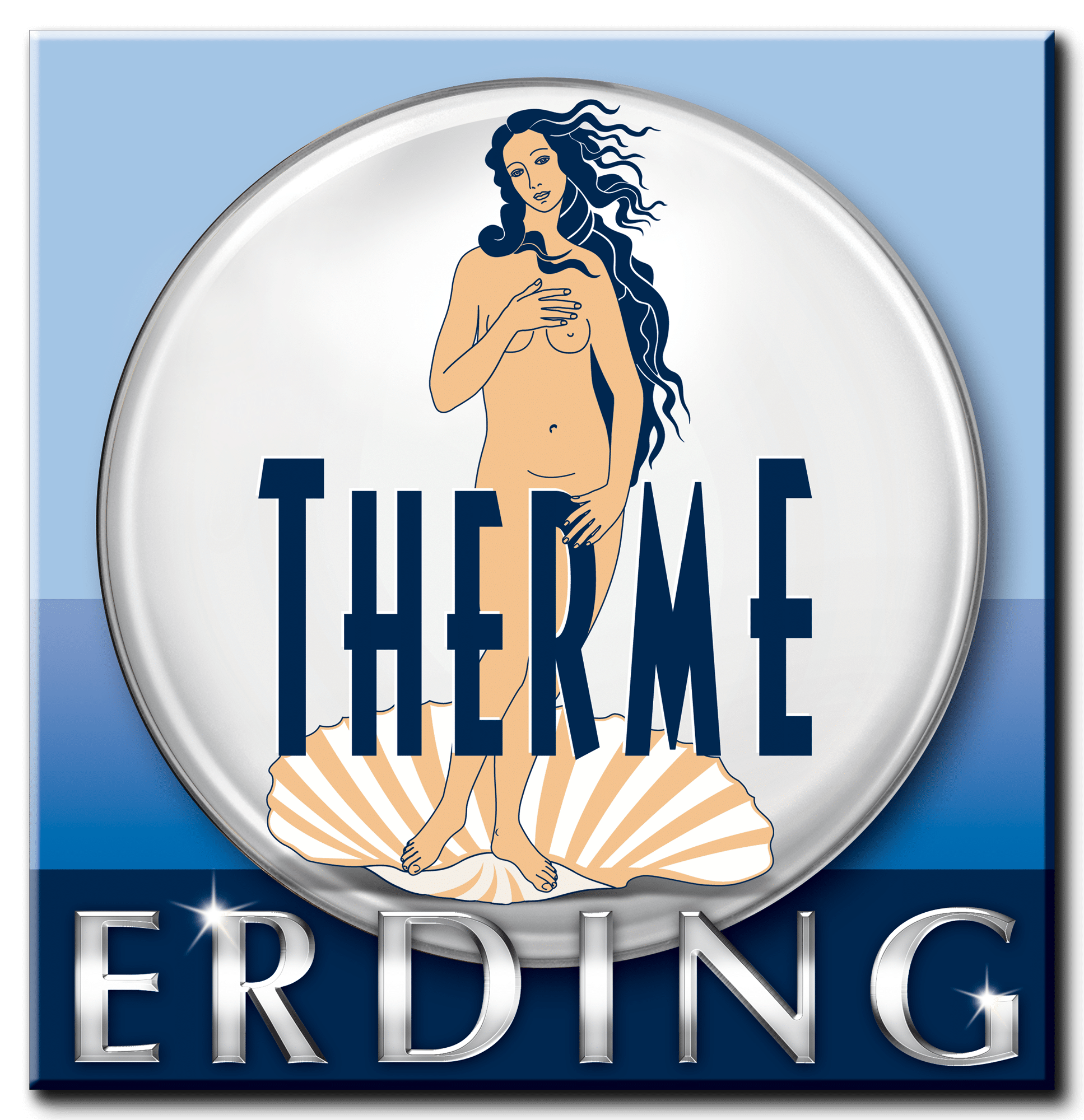 Therme Erding
Therme Erding is the world's largest spa located near Munich, Germany. The social media team ist using Swat.io to implement an elaborated content strategy and to attract guests to the spa.
Feature-up with Our Super Steady Tool-Flow.
Feature by Feature
Ticket export from the inbox
LinkedIn publishing for corporate sites
Message history on user basis incl. all contact points
User statistics to determine the efficiency of team members
Ticket watching: posts you didn't edit yourself can be watched and guided
Supported Channels: Facebook, Twitter, Instagram, YouTube, WhatsApp, LinkedIn, Google My Business
Clear colour coding of planned, approved, unpublished and published posts
Reliable tool performance: highest stability and functionality
Breaking News Badge support on Facebook posts
Immediate publication or scheduling of contributions
Client member management incl. rights system
Content planning in daily, weekly and monthly view