A Custom Solution for Everybody


Swat.io supports your Enterprise.
Manage
Facebook
Instagram
Twitter
YouTube
LinkedIn
Google My Business
Publish
Clear and central content calendar
Agile planning and approval
Schedule and publish posts
Easy team collaboration
Reliable workflows and processes
Post preview for all devices
Engage
Single ticket inbox for all channels
Fast response time on social media
Coordination and collaboration as a team
Integrated social CRM data
Inbox automations for recurring tasks
Detailed log for all activities
Analyze
Analyse your social media performance
Compare numbers across channels
Valuable insights into your community
Identify brand ambassadors
Analyse your team performance
Export raw data for all statistics data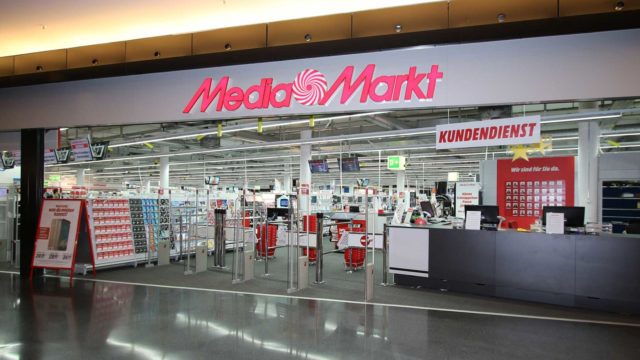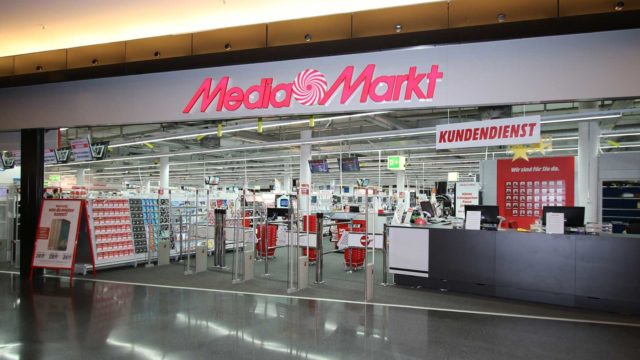 MediaMarkt
MediaMarkt Switzerland was able to speed up reaction time in Community Management by 20% thanks to Swat.io and its excellent ticket overview and collaboration features.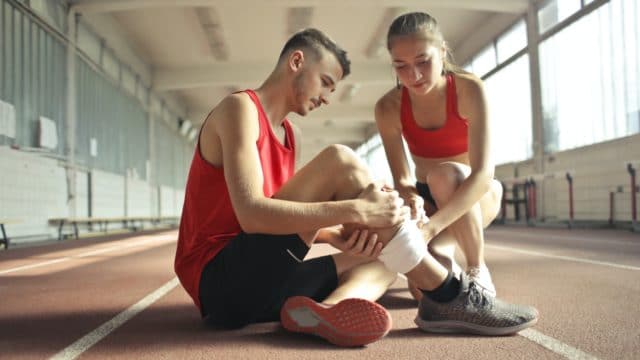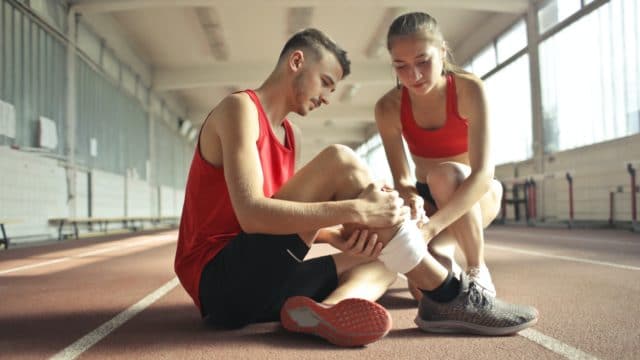 mylife.de
"mylife.de", an online magazine by Burda publishing house, sees great results when using Pinterest as a traffic channel. They use Swat.io to organize and analyze their content planning.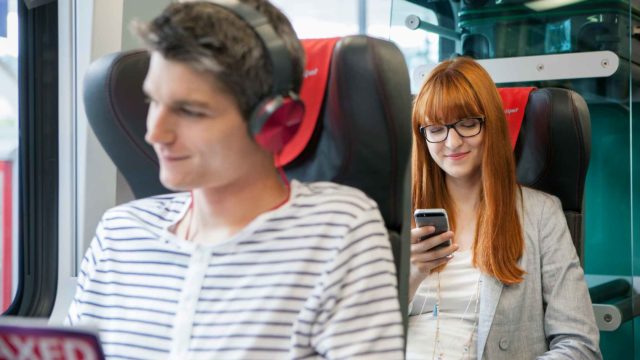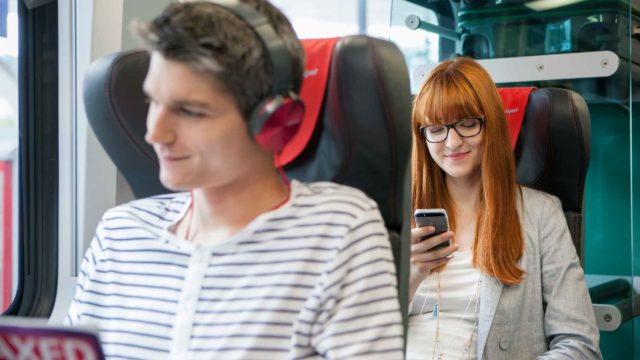 ÖBB
ÖBB's Community Management Team builds long-term relationships with users. Ingrid Gogl, Head of ÖBB Newsroom, explains how Swat.io makes the team's work easier.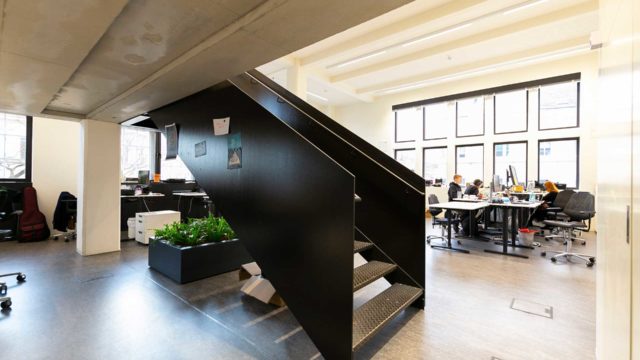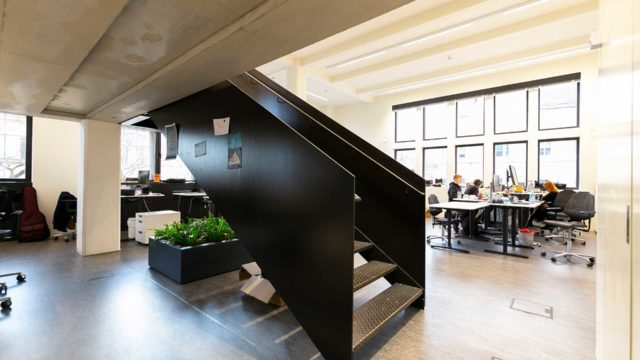 LEWITT
Thomas Tobias and Aviva Killian work in Social Media Management at LEWITT. They share how they use Swat.io to eliminate uncertainties in collaboration and interact more effectively with the community.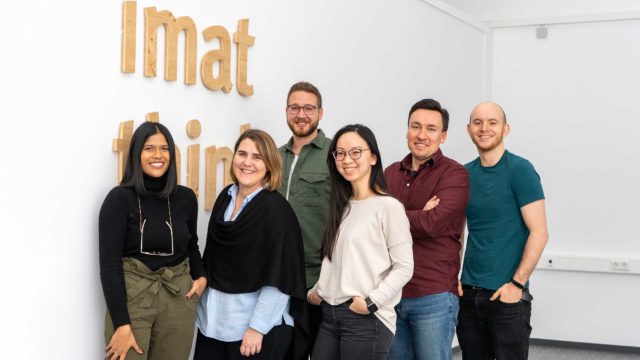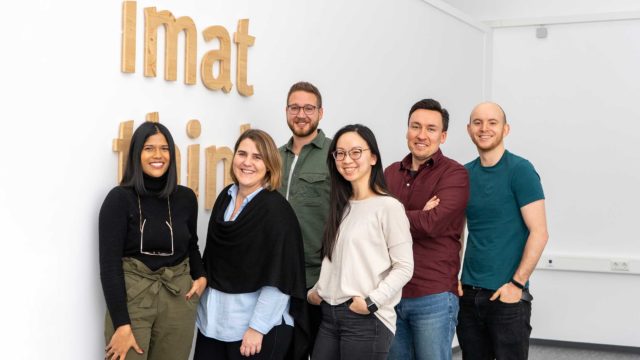 imat-uve
Tom Dauber and his colleagues are taking care of the social media marketing of imat-uve. His team needed a reliable tool for better teamwork and found everything they wished for in Swat.io.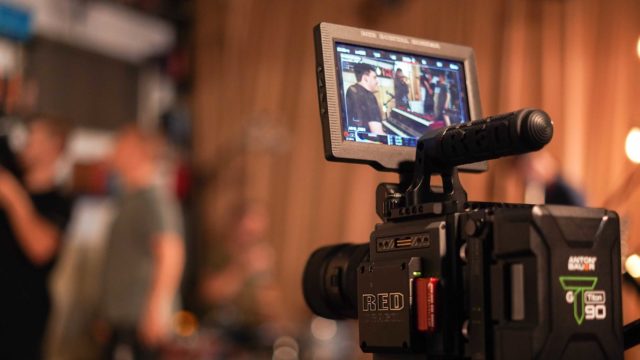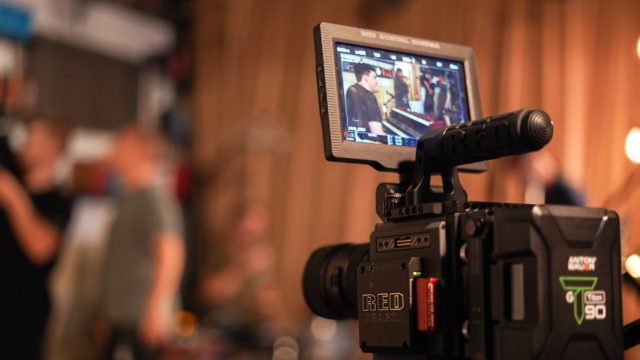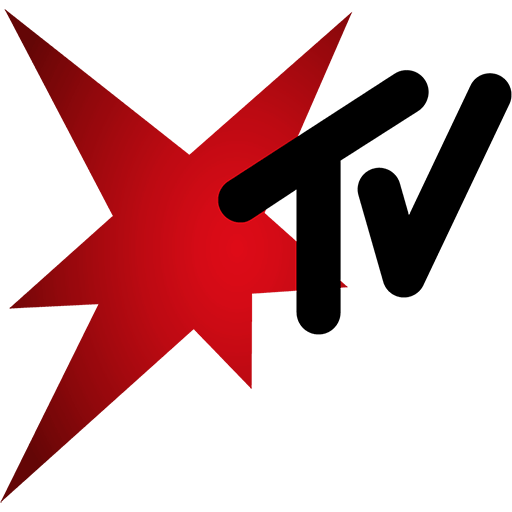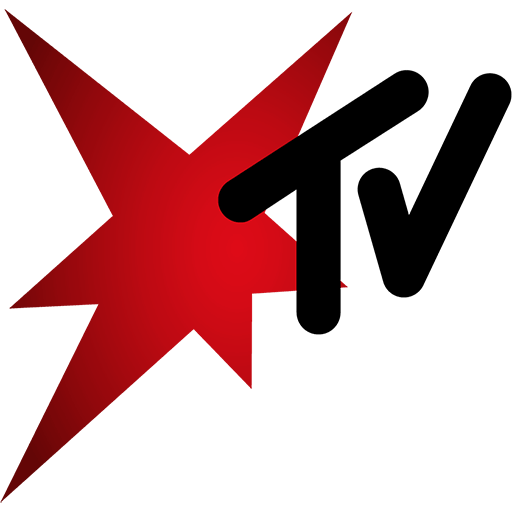 stern TV
stern TV focuses strongly on interaction with their social media community. Thanks to Swat.io, the team keeps a clear overview, even when there are many requests in community management and in stressful times.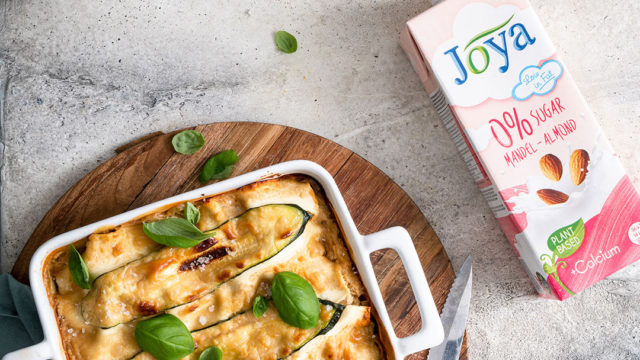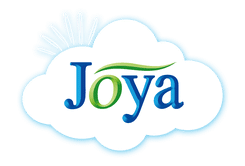 Mona Naturprodukte
Mona Naturprodukte is a food company best known for its milk alternatives like "Joya". The social media team has found a perfect match in Swat.io for managing social media campaigns and community inquiries.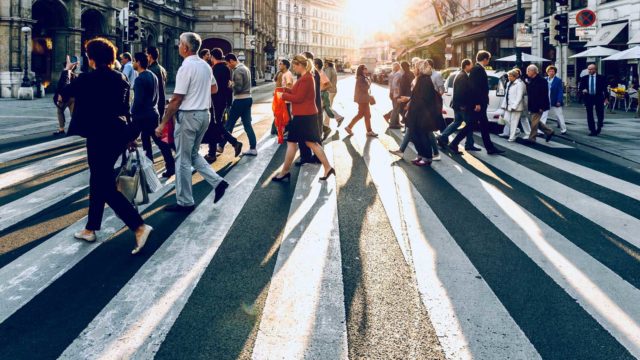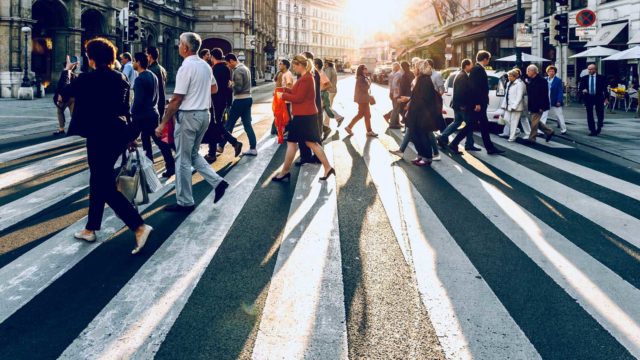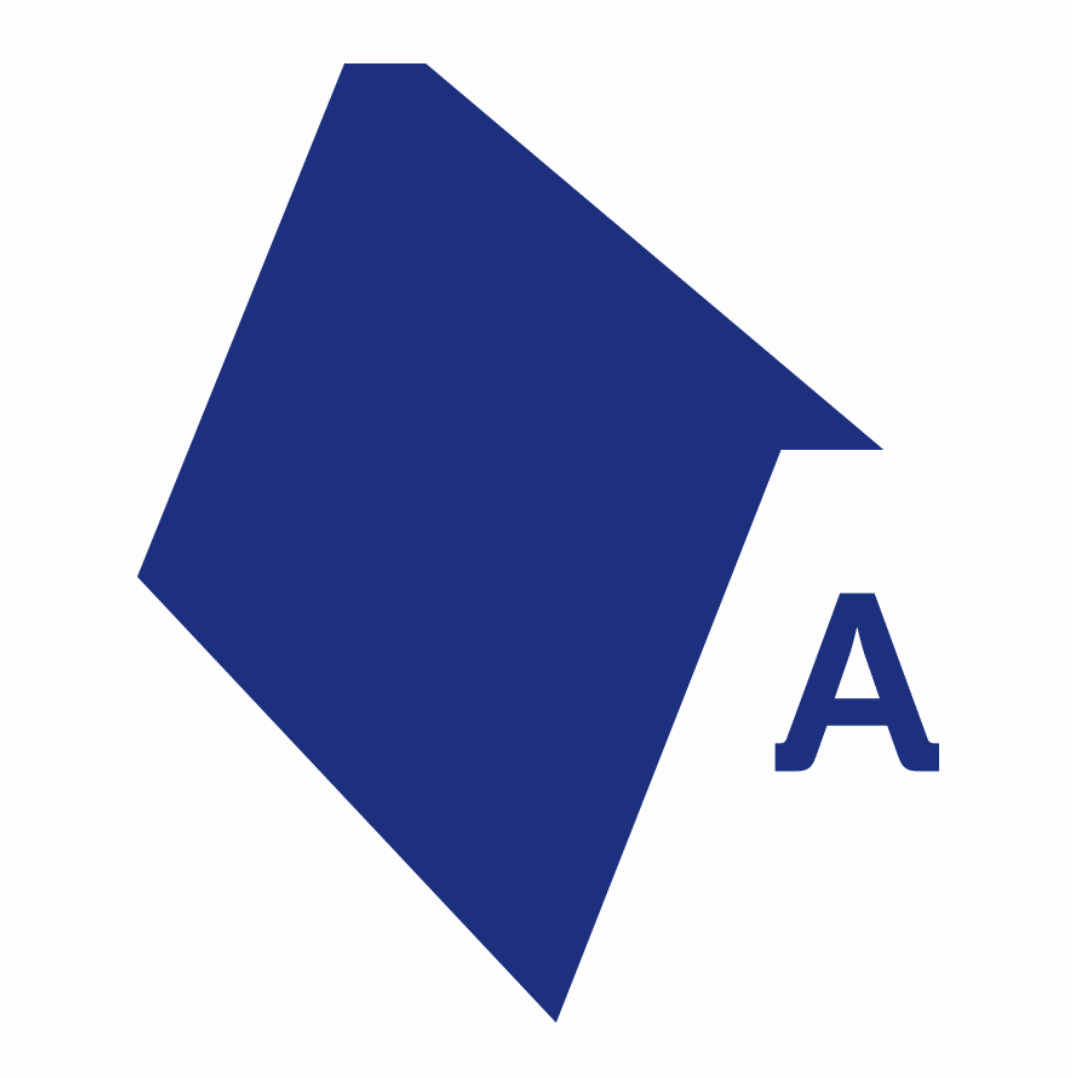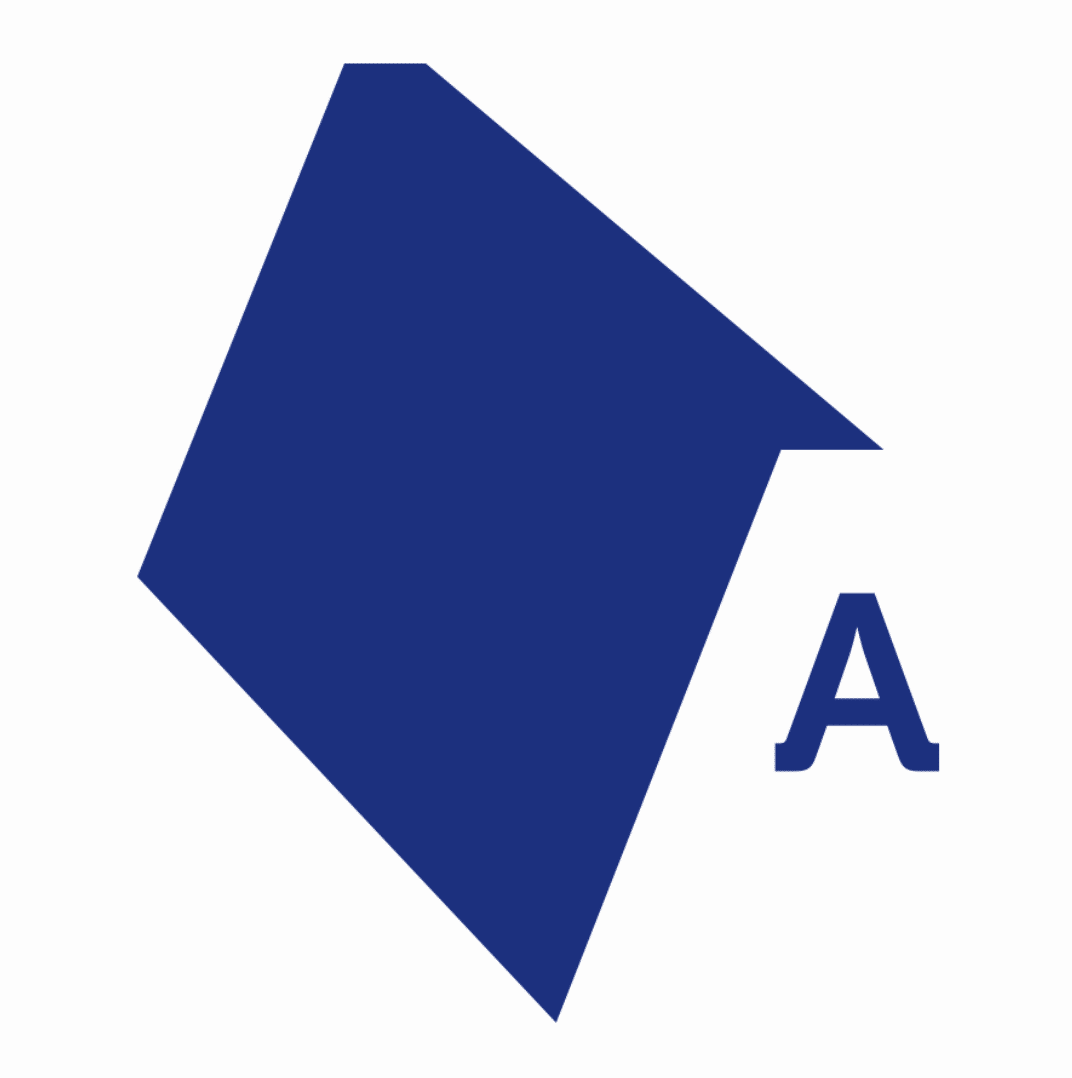 Agenda Austria
Agenda Austria is using social media to create buzz among the public for relevant topics. The team is partnering with Swat.io to maintain the perfect overview when engaging with the social media community.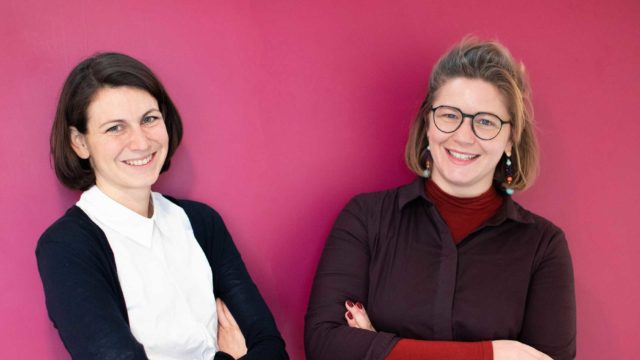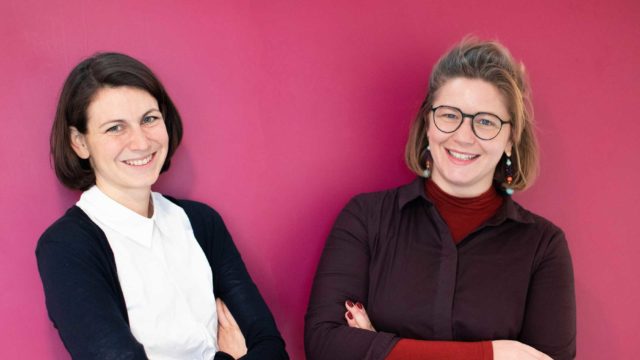 Oesterreichische Nationalbank
Maria-Elisabeth Faulmann and Carmen Sohm are responsible for social media marketing at the Austrian National Bank. They bring the established institution to life on social media and create internal trust with Swat.io.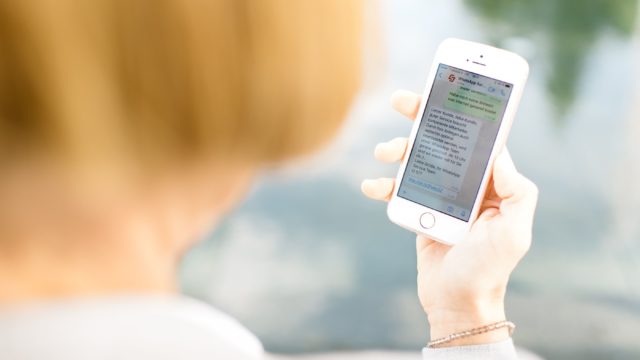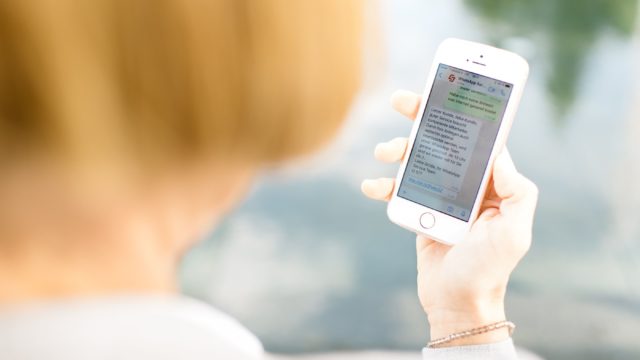 Salzburg AG
Sarah Haider is in charge of the WhatsApp customer service at Salzburg AG. WhatsApp is an essential channel for the customer care team, but not exactly easy to handle. By using Swat.io the team is able to work in a structured way, provide clear answers and react fastly.
Feature-up with Our Super Steady Tool-Flow.
Feature by Feature
Collaboration and internal comments on the exchange of information
Re-opening and re-assigning tickets to the former customer support agent
Real-time preview for desktop and mobile versions in post editor for all channels
Great support: Live support directly in your account, your questions answered within minutes
URL Shortening with Bit.ly (incl. support for your own domain)
LinkedIn publishing for corporate sites
Reviews for Google My Business locations in the ticket inbox
Dashboard with all customers and projects at a glance (multi-client capability)
Support of government-related handles on Twitter
Management of multiple clients, brands or projects in one account
Assignment of tickets for cross-team collaboration (not only posts, but also comments)
Full text search for posts and tickets