A Weekly 
Update Flying 
into Your Inbox.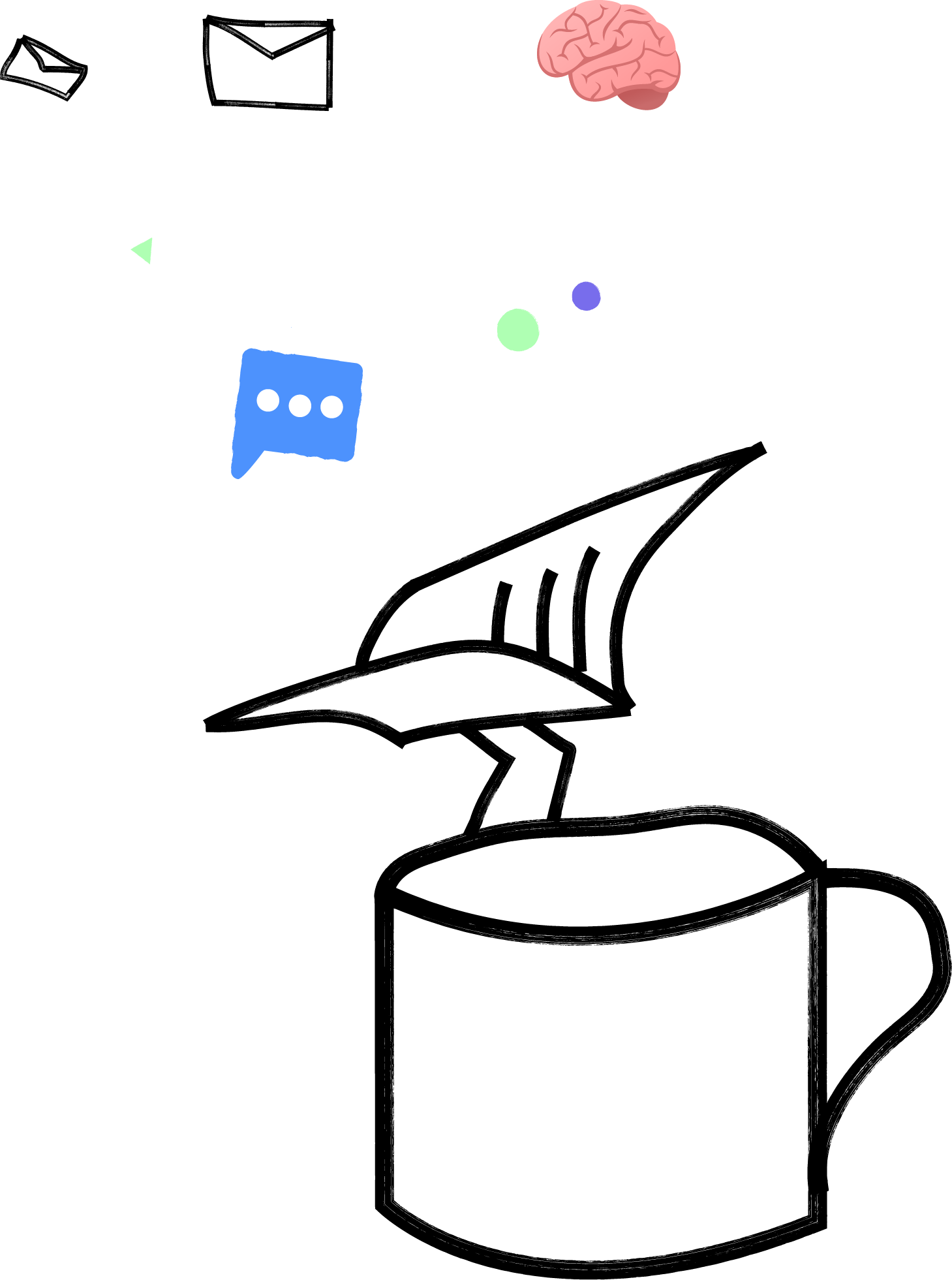 Latest news on social media marketing
Useful guides and how to's
Inspiring use cases & best practices
Thought-provoking tipps & tricks
Useful apps, tools, and websites
Tool and feature updates
Join 10.000+ Social Media Professionals
Sign up for our Newsletter and get the latest news about Social Media Management.
We send it every one or two weeks. You will like it. Promise!