From Zero to Hero
The social media marketer's strategy kit

Use best practices to plan each step of your strategy

Includes helpful templates

100% free of charge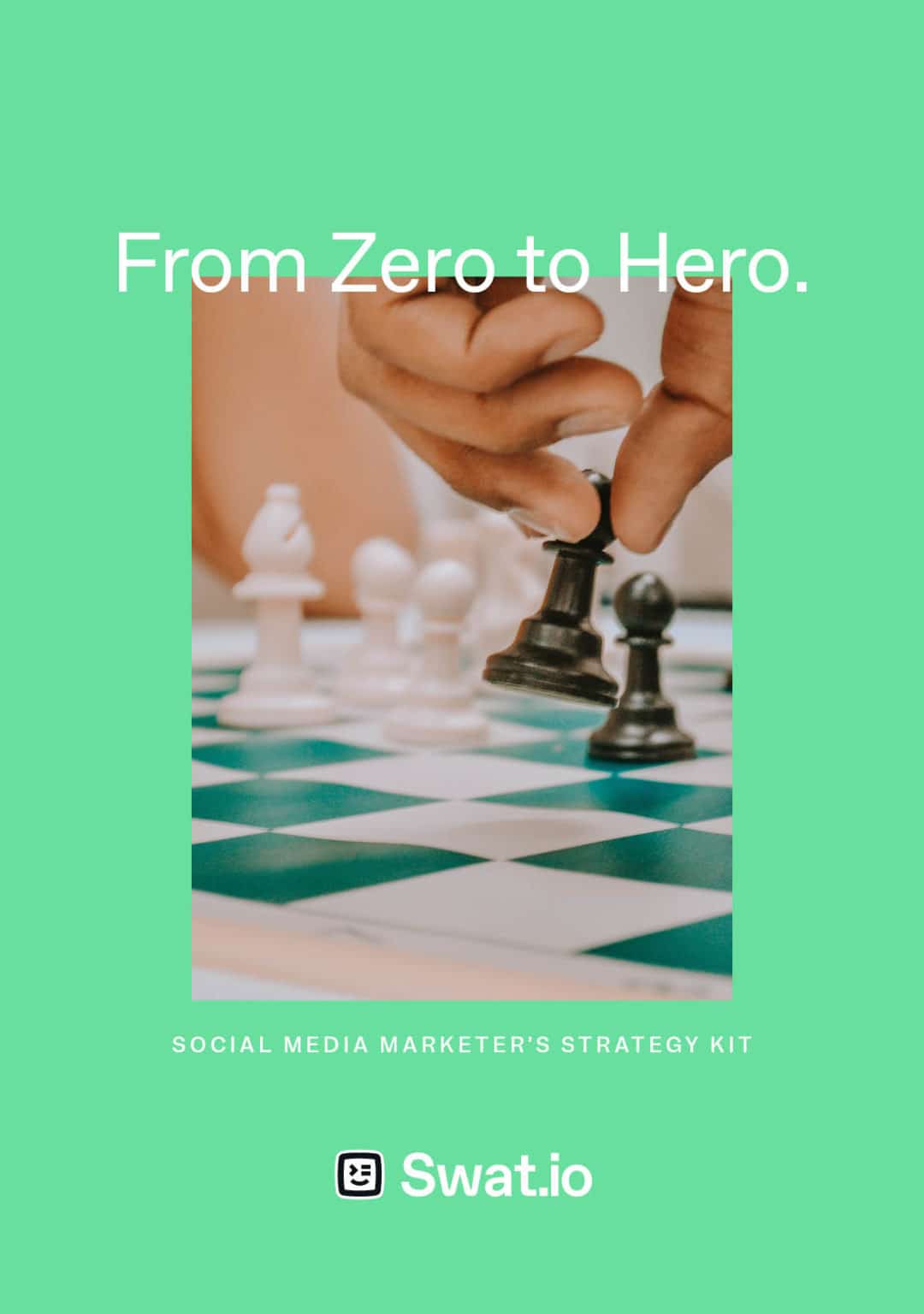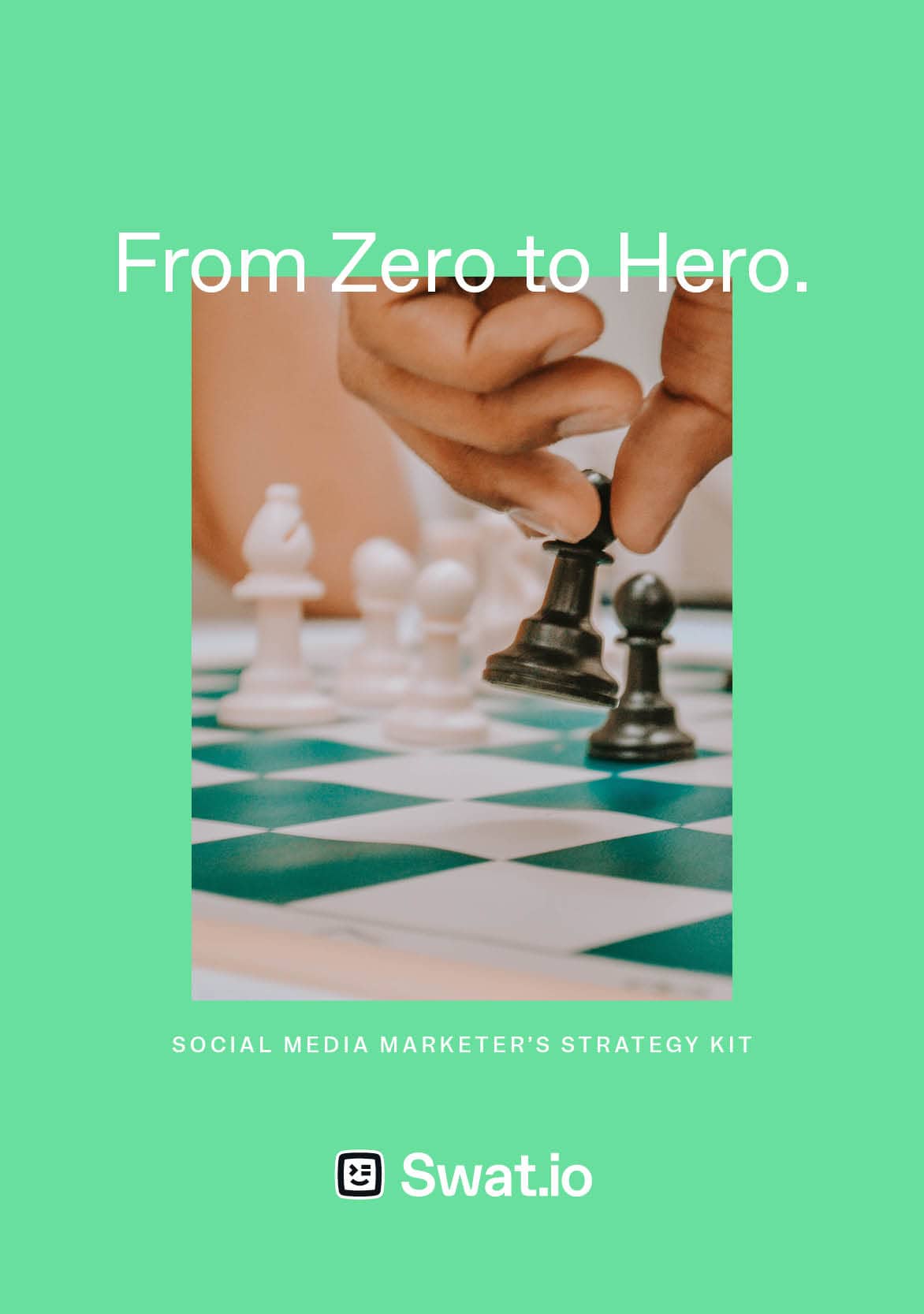 Sneak peeks from inside
Download the strategy kit for social media marketers who want to stay on top of their game. Use the actionable steps, tips, tricks, and guidelines to take your brand and business from 0 to hero on social media. The kit is accompanied by ready-to-use templates to help you define, implement and monitor your social media marketing strategy in all its complexity.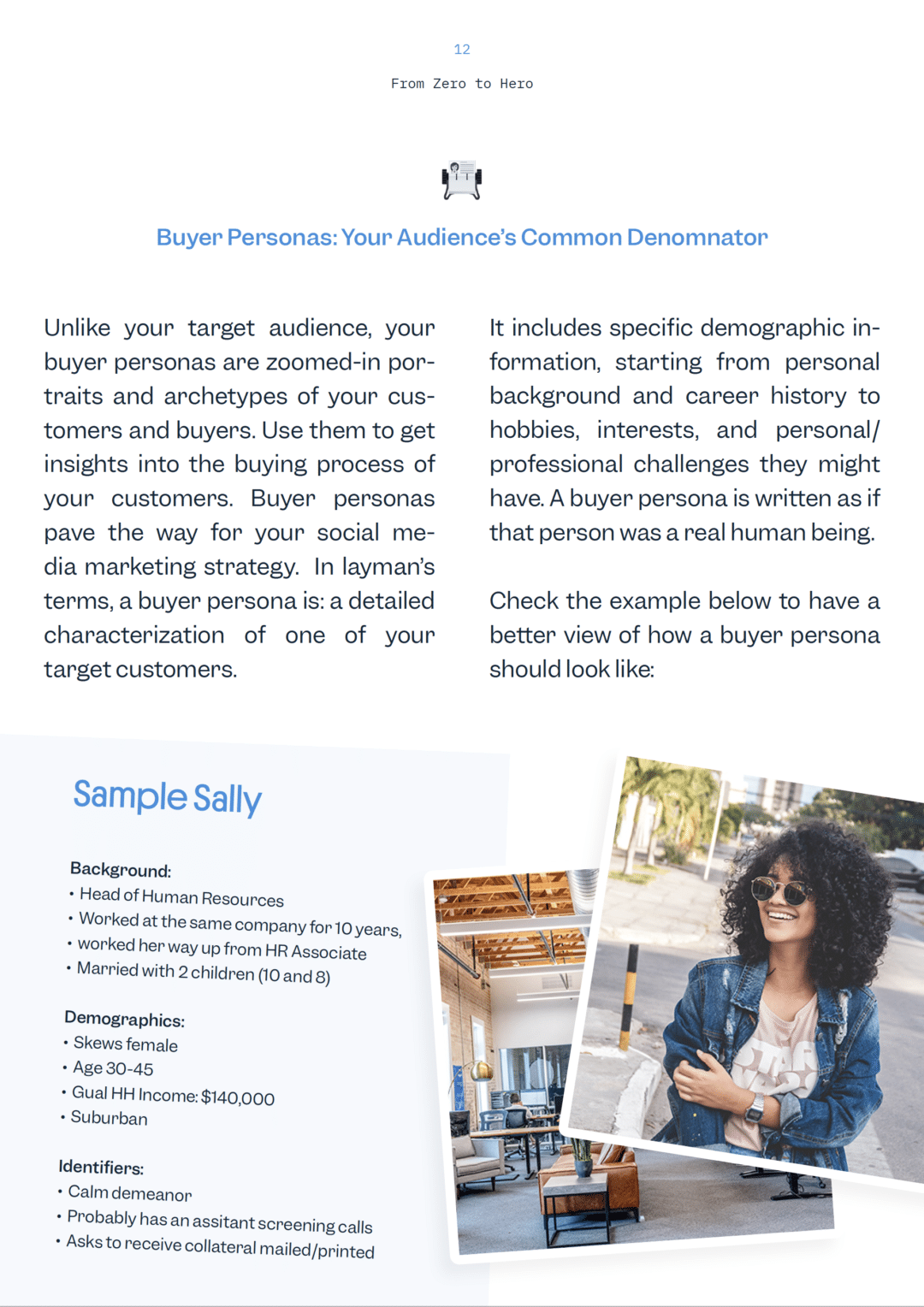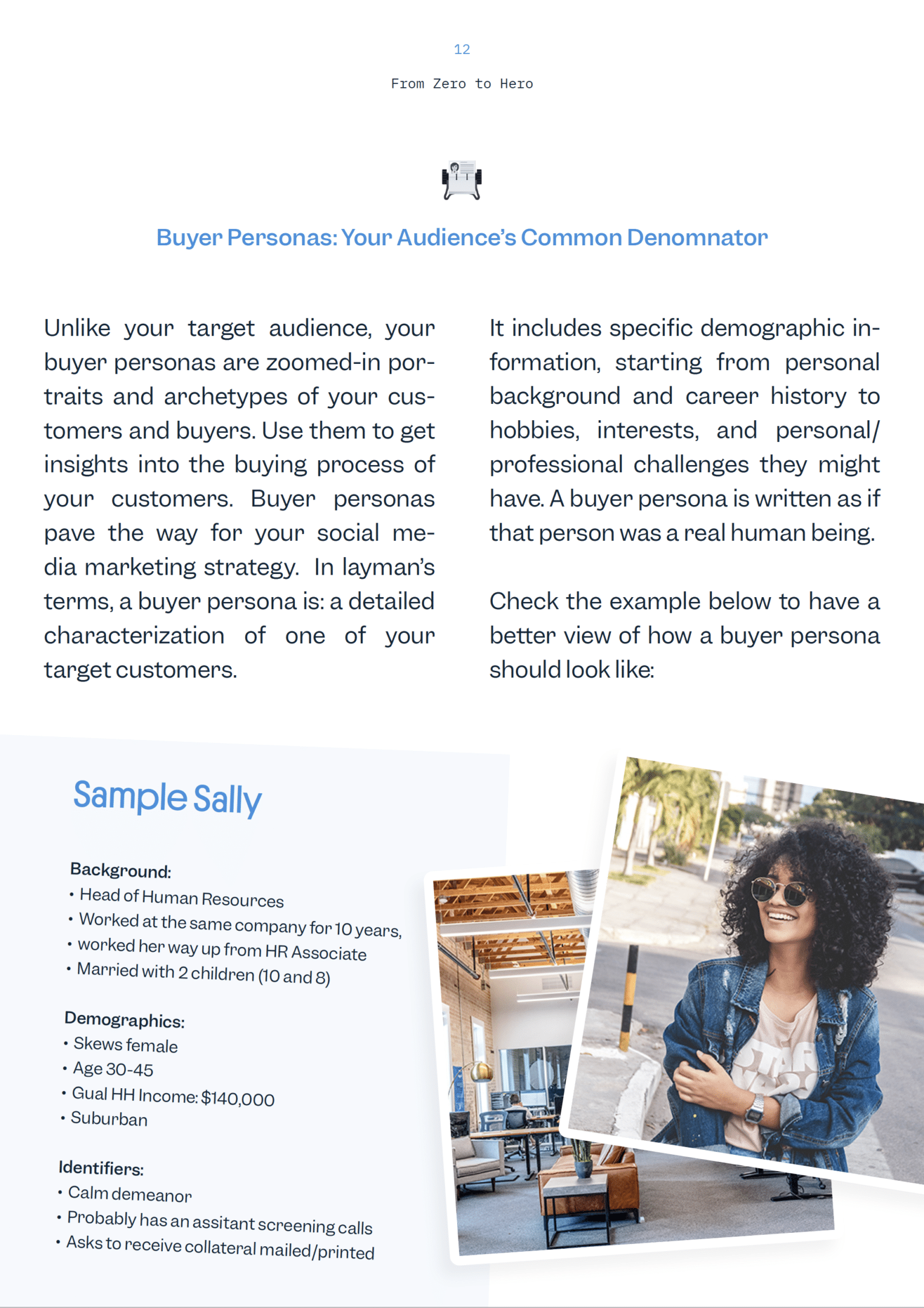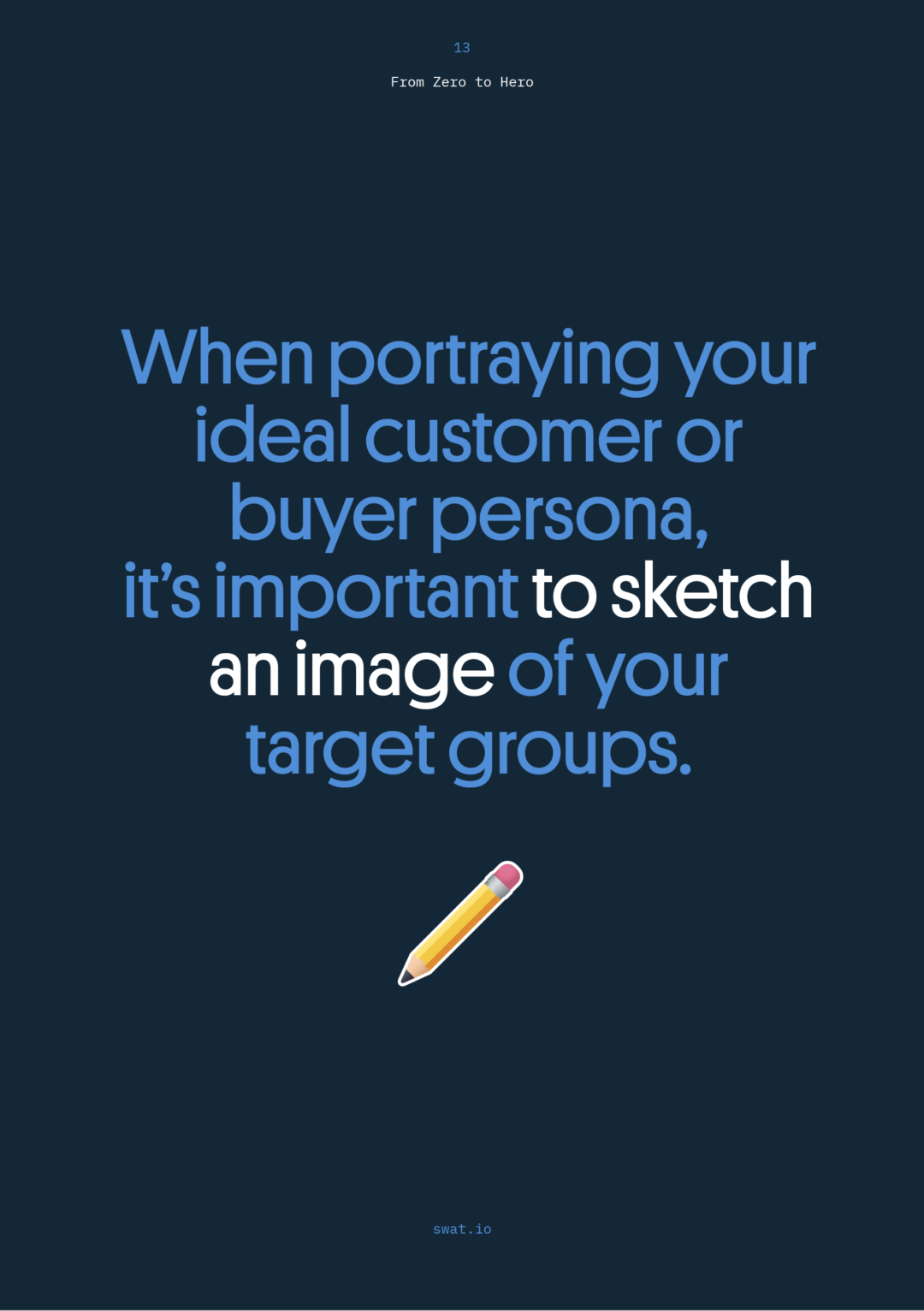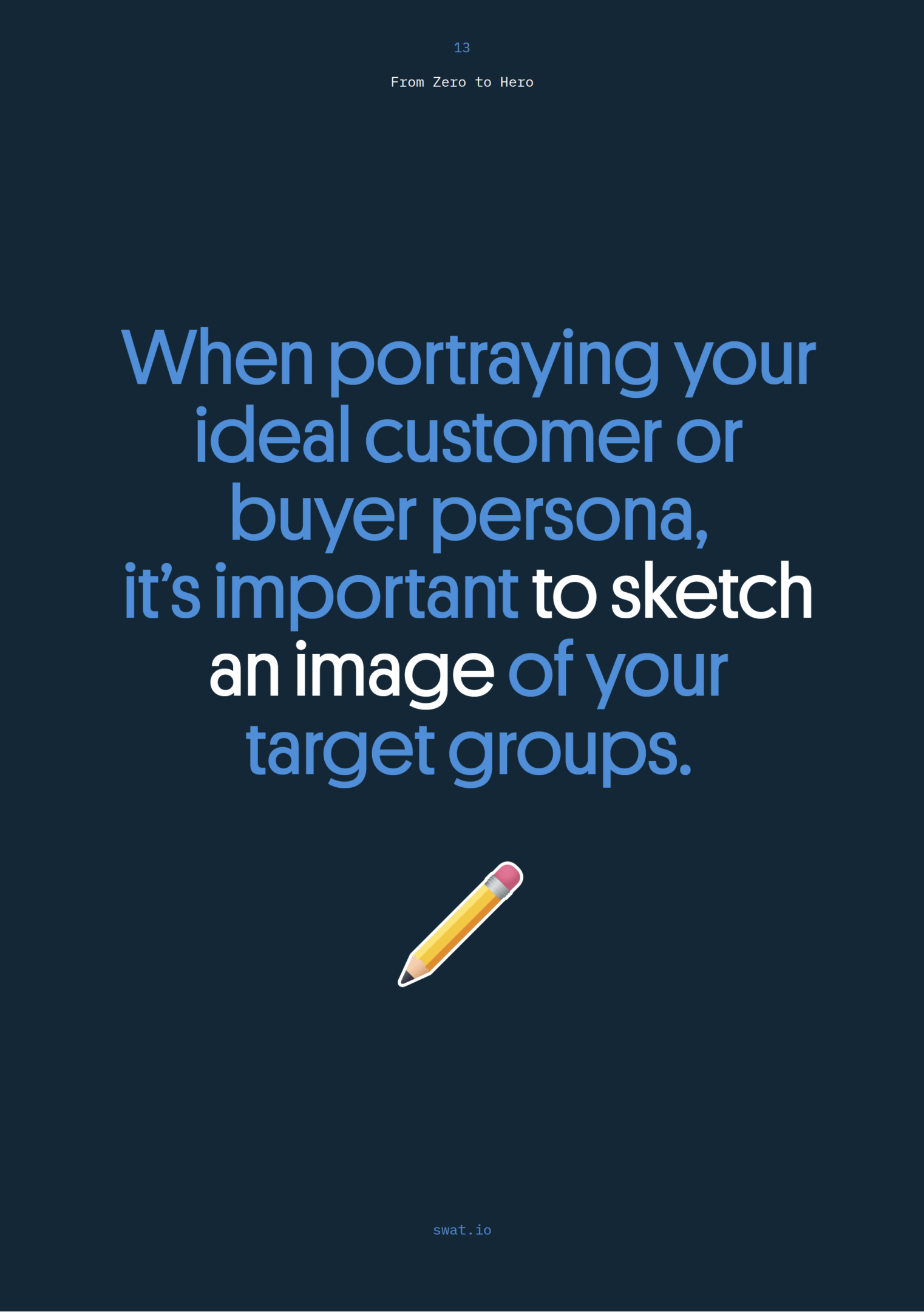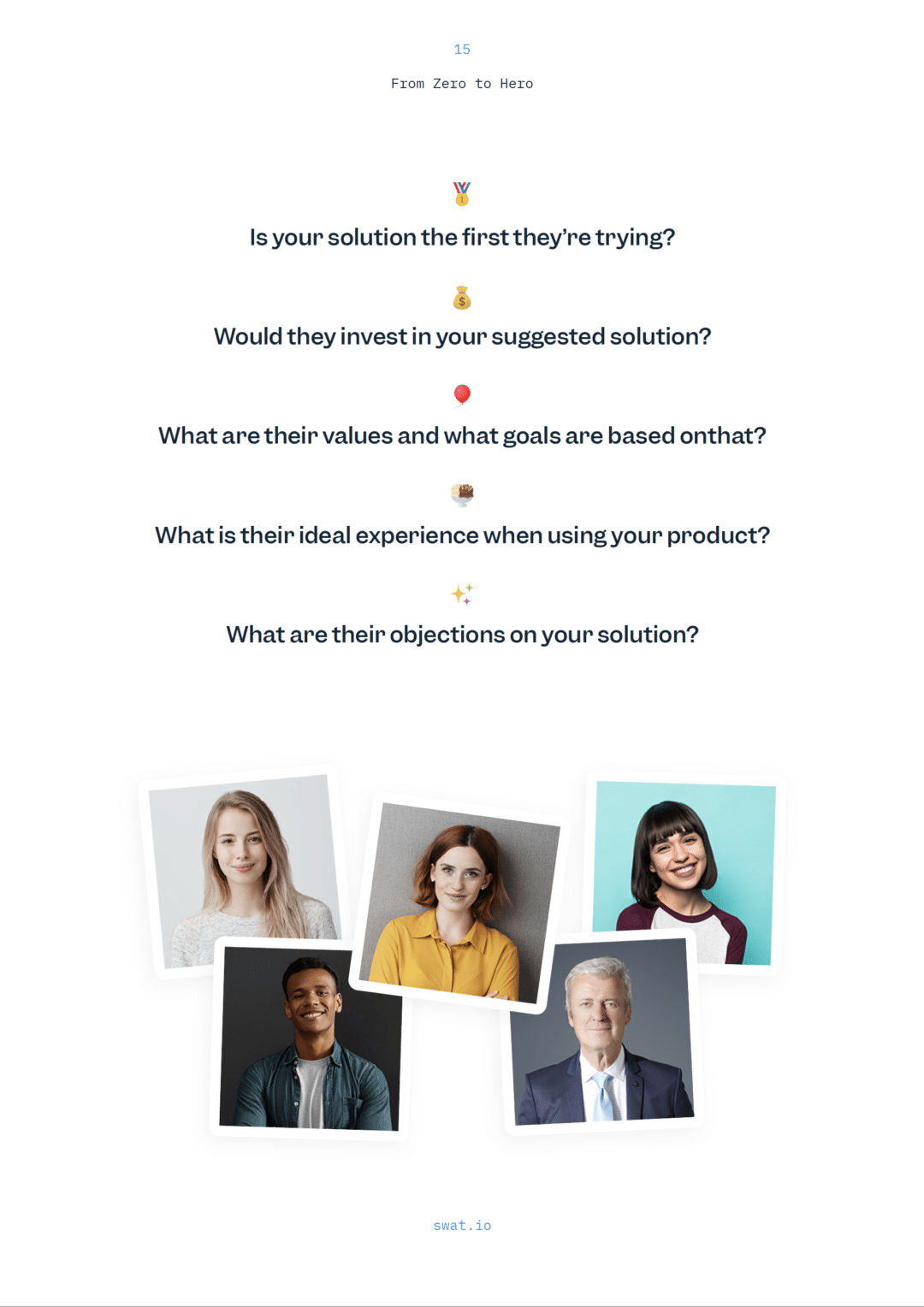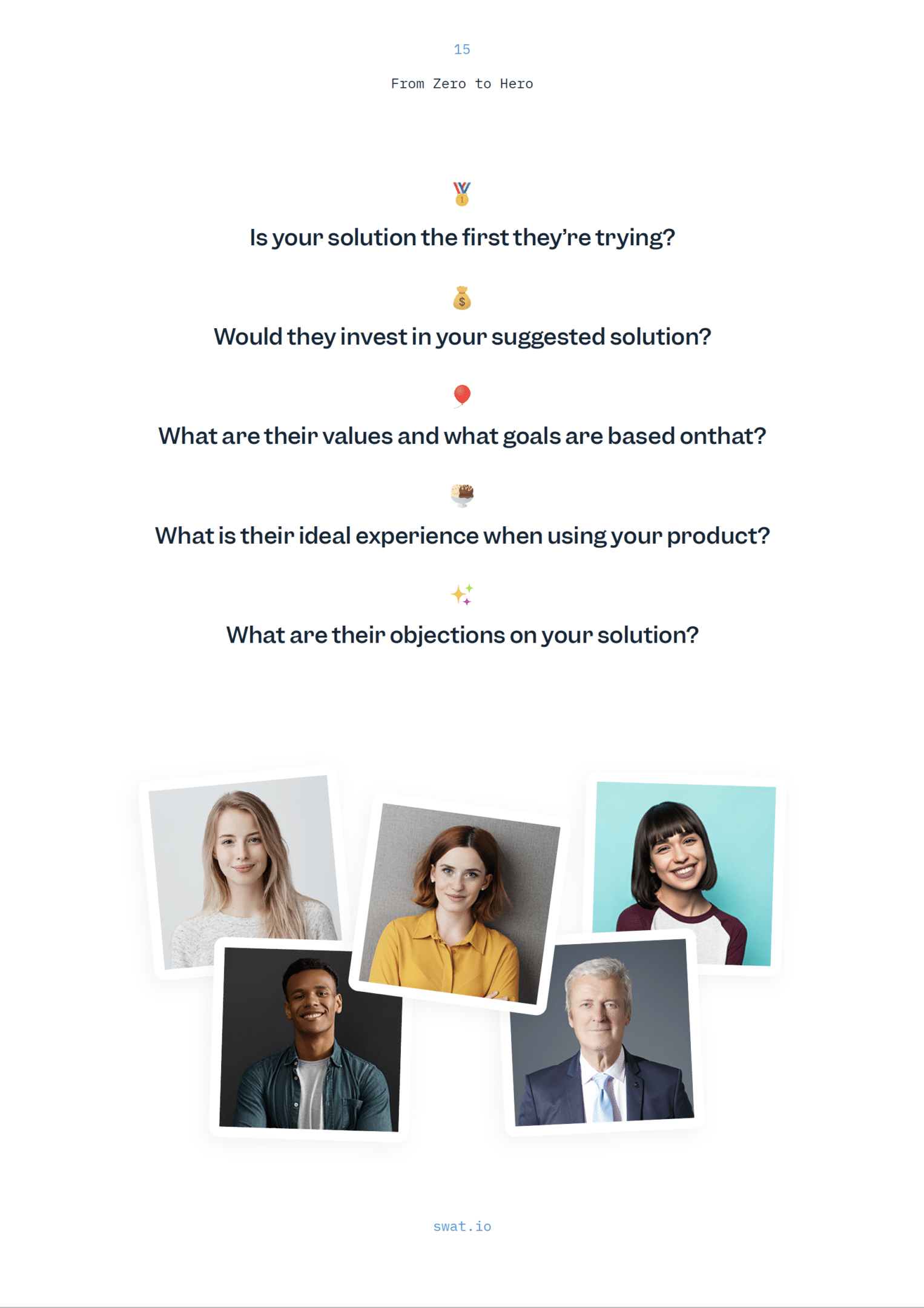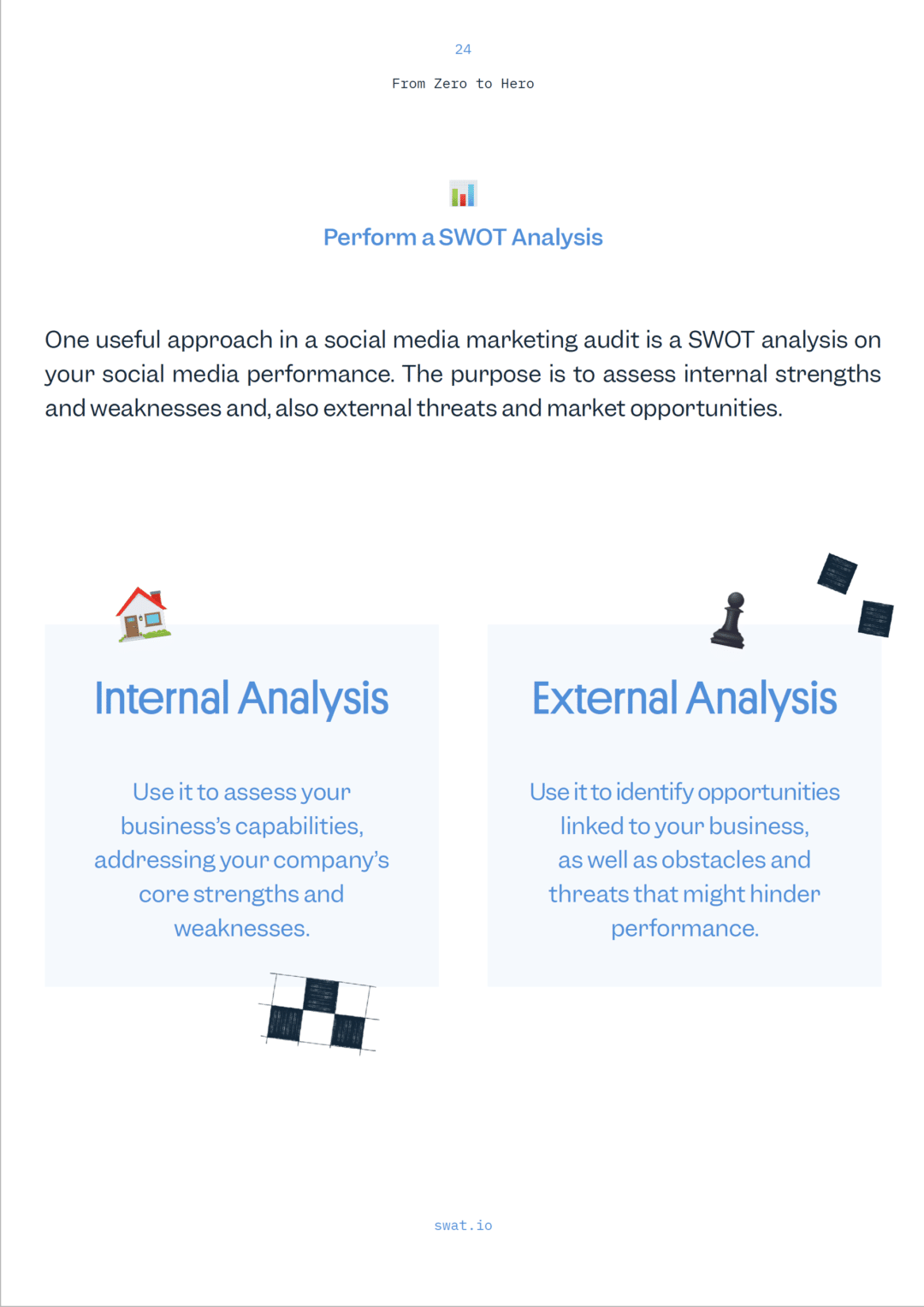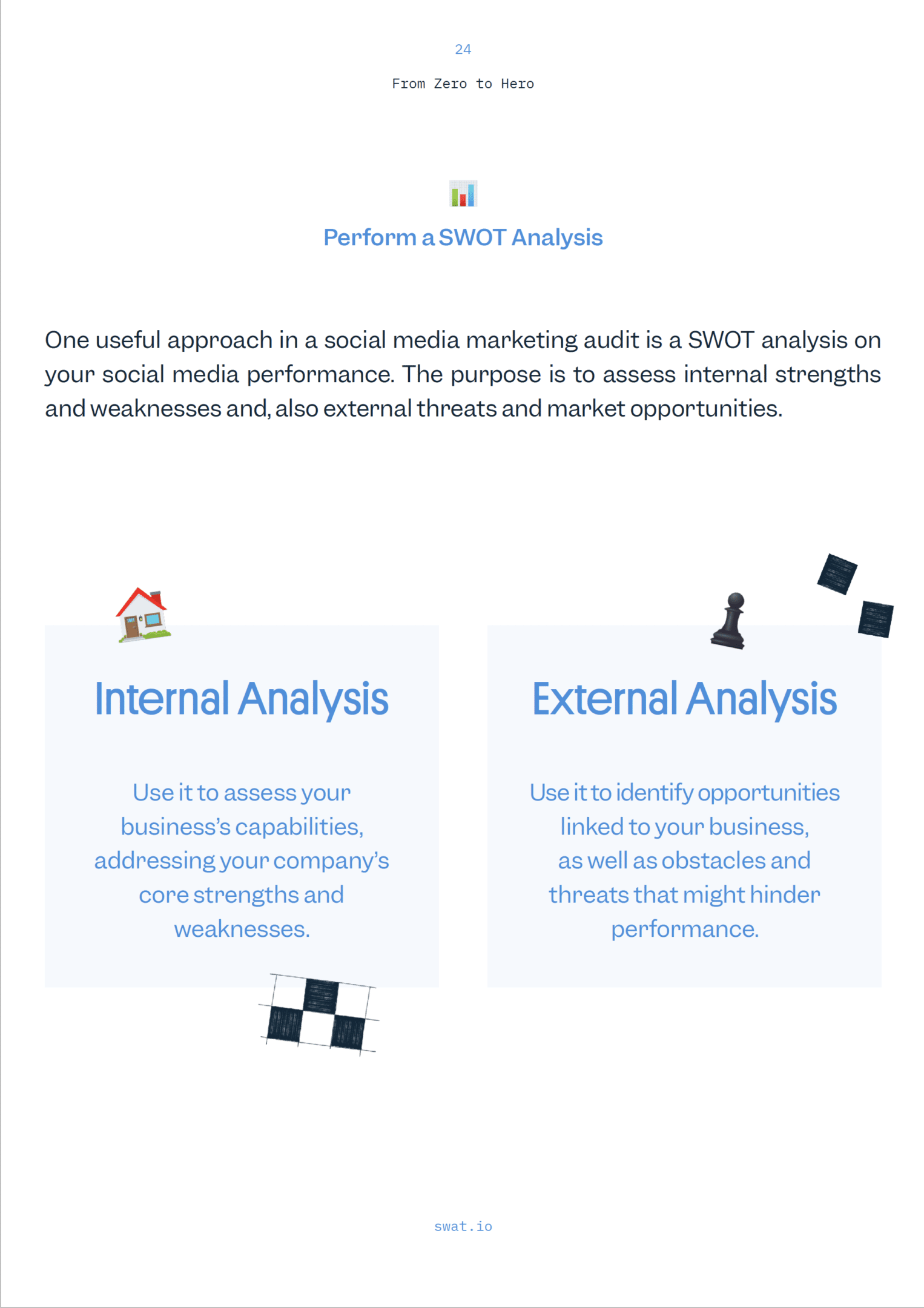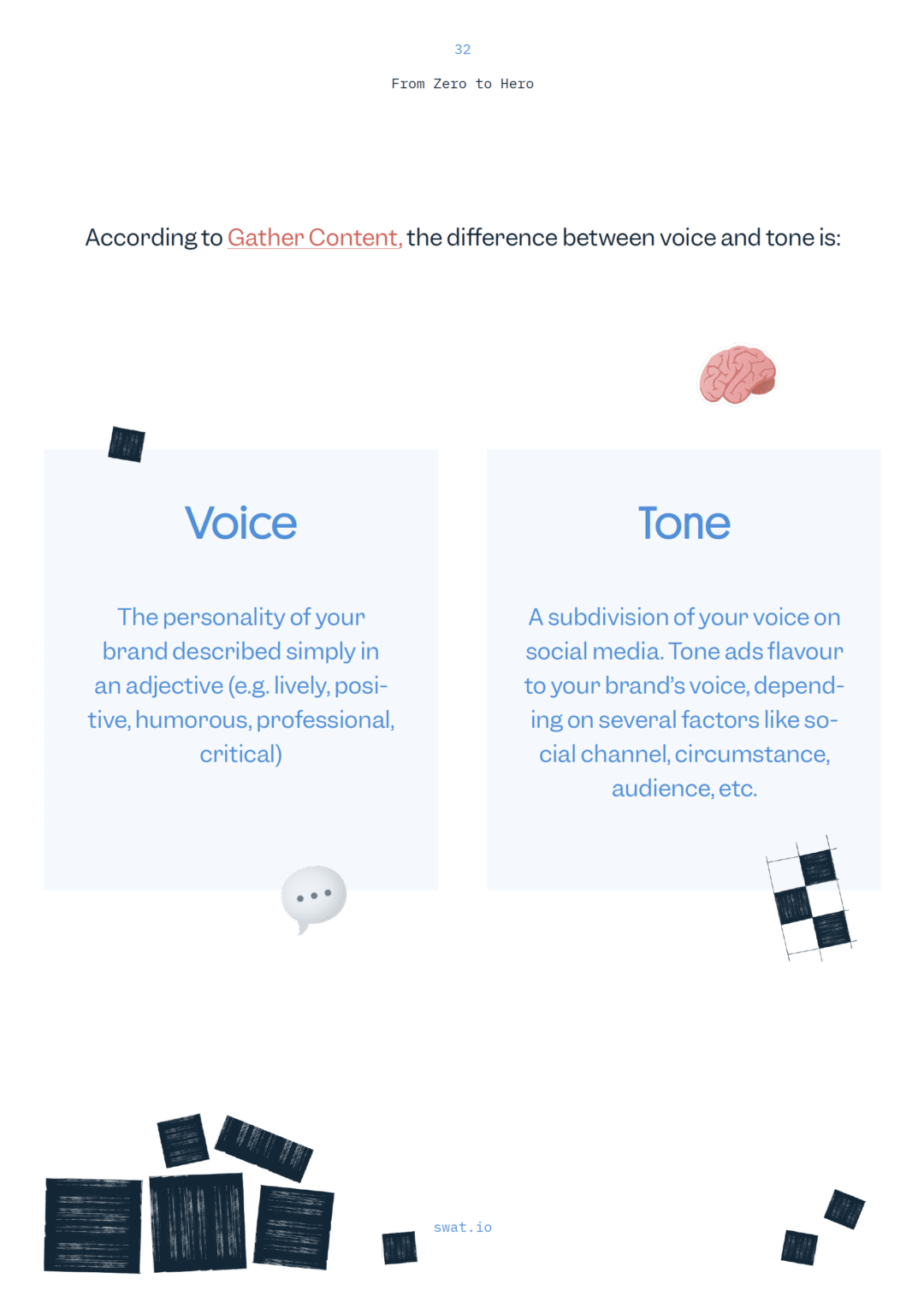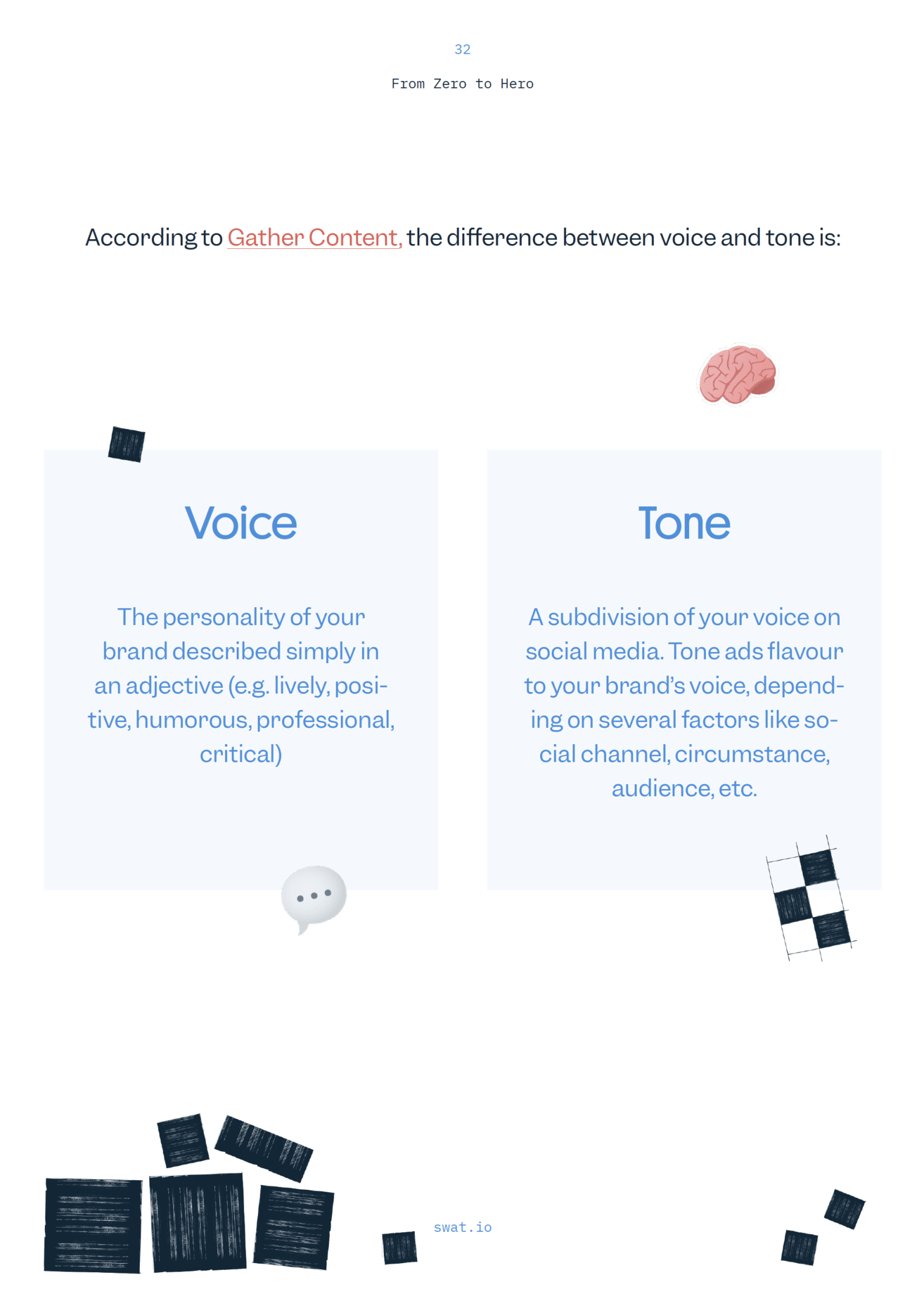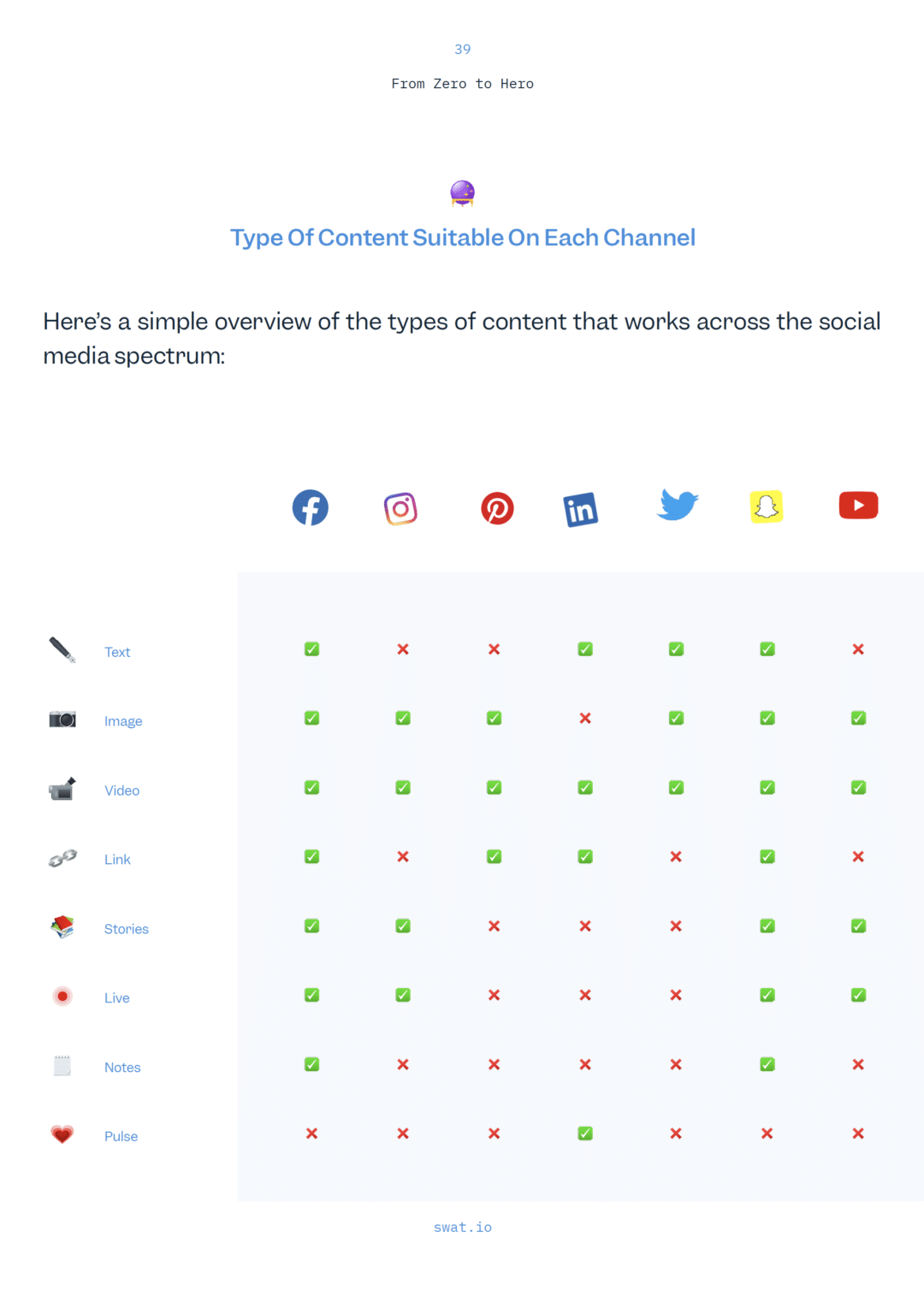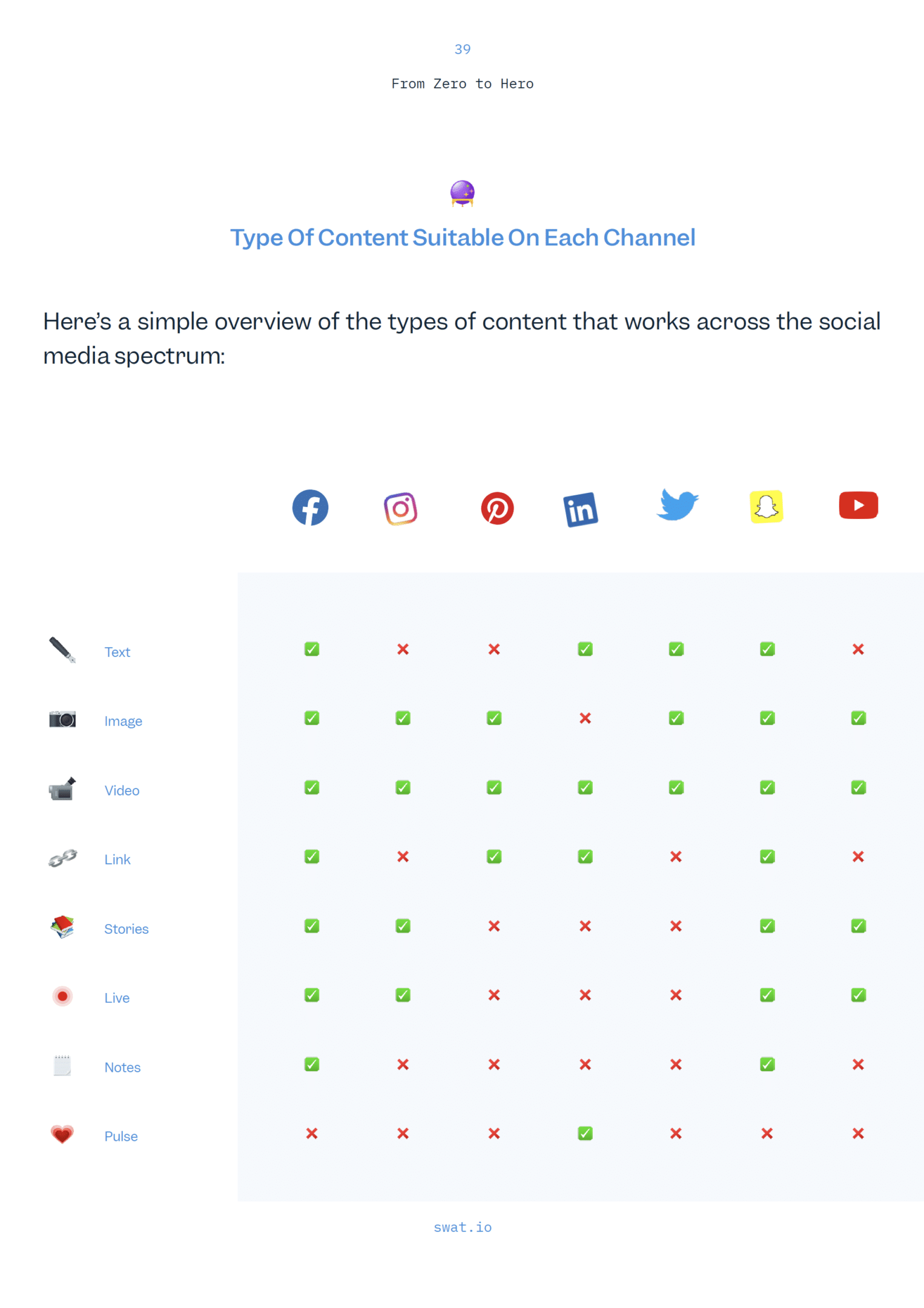 Gain knowledge on these topics
The 10 actionable steps enhanced with ready-to-use templates and visuals that will turn you into a social media marketing pro. You will learn to:
Get an overview of your social media management
Save time und organise your social media workflows with Swat.io. Need convincing? Try it out for free!
21 days free trial

No payment information required

No automatic renewal