From Zero to Hero.
The Social Media Marketer's Strategy Kit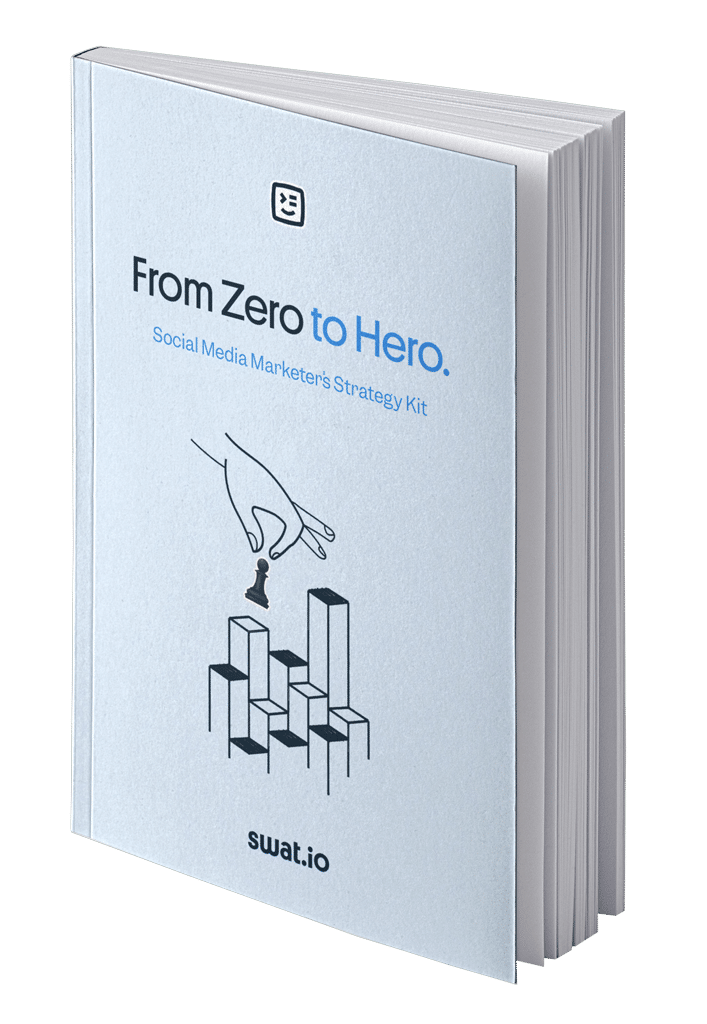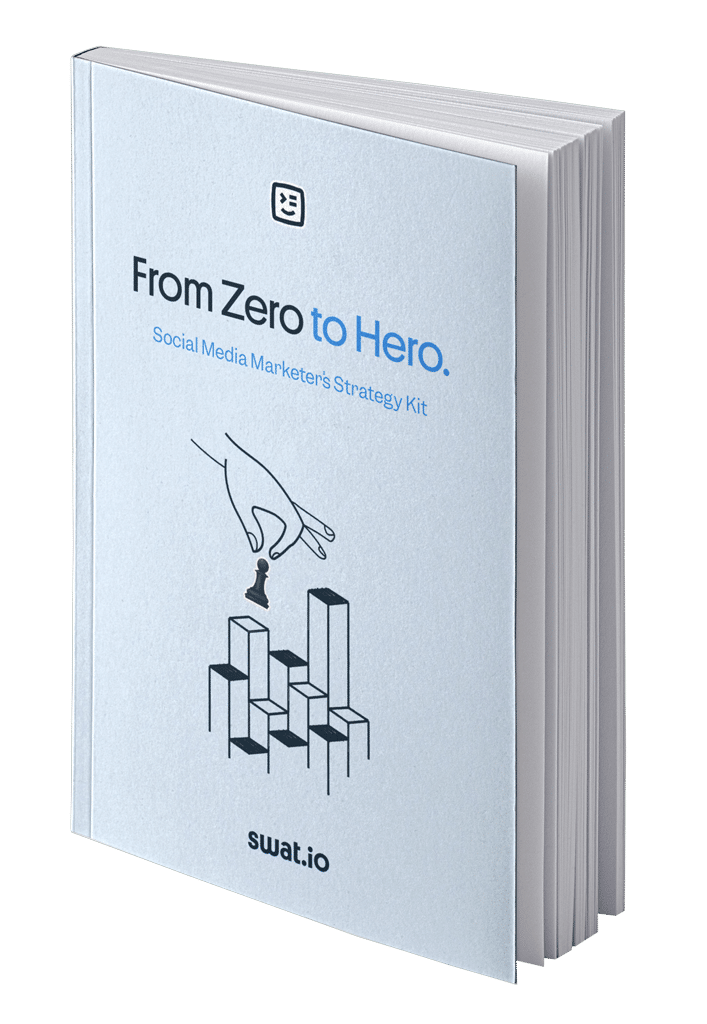 Download the strategy kit for social media marketers who want to stay on top of their game. Use the actionable steps, tips, tricks, and guidelines to take your brand and business from 0 to hero on social media. The kit is accompanied by ready-to-use templates to help you define, implement and monitor your social media marketing strategy in all its complexity.
Sneak peeks from inside.
The 10 actionable steps enhanced with ready-to-use templates and visuals that will turn you into a social media marketing pro. You will learn to:
Define your status quo
Identify your target audience & buyer personas
Outperform the competition with a competitor analysis
Build your social brand
Brainstorm a social content strategy
Set SMART goals to prove your value on social media
Frame your social media marketing planning
The perks of social media seeding
Look beyond fans & followers with social media monitoring
Choose the best social media analytics tools
Including 7 Useful Templates to Work With
Download your eBook for free.


Social Media Management for Teams
Boost engagement levels & manage community feedback on all relevant social media platforms.
Schedule and publish posts in a shared calendar.
Discuss, draft and approve each post together.
All user activities collected in one ticket inbox.
Support for all major social media platforms.
Never again miss a request or complaint.
Unlimited Channels, Unlimited Posts
Social Media is chaotic. We are not
Manage
Publish
Engage
Manage
Measure
Automate
Audience