The Art of Social Media Content Creation
The Ultimate Guide from Idea Creation to Publishing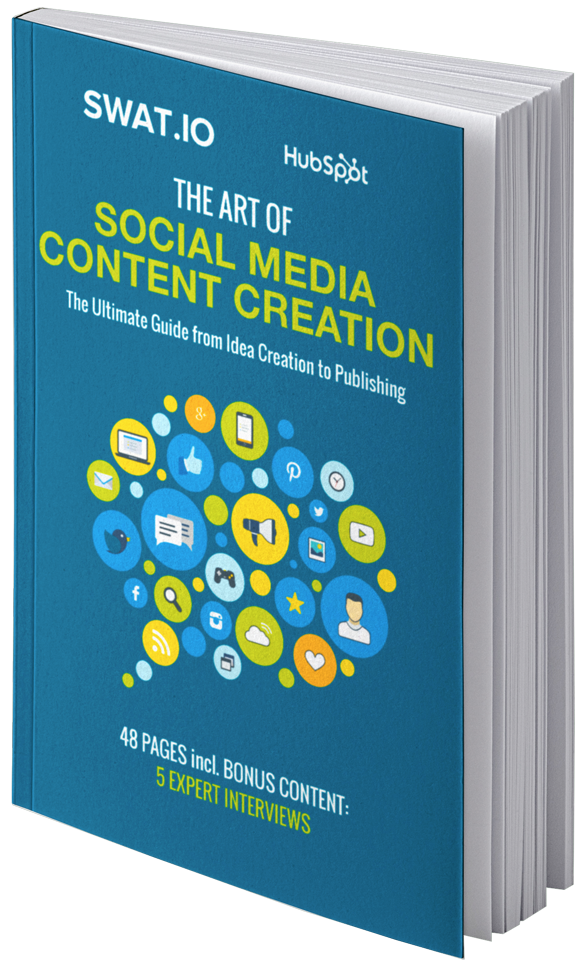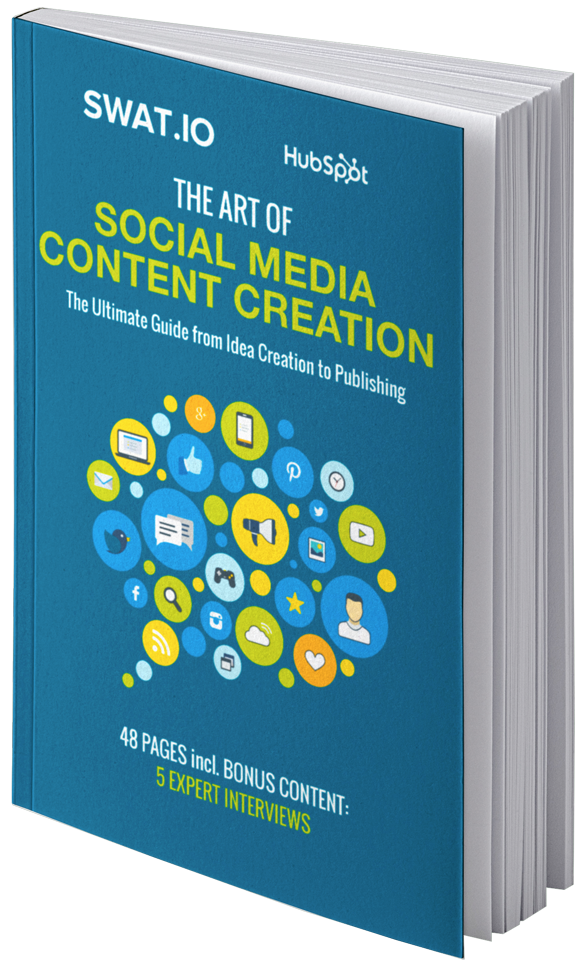 Download our eBook and learn how to plan, create and distribute your social media content while measuring its effectiveness on your relevant social media channels. To ensure you don't miss out on any big social media content trend or best practice, we've also included interviews of 5 experts in this field. Find out how to master the art of social media content creation using the latest available tools and determine what type of content makes your audience tick!
Sneak peeks from inside.
48 pages of social media publishing know how
Ways to Research your Social Media Buyer Personas
How to Brainstorm and Manage Your Ideas for the Social Media Content Plan
How to Create Your Social Media Content Plan
Things to Consider when Picking the Best Time for Publishing Social Media Content
How to Measure the Effectiveness of Your Content
A List of Tools for Professional Content Planning and Distribution of Your Content
Download your eBook for free.


Social Media Management for Teams
Boost engagement levels & manage community feedback on all relevant social media platforms.
Schedule and publish posts in a shared calendar.
Discuss, draft and approve each post together.
All user activities collected in one ticket inbox.
Support for all major social media platforms.
Never again miss a request or complaint.
Unlimited Channels, Unlimited Posts
Social Media is chaotic. We are not
Manage
Publish
Engage
Manage
Measure
Automate
Audience