The Art of Social Media Content Creation
Step by step from idea creation to publishing

Find out which channels and formats are working for your business

Loads of best practices and expert interviews

100% free of charge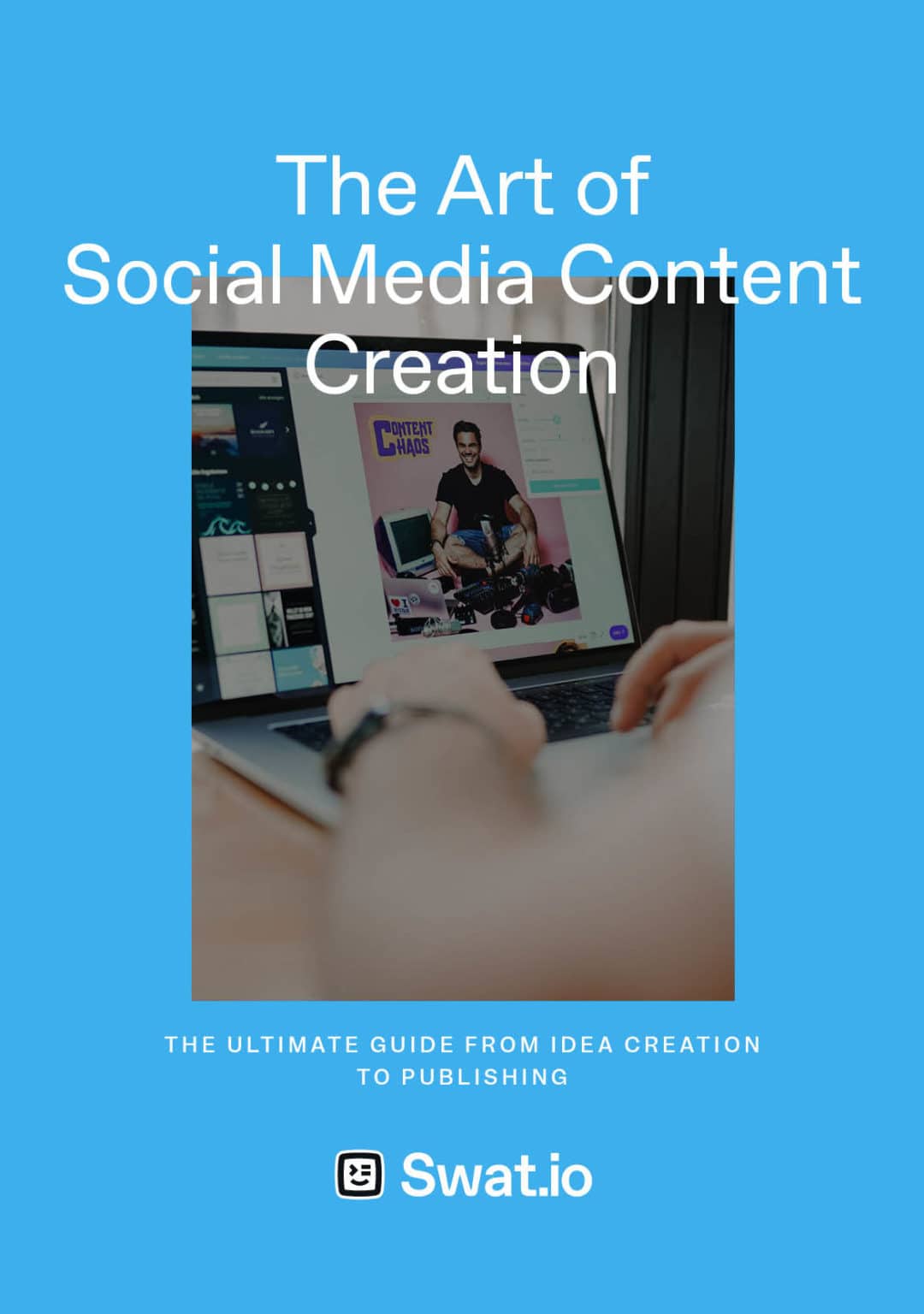 Sneak peeks from inside
Download our eBook and learn how to plan, create and distribute your social media content while measuring its effectiveness on your relevant social media channels. To ensure you don't miss out on any big social media content trend or best practice, we've also included interviews of 5 experts in this field. Find out how to master the art of social media content creation using the latest available tools and determine what type of content makes your audience tick!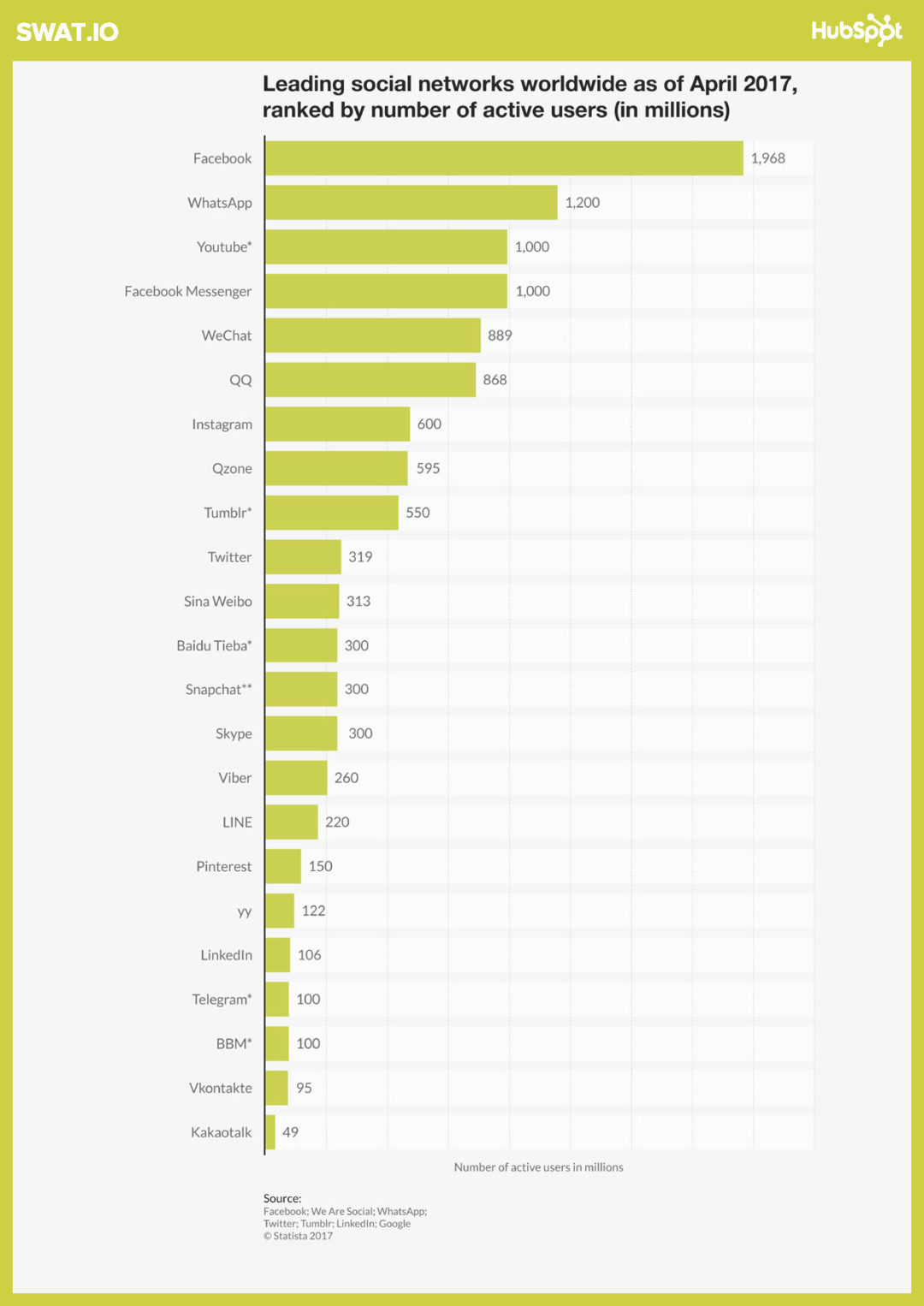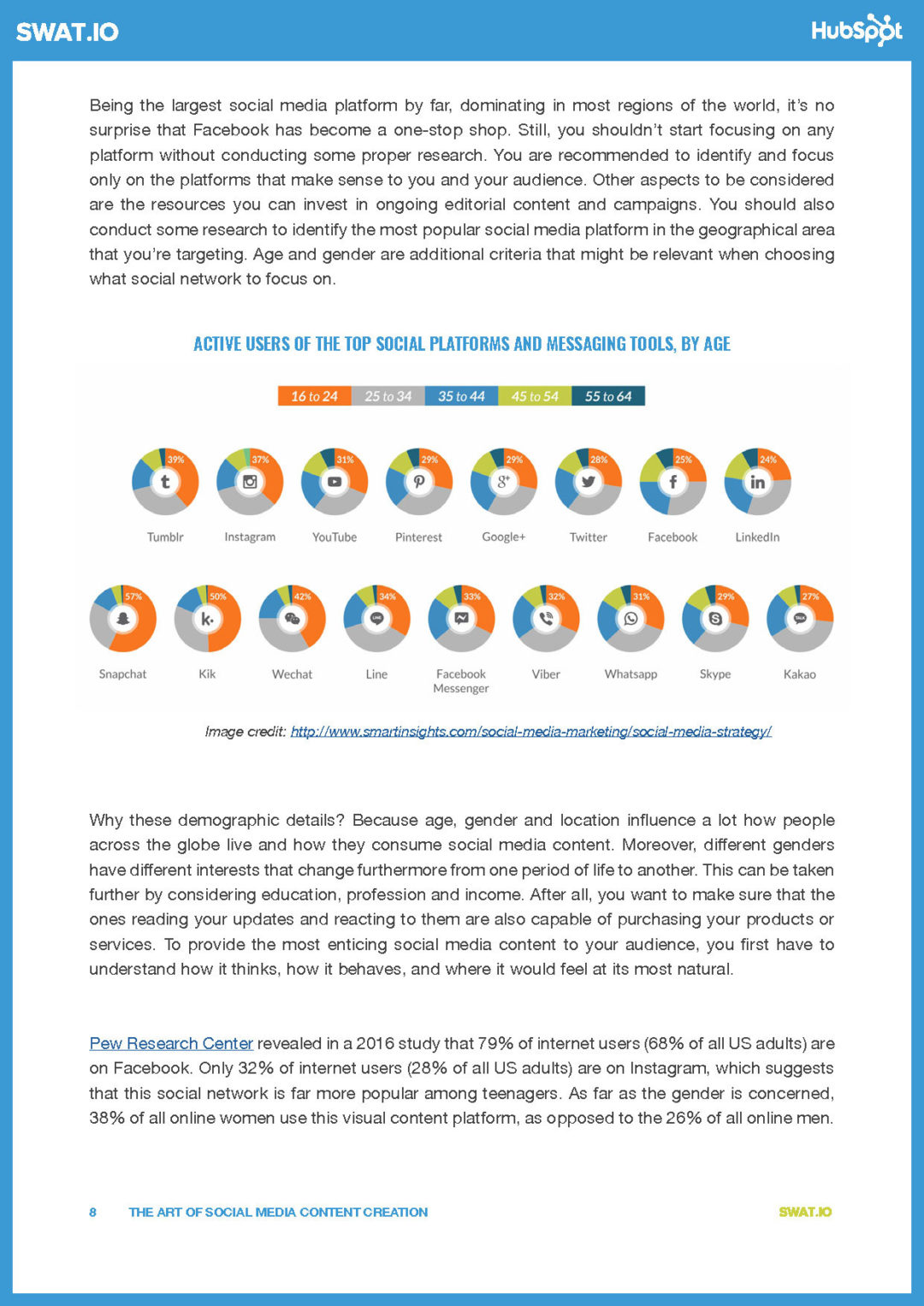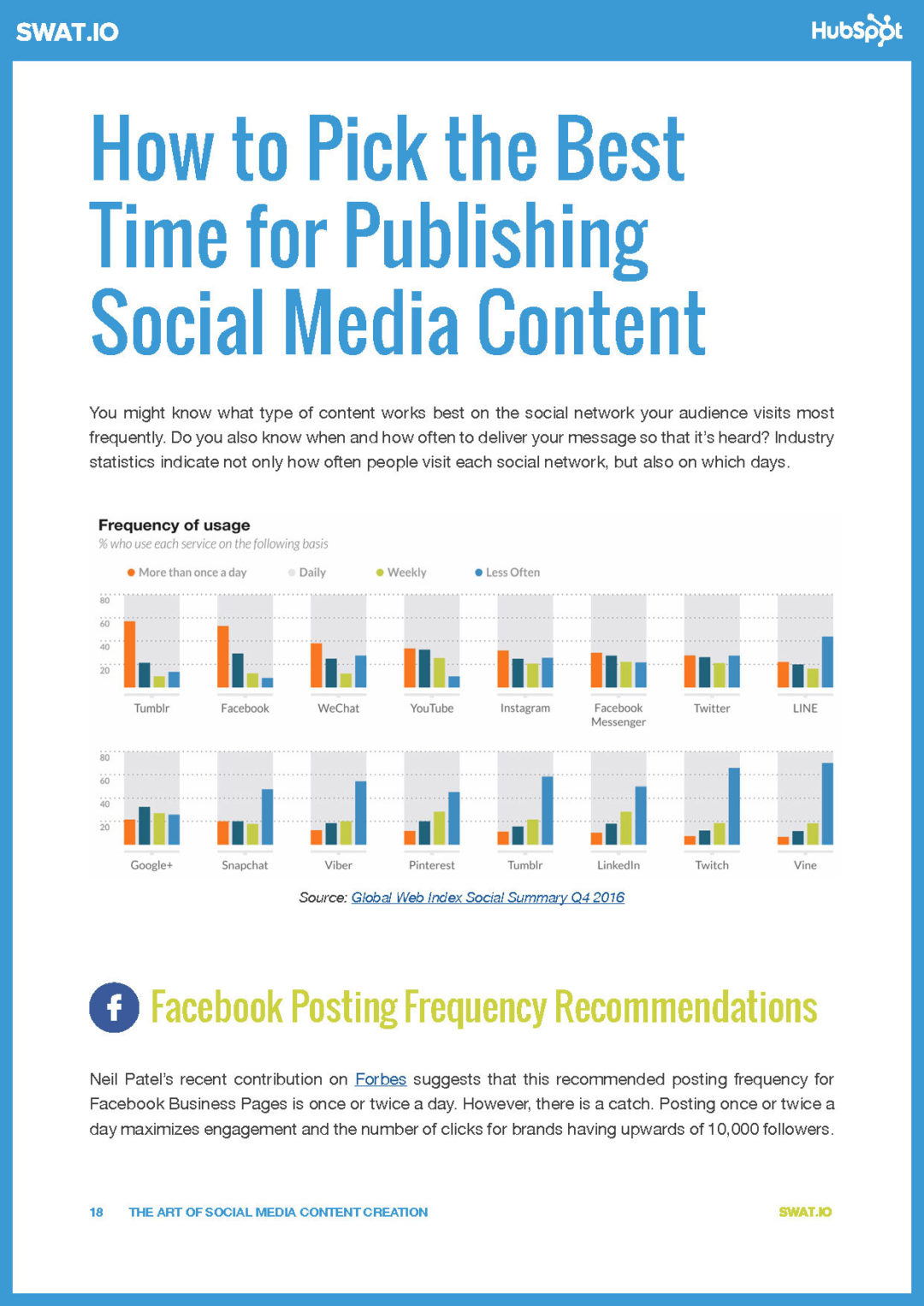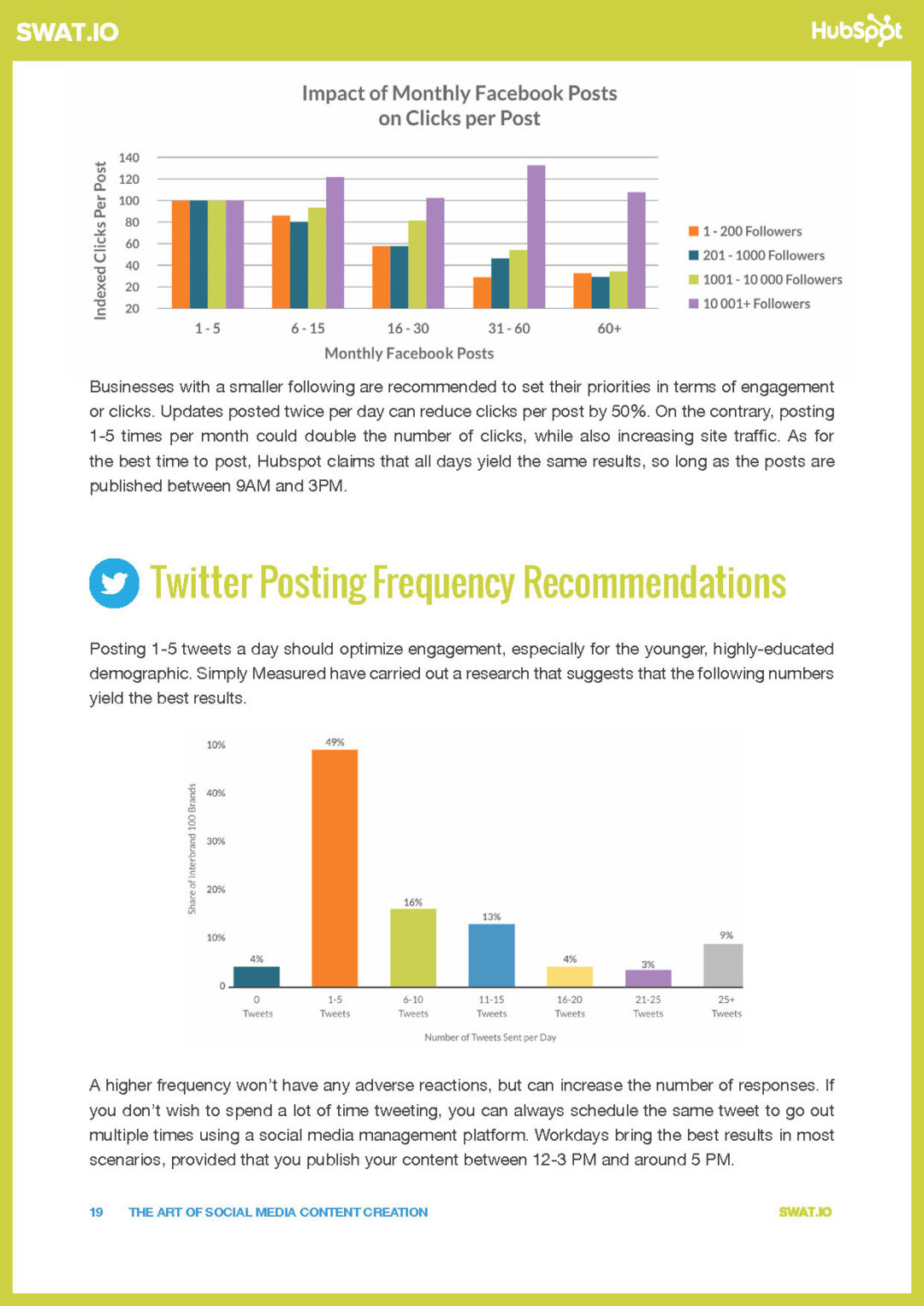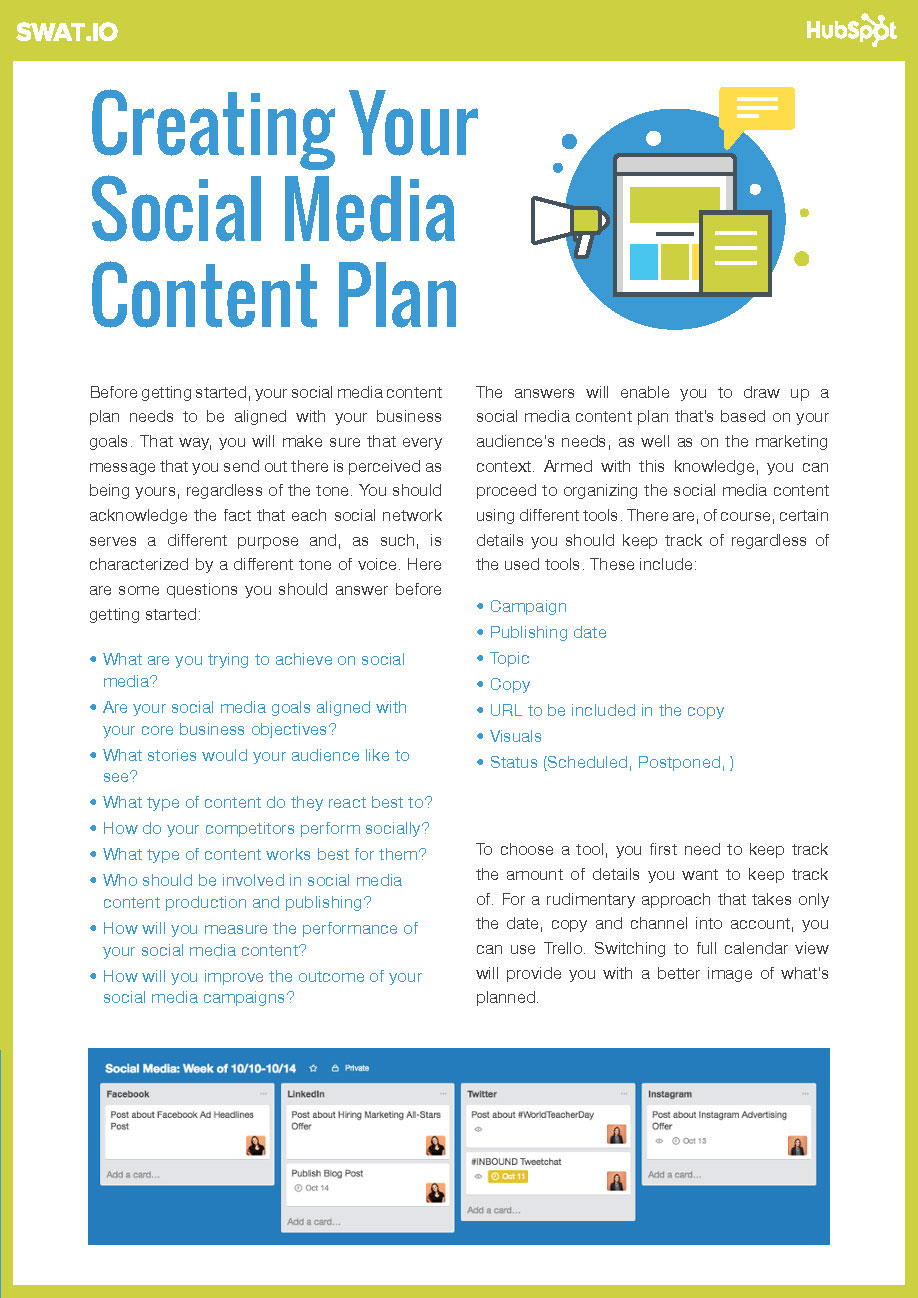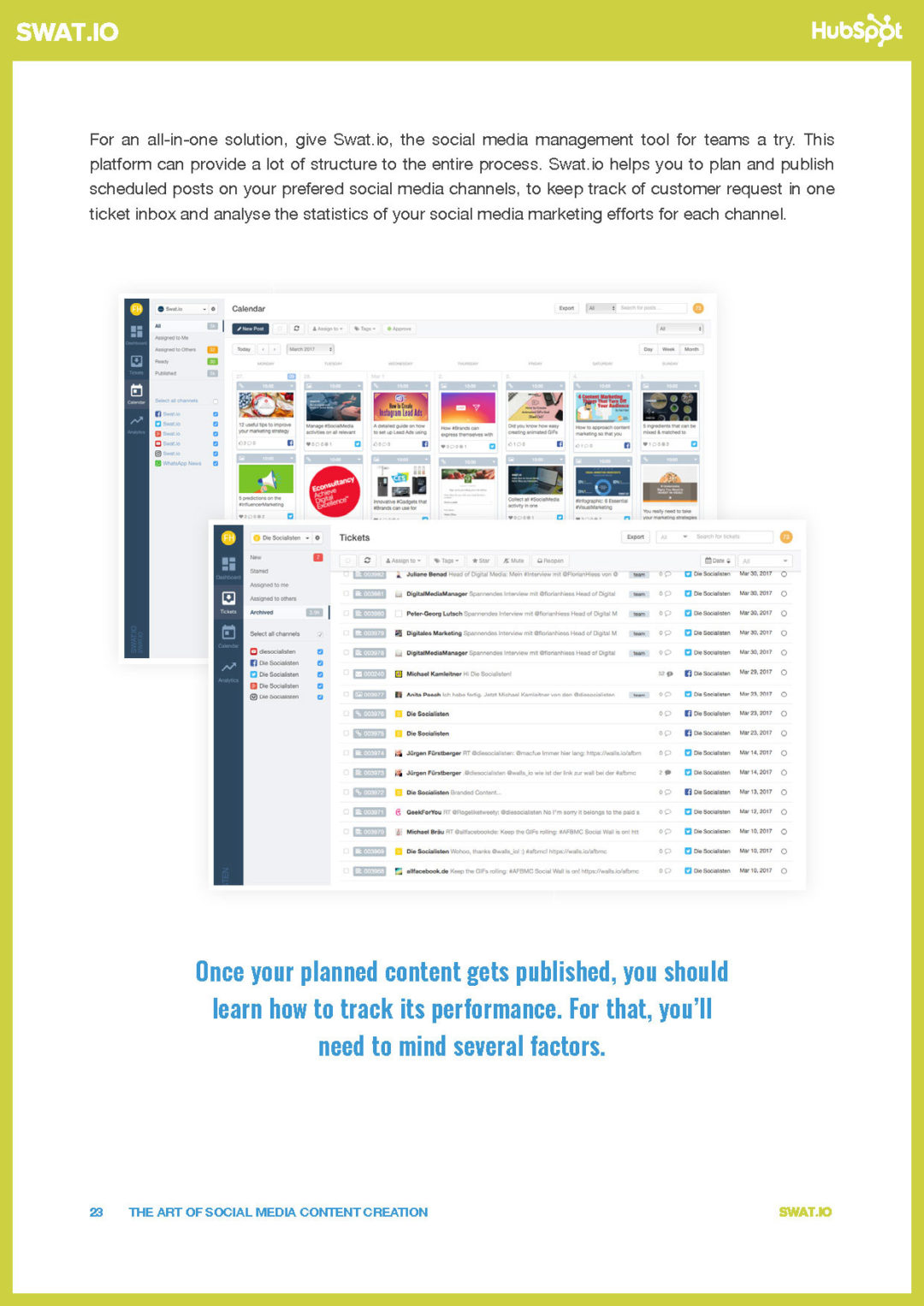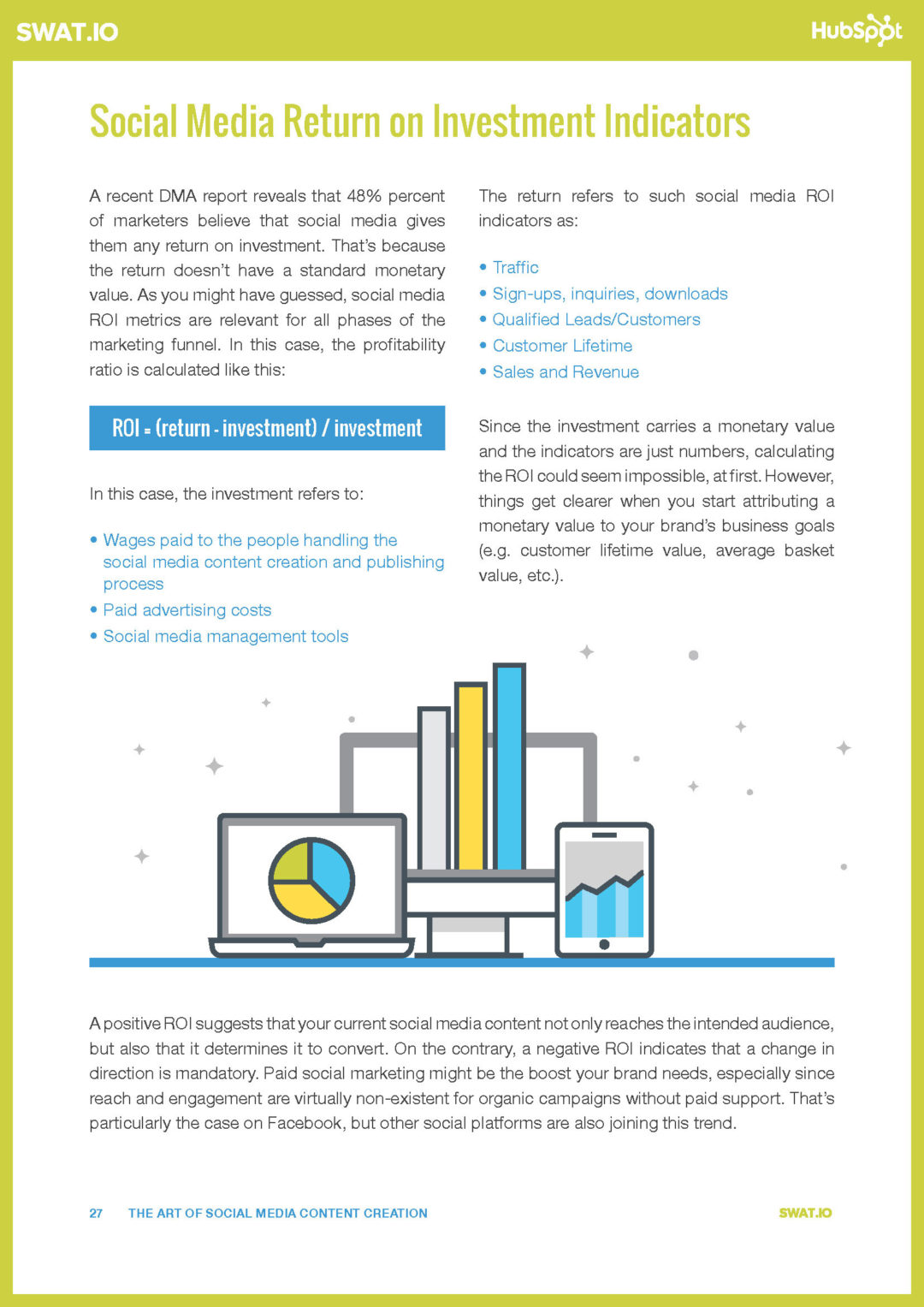 Gain knowledge on these topics
Get an overview of your social media management
Save time und organise your social media workflows with Swat.io. Need convincing? Try it out for free!
21 days free trial

No payment information required

No automatic renewal