Social Media Can Be Chaotic. We Are Not.
Manage
Plan
Publish
Engage
Listen
Analyze
Automate
Connect
Grow
Schedule Your Personal Demo with Swat.io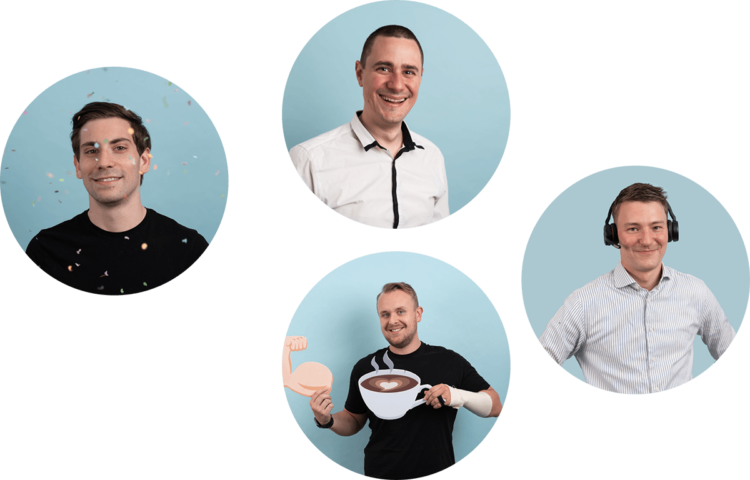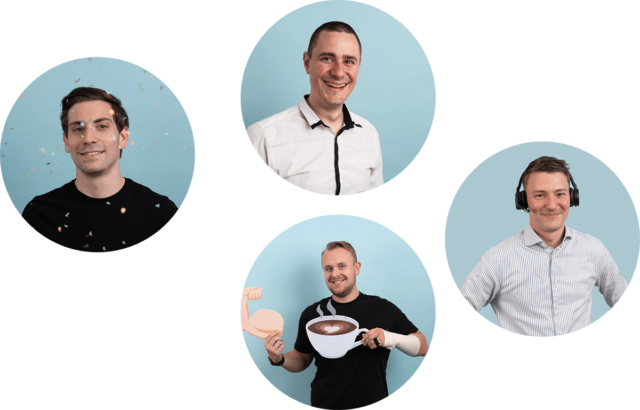 Or just call us directly!
We support the following platforms
We are proud to partner with
Social Media Planning
Overview your scheduled and already published social media content for all your channels in a single calendar. The central editorial plan enables you to plan and coordinate with your team. You have everything under control, even with many channels and hundreds of people involved.
Social Media Publishing
Publish your content immediately on all your social media channels or schedule it ahead of time. Your content will be published automatically at the desired time. All important social media platforms are covered - including Pinterest, Tumblr, XING, Vimeo and any other publishing platform in the form of individual channels for planning.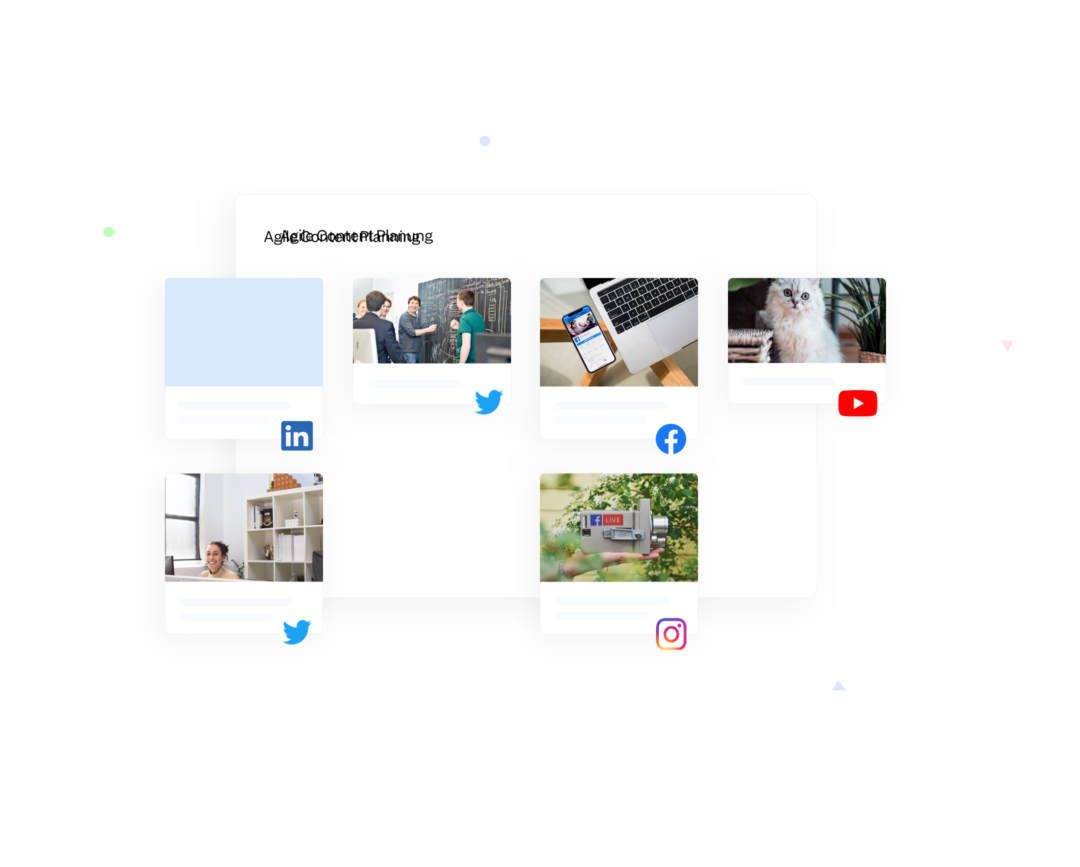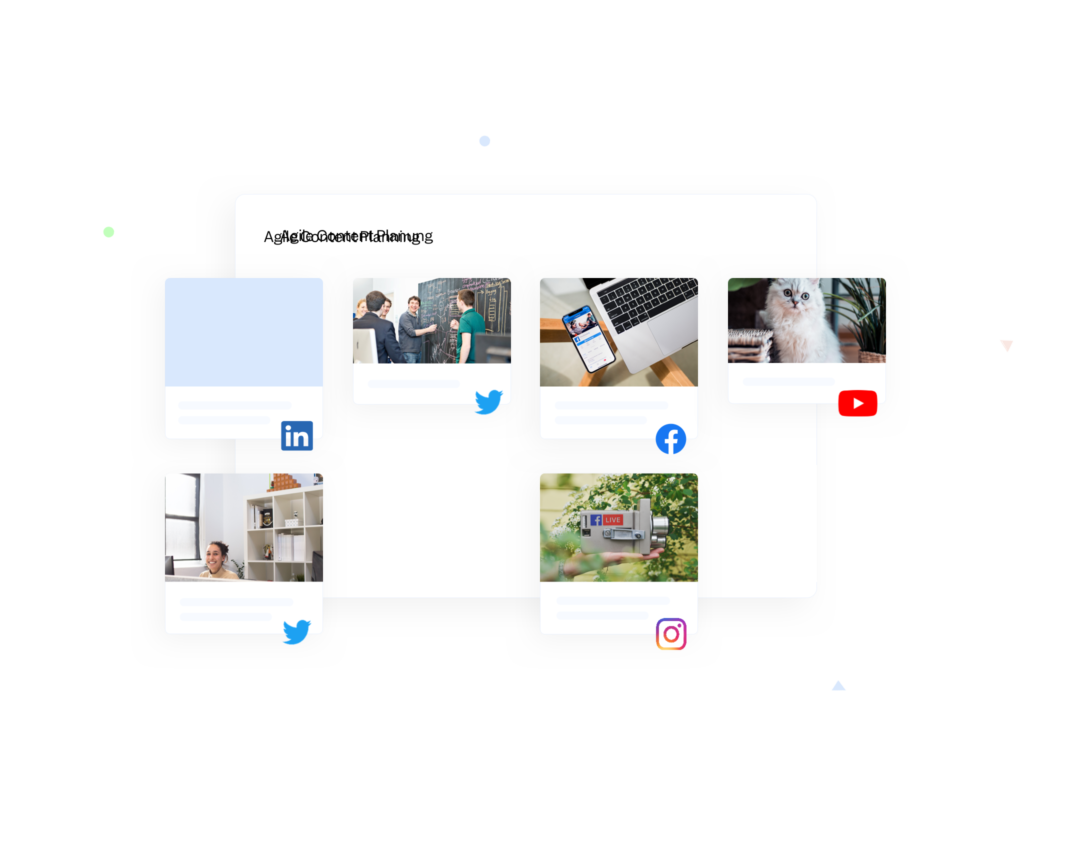 Social Media Engagement
Communicate easily with people across all platforms. Our single ticket inbox is your universal mailbox for all comments, posts, mentions and private messages on social media. Fast response times, efficient assignment of tickets and community management that delights your customers are no challenge anymore.
Web Monitoring
Never miss a relevant conversation on the internet again. Learn what people are writing about your industry, brand, products and competition all across the web. Monitor relevant phrases for your business, be there in real time when someone is open to communication, and have an impact on your sales and customer satisfaction.


Centralize Your Social Media
A central editorial calendar, a convenient ticket inbox and an analytics area for all your social media channels. Keep track of all your social media activities in one place.
Perfect Collaboration
Collaborate with your team directly in the tool and coordinate post approvals and internal questions about user messages. Say goodbye to confusing Excel sheets and infinite e-mail conversations!
Save Time and Money
Simplify processes and save resources by processing user requests faster, duplicating postings more easily and making internal approvals easier. Finally more time for all the exciting social media tasks!
Built especially for you.Software that makes you happy.
Our pricing model perfectly adjusts to your business needs and automatically adapts to your community and channel size.
Full range of Swat.io features
Fast and personal customer support
Data storage in the EU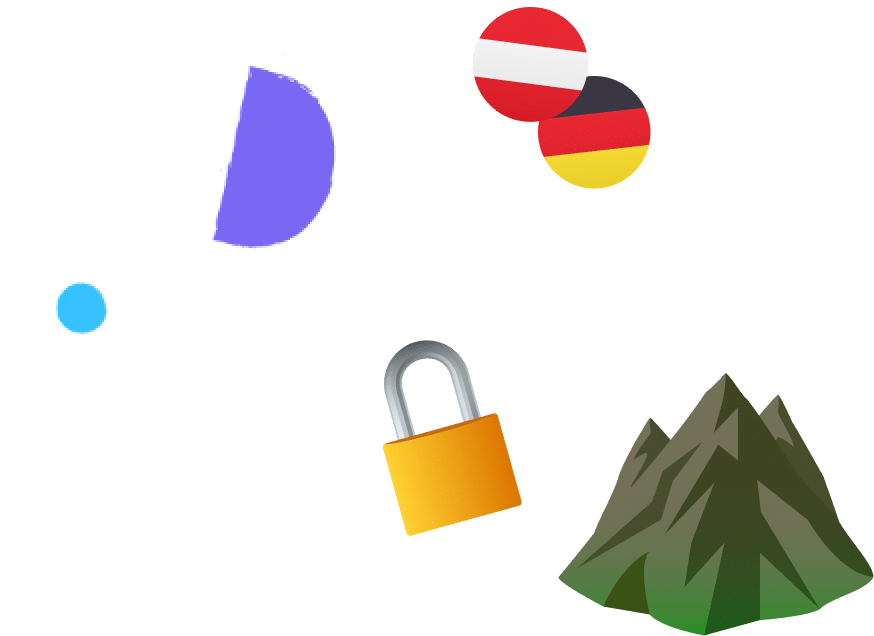 Put your data in trusted hands
You care about your data? So do we, which is why we are storing your data in two redundant data centers in Vienna, Austria operated by our ISO/IEC 20000-1 certified IT partner. In addition, certain data is stored via Amazon Web Services in a data center in Frankfurt, Germany. We adhere to several self-regulatory frameworks, including the GDPR, and review our compliance regularly. The optional 2-factor authentification additionally protects your login data.
Features you will love
2-factor authentification
Automatic ticket deletion
URL shortening options
Data storage in the EU
User administration
Highest stability
Bring your Social Media experience back into balance.