"I don't Know of any Other Tool That Saves you so Much Time."

Ana Ivanovic is a Content Manager at INTERSPORT Switzerland. She explains how Swat.io lets her quickly plan social media content in a straightforward format.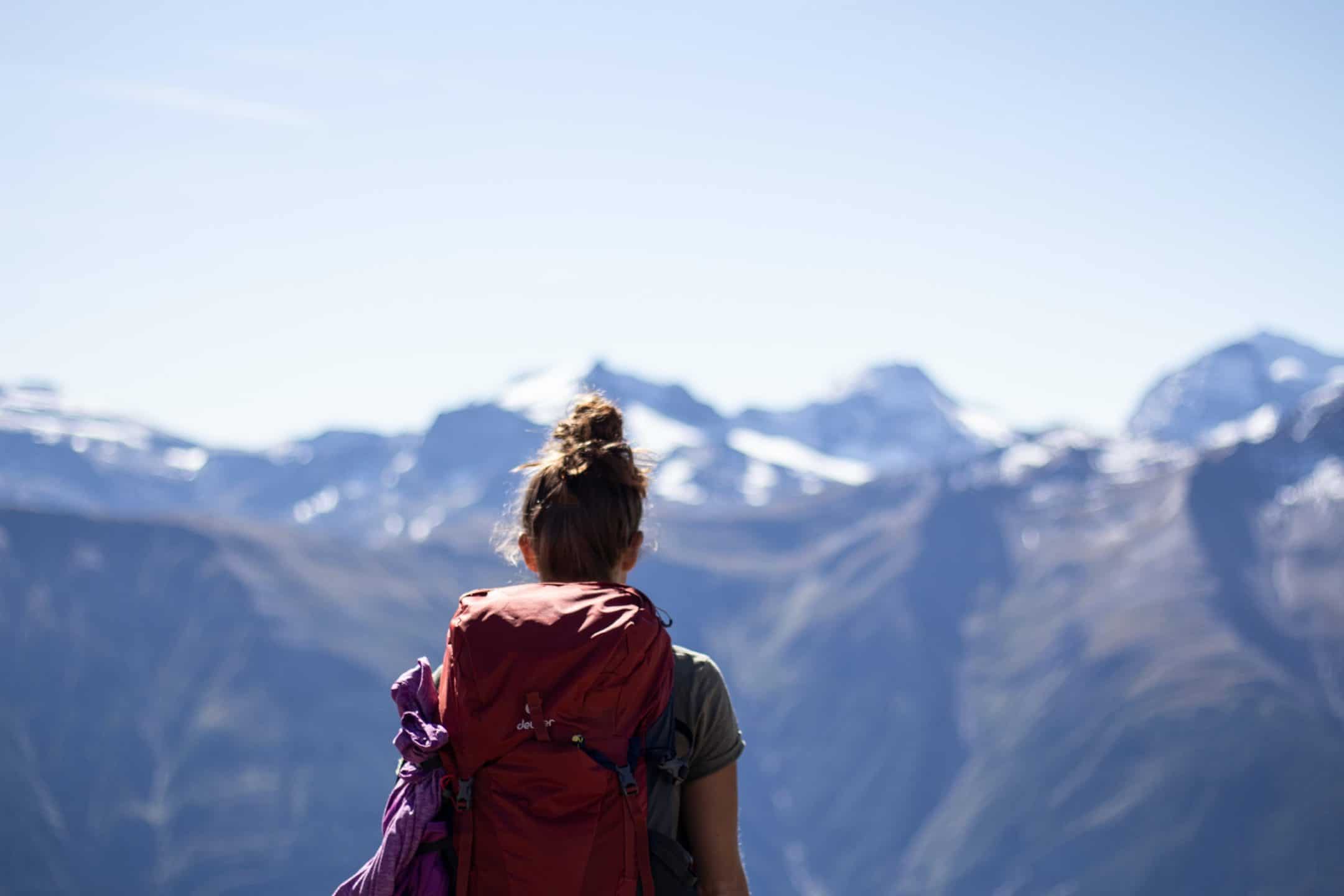 About INTERSPORT Switzerland
With around 200 retailers, INTERSPORT Switzerland is the largest group of sports retailers in Switzerland. For over 50 years, the renowned international brand has been a byword for advice, service, sports expertise and customer focus. Some 4,050 employees cater to the needs of sports enthusiasts in store and, since 2019, online.
Generating Awareness With a Digital Focus
Since INTERSPORT Switzerland launched its own online store, the company has been more reliant on digital channels, including social media. Its main goal here is to generate awareness. At the same time, there is a strong focus on engagement and user-generated content – through competitions, for instance. INTERSPORT Switzerland also wants to involve its own specialist retailers and increase sales from its online store. 
It is very keen that its social media presence doesn't appear too promotional. This calls for a good content mix for generating awareness, increasing engagement, integrating specialist retailers and driving sales.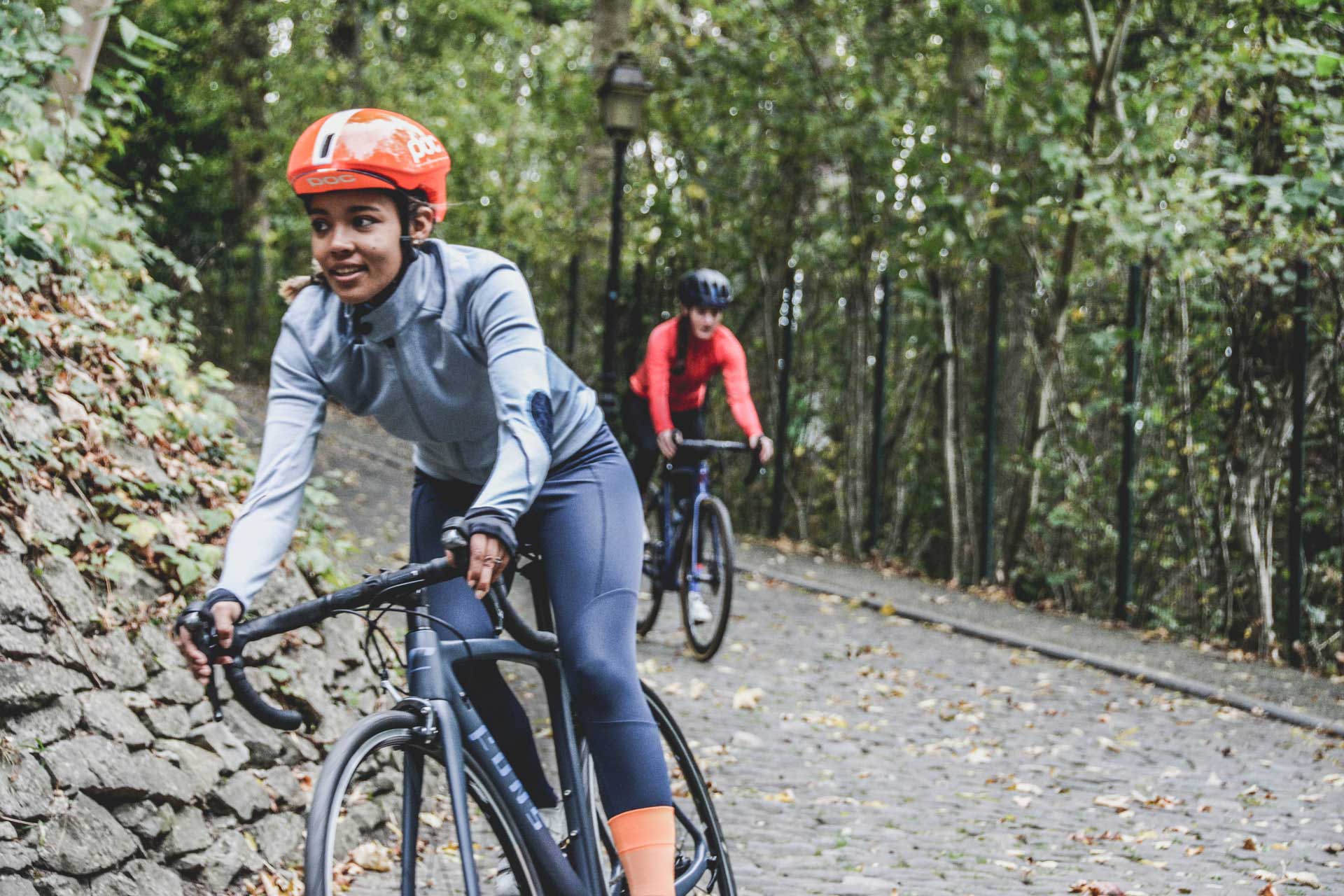 Optimal Planning Saves Resources
INTERSPORT wants to stand out from its competition on social media. But keeping ahead requires the right resources. The company constantly evaluates and applies new trends.
It's often tricky for the small marketing team to get the social media management resources they need. Clear, consistent social media takes good planning, especially if it involves numerous topics and ideas. With Swat.io, INTERSPORT can plan its posts in advance – a huge help to the entire team.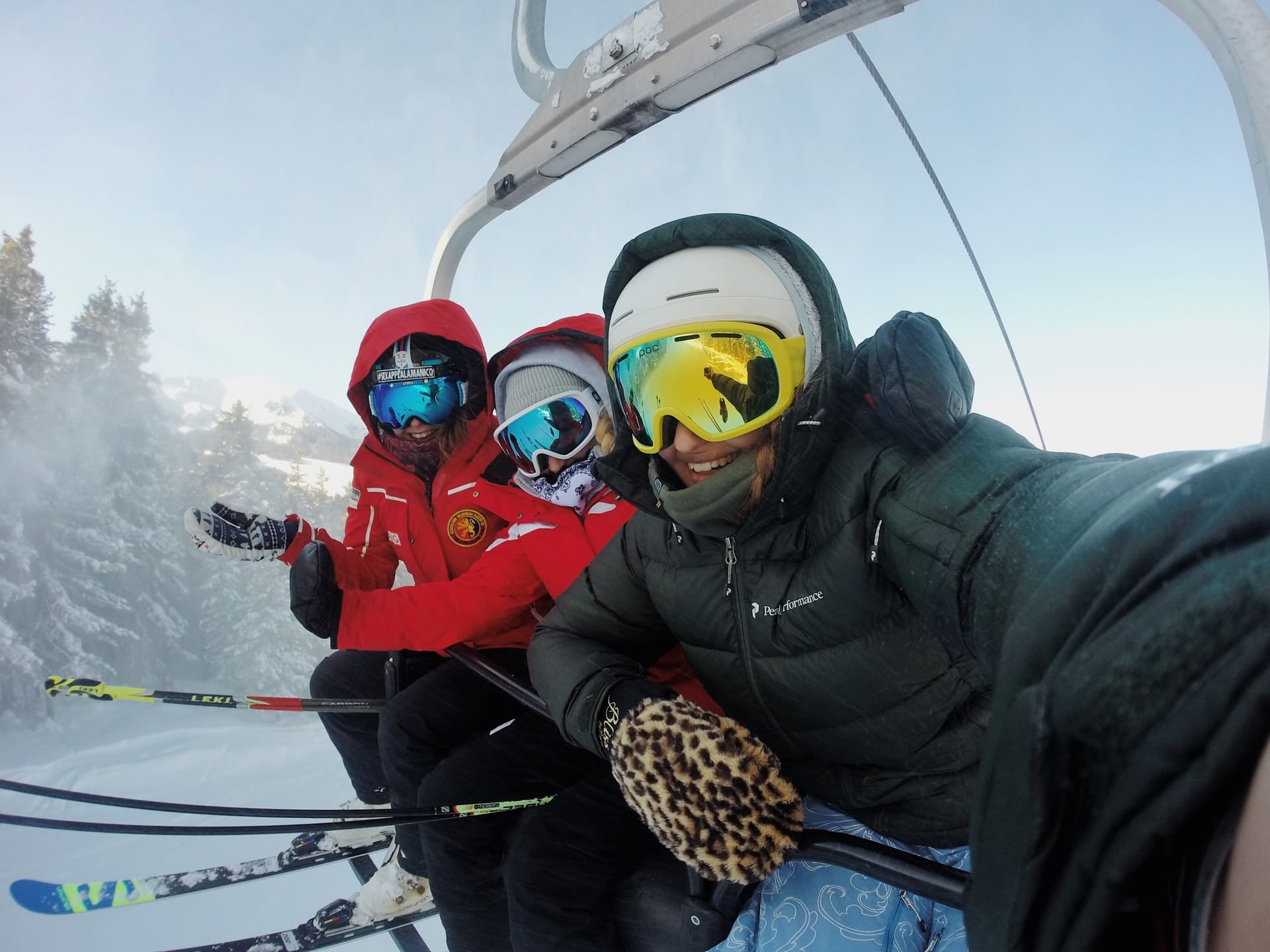 Swat.io: Central Platform for Content Planning and Community Management
Ana Ivanovic is in charge of social media content at INTERSPORT. She loves the fact that Swat.io makes it easy to plan content well ahead of time. She regularly blocks out time to create a rough content plan for the coming weeks. This saves a lot of time in day-to-day work. She always has a good overview of her planned content and none of the posts can go "missing".
In community management, comments and messages from all social media channels are gathered in Swat.io. The clear overview is a huge benefit here as well. Ana responds to all comments from a single inbox – she doesn't have to keep switching back and forth between different social media channels. Swat.io also lets her easily forward messages to other departments. So if a customer service question comes up, Ana assigns it to the customer service team. Her co-workers then answer it in the tool itself. No more complex consultations!
Why the Team at INTERSPORT Chose Swat.io
Central content calendar for planning social media content smoothly

Central ticket inbox for transparent community management

Management of all social media channels in a single tool

Assignment of tickets for straightforward teamwork

Post duplication saves time when posting on multiple channels