How TV & Radio Broadcasters are Managing Social Media
Learn how to boost your engagement and reach

How to effectively interact with your community

How broadcasters market their content on social media

100% free of charge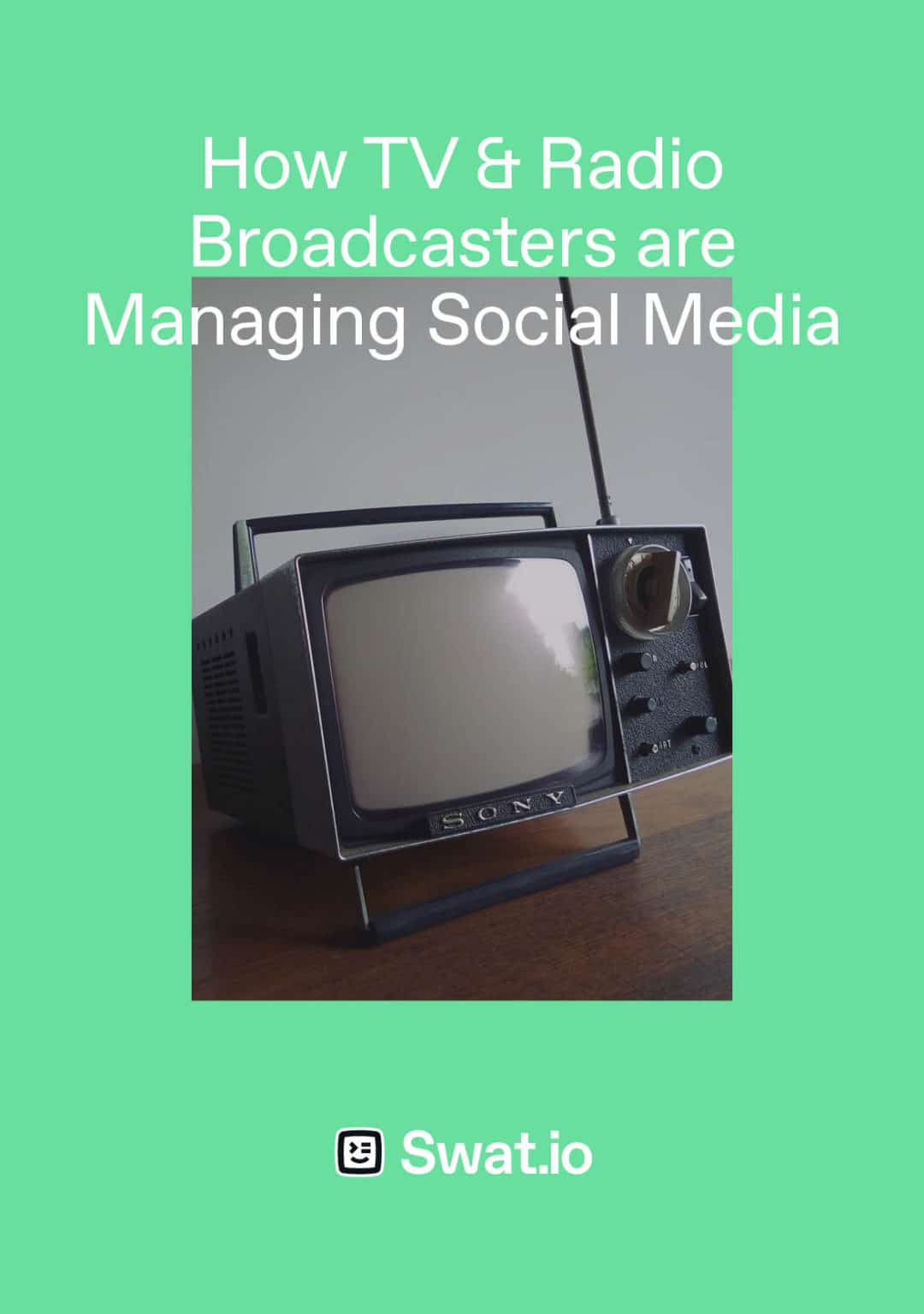 Sneak peeks from inside
While social media is definitely giving TV & Radio broadcasting companies the opportunity to diversify their programming content and boost their reach and engagement rates with audiences, the new medium also represents big challenges. Broadcasters need to listen, analyze and integrate findings from all social media channels in order to ultimately improve their reach and strengthen the ties with their audience. In this context, managing social media becomes a necessity for broadcasting companies looking to understand how social content relates to the story they are telling, and to find ways to inspire their audience to engage with their programs and shows.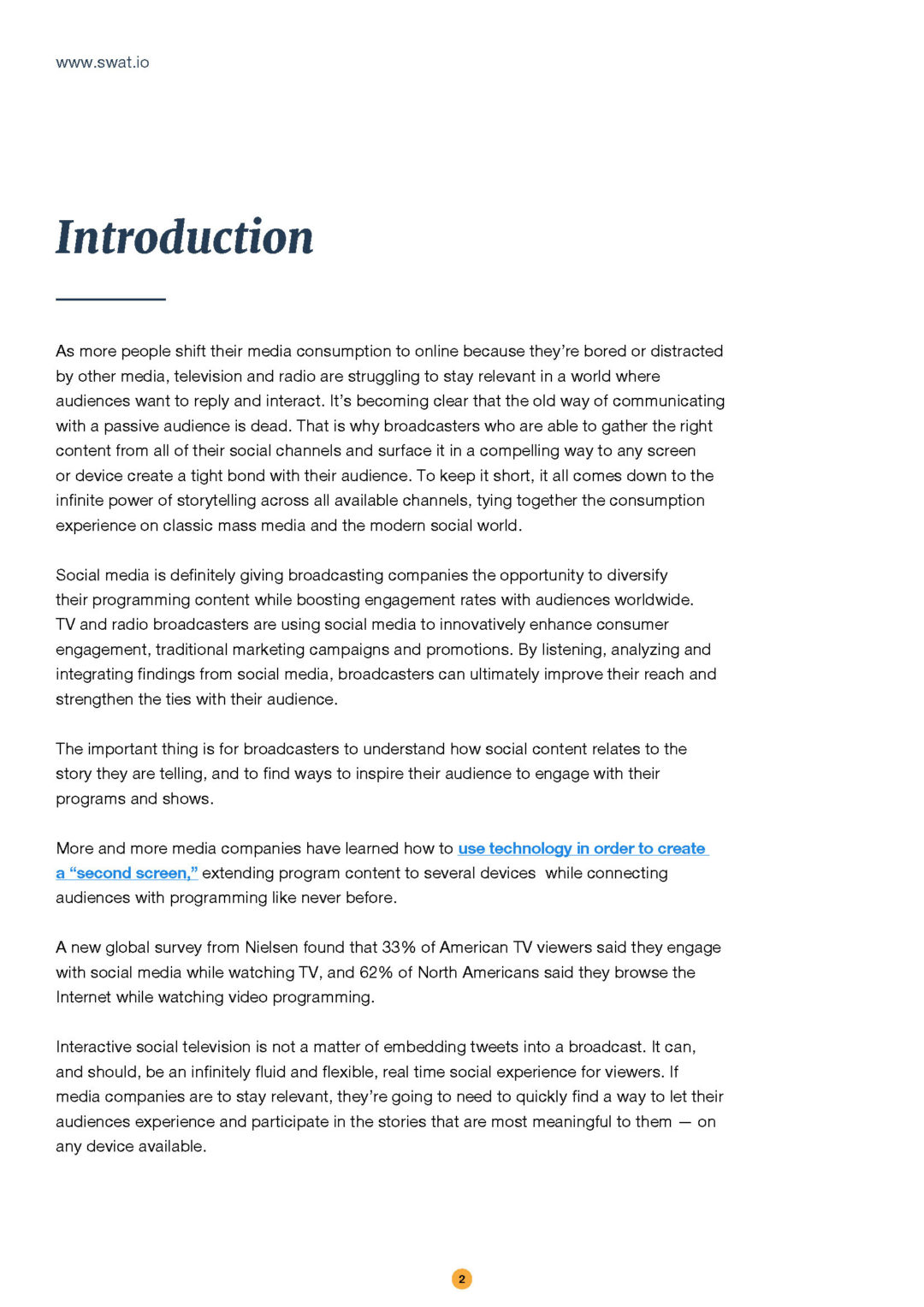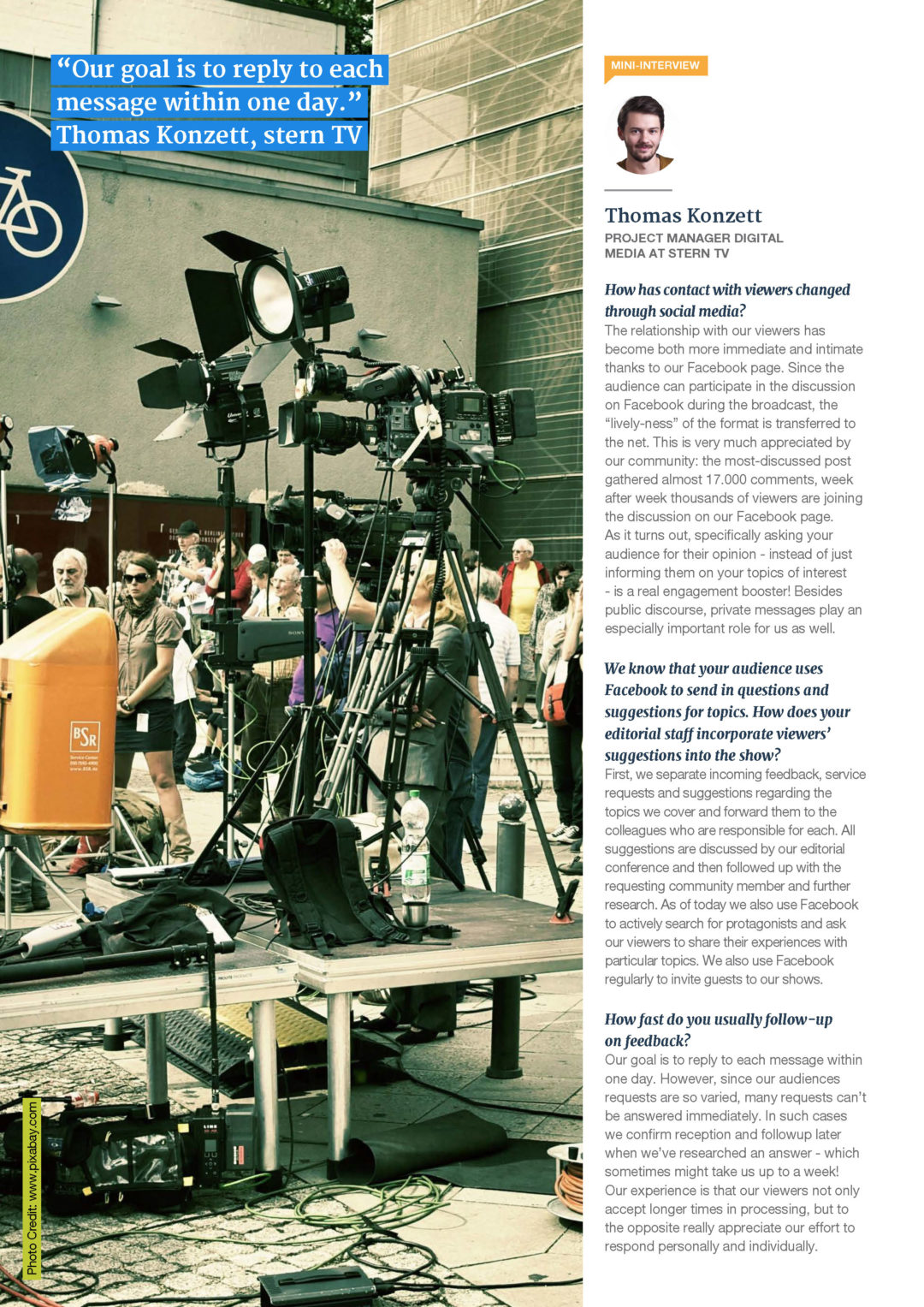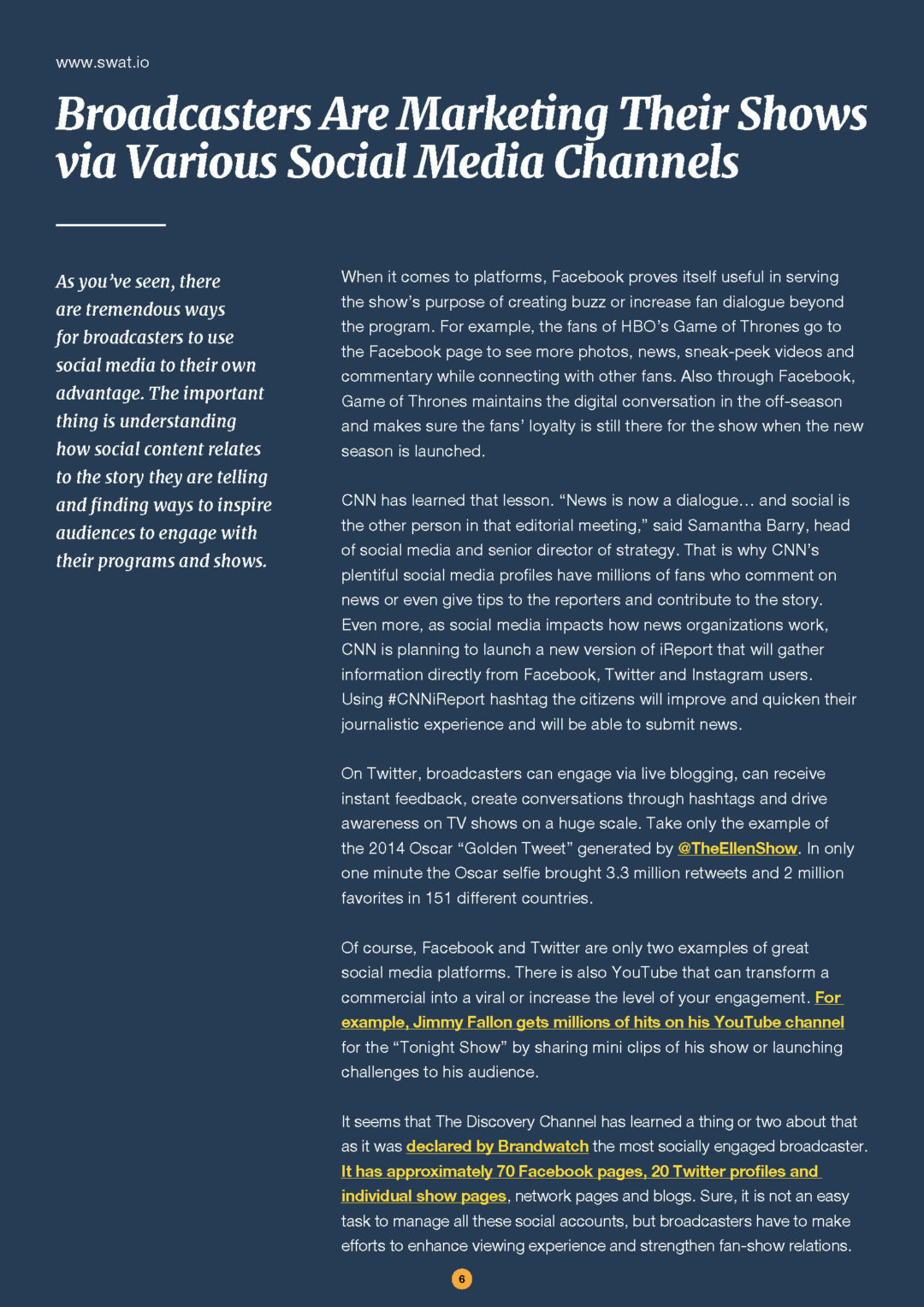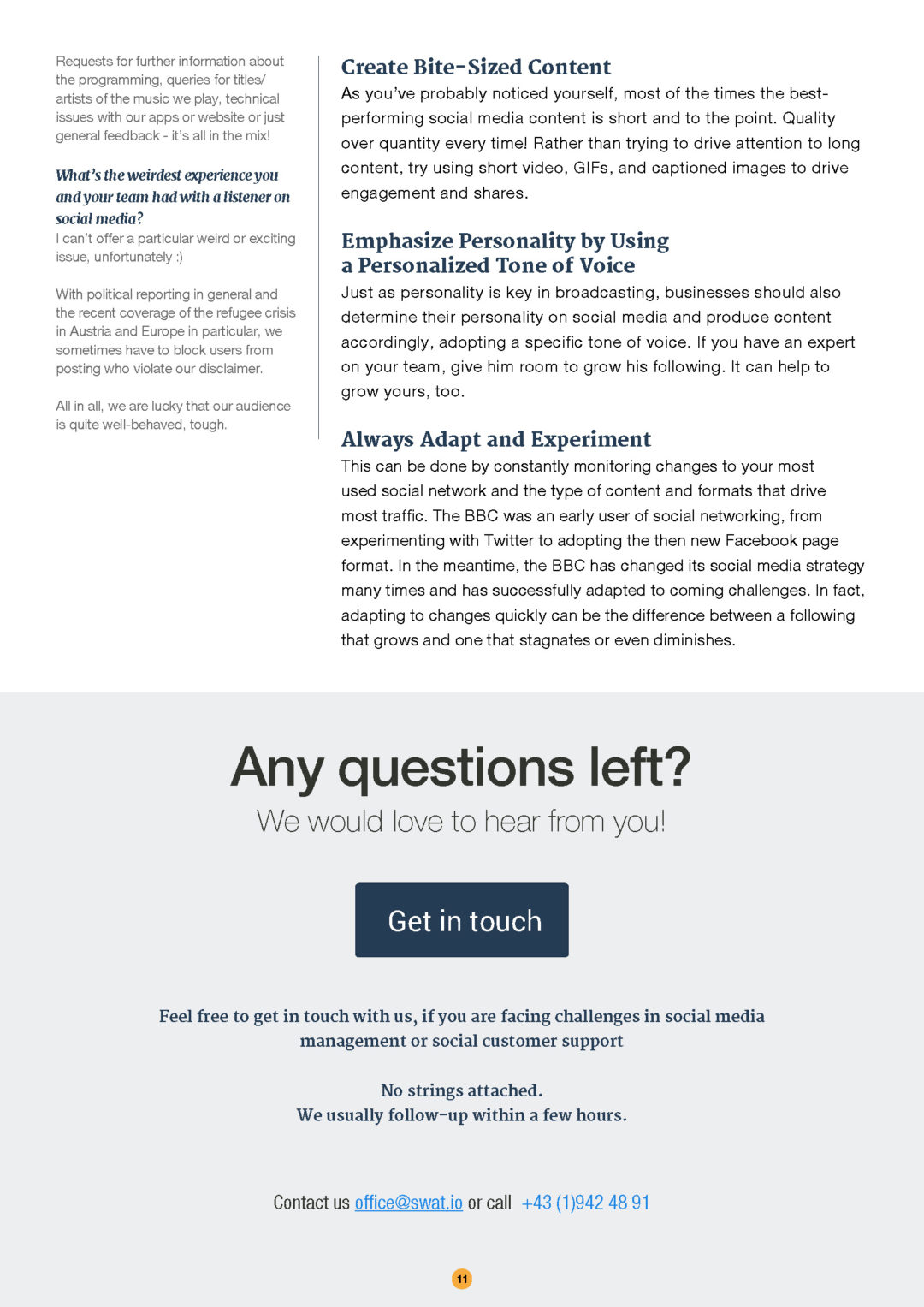 Gain knowledge on these topics
Get an overview of your social media management
Save time und organise your social media workflows with Swat.io. Need convincing? Try it out for free!
21 days free trial

No payment information required

No automatic renewal