How TV & Radio Broadcasters are Managing Social Media
Boost audience interactions on all social media platforms at the same time!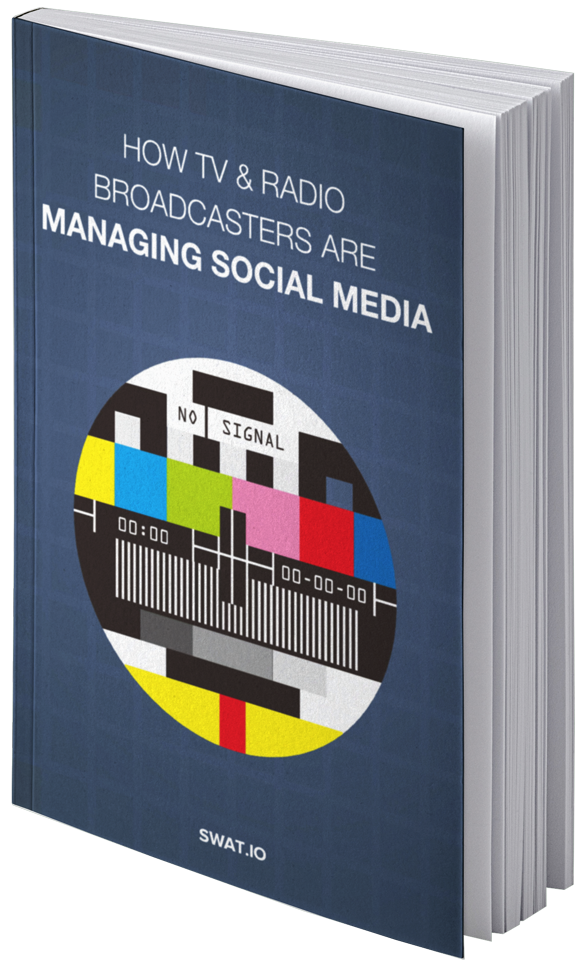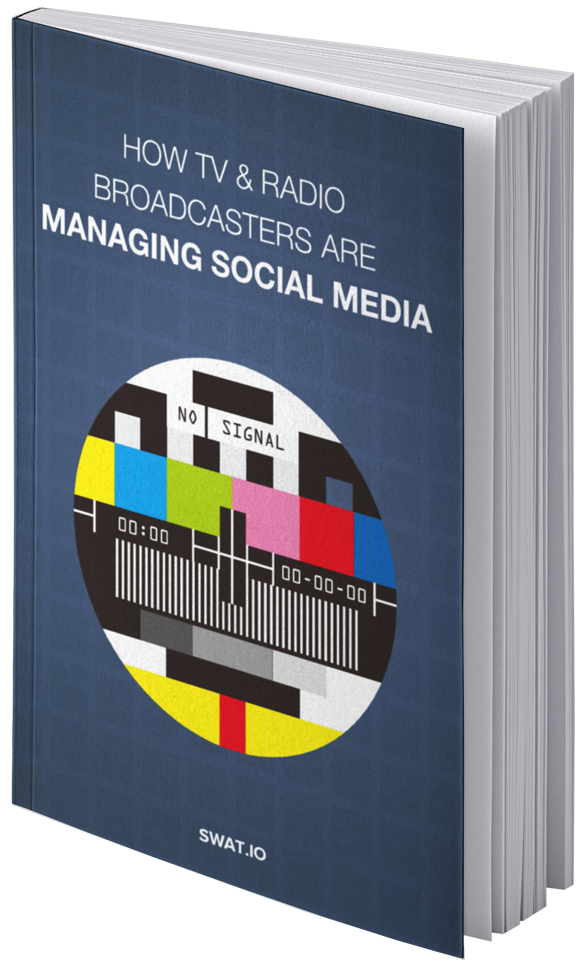 While social media is definitely giving TV & Radio broadcasting companies the opportunity to diversify their programming content and boost their reach and engagement rates with audiences, the new medium also represents big challenges. Broadcasters need to listen, analyze and integrate findings from all social media channels in order to ultimately improve their reach and strengthen the ties with their audience. In this context, managing social media becomes a necessity for broadcasting companies looking to understand how social content relates to the story they are telling, and to find ways to inspire their audience to engage with their programs and shows.
Sneak peeks from inside.
Examples of How Broadcasters Use Social Media
Broadcasters Are Marketing Their Shows via Various Social Media Channels
How Publishers & News Outlets Use WhatsApp Broadcast Lists
What Businesses Can Learn from Broadcasters in terms of Social Media Marketing
How stern TV is Doing Community Management
Download your eBook for free.


Social Media Management for Teams
Boost engagement levels & manage community feedback on all relevant social media platforms.
Schedule and publish posts in a shared calendar.
Discuss, draft and approve each post together.
All user activities collected in one ticket inbox.
Support for all major social media platforms.
Never again miss a request or complaint.
Unlimited Channels, Unlimited Posts
Social Media is chaotic. We are not
Manage
Publish
Engage
Manage
Measure
Automate
Audience