The Psychology of Social Media Marketing
Know the psychological principles behind every social media platform and identify what determines consumers to buy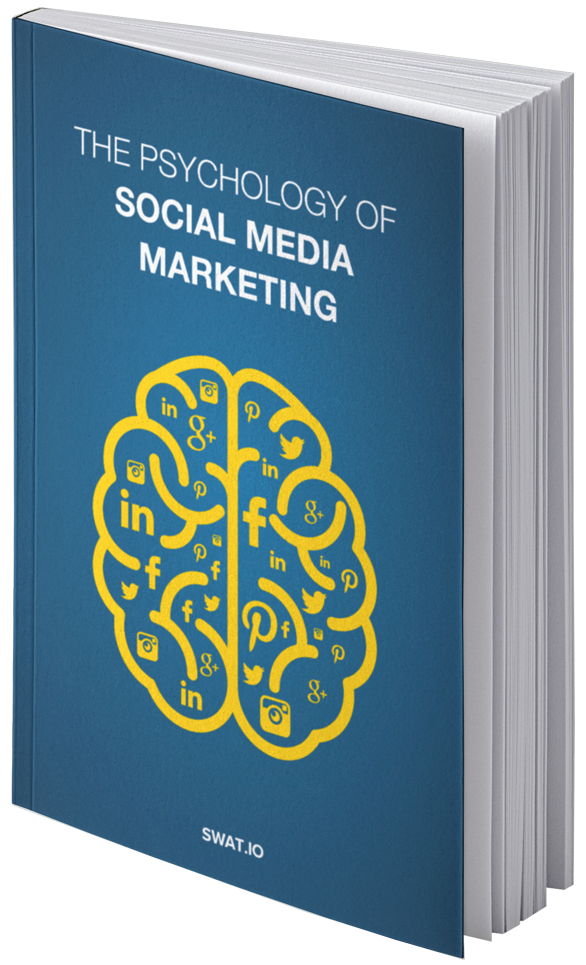 By analysing human psychology and its impact on consumer behavior, you can identify what could determine consumers to buy your products or services once they feel or perceive the need for it. Social networks provide plenty of information about what consumers want or hope for, and can even draw a picture of what inspires them.
When you base your social media marketing research and strategies on human psychology, everything becomes clearer. You are no longer launching campaigns in the dark but have a clear understanding of what your audience expects to receive.
Sneak peeks from inside.
Why Do We Share, Like, Favourite on Social Media?
Psychology Principles You Need to Leverage to Boost Social Media Engagement
The Psychology of Social Networks
Download your eBook for free.


Social Media Management for Teams
Boost engagement levels & manage community feedback on all relevant social media platforms.
Schedule and publish posts in a shared calendar.
Discuss, draft and approve each post together.
All user activities collected in one ticket inbox.
Support for all major social media platforms.
Never again miss a request or complaint.
Unlimited Channels, Unlimited Posts
Social Media is chaotic. We are not
Manage
Publish
Engage
Manage
Measure
Automate
Audience