Master Social Customer Service in 13 Steps!
Learn the rules that form the foundation of a solid customer service strategy on social media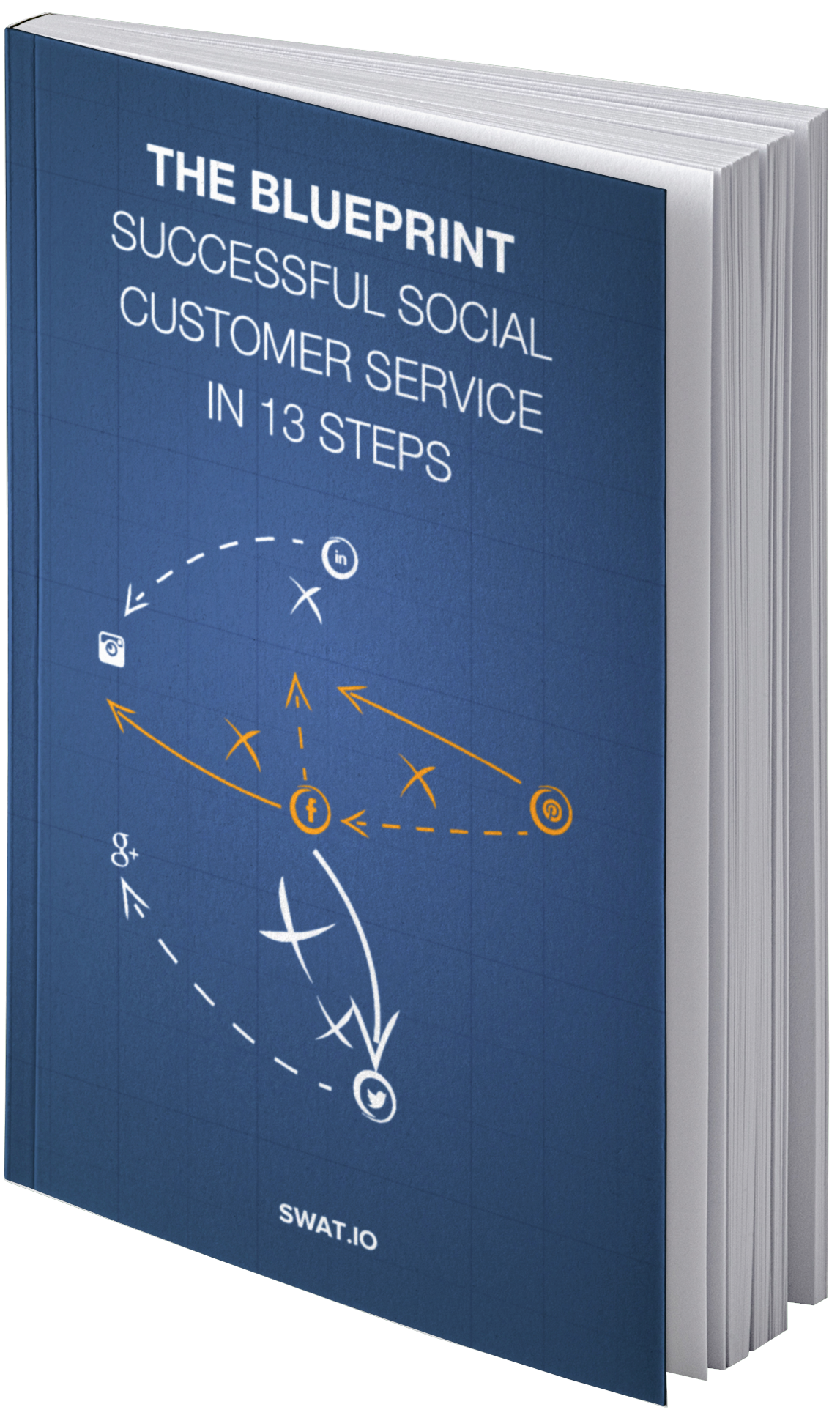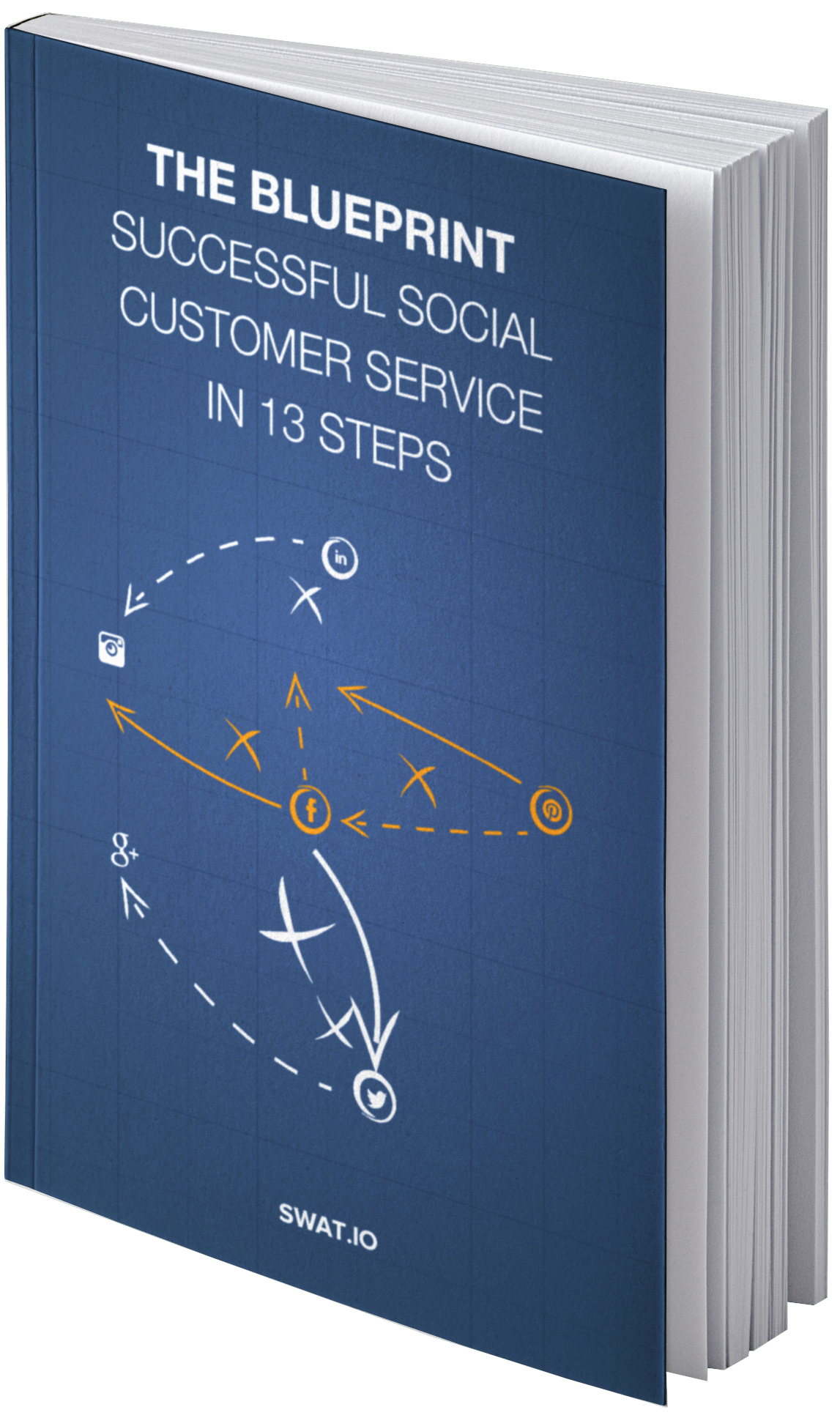 What is your current customer service strategy? In other words, what channels do you use to reach out to customers, to find out about their problems and answer their questions? Is it email? Or maybe good old telephone? The only way for companies to excel in customer service in 2016 – and in the future – is by extending it to the most relevant social media channels!
Sneak peeks from inside.
13 practical steps to successful social customer service
How do I get started with my social media customer service strategy?
How to handle reviews and feedback the right way
Things to do to decrease your average answering time
What successful social customer service can do for your customers
Download your eBook for free.


Social Media Management for Teams
Boost engagement levels & manage community feedback on all relevant social media platforms.
Schedule and publish posts in a shared calendar.
Discuss, draft and approve each post together.
All user activities collected in one ticket inbox.
Support for all major social media platforms.
Never again miss a request or complaint.
Unlimited Channels, Unlimited Posts
Social Media is chaotic. We are not
Manage
Publish
Engage
Manage
Measure
Automate
Audience