Social Customer Service
The Essentials for Businesses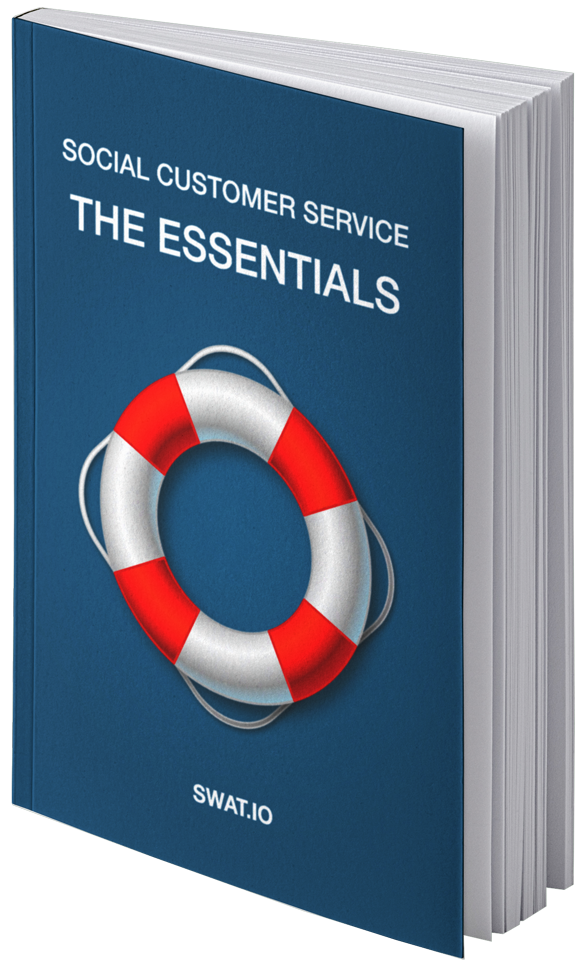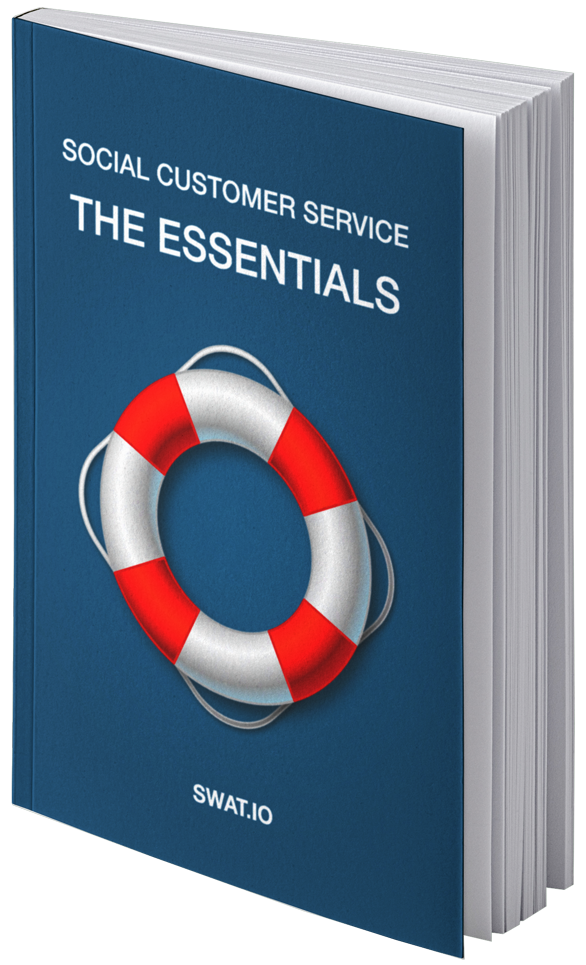 For businesses, social media is not only an important part of their online marketing strategies but also a game changer in how they manage customer relationships. Nowadays, customers reach out to businesses via multiple social networks and that's where they expect to receive assistance in a matter of minutes.
By providing immediate replies to customer queries across every social media channel, businesses not only improve their customers' satisfaction but also manage to stay ahead of the competition. The challenge resides in effectively handling interactions via multiple channels at the same time. This is one of the reasons why businesses should make social customer care a company-wide approach that involves all departments and a common social media engagement strategy.
Sneak peeks from inside.
How social customer service differs from traditional customer service and how you should adapt your strategies accordingly.
What the most relevant statistics say about social media gaining traction.
What the benefits of social customer services are for your business.
How to provide effective social customer service on each of the main channels, with a closer look at other potential future channels.
How both big players as well as small-medium companies approach social customer service to their advantage.
Download your eBook for free.


Social Media Management for Teams
Boost engagement levels & manage community feedback on all relevant social media platforms.
Schedule and publish posts in a shared calendar.
Discuss, draft and approve each post together.
All user activities collected in one ticket inbox.
Support for all major social media platforms.
Never again miss a request or complaint.
Unlimited Channels, Unlimited Posts
Social Media is chaotic. We are not
Manage
Publish
Engage
Manage
Measure
Automate
Audience