The Psychology of Snapchat Marketing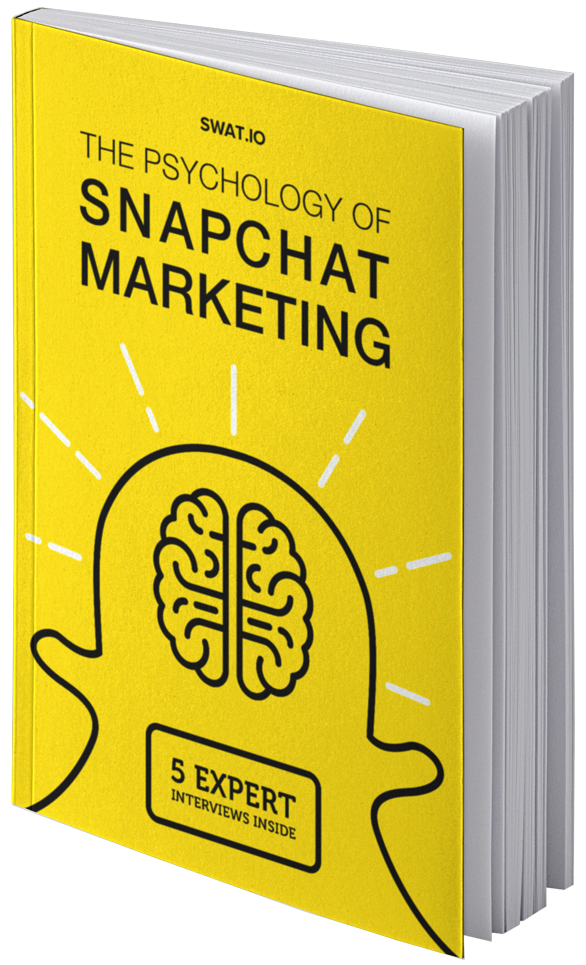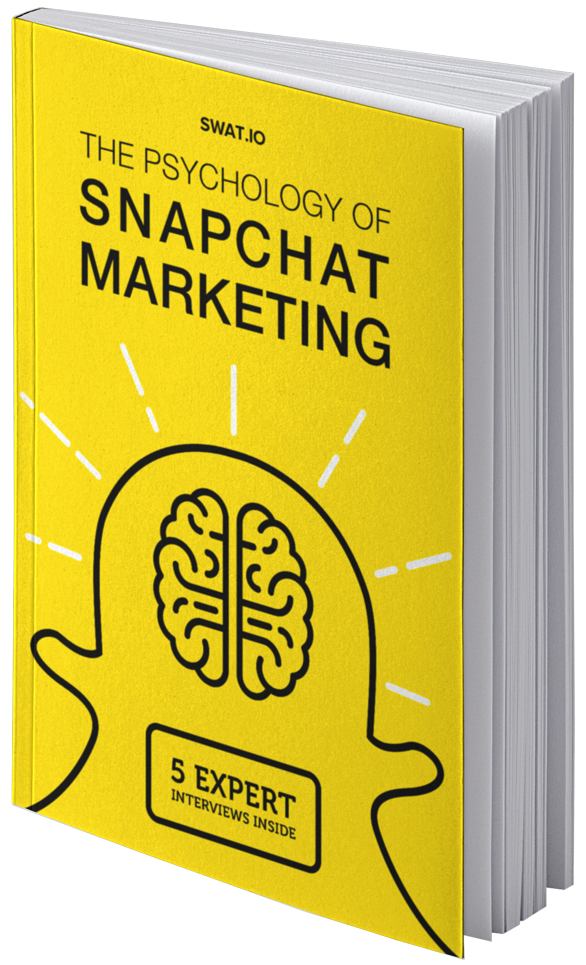 Download our eBook and learn about the psychological principles that keep Snapchat's community going, and how this affects your marketing strategy. To ensure an in-depth and thorough approach, we've also included the interviews of 5 Snapchat experts. Find out why your brand should be on Snapchat, what content works best and which tools to use!
Sneak peeks from inside.
Snapchat's features, audience & monetization
The psychological reasons why people use Snapchat
How snapping affects your marketing strategy
Potential challenges you'll need to overcome
Best practices by big brands
Download your eBook for free.


Social Media Management for Teams
Boost engagement levels & manage community feedback on all relevant social media platforms.
Schedule and publish posts in a shared calendar.
Discuss, draft and approve each post together.
All user activities collected in one ticket inbox.
Support for all major social media platforms.
Never again miss a request or complaint.
Unlimited Channels, Unlimited Posts
Social Media is chaotic. We are not
Manage
Publish
Engage
Manage
Measure
Automate
Audience