Social Media Management for Retail & E-Commerce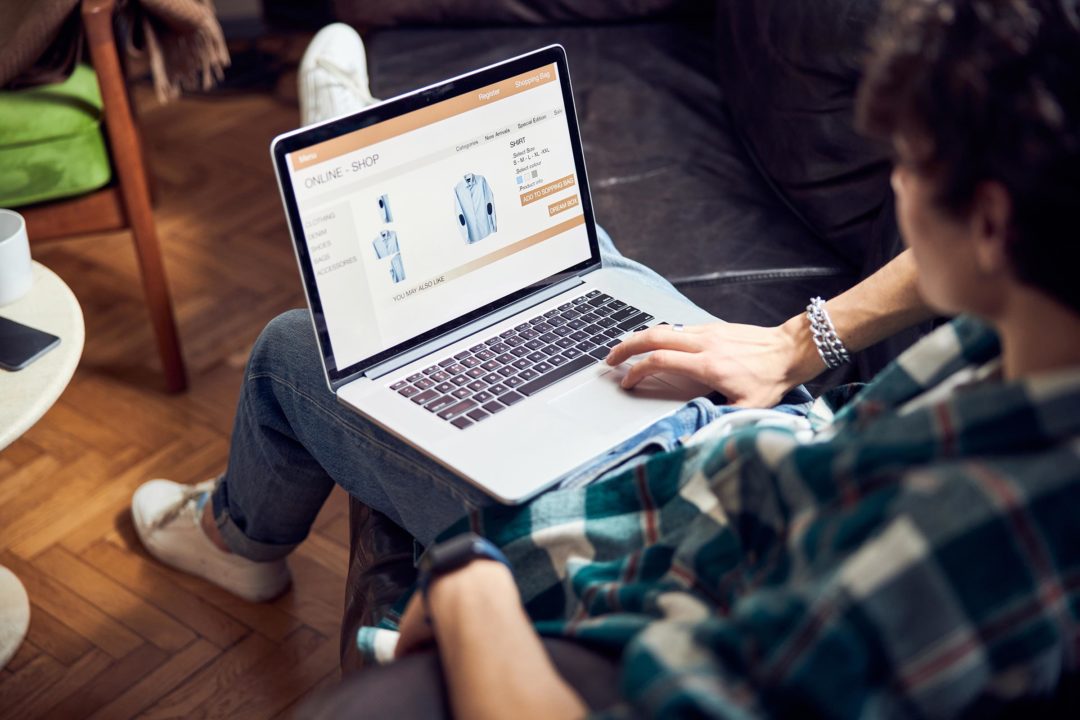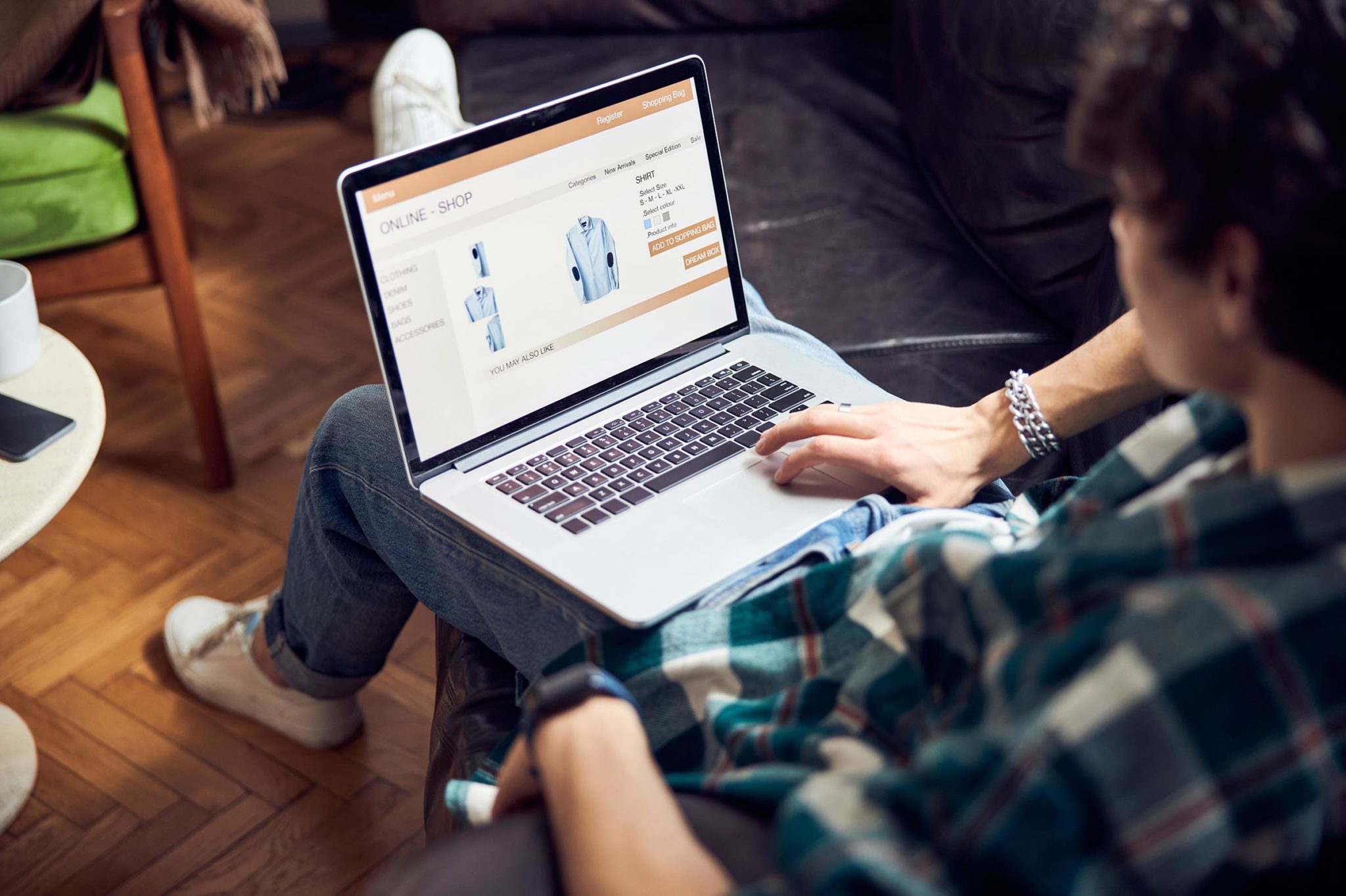 Try it free for 21 days

No payment information required

No automatic renewal
Social Media Communication That Works for You
Are stress, chaos and quality issues getting in the way of your social media management? Our social media management tools give you everything you need to flawlessly coordinate your social media marketing activities and work together with your team.
Made by Social Media Professionals, for Social Media Professionals
We've been focusing on the demands of professional social media teams since 2010. From single-person companies to international corporate groups, every organization needs to have clarity and control in order to free up more time for important social media management tasks. Over 17,000 users currently rely on our expertise.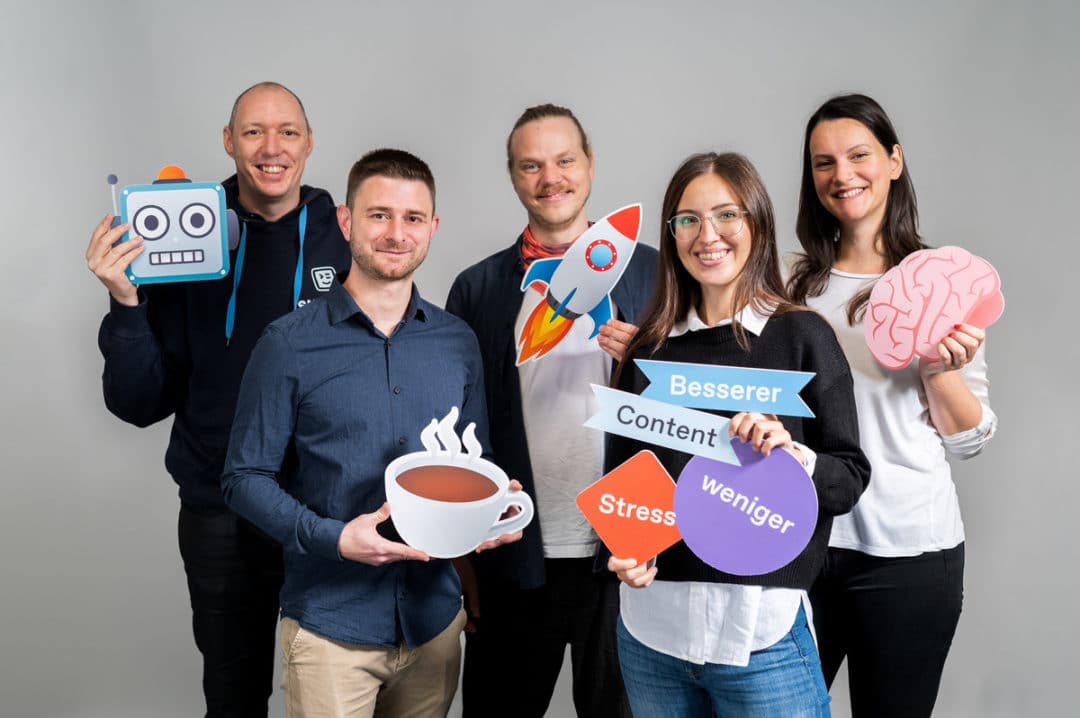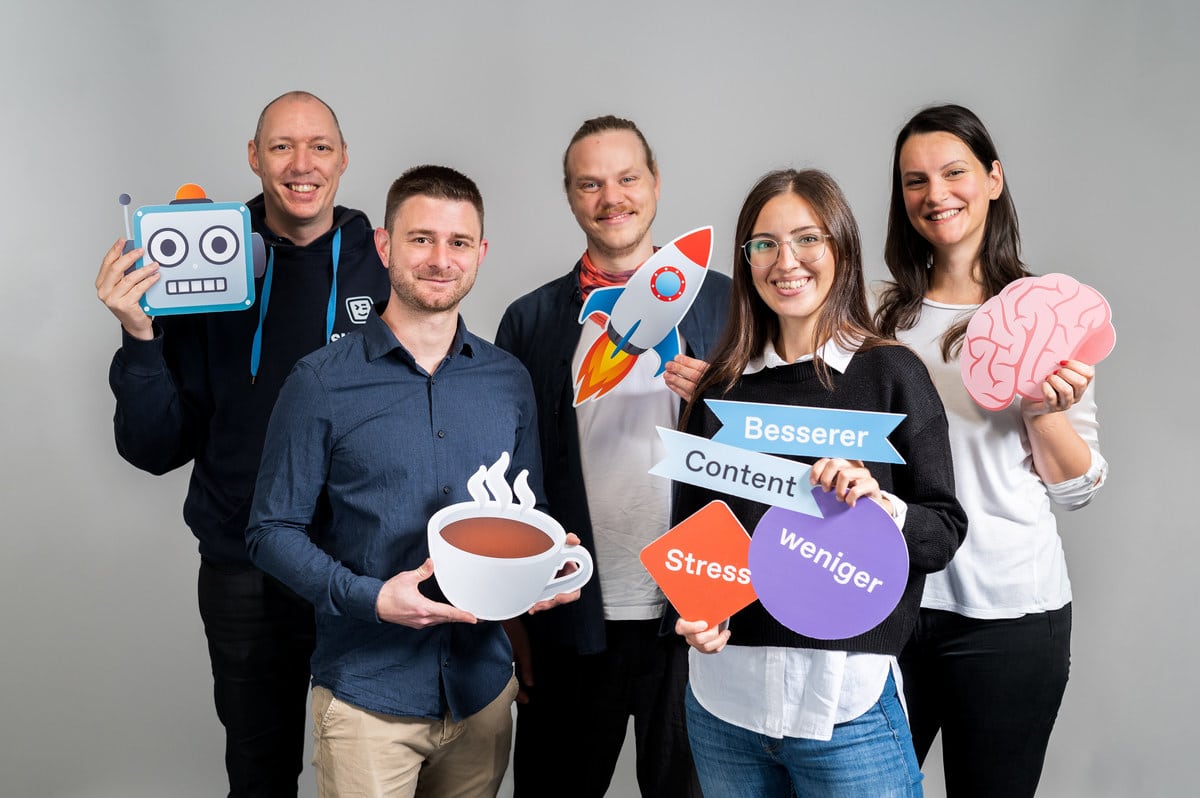 Tap Into the Potential of Social Media as a Sales Channel
Social media is the perfect tool to showcase your products and promote sales. Use social selling to your benefit and set up a sales funnel that makes your social media offering irresistible. Swat.io's features will help. Collaborate with your team to create compelling content. Use tried-and-tested workflows to save time and structure the alignment process. By addressing a specific target group, you can show your brand and products to precisely the right people on social media.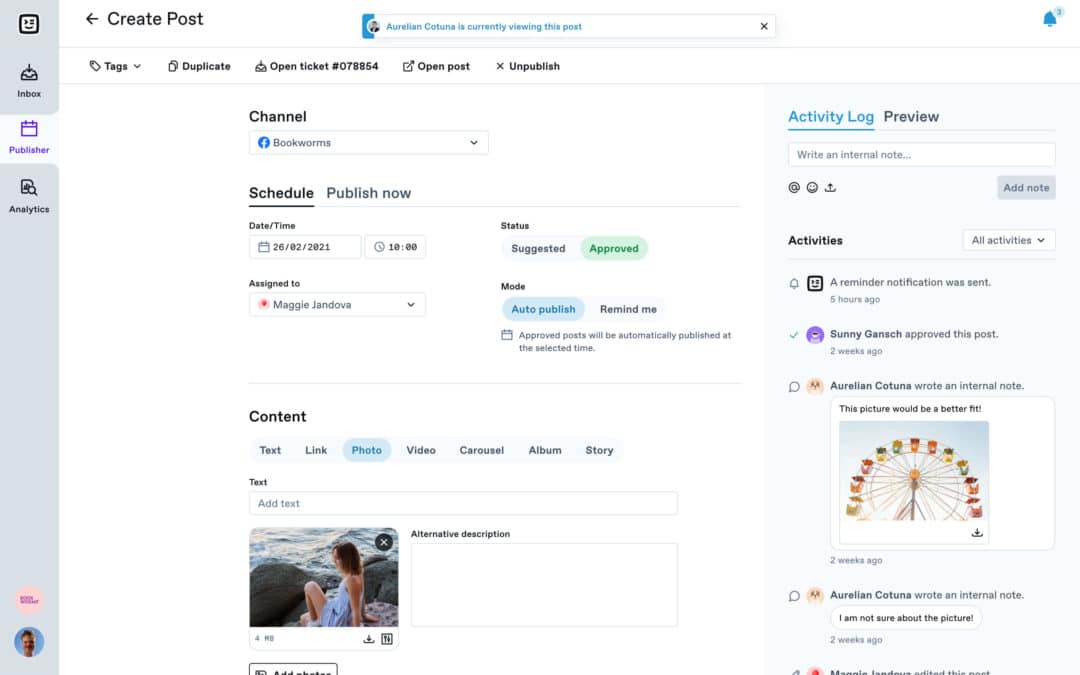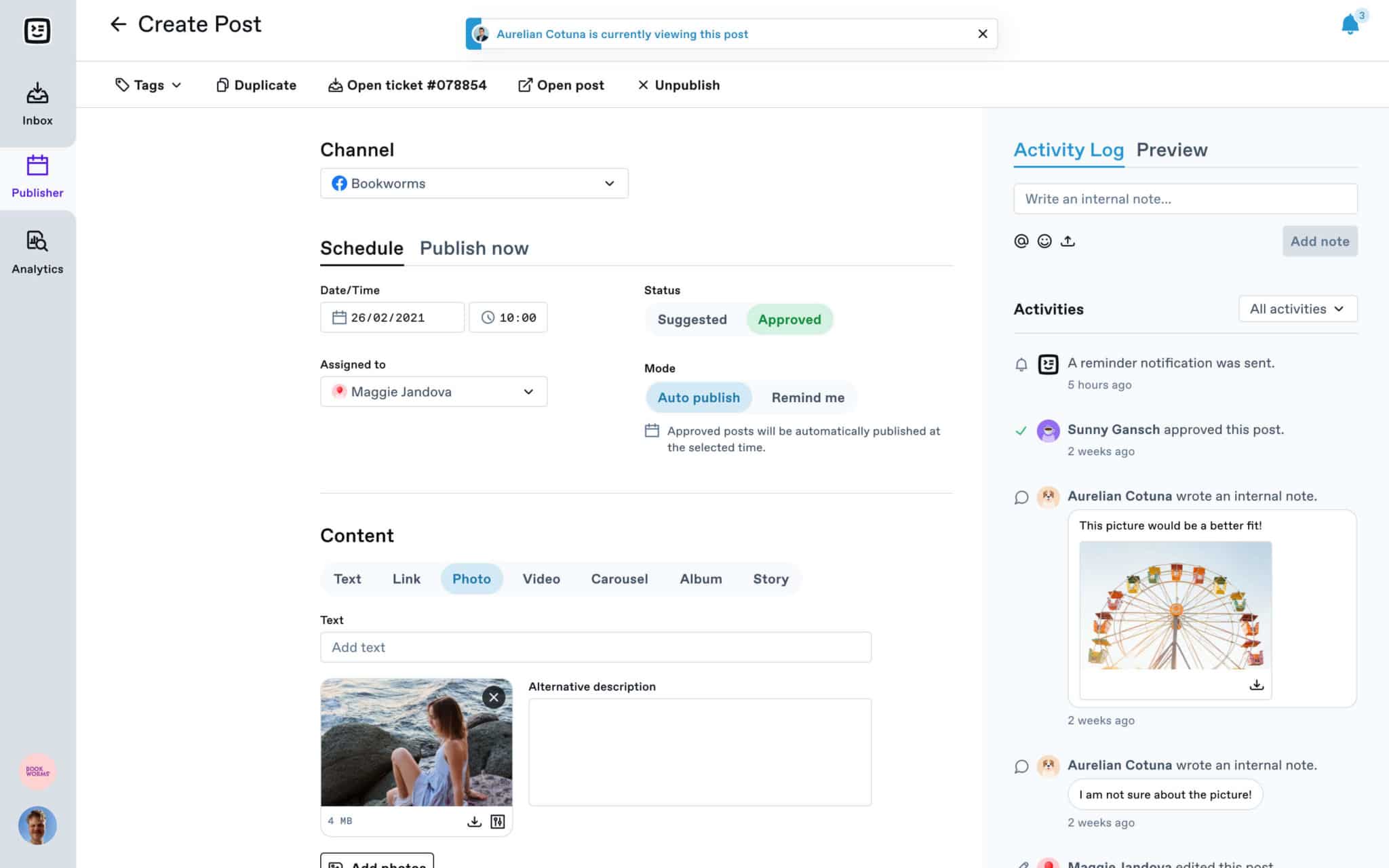 Offering Better Social Media Customer Service
Satisfy your customers. The central Swat.io Inbox helps you answer comments and messages from all your channels more quickly and easily than ever before. Never miss another message and boost your community's interactions with a focused approach. The internal teamwork tools in Swat.io make it easy to ask colleagues for help with a tricky queries. Assign tickets to other team members, open conversations with internal comments and forward tickets to external stakeholders via email. Effective customer service has never been easier!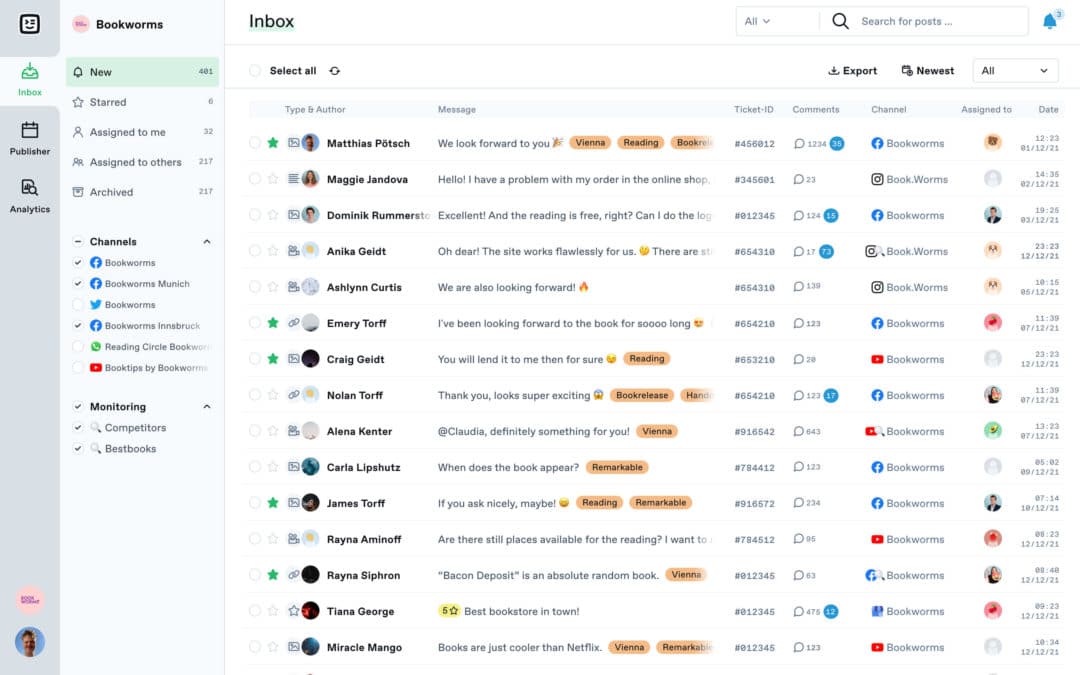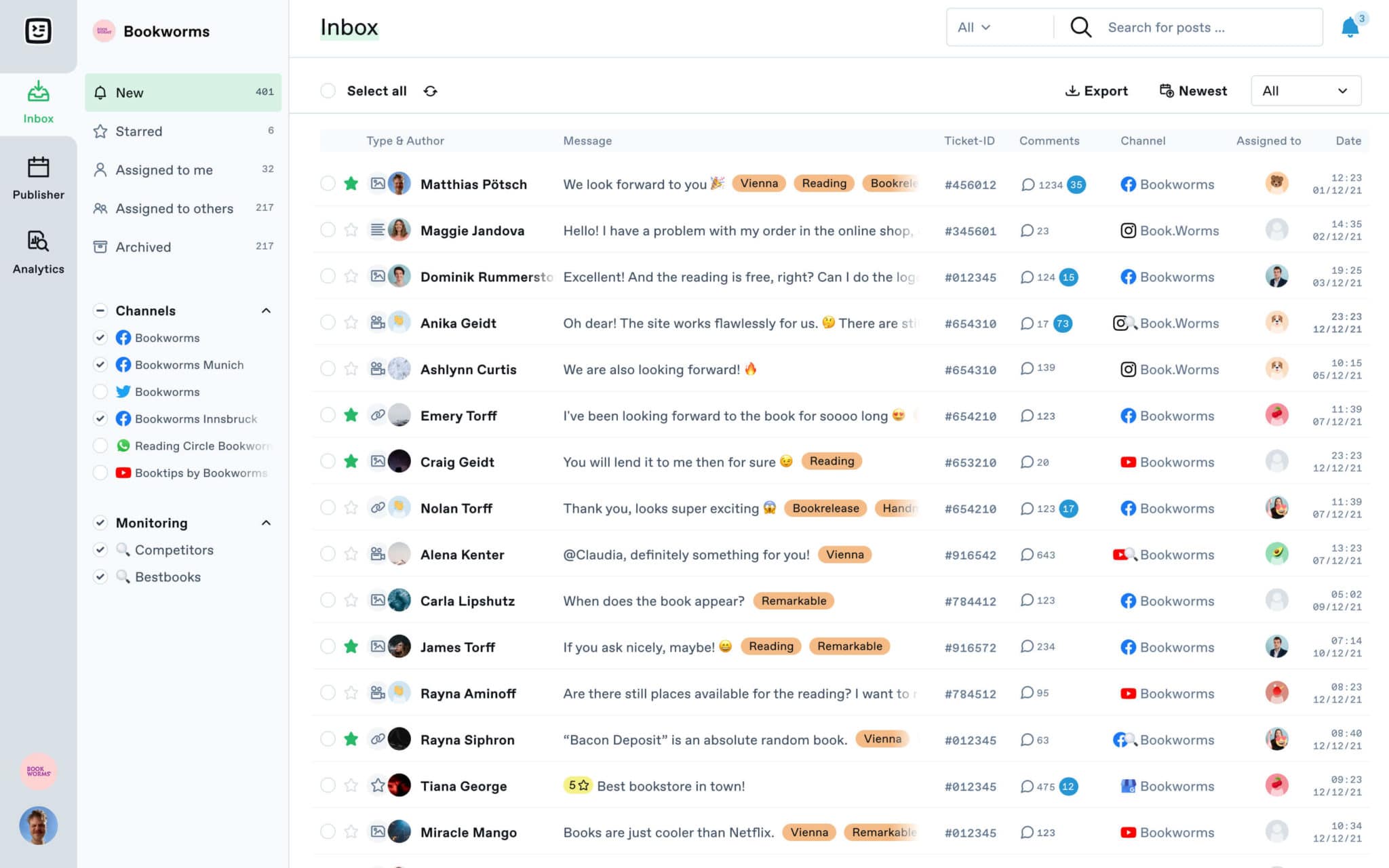 Teamwork Makes the Dream Work – Whatever the Size
For effective social media management, you need the help of your team. In Swat.io, you can generate creative content collaboratively and offer a focused response to customer inquiries. Our comprehensive roles and permissions system allows you to organize work within large teams. Manage channels for multiple branches or countries in one place and create coherent content planning. Collect feedback from other departments or locations with ease.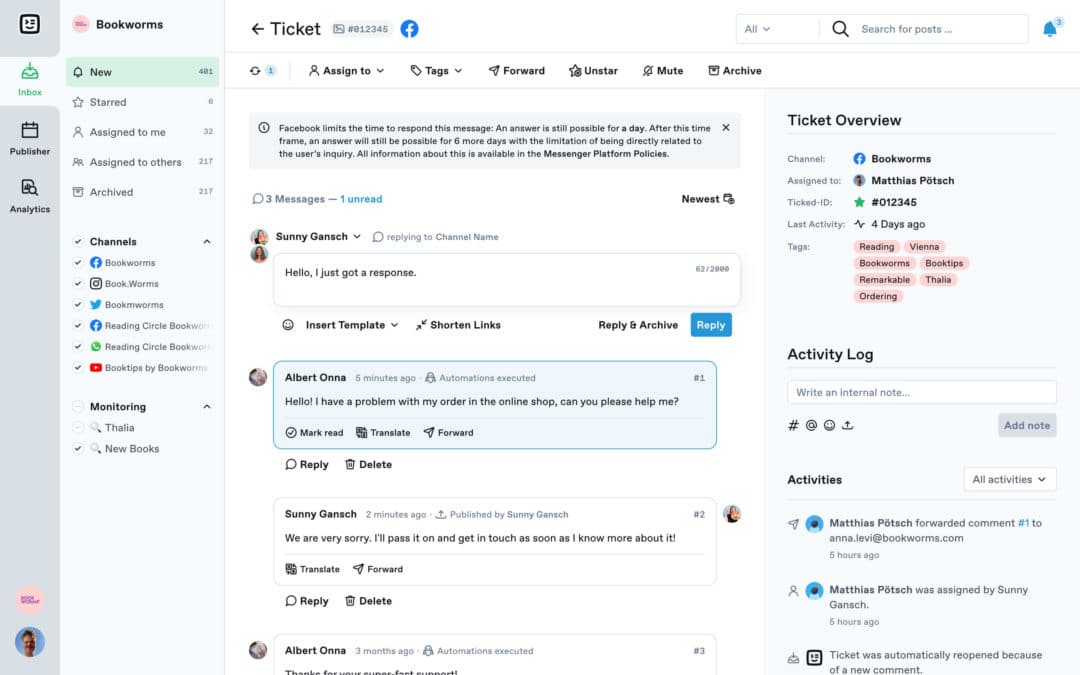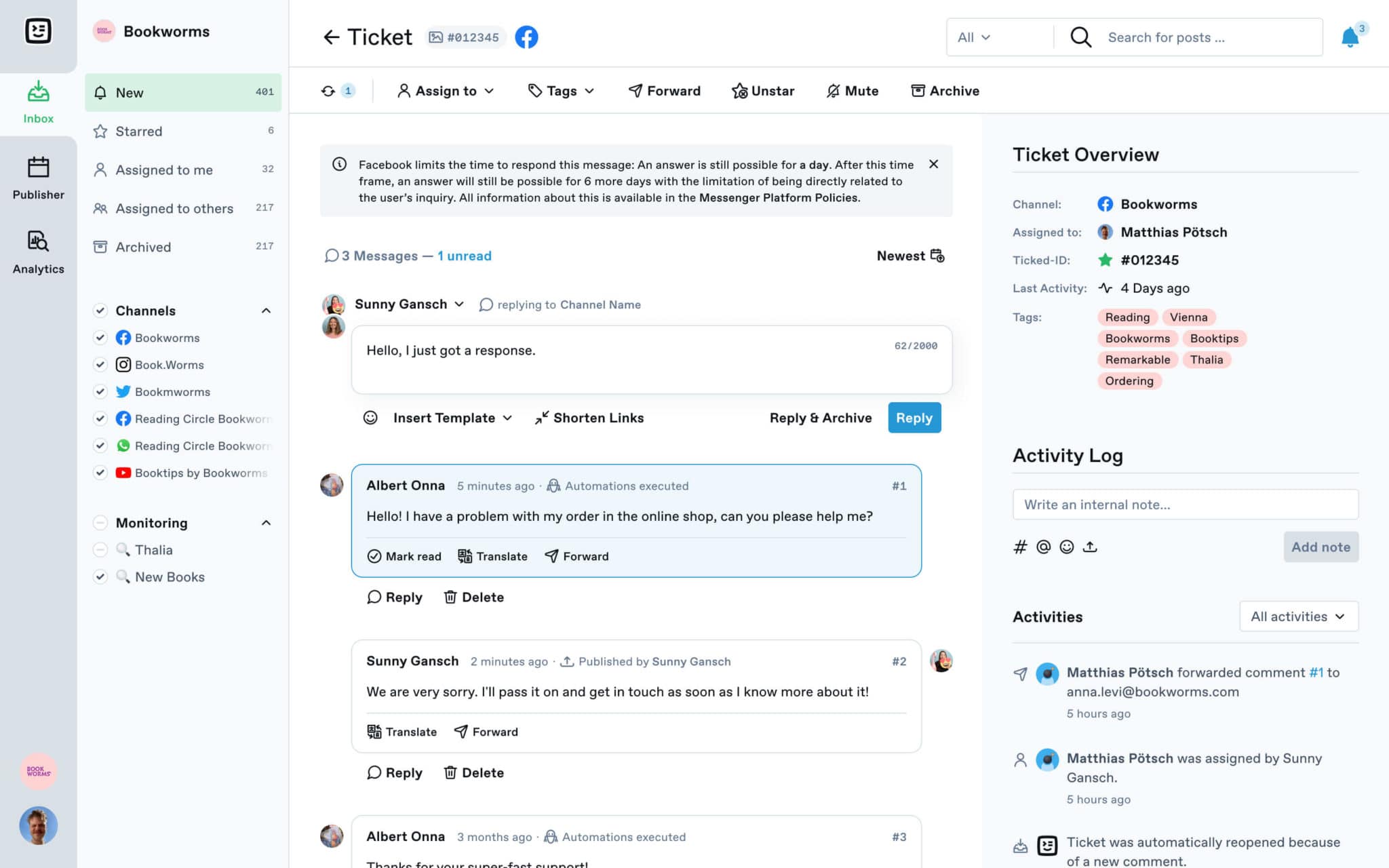 Analyze All Your Social Media in One Place
Say goodbye to time-consuming switching between channels: Swat.io allows you to analyze all your social media channels in one shared area. You can check out post performance and obtain community growth forecasts at a glance. Use the tag system to organize and evaluate campaigns. Statistics on the posts you've created and tickets you've processed give you more insight into your team's performance. The integrated customer relationship management system also helps you track all your communication with individual users.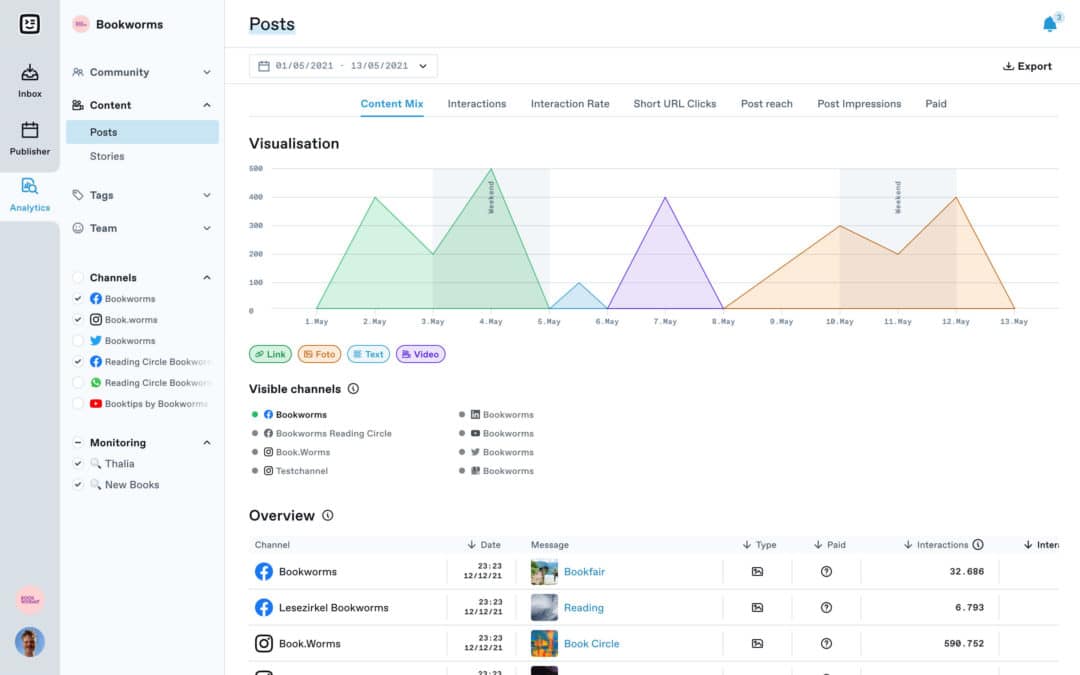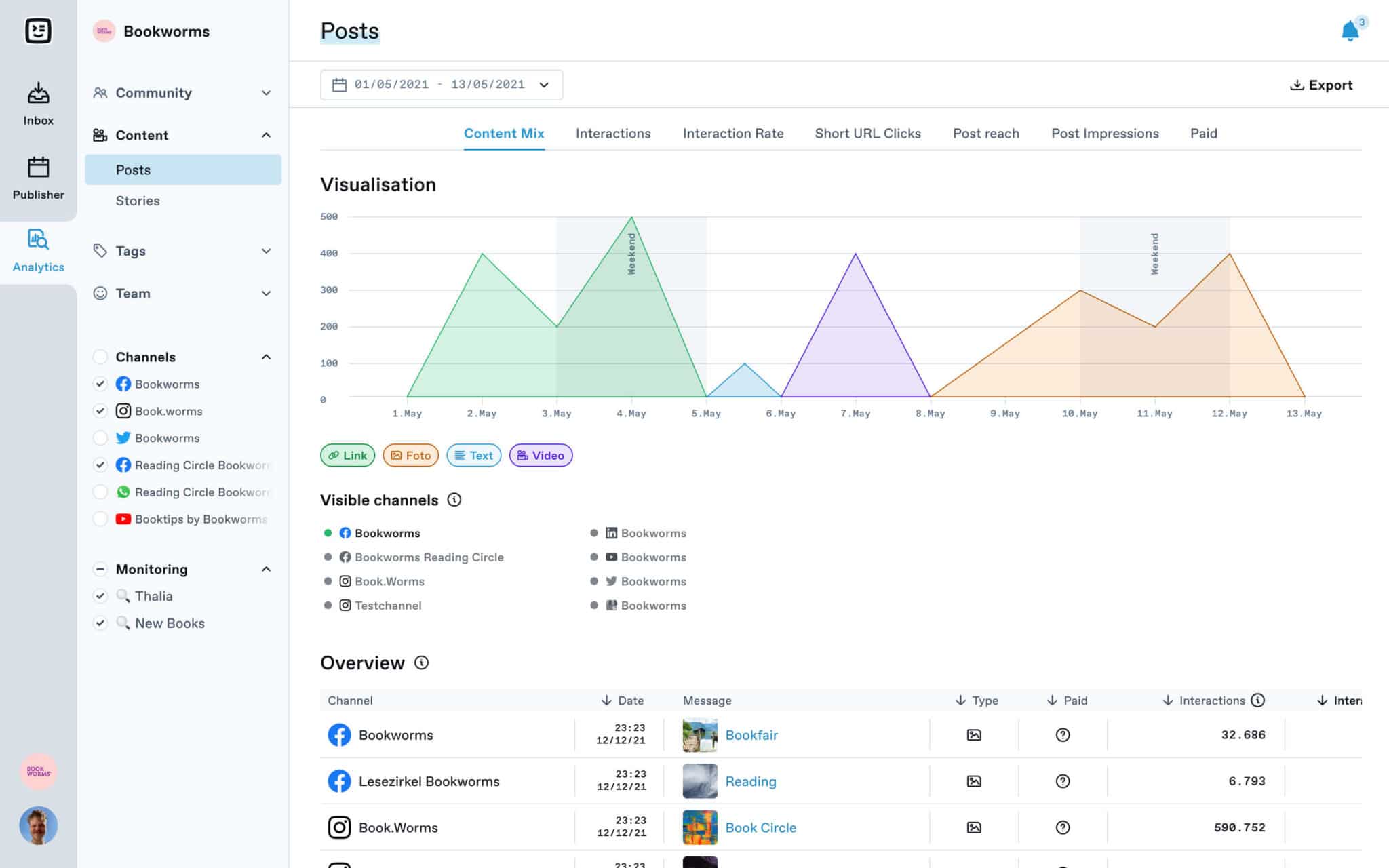 Our Offer
Discover Simple Social Media Management With Swat.io


Ruth Luttmannsberger, Social Media Manager
Swat.io enables a professional and organized approach to social media marketing
"Our community management has become more effective in every way. We've been able to reduce our response times and we're guaranteed not to miss anything going forward. Editorial planning is easier, too, as we can schedule all our posts, allowing us to make proper plans for the long term."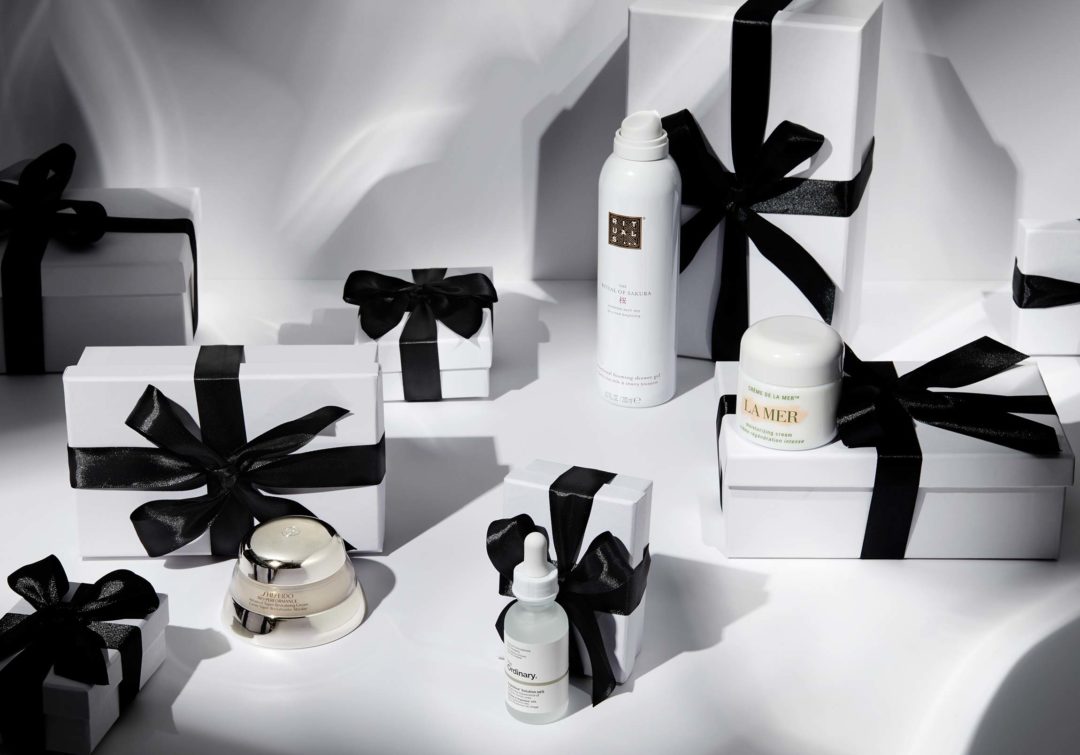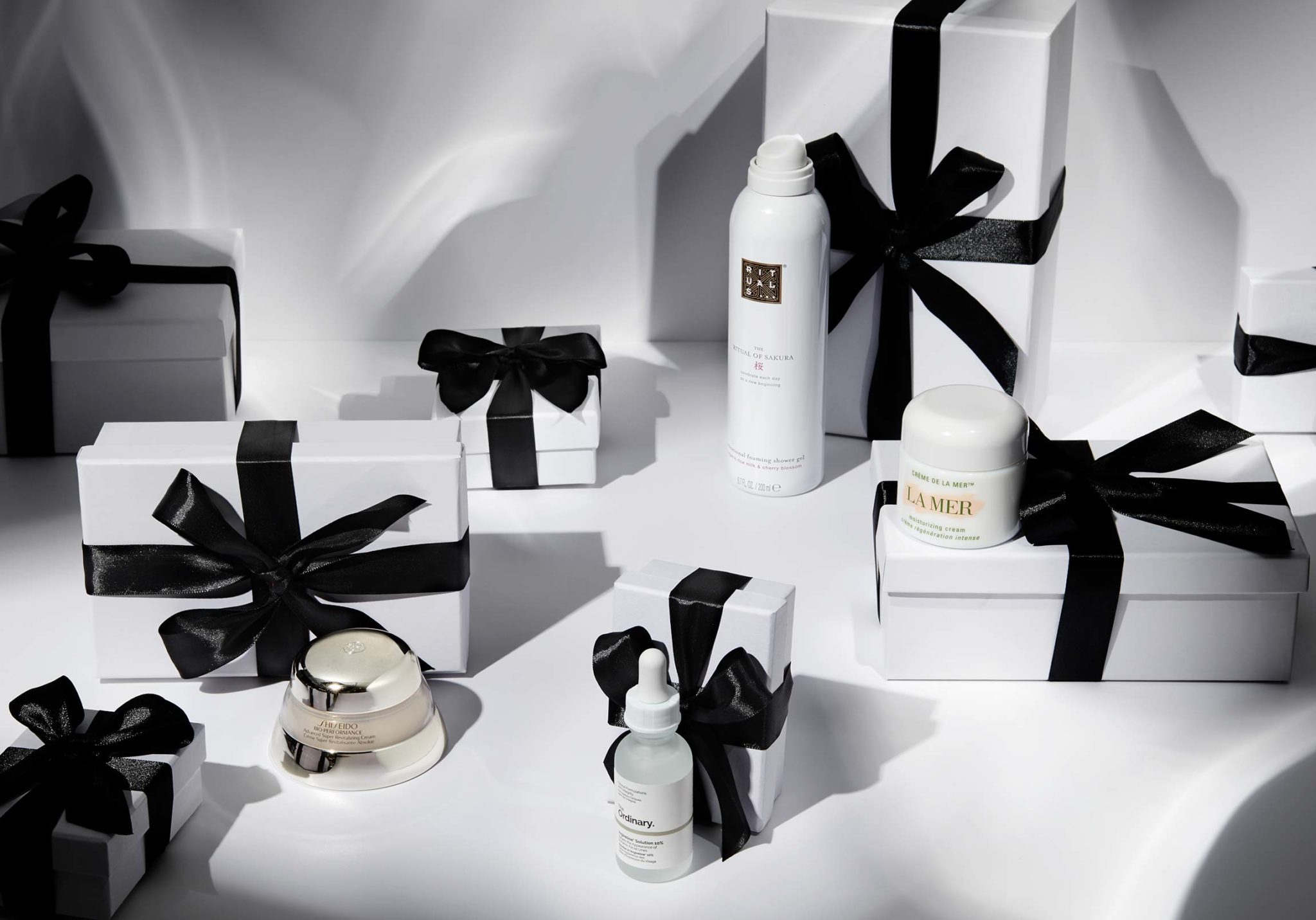 Clear Editorial Planning for Your Team.
A social media tool that satisfies you and your users: take the stress out of your working day with more time to generate creative content and campaigns.
Try it free for 21 days

No payment information required

No automatic renewal