Swat.io Inbox
Inbox Zero at Your Fingertips
As a community manager, you can respond to queries quickly without losing track of what you're doing or missing any conversations.
Try it free for 21 days

No payment information required

No automatic renewal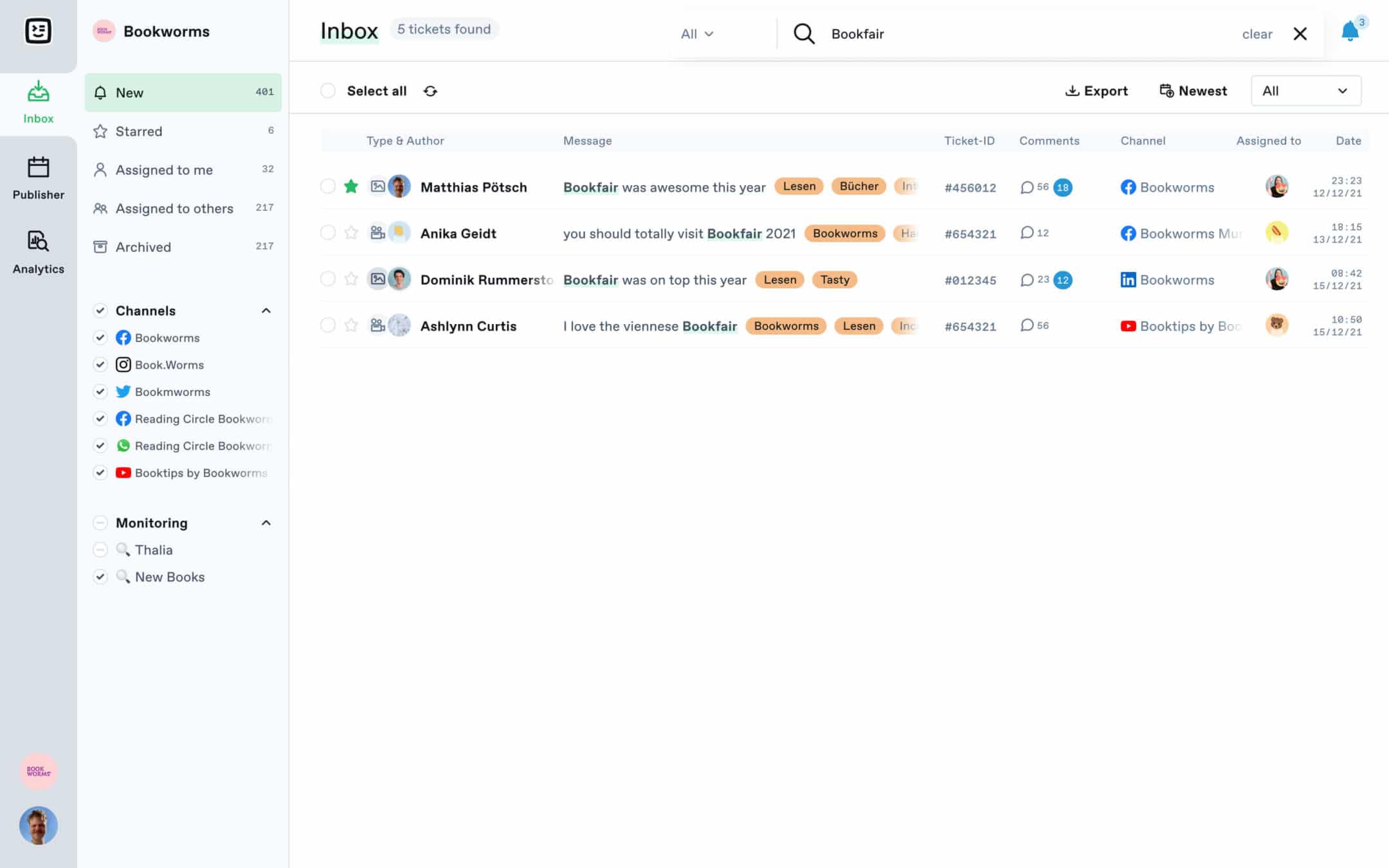 A Relationship With Your Community Requires Structure
When it comes to community management, do you feel like you never get anything done? Interacting with your followers is about more than just having a chat. Lots of work without the right structure can lead to an endless to-do list. Team performance can suffer, and you may find yourself providing an unsatisfactory service.
Made by Social Media Professionals, for Social Media Professionals
We've been focusing on the demands of professional social media teams since 2010. From single-person companies to international corporate groups, every organization needs to have clarity and control in order to free up more time for important social media management tasks. Over 17,000 users currently rely on our expertise.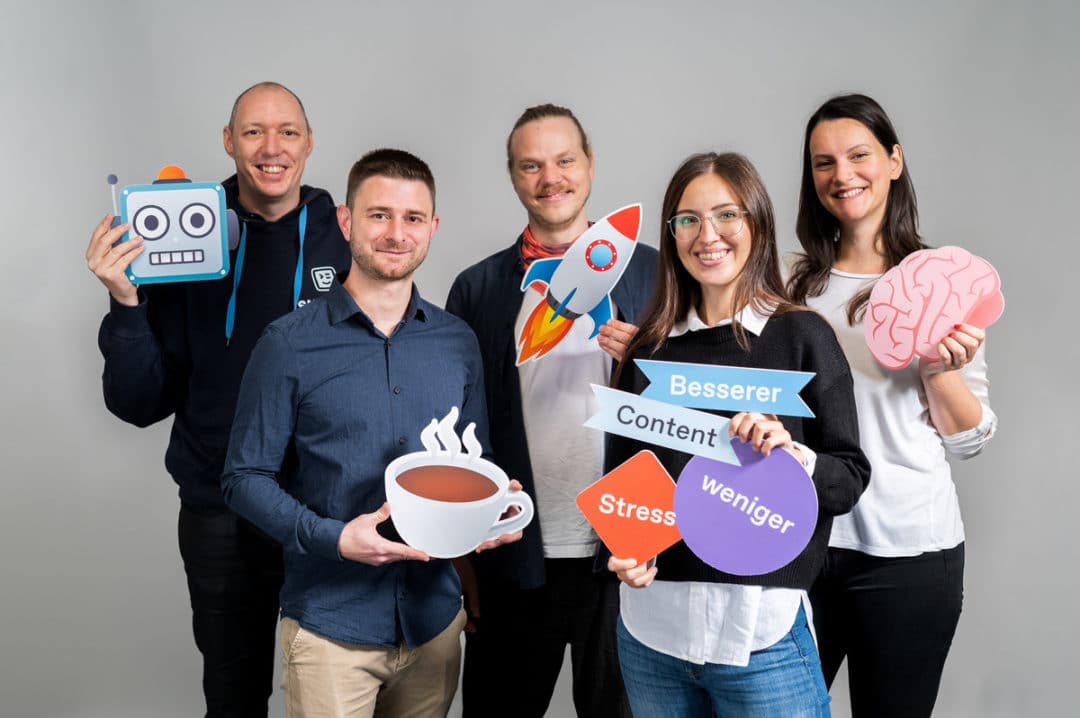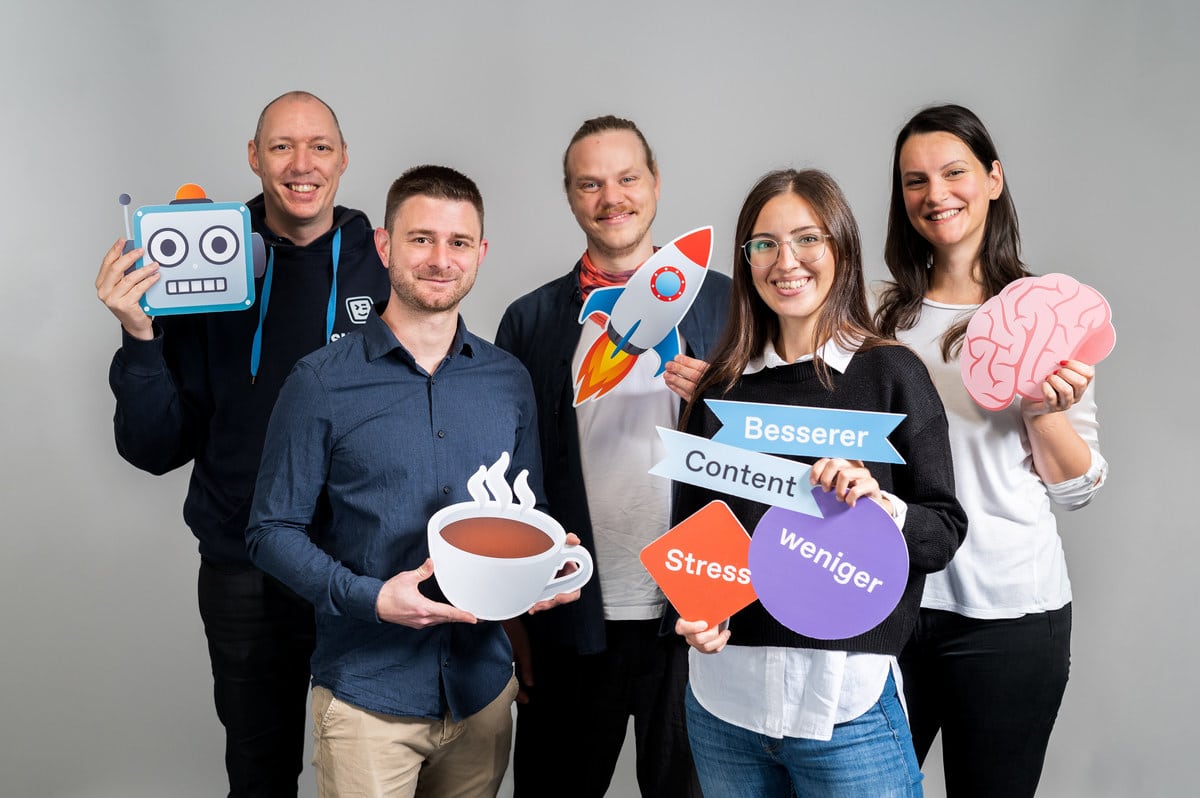 More Time for Efficient Communication
With Swat.io, you'll improve your team coordination, keep track of how you're doing, and create clear structures and processes. This frees up more time to build genuine relationships with your community.
One Ticket Inbox for All Channels

Manage all of your social media communication from one place. Swat.io Inbox shows your messages and mentions from all channels in one easy-to-use inbox. You can like, hide, delete or reply to comments straight from the inbox.

Assigning Tickets and Internal Coordination

Send tickets to the right team member with just one click. This helps avoid complicated email coordination and makes it easy to track responsibilities. If you have any questions, you can coordinate with colleagues in the internal log.
Ticket Log for 100% Transparency

Each action relating to a ticket is stored in the log. Never lose track of who has been assigned or responded to what, or when a ticket was archived. All communication is easy to trace.

User-Defined Reply Templates

Save time when dealing with frequently asked questions from your community. Use reply templates to create customized responses you can add with just a few clicks. Select, modify, send – done.
Automation for Routine Tasks

Reduce your manual workload with our automation features. Create keyword-based tasks to automate jobs like assigning tickets, archiving, adding tags or marking as read.

Analyzing Team Performance and Your Community

You can access the latest data from all media channels at any time in the analysis area. Analyze how actively your community is interacting, how the mood is developing and how your team is doing when it comes to community management.
Swat.io Publisher Features You'll Love

Discover Simple Social Media Management With Swat.io
Find the right package for you, start a trial with no obligations, and simplify every aspect of your social media!
Yearly payment
2 months free of charge for Basic and Pro
A 10% coupon is active. Your discount will be automatically considered in the billing page.
Product
Channels & Users
Yearly payment
2 months free of charge for Basic and Pro
Try it free for 21 days

No payment information required

No automatic renewal
Discover our AI features! Currently available as a beta in all plans.
Get AI-generated text suggestions in Publisher
Smart topic brainstorming
🪄
Optimize texts: Tonality, text length, translation
Generate and optimize responses to comments
Automatically add hashtags or emojis
Easy creation of prompts with templates
AI-based sentiment assignment for comments
Automatically hide problematic comments
Suggestions for visuals as inspiration
Optimize posts when duplicating to other channels
Set default parameters for each channel


Lisa Stadler, Social Media and Community Manager
We would be lost without Swat.io!
We couldn't imagine social media without Swat.io. It makes moderation and content planning really simple. If it wasn't so reliable, we wouldn't be able to cope! We also like using an Austrian service provider, and it's great that the team can be reached so quickly and easily.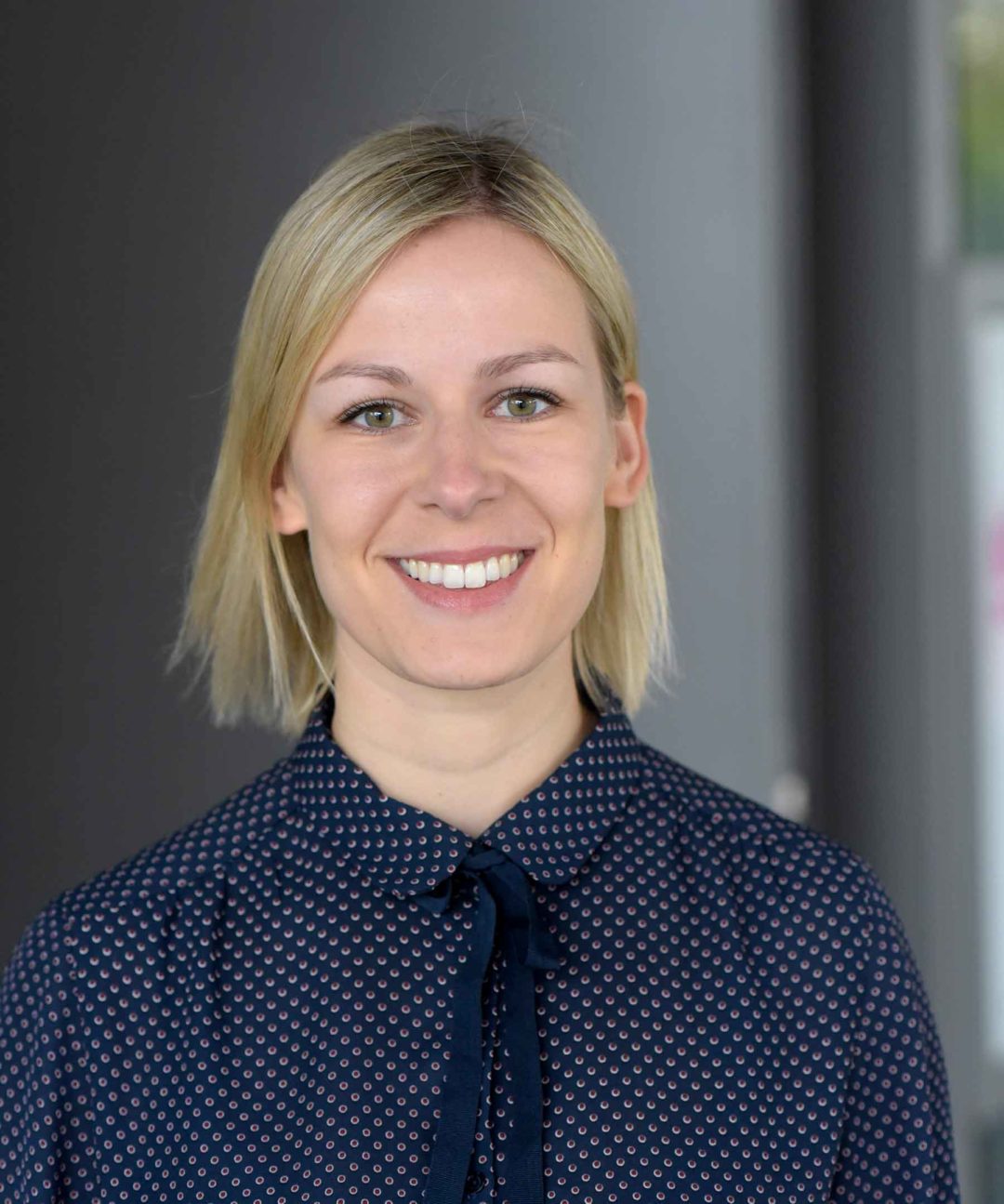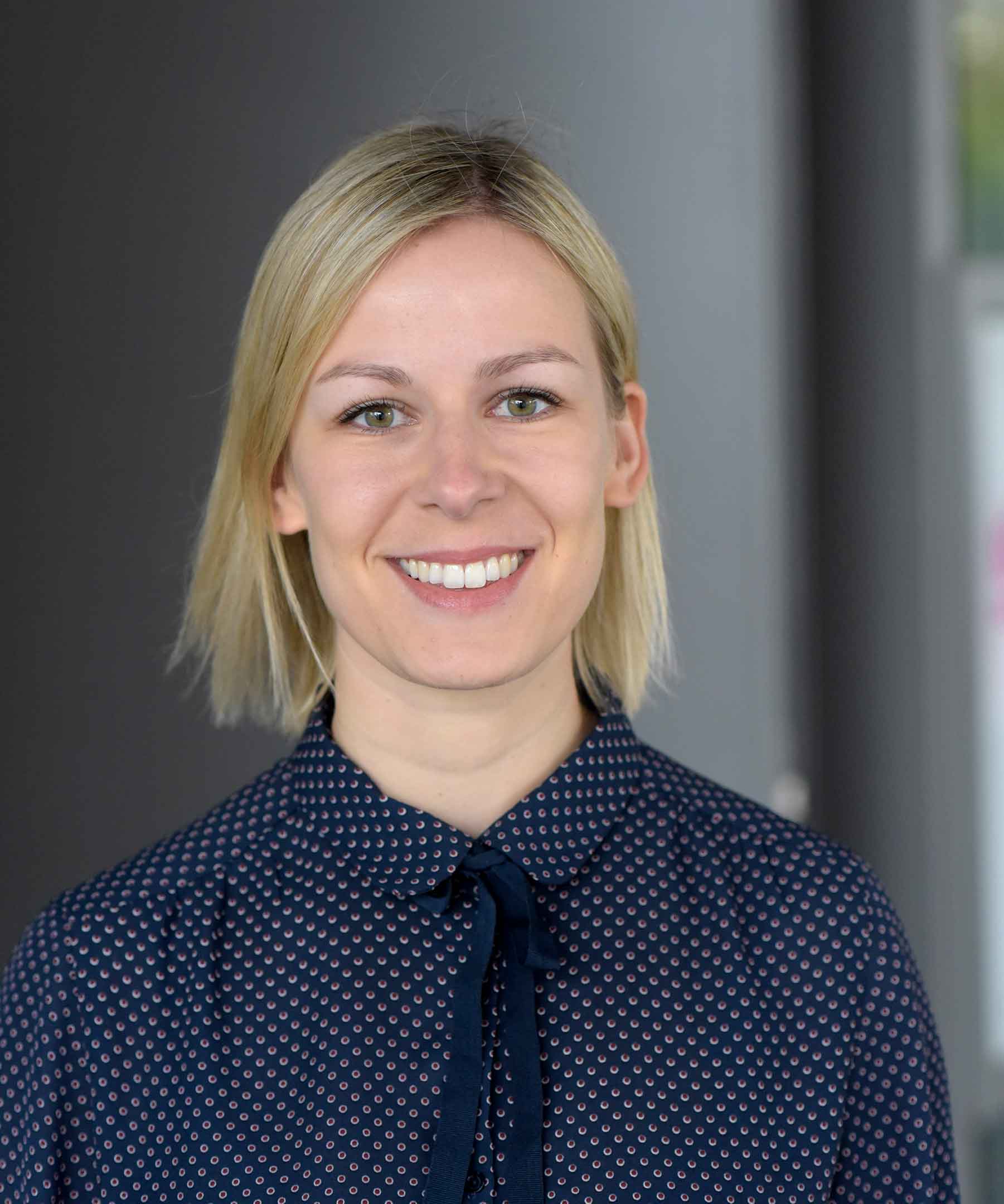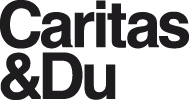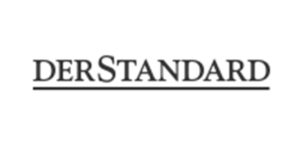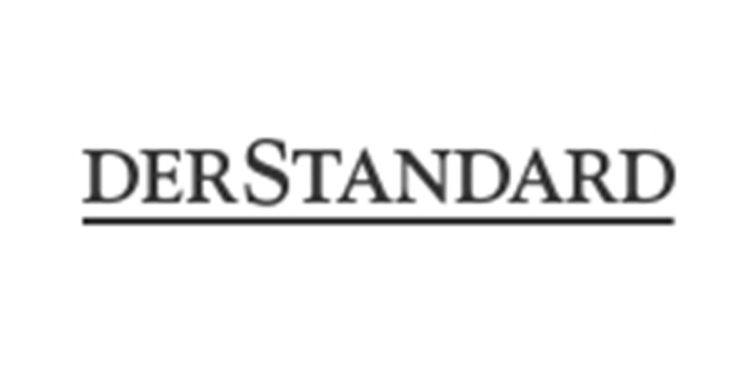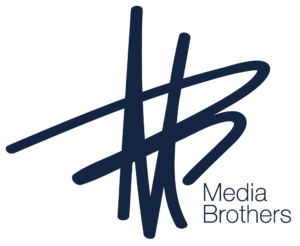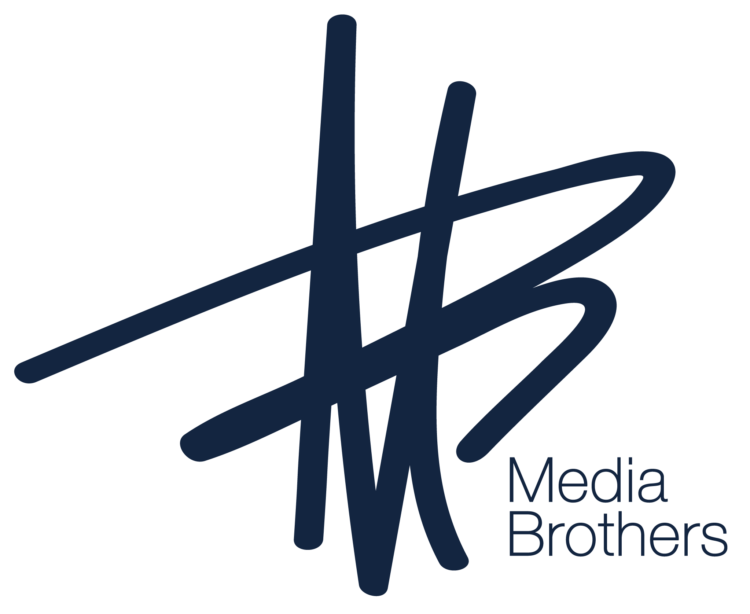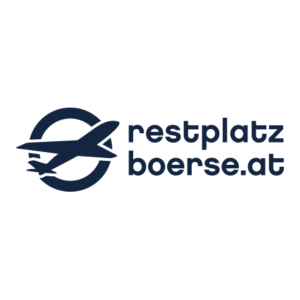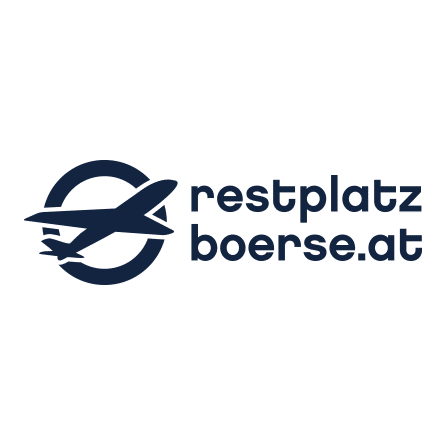 Cross-Channel Inquiry Responses.
A social media inbox tool that satisfies you and your users: take the stress out of your working day with more time to build relationships with your community.
Try it free for 21 days

No payment information required

No automatic renewal