Social Media Management for Public Authorities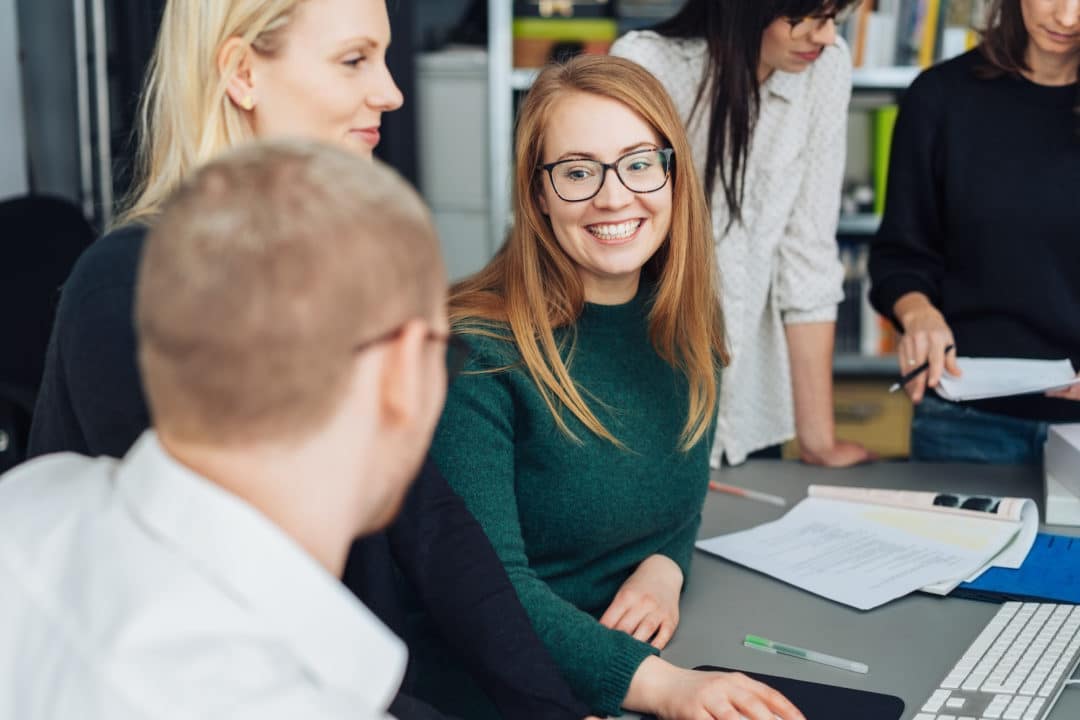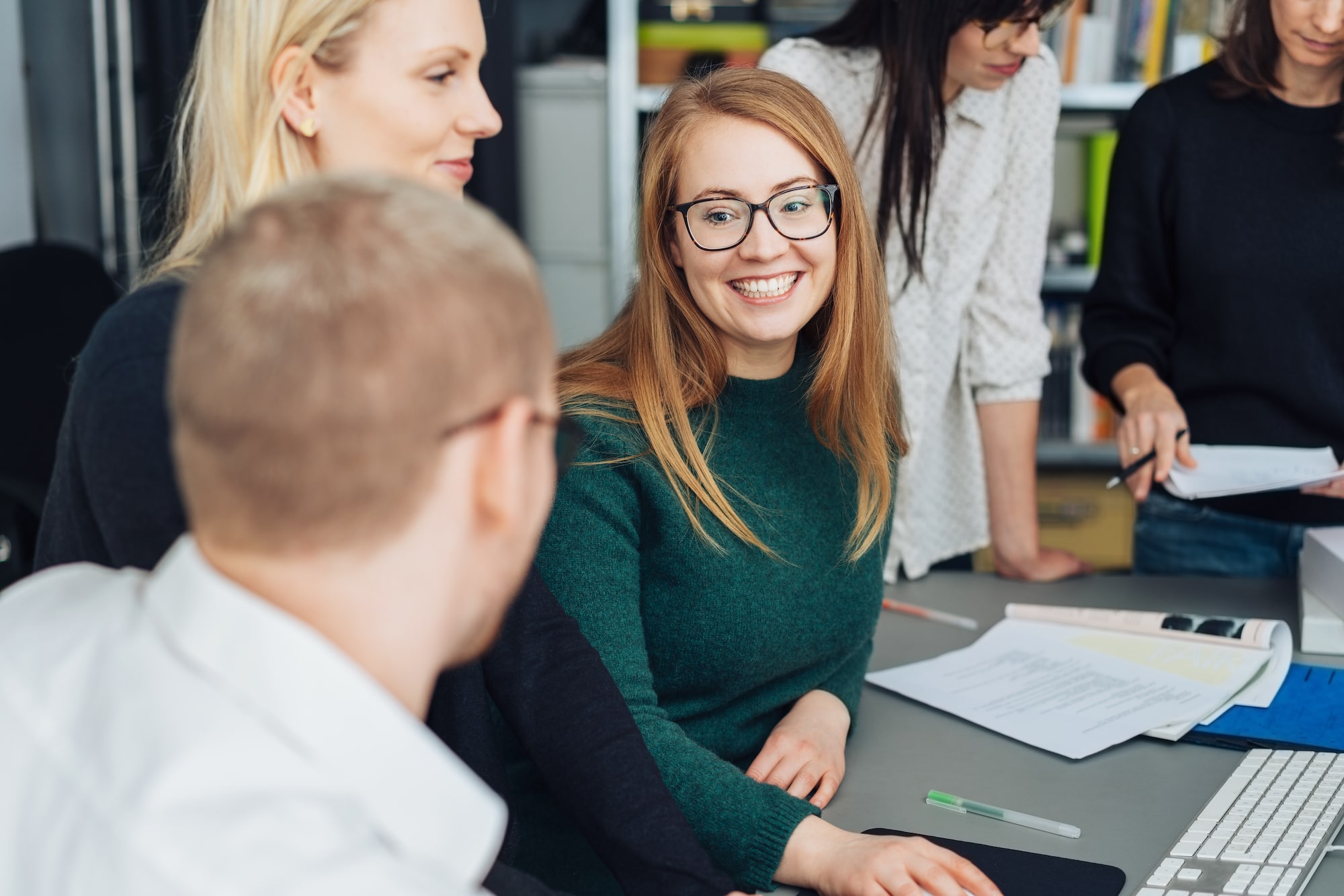 Try it free for 21 days

No payment information required

No automatic renewal
Good Social Media Communication Needs Clear Processes
Are stress, chaos and quality issues getting in the way of your social media management? Our social media management tools give you everything you need to coordinate your social media marketing activities flawlessly and work together with your team.
Made by Social Media Professionals, for Social Media Professionals
We've been focusing on the demands of professional social media teams since 2010. From single-person companies to international corporate groups, every organization needs to have clarity and control in order to free up more time for important social media management tasks. Over 17,000 users currently rely on our expertise.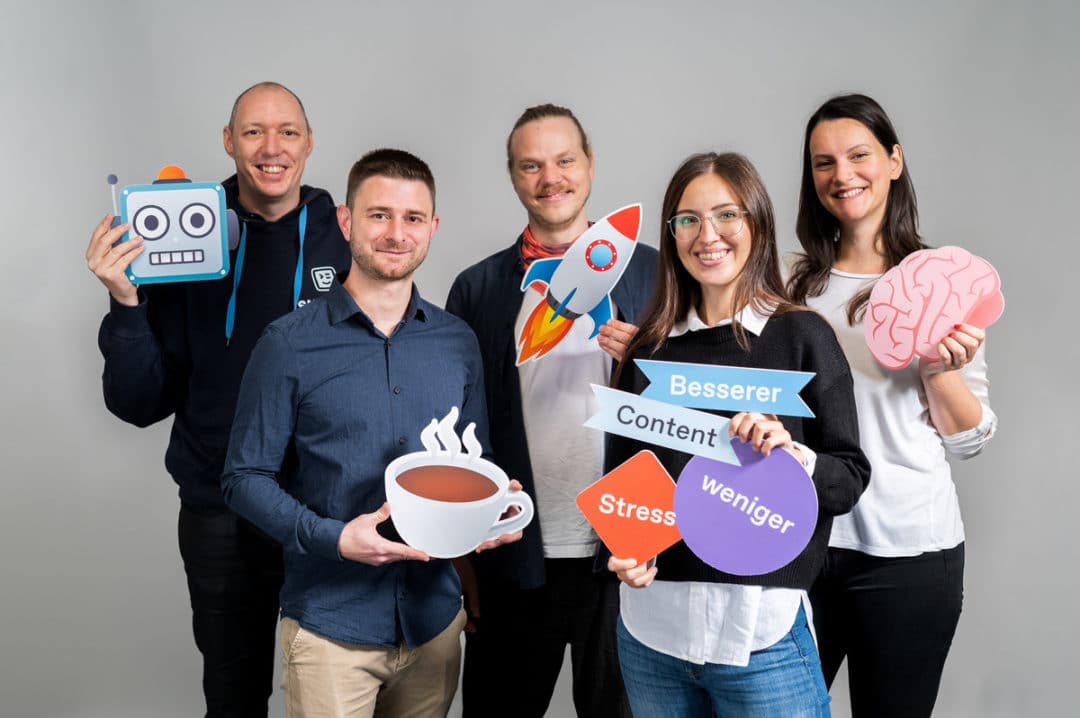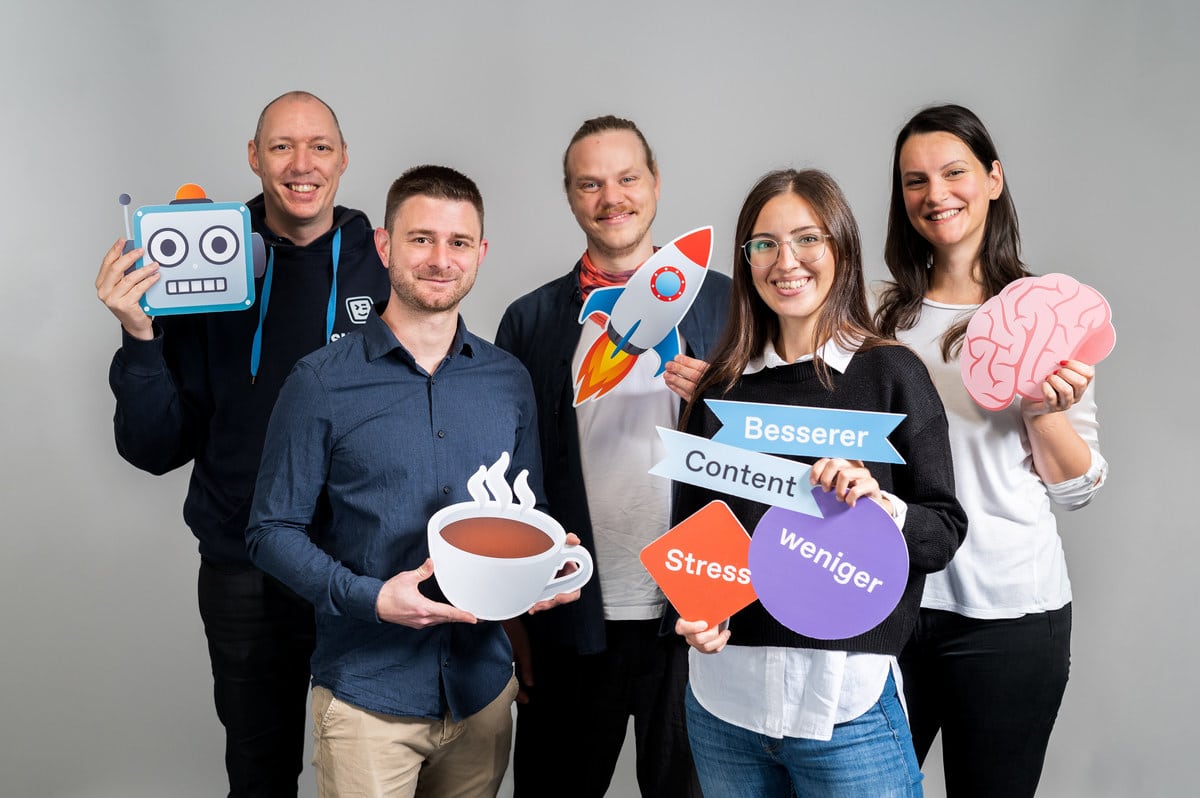 How Public Authorities Can Use Social Media Marketing
On social media, public authorities must abide by the same principle as they do in real life: living up to citizens' expectations. Social media is one of the most direct ways to communicate with citizens – and Swat.io can help you do this. Thanks to the structured content calendar in the Swat.io Publisher and our team features, you're perfectly equipped to share the right information at the right time. The central Swat.io Inbox for all supported social media channels simplifies communication with users – so you'll never miss another comment, message or mention.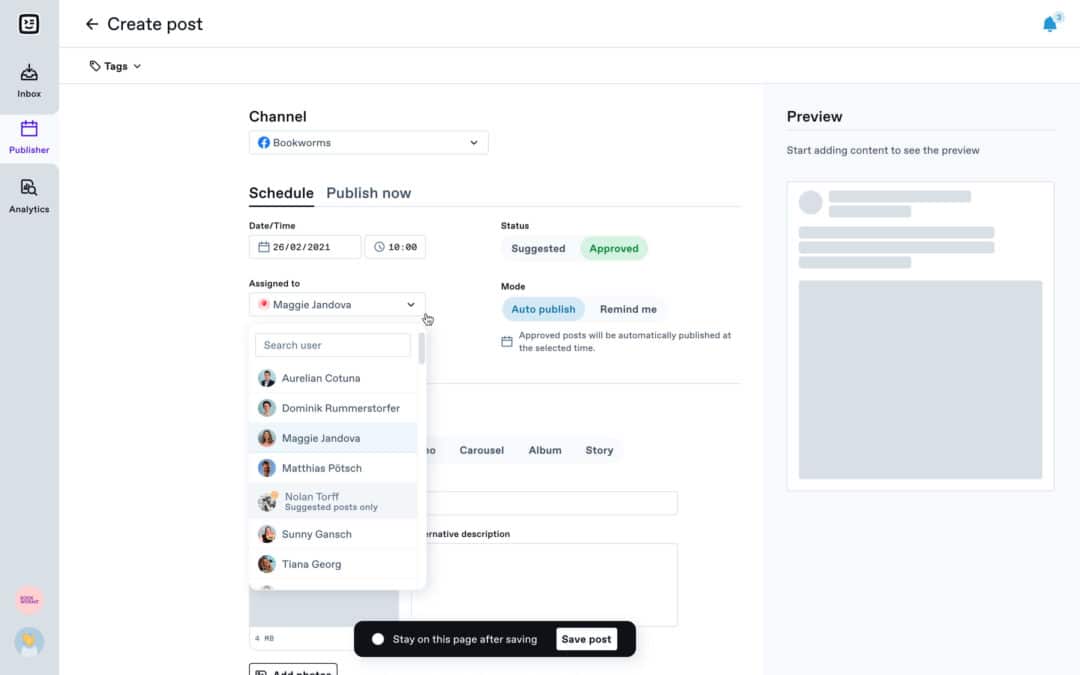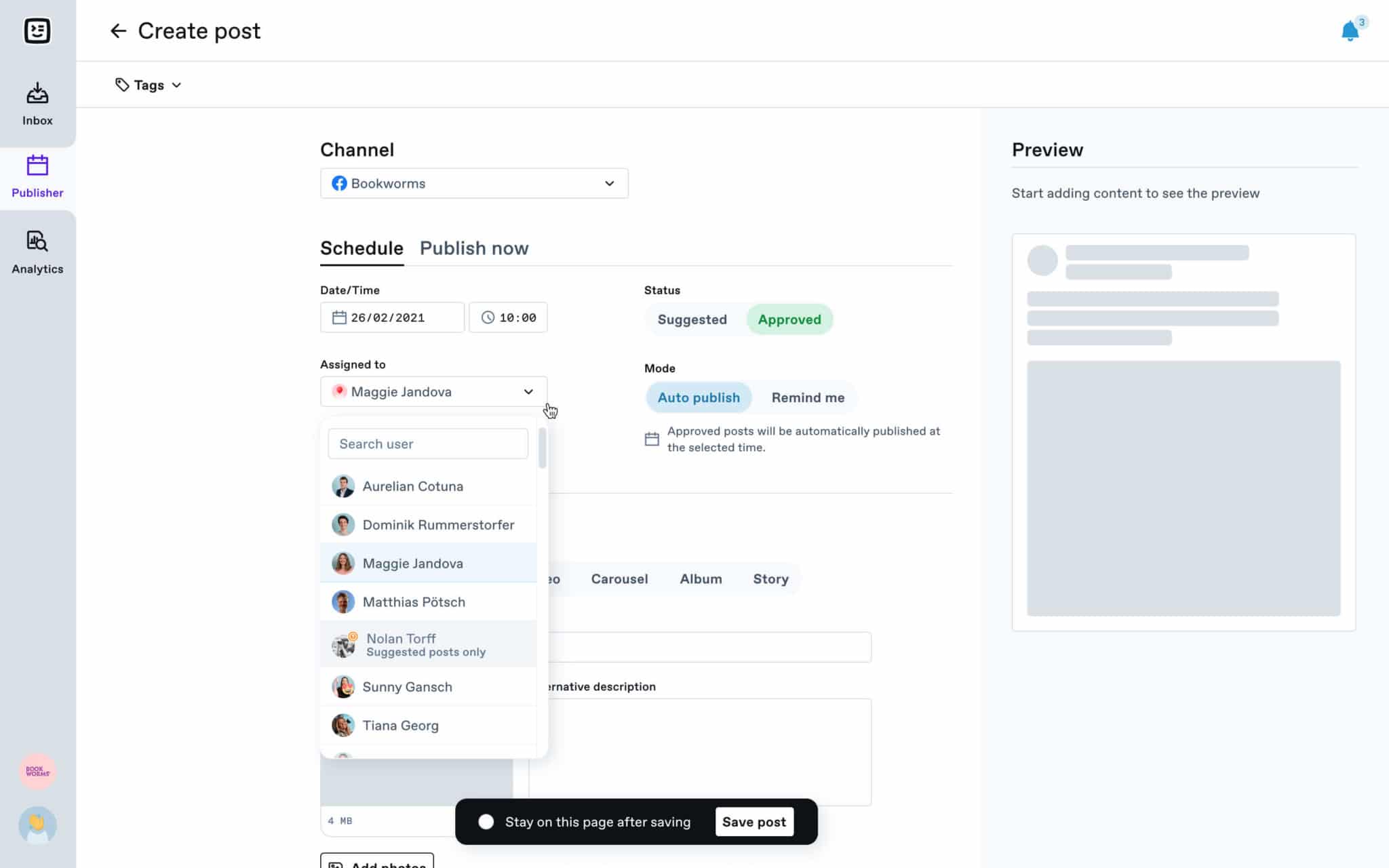 More Time on Social Media for Citizens' Concerns
Personal contact with people is a key aspect of social networks, and close relationships with your citizens are part of this. Swat.io makes social media content planning effortless. The clear, agile editorial calendar lets you schedule your posts or publish them straight away on all supported channels. Familiarize yourself with our reliable workflows – you can use these to distribute your team's resources so you have more time for your citizens' concerns.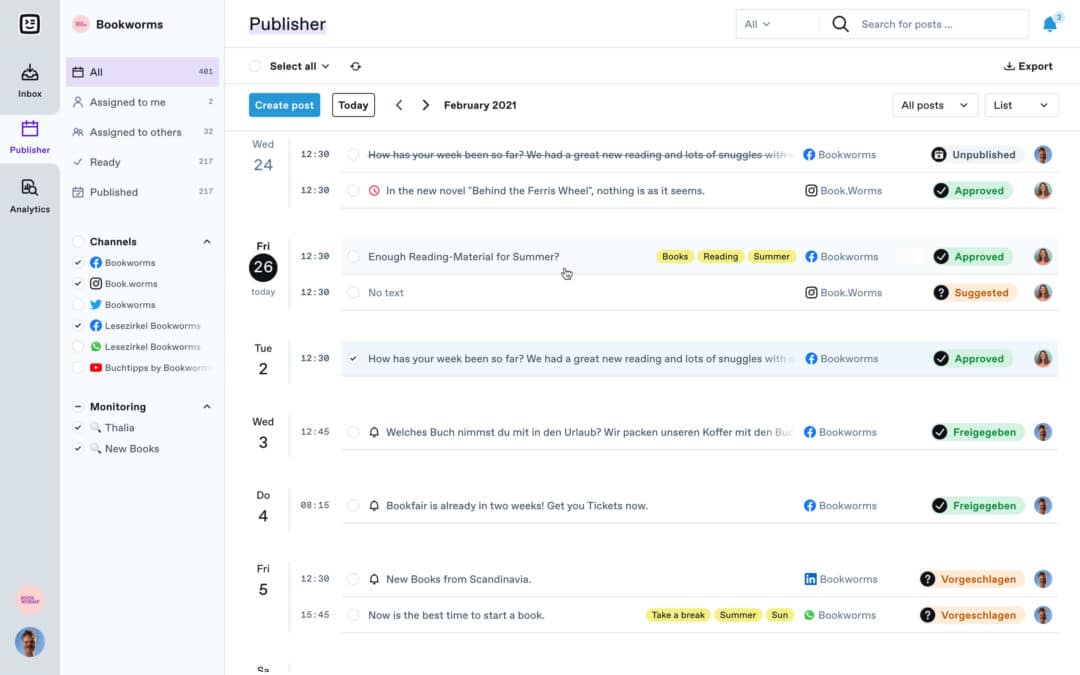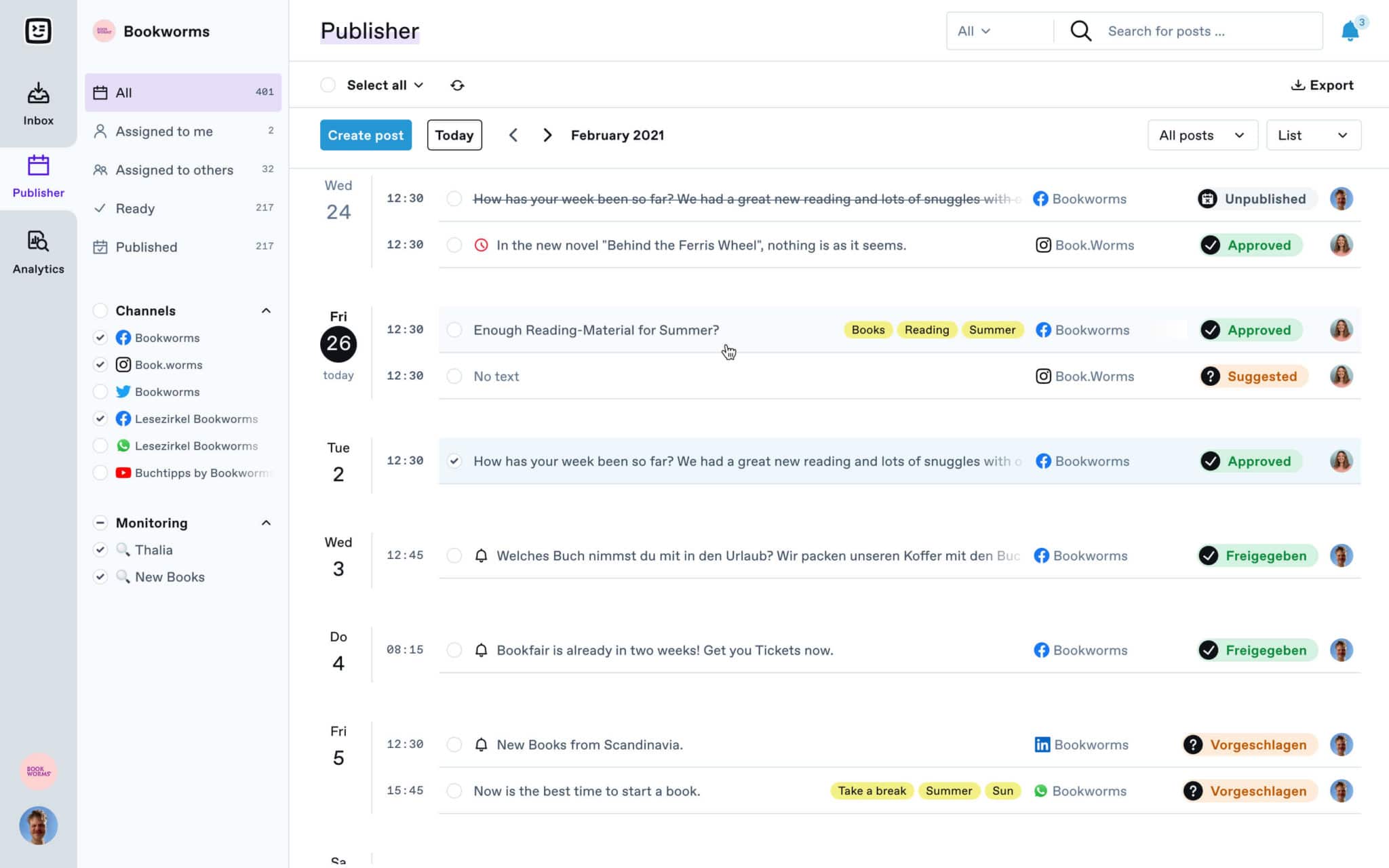 Efficiently Mastering Digital Crisis Communication Within Your Team
When crisis hits, it's important to react in a systematic manner that works for the situation. Swat.io Inbox helps you combine crisis communication on social media in one central inbox, so you don't miss a single comment, post, mention or private message on your social media channels. Respond to inquiries on all supported platforms during a crisis.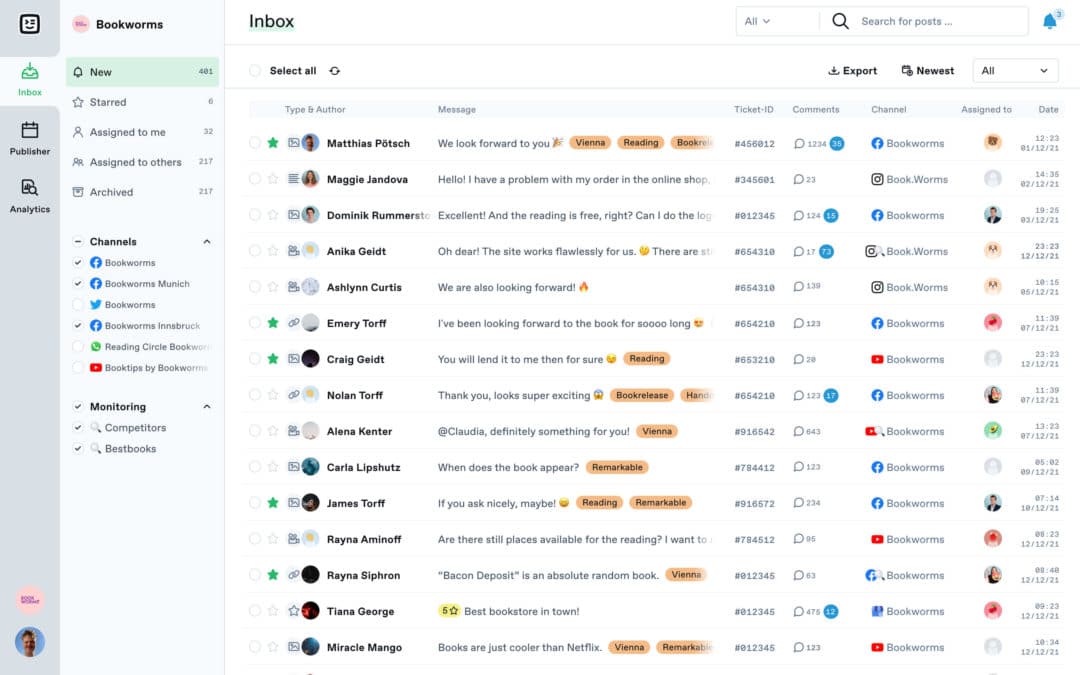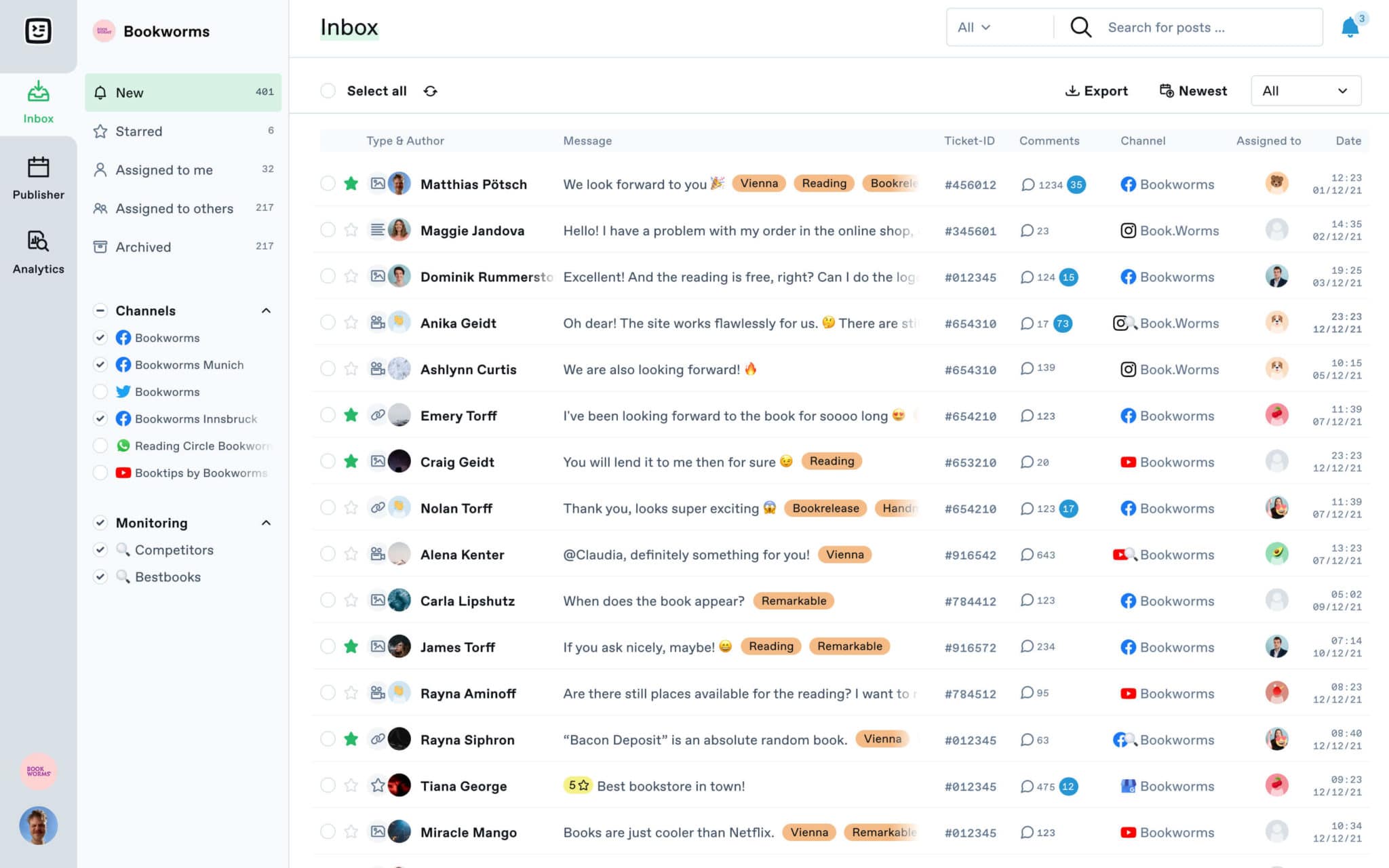 Targeted Provision of Services
Providing citizens with services is one of the most important jobs that public authorities do. Digitalization makes it possible to offer a range of services to specific audiences via social media, which is great news for your citizens. Swat.io brings spontaneous urgent messaging, public communications to citizens and PR work under one roof.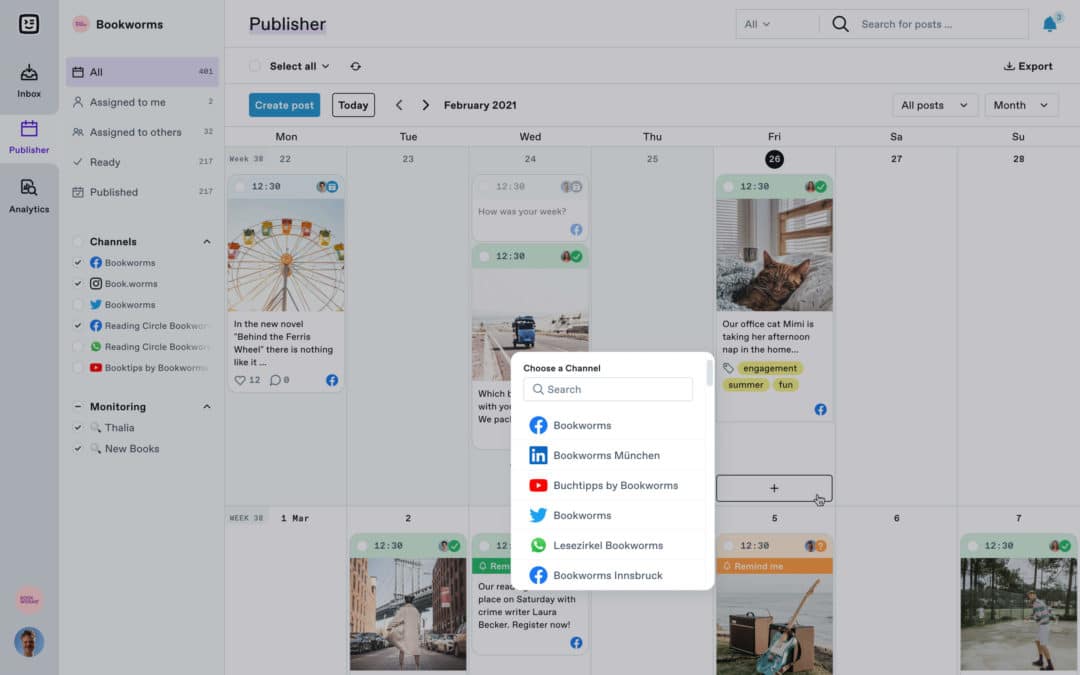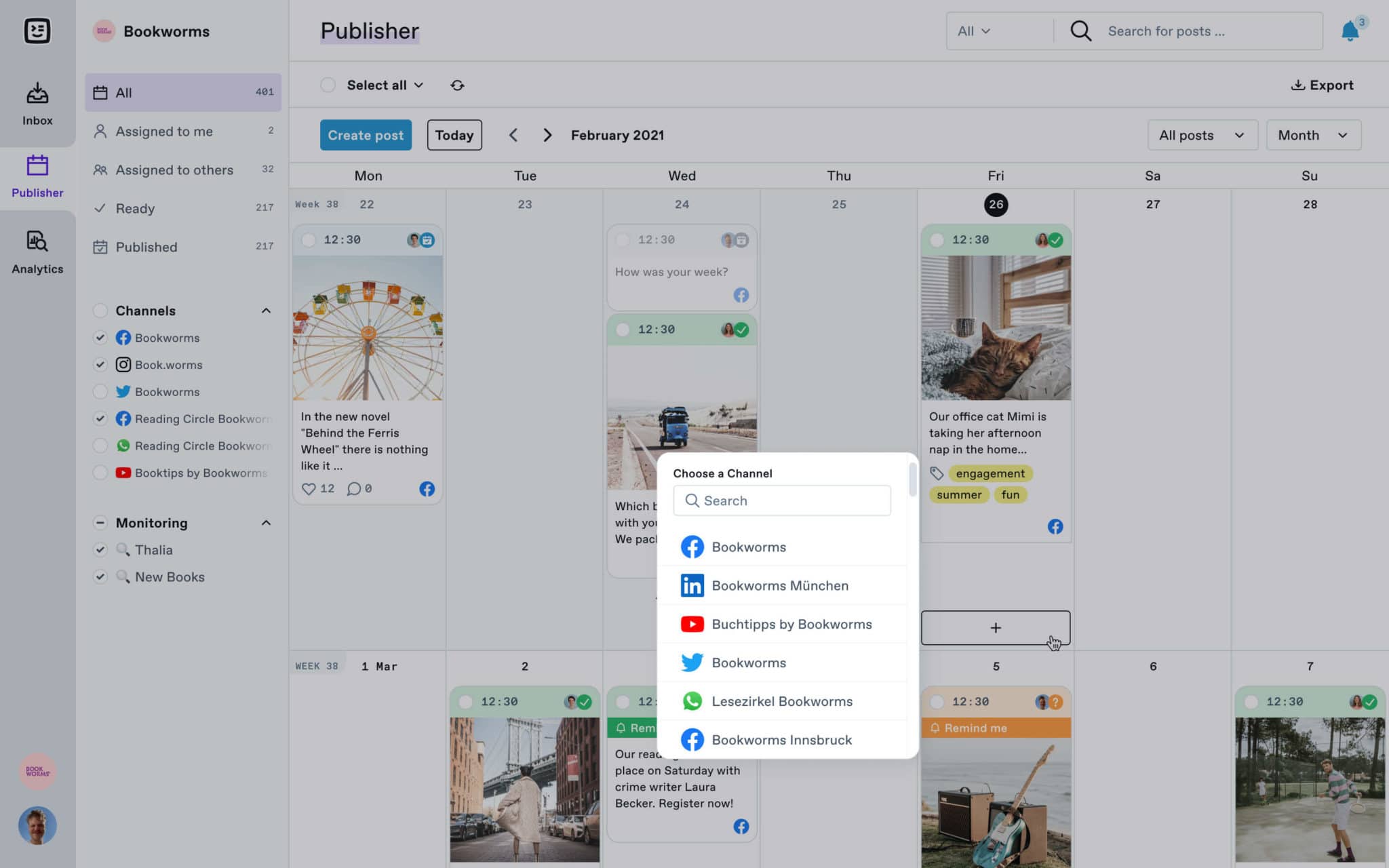 Make Sure Your Data is in Safe Hands
Do you care about data protection? We do, too. We store your data in two redundant data centers in Vienna, Austria, operated by our IT partner certified in accordance with ISO/IEC 20000-1. In addition, some data is held in a data center in Frankfurt, Germany, via Amazon Web Services. We comply with several regulatory frameworks, such as the EU GDPR, and review our compliance on an ongoing basis. Optional 2-factor authentication offers an additional layer of protection for your login details.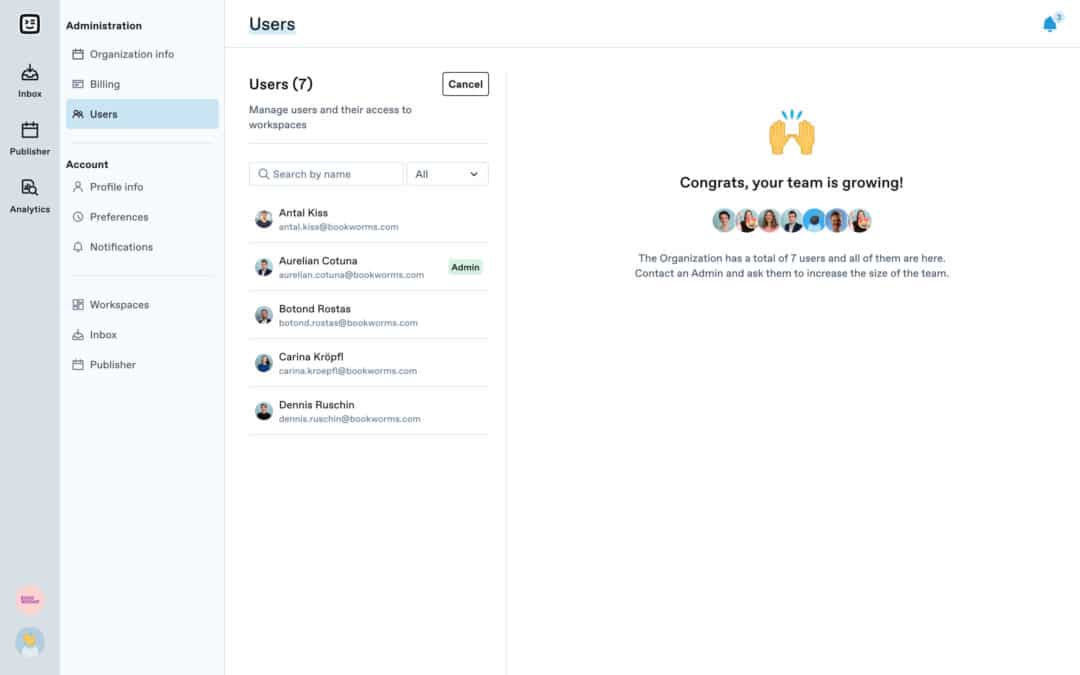 Our Offer
Discover Simple Social Media Management With Swat.io
Julia Hold, Head of New Media & Campaigning
Swat.io allows us to manage topics in one place and bring the community together on a regional level
"We're able to take advantage of synergies between national associations and district branches, This saves everyone in social media management a lot of time. Swat.io helps us coordinate content planning with ease, while continuing to draw on local strengths."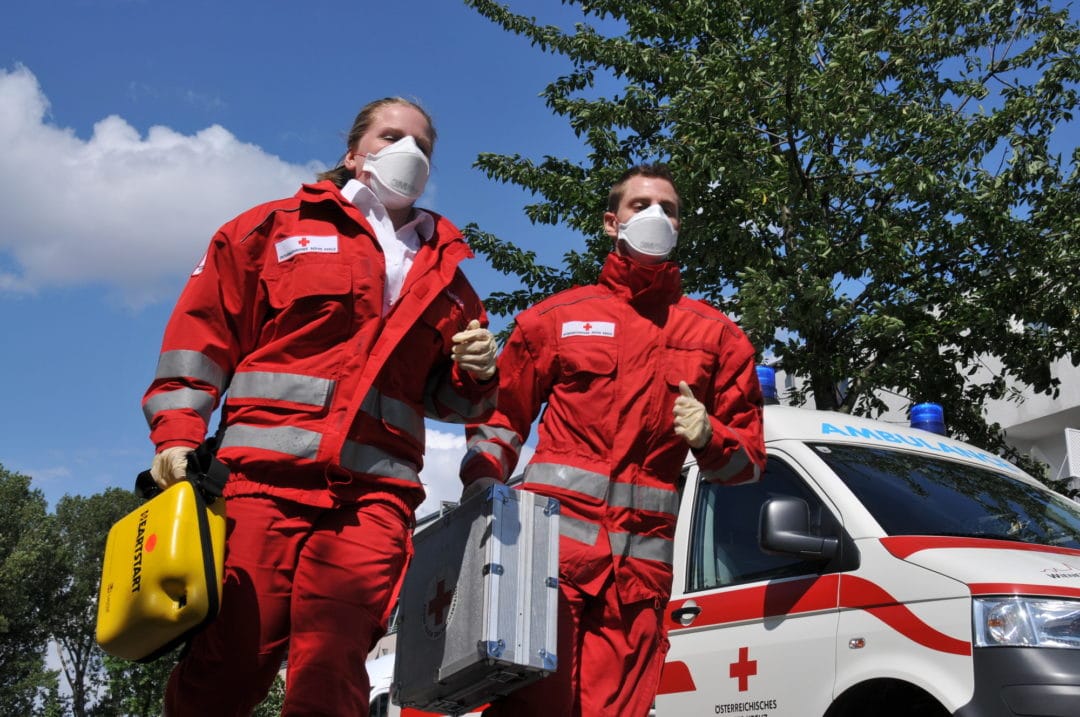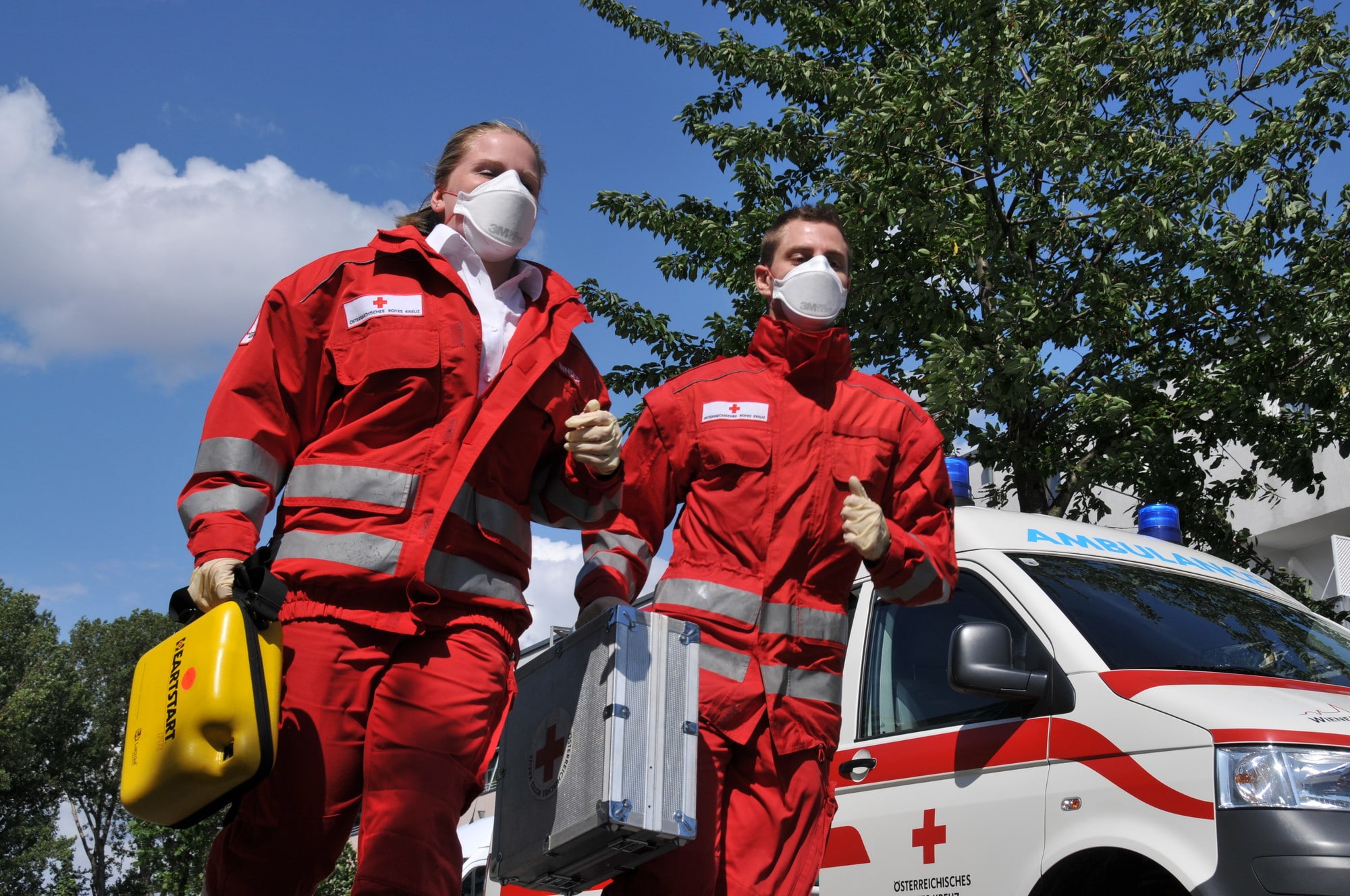 Clear Editorial Planning for Your Team.
A social media management tool that satisfies you and your citizens: take the stress out of your working day with more time to generate creative content and campaigns.
Try it free for 21 days

No payment information required

No automatic renewal