Awesome!
 Now You Are All Ready to Fly.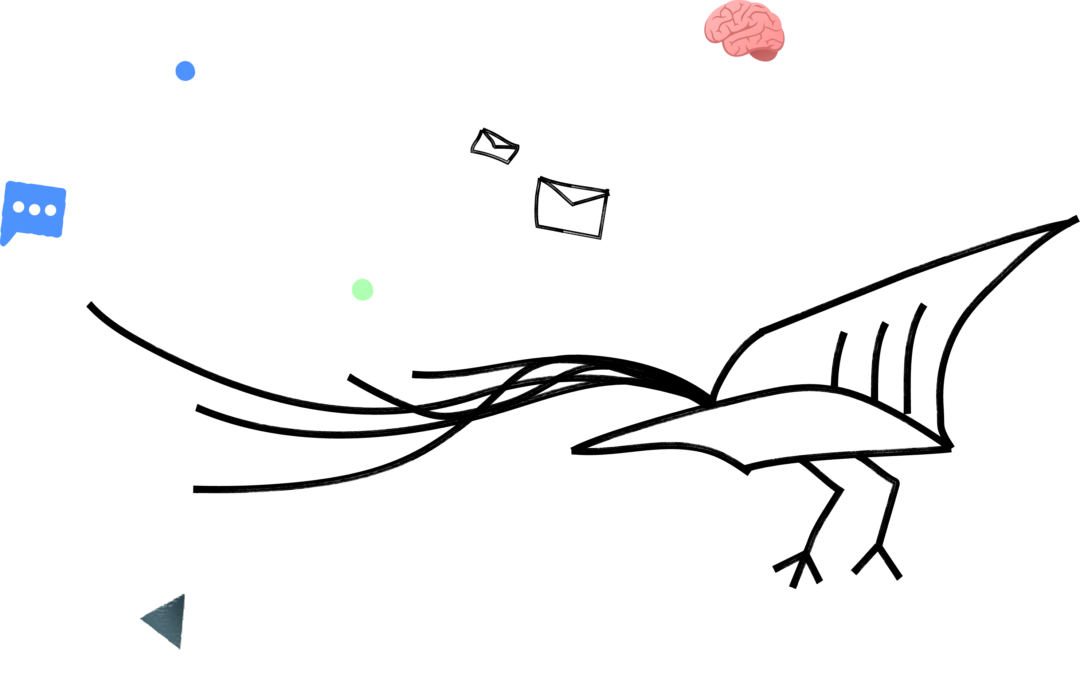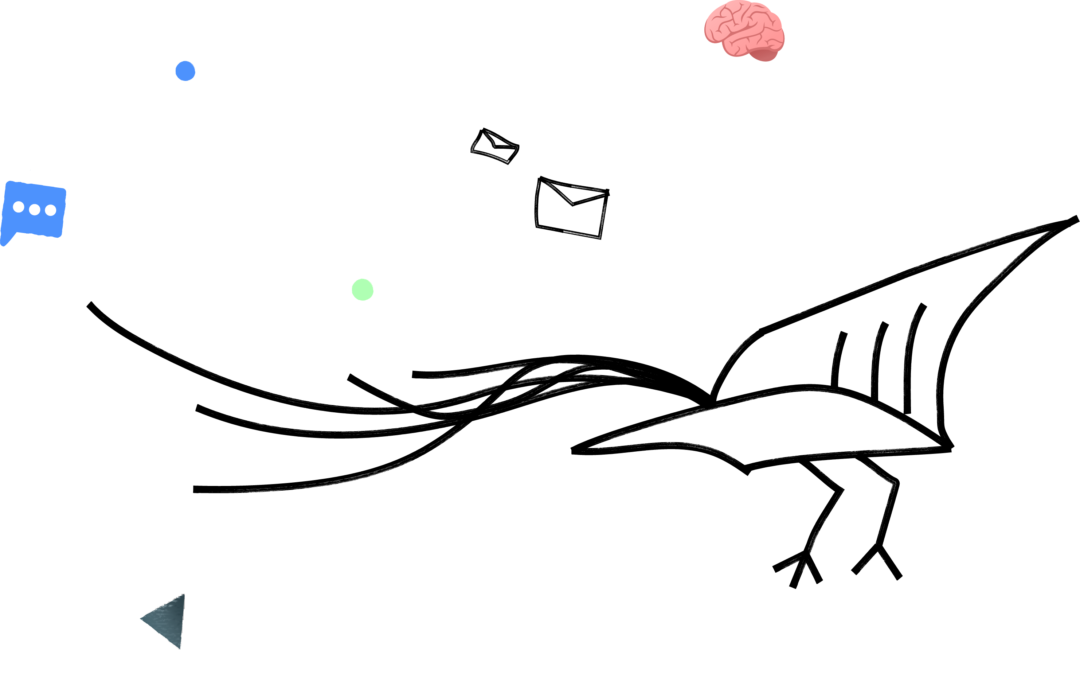 Latest news on social media marketing
Useful guides and how to's
Inspiring use cases & best practices
Thought-provoking tipps & tricks
Useful apps, tools, and websites
Tool and feature updates
Confirm Your Subscription Now
There is only one step left! We sent you a email. After clicking the confirmation link you are signed up for our Newsletter and get the latest news about Social Media Management. See you in your inbox!