"Swat.io makes it possible for all conversations on social media to be managed by one person."

Andreas Linder is in charge of marketing at Mohrenbrauerei. His team uses Swat.io to keep track of all interactions on social media and to collaborate effortlessly with the PR agency.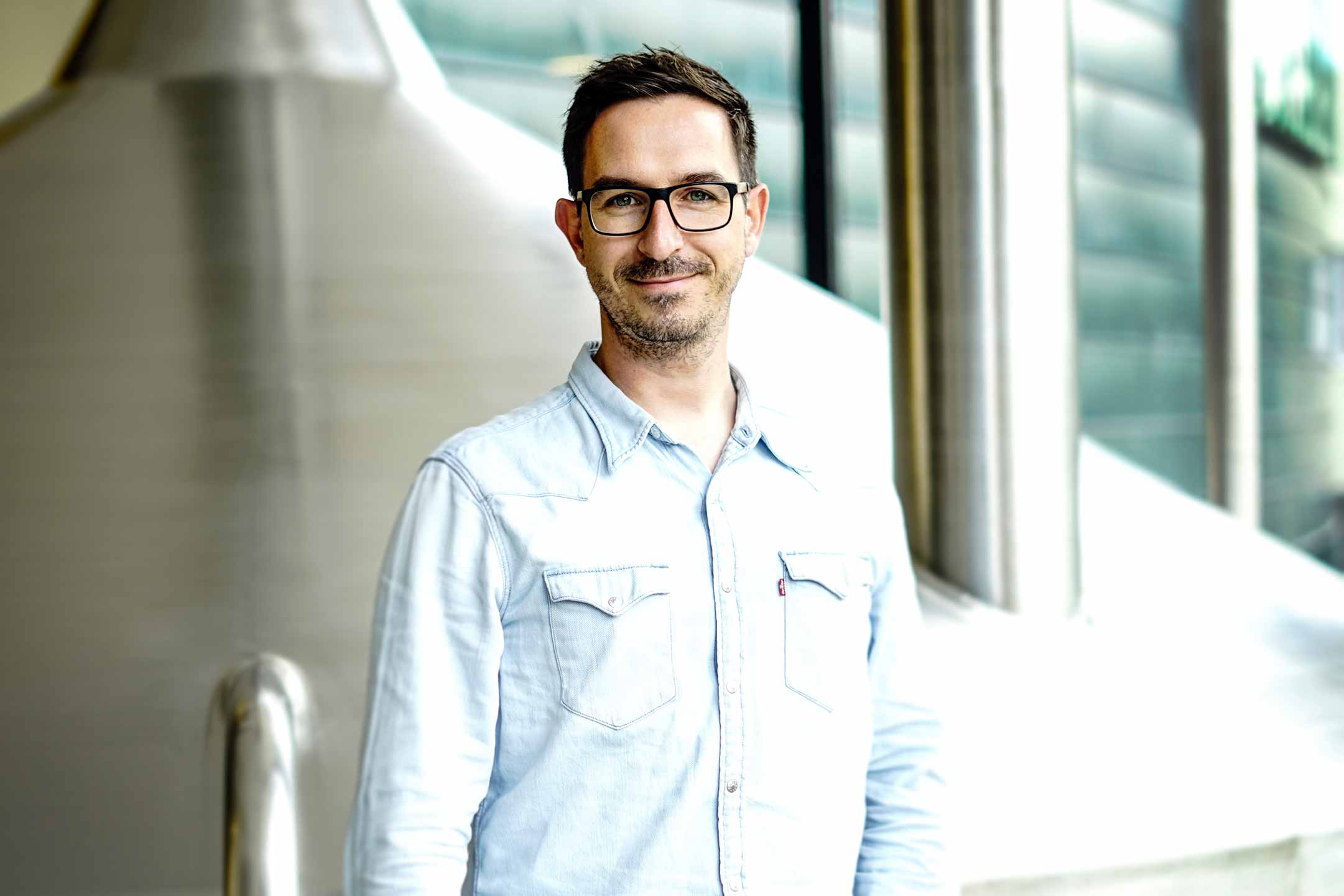 At the beginning of 2022, Mohrenbrauerei had a brand relaunch. "We wanted to prevent social media conversations about this from getting out of hand. We also wanted to keep an overview of things and for the collaboration with our PR agency to be straightforward," says Andreas, describing the challenge that had to be overcome. 
Mohrenbrauerei is the largest brewery in Vorarlberg. In addition to classics such as pilsner or Helles pale lager, it also brews creative beers, sometimes only in very small batches. The brewery is defined by its craft, centuries-old knowledge and its connection to the region. It wanted to make these values accessible to its target audience – in social media marketing as well. The aim here was to maintain close contact with the community.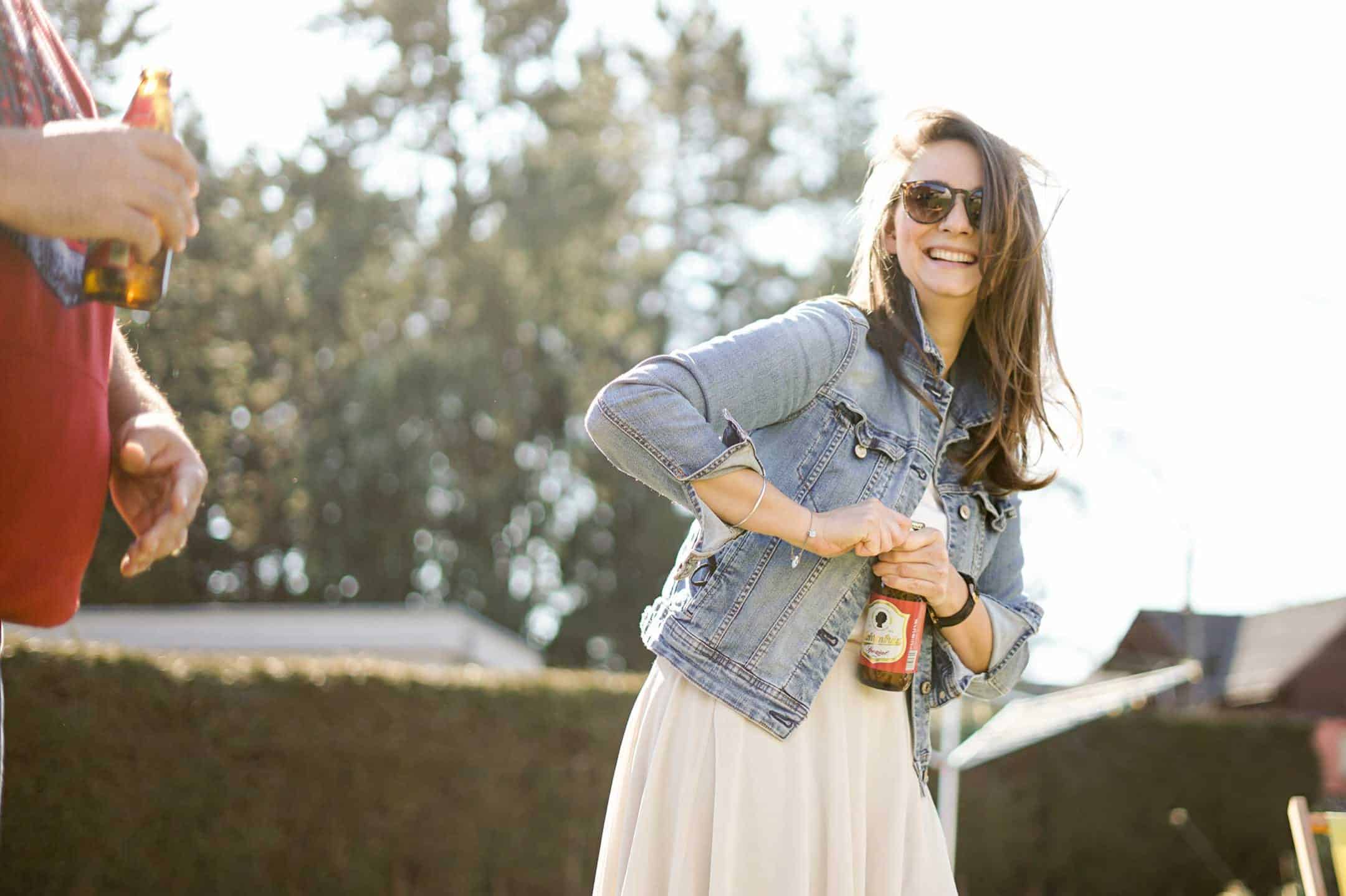 The marketing team decided to use Swat.io in preparation for the relaunch with the PR agency. "The brand relaunch was a very eventful time. It was extremely important for us to find out what the target audience was thinking and saying. In Swat.io, we monitor not only our own channels, but also third-party channels. This enables us to identify and respond to relevant issues at an early stage," explains Andreas.
An optimal workflow was devised for the relaunch period. The PR agency created reply templates in Swat.io to be used as response templates, which made it possible for the Mohrenbrauerei team to answer incoming questions quickly and confidently. When it came to sensitive or new topics, the agency was tasked with creating an appropriate text module. "Dividing the responsibilities up like this worked perfectly for us. It meant we had both someone to process tickets quickly and someone who could take their time to think about what we wanted to say. What's more, we were able to increase staff at short notice because all the knowledge was available in Swat.io," says Andreas.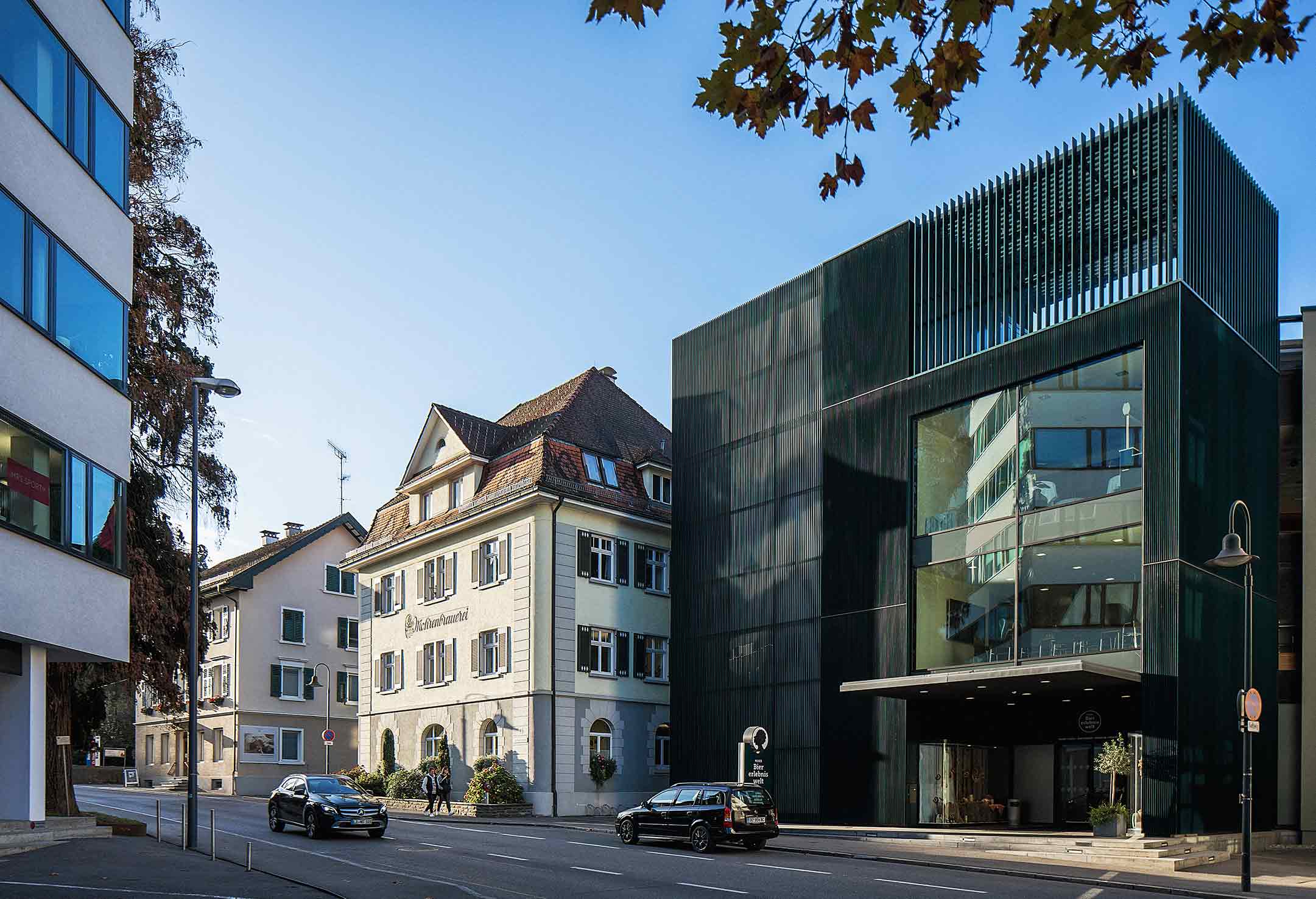 The brewery continues to use Swat.io, even after the relaunch. "For a medium-sized company like us, Swat.io combines everything we need. And yet, it remains easily manageable for one person. Other tools that we have tested would require an entire department to manage them," explains Andreas. Unlike previously, all aspects of the company's social media marketing now come together in one place. It's more straightforward than before for the team to answer tickets, and the communication lines to the agency have remained short thanks to the tool. When it comes to sensitive inquiries, the relevant experts are marked and consulted. 
For Mohrenbrauerei, it is important to be able to evaluate social media interactions, so the team categorizes tickets and profiles using sentiment analysis and tags. When carrying out an analysis, this makes it clear what the mood is in the community or among individuals, and which topics are predominant. Reporting in Swat.io gives a sense of the volume, effort and complexity involved in community management. This allows Andreas and his team to better plan resources and adjust the content plan accordingly.
Central ticket inbox for transparent community management

Monitoring for seamless tracking of all mentions

Answer templates for quick responses to frequently asked questions

Sentiment analysis for categorizing interactions

Reporting for the analysis of social media activities

Approval process and workflows for simple collaboration