"Swat.io helps us to keep an overview of our many channels."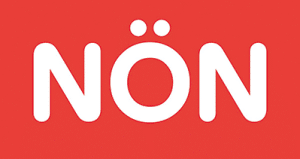 Niederösterreichisches Pressehaus provides information to its audience on numerous channels. Stefanie Sommer, Head of Digital Marketing, explains how the company engages with the community on social media.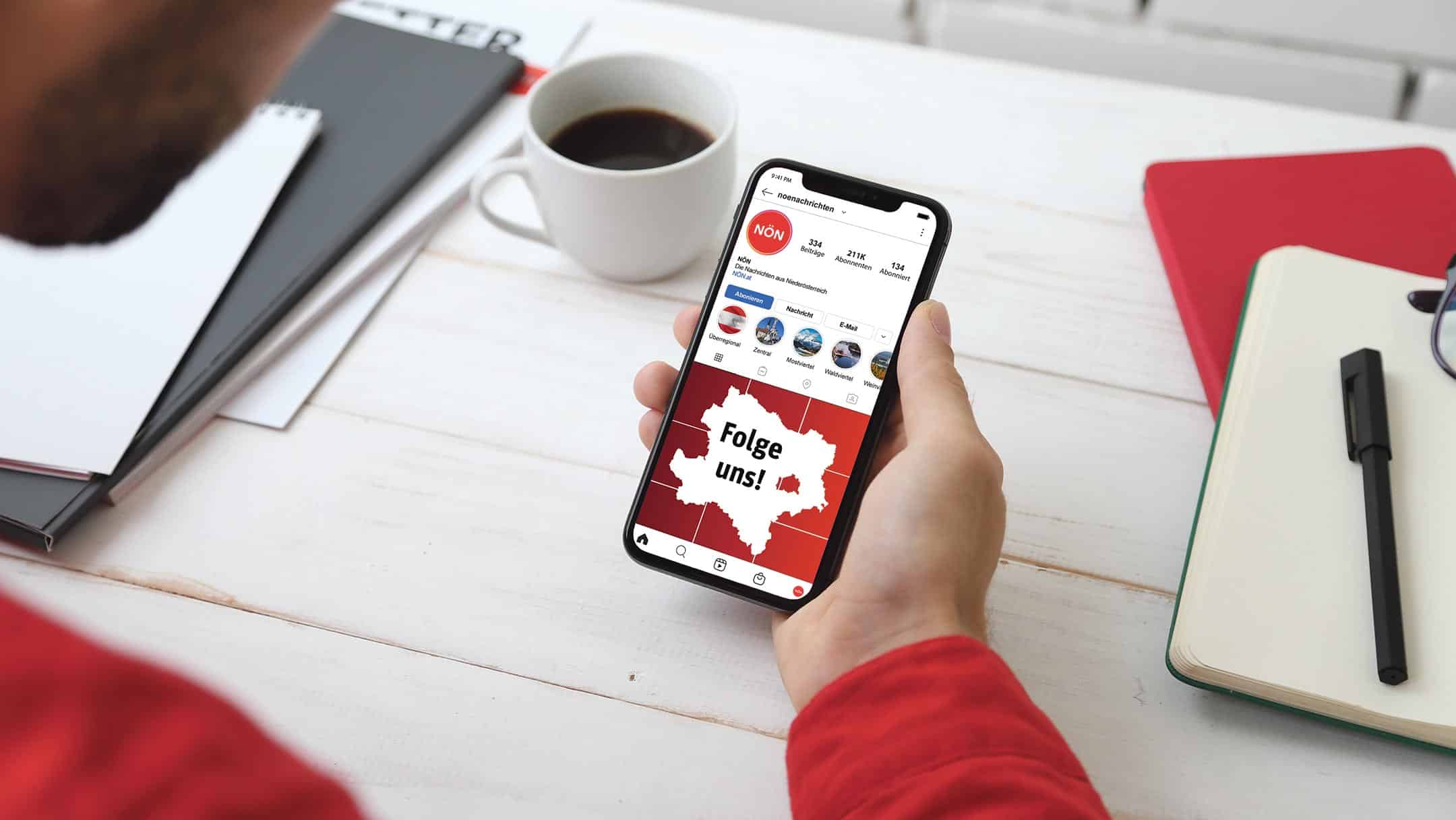 "NÖN is no longer just a weekly newspaper. With the combination of print, digital and – most recently – TV, we are a now multichannel media brand, and social media is a key channel for us to distribute our content. It also allows us to engage with readers and receive valuable feedback," says Stefanie. The aim was therefore to focus even more on social media.
Niederösterreichisches Pressehaus consists of one editorial office per state and numerous local editorial offices: 28 for the regional editions of the Niederösterreichische Nachrichten (NÖN) newspaper and seven for the Burgenländische Volkszeitung (BVZ) newspaper. The online portals meinfussball.at and nitelife.at and the TV station NÖN-N1-TV complete the portfolio. Social media is an important source of traffic for all its offerings. The team never runs out of content, since new content is published around the clock. For this reason, a post is sometimes published on the central NÖN Facebook page every 10 minutes.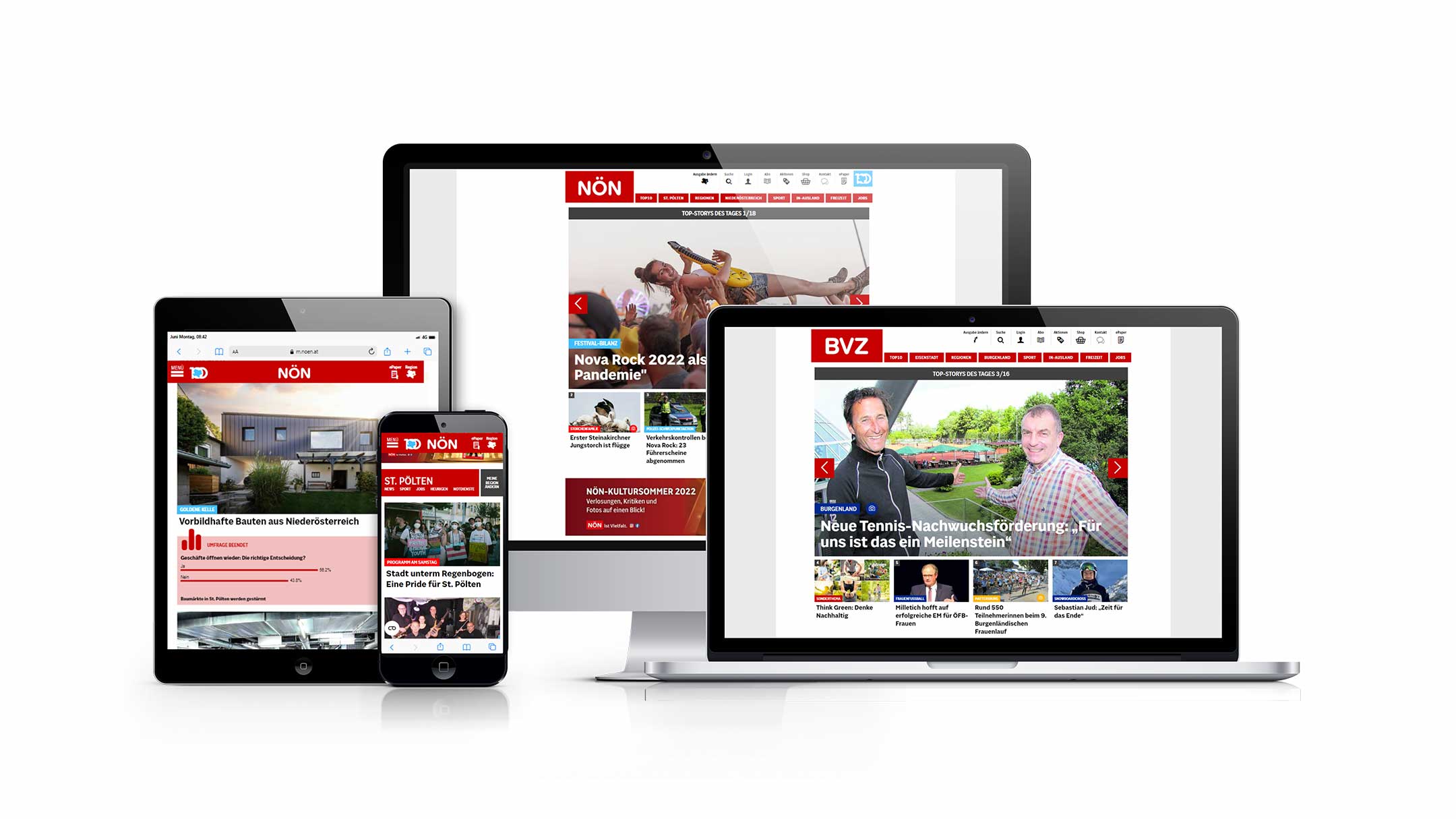 "The challenge here is to keep track of over 25 social media pages. It was clear to us that if we want to do this properly, we need a tool that provides a good overview," explains Stefanie. Analysis and statistics were also of great importance to her team. "We wanted a tool that would show us at a glance how the community is developing and which posts are performing well."
Niederösterreichisches Pressehaus has been working with Swat.io since May 2022. "The decisive factor in the decision was that Swat.io's analytics area met our requirements. For example, we can just look at individual pages or combine and compare the performance of multiple regions – everything can be customized. On top of that, the interface is very simple and you quickly find your way around," says Stefanie.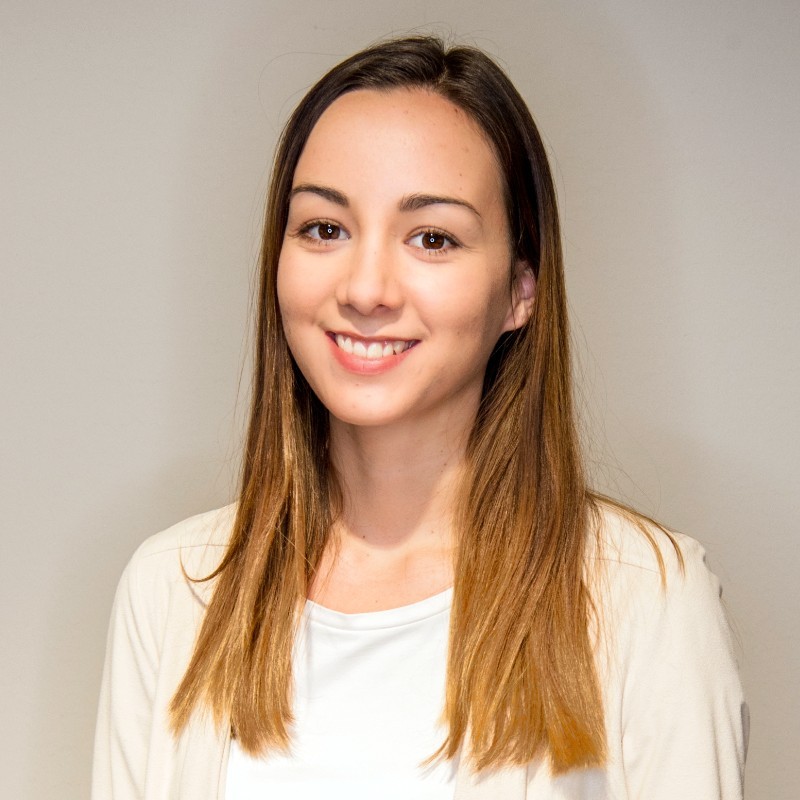 The social media team can now analyze much better how the channels are developing and what is driving this. "We're also working with analytics much more now than we were before. In our daily morning meetings, we discuss with representatives from the editorial teams which posts worked well the previous day, and at the end of the week we analyze the posts with the most interactions. This guides us in our work and helps us to make editorial decisions. Social media comments sometimes also provide impetus for new articles or follow-up stories on a topic, which we then forward to the respective editorial office. If we weren't monitoring social media, we wouldn't be able to pick up on community feedback the way we do," says Stefanie.
Stefanie and her colleagues always have the Swat.io inbox open in a browser tab. This way, they have an overview of all their channels in one place and can immediately see when a post needs their attention. Some posts generate hundreds of comments, but with Swat.io it's a piece of cake to keep track of them all. That's why Stefanie recommends Swat.io to companies that have a very vocal community: "You always have to keep an eye on things, especially when it comes to more sensitive topics. With Swat.io, we can ensure this even with our multitude of channels."
Analytics area for individual analyses

All channels in a single tool for an excellent overview

Central ticket inbox for transparent community management

Forwarding of tickets via email to the editorial team