"It's Much Easier Having all Your Channels in a Single System."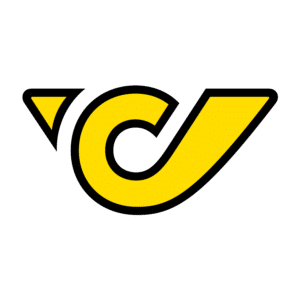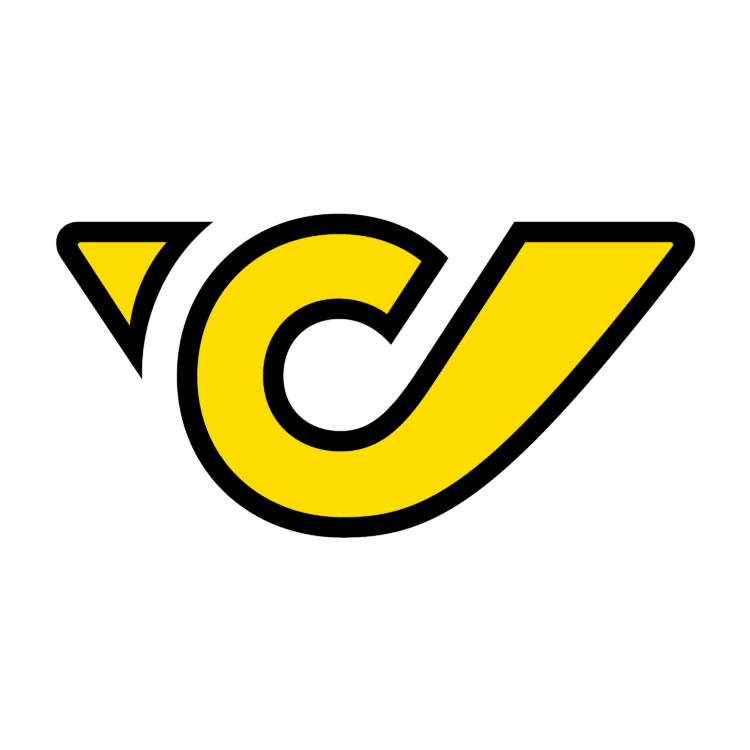 Lisa-Maria Kepplinger and Kerrin Jürgensen are social media managers at Österreichische Post and bank99. Here they explain how they manage social media across teams and the internal challenges of introducing a new tool to a company of this size.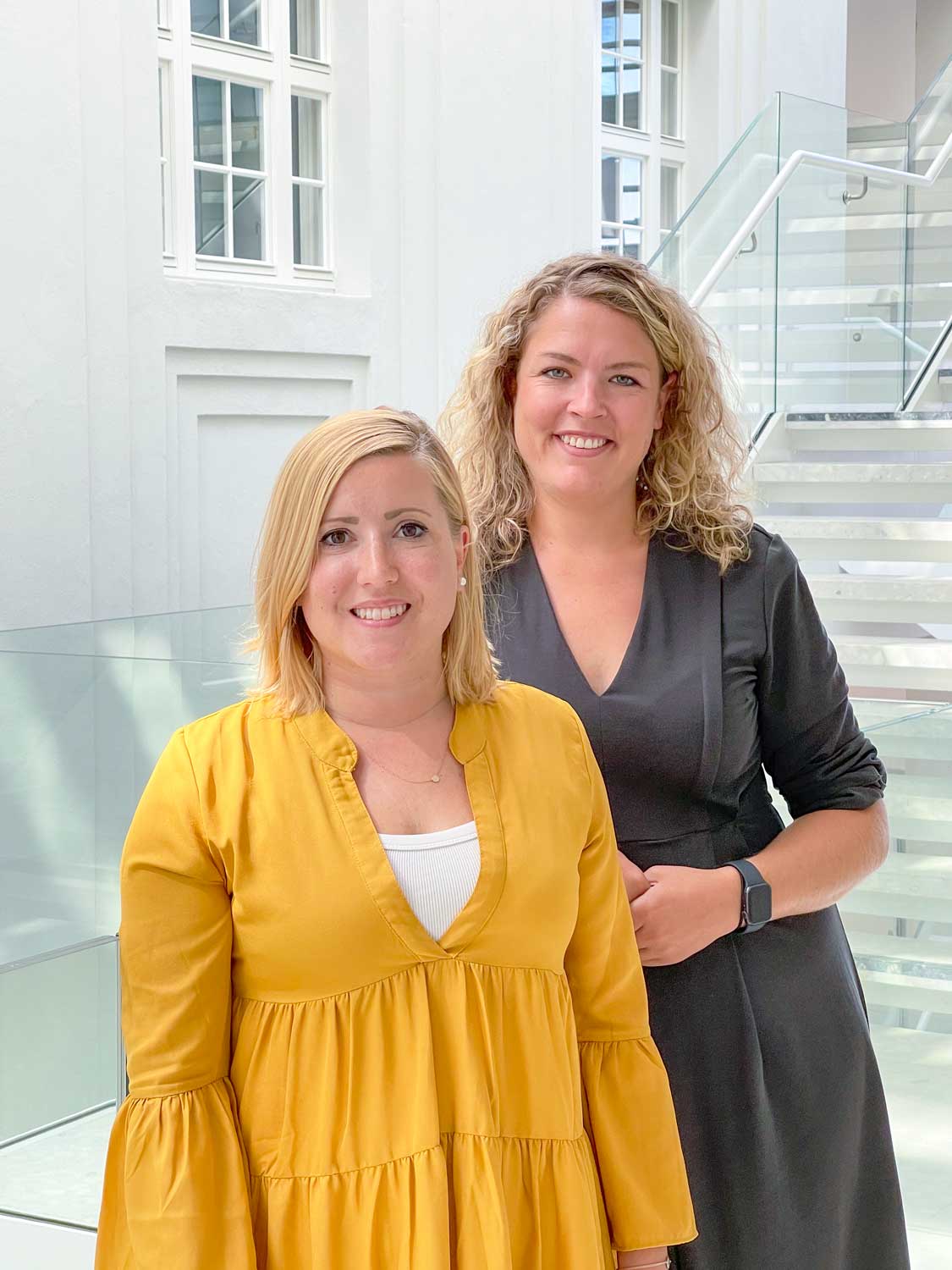 About Österreichische Post & bank99
Österreichische Post connects people with letters and packages along with numerous online services, with around 23,000 employees serving 4 million households. Österreichische Post sees itself as a multi-service provider offering a wealth of different solutions. Since April 2020, one of those solutions is bank99.
Social Customer Service and Targeted Community-Building
Social media began as a service channel at Österreichische Post. Their main social media management goal is engaging with the community, but image topics are increasingly important as well. The idea is that interacting with Österreichische Post or bank99's social media channels will leave you with a better idea about the company and the services it offers.
But in turn, the company wants to learn more about its own community, too. This is particularly critical for bank99, which is still in the process of building that community. The issues that come up on social media give the company key reference points for planning content and advertising products.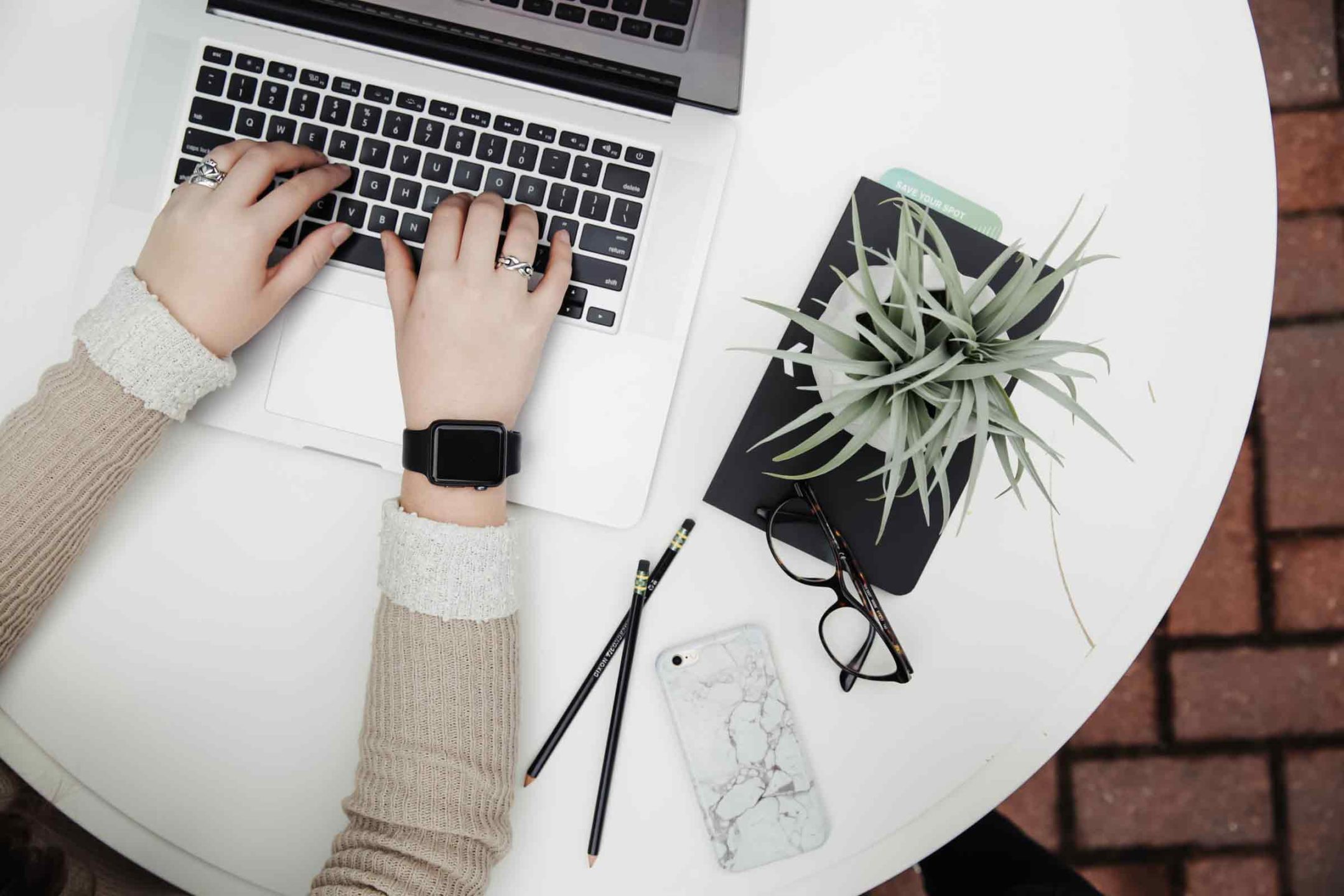 Legal and Organizational Hurdles
Community management is a constant challenge for Österreichische Post and bank99. Data security and banking secrecy obligations mean that they can't answer every query on social media channels. This makes close collaboration with customer service and standardized processes all the more important.
Österreichische Post's social media team has a decentralized structure, with community management overseen in Vienna and handled jointly with the social media community team of the customer service department located in Graz. The team used to communicate via Facebook and email, but they didn't have a straightforward overview of their operational tasks. It soon became clear that they needed a social media management tool.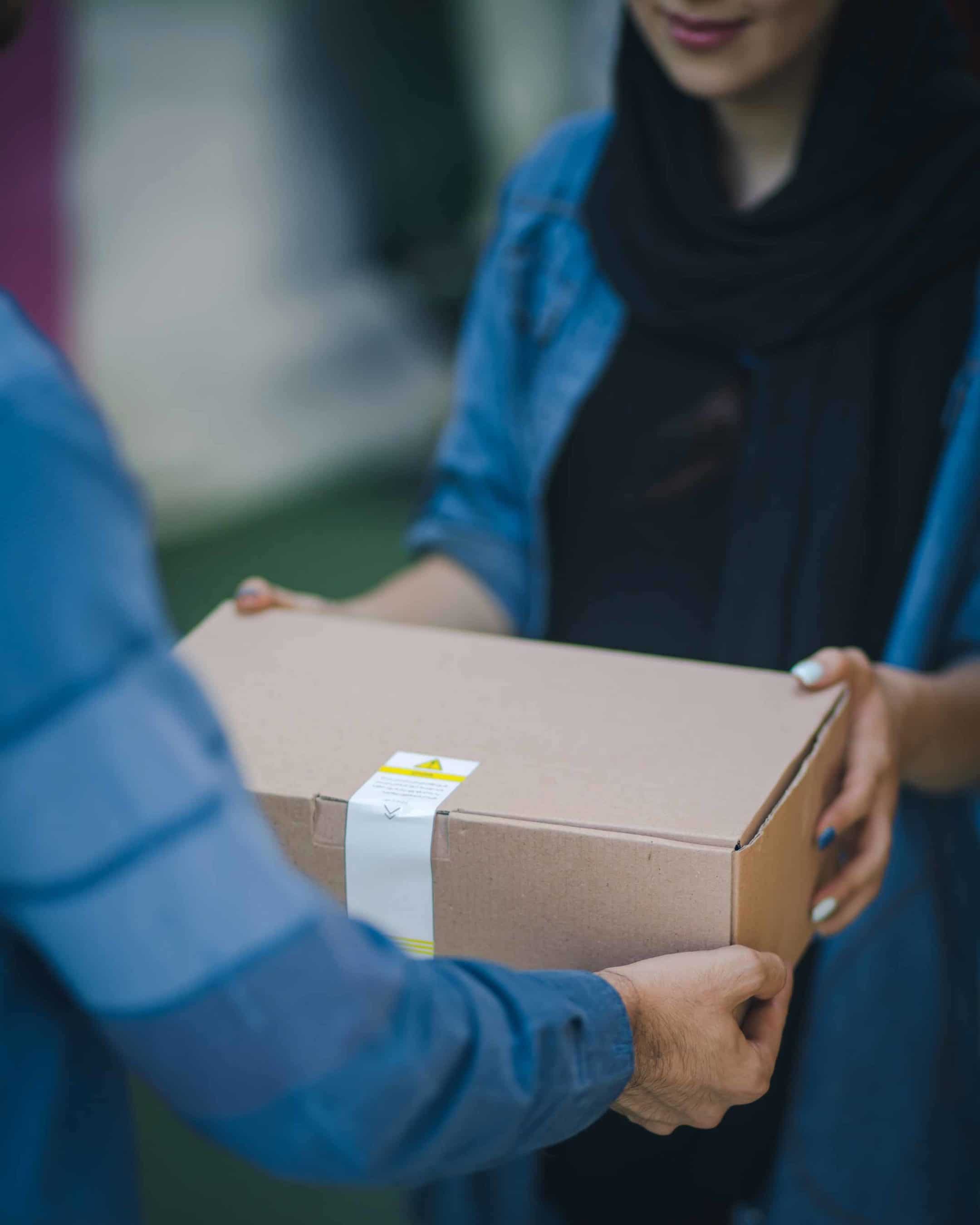 All Social Media Management in One Place
Österreichische Post has used Swat.io for its social media management since 2017, and bank99 has been using the tool since the company was founded in 2020. Swat.io had to undergo numerous internal processes before it was introduced. The major benefit for the social media team? The tool and its features are simple enough that anyone can quickly get to grips with them.
In the morning, the central ticket inbox is the first port of call for the social media managers. They respond to comments, check monitoring tickets and deal with queries by tagging each other in the activity log and offering feedback. They use the editorial calendar to plan posts across platforms and departments. Coordinating all this used to be heavy going – many channels lack a preview function and few allow advance scheduling of posts. The Swat.io analysis section ensures continuous, comprehensive reporting. For the team, the option of assigning tags is a real plus. They can categorize tickets and posts, which later translates into insightful data on frequently recurring issues. This data helps the team create content and means they can be proactive about the topics they cover on their blog.
Why the Team at Österreichische Post and bank99 Chose Swat.io
Central ticket inbox for simple community management

Web monitoring for tracking topics

Tagging of posts and tickets for detailed analysis

Central editorial calendar for content scheduling

Activity log for tracking all activities

Sentiment analysis for gauging the community's mood

Content planning channels for integrated marketing planning

Centralized reports from every channel

Duplication of posts for quick cross-posting

Option of previewing planned posts

Content planning for automatic publication