"Swat.io simplifies social media planning."
Marie Kaltenegger and Oliver Bascha, who manage the social media presence of Swiss Life Select Austria, tell us how they present financial topics to the general public and why Swat.io is a great help in doing so.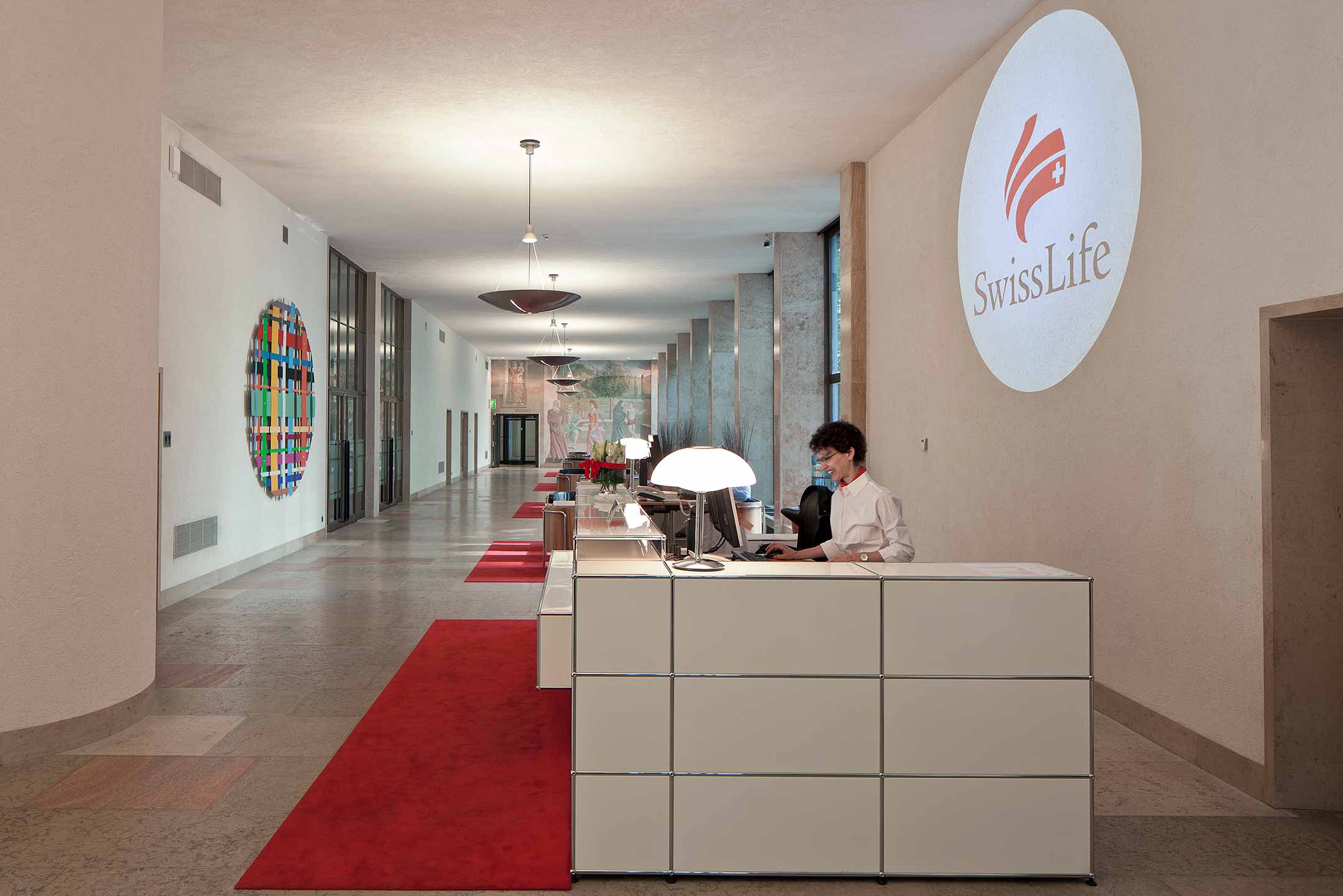 "Finances are often a taboo subject, especially for young people. We want to change this, because the earlier you start thinking about money and retirement planning, the more you benefit later on. We create social media content to raise awareness of these issues, which involves shedding light on them and providing beginner-friendly tips," say Marie and Oliver. 
Swiss Life Select Austria is the largest financial services provider in Austria, and its financial advisors are independent and unaffiliated. Their goal is to find the right offer for every customer's retirement planning, investment, financing and real estate needs. It makes no difference to the advisor which bank a customer is with, which means they are able to provide neutral advice.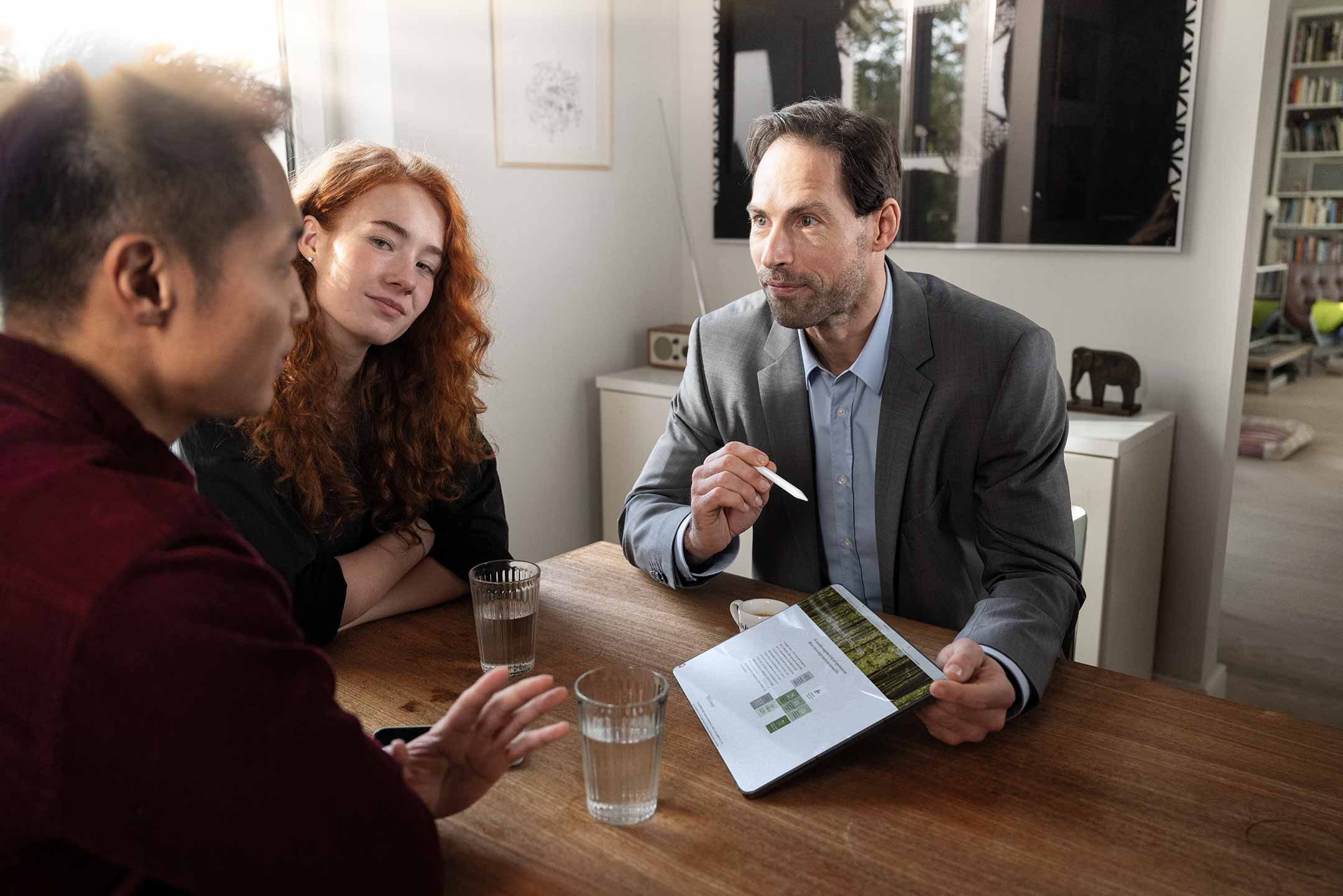 Swiss Life Select Austria has ramped up its social media activities in order to become the provider people think of first when it comes to financial topics. Oliver explains: "We wanted to go broad with our content. Our locations each have their own social media accounts, so our activities need to be scalable. We also happen to be frequently confronted with negative comments at the moment because many people are experiencing financial difficulties. This means we also need a reliable solution for community management." So, it was clear that the team needed a social media tool. "It was important for us to use an all-in-one solution that would allow us to do everything from planning to community management," Marie adds.
Swiss Life Select Austria chose Swat.io as its social media tool, which makes planning easier. "Swat.io simplifies planning. We can plan a lot and well in advance, which also makes it easier for us to roll out campaigns. If there are any changes, you can also reschedule posts with just a few clicks so that they are published later," says Oliver. In total, four to five people work with the tool – some more, some less. "We mainly use Swat.io for coordination. My colleague creates posts and I can leave her feedback directly as internal notes, which facilitates collaboration and means you have everything at a glance. This wouldn't be possible without Swat.io," says Marie.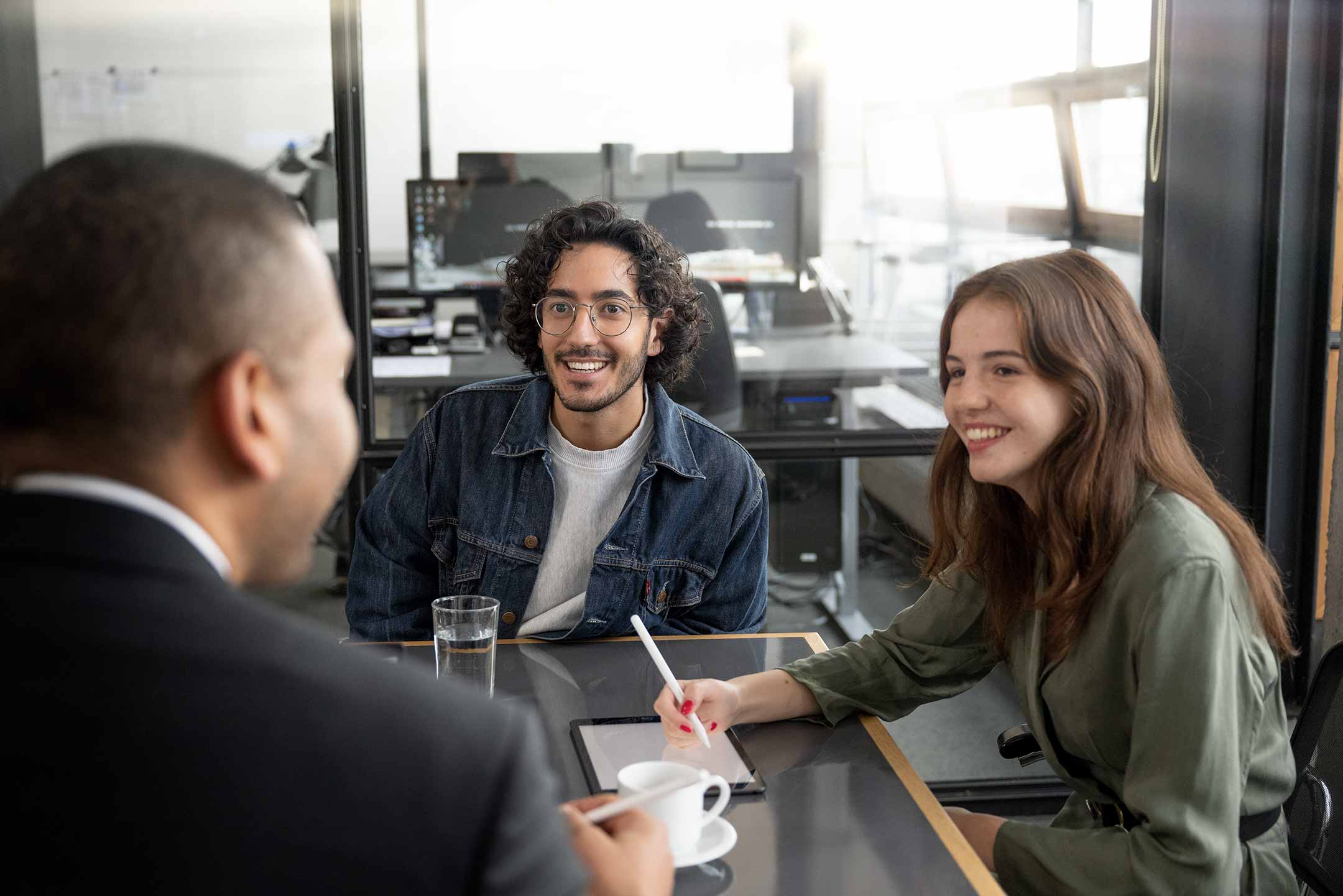 Swat.io also simplifies community management. "We can sift through all the requests collectively. Whoever has time to respond at the time assigns the ticket to themselves and can use internal notes, if needed, to coordinate," explains Marie regarding the workflow. "When we actively make contact with the community, we have an overview in Swat.io. You can see who wrote what and when, and you can trace all the steps," says Oliver.
When asked what they love most about the tool, Marie and Oliver list several aspects. Swat.io offers a single solution for everything, meaning all tasks are bundled in one place. The scaling is another major benefit, but the most important thing is probably planning. The way the content calendar works really simplifies this for Swiss Life Select Austria.
Central editorial calendar for transparent planning

Central ticket inbox for simple collaboration

Assignment of posts and tickets

Approval processes for transparent division of tasks

Internal notes for central coordination