"Swat.io Was the Next Logical Step for our Growing Social Media Presence"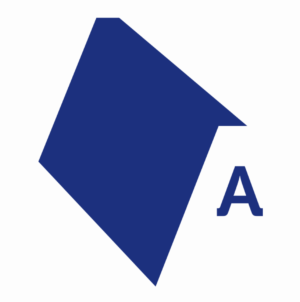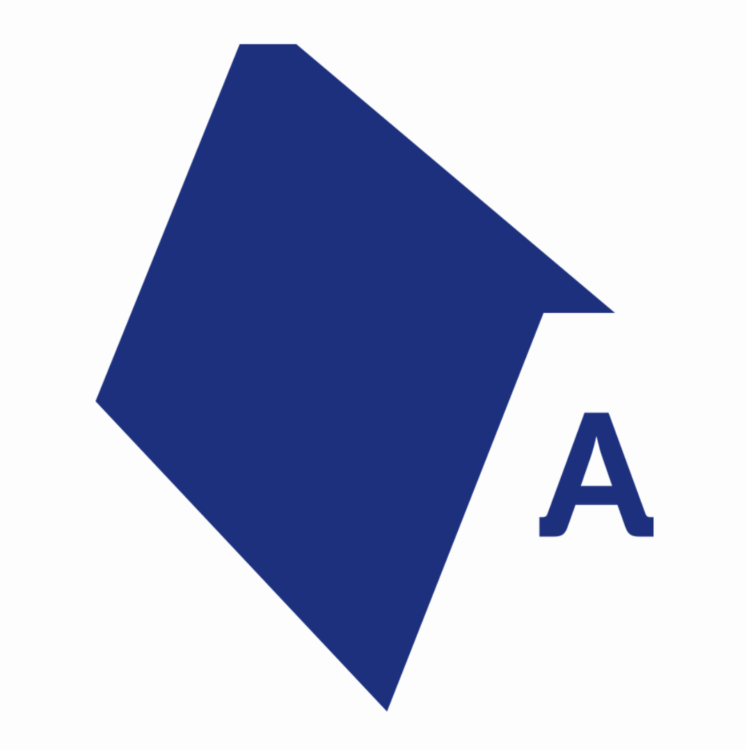 Nikolaus Jilch and Heike Lehner oversee digital content and social media for Agenda Austria. They explain how the team raises relevant topics with the public and maintains a constant overview of all discussions thanks to Swat.io.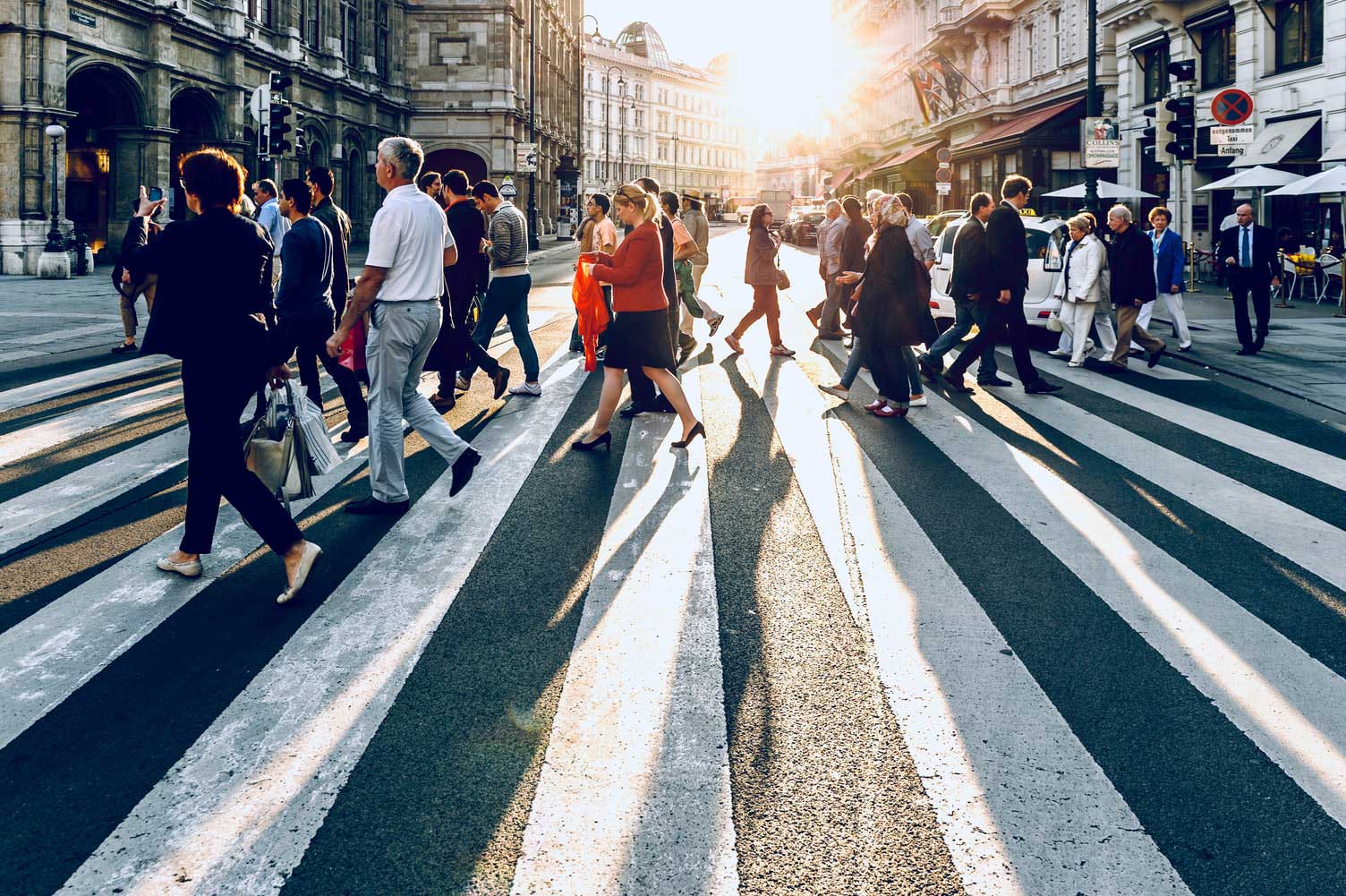 About Agenda Austria
Agenda Austria is THE Austrian think tank. Its mission is to generate ideas for a better future for the people of Austria. The institute describes its works as "Solutions-oriented. Scientific. Incorruptible." and finances itself privately to preserve its independence. The institute's mission of greater well-being and security for Austria means the team has to deal with certain issues and initiate discussions. The key is to reach the target group, wherever they may be.
Social Media as a Basis for Public Discussion
For Agenda Austria, freedom and individual responsibility are the most important building blocks of society. The institute develops content and ideas in areas like tax, labor markets and pensions, and seeks to communicate them to as wide an audience as possible. Social media provides an indispensable opportunity to initiate discussions and reach opinion leaders. They need to manage their social media channels efficiently to leave enough time for the concerns of the social media user.
Agenda Austria opted to integrate Swat.io into its social media management. The tool gave them everything they needed for clear, time-saving use of social media.
Heike Lehner, Agenda Austria
"Swat.io is an indispensable tool. In normal times and times of crisis alike, it's important to keep a cool head – our social media management remains transparent."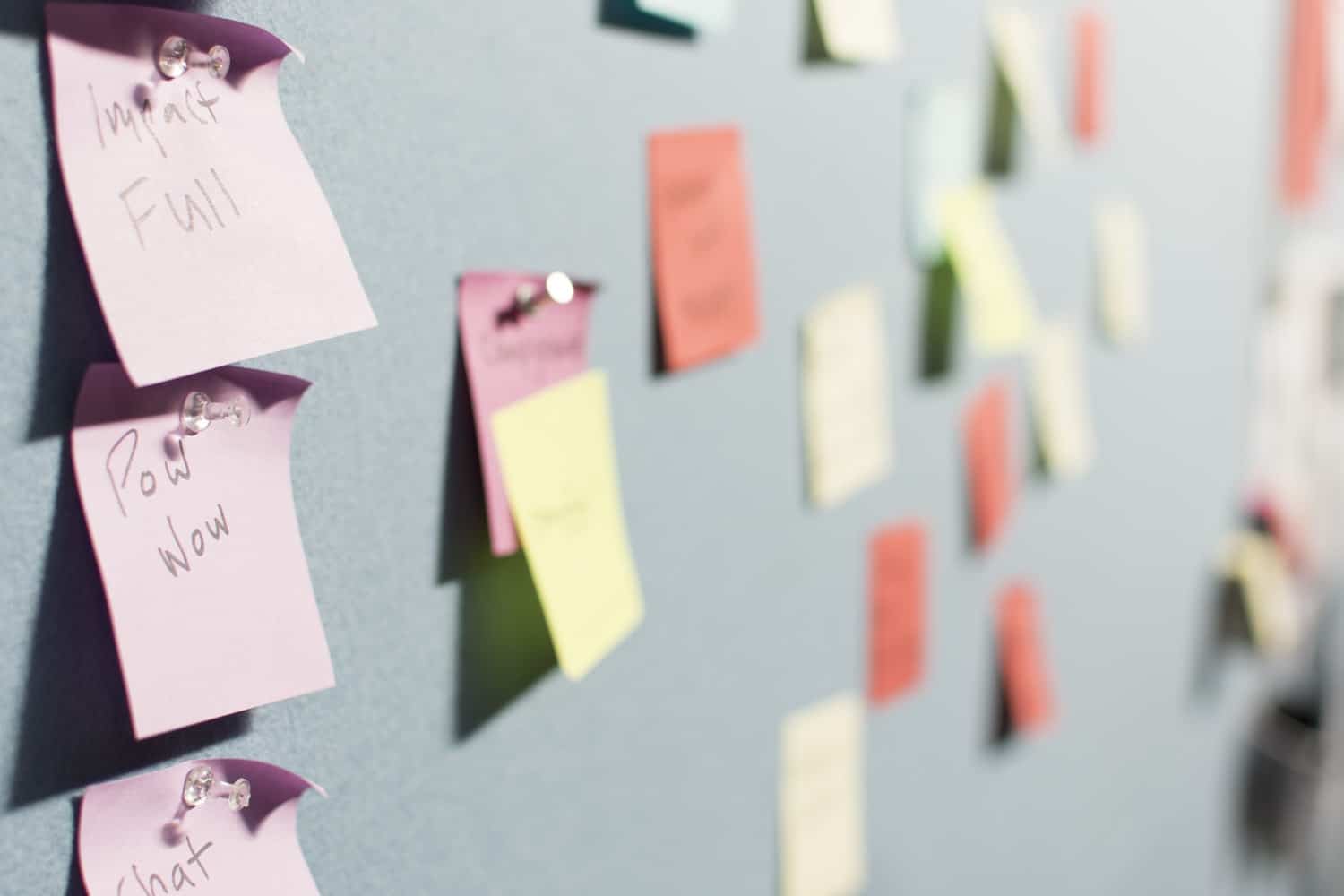 Responding to the Community and Their Comments in a Structured Way
All of Agenda Austria's social media communication is handled by Nikolaus Jilch and Heike Lehner with the help of Swat.io. They pursue different strategies on each of the channels. On Twitter they target decision-makers in the field of policy to stoke discussion and keep Agenda Austria in the conversation. On Facebook they concentrate on building reach and reputation. And on Instagram they target a younger audience to get them interested in Agenda Austria's issues.
The goal is to inspire meaningful discussion and to influence public opinion. That means dealing with every comment and taking it seriously. Swat.io ensures they don't miss a thing, even during heated discussions, with structured, transparent display of user notifications.
Swat.io also means they can deal with user comments from different platforms in a single manageable tool. The team works through comments quickly and systematically in the tool, and use it to tag in-house economists for advice when they need particular expertise. That improves collaboration and saves time.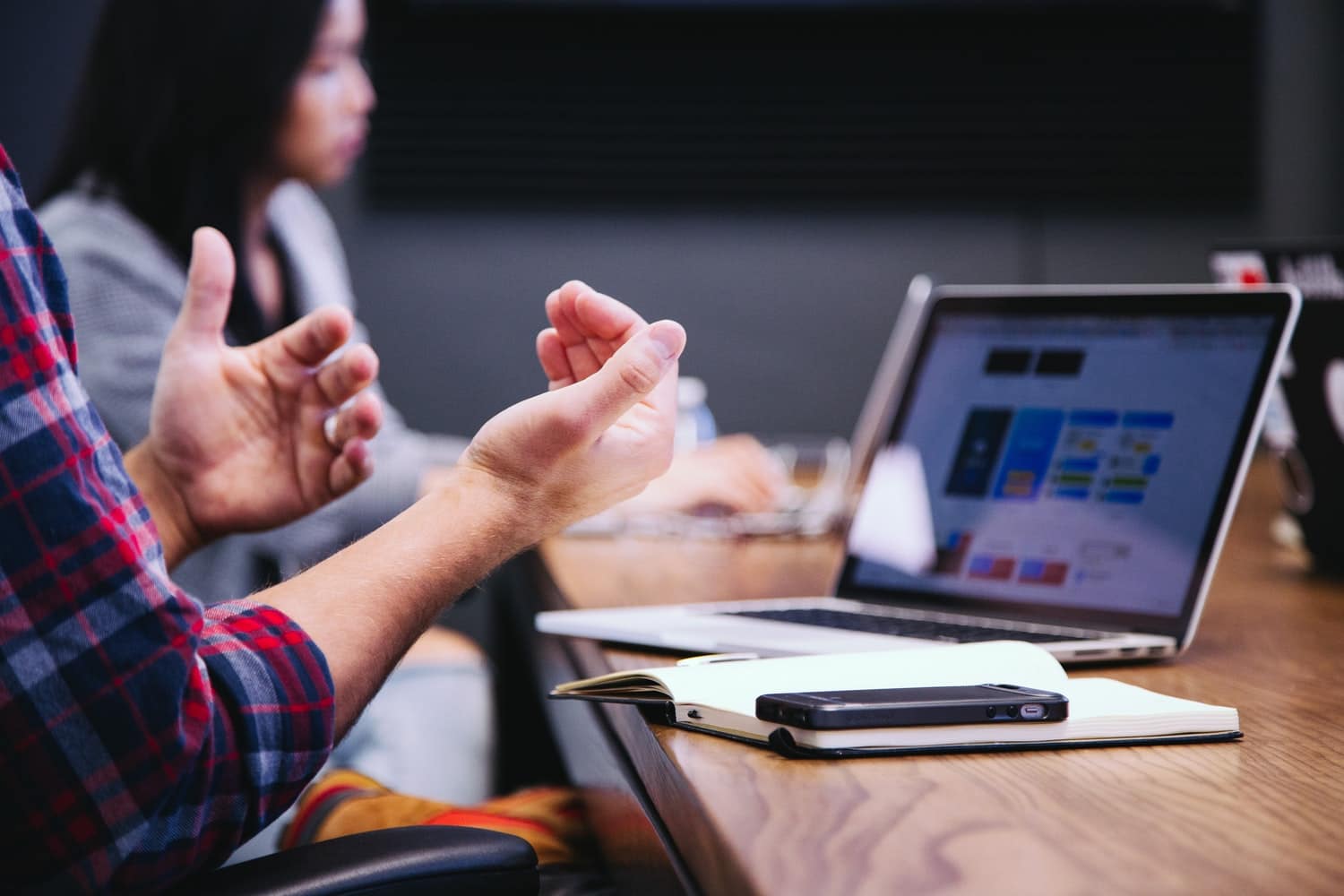 Nikolaus Jilch, Agenda Austria
"Our social media presence has grown. So Swat.io was the next logical step in structured community management and content planning."
What Agenda Austria Is Avoiding thanks to Swat.io
Why the Team at Agenda Austria Chose Swat.io
Central ticket inbox for an overview of community management

Comments on tickets for agency coordination

Assignment of specialist questions to in-house experts

Editorial calendar for clear content planning

Analytics area for meaningful statistics

Management of multiple channels per platform in a single tool