Easy Coordination with Agency Customers without Email Chaos


Philipp Kurz works as Social Media Innovation Strategist at ambuzzador and is responsible for the agency's social media content. He explains how the team uses Swat.io to drive innovation in social media marketing for its customers.
About ambuzzador
ambuzzador is a Vienna-based communication and innovation consultancy that's particularly renowned for social media marketing, New Leadership and New Work solutions, and digital experience design. The team has been helping companies to create digital experiences since 2004. The agency was one of the very first Swat.io clients.

ambuzzador focuses on innovation processes. Its team deploys iterative agile working methods in all of its services and products. This makes the agency unique in consultancy and in operational and strategic support.
Harnessing the Power of Data for Great Social Media Marketing
ambuzzador's overriding social media objective is to keep an open mind about the end result. Data is at the heart of all decision-making, so topics are always tested and target groups are only chosen after a test phase and subsequent analysis. Ongoing iterations ensure optimal results.
This allows the ambuzzador team to focus on the content that will be received best by end customers. They also use interviews and other methods to find out more about what their target groups want and need. ambuzzador requires as much specific information as possible to create strong content for its customers.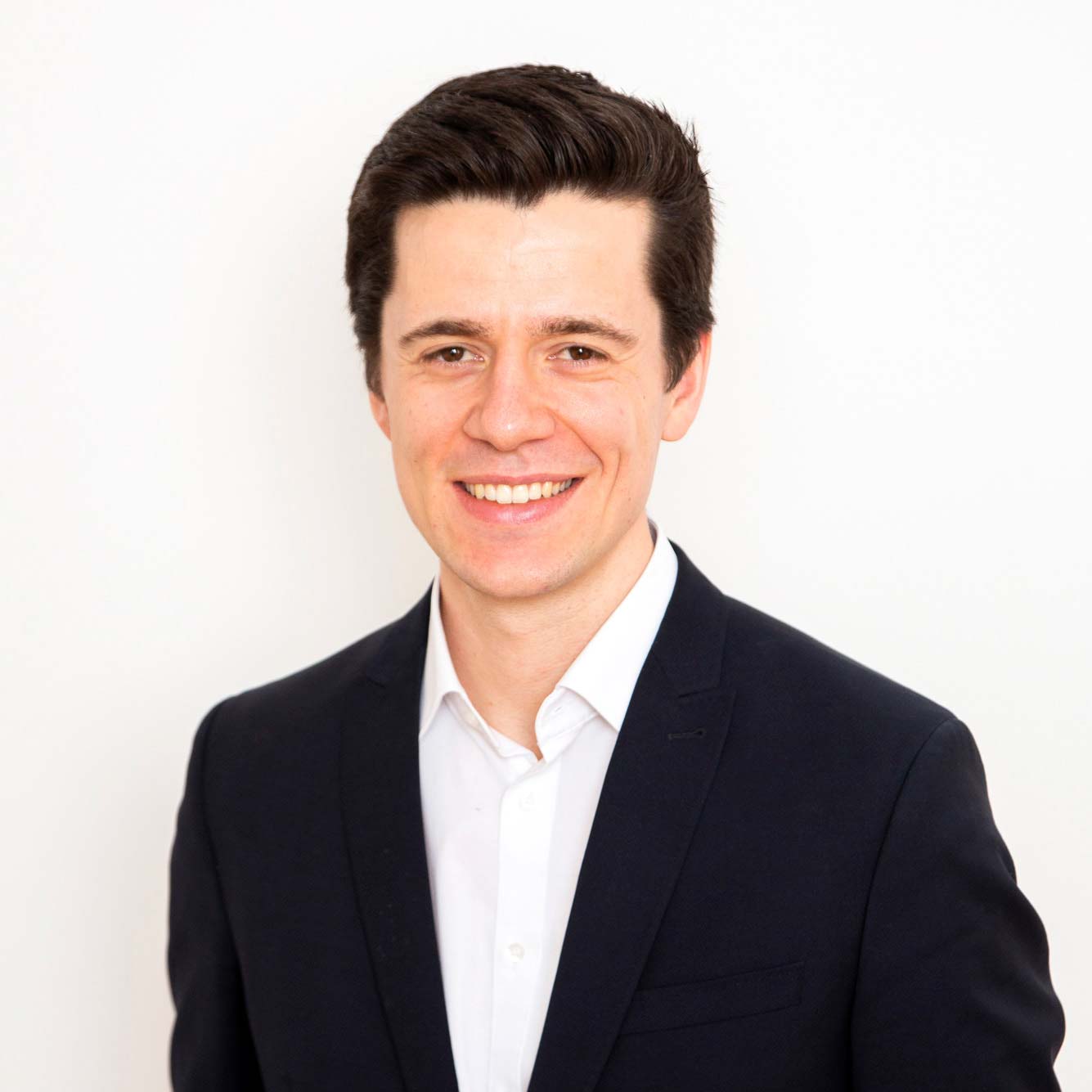 Flexible Editorial Planning for Optimal Prioritization
The challenge with this kind of open-ended approach is its impact on planning capability. It's getting harder to predict which topics and messages will prove successful with end customers – particularly since the start of the COVID-19 pandemic. Performance of individual topics also changes rapidly. In the case of an airline client, for instance, ambuzzador finds that inspirational content about travel destinations goes down well one day, and information about safety measures the next. Messaging is easier to plan under normal conditions.
That means you really need to do your prep work. You always need extra topics in reserve, to change the focus of the content at short notice. Even without a pandemic disrupting planning, flexibility and short turnarounds are important for the team's editorial planning. That's where Swat.io comes in.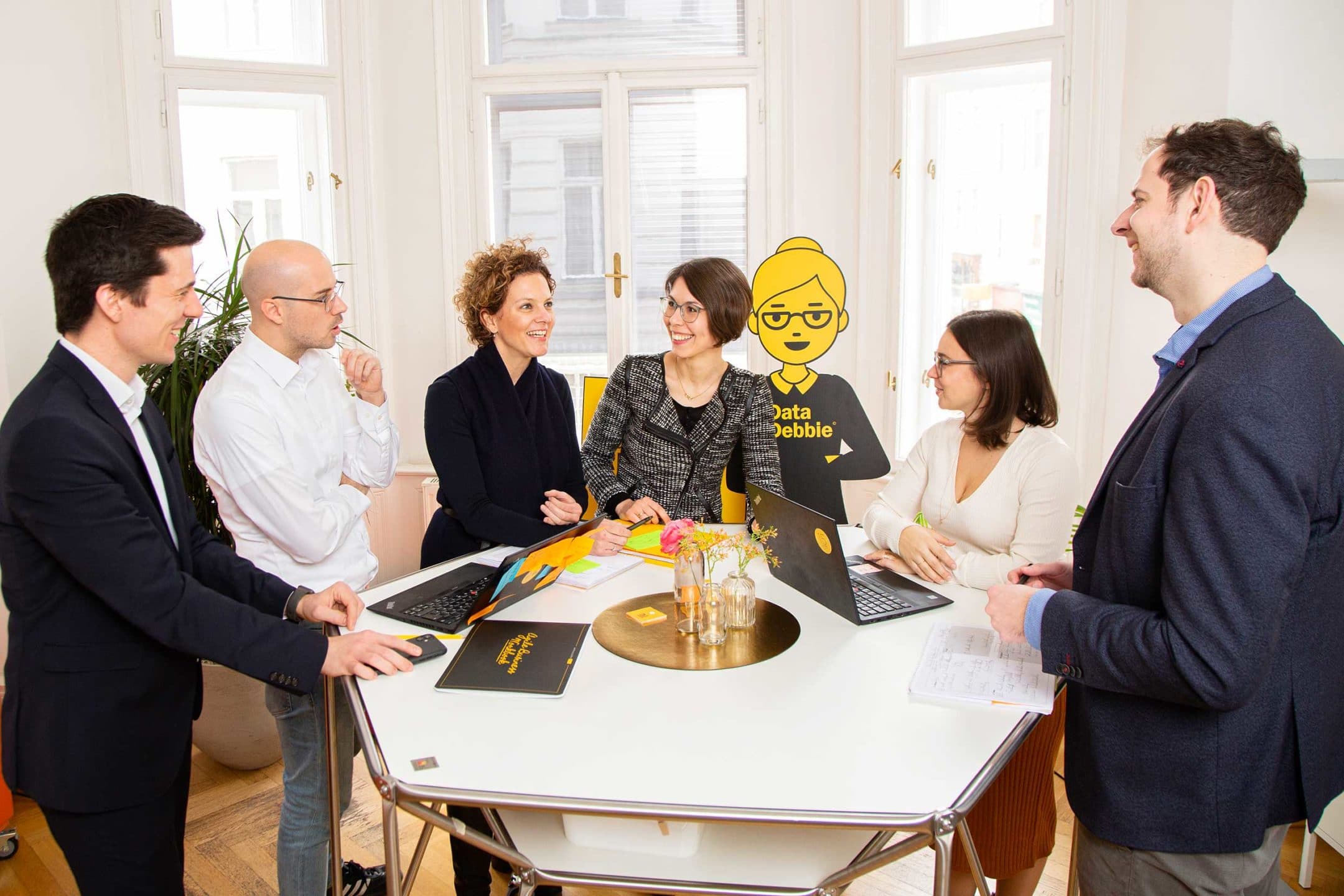 Transparent Processes and Detailed Analysis with Swat.io
Swat.io gives the ambuzzador team transparency in its social media editorial planning. After they coordinate the strategy with the customer, they create the content in Swat.io. Feedback loops and approval take place in the tool as well. The team uses tags to divide all of the content into themes. This helps with analysis later on and ensures that everyone involved has a good overview.
The assign function and activity log provide extra transparency, with the status of content apparent at all times. Any stakeholder can track back through the history, even if they weren't directly involved in content creation.
For analysis, Swat.io provides data from all social media channels in one place, making ambuzzador's cross-channel reporting straightforward. The tags make it even easier to evaluate test runs and feed specific lessons back into editorial planning.
Why the Team at ambuzzador Chose Swat.io
Central content calendar for an editorial planning overview

Central ticket inbox for cross-channel community management

Analytical data for detailed reporting

Tags for user-defined evaluation

Activity log for complete traceability

Assignment of posts and tickets for optimal teamwork

Internal notes for easy sharing

Bit.ly integration for shorter links

Target group restrictions on Facebook posts