"Swat.io Gives us the Structures we Need to Do our Work."
Christina Nettek is part of the marketing team at the Austrian Patent Office. She explains how she and her colleagues present the agency in a dynamic and interesting way on social media, and the role the right social media tool plays in this.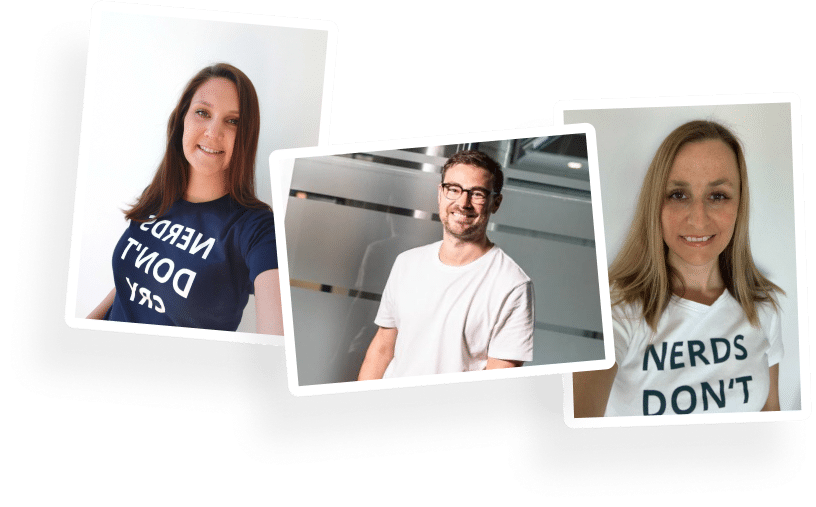 About the Austrian Patent Office
The Austrian Patent Office is the first port of call for people with ideas in Austria. The aim of the agency is to support inventors, start-ups and companies in protecting their intellectual property. Anyone with questions about brands, patents and designs will find the answers at the Patent Office.

The agency is particularly eager to share its knowledge. The IP Academy was set up for this purpose, and provides free courses and seminars. Individuals and businesses can learn everything they need to know about intellectual property rights from the experts at the Patent Office. The Austrian Patent Office wants to reach the widest possible audience, from university students to private individuals, entrepreneurs and IP professionals with brands, designs and inventions to protect.
Raising Awareness of Intellectual Property
The aim of the Patent Office is to increase people's awareness of how to deal with intellectual property via social media. People need to be more aware of what to do with the ideas they have. Via social media, the Patent Office answers questions about where to find out more about intellectual property and get support. But it doesn't want to come across as too serious – humorous content on the topic of patents is a regular fixture of the editorial calendar. 
It's important to the team to be present on social media as an agency: the Patent Office wants to show how a government agency can work, that it's not old and outdated but has a young and dynamic team behind it.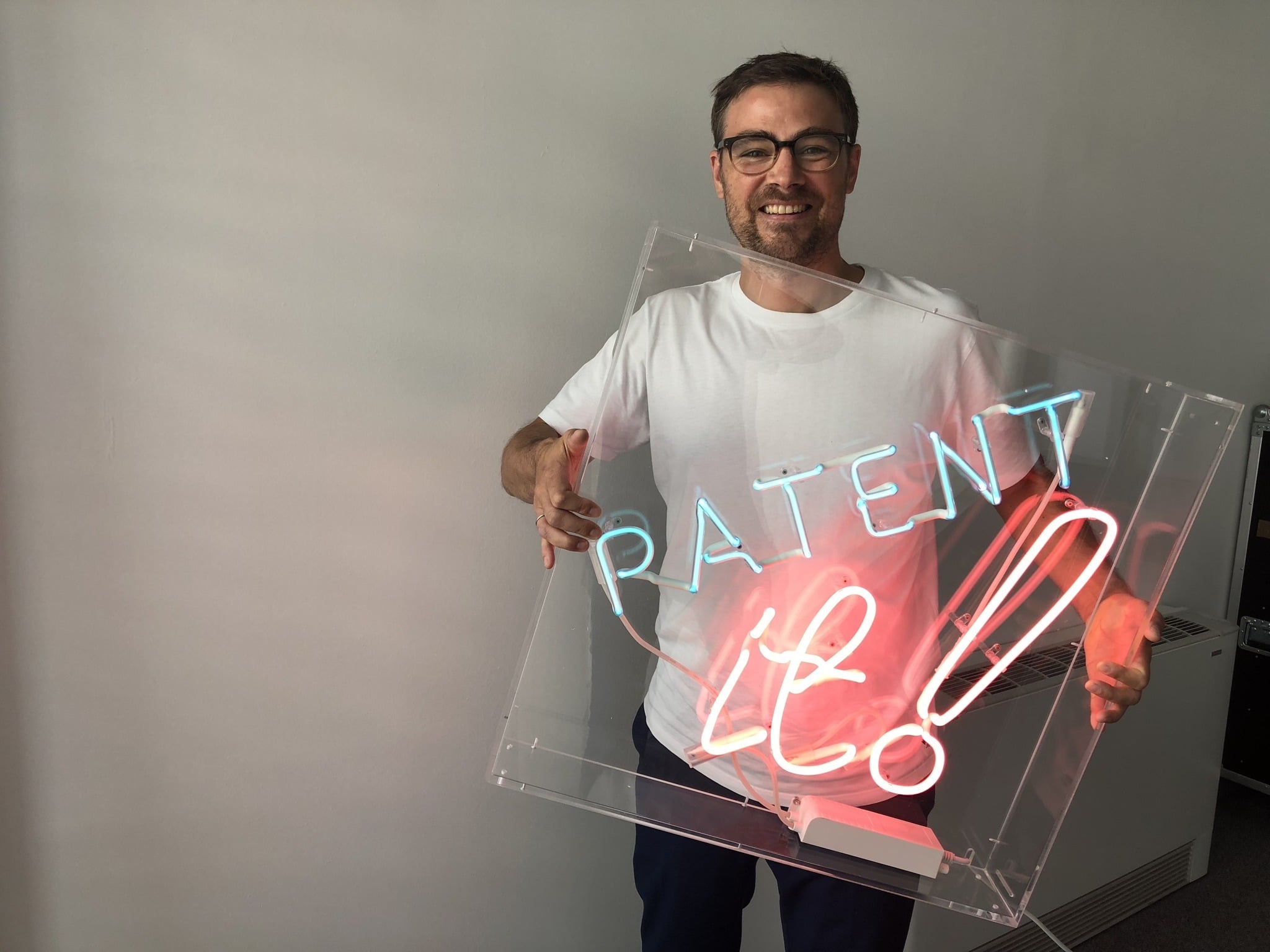 Creating Content as a Team and Maintaining the Right Structures
The social media team has creative meetings every week to brainstorm post ideas together. Christina Nettek is responsible for creating texts and overseeing Swat.io. Linda Brunnhuber prepares images and graphics for the posts. Christoph Mandl casts a scrutinizing eye over the content before it's published.
The Patent Office has only recently started using social media. As there is very little budget available for advertising, it was even more important for the team to establish structures that would allow them to create high-quality content. Achieving a wide reach without the use of paid advertising requires good planning and targeted action. To help with this, the team started looking for a transparent social media tool.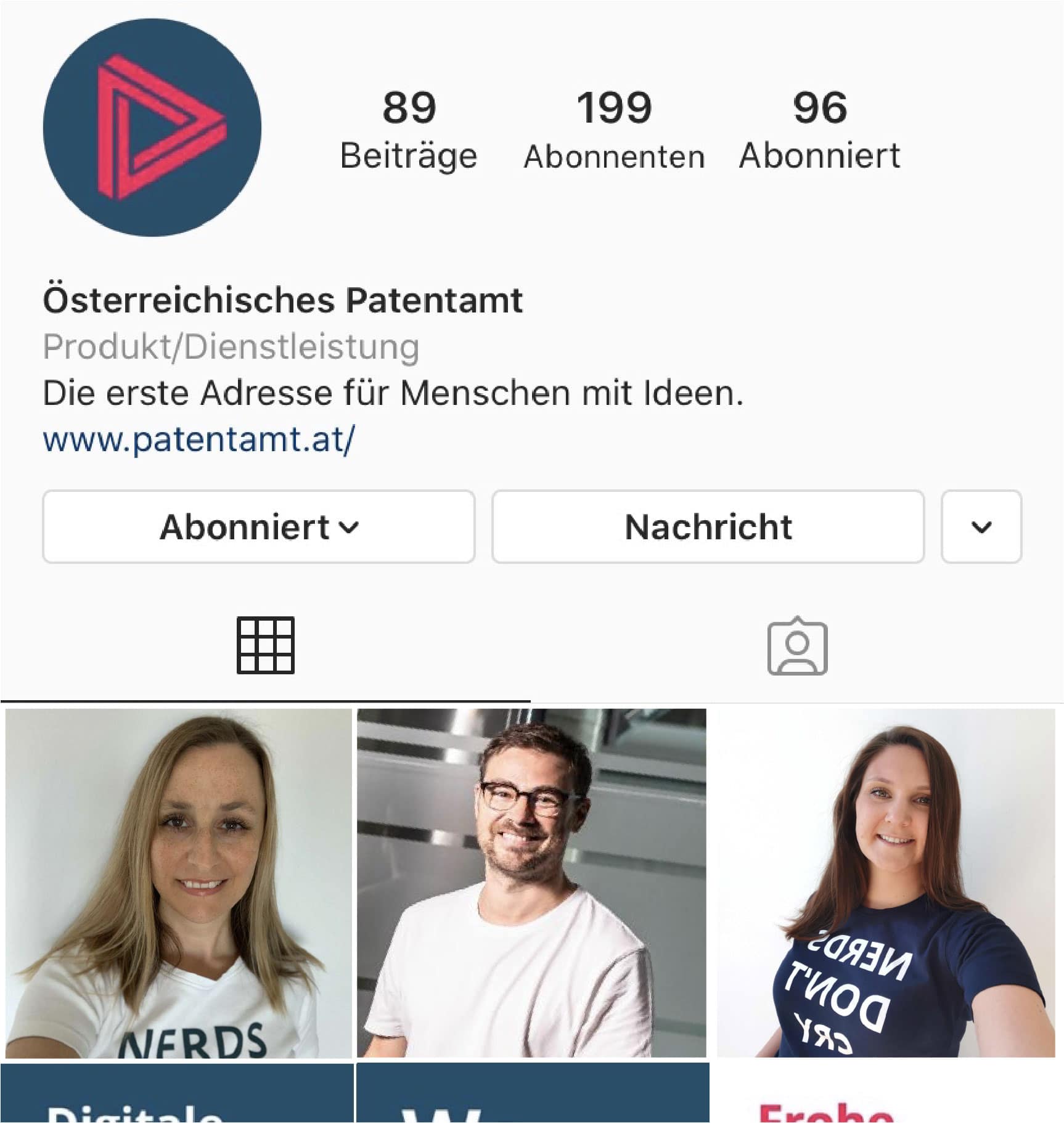 An Ideal Overview and Reliable Processes
In Swat.io, the team can see at a glance what needs to be done in the area of social media management. Posts are created and planned in advance directly in the tool. The integrated approval processes are particularly useful for this, as they make coordination very simple. In community management, all mentions and direct messages reliably show up as tickets. Responding to queries like this is quick and straightforward. Sensitive issues can be dealt with as a team and the right people can be assigned.
The activity log provides an overview of all posts and community management tickets, and shows who has already worked on them. This is also where internal notes can be left if something still needs to be coordinated.
With Swat.io, the team can also access all channels centrally when on the move, meaning everything can be handled from a smartphone at any time.
Why the Team at the Austrian Patent Office Chose Swat.io
Central content calendar for transparent planning

Integrated approval processes for clear workflows

Activity log with internal notes

Central ticket inbox for comments on all channels

Analytics data for exporting meaningful statistics

Assigning posts and tickets to the responsible team members