"Our Planning Is More Strategic and our Responses More Reliable"
Dorit Kristine Arndt and her colleagues present the work of Brot für die Welt and its sister organization Diakonie Katastrophenhilfe (which works in disaster aid) on social media. Swat.io makes it easier for them to work together as a team while maintaining an overview.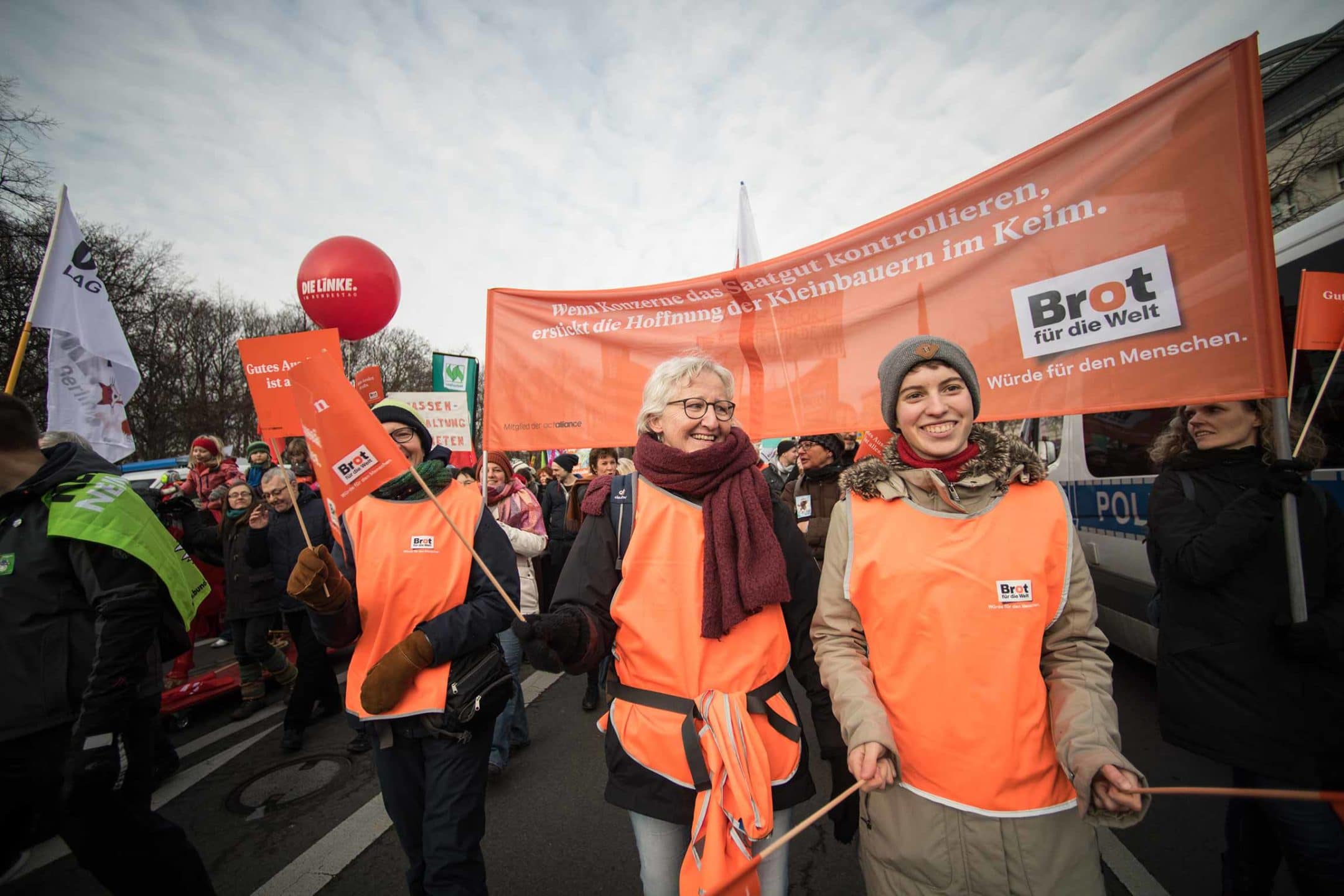 About Brot für die Welt
Brot für die Welt ("Bread for the World") is an NGO which operates in over 90 countries around the globe. The organization helps poor and marginalized people to improve their living conditions through their own efforts. Food security is a key area of concern. In addition, Brot für die Welt advocates for peace, access to education and democracy. 

In Germany, Brot für die Welt is affiliated with the Protestant Church. In the field, they work with local aid organizations and partners who often know best how to improve conditions on the ground. This enables dialogue on an equal footing and results in successful projects. Brot für die Welt is a recipient of the DZI donation seal, which is awarded to organizations that handle donations carefully and responsibly. In administration and communication, getting by with minimal resources is key.
Inspiring and Interacting with the Community
Brot für die Welt wants to share its work on social media by telling stories of hope. It's a transparent way of showing that every donation counts and goes to help those in need. The aim is to reach as many people as possible and get them excited about the organization's work.
Interaction with the community is particularly important. The social media team welcomes every interaction and the lively exchange with its followers. They respond quickly and provide information whenever there are discussions or questions about projects.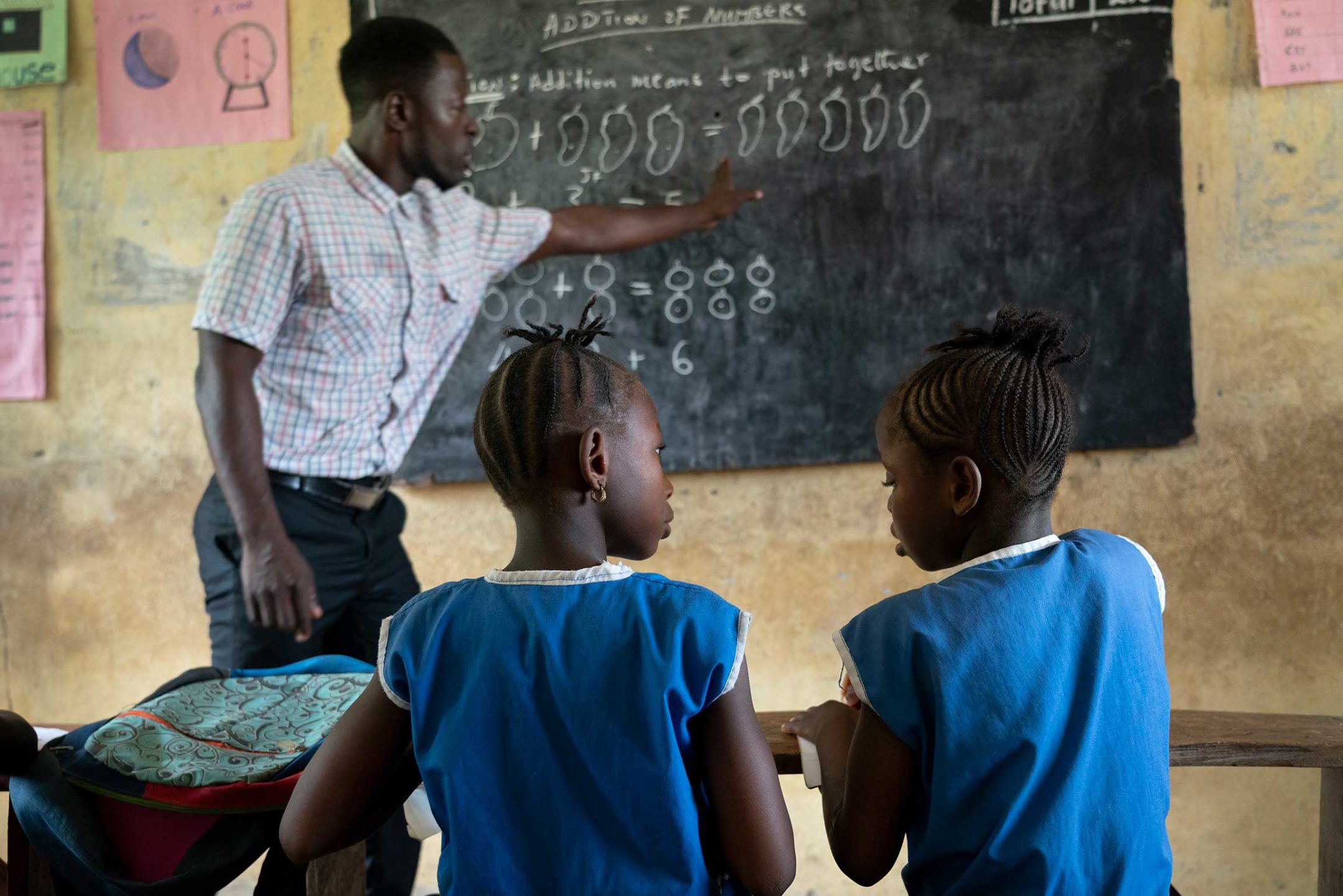 The Right Tone For Each Target Group
Brot für die Welt covers a broad range of topics and target groups. This presents the team with the challenge of creating appropriate content for different channels and groups. They're not just targeting individuals, but also schools, local authorities and policy makers. Different projects and social media channels require different approaches.
The fast pace of social media represents another challenge for the team. To increase their reach and interaction, they need a clear sense of which content works. The team receives inquiries on social media around the clock and from around the world. Its aim is to always respond within 24 hours.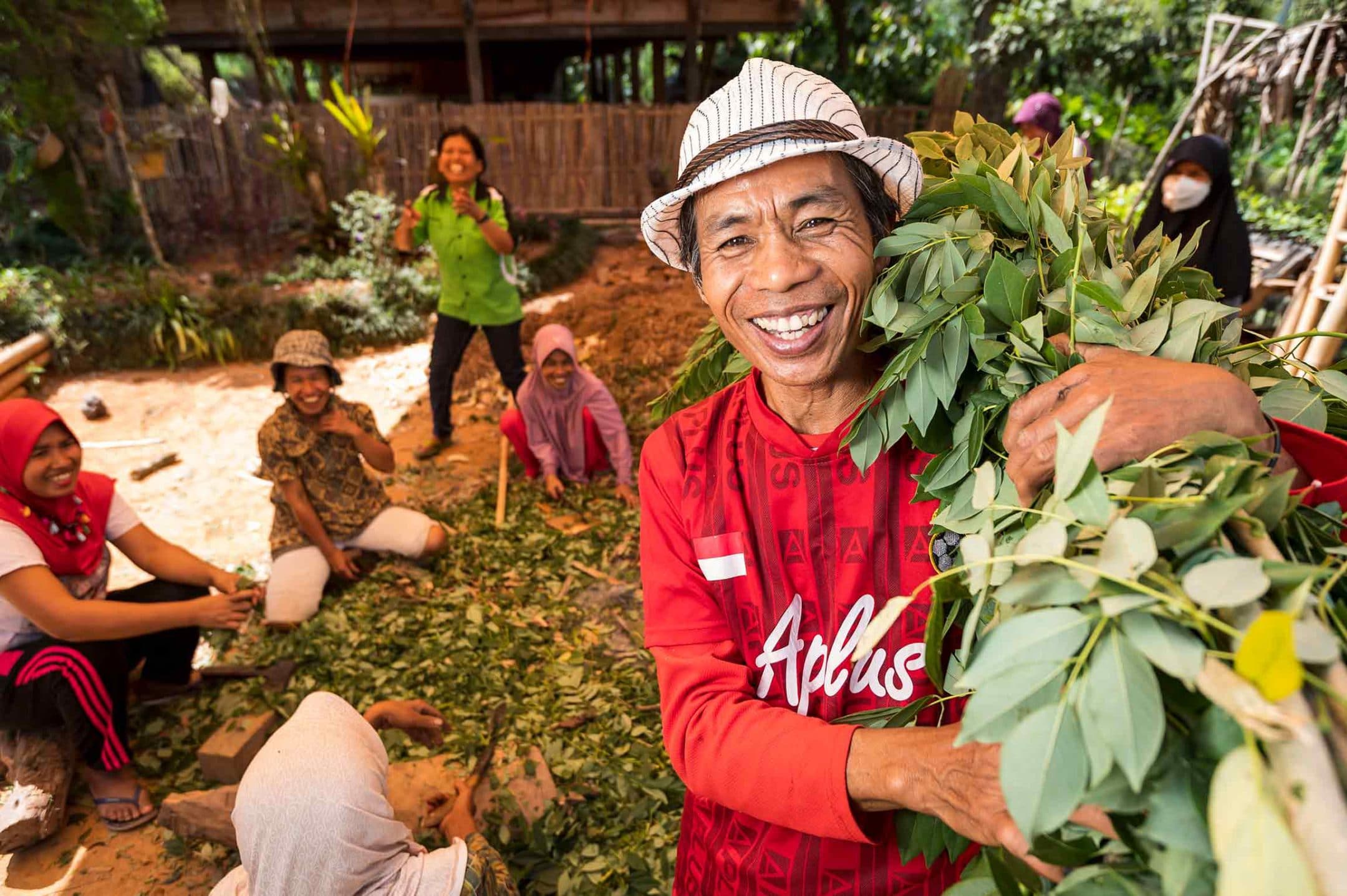 Smooth Teamwork in All Areas
The team can only tackle these challenges by working together, which means dividing up the workload and maintaining regular dialogue. For this they use the assign function in Swat.io. This makes it easy to share draft posts and inquiries from the community and discuss them using internal notes. Everyone can see who's taking care of what.
The Swat.io editorial calendar provides the Brot für die Welt team with an overview of all their social media channels. There they can quickly store ideas or create draft posts. The team uses tags to see how often they've covered particular issues in the recent past.
And the Swat.io ticket inbox gives the community management team a complete overview of all queries. This enables the team to assign and coordinate all comments and updates as required. Users can see the response chain at a glance. Queries don't get overlooked, even if someone comments on an older post. Questions about specific projects often require the expert knowledge of employees from other departments. With Swat.io, it's easy to get the information from them with the assign function.
Why the Team at Brot für die Welt Chose Swat.io
Central editorial calendar for cross-channel planning

Central ticket inbox for a clear response to inquiries

Assignment of tickets and posts to facilitate teamwork

Tags for analyzing themes in posts

Internal notes for quick information sharing within the team